A state district judge on Monday rejected a former Waco attorney's request to suspend his prison term for soliciting sex from his client's 14-year-old daughter and to place him on probation.
Former Waco attorney Kyle Layman, who was sentenced to 10 years in prison in December by retired Judge Ralph Strother, asked 19th State District Judge Thomas West to override his sentence and to place him on what is known as "shock probation."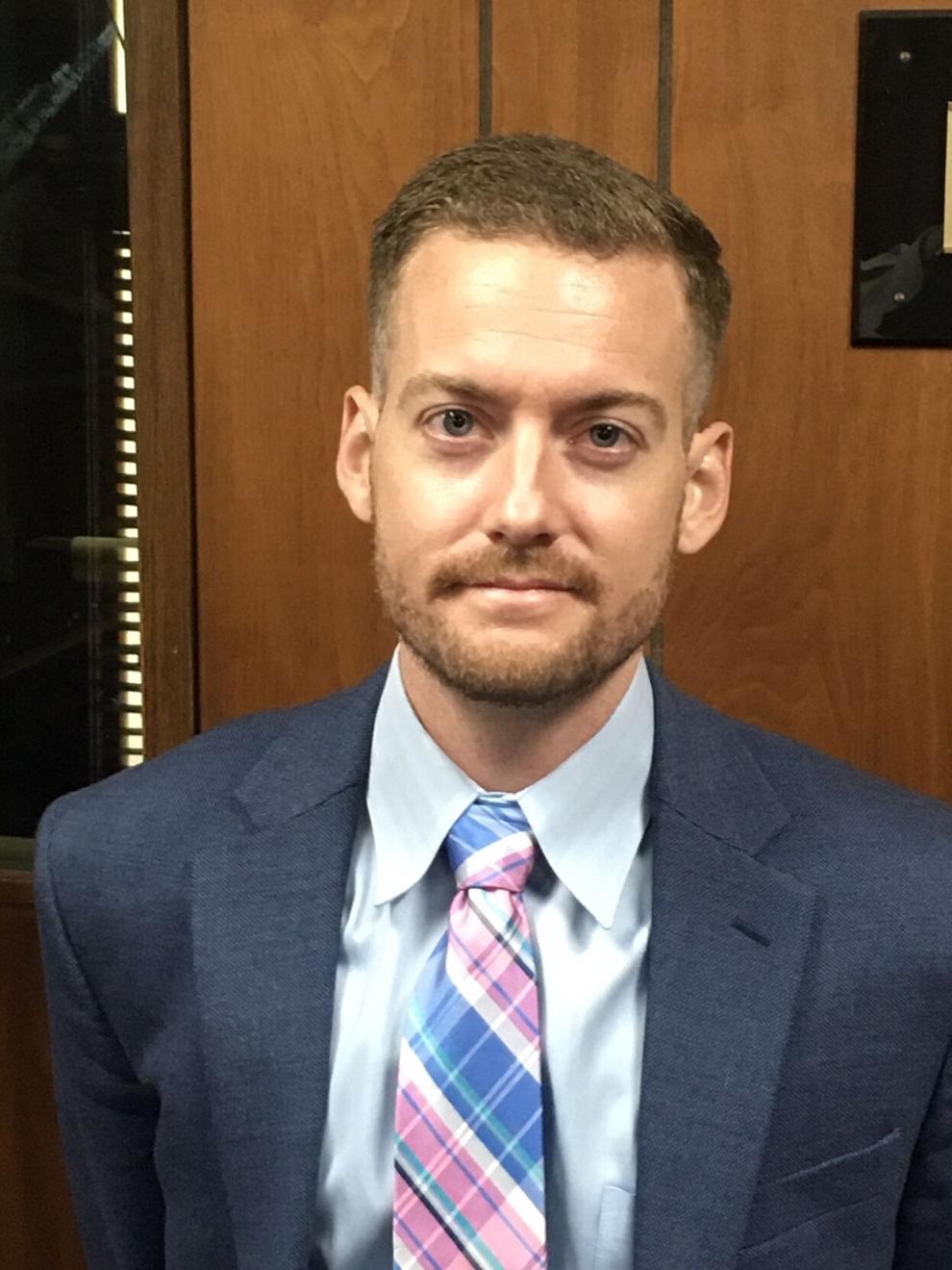 The term refers to sending someone to prison for the "shock effect" and then returning the defendant within 180 days of sentencing and placing him on probation. Layman, however, has never been to prison and remains in the McLennan County Jail, waiting for a slot to open in the Texas prison system, a county official said Monday.
Layman's attorney, Robert Callahan, said Monday he and Layman are disappointed by West's ruling.
"Kyle would have liked to have a day in court to demonstrate why his case is being treated so differently than everyone else's," Callahan said. "We are not asking for special treatment. It is just that every other case of this same kind has gotten probation from the district attorney's office, regardless of whether he was a doctor, or accountant or police officer of anything else."
Layman, 32, who surrendered his law license, pleaded guilty to criminal solicitation of a minor and asked Strother to place him on deferred probation. Instead, Strother sentenced him to prison.
West had scheduled a hearing on the "shock probation" motion for later this week, but decided to deny the motion without a hearing.
Prosecutor Sydney Tuggle said Layman is not deserving of probation.
"We appreciate Judge West bringing a swift resolution to what's been a very long process for this family," Tuggle said. "This defendant abused his position of trust and authority taking advantage of a client's child, and this judge, with his ruling, reflected this community's values showing this behavior has no place in McLennan County."
Accompanying Layman's motion, Callahan attached dispositions of cases he said were comparable to Layman's in which the defendants were placed on probation or deferred probation.
The girl, now 16, testified along with her mother and McLennan County Sheriff's Office investigator Joseph Scaramucci in December at Layman's sentencing hearing. According to the testimony, Layman started texting the girl after her mother contacted him to see if he could help them because the girl was bullied at school. Layman previously had represented the girl's father on an indecency with a child charge for which he went to prison.
The girl testified she was "terrified and disgusted" by Layman's improper text messages. She reported them to her mother, who contacted the sheriff's office. Scaramucci, who specializes in trafficking and exploitation cases, took over the girl's phone, posing as the teen in text message conversations with Layman, which he said quickly escalated to being more sexually explicit.
Scaramucci testified there were 109 pages of screen shots from the text message exchanges between Layman and the officer over the course of a month. The text messages started out with Layman telling the girl that he was going to make it his "mission" to teach her how to party. When he asked her what she liked to drink, she replied Dr Pepper.
After the deputy began his investigation, the messages became more explicit, with Layman describing sex acts he wanted to perform on the girl and asking her to call him "Daddy."
Tuggle told the judge at the December sentencing that Layman was placed on probation by Baylor University Law School officials for "sexting," or sending texts with obscene photos, to fellow students.
After Layman graduated and got a job at the Collin County District Attorney's Office, Baylor officials declined to sign off on a certificate attesting to Layman's character and fitness to be a lawyer and he was fired, Tuggle said.