A China Spring man was arrested at his workplace Thursday morning after he solicited undercover detectives in McLennan and Tarrant counties who were posing online as teenage girls, authorities said.
McLennan County Sheriff's Office deputies arrested Daniel Paul Borrer, 40, at his workplace in West Waco on a second-degree felony charge of online solicitation of a minor and two third-degree felony charges of online solicitation of a minor.
Borrer reached out earlier this month to online accounts he did not know were controlled by local undercover detectives, said Detective Joseph Scaramucci, McLennan County Sheriff's Office lead human trafficking investigator. Communications became graphic with multiple undercover officers as Borrer asked for nude photos and sex acts, Scaramucci said.
Scaramucci said Tarrant County detectives informed him during the local investigation that Borrer was in contact with undercover officers in their jurisdiction, too. According to arrest affidavits, Borrer had explicit conversations with at least five officers posing as teenagers.
"This shows that the internet has a far reach, as many of these communications were with undercover accounts operated by the Tarrant County Sheriff's Office," Scaramucci said. "The partnership we have with the Tarrant County Human Trafficking Unit is strong, and I have no doubt that we will continue to work together to ensure the safety of those that are most vulnerable in our society, our children."
Authorities executed a search warrant at Borrer's China Spring home Thursday morning to collect more evidence, McLennan County Sheriff Parnell McNamara said. Detectives took his phone and other items as evidence as the investigation remains ongoing.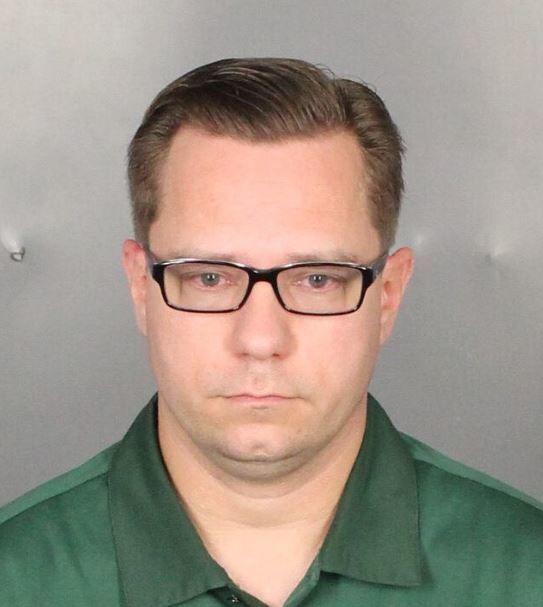 Scaramucci said guardians should monitor children's online activities, especially because use of web tools is on the rise during the COVID-19 pandemic.
"We want to take this time to remind parents that with the continued threat of COVID, and school being out, children are spending more time in front of their digital media than ever, making these environments a target for those seeking to exploit children," he said. "Please stay vigilant monitoring your children's communications."
Borrer remained in McLennan County Jail on Thursday with bond listed at $25,000.
Sign up for our Crime & Courts newsletter
Get the latest in local public safety news with this weekly email.