An 18-year-old man charged with injuring a West Waco woman in a hit-and-run incident last month was indicted on two felony charges Thursday.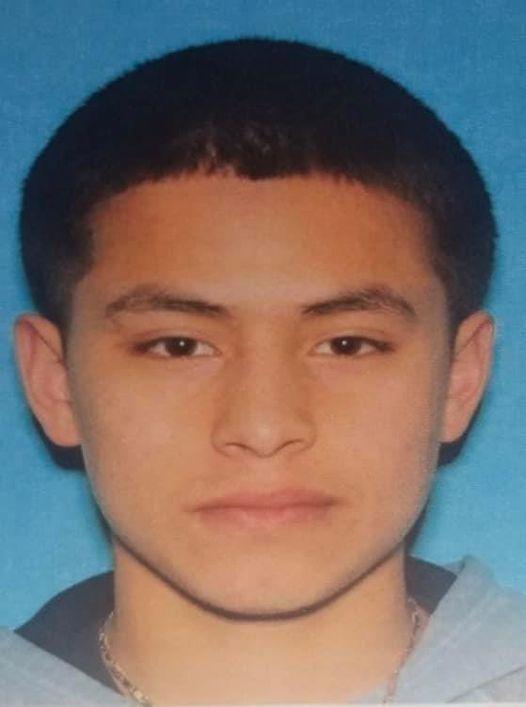 A McLennan County grand jury indicted Oscar Valentin Lopez, of Waco, on a second-degree felony aggravated assault charge and a third-degree felony evading arrest or detention with a vehicle count.
Lopez was arrested by U.S. Customs and Border Protection authorities earlier this month when he tried to cross the U.S.-Mexican border to come back into the United States, Waco police said.
He was indicted in an Aug. 30 wreck that critically injured Waco resident Ashley Bass in the Mountainview neighborhood area.
Lopez was detained 10 days later while trying to cross through a checkpoint in Laredo after spending time in Mexico, Waco police said. Lopez was released on bond by Webb County officials before he could be returned to McLennan County, officials said. A warrant was issued for his arrest after his indictment and Lopez will be required to make a post-indictment bond or remain jailed.
Bass was injured seriously while walking to visit a friend in the 2400 block of Arroyo Road. Lopez is accused of speeding away from a traffic stop, then hitting Bass before he crashed his car and fled on foot. Police searched the neighborhood overnight, but were unable to locate Lopez.
In other action Thursday, the grand jury indicted three men charged in the sexual abuse of young men.
Willie Ross Davis Jr., 59, George Anthony Spratt Jr., 56, and Micah Garrett Prather, 20, all of Waco, are charged as co-defendants in the alleged sexual abuse of a 16-year-old boy and a 19-year-old man over the past two years.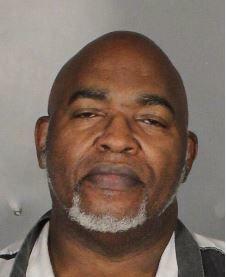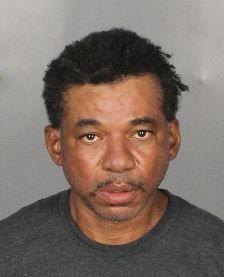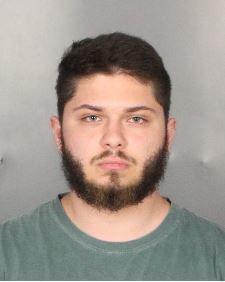 The grand jury indicted Davis on two first-degree felony counts of continuous trafficking of a person and four second-degree felony counts of promotion of child pornography. Spratt also was indicted on a continuous trafficking of a person charge and four counts of promotion of child pornography, while Prather was indicted on indecency with a child by exposure and sexual performance of a child charges.
The victims reported the abuse to Hewitt police, telling them Davis "has several cameras in the house and records him and (the other victim)," according to the affidavits. They told investigators Davis also forced them to engage in sexual activity with each other on camera and gave similar accounts of abuse, the affidavits state.
"(The younger victim) stated that Willie would give him money and would tell him not to say anything," an affidavit states. "(The younger victim) stated that Willie threatened to 'take all his s--- back' if he ever told."
Those convicted of continuous trafficking of a person face a minimum of 25 years in prison with no parole up to life with no parole.
Sign up for our Crime & Courts newsletter
Get the latest in local public safety news with this weekly email.