A McGregor man was sentenced to 25 years in prison Monday after he pleaded guilty to sexually assaulting a young girl over a 10-year period and was charged with sexually abusing a 5-year-old girl.
Steven Jewell Bernard, 58, who has been in the McLennan County Jail for 2½ years, pleaded guilty to three counts of aggravated sexual assault of a child in exchange for three concurrent 25-year prison terms.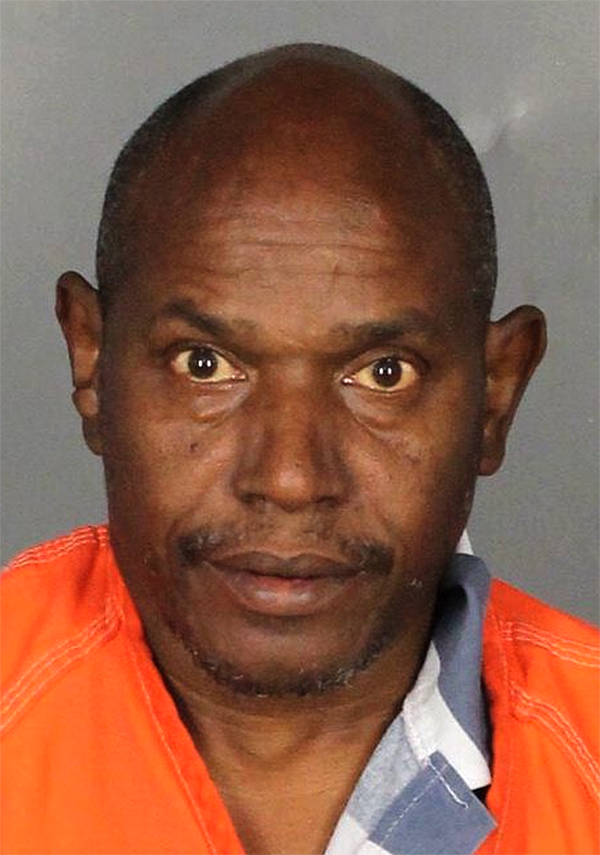 Bernard pleaded guilty to sexually abusing a young family member for 10 years, but prosecutors dismissed the case involving the younger girl as part of the plea bargain.
Bernard, who has three previous felony convictions for burglary of a habitation and two misdemeanor theft convictions, cannot seek parole until he earns credit for serving at least 12½ years in prison.
He will be given credit for the 845 days he has spent in the county jail waiting for his cases to be resolved.
Prosecutors indicted Bernard initially on a charge of continuous sexual assault of a child, which carries a minimum punishment of 25 years in prison without parole and up to life in prison without parole. The charge was changed to aggravated sexual assault of a child during plea negotiations, which carries a maximum penalty of life in prison but with the possibility of parole.
"In the resolution of this case, we were able to obtain justice for the multiple victims that Steven Bernard sexually abused," prosecutor Tara Avants said. "We hope that the sentencing today provides some closure for the victims and their families."
Bernard's attorney, Phil Martinez, said he advised Bernard to accept the plea offer, which is the minimum of what he was facing and gives him an opportunity for parole.
"He is 58 years old and was looking at a continuous sexual assault allegation with no parole," Martinez said. "So we kept negotiating back and forth with the state. When they came with an offer of 25 years on three counts, he felt because of his age, he couldn't pass up that plea deal. He wanted to hopefully gain parole, though he would be in his 60s by then, and he didn't want to risk a life sentence, especially with his record."
In a victim-impact statement after 19th State District Judge Thomas West sentenced Bernard, the 5-year-old girl's mother told Bernard that he abused the trust she and her family placed in him as the girl's babysitter.
"Feb. 5, 2019, is the day I learned that there are real monsters in this world," she said via teleconference. "That's the day that detectives told me that my 5-year-old daughter needed a rape kit."
She closed her statement by saying she hopes God gives her the strength to forgive him one day.
According to court documents, the former family member who Bernard pleaded guilty to abusing told McGregor police she was too afraid to come forward with the allegations until Bernard was arrested for abusing the other girl.
The other girl reported that Bernard sexually abused her six or eight times, according to court documents.