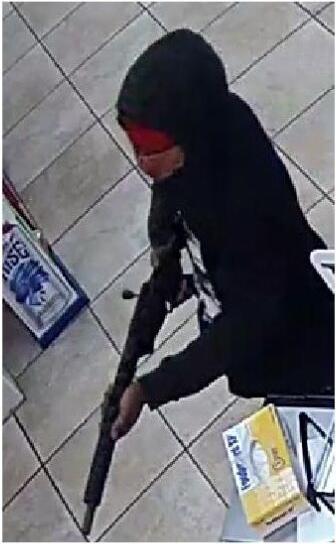 The Bellmead Police Department is investigating an armed robbery Saturday morning at Pap's Drive-In.
Officers responded to a report of a robbery at about 5 a.m. at Pap's Drive-In, 4305 Bellmead Drive, according to a department press release.
A man went in the store with a rifle, demanded money, left with an undisclosed amount of cash and drove away in a white older model Ford Expedition with a loud exhaust, according to the press release.
Police are asking anyone with information on the robbery to call 254-799-0251.