A man accused of hitting a pedestrian in West Waco last month was arrested by U.S. Customs and Border Protection authorities when he tried to cross the U.S.-Mexican border back into the United States on Wednesday morning.
Oscar Valentin Lopez, 18, of Waco, was arrested in Webb County early Wednesday morning on three felony warrants connected to the Aug. 30 hit-and-run wreck that severely injured resident Ashley Bass in the Mountainview neighborhood, Waco police Officer Garen Bynum said. Lopez was reportedly discovered trying to pass through a Laredo checkpoint after an unknown period in Mexico. Bynum said border authorities transferred him to Webb County Jail, and he was released on $40,000 bond by Wednesday evening.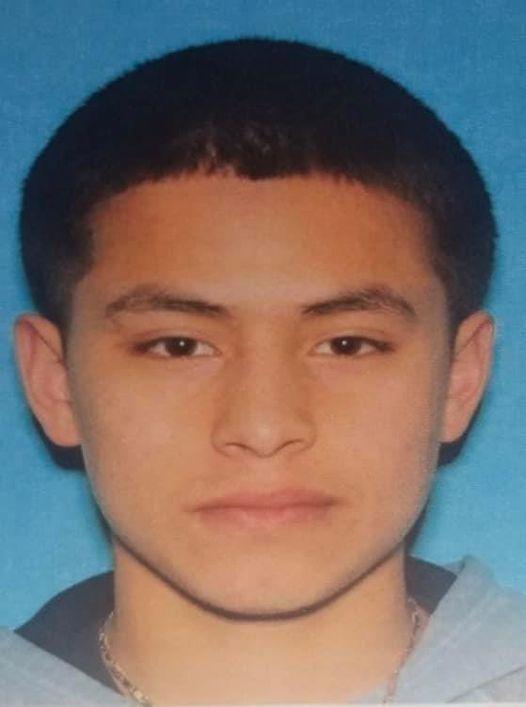 In an email Wednesday night, Bynum said Lopez's release on bond came after Waco police had spoken with Webb County officials about holding Lopez and had made arrangements with the McLennan County Sheriff's Office to transport him back to McLennan County as early as Thursday.
Bass' husband, Jason Attas, said he received word early Wednesday morning that Lopez had been arrested. He said his wife remains hospitalized, but the news of Lopez's arrest was good news.
"I am relieved and grateful that there were a lot of different agencies involved," Attas said. "He will have his day in court, as he should, but I hope he pays dearly for what he did."
Police issued warrants charging Lopez with aggravated assault with a deadly weapon, evading arrest and failure to stop and render aid for allegedly striking and seriously injuring Bass, who was walking to visit a friend in the 2400 block of Arroyo Road. Lopez is accused of speeding away from a traffic stop, then hitting Bass before he crashed his car and fled on foot.
Police searched the neighborhood overnight, but were unable to locate Lopez.
Interim Chief Frank Gentsch stated he is grateful for the hard work that has gone into this investigation as well as the tracking and apprehension of Lopez conducted by U.S. Marshal Lone Star Task Force and U.S. Customs and Border Protection, Bynum said in a press release.
Sign up for our Crime & Courts newsletter
Get the latest in local public safety news with this weekly email.