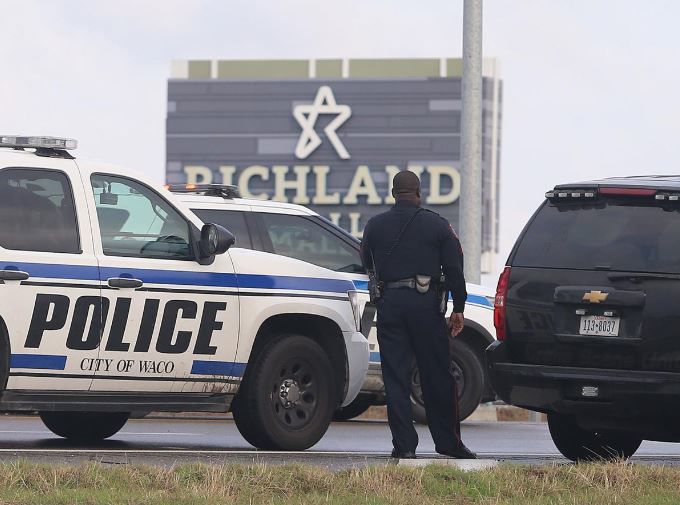 A 24-year-old man was identified Tuesday as the pedestrian struck and killed by an 18-wheeler on Highway 6 last week, Waco police Sgt. W. Patrick Swanton said.
Stetson Don Hoskins, a transient of Waco, was struck and killed Friday as he walked south on Highway 6, near Waco Drive and Richland Mall. Swanton said initial investigation have led police to believe Hoskins might have intentionally stepped into traffic.
"Early indications and witness interviews, lead us to believe that Mr. Hoskins was in the midst of a mental health crisis. It is thought he intentionally stepped in front of an oncoming 18-wheeler," Swanton stated.
Justice of the Peace Dianne Hensley pronounced the man dead at the scene.
No autopsy was ordered, police reported.
Sign up for our Crime & Courts newsletter
Get the latest in local public safety news with this weekly email.