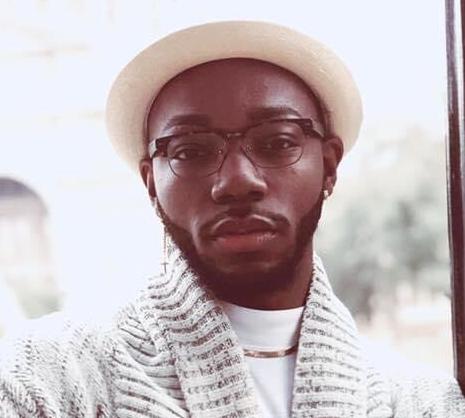 A Robinson man has died in a Dallas hospital burn unit after his ex-boyfriend was accused of setting him and a friend on fire earlier this month, and Robinson police are seeking capital murder charges against the suspect.
Cargin Madison, 25, died Monday after the Aug. 12 incident that occurred around 2:30 a.m. at his home in the 100 block of Bentwood Drive, Robinson Police Chief Rich Andreucci said.
Lloyd was originally charged with three counts of attempted capital murder and remained this week in McLennan County Jail on a bond totaling $1.5 million.
Andreucci said the department is working with the McLennan County District Attorney's office and is seeking to charge Lloyd with capital murder for the death of Madison.
"This is a serious offense, so we want to make sure we do justice for the victim," Andreucci said.
According to previous reports, officers responding to the fire saw two badly burned individuals, one of which has now been identified as Madison.
Police said Madison, who was originally from Mississippi, was the main resident of the house and had been sleeping in bed when Lloyd broke into the house and poured gasoline on the bed, proceeding to set it on fire. Andreucci said Lloyd also set the living room couch on fire on his way out of the house before fleeing.
Robinson police believe that Madison was the primary target.
Madison's friend was also injured in the fire and is still in the hospital, but no additional information was available about his condition Thursday. A female who was upstairs at the time of the fire was also taken to the hospital, where she was treated for smoke inhalation and later released.
In a statement provided to the Tribune-Herald, the Madison family expressed love for him.
"Cargin was a light not only in this world but to our family. He made his presence known and you couldn't help but love him. We will miss all the surprise visits home to Mississippi. We will miss our surprise visits to Texas," the Madison family said.