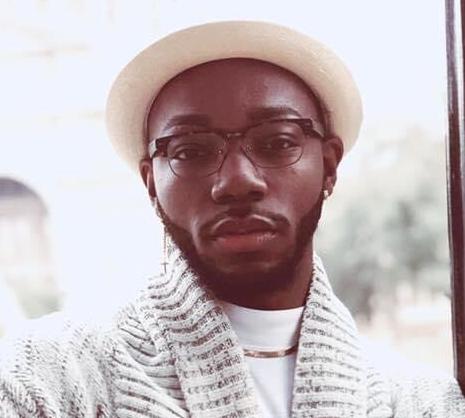 The Robinson Police Department has made a second arrest on a capital murder charge for the death of a Robinson man who was set on fire in an incident that also injured two others.
Police on Wednesday arrested Jason Lee Lloyd, 36, of Waco, in the Aug. 12 fire that led to the death of Cargin Madison, 25, two weeks later.
Jason Lloyd is the brother Willie Joy Lloyd, of Waco, who was already behind bars on attempted capital murder charges in the case. Willie Lloyd, 39, is Madison's ex-boyfriend and was accused of breaking into Madison's home in the 100 block of Brentwood Drive, pouring gasoline on the bed and setting Madison on fire.
According to previous reports, the living room couch was also set on fire. The blaze sent Madison and the other male burn victim to a burn unit in Dallas, sent a woman to a local hospital for smoke inhalation and killed a dog, police reported at the time. There is no additional information on the status of the other burn victim's condition.
According to an arrest affidavit, the woman told police several areas of the home were set on fire.
Willie Lloyd was arrested within a day of the fire with the assistance of U.S. Marshals, who tracked him to Teague. He was arrested on three counts of attempted capital murder.
Robinson Police Chief Rich Andreucci has said he has requested that the McLennan County District Attorney upgrade a charge to capital murder.
Further investigation revealed Willie Lloyd had not been alone during the night of the incident, according to the affidavit. Police learned that he had borrowed a vehicle from a friend and brought along his brother, Jason Lloyd, in the pickup truck, the affidavit says.
Willie Lloyd told investigators he had been with his brother the whole time during the night of the incident, the affidavit says. Investigators concluded the brothers were together at the time of the fire and that they had borrowed a vehicle to avoid suspicion, according to the affidavit.
By viewing a photo array, a responding officer identified Jason Lloyd as the man he saw walking away from the scene the night of the fire.
According to the affidavit, investigators do not believe the fire was a one-person job because of the multiple ignition points in the home.
Jason Lloyd remained in McLennan County Jail on Thursday with no bond information listed, while Willie Lloyd remained there on a bond totaling $1.5 million.