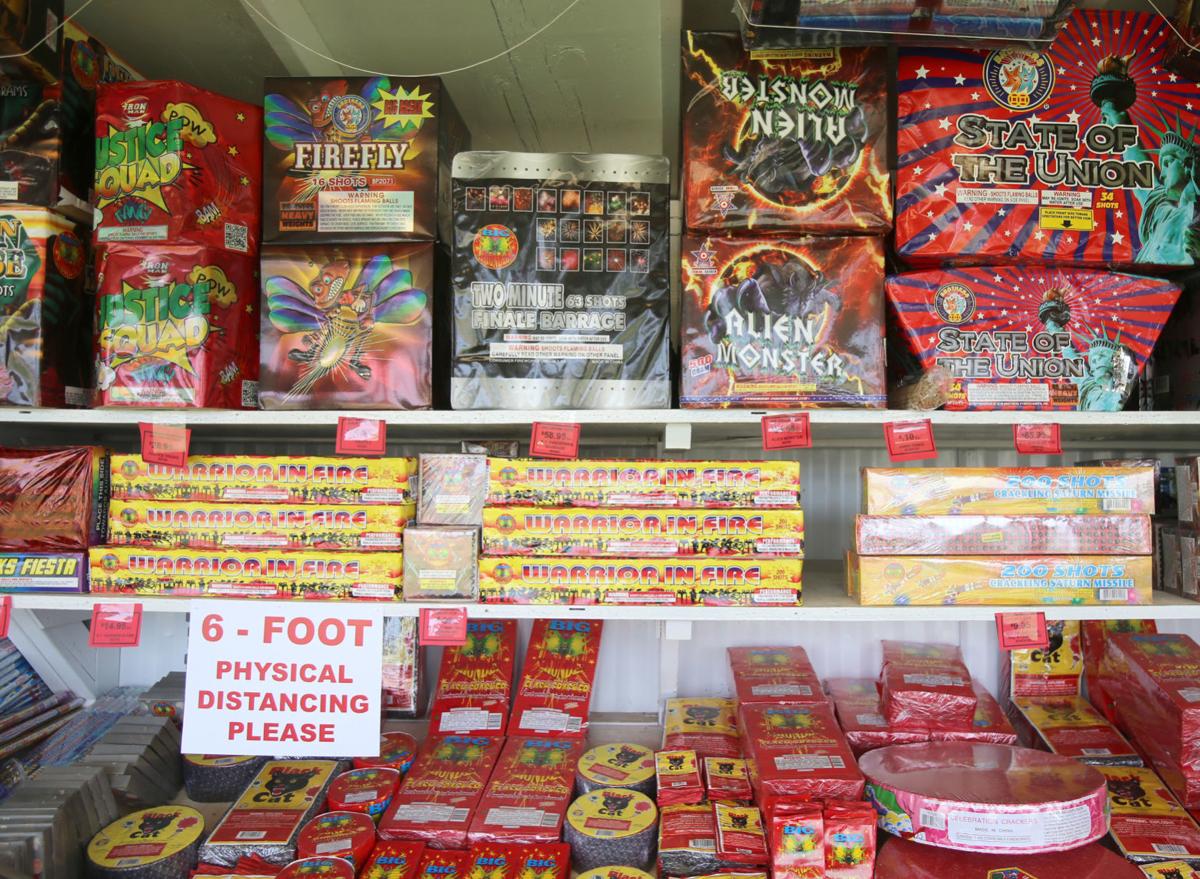 Nearly 400 calls on fireworks in the city limits of Waco and one fatal shooting kept local authorities busy during Fourth of July weekend festivities, officials said.
Waco police responded to 388 calls concerning illegally discharged fireworks between 5 p.m. Friday to Monday morning, Waco police Officer Garen Bynum said. Waco fire marshals also spoke with 17 callers in-person about concerns about fireworks throughout Waco on Independence Day, Waco fire Chief Deputy Kevin Vranich said.
Fireworks calls increased some 37 percent over last year's Fourth of July weekend, when police responded to 284 such calls. Bynum said officers expected a busier holiday after local fireworks shows were canceled due to concerns about the spread of COVID-19.
"Part of the reason I think we knew we were going to be busier was because of the lack of any real fireworks show in the city," Bynum said. "We were definitely busier and we had extra officers on patrol so we could go to every call we could."
No major injuries were reported in Waco due to fireworks, officials said.
Fire marshals assisted police in enforcement efforts, Vranich said. Any caller who requested to meet with a fire marshal was in contact with an officer during the holiday, he said.
In addition to fireworks, Waco police responded to a fatal shooting Saturday at Convenient Food Mart, 600 S. 11th St., after 26-year-old Dorreke Dykes was shot and killed. Bynum said Dykes and another man, both armed with handguns, argued with each other while sitting in separate vehicles.