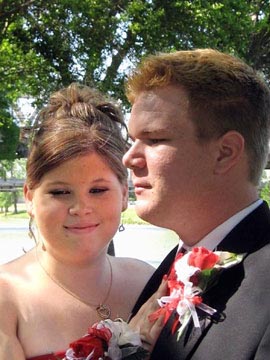 Cold case detectives from the McLennan County Sheriff's Office arrested a deputy clerk in the Bell County Clerk's Office on Thursday in the May 2008 hit-and-run death of a 17-year-old Bruceville-Eddy High School junior.
Jackie Lynn McLean, 52, was booked into the McLennan County Jail on Thursday afternoon after she was named in a sealed indictment charging her with manslaughter and failure to stop and render aid. Detectives took her into custody at her job in the Bell County Courthouse after the grand jury issued the indictment.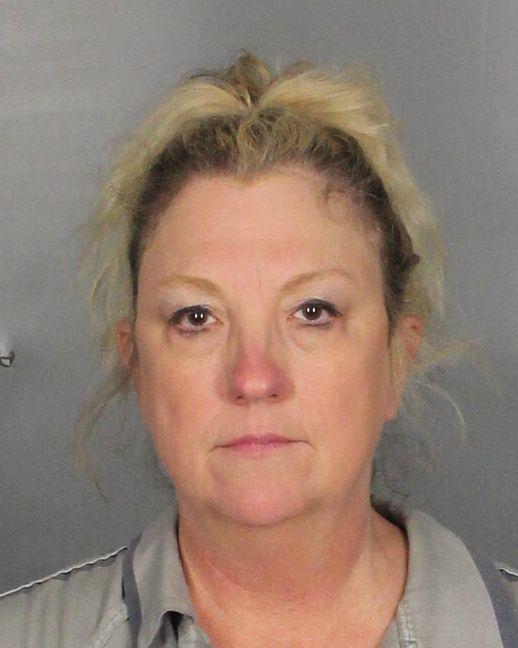 "Our guys have really put in a lot of hours working on this case, and I am proud that they finally got enough evidence to make the arrest," McLennan County Sheriff Parnell McNamara said.
Breichner and James Preston Nolan had been engaged for two weeks when they were struck by a hit-and-run driver while walking near the Bruceville-Eddy Mayfest grounds in May 2008. Nolan suffered critical injuries but recovered.
Bruceville-Eddy police arrested McLean and the man she later would marry in August 2009, but they were never indicted and the case eventually was refused by the district attorney's office. The investigation was turned over to the sheriff's office cold case unit about a year ago, which led to Thursday's indictment and arrest of McLean.
Capt. Steve January, who heads the cold case unit, said detectives interviewed about 40 people in the past year while working on the case.
Breichner's mother, Lenda Port, of Waco, told the Tribune-Herald in 2012 that she was frustrated no one had been brought to justice in her daughter's death.
"I think the investigation, when it first happened, was not done correctly by the Bruceville-Eddy Police Department. I will just say it," Port said in 2012. "It is very frustrating because I just think they dropped the ball. The investigation was not done properly in the beginning, and now the district attorney's office has the case and it is harder for them because things that were not done."
Breichner and Nolan had been to Mayfest and were walking south on the Interstate 35 frontage road shortly before midnight to go see her brother, who was working at a nearby convenience store.
They were struck by a Dodge pickup truck, which a Bell County sheriff's deputy later found abandoned on State Highway 95. The impact fractured a disc and shattered two others in Nolan's back, requiring doctors to insert two rods and eight pins to repair it. His head also was split open, he said.
"I am still trying to move on," Nolan said in 2012. "I still think about her every single day, especially around the anniversary. This year on the anniversary, it seemed a bit harder. I guess after so long, it fully set in."
Port remembers her daughter's laughter. Even if she fell down, she would laugh, her mother said. Breichner and Nolan planned to be married on July 4, 2009, and she wanted to be a math teacher or work in a child care because of her love for children, Port said.
"She was my butterfly. I called her my butterfly," Port said.
Former Bruceville-Eddy Police Chief Dan Ferguson told the Tribune-Herald nine years ago that evidence from the abandoned truck, including DNA evidence, and inconsistencies in the suspects' stories led him to arrest Gregory Wade McLean and his wife, Jackie Lynn McLean.
The truck belonged to Gregory McLean, but he called to report it stolen later that night, Ferguson has said previously. The couple said they were at Mayfest, but told police they were driving a Chevrolet Tahoe and came home about 10:30 p.m., 90 minutes before the hit-and-run incident, according to previous reports.