Christopher Grider, the owner of a Bruceville-Eddy vineyard who is under a seven-count federal indictment for his role in the Jan. 6 U.S. Capitol riot, is asking a judge to dismiss the most serious charge against him.
Grider's attorney, Brent Mayr, of Houston, claims in a motion filed in U.S. District Court for the District of Columbia that Count 4 of the indictment against Grider fails to state an offense, fails to provide adequate notice of what Grider is charged with and does not ensure that the grand jury has found "sufficient evidence of the necessary elements of the offense."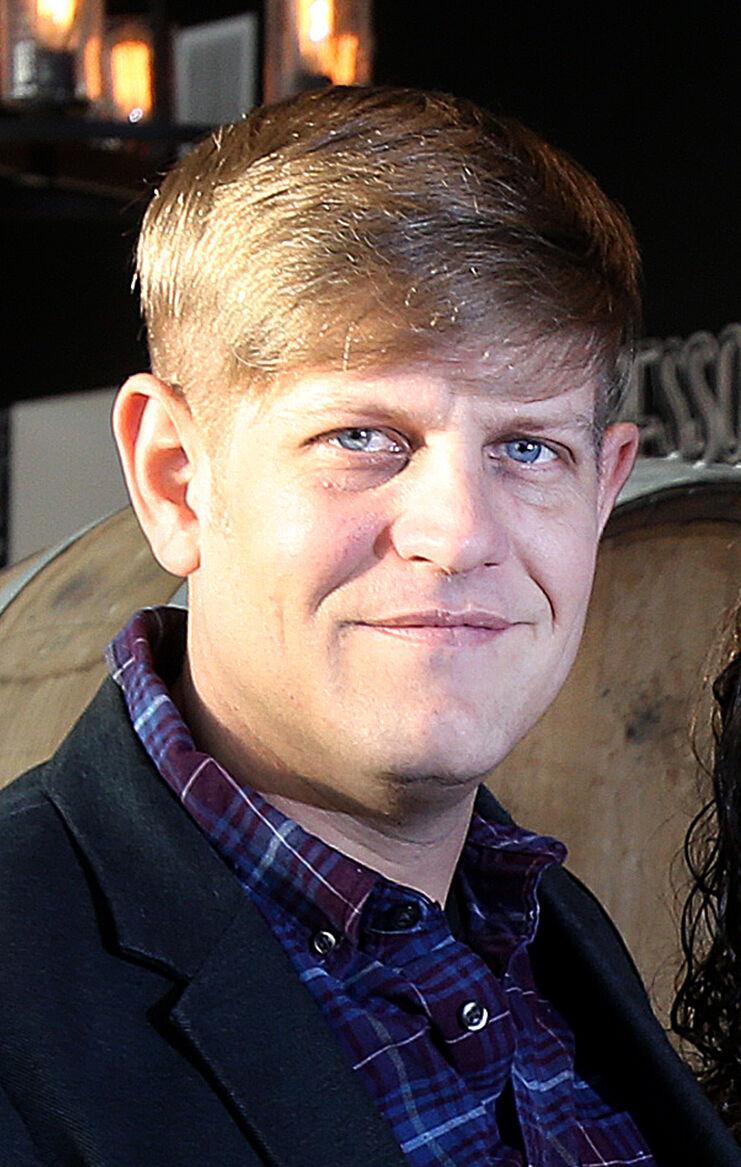 U.S. District Judge Ketanji Brown Jackson has set a status conference in Grider's case for Tuesday in Washington, D.C. However, it is not known if she will consider the motion at that time.
Jackson informed the parties in an order this week to come to the hearing prepared to discuss the possibility that she will invoke a media "gag order" in the case.
Jackson freed the 39-year-old Grider from custody Feb. 22, reversing decisions by a federal magistrate in Austin who ordered Grider detained until his case is resolved.
President Joe Biden has nominated Jackson to replace Merrick Garland on the D.C. Circuit Court of Appeals, but Jackson is still scheduled to preside over Grider's hearing next week, according to court records. Garland was named U.S. attorney general by Biden.
Grider, who has said he went to Washington to support then President Donald Trump, entered the Capitol with hundreds of others and can be seen on several cameras in the historic building.
Count 4 against Grider alleges he "attempted to, and did corruptly obstruct, influence, and impede an official proceeding, that is, a proceeding before Congress, by entering and remaining in the United States Capitol without authority and engaging in disorderly and disruptive conduct and destroying federal property."
Grider and others are charged with disrupting proceedings as members of Congress met to count the Electoral College vote, formalizing Biden's victory.
Count 4 carries a maximum 20-year prison term. Mayr alleges in the motion the indictment fails to state what "official proceeding, and, even more specifically, what 'proceeding before Congress' Mr. Grider allegedly obstructed."
"This is a critical issue in this case because (federal law) only prohibits obstruction of an 'official proceeding' related to the administration of justice before a tribunal and not any and all governmental functions such as legislative action by Congress," the motion states.
Grider, co-owner of Kissing Tree Vineyards in Bruceville-Eddy, surrendered to FBI agents Jan. 21 in Austin. He faces a maximum of 33½ years in federal prison if convicted on the two felony and five misdemeanor counts.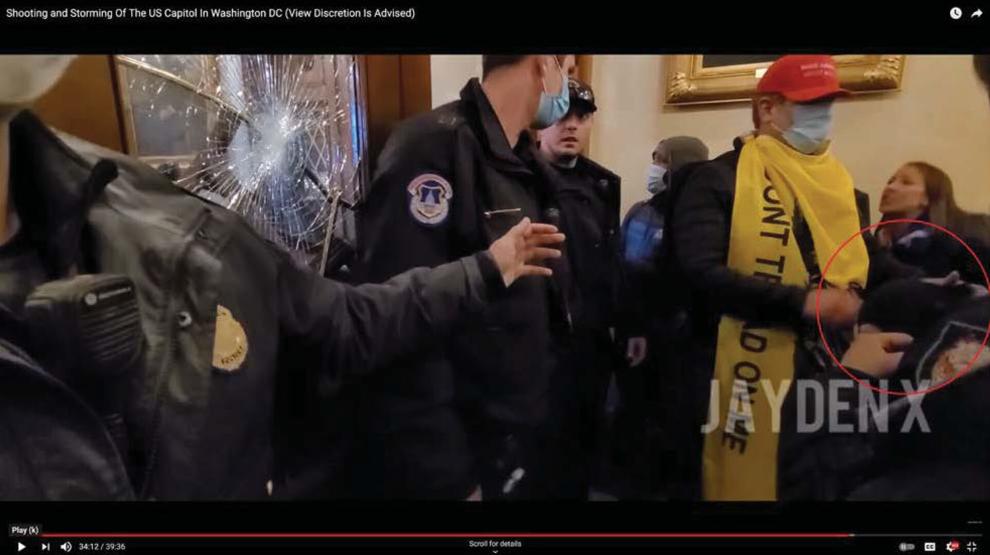 He is charged with committing an act of physical violence in the Capitol grounds or buildings; impeding passage through Capitol grounds; disorderly conduct in a Capitol building; obstruction of an official proceeding and aiding and abetting; disorderly or disruptive conduct in a restricted building or grounds; entering and remaining in a restricted building; and destruction of government property and aiding and abetting.
Mayr has said Grider did not force his way into the Capitol but merely walked through an entrance on the west side with hundreds of others that day. As Grider walked up to the entrance of the Speaker's Lobby, he was not seen on video yelling, making threatening comments or further inciting the riot, Mayr told the Tribune-Herald last month.
Video shows Grider handing a helmet to another man who was trying to break a window to the Speaker's Lobby in the Capitol and motioning for him to use the helmet, which the man did. Air Force veteran Ashli Babbitt was then shot and killed by a Capitol police officer as she tried to climb through a broken window to the Speaker's Lobby, which is immediately outside the House Chamber.
Grider captured video on his cellphone of men carrying Babbitt from the Capitol after she was shot.