Waco police arrested a 30-year-old Waco man Thursday after a 15-year-old girl reported he had sexually assaulted her in 2019, an arrest affidavit states.
Marino Librado was arrested on a second-degree felony sexual assault of a child charge. The girl reported the incident in October and was interviewed and underwent a medical exam in November, according to the affidavit.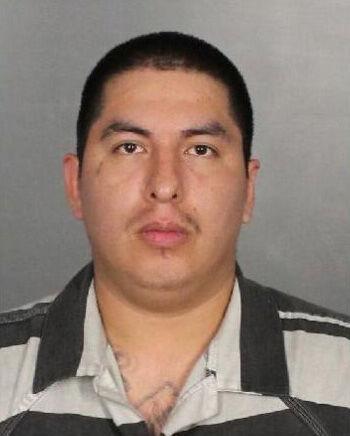 She told investigators Librado had penetrated her in December 2019, the affidavit states.
Librado was released from McLennan County Jail on Friday after posting $10,000 bond.