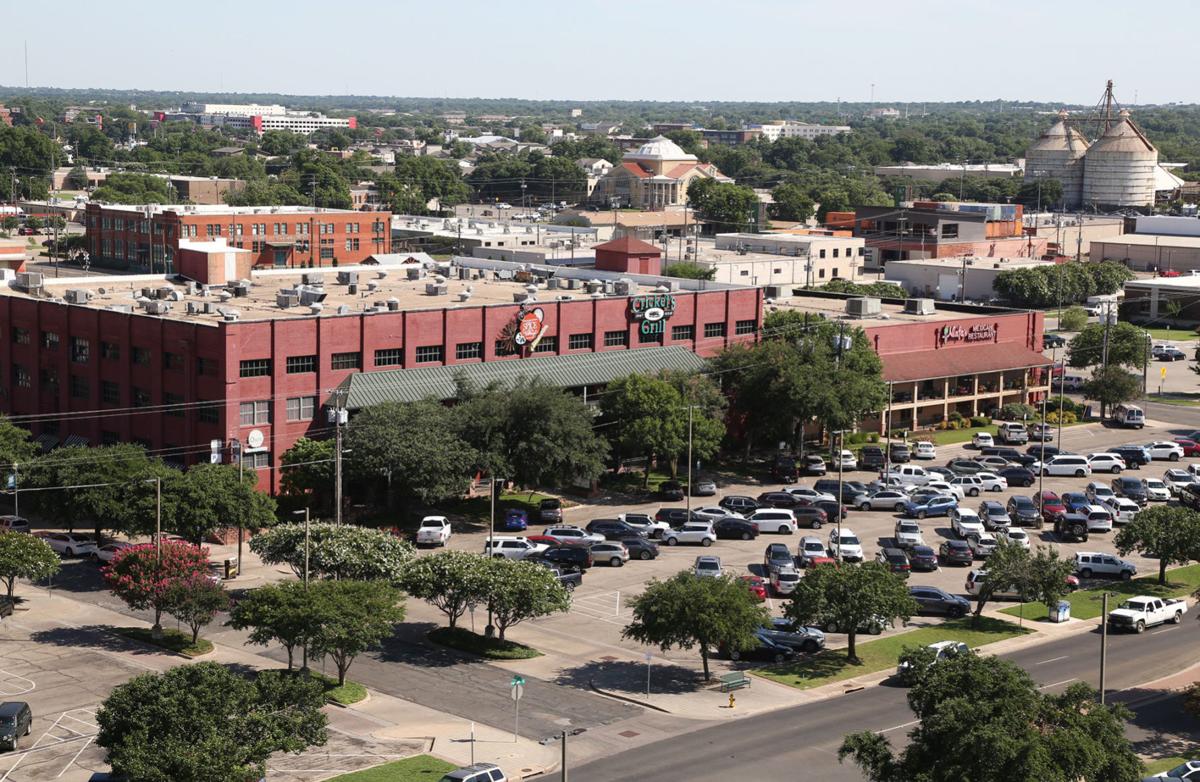 The wife of a Hewitt truck driver who has been in a coma for a month since his car was hit by a suspected drunken driver has filed a dramshop lawsuit against Cricket's, alleging bartenders there overserved the other driver before the wreck.
America Silva, wife of Daniel Bernhard, is seeking more than $1 million in damages in the lawsuit, filed Thursday against Cricket's Grill and Draft House and its parent corporation, Quickfire Restaurants.
The suit was filed in Dallas County on the family's behalf by Waco attorneys Ryan Luna and Dominic Braus and Corpus Christi attorney Louie Cook.
Guy Boutilier, chief executive officer for Quickfire Restaurants, said he only learned of the lawsuit Friday and has not had time to "obtain and review the relevant facts."
"However, based on the limited information we have received, it is our understanding that this incident occurred several hours after our restaurant was closed on the date in question," Boutilier said. "Cricket's is committed to observing all applicable laws and rules regarding our restaurant and our customers."
Bernhard, 44, remains hospitalized in a coma after suffering a traumatic brain injury and skull fractures about 2:30 a.m. Jan. 26 in a traffic collision at Spring Valley Road and South Hewitt Drive.
According to Hewitt police reports, 27-year-old Melissa Ann Chamberlain, of Lorena, ran a red light in her GMC pickup truck and collided with the Ford Mustang driven by Bernhard.
Chamberlain, who was charged with intoxication assault and driving while intoxicated with a blood-alcohol level of more than 0.15%, suffered less-severe injuries and is not named as a defendant in the lawsuit. The charges against her remain pending.
Luna said the lawsuit was filed in Dallas County for "venue reasons" because Quickfire's headquarters are there.
"Our hearts are with the family of the victim," Luna said. "We are going to seek redress in the courts and seek to pursue justice for Mr. Bernhard and his family. We pray for a quick recovery for him."
The lawsuit also names as defendants "Jane/Joe Doe Bartenders." The suit alleges bartenders, who Luna said the plaintiffs have yet to identify, "provided, sold, and/or served multiple alcoholic beverages to Chamberlain while she was obviously intoxicated and presented a clear danger to herself and others."
"This overservice was done with the ratification, encouragement and in accordance with the unspoken and/or spoken policy of defendants," the lawsuit claims.
The suit alleges Cricket's valued profits from the sale of alcohol over the safety of its guests in violation of Texas' dramshop laws.