Early voting for the May 1 city and school elections got off to a sluggish start Monday with a total of 301 in-person and mail-in ballots bein…
Waco's Challenger Little League, founded in 1990 for disabled youngsters wanting to swing for the fences, celebrated opening day Saturday know…
Tom Pagel, a 15-year member of the Midway Independent School District board, faces challenges from two first-time candidates in his bid to ret…
University High School's One-Act Play cast and crew, pictured here before a dress rehearsal last week, have advanced to state competition perf…
Candidates in the race for one of the Waco Independent School District board's at-large seats agreed on the need to pay increased attention to…
Spending anything approaching $1 billion to erect and repair buildings in the Waco Independent School District, including the possibility of a…
Early voting for the May 1 city and school elections will start Monday and run through April 27.
The Naismith Memorial Basketball Hall of Fame Class of 2020 induction ceremony next month at Mohegan Sun Casino in Uncasville, Conn., won't la…
WACO — Baylor University and men's basketball head coach Scott Drew have refused to accept a vehicle wrapped with the school's national champi…
Actors from University High School stage a scene from their production of "The Trestle at Pope Lick Creek" on their way to regional competitio…
A community committee charged with evaluating Waco Independent School District's facility needs beyond the next decade heard recommendations o…
Robinson High School National Honor Society President Zachary Hoelscher spent his childhood summers working on a large family farm with his da…
A horse's loping stride has proven good medicine for those dealing with stroke, Parkinson's disease, cerebral palsy and autism, studies show. …
21 local high school seniors are being recognized today for their volunteerism and service in the 41th annual Youth Citizenship Awards from Ro…
Coach Scott Drew has led the Baylor University men's basketball program from the depths of murder and mayhem to the March Madness mountain top…
It is time to speak out against a Christian doctrine holding that God intends women to support men but never lead them, Baylor historian Beth …
Local public school districts whose budgets have been strained by pandemic-related costs over the last year are waiting on the state, with mil…
A $57 million China Spring Independent School District bond proposal would build a new elementary school, a gym and add space for new technica…
A local home-school group, Greater Waco Christian Home Educators, had several students participate in the 2021 Central Texas Science and Engin…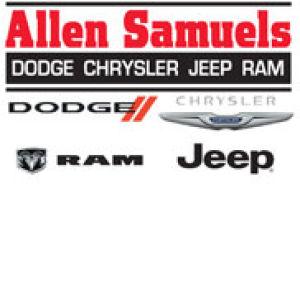 Allen Samuels Chrysler Dodge Jeep Ram l Waco TX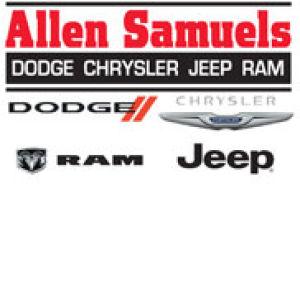 Allen Samuels Chrysler Dodge Jeep Ram l Waco TX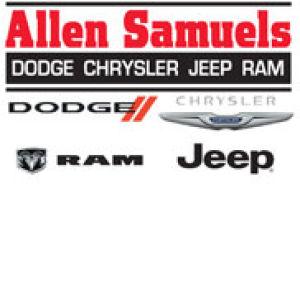 Allen Samuels Chrysler Dodge Jeep Ram l Waco TX
The national champion Baylor University basketball team flew into Waco Regional Airport shortly after 2 p.m. Tuesday, arriving to a green-and-…
Baylor University fans retrieved their sleeping bags and spent the night at old Floyd Casey Stadium back in November 1974, the scoreboard read…
McLennan Community College students in the fall passed classes with an in-person element at a higher rate than online-only classes, and the ga…
INDIANAPOLIS — Turns out Easter in Indy sounds like the perfect way to spend a holiday weekend for Baylor University fans.
Baylor University history professor Robert Elder knows the past can be a moving target. Time brings new research and different perspectives th…
McLennan County COVID-19 vaccine providers are seeing shorter wait times for patients to get appointments, even in the first week with every T…