Three more Waco Independent School District campuses, two McGregor schools and Bruceville-Eddy High School have closed due to COVID-19, joining the ranks of local schools that will resort to online-only learning until Nov. 30.
In Waco ISD, principals at J.H. Hines Elementary School and Cesar Chavez Middle School notified parents Sunday that they would shift to remote learning of the impact of positive cases and quarantine had on staffing levels. Waco ISD announced late Monday that Tennyson Middle School would follow suit Tuesday after three more cases were confirmed at the campus.
McGregor Independent School District Superintendent James Lenamon also announced Monday that H.G. Isbill Junior High School and McGregor High School will not offer in-person classes until Nov. 30. He cited two active cases at the junior high school and 11 at the high school, along with quarantine measures that have left the district unable to staff the kitchens.
Carver Middle School and Waco High School will also continue to operate remotely this week because of COVID-related staffing issues, as will other area schools such as Rapoport Academy, Bruceville-Eddy High School and Connally ISD's high school and junior high schools. Schools will be off Thanksgiving week and will resume Nov. 30. Waco ISD officials are aiming to conduct voluntary rapid COVID-19 at select schools on Nov. 29, the day before school starts.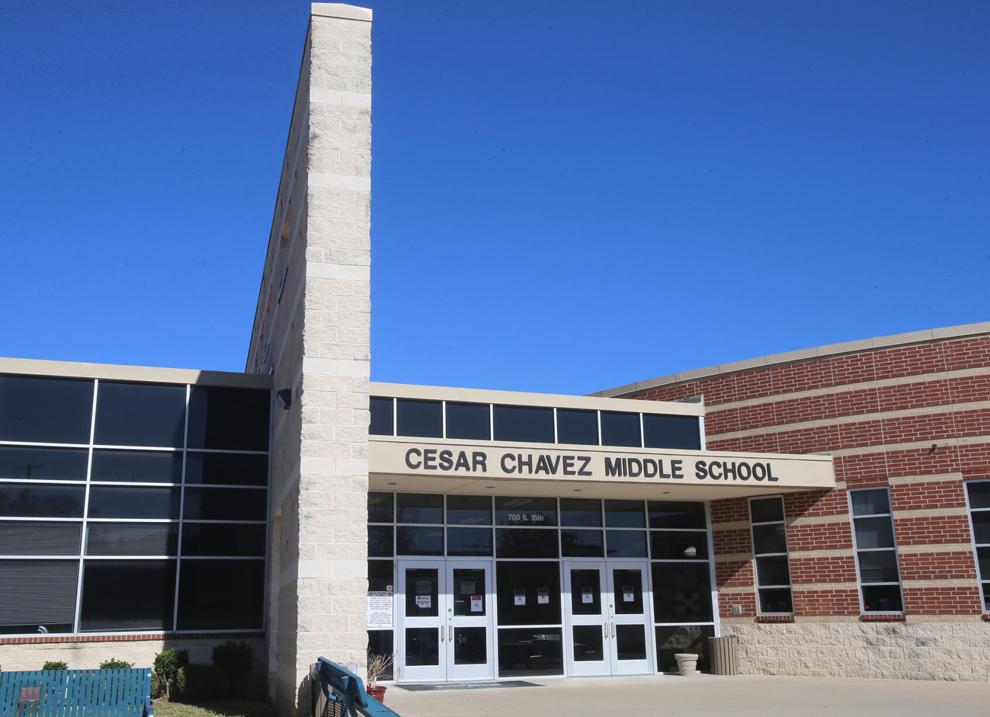 The campus closure decisions come amid a resurgence in COVID-19 cases locally and on the state and national levels. The Waco-McLennan County Health District reports that 129 cases were reported in the county on Sunday and 86 on Monday, with two new deaths bringing the COVID-19-related death toll to 170.
In Waco ISD alone, the closures will affect about 2,940 students who had been attending classes in person. Kyle DeBeer, Waco ISD chief of staff, said even a handful of positive cases at a campus can have a domino effect on staff as others who were in close contact with the infected person have to quarantine at home.
DeBeer acknowledged that the shift to at-home learning presents challenges in supervising students and making sure they complete their work.
"There's no doubt that transitions are disruptive in general," he said. "I think it's also very clear that teachers are giving it their all whether teaching in-person or remotely."
Last week, Waco ISD's COVID-19 dashboard tallied 33 new cases of COVID-19 at campuses, and four more were reported Monday morning at University High School, Kendrick Elementary and South Waco Elementary.
In a letter to parents Sunday announcing the online shift, Cesar Chavez Principal Alonzo McAdoo said two new positive cases were confirmed at the school. Based on rules that require students and employees to stay home for 14 days after close contact with infected people, more than a dozen teachers would have to stay home this week, McAdoo said.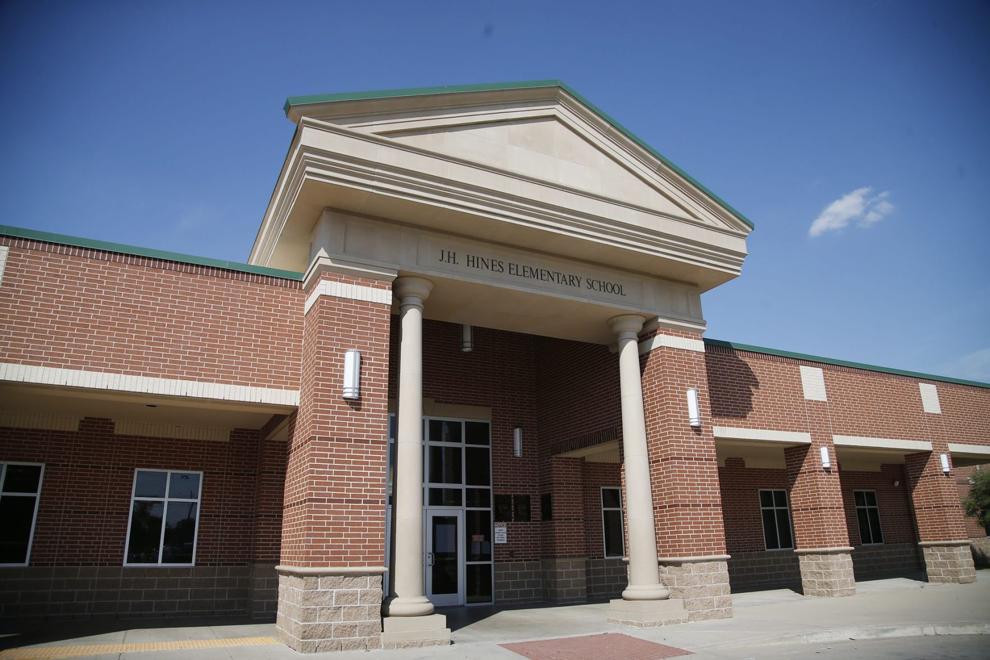 J.H. Hines Elementary had three positive cases last week and has 10 teachers and most of its leadership team in quarantine, Principal Everette Taylor said in a note to parents.
"While most of our educators are able to teach remotely, the number of employees out presents a challenge for appropriately supervising students without bringing large groups of students together in the same space," Taylor said.
Taylor said students who have been attending J.H. Hines in-person would have the opportunity to pick up electronic devices including mobile hotspots on Monday. Carver Middle School students already have Chromebooks for their online lessons and also may pick up a hotspot if needed.
The schools will be deep-cleaned before reopening, officials said.
In the meantime, school officials are encouraging students and staff to take advantage of free COVID-19 testing. A list of community testing sites and hours is available at covidwaco.com.
Health district spokeswoman Kelly Craine said Monday that the ongoing surge testing in the community has been useful in identifying asymptomatic cases, but it has not brought down the rising tide of cases.
Last week, the district reported an average of about 150 cases a day, more than double the rate of two weeks before. Hospitalizations have been rising, with 72 COVID-19 patients in McLennan County hospitals on Monday.