For most students, the end of classes is reward enough for finishing the school year, but for some Waco Independent School District students, the final days of classes mean a prize payoff as the district aims to stem a pandemic-induced slide in attendance.
A new bicycle may be in the cards, or maybe AirPods wireless earphones, games, sporting equipment, book sets or a high school class cookout.
The prizes — or in many cases, inclusion in a drawing to win one — will go to students whose perfect attendance the last six weeks of school helped the district earn its prize: its full share of state funding tied to attendance.
COVID-19 disruptions from absences due to illness or quarantines, campus closures and a high number of students online scrambled attendance this school year for districts across the state. As a result, the Texas Education Agency modified its attendance rules on which much state funding depends.
Districts that hit certain attendance levels at specified times through the year could avoid the financial penalty for what in a non-COVID-19 year would be a drastically lower number of students on campus. Heading into the final half of the school year, Waco ISD administrators worried lower attendance could put as much as $5.5 million in state funding at risk.
Some districts opted to avoid a binding attendance count in October and found themselves needing to surpass 77.6% average daily student attendance for the spring. Waco ISD, however, chose to be measured against its October attendance average of 65.3% and as of last week had a districtwide average of 75.9%, high enough to breathe more easily but far below the usual pre-pandemic levels above 90%. The attendance figures represent the daily average number of students counted as present compared to the total number of students enrolled.
"We anticipate we will get the full hold-harmless value," Waco ISD spokesperson Josh Wucher said, meaning the district does not anticipate any funding penalty based on attendance.
Still, with increased attention placed on attendance, principals, their staffs and teachers this spring have stressed to their students the importance of coming to school every day, with rewards at some schools for those who did.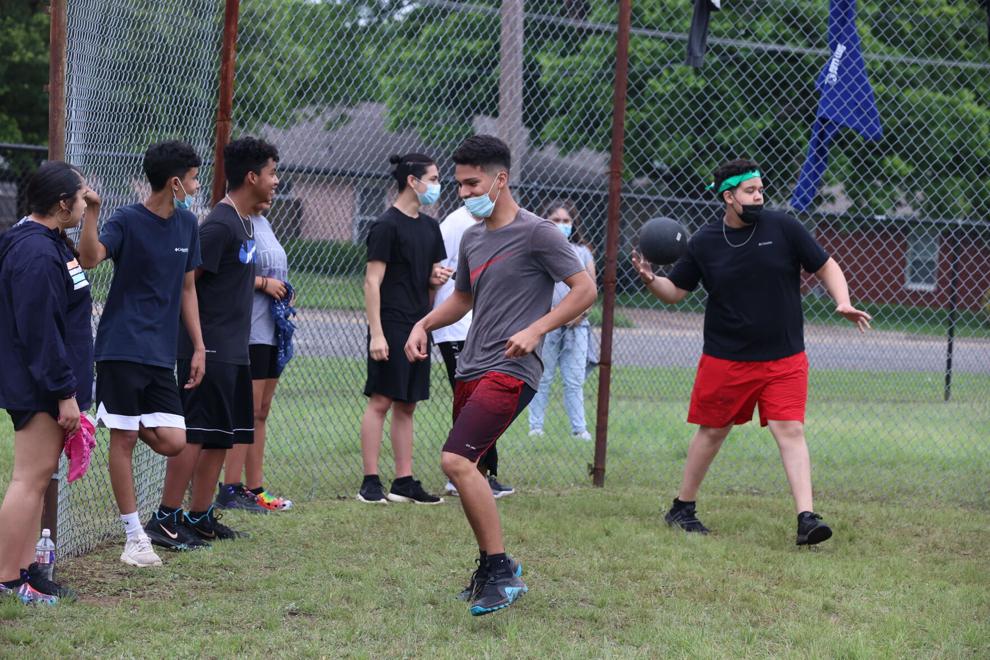 At Lake Air Montessori Magnet School, incentives of AirPods, bicycles, books and more for students with perfect attendance over the last six weeks seem to have worked. Heading into the final two weeks of classes, 463 of the school's 723 students had not missed a day during that period.
Principal Stephanie Tankersley said in-person attendance was about 88%, lower than the school's pre-pandemic average for the end of the school year but much improved on how the year started.
"Our attendance dropped extremely low at the beginning," Tankersley said.
Absences due to COVID-19, student and staff quarantines, parental caution and a school closure complicated a rebound, but a spring with less disruption had helped.
"We're not seeing hardly any absences due to COVID at all," she said.
The magnet school has students from pre-K to eighth grade. Its youngest students — rather, the parents of the youngest students — presented an attendance challenge, particularly on Fridays and Mondays flanking the weekend.
"It takes time for parents to get used to school," Tankersley said. "We would have to tell them, 'This is not day care. This is real school.'"
At University High School, Principal Ricky Edison was keeping his fingers crossed for the final weeks of school when, prepandemic, senioritis often caused an attendance dip.
"This year it's been even tougher," Edison said.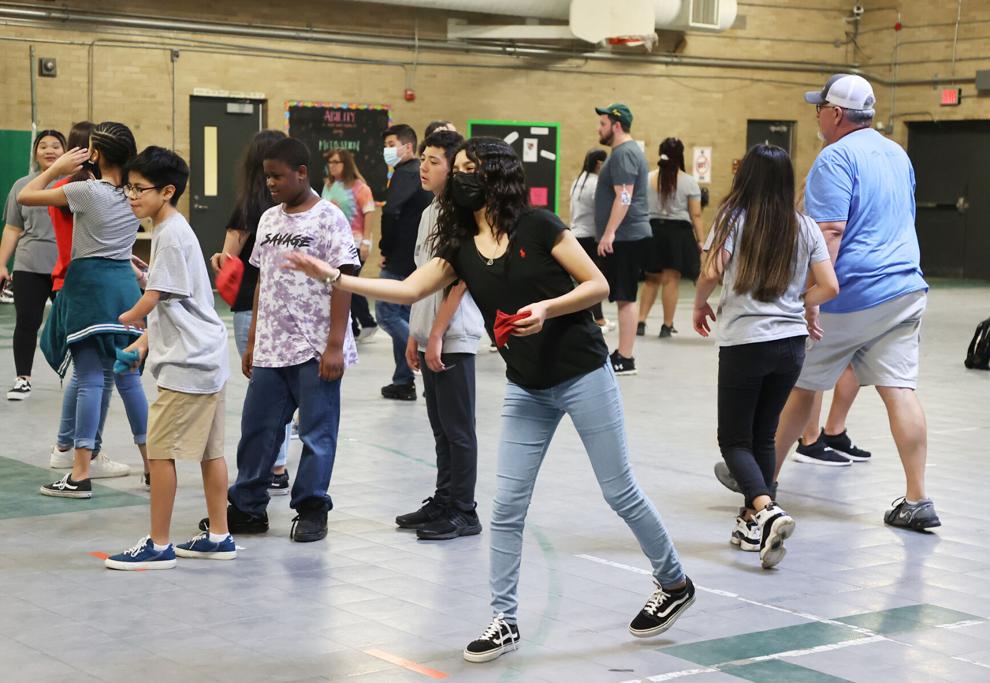 Like other Waco ISD schools, University High was offering prizes for good attendance, including a hot dog cookout and drawings for AirPods, a Nintendo Switch videogame device and smart TVs, underwritten by funds in the school budget for student incentives.
Spring attendance at the 1,809-student high school had been lower than usual, but somewhat stable, at an average of 78% for the fourth six weeks and 77% for the fifth. Before the pandemic, attendance at this time of year usually averaged 93%, Edison said.
At University, 23% of students were still working online, he said.
That will change in the fall when Waco ISD returns to in-person instruction on all campuses without an online option. Part of the district's summer school offerings are aimed at students who might have dropped out or fallen behind when their classes went online.
The Waco ISD school year ends Thursday, and Edison, like many in the district, has that day circled.