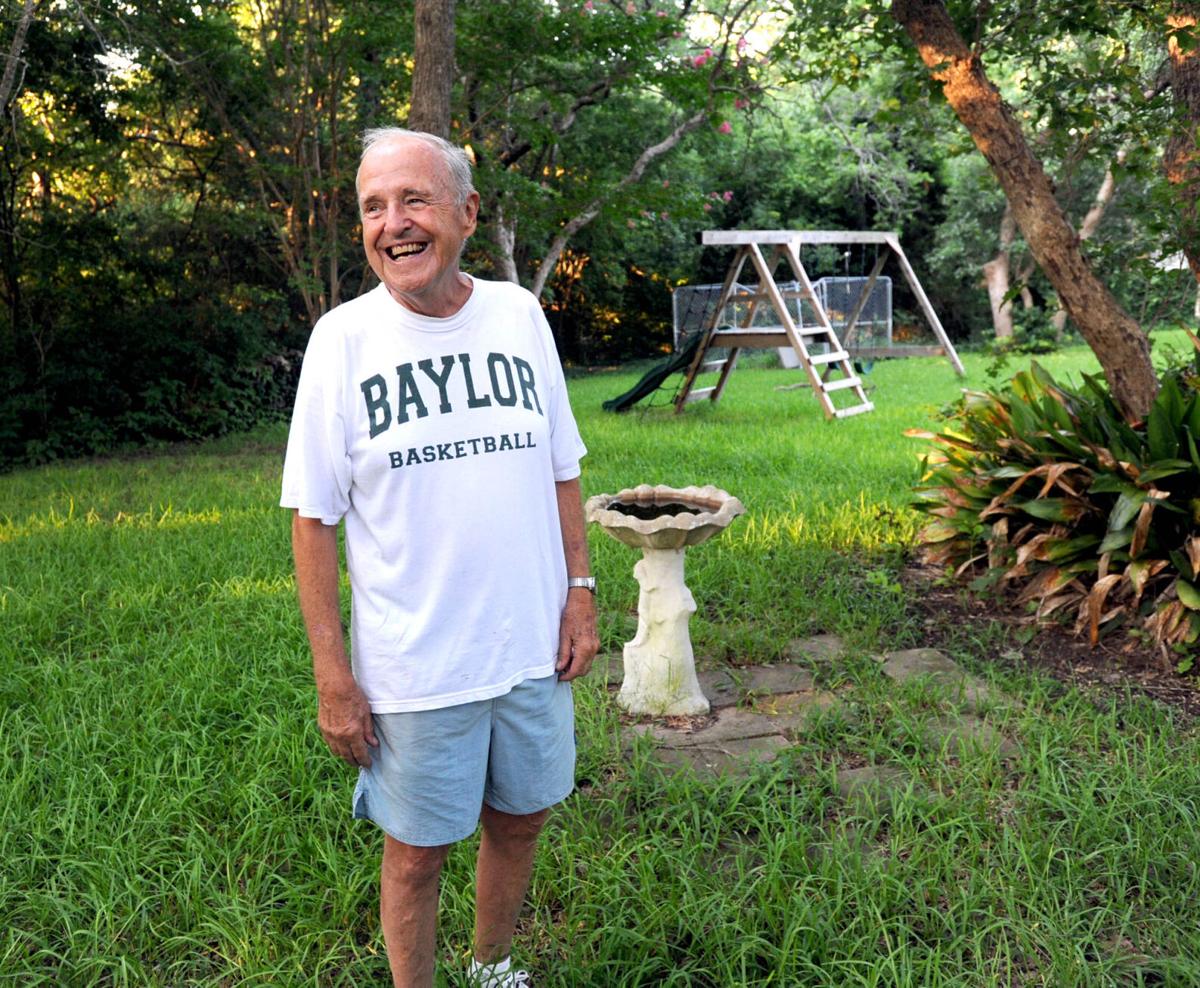 Fred Gehlbach, a longtime Baylor University biology professor, died this week after a lifetime sharing his explorations of owl behavior and the hidden connections of nature with students, readers and the Waco community.
Gehlbach, 85, died Monday after several years of declining health.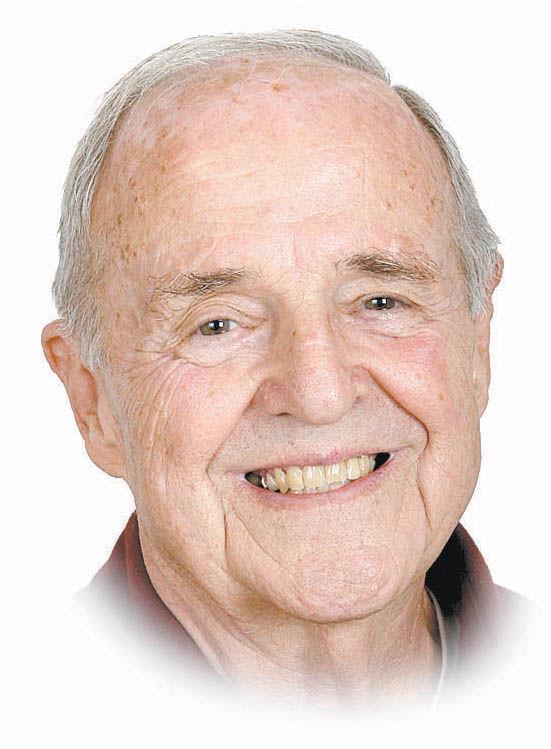 Gehlbach was known primarily as an ornithologist and a leading expert on Eastern screech owls, winning a special award this year from the World Owl Hall of Fame. He studied a single colony of screech owls for more than 40 years near his home in Woodway, where he established a 15-acre wildlife preserve after coming to Baylor in 1963.
But his wide-ranging research also led him to publish scholarly accounts of reptiles, fish, plants and even fossils. Even in his 70s, Gehlbach was exploring the Amazon and the Arizona deserts, consulting with Cameron Park Zoo and writing regular columns on ecology for the Tribune-Herald.
"I would say he was one of the last of the old-time naturalists, as well as being up to date on more modern ecological things," said Owen Lind, professor emeritus in Baylor's biology department.
Lind, who was hired on at Baylor as an aquatic biologist a few years after Gehlbach, said Gehlbach brought new life to an insular department. It was Gehlbach who got students out in the field and promoted "the idea that as a scholar you need to have the ability to get out and do some research," he said.
Gehlbach retired from the biology department in 1995 but was later reappointed as a research professor, serving into the 2010s.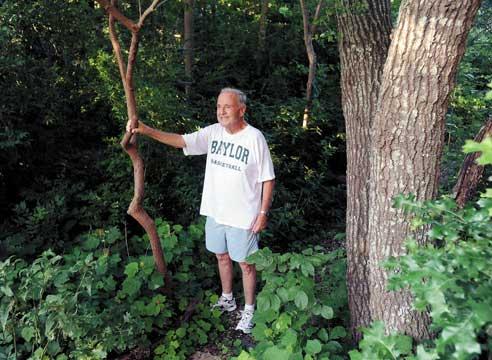 Professor Robert Doyle, associate chair of the biology department, said biologists have become increasingly specialized in recent decades, but Gehlbach's broad knowledge made a lasting stamp on the biology department. He said Gehlbach's ecological way of thinking was in fact ahead of its time.
"I took an ecology course in the 1970s from him, and I remember the extraordinary eye-opening experience of just walking through the woods and having him stop and talk about grasses and acorns and squirrels," Doyle said. "He could hear if there was an owl nearby. His breadth of knowledge was extraordinary."
Gehlbach was also a frequent speaker at community and school events and consulted on the Cameron Park Zoo's Brazos River Country exhibit, which opened in 2005 to showcase Texas fauna.
Deputy zoo director Johnny Binder said Gehlbach was involved with the zoo and its predecessor, Central Texas Zoo, for decades. As a herpetologist, Binder has long relied on reference books on reptiles co-authored by Gehlbach.
"He has helped us with horticulture, history and natural history," he said. "He was an amazing guy."
"(The snakes) would eat the maggots out of their nests, and that would make the chicks healthier," he said.
A native of Ohio, Gehlbach earned his bachelor's and master's degrees from Cornell University and his doctorate from the University of Michigan. While at Michigan he met his wife, Nancy, who would be his partner in research for decades to come.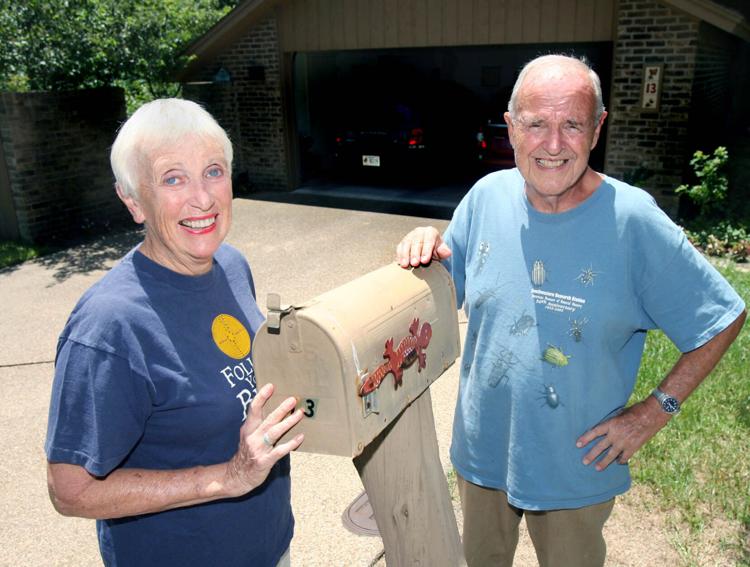 In the 1970s, Fred Gehlbach won a Guggenheim Fellowship to study the ecosystems of the U.S.-Mexico border. Fred and Nancy loaded their two young children, Mark and Gretchen, into a Volkswagen bus and spent a year traveling from the mouth of the Rio Grande to the Pacific Ocean.
The resulting book was "Mountain Islands and Desert Seas," which entwined personal narrative and an authoritative description of the landscape and ecology.
Through his professional life and writing, Gehlbach stressed that the web of life was under strain from human development and climate change.
"It's all one system," he said in a 2010 interview. "We are living in a one-world circle of life, but we are endangering it big-time."
No memorial service has been announced, but Gehlbach's ashes will be scattered at three sites: The Sugar Creek preserve in Waco, the Guadalupe Mountains in West Texas and the Chiricahua Mountains in Arizona.