A national Baylor Religion Survey found increased worry is the leading emotional response to COVID-19 regardless of age, gender, religious or political views, followed by heightened levels of sadness, loneliness and anger.
That is hardly surprising, but survey researchers said those emotions, left unresolved, could lead to more serious mental health issues such as depression, suicide and spousal or child abuse for years to come.
The findings come from the latest mail and web survey, conducted by polling company Gallup Inc. between Jan. 27 and March 21 for Baylor University's Institute for the Studies of Religion. The survey contacted 1,248 people, randomly sampled, in a wide range of demographic groups. It is the sixth such survey since 2005, held to provide data on long-range trends on Americans and religion.
This year's survey also covered topics including Christian nationalism, prayer, masculinity and perceptions of God, belief in conspiracy theories, and perceived threats to social unity.
In the questions concerning an emotional response to COVID-19, participants were asked how often they feel "happy, sad, confident, tense, relaxed, lonely, cared for and angry" now compared to before the COVID-19 pandemic. A solid majority, 63%, felt more worried, followed by 45.4% who felt sadder, 43.3% lonelier and 34% angrier.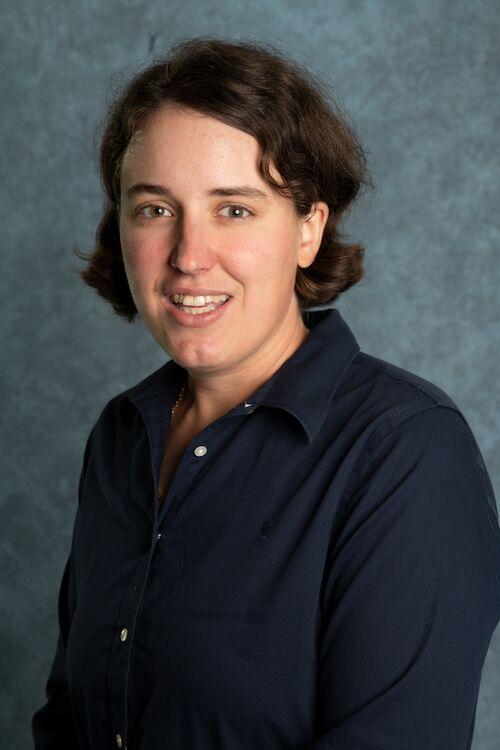 Laura Upenieks, Baylor assistant professor of sociology, and sociology graduate student Rebecca Bonhag led the research into the emotional responses.
The survey's timing gave researchers a chance to measure a national reaction to a major event while it was happening. While anxiety might seem the understandable reaction to a pandemic that has caused job losses, housing evictions, changes in work and education and widespread illness and death, being able to quantify it is significant, Upenieks said.
"When generalized to all Americans, this doesn't bode well for mental health down the road. This could have potential long-term consequences," she said.
Bonhag, who is examining the relations between social inequality and mental health, said the survey results were not that surprising, given the pandemic's sizable disruptions of daily life across the country.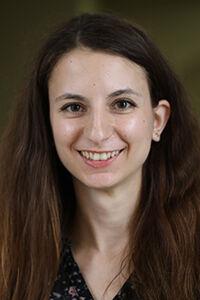 The researchers observed that the four emotional responses evaluated in the survey are often evaluated for mental health, with sadness and loneliness in questions of depression and anger and worry for anxiety.
Upenieks said research done in the aftermath of the 2008 recession showed the emotional ripples from that economic disruption reverberated for five or six years. Given that the pandemic not only overturned the economy, but social life and health care as well, its emotional impact could be much greater or longer, she said.
The survey also found respondents in poor or fair health registered higher levels of worry, sadness and anger than those in better health, with those in poor health twice as likely as those in excellent health to feel increased anxiety and anger.
Broken out by age levels, adults 18 to 34 years old were more affected emotionally than those 35-64 and 65 years and older. Younger adults led those in the older age categories in feelings of greater worry, 69.4% for 18-34, 64.5% for 35-64 and 52.9% for 65 and older; sadness, 50.2% to 47.6% to 35.5%; and loneliness 53% to 41.6% to 35.5%.
When marital status was considered, parents living with children were most likely to experience increased worry with 70.1% acknowledging greater anxiety due to COVID-19, followed by those married at 63.1%, single at 63.1% and parents in general at 60.6%.
Singles were more likely to feel angrier, at 34.8%, and sadder, at 49%, compared to married couples and parents, with a majority, 53.8%, feeling increased loneliness, compared to parents with at-home children at 38.5%, parents at 36.8% and married couples at 33.5%.
When political orientation was considered, Democrats registered higher levels of emotional reaction to COVID-19 with a majority feeling increased worry, 71.8%, sadness, 53.3%, and loneliness, 52.2%. Among Republicans and independents, increased worry was the only emotional reaction registered by a majority, at 56.6% of Republicans and 58.3% of Independents.
Where one lived also seemed to make a difference with rural respondents less likely to report an increase in negative emotions from COVID-19 compared to those living in small cities, suburbs or large cities.
The survey findings do not surprise Waco counselor Christina Gibson. She is seeing the emotional impact of COVID-19 on the ground every day in her work as a crisis counselor for Texans Recovering Together, a free over-the-phone counseling service aimed at addressing mental health issues spurred by the pandemic. The Heart of Texas MHMR Center runs the state and federally funded program.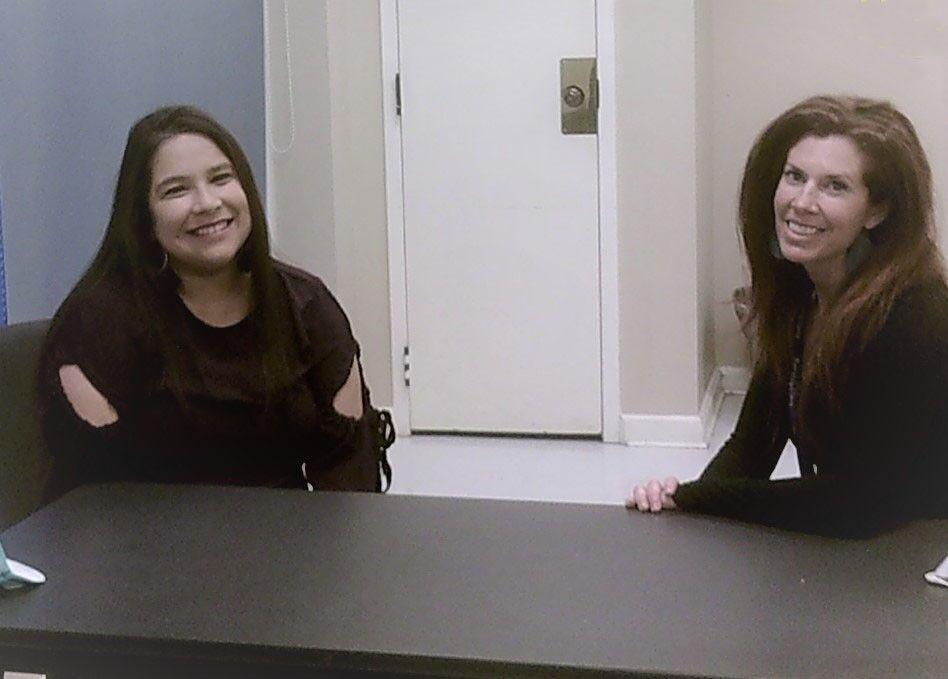 "Whatever issues people had before the pandemic, now there's a magnifying glass focused on it," Gibson said.
She and her colleagues have seen a local uptick in cases of depression, substance abuse, suicidal thoughts, spousal abuse and child abuse, due in part to increased stress from worrying about COVID-19 and its effects on jobs, education, family, finances and health.
Gibson has worked with law enforcement, first responders, teachers and nurses over the last year who have found the pressures they have encountered on the job in dealing with COVID-19 have continued at home, church or in their social circles.
The recent surge in cases, hospitalizations and deaths due to the delta variant and despite readily available vaccines is causing emotional fatigue among those who thought they had put the worst behind them.
"There was a hopeful trajectory that existed that doesn't right now," Gibson said. "People are able to survive in a way, but not thrive. … The problem is if the situation normalizes, you don't notice it's eating you alive."
Gibson recalled working with a group of senior adults at an assisted living center to talk about issues of grief. Several shared the impact of not being able to attend the funerals of friends and family members last year and how that made working through their grief and sadness much more difficult.
What was sobering to Gibson were the people who felt they could not do it again.
"It's like a war, but the bullets are invisible," she said. "And because the bullets are invisible, we don't know where to go to protect ourselves."
Compounding the problem is a social polarization, largely along political lines, that has poisoned relationships and broken family ties. Those broken relationships not only increase the possibility of personal isolation, but take away a source of healing for some mental health issues.
"I've never seen anything so divisive," she said.
Upenieks, the Baylor researcher, said engaging in pro-social activity, such as trying to help others, can strengthen interpersonal connections. Taking time to consider what one is grateful for also can help moderate moods, she said.