Baylor University has named the recruiting lounge at McLane Stadium after Woodway residents Todd and Susan Behringer after they made a recent donation, of undisclosed value, to support a new Baylor Basketball Pavilion, the proposed Football Operations Center and the Baylor Bear Foundation.
The Behringer Recruiting Lounge, with a field-level view of the stadium from the north end zone, provides a year-round space for prospective Baylor athletes and their families to meet with Baylor coaches and staff, according to a press release on the naming.
The Baylor Basketball Pavilion, a $105 million facility that will house the Baylor men's and women's basketball programs, and the Football Operations Center are capital projects high on the list of a $1.1 billion Baylor fundraising effort called the Give Light Campaign. The effort has raised $887.8 million to date since its Nov. 1, 2018, kickoff.
Efforts to reach Todd Behringer, a 1988 Baylor graduate, for his reaction to the facility naming were unsuccessful Thursday, but the Baylor press release quoted his support for the Baylor athletic program.
"As a family, we are excited to support our Baylor Bears and contribute to their success through this gift," Behringer said in the press release. "We believe that (Athletics Director) Mack (Rhoades) and his staff are building Champions for Life, and we are excited for the future of Baylor Athletics. Baylor Athletics has always been a common ground that brings together our Central Texas community, and we believe continued athletic facilities enhancements will benefit our community and provide incredible opportunities for our Central Texas neighbors."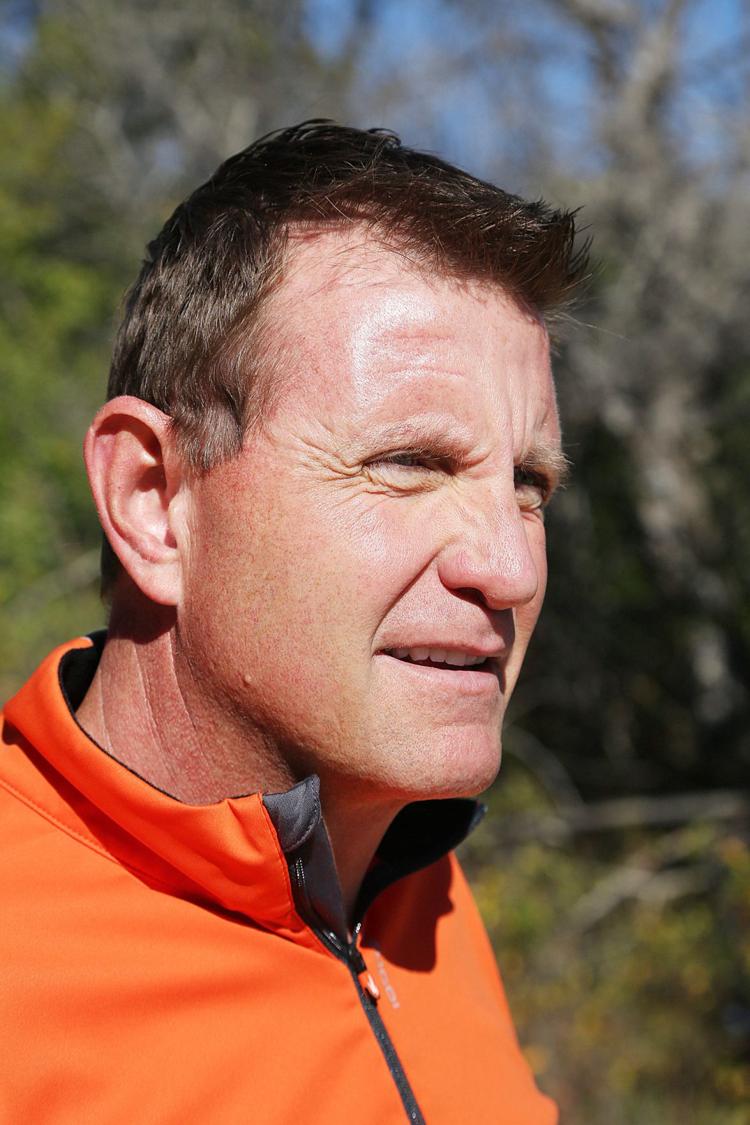 The 7,000-seat basketball pavilion, announced in May of last year with a lead gift included in an unnamed Baylor family's $100 million donation, will include practice and office facilities for both women's and men's basketball teams and shared performance facilities. The football operations center will house the program's coaches and staff as well as weight rooms, team meeting rooms, rehab facilities and team nutrition support.
"Todd and Susan believe in the mission of Baylor University, they have bought into our vision of Preparing Champions for Life through Baylor Athletics, and they are committed to making sure we have the resources necessary to see our student-athletes succeed," Rhoades said in the press release. "We are grateful for their generous support through this gift to the Athletic Capital Fund, and we celebrate the momentum it is helping to generate as we continue raising funds for the Basketball Pavilion and the proposed Football Operations Center."
Todd Behringer is the CEO of The Behringer Group LLC and director of finance and partner in the Turner Behringer real estate firm. He is also CEO and chairman of Bicycle World and Waco Running Co.
The Behringers are longtime supporters of the YMCA of Central Texas and were instrumental in bringing a half-Ironman triathlon to Waco. They have three children, including one who attends Baylor.
---
Baylor's updated 2020 football schedule
Sept. 26 — Baylor 47, Kansas 14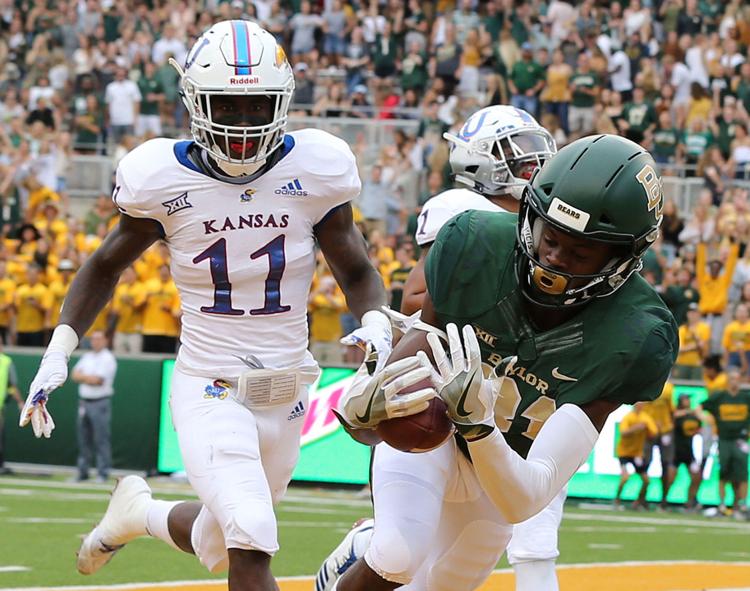 Oct. 3 — West Virginia 27, Baylor 21, 2OT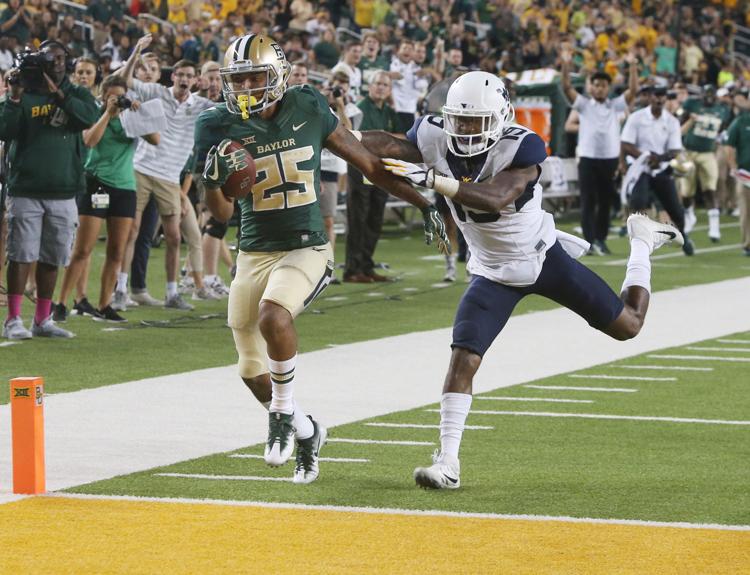 Oct. 24 — Texas 27, Baylor 16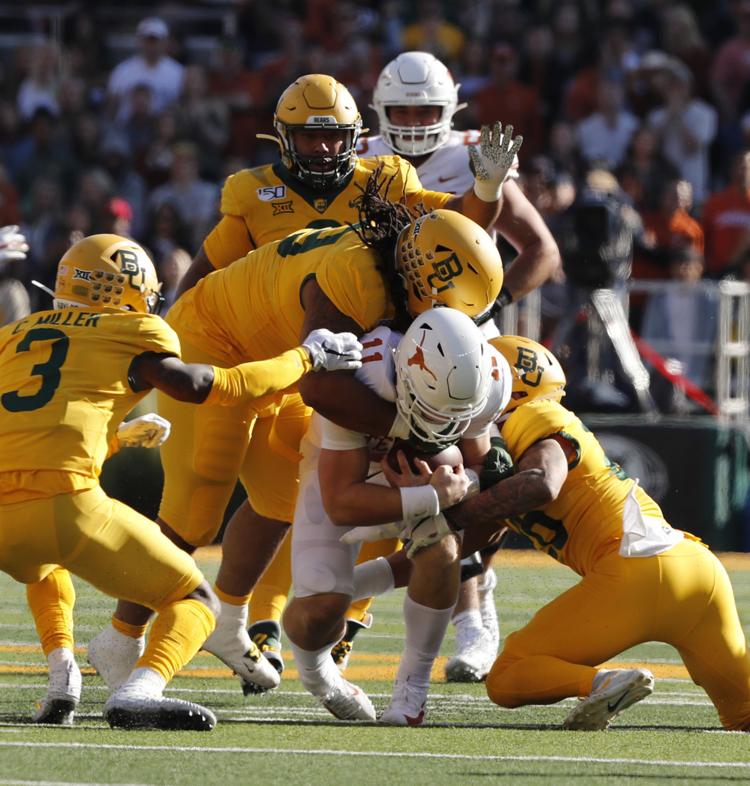 Oct. 31 — Baylor vs. TCU (2:30 p.m., ESPN2)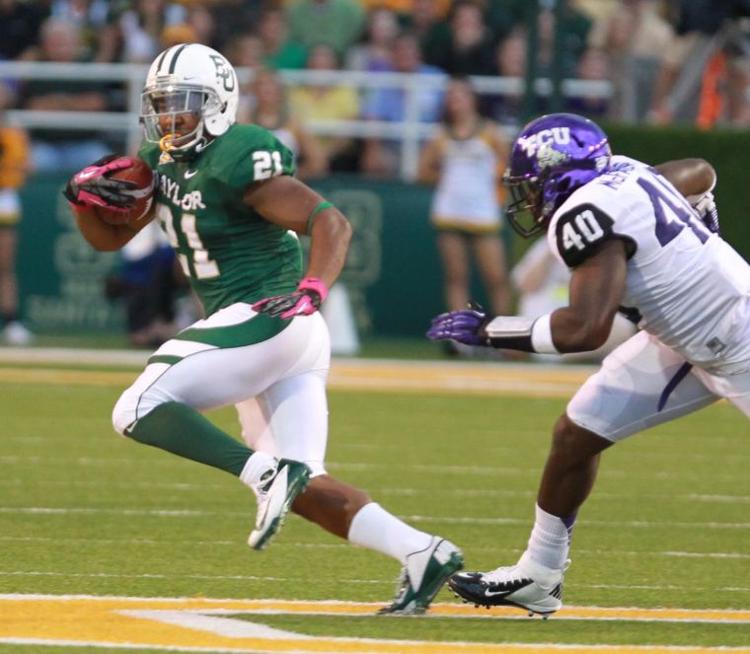 Nov. 7 — Baylor at Iowa State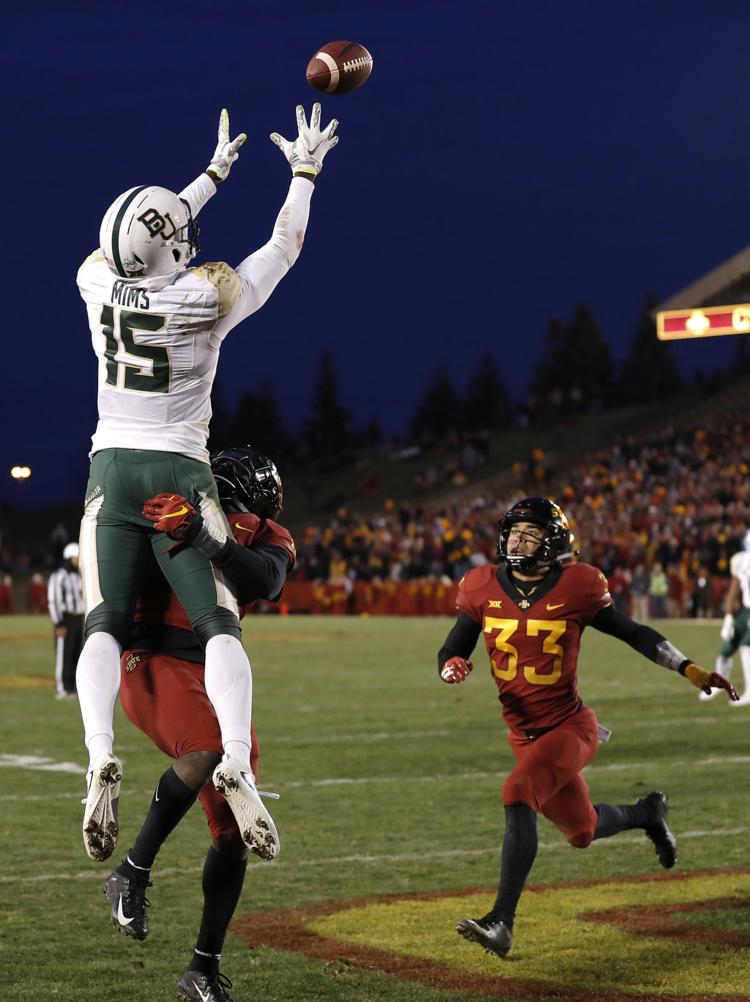 Nov. 14 — Baylor vs. Texas Tech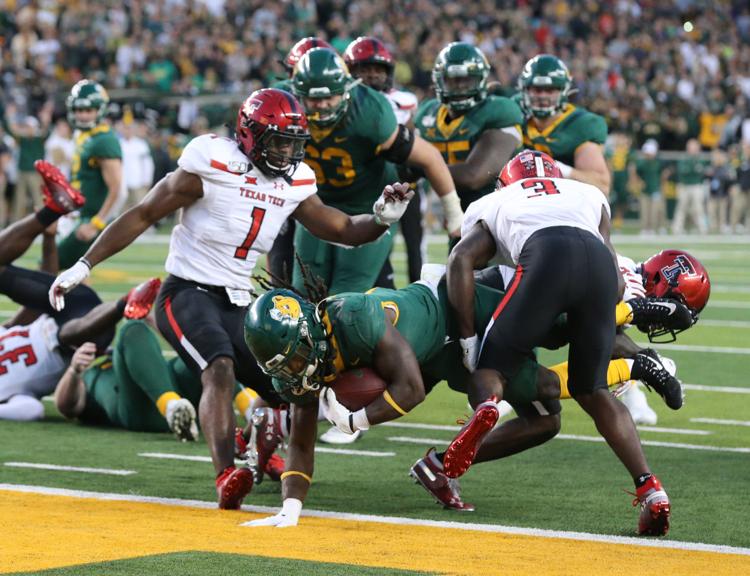 Nov. 28 — Baylor vs. Kansas State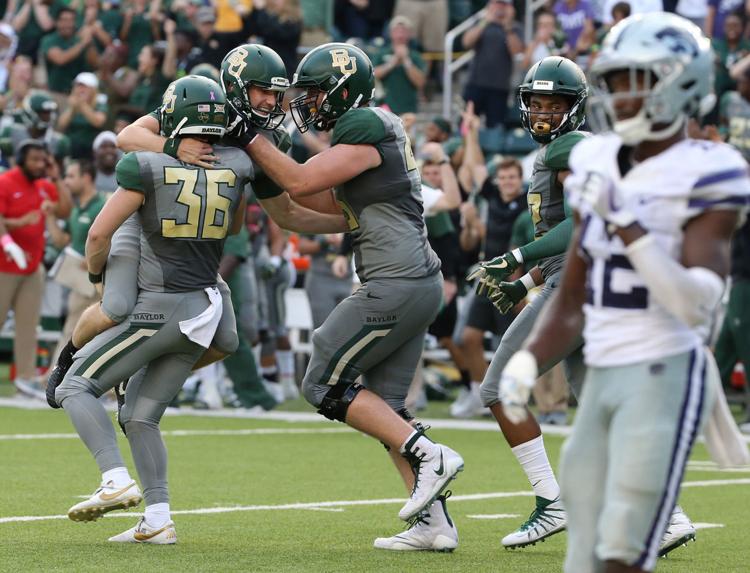 Dec. 5 — Baylor at Oklahoma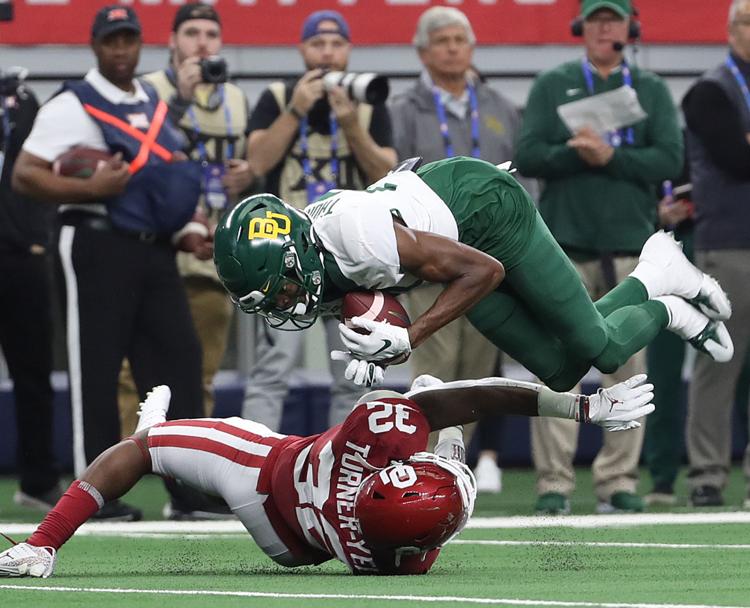 Dec. 12 — Baylor vs. Oklahoma State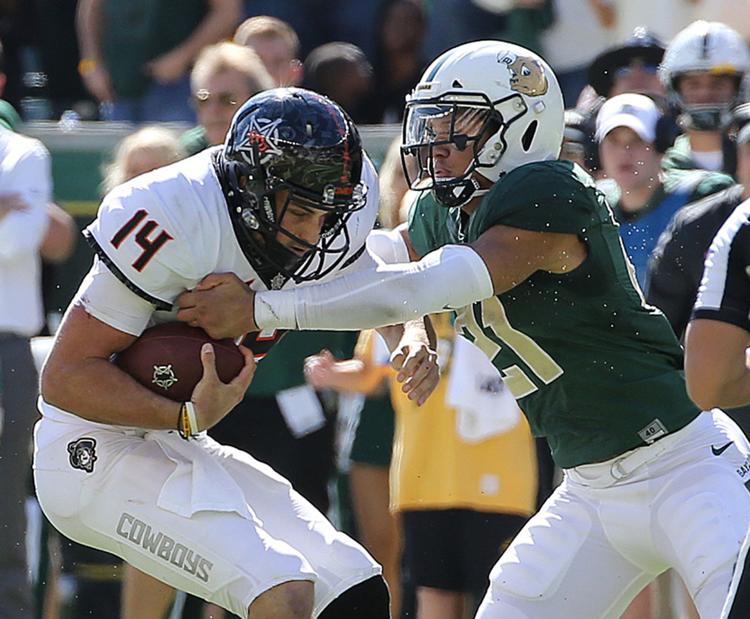 Ppd. — Baylor vs. Houston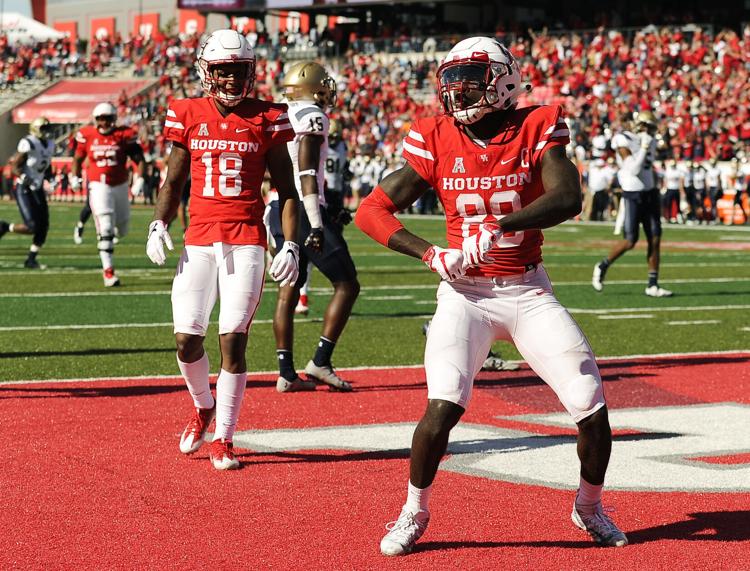 Ppd. — Baylor vs. Louisiana Tech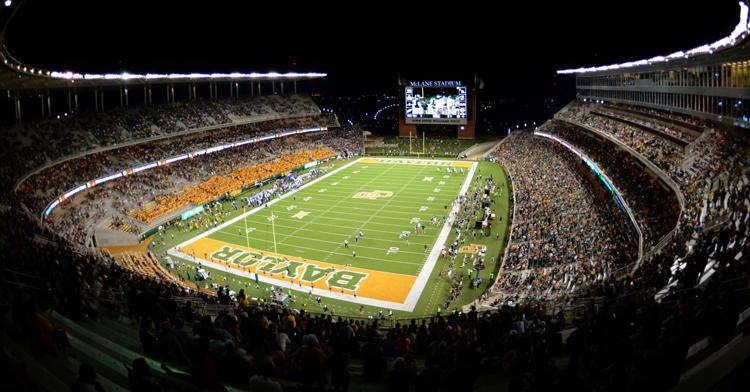 Ppd. — Baylor vs. Ole Miss, at NRG Stadium in Houston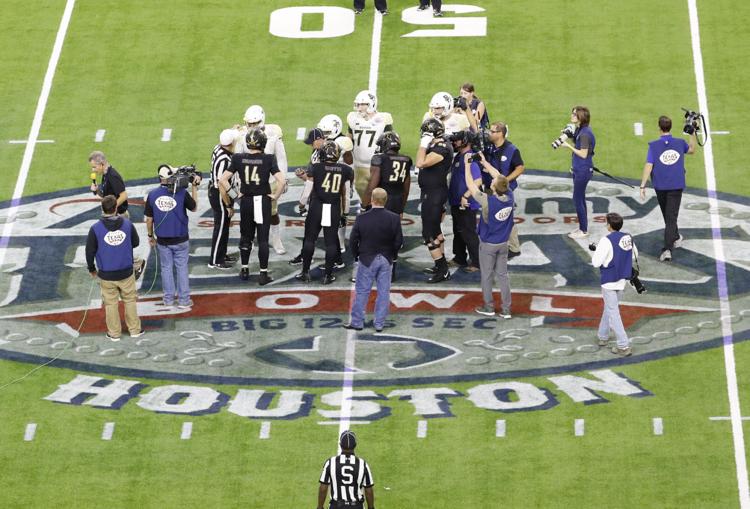 Be the first to know
Get local news delivered to your inbox!