McGregor Independent School District will cancel class until Tuesday, becoming the second McLennan County school system to close all campuses this week amid an unprecedented climb in COVID-19 cases.
The district made the decision Wednesday on the advice of the Waco-McLennan County Public Health District after active case numbers rose to 128 across the district, with an additional 194 people in quarantine.
More than 9% of students and staff have been diagnosed at the elementary and high school campuses in the past week, the district's online dashboard shows.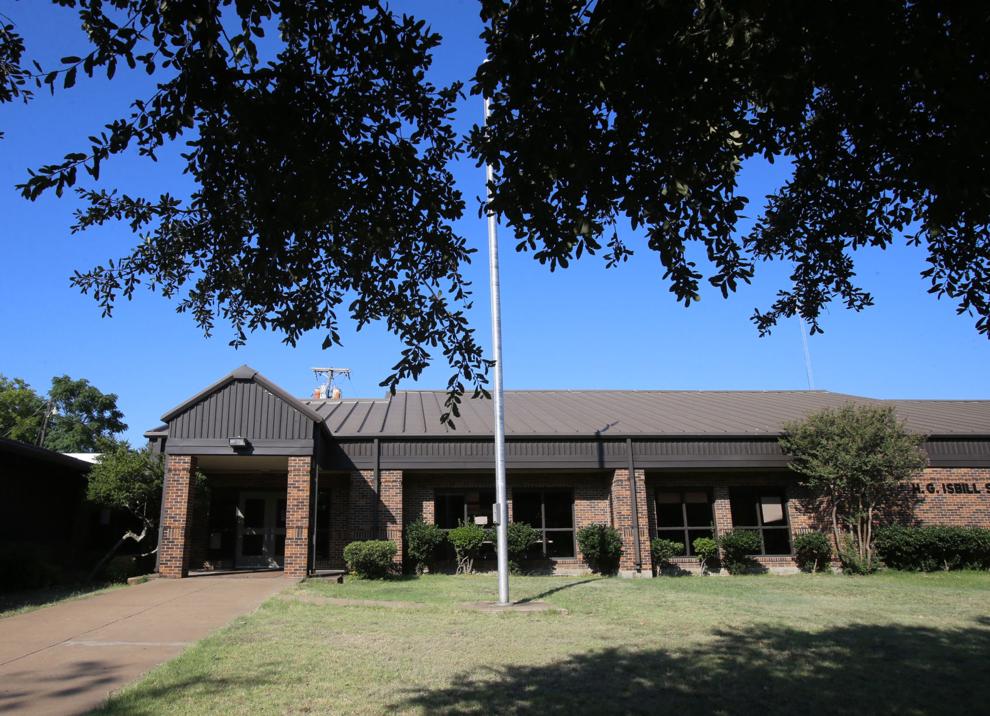 Superintendent James Lenamon said the driving factor was staffing shortages at the district's four campuses.
"It hit food service staff particularly hard," Lenamon said. "We were not going to have enough staff to operate all of our cafeterias. We decided it was time to hit pause for five days."
He said a shortage of teachers had also put the district on the verge of having to close some grade levels.
Connally ISD announced Tuesday that it would also close its campuses from Wednesday until Jan. 19, at the recommendation of the health district, shifting to online instruction. Mexia ISD on Wednesday also announced it would close all instruction and extracurricular activities until Jan. 18.
Meanwhile, McLennan County's record-breaking streak of daily COVID-19 cases continued Wednesday with 843 new cases and 4,450 active cases. The health district reported one new fatality and 137 people in local hospitals with COVID-19.
McLennan County's steep rise in cases mirrors that of the state of Texas as the highly contagious omicron variant continues to sweep the United States.
"There's really no way for us to project when this surge will peak," said LaShonda Malrey-Horne, director of the local health district. "We're just trying to do our due diligence to get the word out, to encourage people to wear masks, get vaccinated if they haven't gotten vaccinated, and to stay home if they can."
The health district opened a new public COVID-19 testing site Wednesday at Columbus Avenue Baptist Church, 1300 Columbus Ave. Residents can visit covidwaco.com to book an appointment for that site or the testing site at McLennan Community College, 4601 N. 19th St. The Columbus Avenue Baptist site runs from 8 a.m. to 4:30 p.m. daily except Sundays, and the MCC site runs from 9 a.m. to 4:30 p.m. weekdays. Each site can handle up to 500 tests a day with a usual turnaround of 24 to 72 hours.
The 137 hospitalizations reported Monday marked the county's highest number since the delta-driven surge in late September. For Trauma Service Area M, the multicounty region anchored by McLennan County, patients with COVID-19 filled 23% of all staffed hospital beds. Statewide, 11,571 people were hospitalized with COVID-19, the highest number in more than three months.
Lenamon, the McGregor superintendent, said he is not aware of staff or students needing to be hospitalized for COVID-19.
He said the district has built in extra days into the school calendar knowing that temporary closures were likely. Still, he said the pandemic and the school closures it has forced have continued to disrupt instruction.
"We're still trying to recover from what's happened from the last two years," he said.