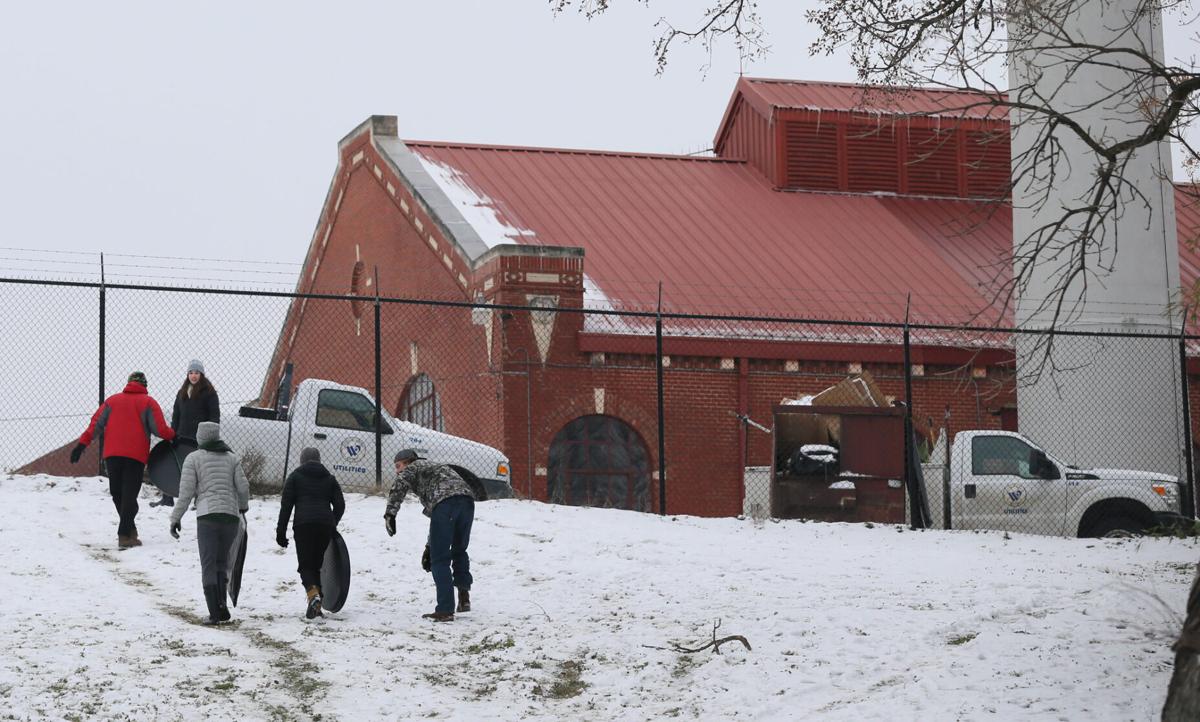 As roads remain icy around Central Texas with freezing temperatures persisting, McLennan County schools are remaining closed Friday.
Remote learning is called off with power outages still commonplace in the area.
Friday's Waco forecast calls for a high of 36 degrees, though the wind chill will still be between 3 and 13 degrees, according to the National Weather Service. Highs of 46 Saturday and 58 Sunday are projected, with Saturday night dropping to only 40 degrees, the first non-freezing night in Waco since Feb. 8.
Here is the school closing information available on district social media accounts and websites early Friday morning:
Waco ISD — no school Friday
Midway ISD — no school Friday
Abbott ISD — no school Friday
Axtell ISD — no school Friday
Belton ISD — no school Friday
Bishop Reicher Catholic — no school Friday
Bosqueville ISD — no school Friday
Bruceville-Eddy ISD — no school Friday
China Spring ISD — no school Friday
Clifton ISD — no school Friday
Connally ISD — no school Friday
Crawford ISD — no school Friday
Gatesville ISD — no school Friday
Gholson ISD — no school Friday
Hallsburg ISD — no school Friday
Harmony Science/School of Innovation — no school Friday
Hillsboro ISD — no school Friday
La Vega ISD — no school Friday
Lorena ISD — no school Friday
Marlin ISD — no school Friday
Mart ISD — no school Friday
McGregor ISD — no school Friday
Meridian ISD — no school Friday
Moody ISD — no school Friday
Parkview Christian — campus closed Friday, remote learning continues
Premier High School — no school Friday
Rapoport Academy — no information posted
Riesel ISD — no school Friday
Robinson ISD — no school Friday
St. Mary's Catholic (West) — campus closed Friday, distance learning continues
Temple ISD — no school Friday
Valley Mills ISD — no school Friday
Vanguard College Preparatory School — no information posted
West ISD — no school Friday
Whitney ISD — no school Friday
Colleges
Baylor University — remote instruction and telework resume Friday, no in-person classes Friday
McLennan Community College — campus closed through Sunday, all classes canceled
TSTC — campus closed until Monday, all classes canceled
Central Texas College — campuses closed through Sunday, no online classes
---
PHOTO GALLERY