If they were not competing for the same seat on the Waco Independent School District board, Ilda Sabido and Jose Vidaña could be running mates.
Vidaña, the incumbent, and Sabido, his challenger, share many of the same beliefs when it comes to the issues the school district should focus on, such as addressing teacher turnover and improving relationships between families and Waco ISD staff. They also believe the district needs to support its immigrant families more.
Waco voters will elect new representatives for the Waco ISD board Nov. 3, including the District 3 seat on the board Early voting starts Tuesday. The Tribune-Herald is interviewing candidates for all races.
The coronavirus pandemic postponed the May election that would have determined the outcomes of the three Waco ISD school board races up for votes this year: the District 3 seat and the two at-large seats, one of which is for the remainder of an unexpired term.
When Larry Perez stepped down last year after 17 years on the school board, the remaining board members appointed Vidaña, 42, to fill the seat until the next election, instead of calling a special election. Perez's three-year term would have ended in May.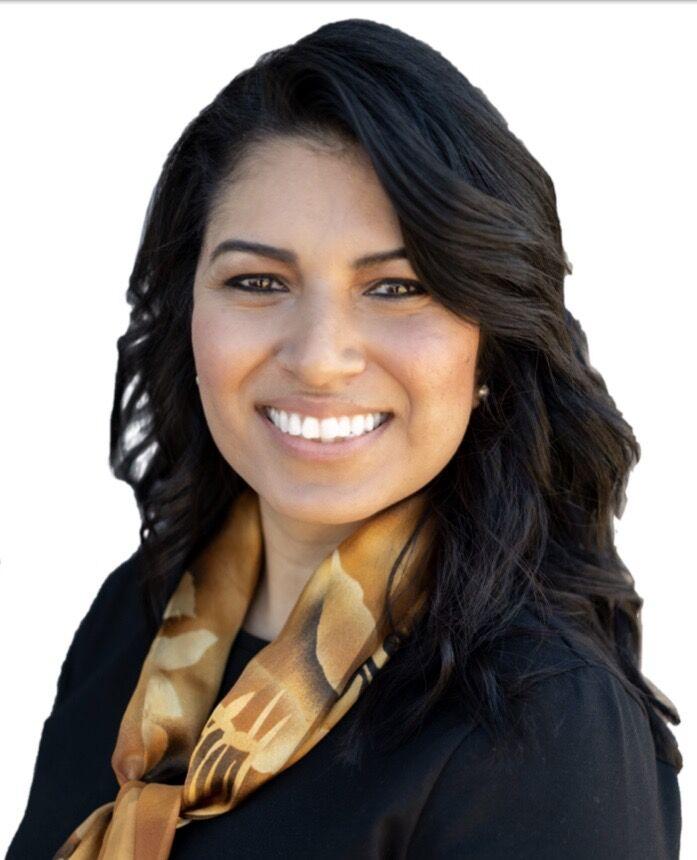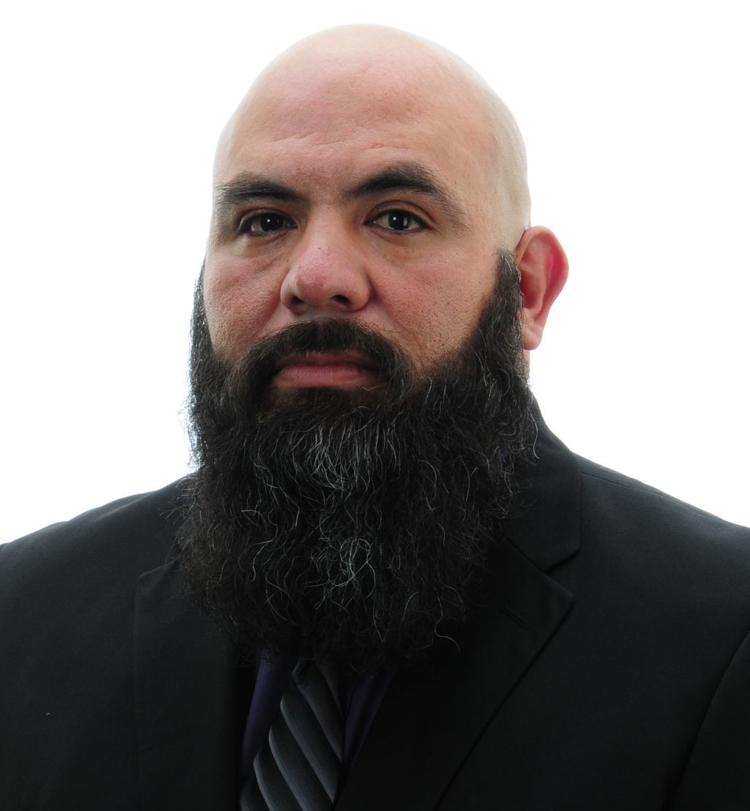 Sabido, a 37-year-old community volunteer and wife of Waco City Council Member Hector Sabido, filed to run against Vidaña, a mail carrier. The winner in November will serve three years.
Both Vidaña and Sabido agreed the most important issues Waco ISD must tackle in the coming years are teacher retention and student inclusivity. Vidaña said teachers who stay in the district would become more familiar with students and their families, which could establish a steadfast relationship that engages students. Sabido agreed.
"When students have experienced teachers in the classroom, they benefit from it," she said. "Also, it's important that students have more teachers, principals and administrators that look like them. Many educators are role models for our students, and they should know that they can accomplish anything in life."
Vidaña said Waco ISD also must look at increasing the involvement of families and the broader community in schools because "children are greatly influenced by their home life and the communities that encompass them." If elected, he said he would continue to work to build meaningful relationships with students and families.
"By just simply building connections and showing up, the board could better understand the needs and hopes of our communities and students," he said.
About 91% of the district's 14,500 students are considered economically disadvantaged. About 60% of the district's students are Latino, 28.5% are Black and 8.7% are white, according to the Texas Education Agency.
Asked how Waco ISD could better help Black, Latino, indigenous and Asian students succeed in the face of inequities that emerge in school for them more than for their white peers, Sabido said having more teachers in the district who look like their students would help, as would providing curricula that "tells the students' history."
Furthermore, Sabido said Waco ISD has numerous immigrant families who may fear contacting their students' teachers and principals "because of the current rhetoric around immigration" and that, if elected, she would work to provide more services and resources for these families.
Again, Vidaña agreed with his challenger, but he went further in detail on what that help for students of color should look like. He said students need to be heard, especially when it comes to the Black Lives Matter Movement and the racial inequities it has put in the national spotlight.
"Waco ISD can better help its students of color both inside and outside of the classroom by acknowledging the situation at hand," he said. "The Black Lives Matter movement has been pivotal, and it should be acknowledged as such by staff, students and members of the community. We should make our students feel valued, loved and safe during this time of social injustice."
When it comes to supporting immigrant families, Vidaña knows exactly what that distrust of the school district feels like because he is an immigrant.
"I was one of those fearful students," he said. "The district can better support these families by fostering a more inclusive environment that accommodates those Spanish-speaking families and students. Communication is the basis of trust and connection, so it should be the focus of showing these families that we support them."
Vidaña added that Waco ISD needs to make every effort to support immigrant families by letting them know they are safe in the district and that "they will not be targeted or discriminated against based on their legal status."
Early voting for the Nov. 3 election starts Tuesday and ends Oct. 30. The deadline to get a ballot-by-mail application to the county elections office is Oct. 23.