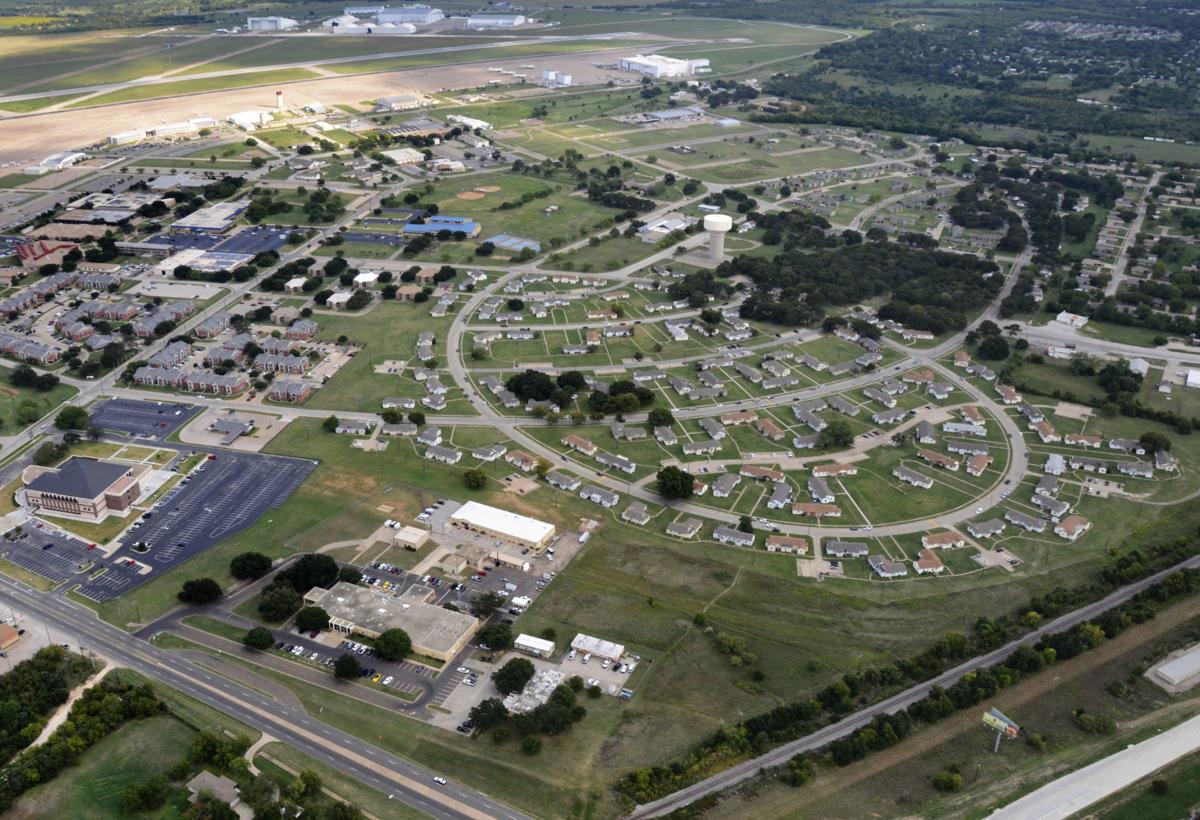 Texas State Technical College officials confirmed Thursday that 96 employees have been laid off across the college system, saying that "COVID-19 has changed the landscape of higher education."
"The future holds both challenges and opportunities that would have been unimaginable just seven months ago," TSTC Chancellor Mike Reeser said in a statement. "So the changes we're making are about TSTC growing in new ways. It is not about TSTC becoming smaller."
Of the 96 employees laid off from TSTC's total workforce of 1,648 spread across 10 campuses, 44 were employed at the Waco campus. The workers filled a variety of positions, but mostly were in "non-teaching positions," TSTC spokesperson Melissa Lasater said.
The layoffs came "in response to the changes in higher education and the impact the pandemic and recession are having on employers who hire our graduates," Lasater said.
"These changes are designed to allow the the college to redeploy capacities in new growth opportunities and new initiatives to better serve the state of Texas," she said. "COVID-19 changed the landscape of higher education. TSTC is responding to that, not the pandemic itself."
Enrollment numbers are down because of the coronavirus, but Lasater said she expects a resurgence in the spring. Currently, there are 2,851 students enrolled at the Waco campus.
TSTC was created in 1965 as the James Connally Technical Institute of Texas A&M University. It was designed to meet the state's evolving workforce needs, with the first campus established at the former James Connally Air Force Base in Waco.
In 1969, the school separated from Texas A&M and became an independent state system with a new name, Texas State Technical Institute.
TSTI was renamed Texas State Technical College in 1991 and currently has campuses in Abilene, Breckenridge, Brownwood, Fort Bend County, Harlingen, Marshall, North Texas, Sweetwater, Waco and Williamson County.
MCC
At McLennan Community College in Waco, administrators have said they expect enrollment this semester will be down about 10% from the 9,000 students last year.
MCC did not announce any layoffs but left 18 employee positions unfilled in an effort to shave $724,000 from the budget. About 40% of students were expected to start the semester online-only, about twice as many as last fall.
Baylor
Baylor University has not yet finalized its enrollment count for the semester, but it is expected to be close to 18,000 students, in line with the target the university established for the semester before the pandemic had hit, President Linda Livingstone said last week during the university's Fall Faculty Meeting.
Over the summer, Baylor regents approved $73 million in budget cuts, in part in anticipation of a drop in enrollment. The university also implemented a hiring freeze that was expected to result in about 50 positions remaining open, in addition to some staff cuts being likely.
Concerned about COVID-19?
Sign up now to get the most recent coronavirus headlines and other important local and national news sent to your email inbox daily.