In a tale of two turnouts, challenger Keith Guillory upset incumbent Robin Houston in the rematch for the at-large Waco Independent School District seat she had won in November.
Guillory, a Waco fire lieutenant, won 1,190 votes or 49.2%. Houston, an attorney, won 723 votes, or 29.9%.
Houston had held the Place 6 seat since June 2019, when Waco ISD trustees appointed her to fill the unexpired term of Trustee Pat Atkins, who had stepped down.
Houston kept her seat in the crowded November election, staving off Guillory's challenge to beat him with 10,615 votes to his 9,496. Saturday's election was for a new three-year term.
For Guillory, the spring election meant a chance to campaign with fewer distractions from school-related issues.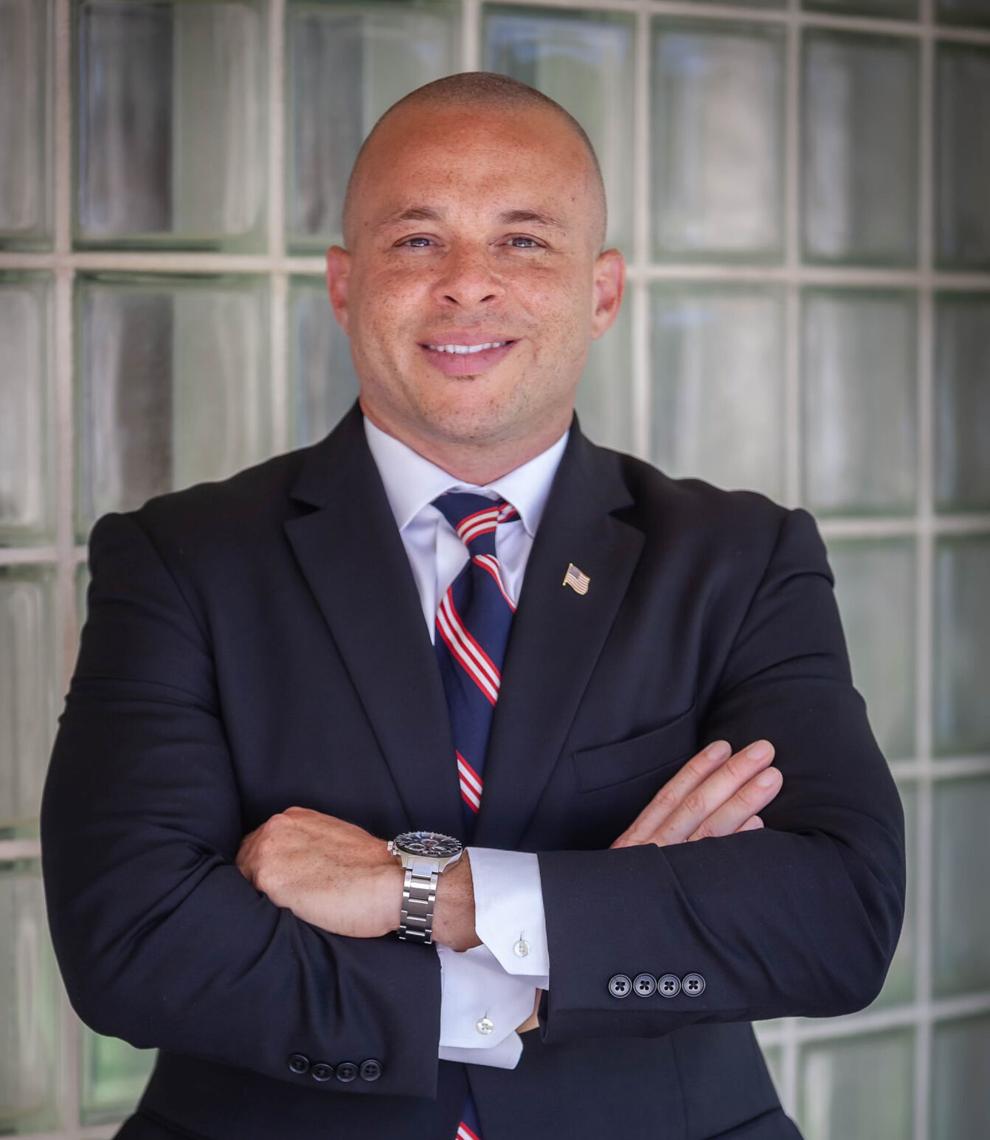 "I believe we didn't have the interference of a national election this time," he said. "The community really spoke loudly in this race and I look forward to getting with other trustees to change what we've been seeing in student failure rates, literacy scores and dropout rates. ... I think the voters responded to what I had been stressing, that we want different results for our students than what we've been getting. We worked hard and the city responded well."
The loss and lower turnout — roughly one-tenth of the votes cast in the same race in November — disappointed Houston.
"Obviously, the turnout wasn't what we saw in November, and I'm proud I was able to get such amazing turnout in November and win," she said. "I'm honored to have served the Waco ISD for two years. I think the district is going in the right direction and I wish the trustees the best."
Also receiving votes in the At-large Place 6 race were mortgage lender Rebecca Wright, with 364 votes and Waco elementary teacher Jennifer Hargrove with 143 votes.
Korteweg, Davis win terms
In the other contested Waco ISD board of trustees race, Stephanie Ybarra-Korteweg held on to her District 2 seat, defeating Jessica Gereghty 388 votes, or 61.7%, to 210, or 38.3%.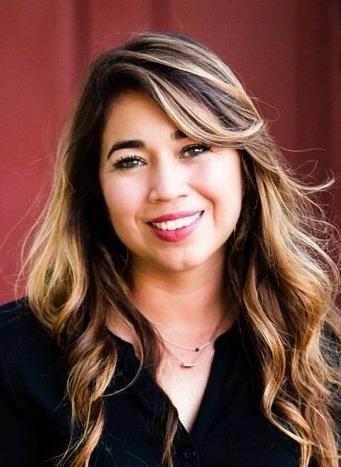 "It was a hard-fought election and my opponent and her team ran a good campaign," Korteweg said. "I think voters see a good work happening in the WISD and want to continue it. My sleeves are rolled up and I'm looking forward to all that we're going to do."
The District 2 trustee said the board's current makeup reflects a community involvement that voters want. "When you look at the board now, you see a load of people working in the community advocating for kids, advocating for the community," she said.
Jeremy Davis, unopposed in his bid for the Waco ISD District 1 seat, received 180 votes.
Midway upset
The race for Place 3 on the Midway Independent School District board saw an upset as well, with video production company owner Collin Witt narrowly topping longtime trustee Thomas Pagel by 18 votes. Witt won 658 votes, or 45.2%, while Pagel won 640, or 43.9%.
"It was a very close race and a testament to the old adage 'Every vote counts,'" Witt said. "I also want to say thanks to my supporters who helped reach voters in the district. I think we have a strong board at Midway, but I think many voters believed it was time for a new voice. And I think being a parent with kids in the district made a difference to voters."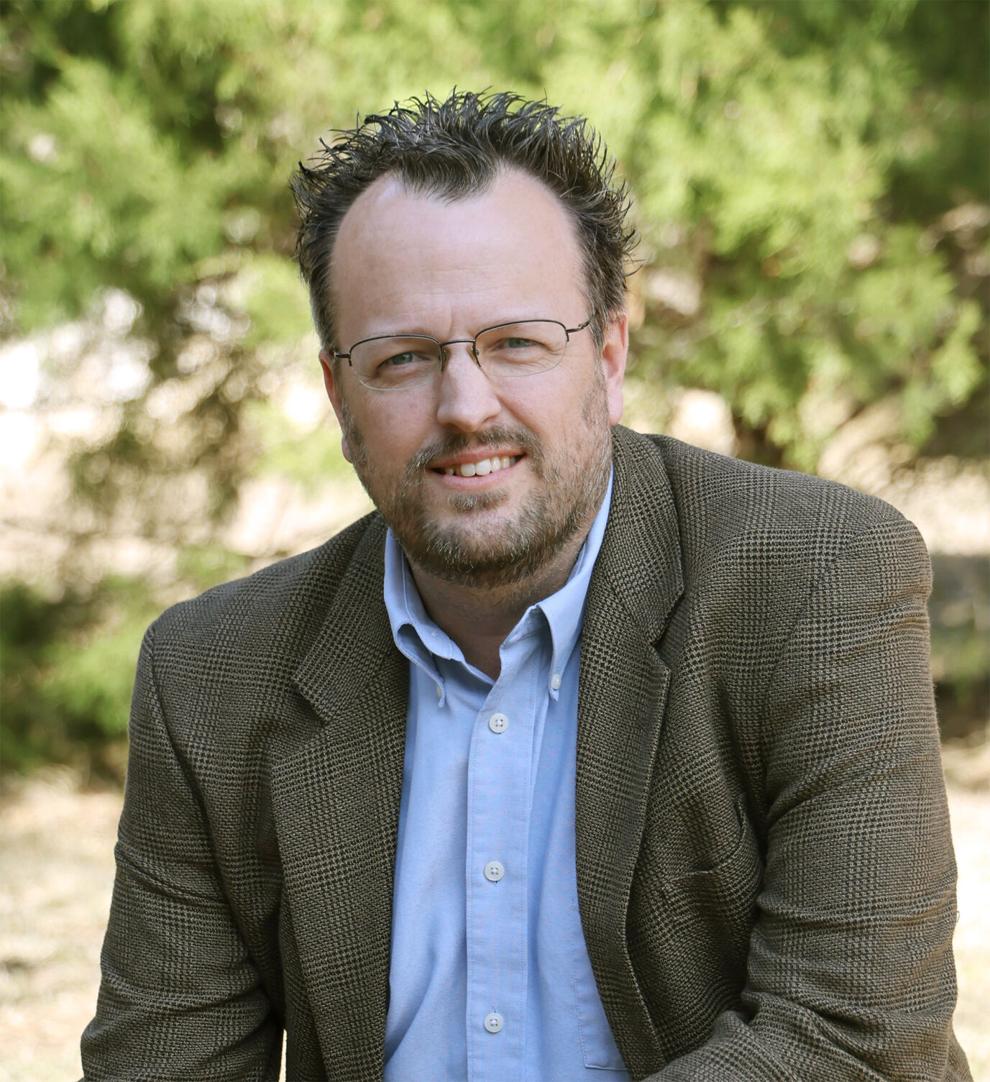 For first-time candidate Witt, the win was gratifying, if hard work.
"Obviously, I'm happy with the result," he said. "I definitely thank Mr. Pagel for his time on the board and his work over the years."
Also receiving votes in the Midway ISD Place 3 race were franchise business coach Mike Benson, who received 112 votes, and school principal Joseph Alexander, who withdrew from the race but still received 47 votes. Bradley Alford was unopposed for the Midway Place 4 seat and received 1,273 votes.
Other ISDs
In China Spring school board races, Trey Oakley defeated Ethan Painter for the Place 4 seat, 804 to 161. Jeff Bradburn, unopposed for the Place 5 seat, received 869 votes.
Lorena ISD voters returned trustees Kristi Rowan Humphreys, Sue Woody and Greg Hansen to their seats. Humphreys received 304 votes, Woody 303, Hansen 265 and challengers Russ Johnson 203 and Steve Glaser 179.
In Connally, Trey Copeland defeated Deneece Ferrales for the Place 7 school board seat, 96 to 61. Keith Black, unopposed for the Place 5 seat, won 142 votes and Steven Carter, unopposed for the Place 6 position, 124 votes.
In Bosqueville ISD, incumbents Jeff Bird and Heath Jackson joined challenger David McNamara in winning election to the school board. Bird had 159 votes, Jackson 135 and McNamara 136 to 93 for incumbent Jim Brejcha and 23 for Jarred C. Hankhouse.
Crawford ISD school board trustees Cory Westerfeld and Nathan Lammert returned to the board with 113 and 112 votes, respectively. Challenger Chris Spanos received 28.
In Mart ISD, Russel Carroll and Sarah Sue Dieke won reelection to the school board. Carroll had 179 votes, Dieke 160 and Henry Witt III 90. Charlnise Alfaro was unopposed in her bid for a one-year unexpired term with 158 votes.