Waco voters will cast ballots for more than just their preferred presidential candidate Nov. 3. They must also elect new representatives for the Waco Independent School District board, among many other local races.
The coronavirus pandemic postponed the May election that would have determined the outcomes of the three Waco ISD school board races up for election this year: the District 3 seat and the two at-large seats, one of which is for the remainder of an unexpired term.
The Tribune-Herald is interviewing candidates for all races, starting with the at-large seat currently held by Cary DuPuy, owner of DuPuy Oxygen & Supply Co. DuPuy has held the seat since 2011 and is running against Hope Balfa-Mustakim, executive director of the Waco Immigrants Alliance. The winner of the election will serve three years on the board.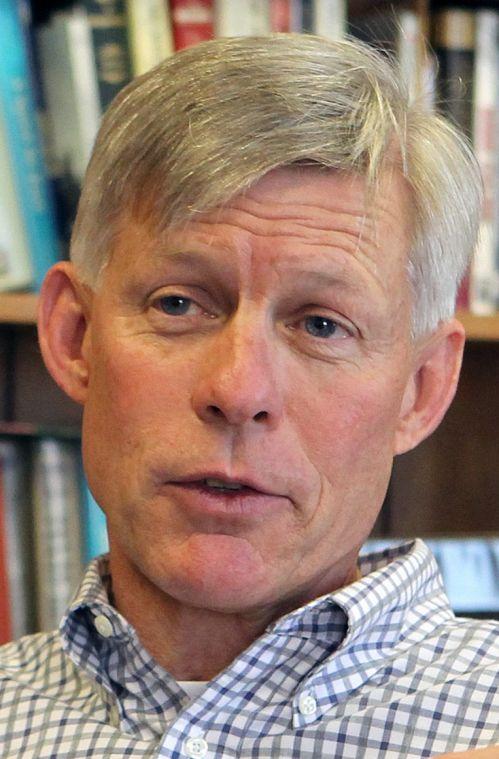 When asked about the most important issue Waco ISD needs to focus on, each candidate gave vastly different answers. DuPuy, 56, said improving the "effectiveness of classroom instruction and improving educational outcomes for our students" is the important issue the school district is facing. Balfa-Mustakim, 34, said Waco ISD needs to focus on the mental health of students, which she said she has heard is on the decline from family support specialists, teachers and medical providers.
"I want our district to treat mental health care as a basic and fundamental necessity," she said. "As much energy as we're putting into food security, housing/homeless student outreach and physical wellness, we need to put that same energy behind mental health."
She suggested the district partner with MHMR and the Waco Family Health Center to make volunteer mental health providers available to students because the effort would have a "long-term payoff for generations to come."
Both candidates acknowledged that the abrupt shift to online-only education in the spring fell short of students' needs. DuPuy called it "an unqualified disaster across the district and the rest of the state and country, as well." Balfa-Mustakim, who has two children in kindergarten this year, said she appreciated the effort Waco ISD put behind the remote instruction but wished the school district had been more prepared for an emergency situation, such as the coronavirus pandemic.
"We must learn from the experience to be more proactive, rather than reactive, and allocate our resources wisely," she said.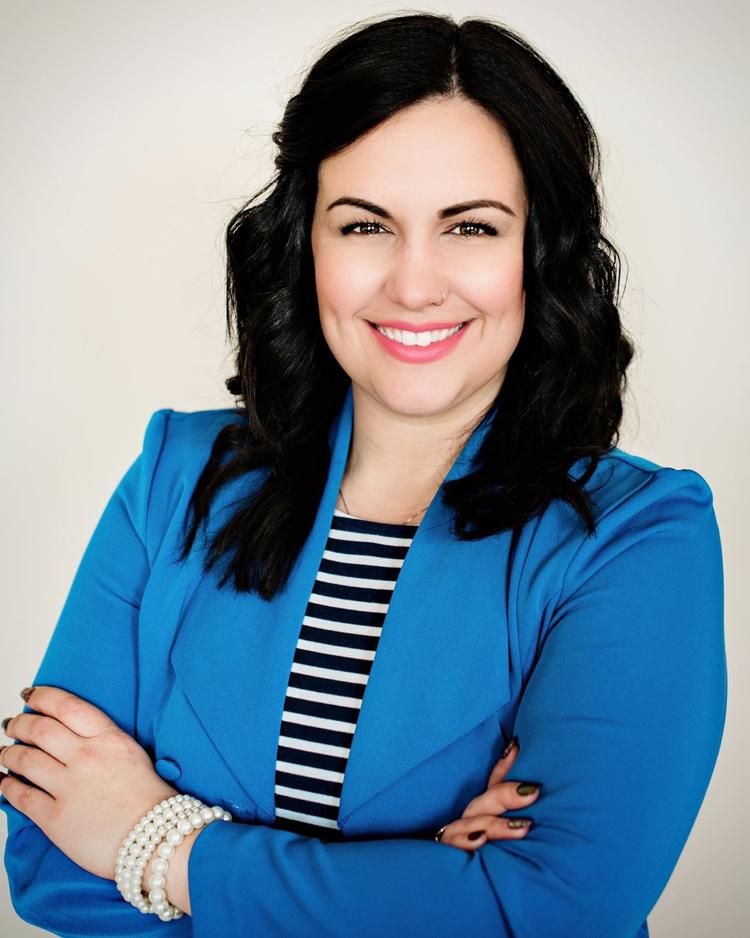 While Balfa-Mustakim said she has seen improvements in online instruction this fall, DuPuy said Waco ISD is still having trouble reaching all of its students, despite having purchased enough Chromebooks and hotspots to equip students for remote learning.
"We've been less successful at getting every student to engage and adapt to remote learning," he said, adding that he applauds the "Herculean effort" teachers, staff and administrators have made in facilitating the transition to remote instruction in an extremely short amount of time and with "little, if any timely, direction from the state."
"It has been and continues to be a tremendous amount of work," DuPuy said. "In addition to maintaining/developing the dual learning tracks, teachers are also shouldering the additional burden of trying to locate and contact disengaged students and their parents to try to get them back in the system. I'd suggest hugging a teacher next time you see one, but perhaps thanking them earnestly from 6 feet away would be more appropriate."
COVID-19 has utterly altered the way education is delivered, in-person and virtually. About half of Waco ISD students are attending class in-person, with public health guidelines in place including mandatory masks for all students and staff, socially distanced classrooms and cafeterias, and bountiful hand sanitizer on each campus. G.W. Carver Middle School closed its doors Friday after an individual on campus tested positive for COVID-19, forcing quarantines that would have disrupted in-person operations. Students will be learning remotely for at least a week, likely returning to campus Oct. 13, if they wish.
If a vaccine for the disease should become available, the candidates again had differing views. DuPuy said he is a "big fan" of vaccinating children and adults against disease but that the decision on a COVID-19 vaccination becoming mandatory for students would be a state decision, not local. Balfa-Mustakim said the decision should be left up to parents, based on their children's medical history, risks and benefits of the vaccine, and their "concern for their neighbors' wellbeing."
Asked how Waco ISD could better help Black, Latino, indigenous and Asian students succeed in the face of inequities that emerge in school for them more than for their white peers, DuPuy said the district and the school board have been grappling with this issue for decades.
About 91% of the district's 14,500 students are considered economically disadvantaged. About 60% of the district's students are Latino, 28.5% are Black and 8.7% are white, according to the Texas Education Agency.
"Closing the achievement gap has been and will continue to be our primary focus. It drives our accountability rating and truly is the measure of our success," DuPuy said. "The 'how' is a more difficult question. There is no nationally recognized model of instruction that consistently yields superior results for struggling populations. I think the best we can do as a district is remain vigilant for opportunities to remove obstacles to success for individual students where possible and make sure teachers and campus administrators have everything within reason to be successful in their classrooms."
Balfa-Mustakim said Waco ISD needs to continue working to close the technology gap for students of color to ensure every student has a device and internet access. Additionally, the district should examine disproportionality in disciplinary actions against students of color, she said, and suggested using a different model of discipline for all students that would address student behavior in a way that promotes self-accountability and relationships over punishments.
Early voting for the Nov. 3 election starts Oct. 13 and ends Oct. 30. The registration deadline is Monday, and the deadline to get a ballot-by-mail application to the county elections office is Oct. 23.
Concerned about COVID-19?
Sign up now to get the most recent coronavirus headlines and other important local and national news sent to your email inbox daily.