If decreased enrollment continues throughout the fall and spring, the Waco Independent School District may face a bigger budget shortfall than anticipated.
So far, Waco ISD has enrolled about 2.6% or 388 fewer students this school year, which started in-person and remotely on Sept. 8. Enrollment stood at 14,547 students, as of Wednesday morning, district spokesperson Josh Wucher said.
On the same day last year, Waco ISD had 14,935 students enrolled. Most of the missing 388 students represent prekindergarten and kindergarten students who would have enrolled in the district but may have moved or delayed starting school, Wucher said.
Waco ISD expects to receive almost $4 million less in local, state and federal revenue for the 2020-21 fiscal year compared to this year, with the largest cuts coming from state revenue sources. The district expects to receive about $3 million less in state revenue, which is typically based on average daily attendance.
For the 2020-21 school year, the Texas Education Agency will use a school district's historic average daily attendance from the 2017-18 school year for the first two six-week periods. But after that, it is unclear how the state will determine its funding for school districts.
Local health and school officials have said they anticipate school closures because of COVID-19 outbreaks, and keeping students engaged in remote instruction to ensure they are "counted" as present for the school day proved to be a challenge in the spring. For those reasons, Waco ISD budgeted for a 2% lower average daily attendance rate after the first two six-weeks.
That may not have been enough.
Lake Air Montessori Magnet School, which serves prekindergarten through eighth grade, has about 761 students enrolled this school year, about 20 fewer students than last year, Principal Stephanie Tankersley said. About half of Lake Air's students are learning remotely.
Starting in mid-July, Tankersley and other administrators made daily calls to families who had not registered until they did. They also held weekly Zoom meetings with parents and administrators and posted frequently on the school's social media pages, encouraging families to register their students. They offered appointments for families without computers to come up to the school to register, and they also walked some parents through the registration process over the phone.
"We were just really persistent in making those calls and utilizing social media," she said.
Some parents Tankersley talked to decided to homeschool their children for the year, while others decided to delay starting their children in prekindergarten because of COVID-19, she said.
Waco ISD's in-district charter school partner, Transformation Waco, which operates five campuses, also has about 2% fewer students enrolled right now compared to last year. About 50 students at those five campuses have not enrolled this school year, CEO Robin McDurham said during a school board meeting this week.
"When we compare where we were at the third week of school last year, we're at 98% of that enrollment," McDurham said. "By October, that could change. We could have picked some more up, and 98% isn't great, but it's better than what some of the other districts are reporting."
Some school districts have reported much greater drops in enrollment, like Houston ISD. KHOU-TV Channel 11 in Houston reported the district has enrolled 15,000 fewer students this year compared to last year, a drop of a little more than 7%. Abilene ISD also reported a roughly 6% drop in student enrollment, the Reporter-News reported.
Give your kids a daily report card? Experts say parents should monitor virtual learning
Get organized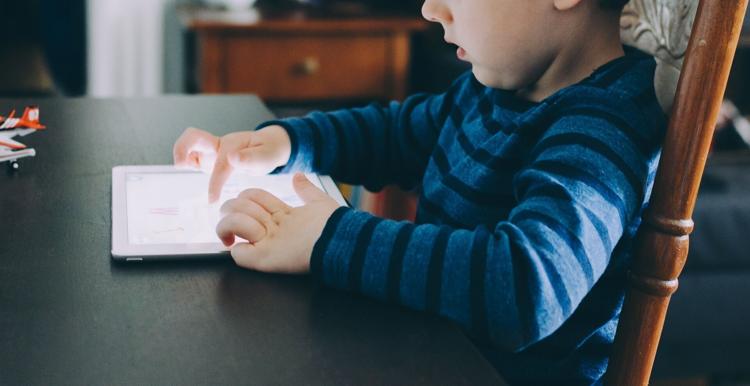 Set Goals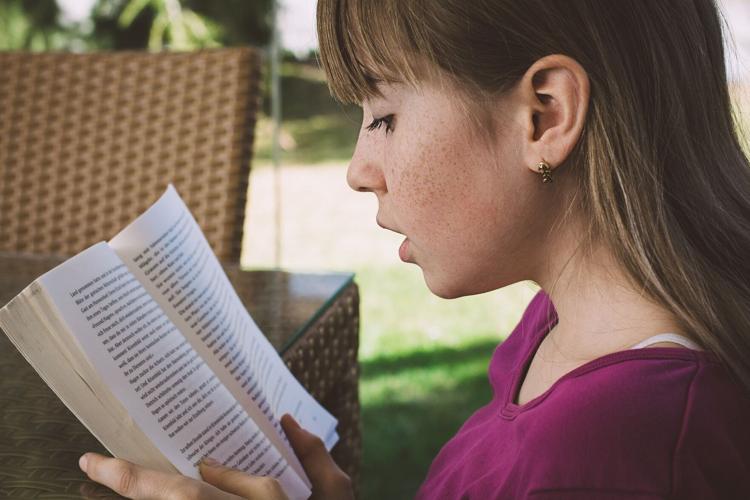 Monitor their progress.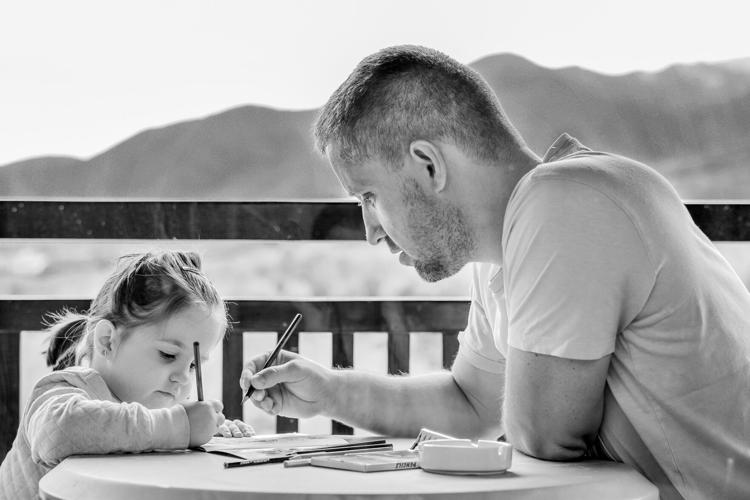 Praise your child
Let them know they did a great job when they have — with genuine, specific or labeled praise. FIU suggests a way to express this: "I love how you stayed at the table and finished all your math assignments."
Tweak goals and rewards.
As they respond to the DRC, they should be able to meet behavior targets more consistently, FIU's center believes. When that happens, raise the bar. If you had built in three or fewer violations into the goal of following class rules, make it two or fewer next time. And so forth.. If you see your child is no longer motivated by a reward, change it to maintain their interest. Maybe pizza for dinner or getting Taylor Swift's new album might be more enticing.
Be consistent.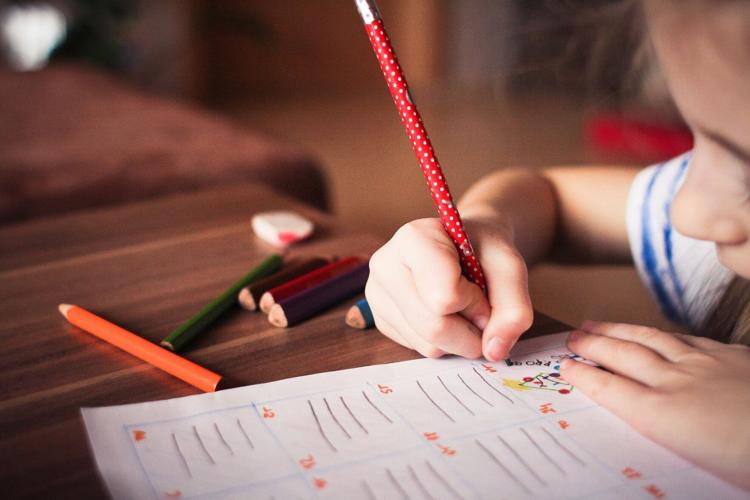 Watch Now: How to help your child with virtual learning
Concerned about COVID-19?
Sign up now to get the most recent coronavirus headlines and other important local and national news sent to your email inbox daily.