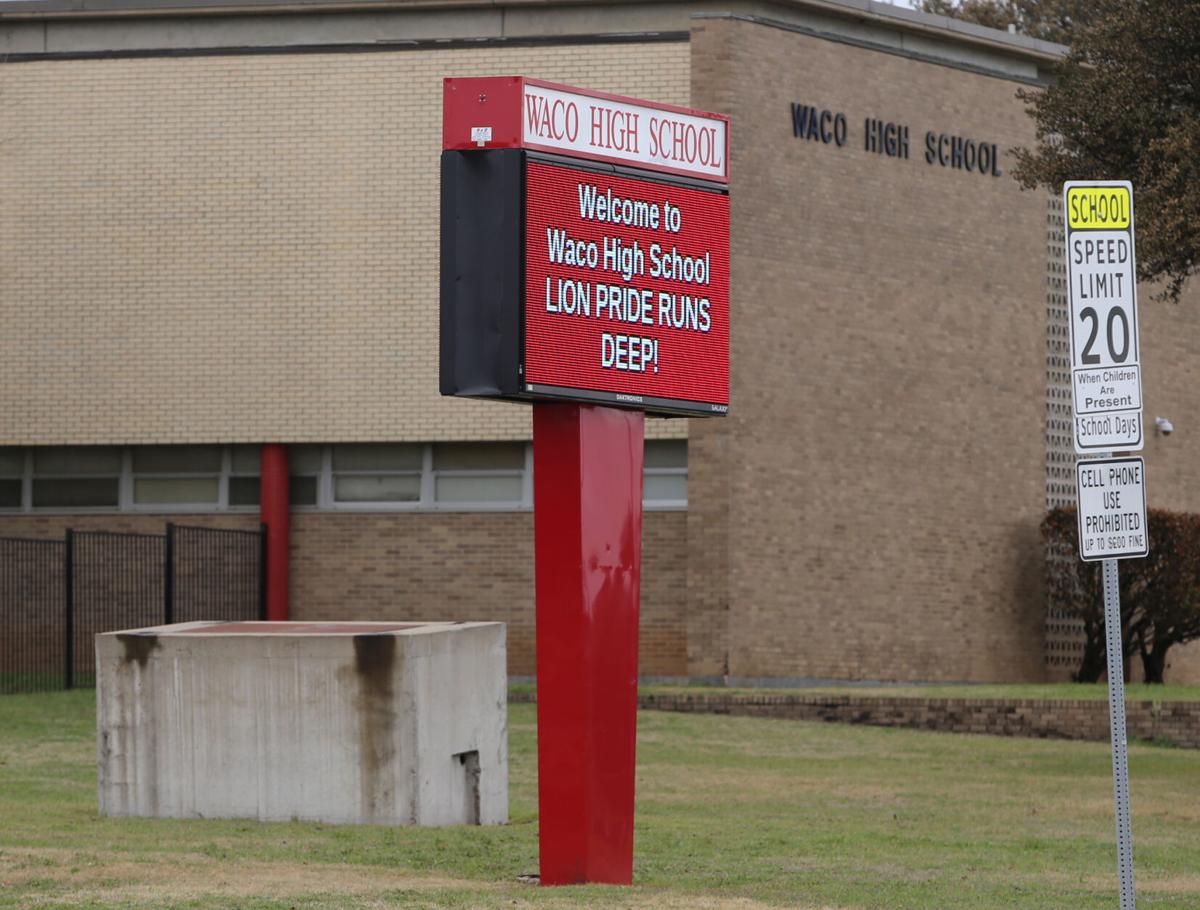 A community committee studying Waco Independent School District's facility needs for a possible November bond election recommended a $375 million package Monday, listing a new Waco High School as the top priority.
The final meeting of the Community Advisory Committee, held remotely via Zoom, found a majority backing the construction of a new Waco High, new Carver and Tennyson Middle Schools, and a new Kendrick Elementary, as well as expansion of South Waco Elementary School, at a total estimated cost of $375 million.
The recommendations would mean closing Indian Spring Middle School and Alta Vista Elementary School.
Funding the bond issue would require an increase of 12.49 cents per $100 valuation in the district's tax rate.
For the owner of an average Waco ISD home with a $117,499 taxable value, that would translate into an extra $146.76 in school taxes per year.
The committee considered five options for school facilities improvements, including one that would not change the district's tax rate but rely on retiring old debt. None of the committee voted for that option.
The district's current tax rate is $1.264 per $100 and supports a $165 million budget.
The committee's recommendation will be presented to Waco ISD trustees at the board's June 10 meeting, which starts at 6 p.m.
A poll of committee members online found 24 of the 42 members who responded favored the maximum project size of $375 million. A majority also ranked building a new Waco High School on the existing campus the highest priority of the long-range facilities improvements, followed by a new Carver Middle School.
A new Tennyson and replacement of Alta Vista Elementary School were closer in ranking for the third and fourth places.
The sum of estimated construction costs — $155 million for Waco High, $154 million for Carver and Tennyson, $66 million for a new Kendrick and expanded South Waco — totaled $375 million.
Dusty Traylor, managing director of RBC Capital Markets, reprised a presentation he made May 20 to board trustees about the district's bonding capacity. That presentation showed the district had managed its standing indebtedness well, with $141.4 million in bonding debt left from previous issues, $260.3 million already paid off, and a tax rate that compared favorably to surrounding districts.
"The WISD is a great steward of its bonded indebtedness," Traylor said.
He presented five projected bond issue sizes, ranging from $152.8 million in bonds, which he said would not cause an increase in the tax rate, to $375 million, which would mean a tax rate increase of 12.49 cents per $100 of property value.
Committee members signaled general approval of a statement supporting the facilities plan and bond project, one drafted by architectural firm O'Connor Robertson, which has guided the facilities study this spring and the CAC meetings.
The statement not only backed the size of the facilities proposal as necessary for the district, but acknowledged it may take "multiple bond elections" to fund the entire plan over 10 to 15 years.
In committee discussion that followed the statement's approval, members were largely complimentary of the proposals, saying the investment would address long-standing questions of older and outdated facilities.
Waco ISD athletic director Ed Love praised the committee's step toward upgrading Waco ISD facilities.
"I'm so happy we have a superintendent and a board that has gotten together in recognizing the needs of our kids," he said.
Love, a former Waco High principal, pledged that once the new Waco High is built, he'd be "the first one to get down on my knees and kiss the floor."
Committee member Marlon Jones cautioned that new facilities would not guarantee student success, noting that one of his children attends J.H. Hines Elementary, which is housed in a relatively new building but failed to meet state standards several years in a row.
Jones said he had visited some charter schools in Waco and found their facilities inferior to those in the district, but their students performed better.
Hazel Rowe, a veteran school administrator and former interim Waco ISD superintendent, said the new facilities could help the district hire and retain teachers.
The 85-member committee, which includes all seven WISD trustees, has met via Zoom since January to evaluate the district's facility need through the year 2031. Most of the board trustees did not participate in Monday's meeting to avoid a quorum.
College majors that earn the most money
#100. Japanese studies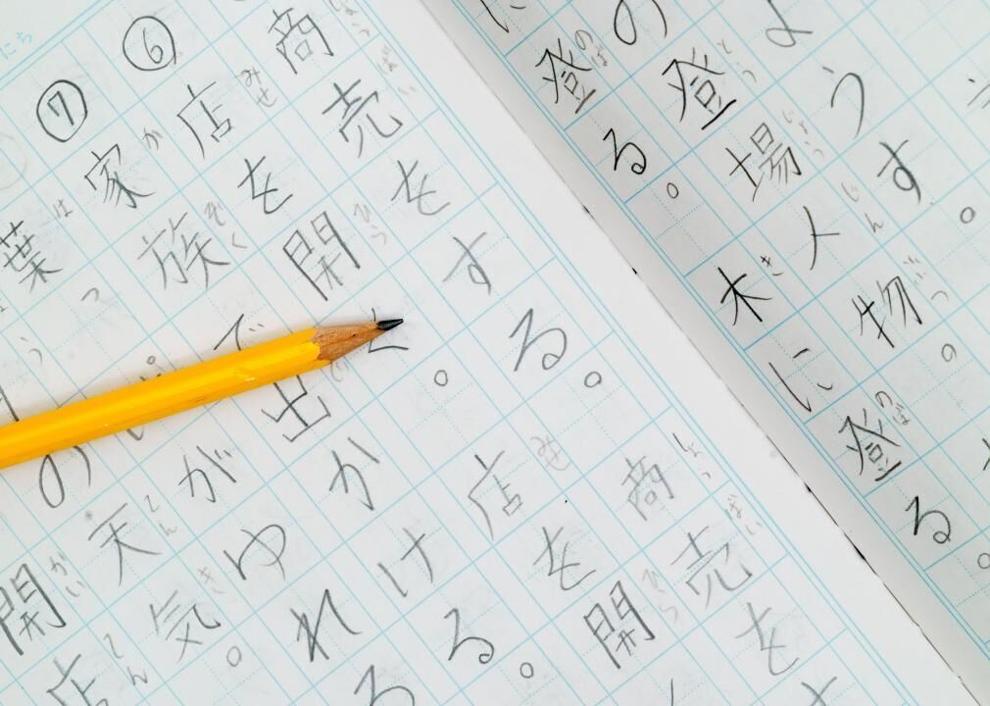 #97. Automotive engineering (tie)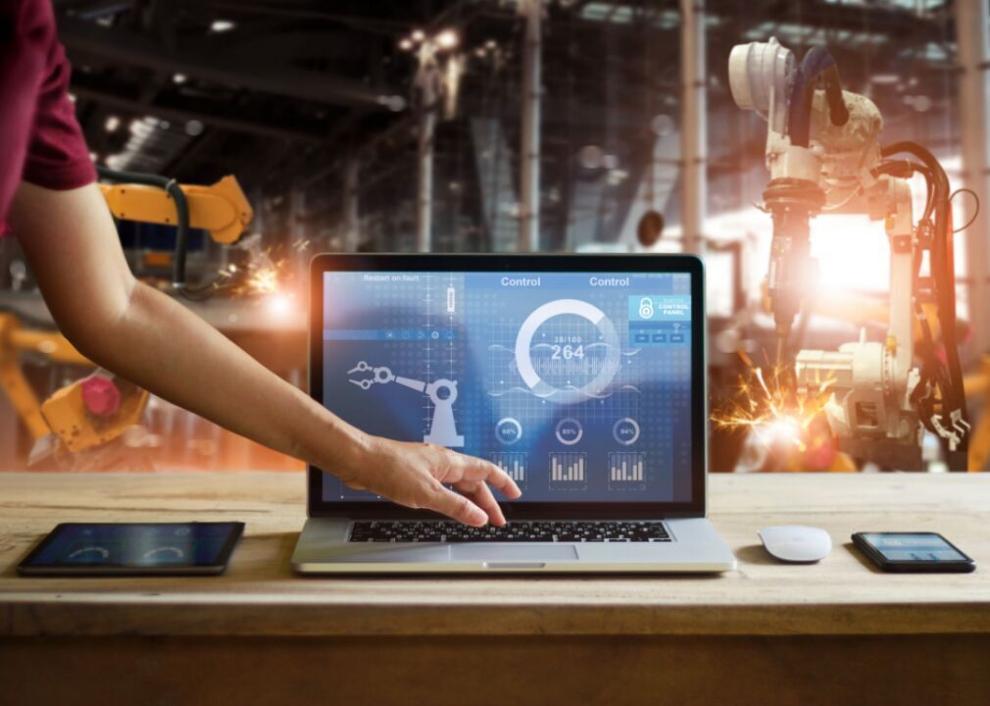 #97. Business and information technology (tie)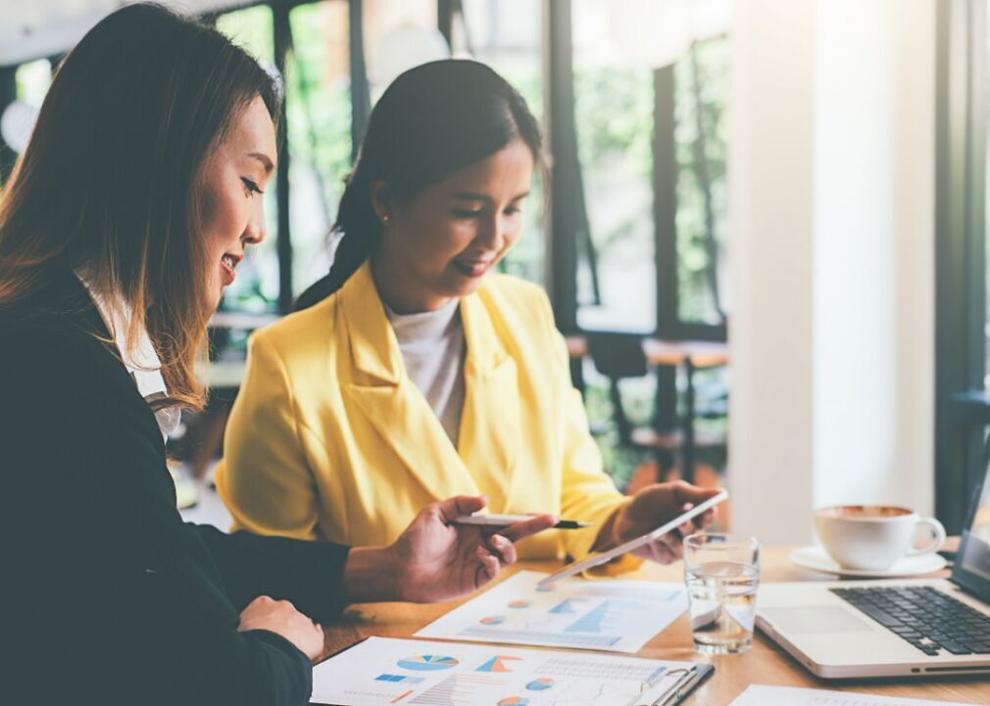 #97. Japanese language (tie)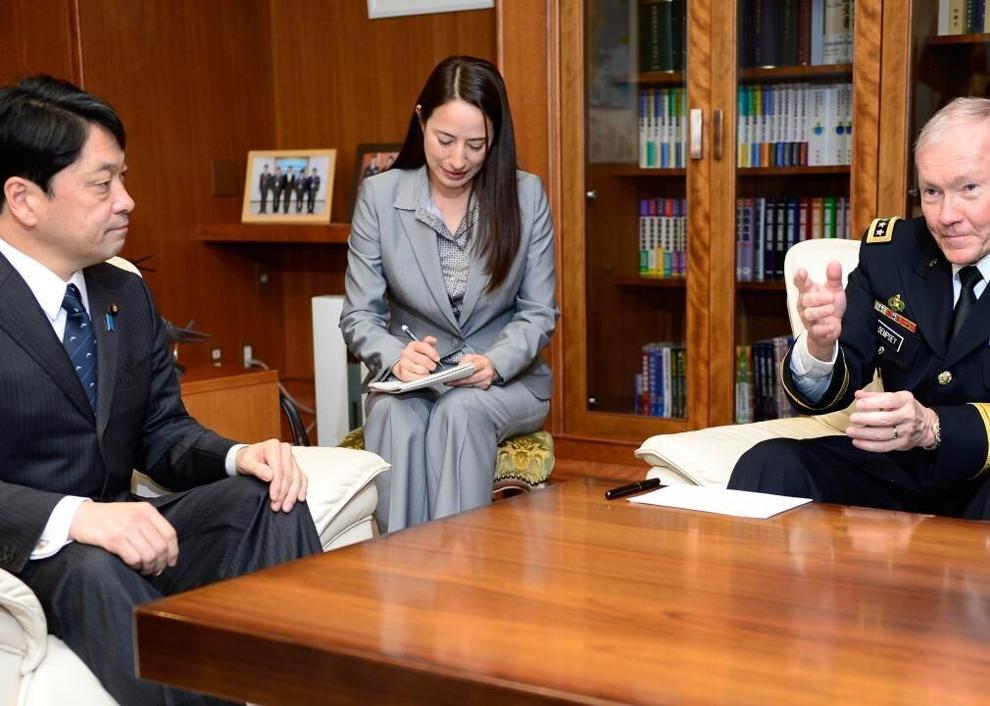 #96. Managerial economics
#94. Energy management (tie)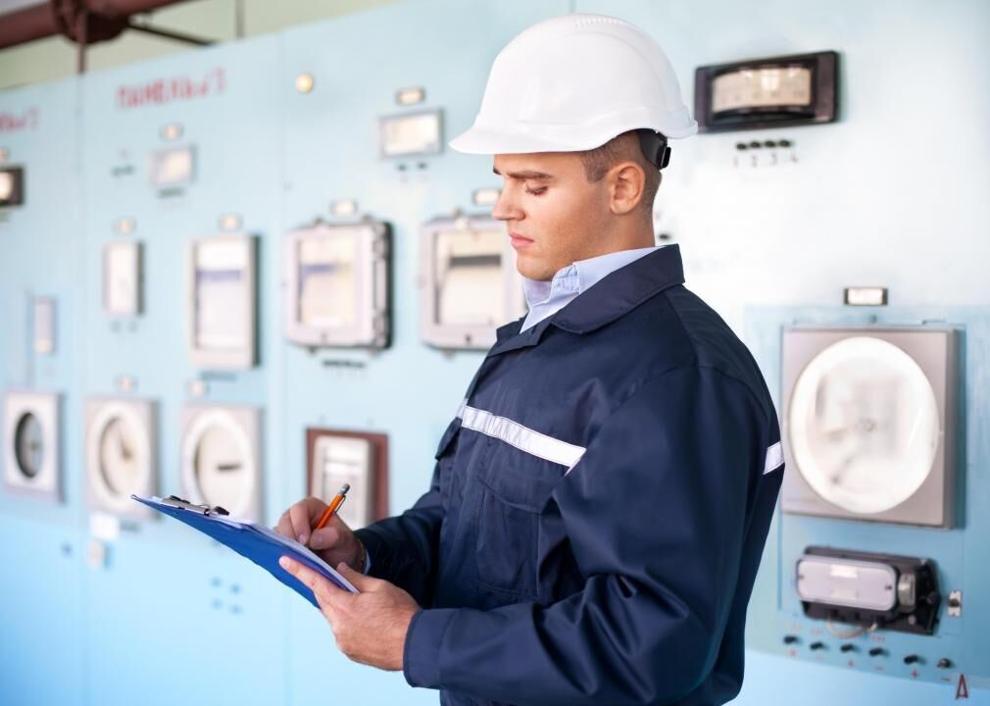 #94. Structural engineering (tie)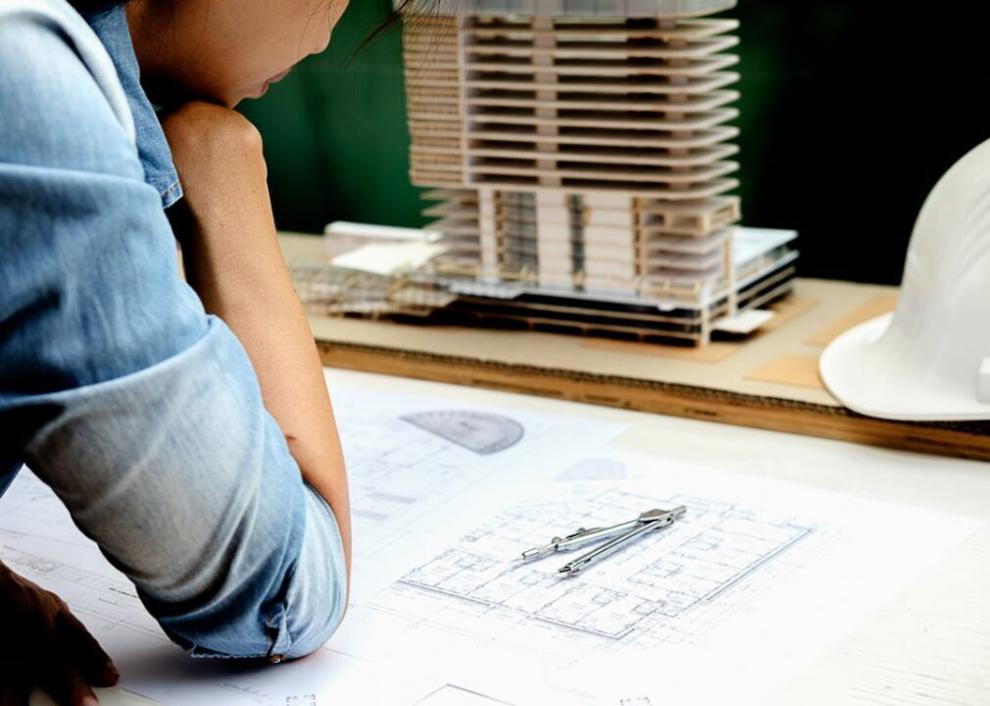 #93. Economics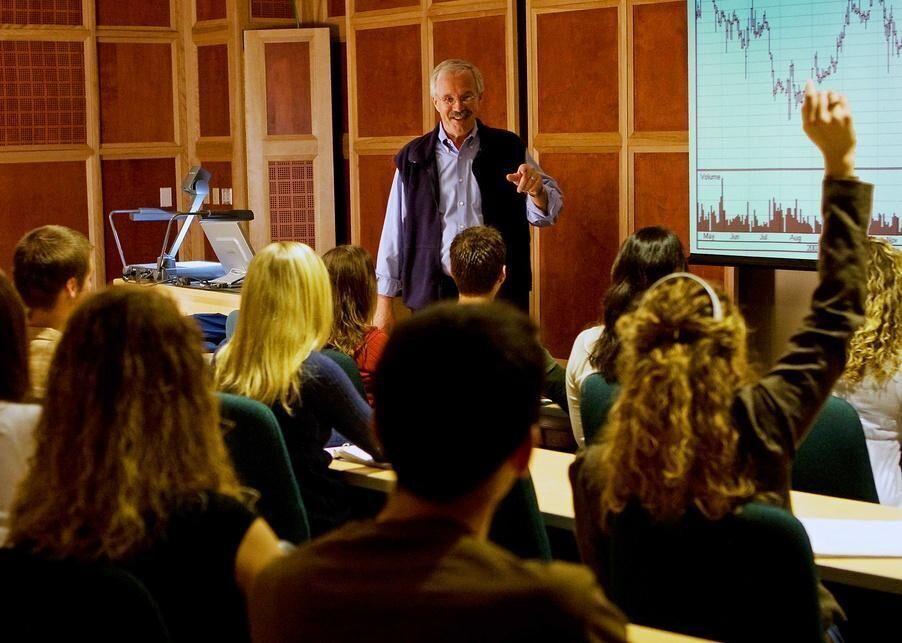 #90. Electronics engineering (tie)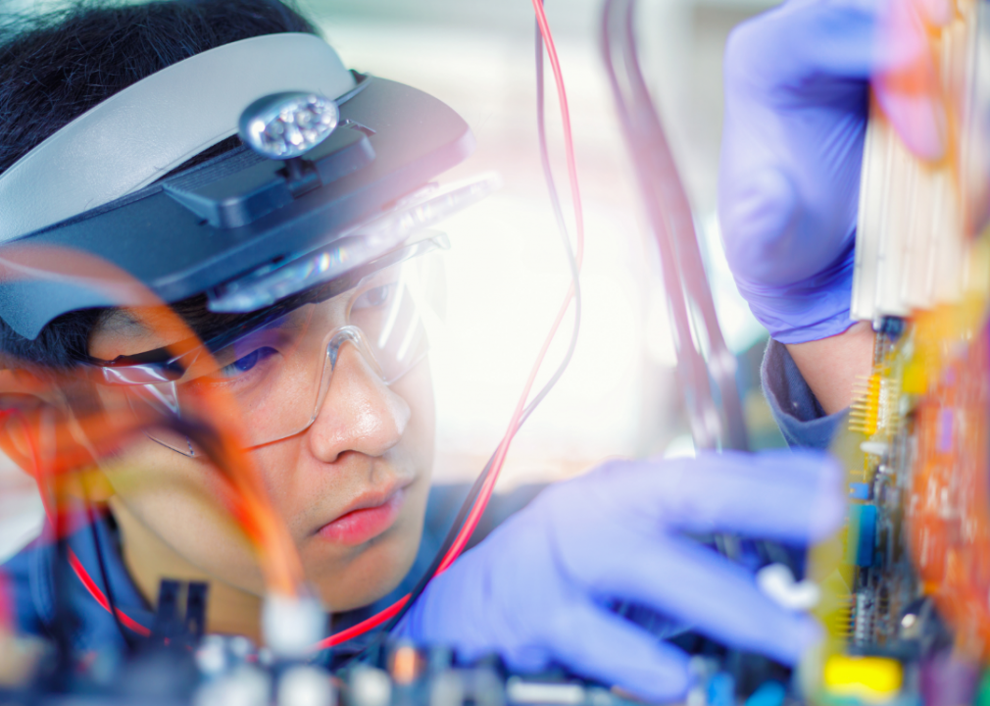 #90. Engineering physics (tie)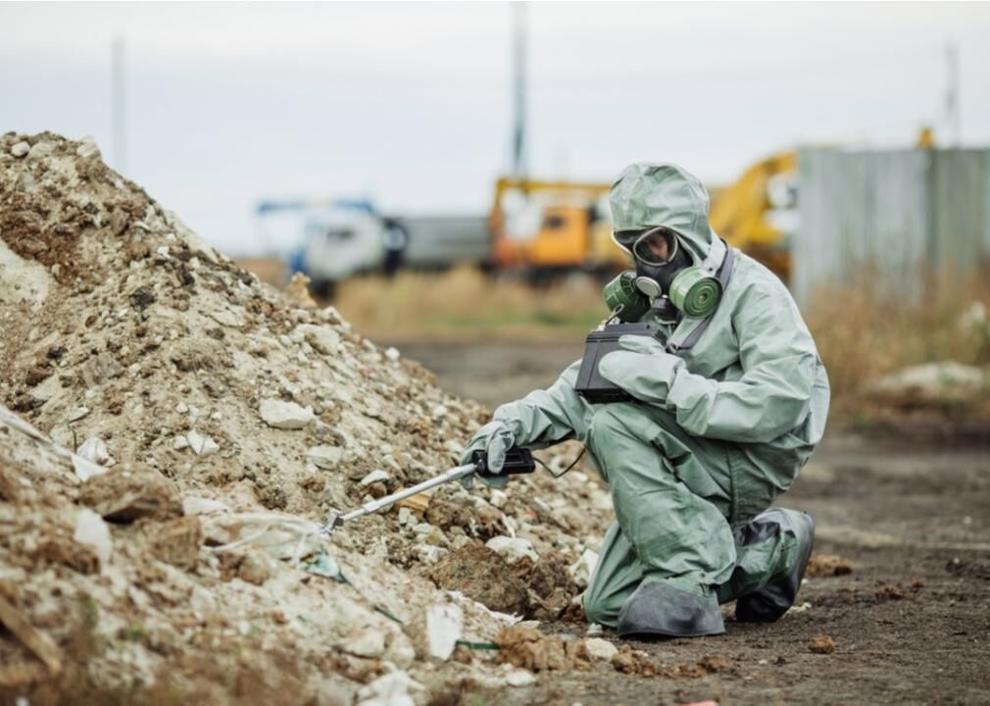 #90. Industrial distribution (tie)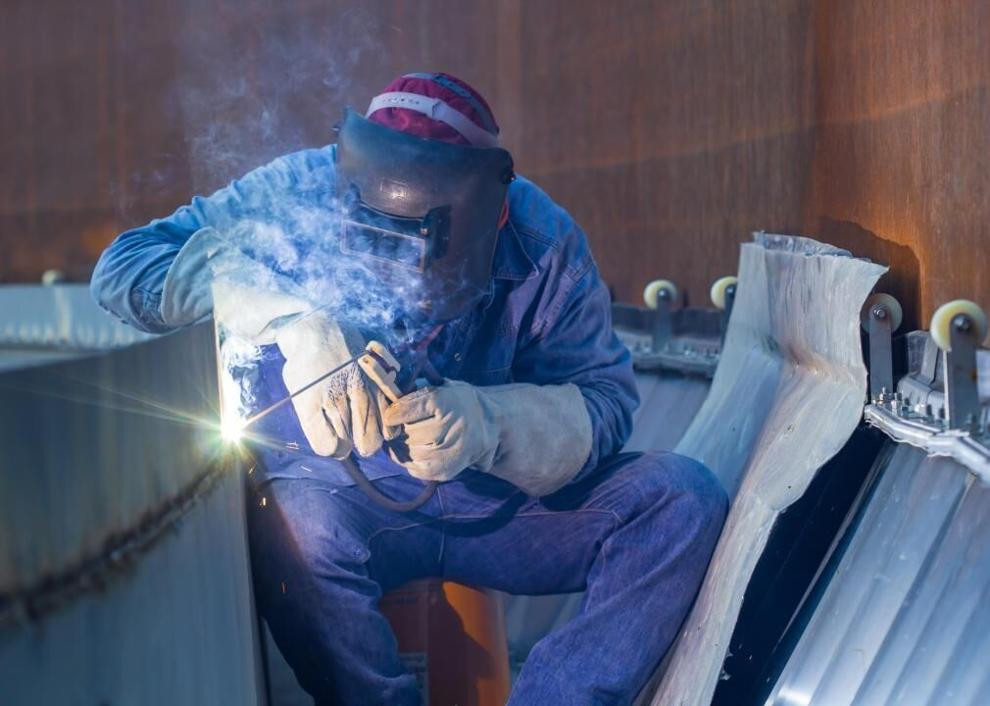 #89. Paper science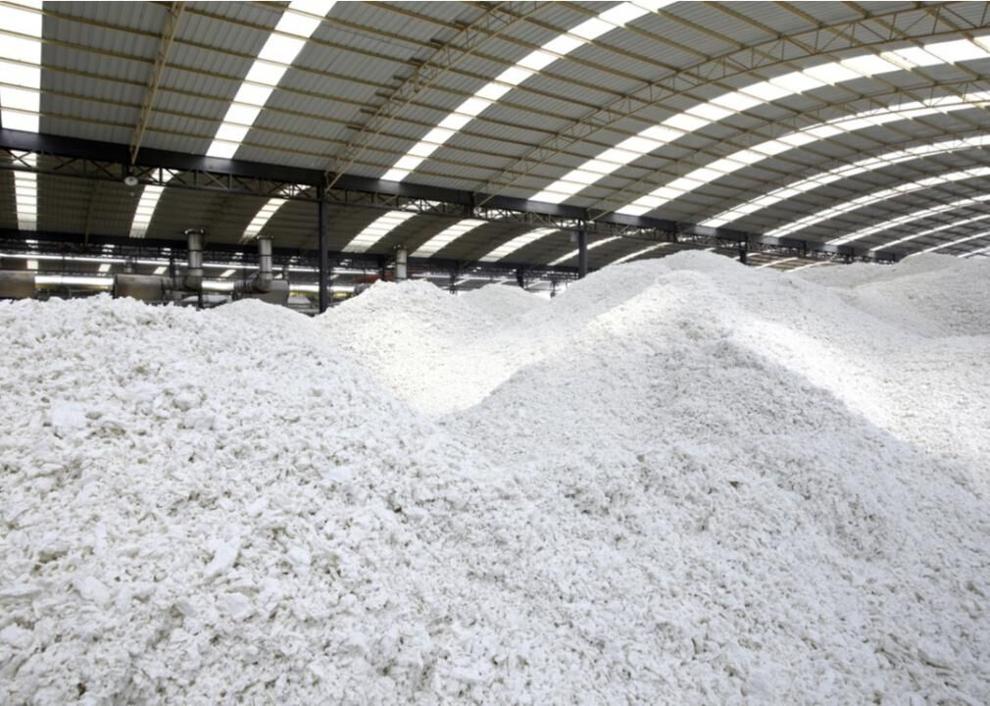 #88. Mathematics and statistics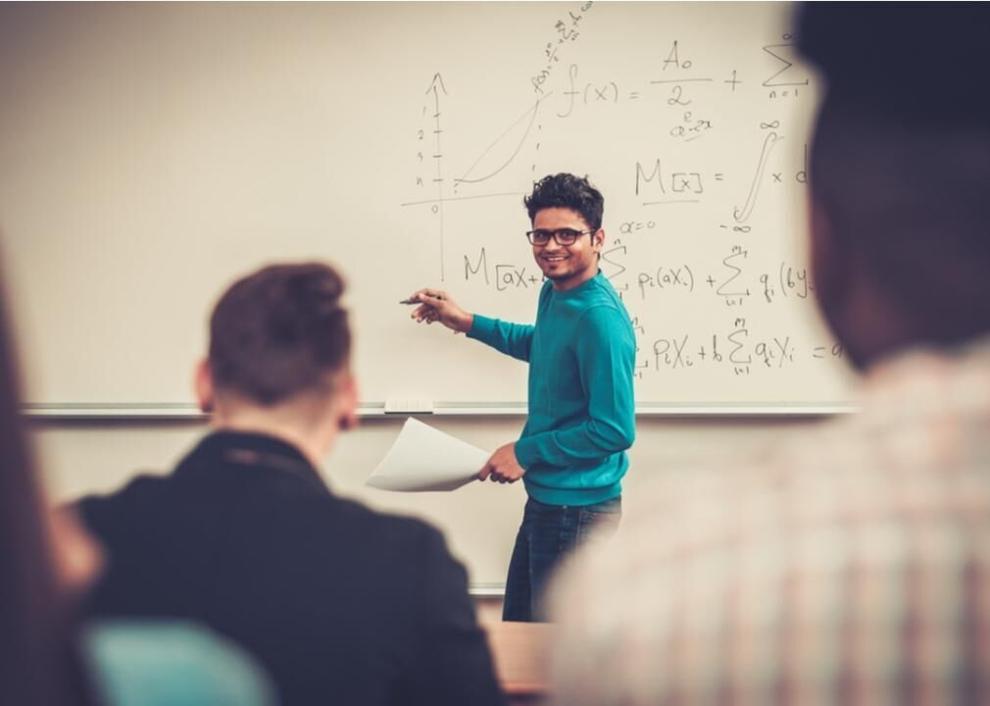 #87. Business and economics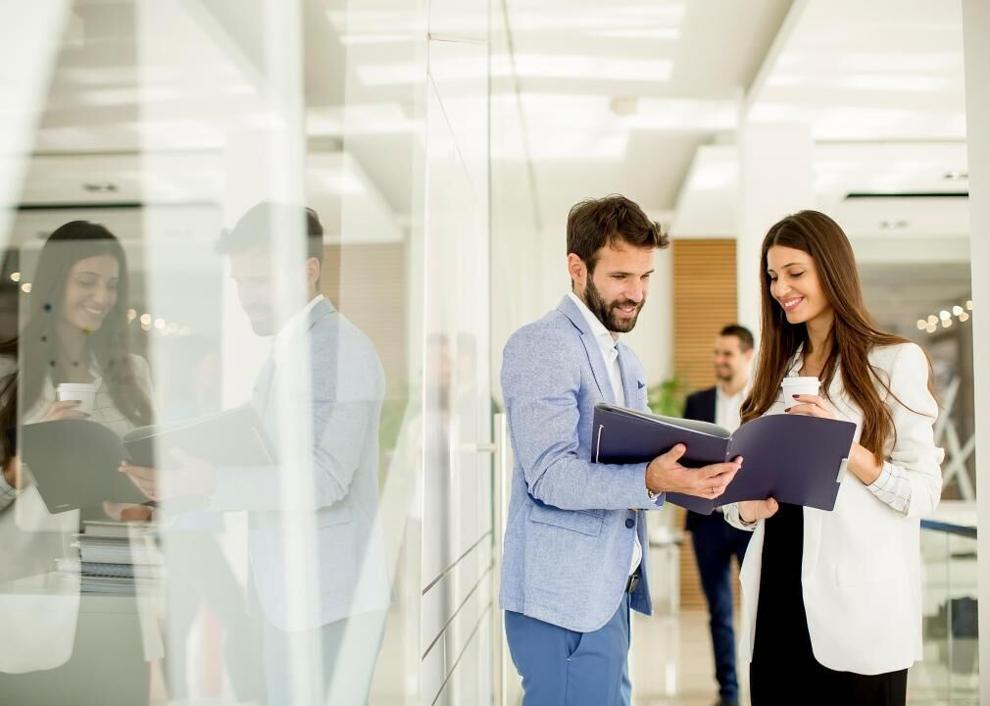 #86. Telecommunications engineering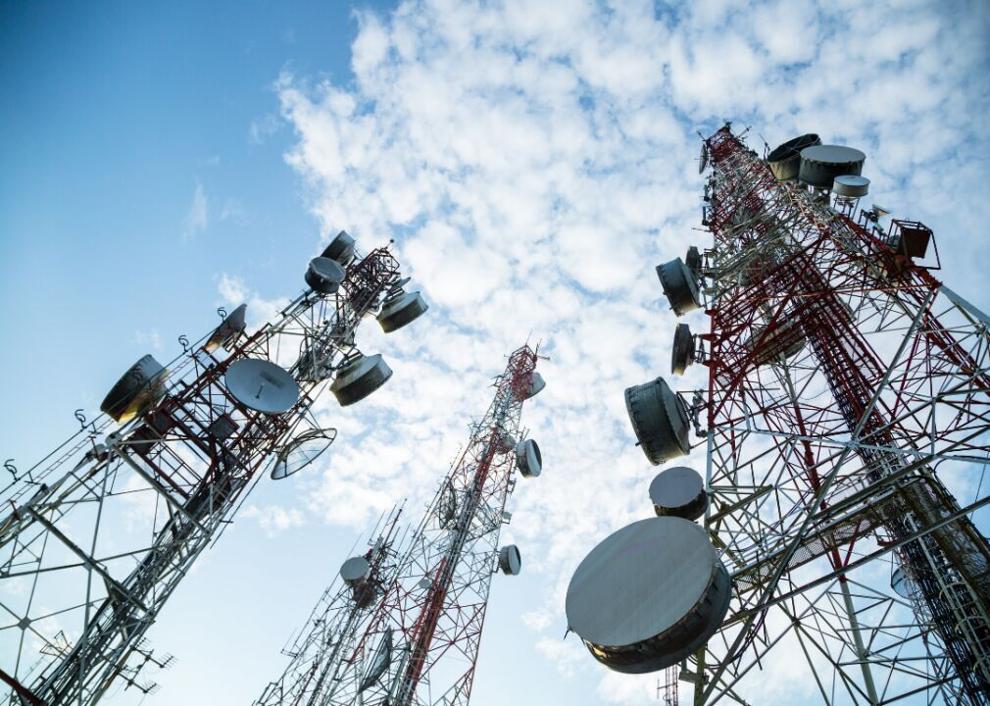 #85. Finance and marketing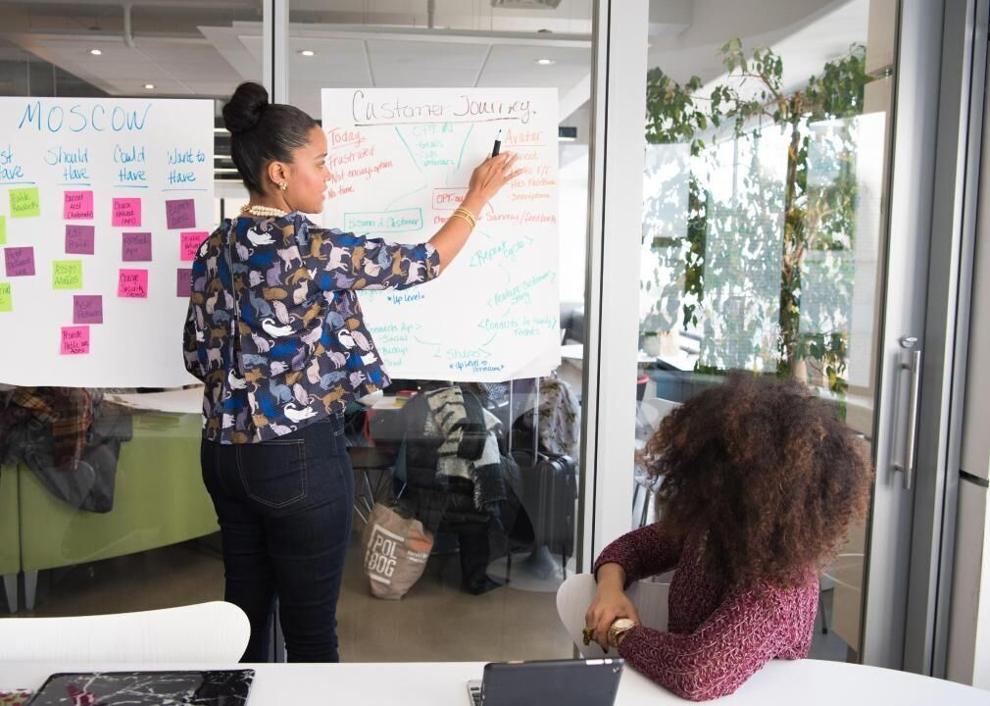 #84. Information and decision sciences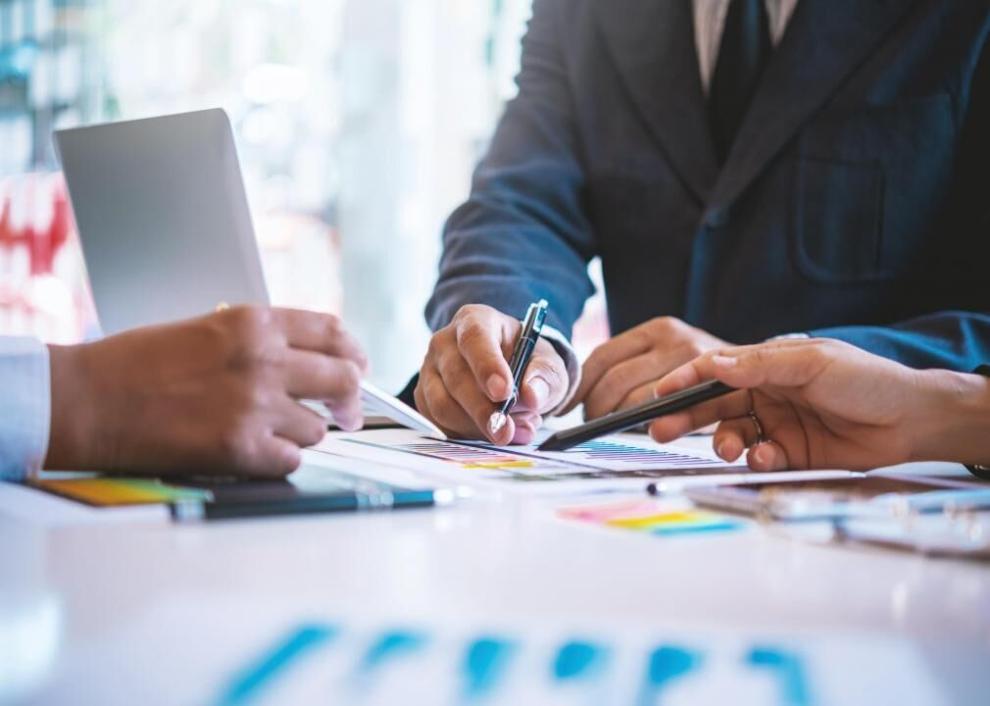 #82. Ceramic engineering (tie)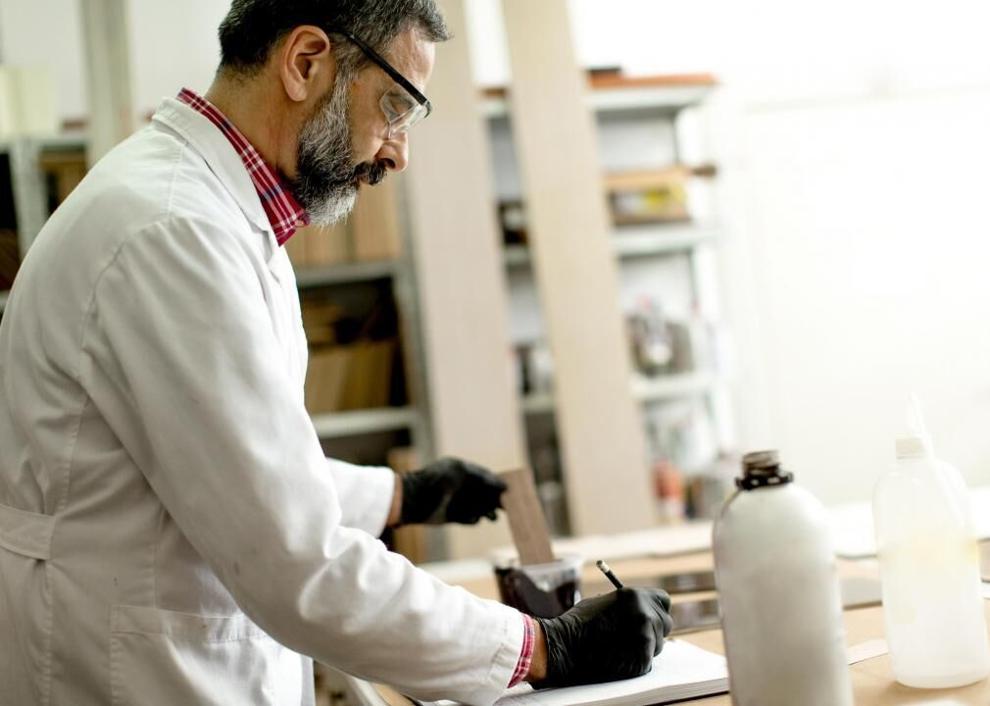 #82. International economics (tie)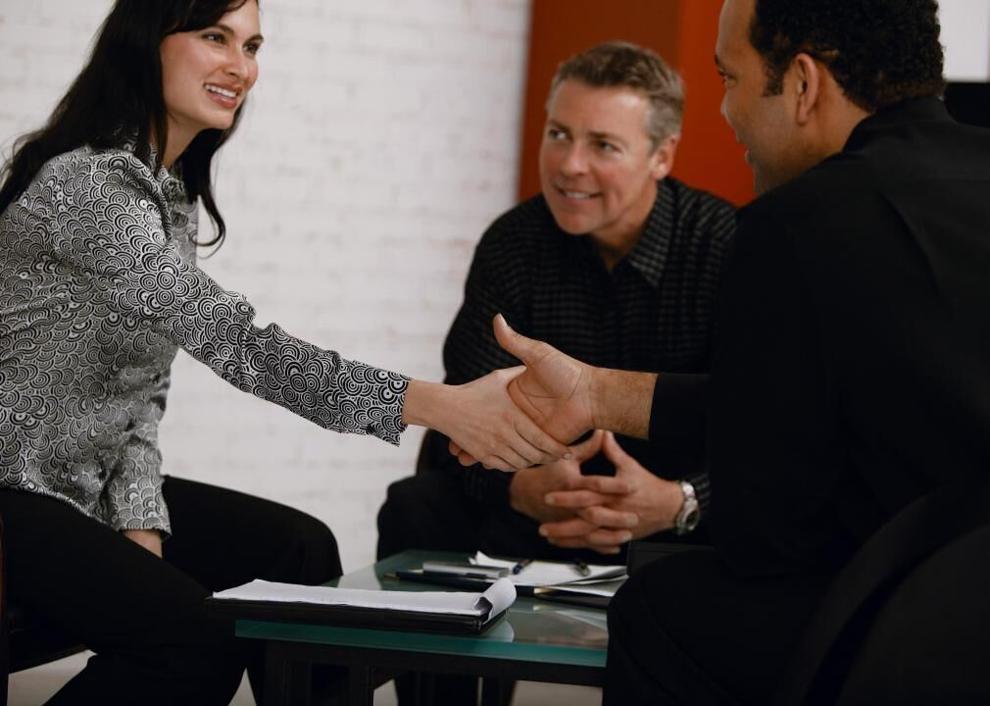 #78. Entrepreneurship and marketing (tie)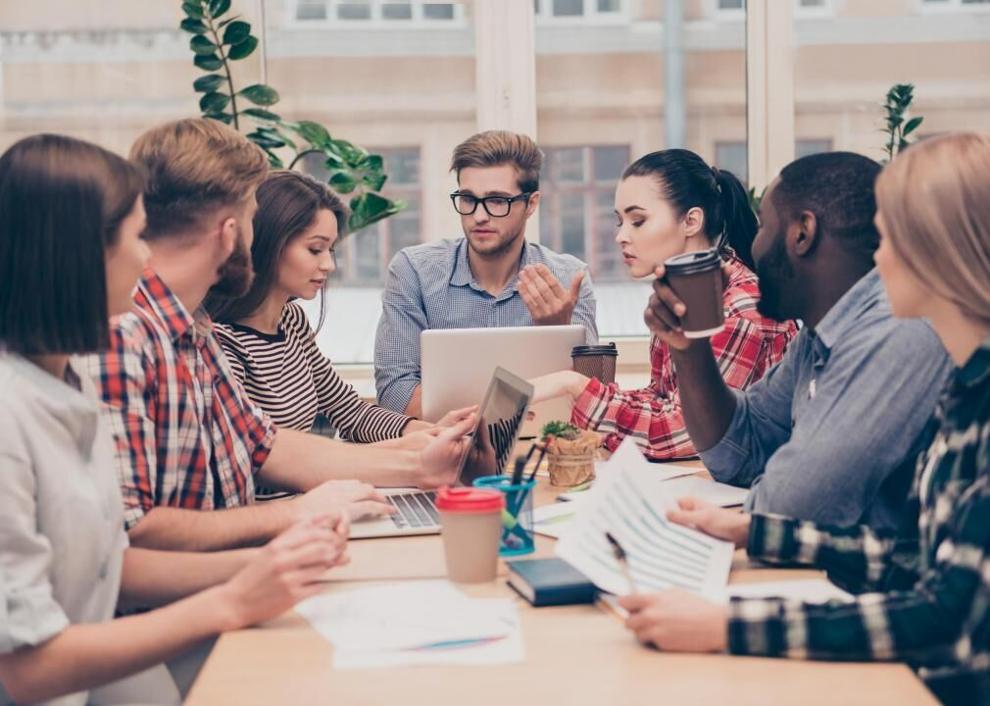 #78. Engineering science (tie)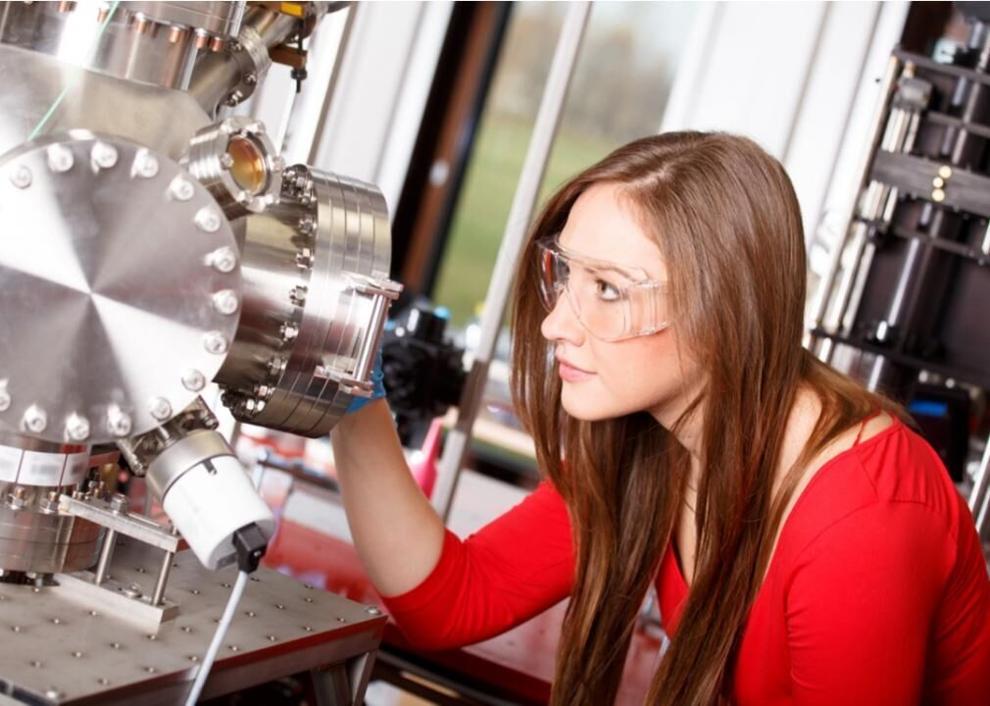 #78. International business and finance (tie)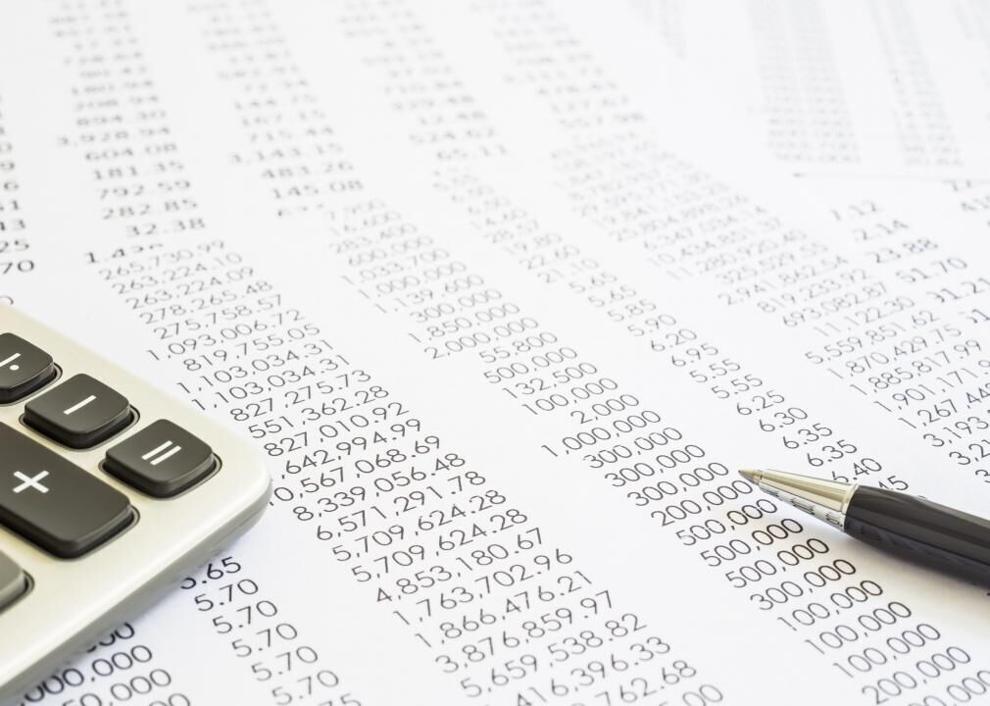 #78. Materials science and engineering (tie)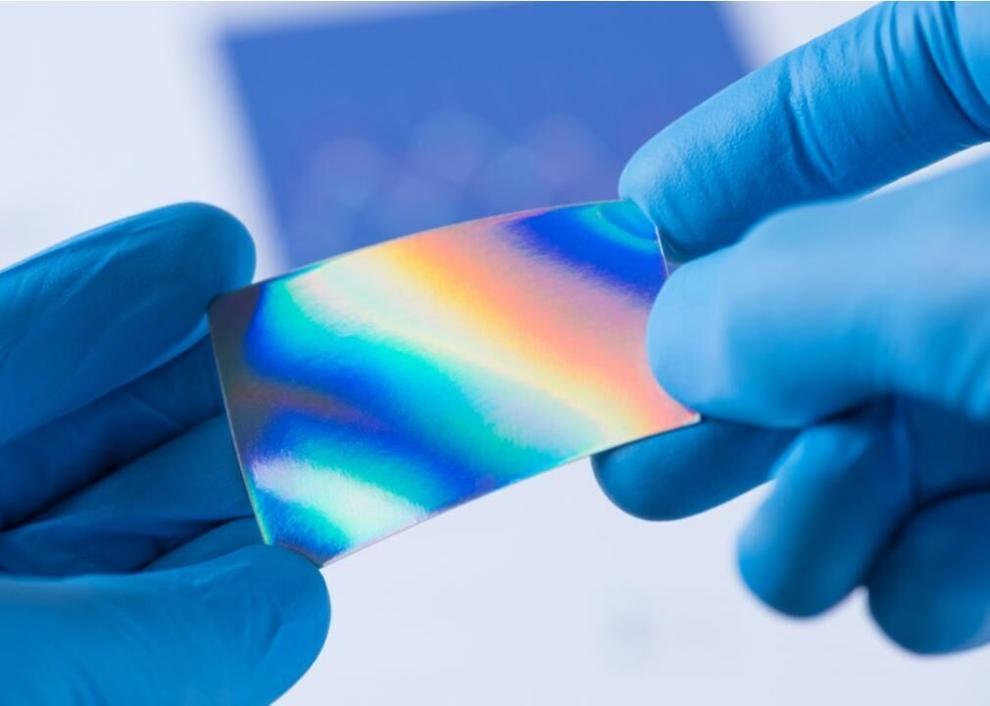 #77. Industrial engineering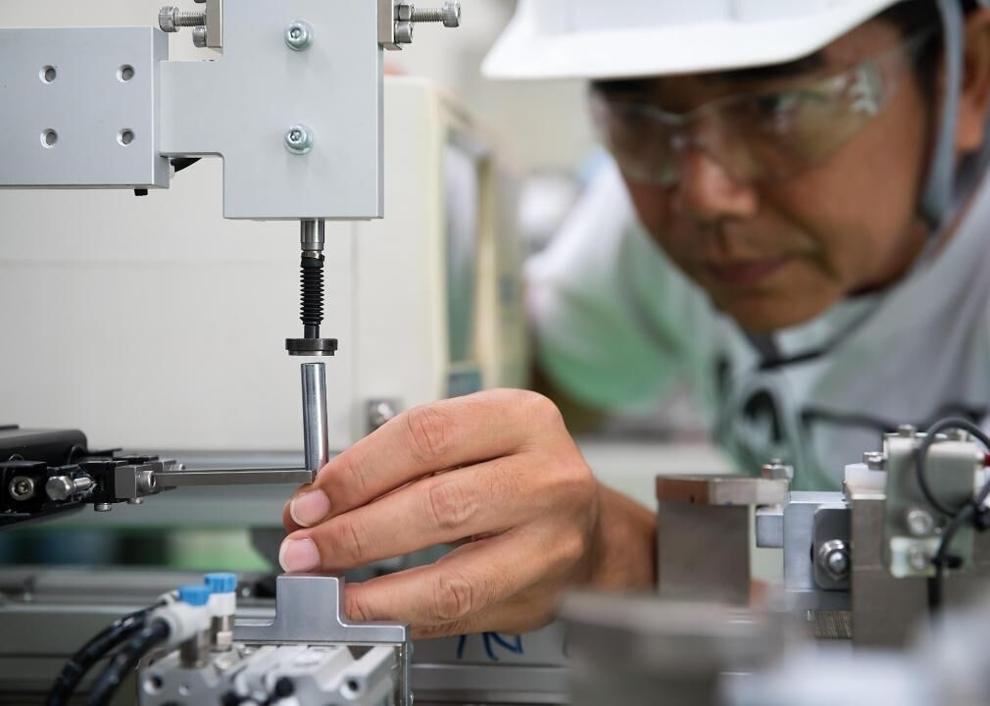 #76. Mechanical engineering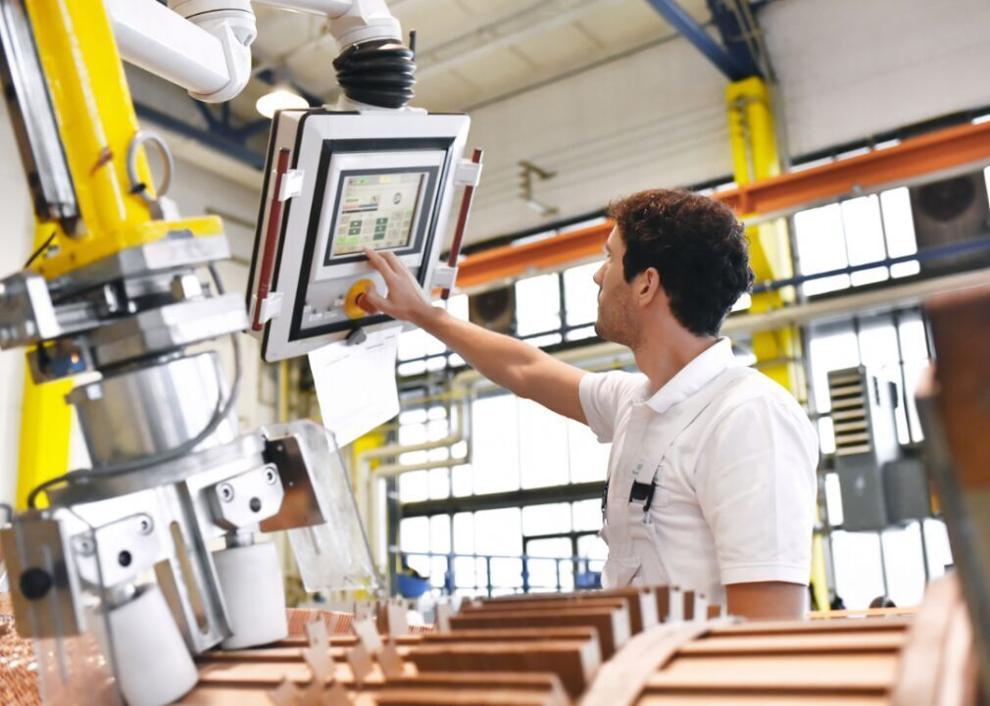 #75. Physician assistant studies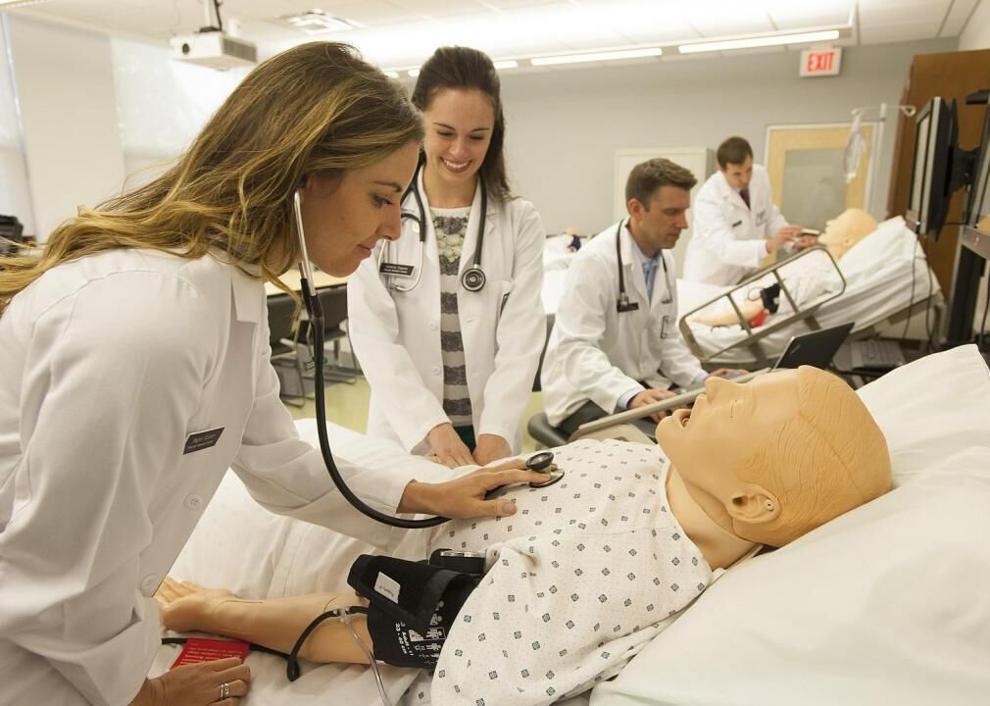 #74. Construction engineering management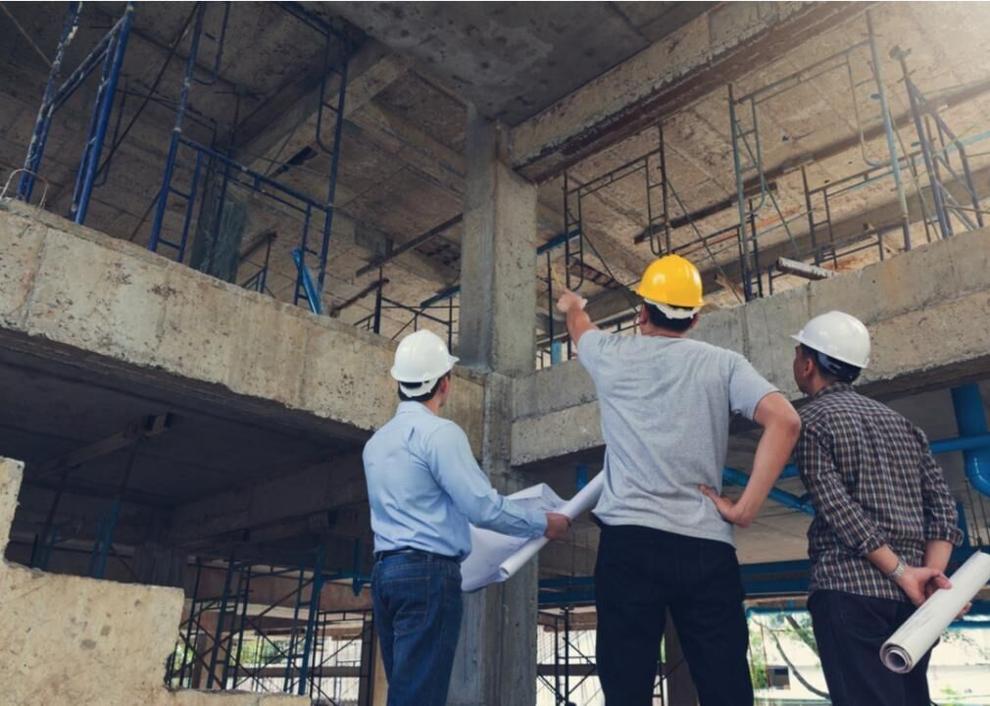 #73. Physics and astronomy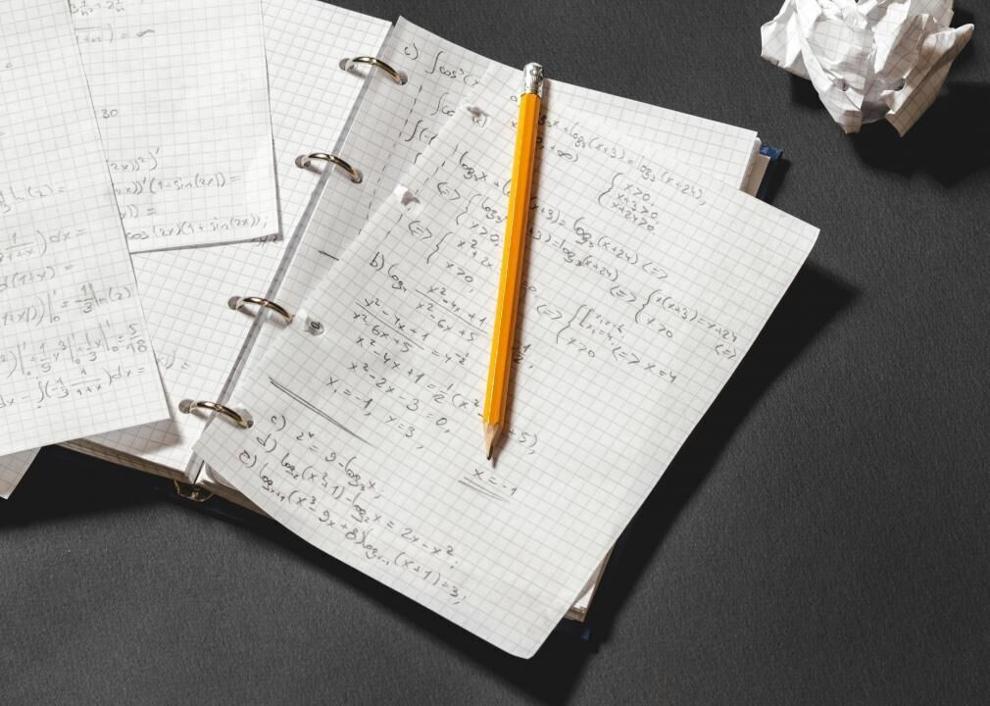 #72. Physics and mathematics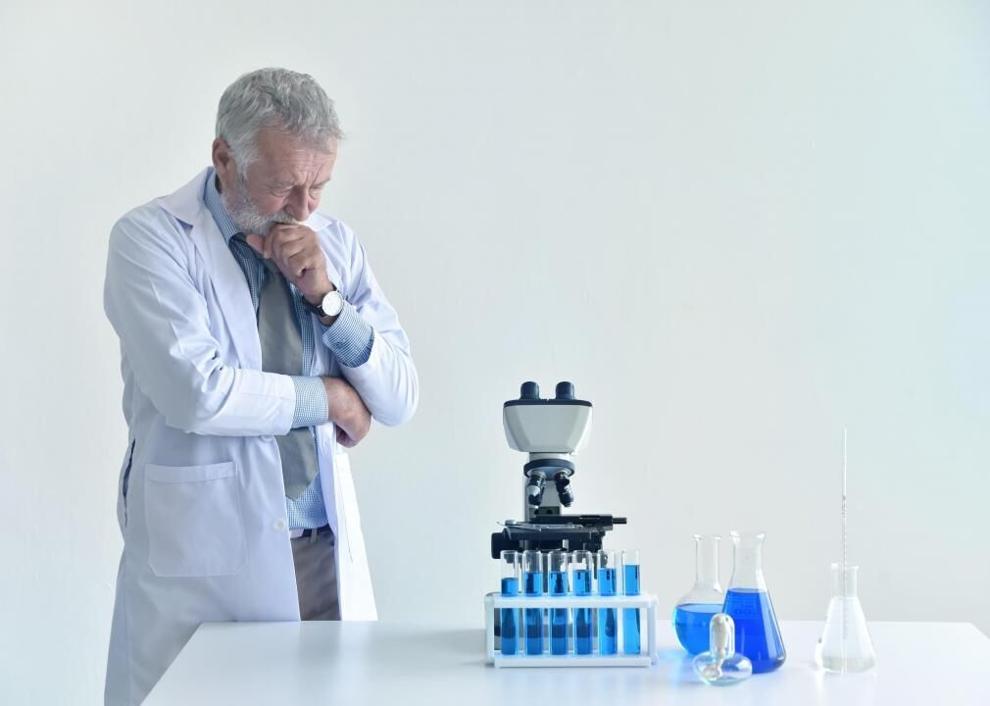 #71. Physics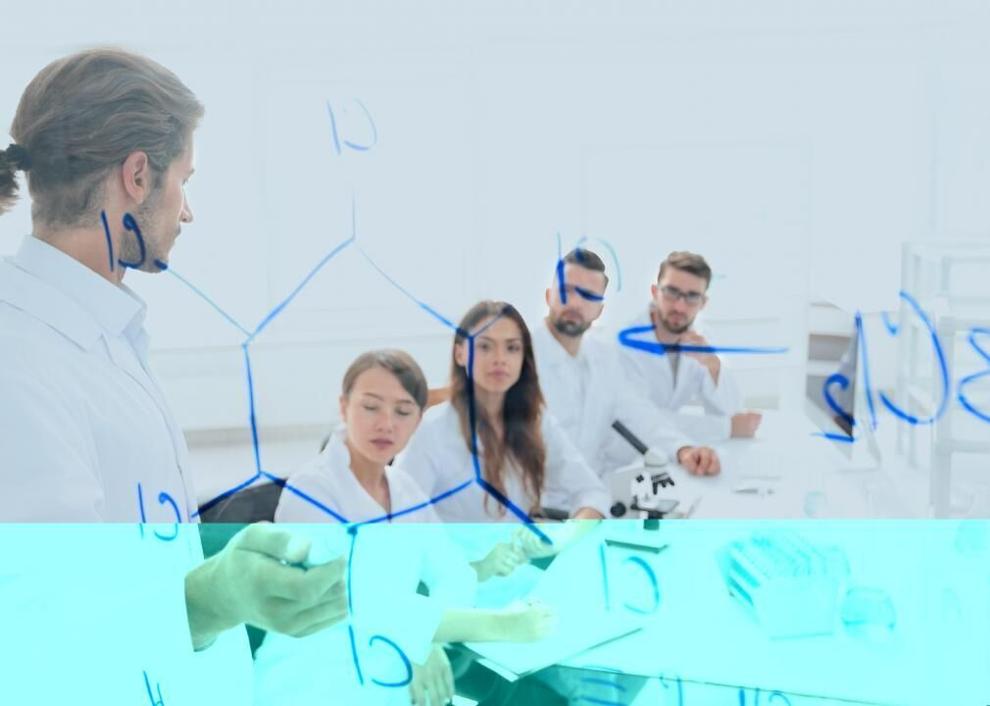 #69. Business analysis (tie)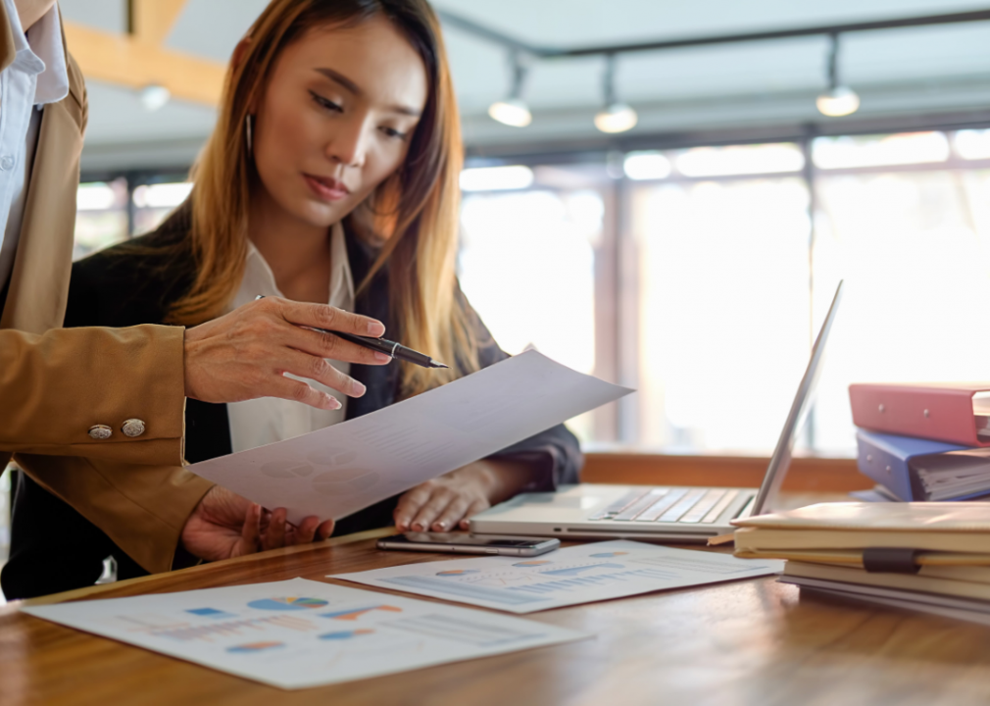 #69. Computer and information science (tie)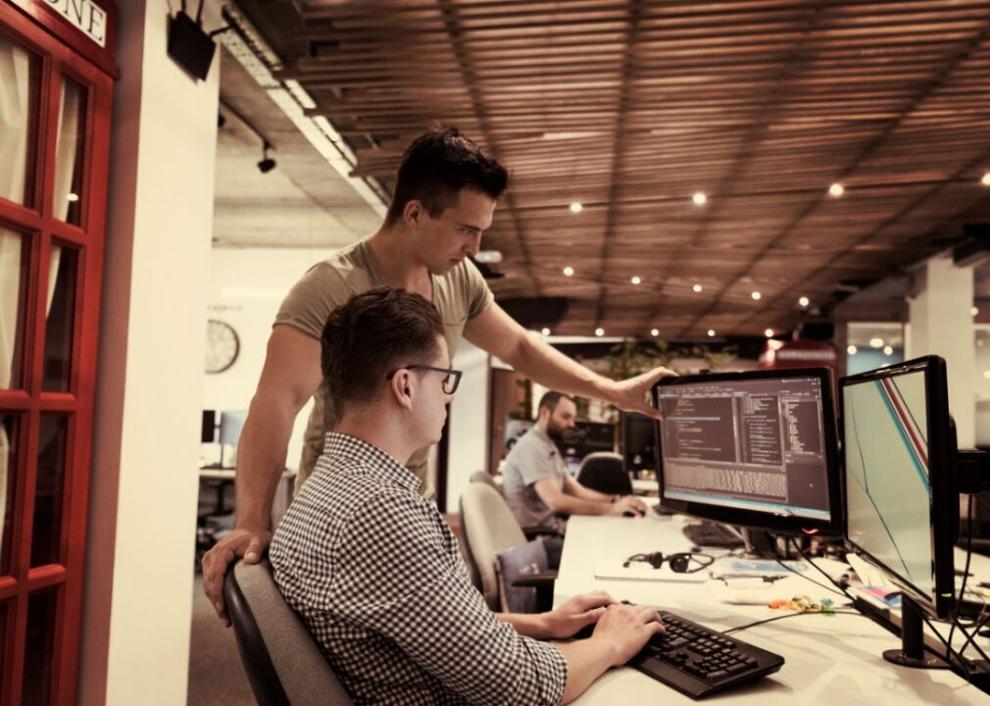 #68. Statistics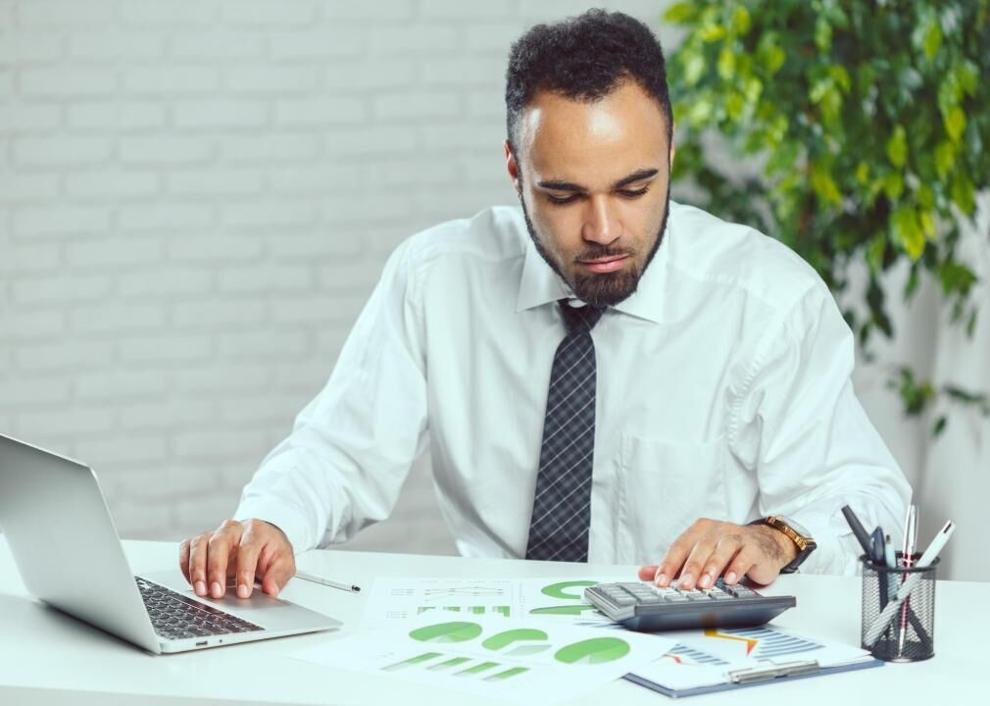 #67. Operations management and information systems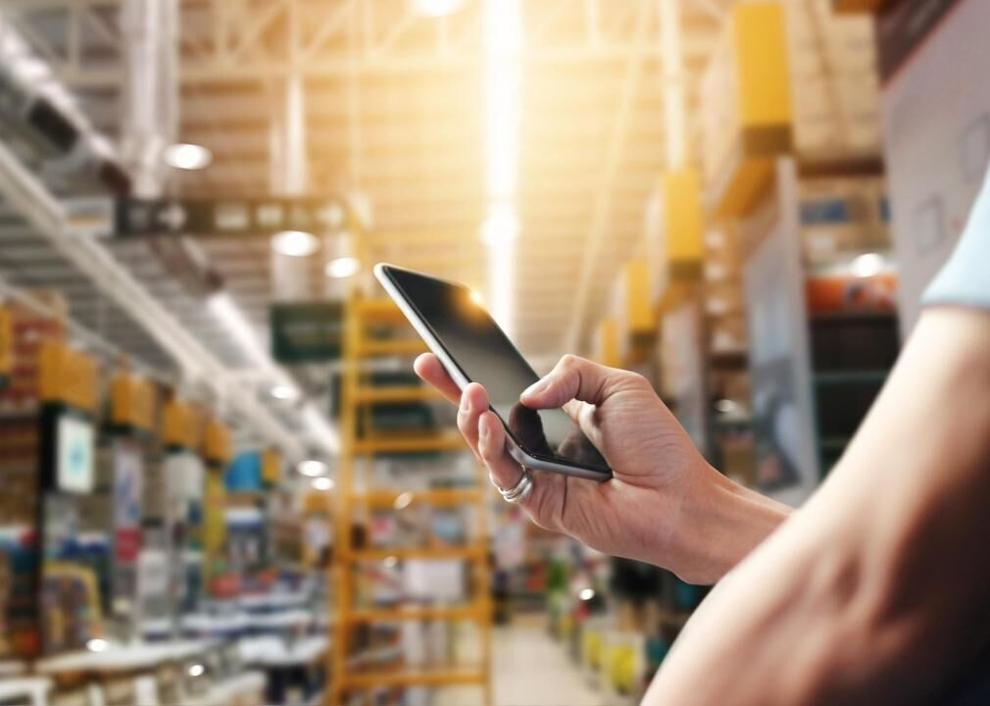 #66. Software engineering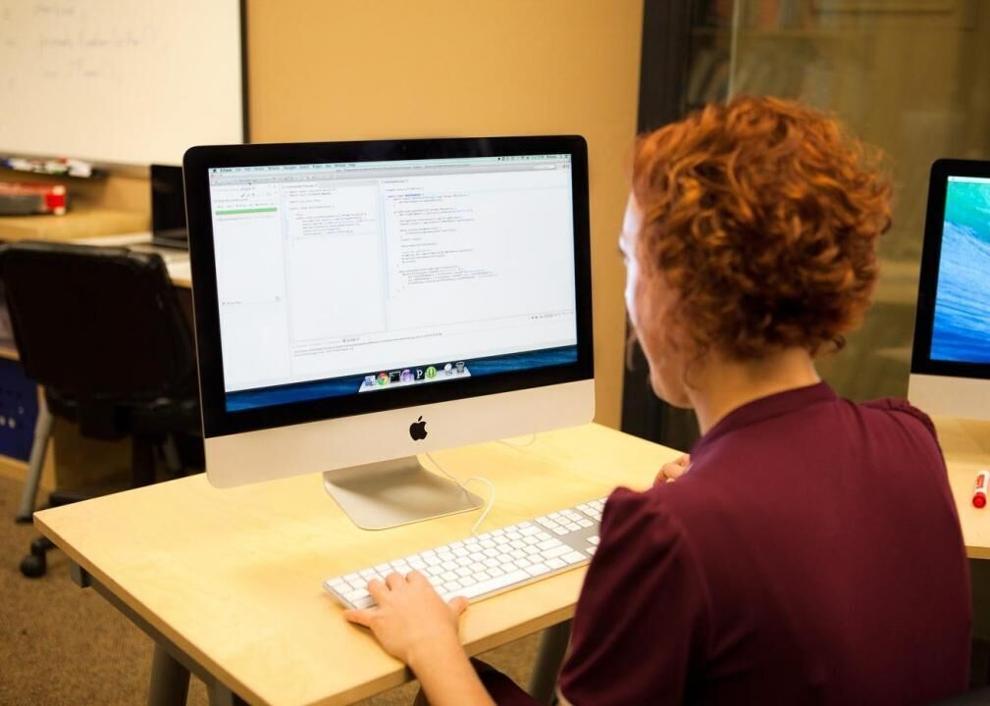 #65. Bioengineering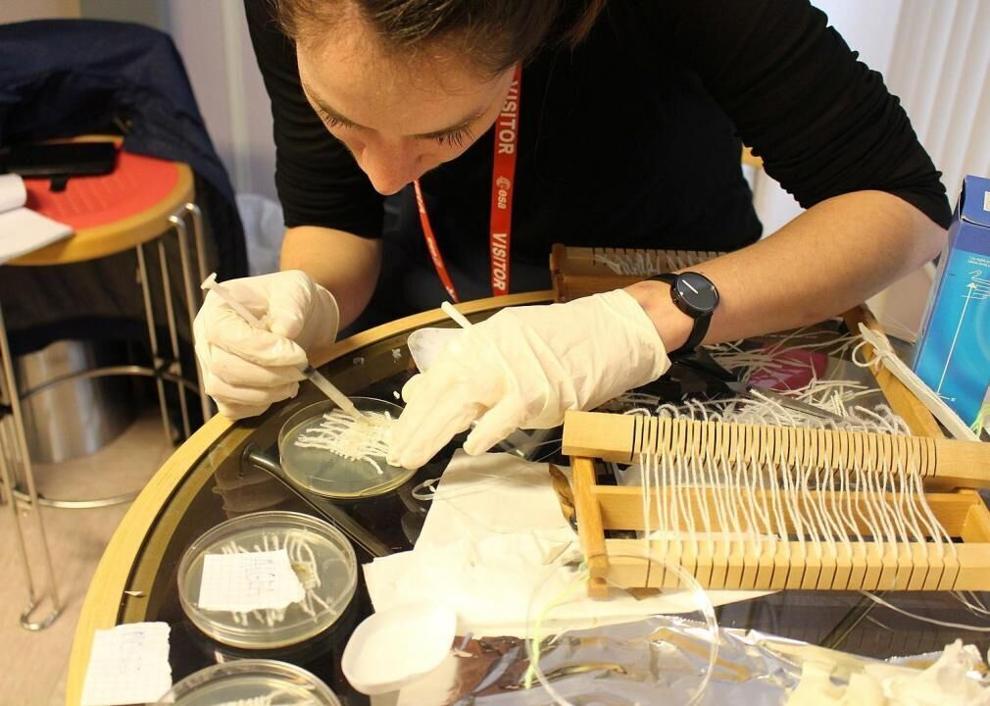 #64. Petroleum land management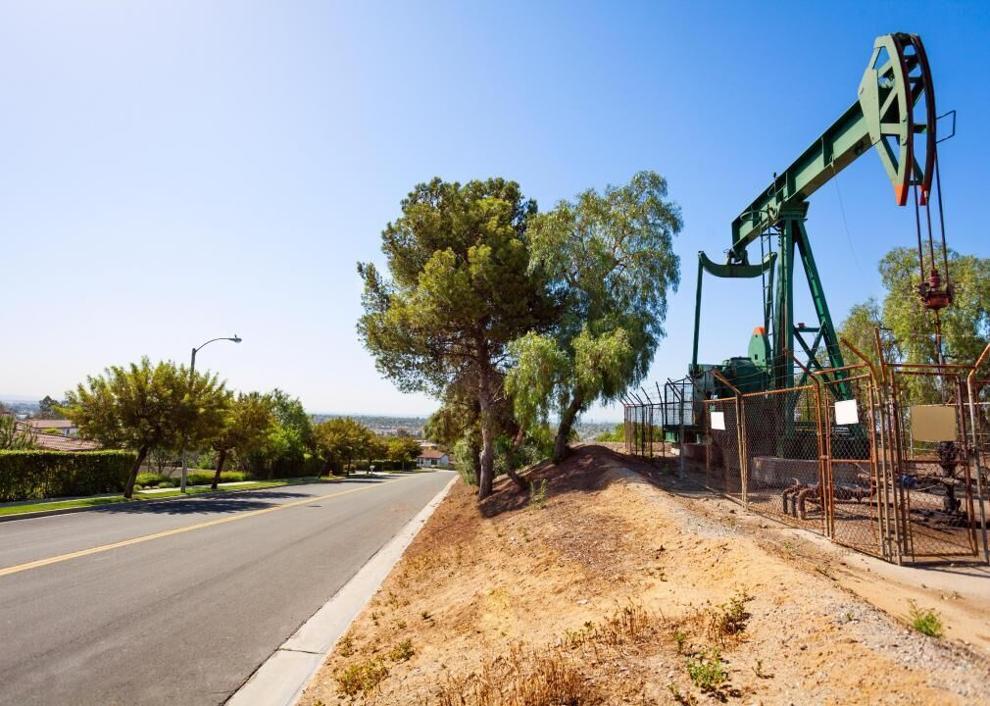 #62. Applied mathematics (tie)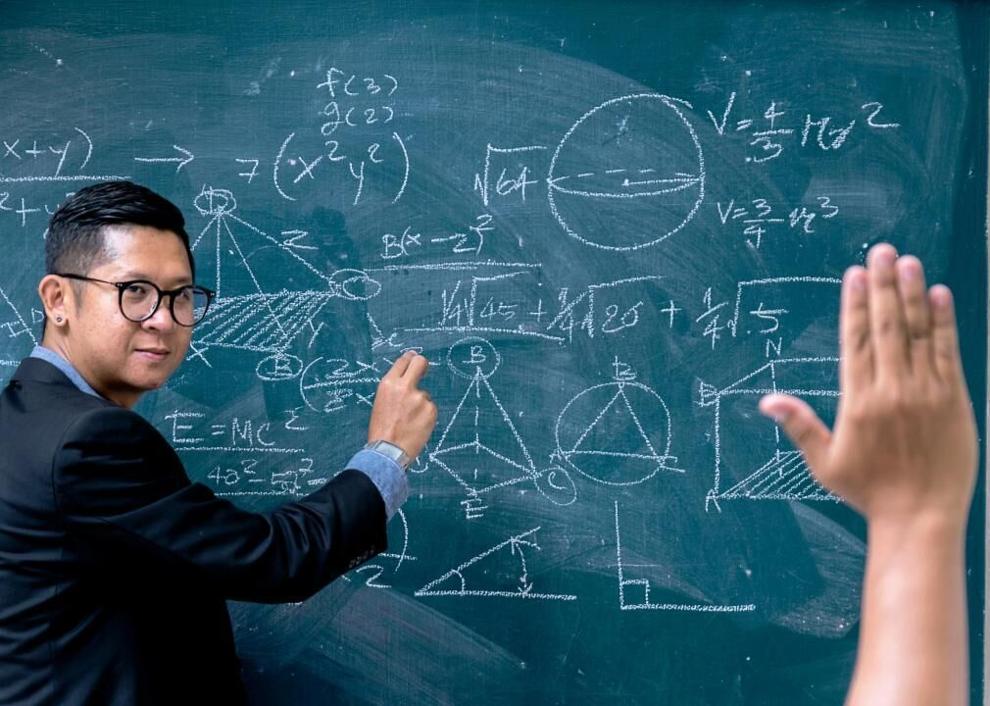 #62. Integrated science and technology (tie)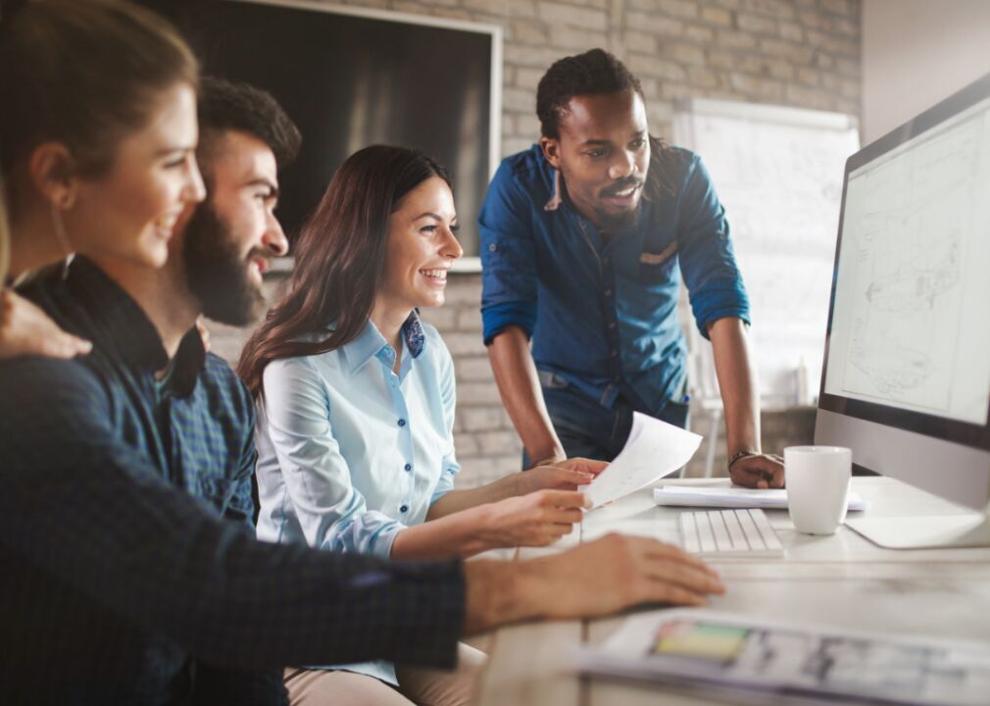 #61. Engineering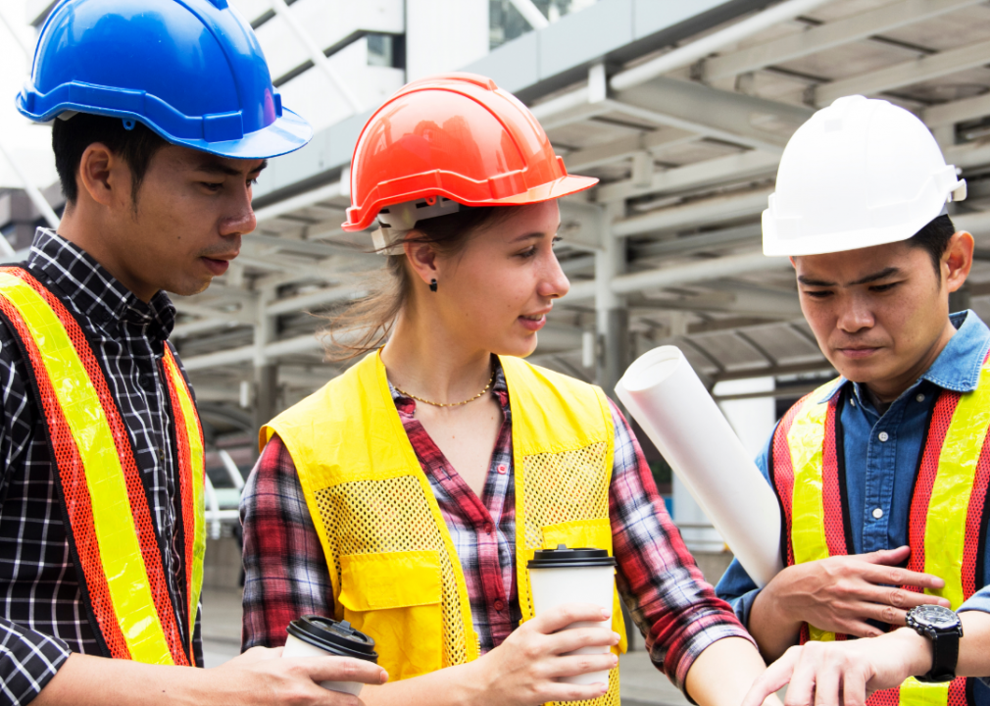 #59. Electronics and communications engineering (tie)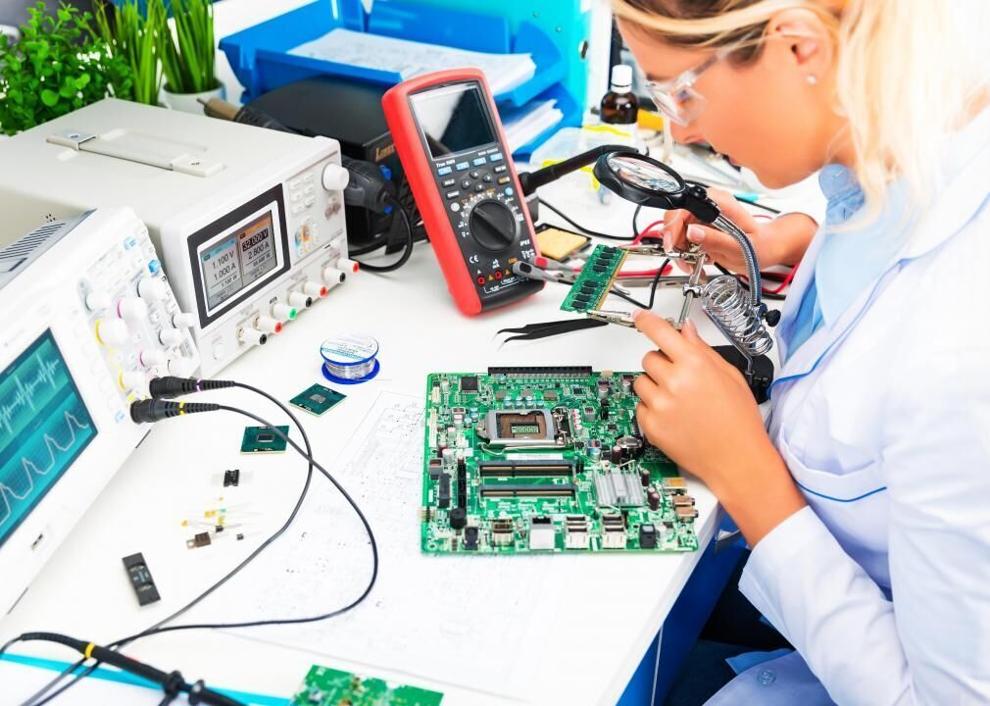 #59. Mining engineering (tie)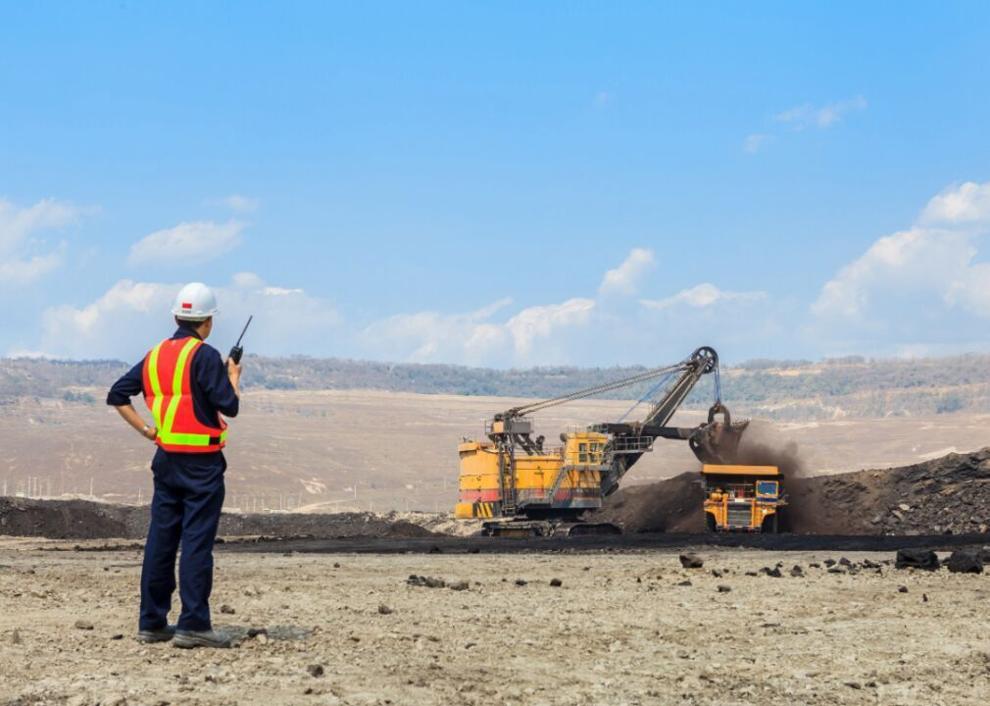 #58. Materials science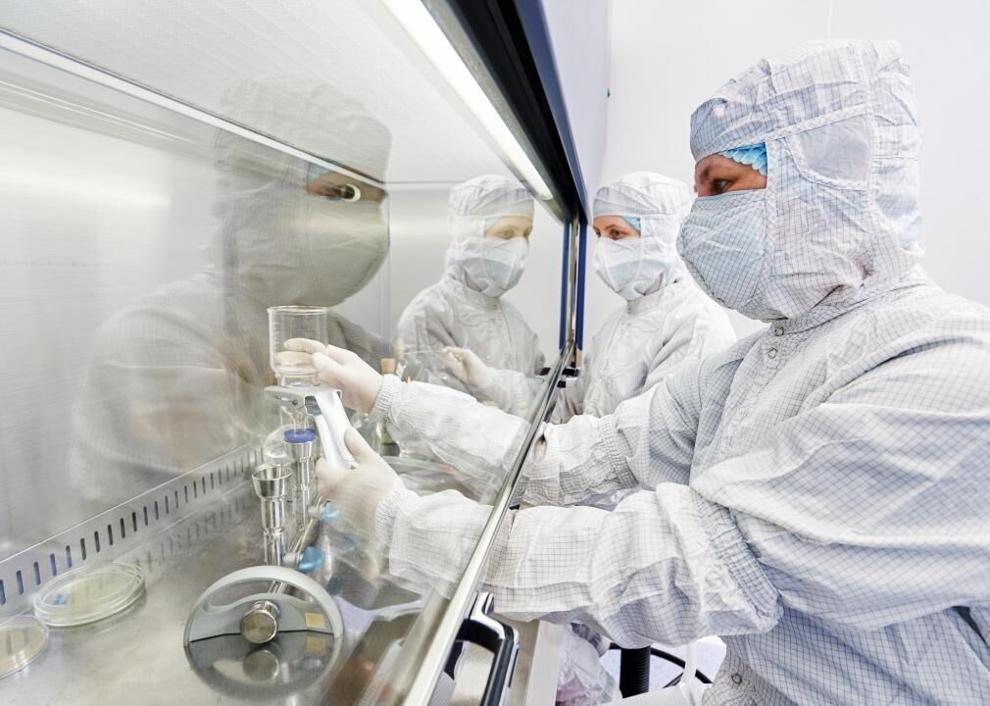 #57. Biomedical engineering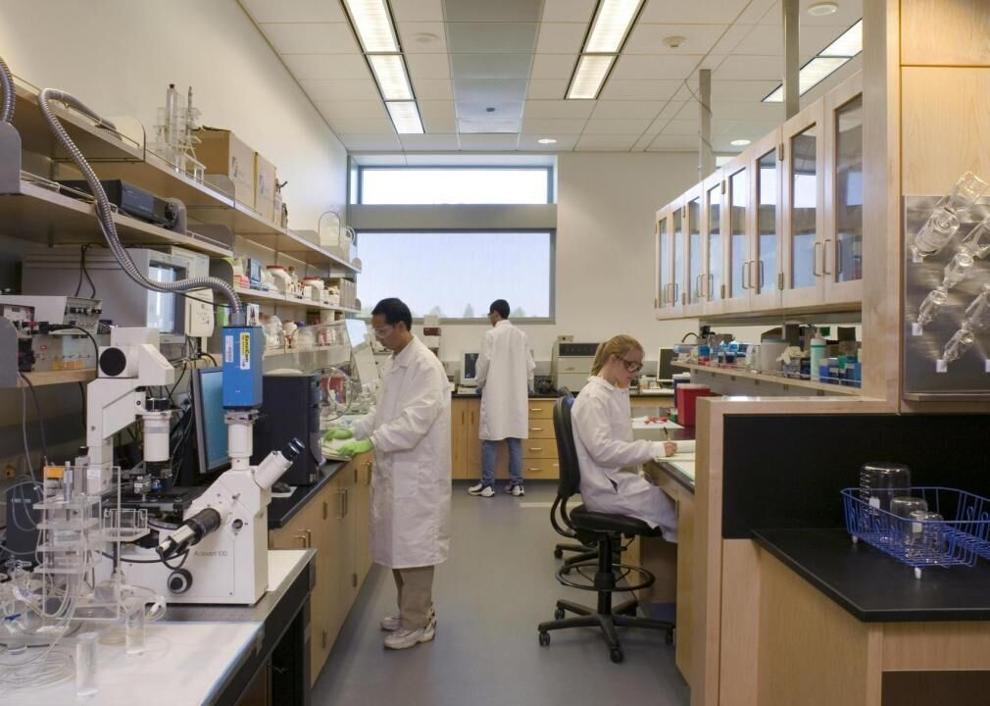 #56. Computer science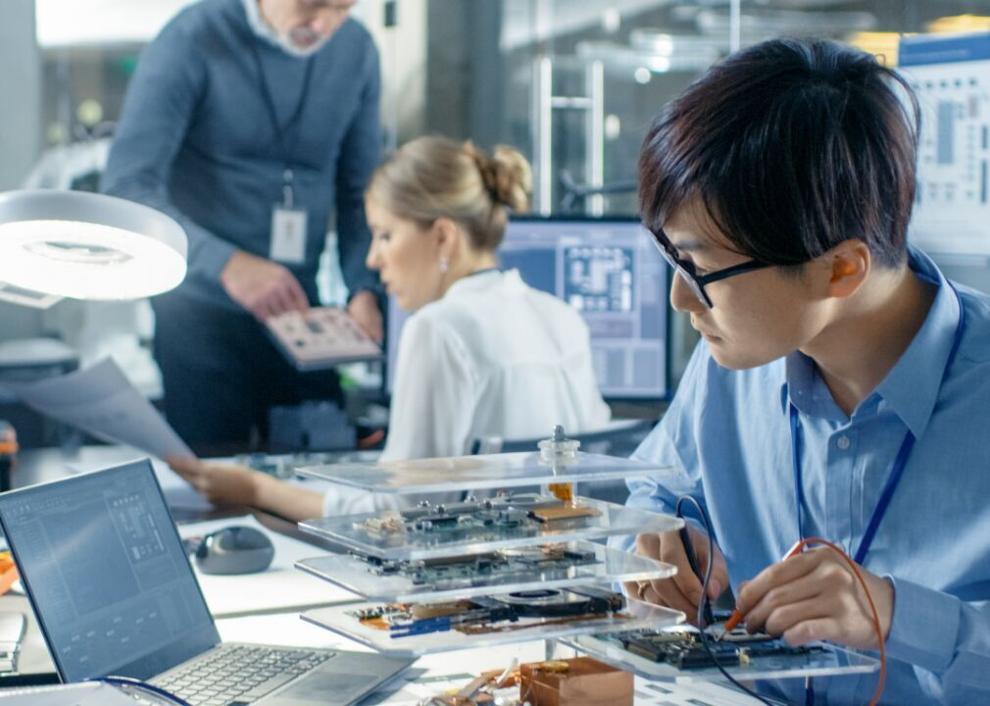 #55. Optical science and engineering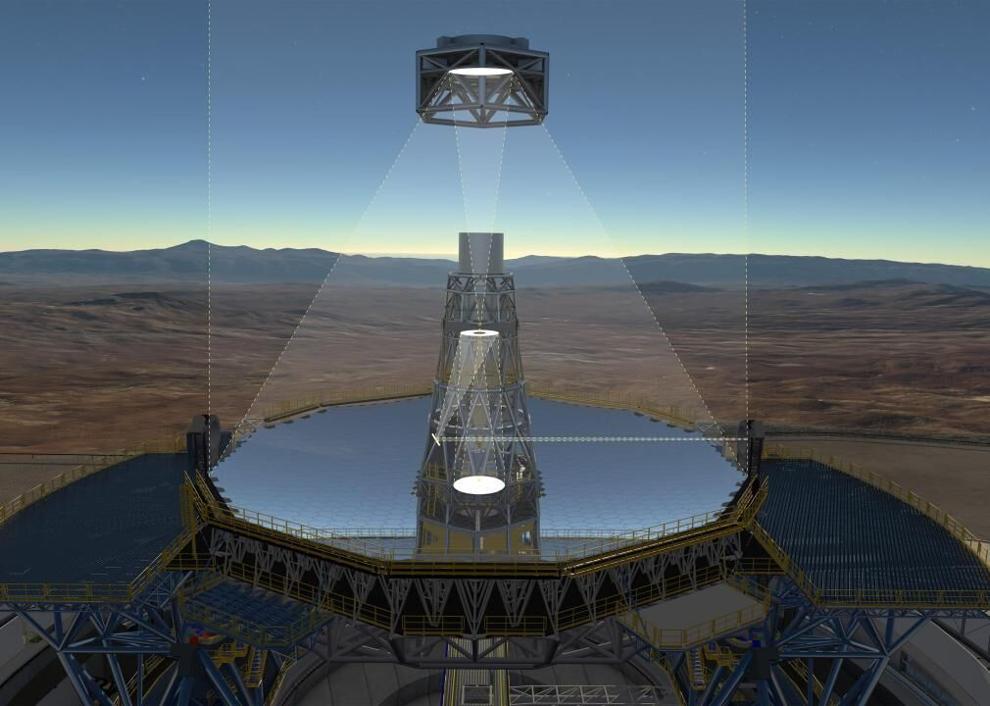 #54. Industrial and systems engineering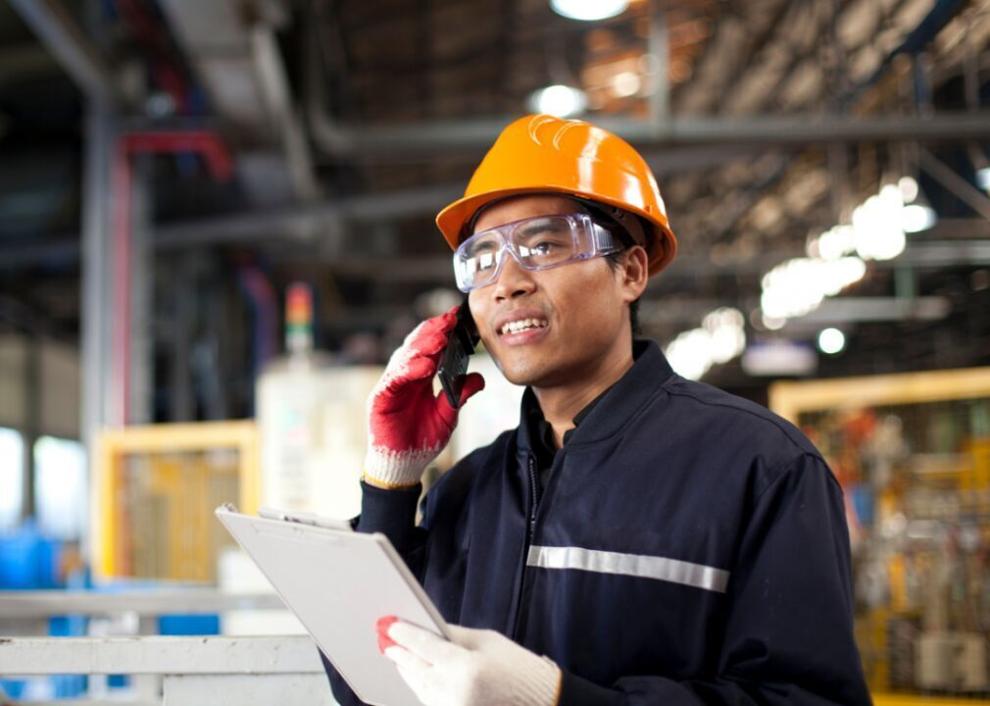 #53. Accounting and economics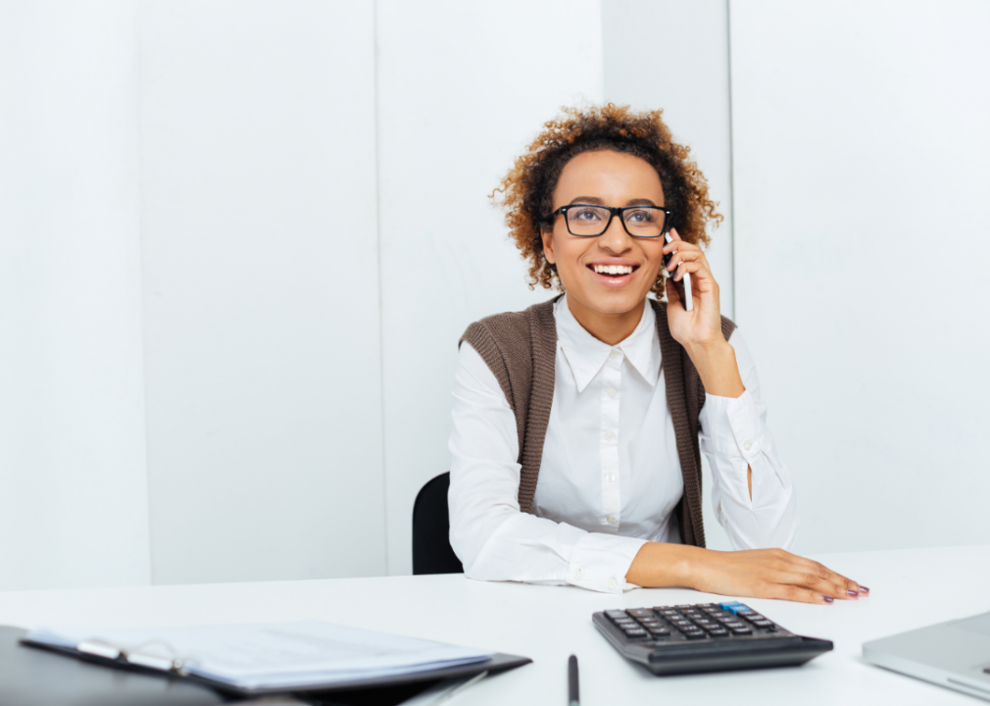 #51. Aeronautical/aerospace engineering technology (tie)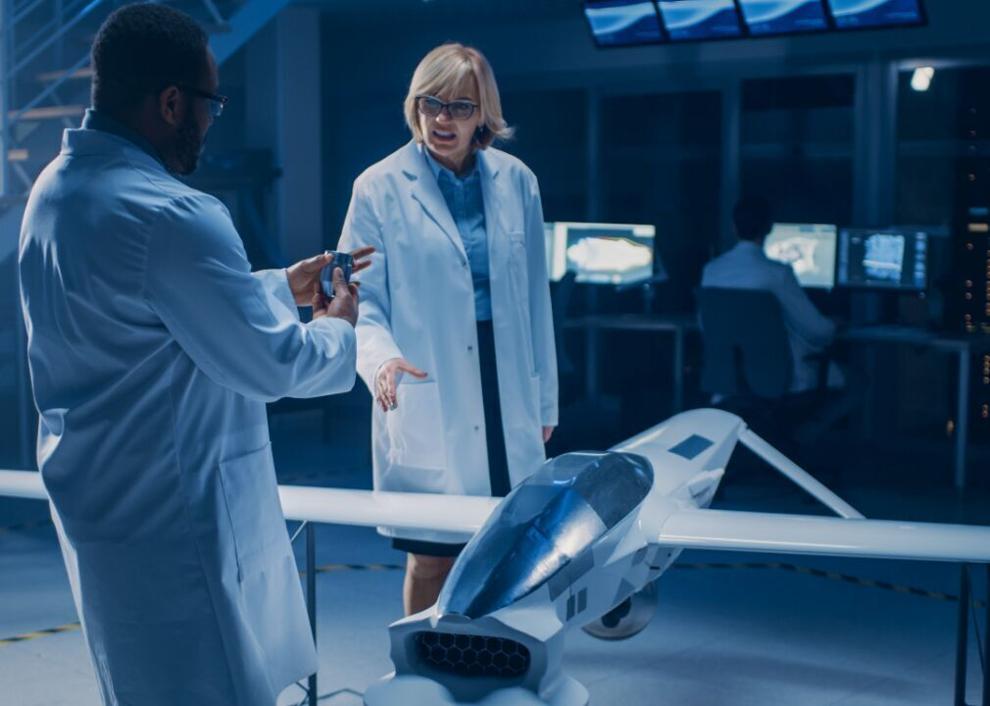 #51. Materials engineering (tie)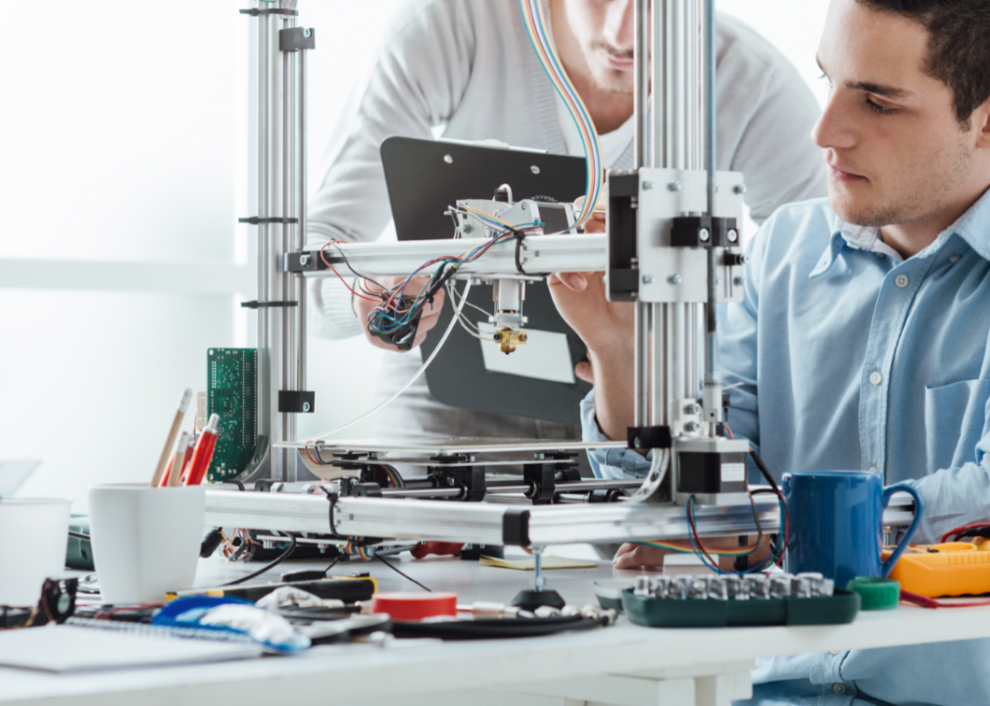 #50. Metallurgical engineering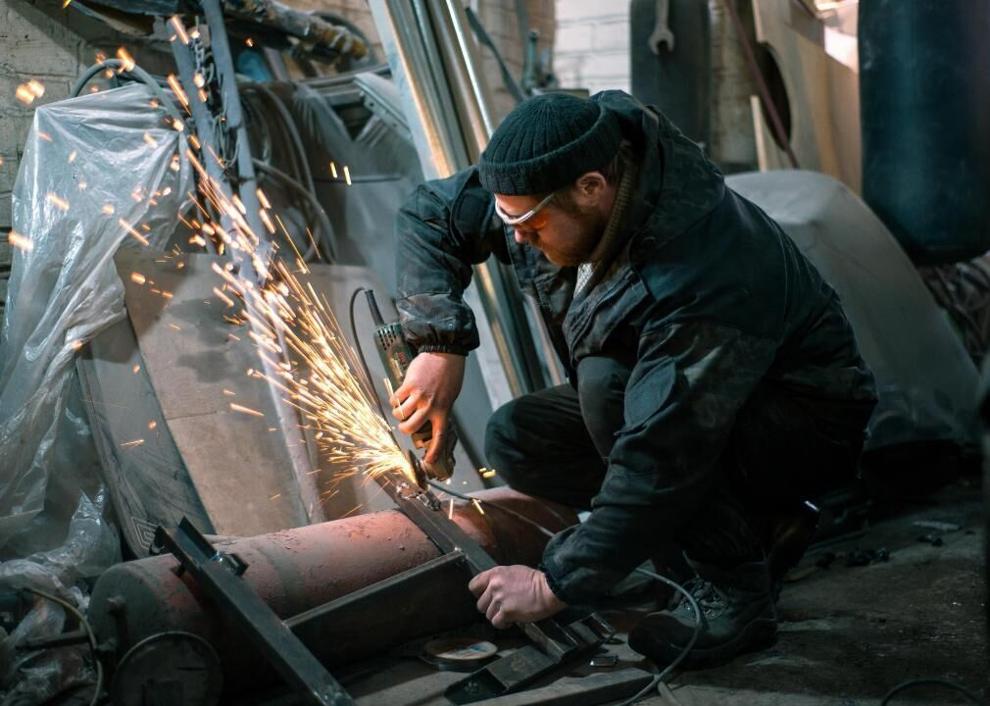 #49. Electrical and electronics engineering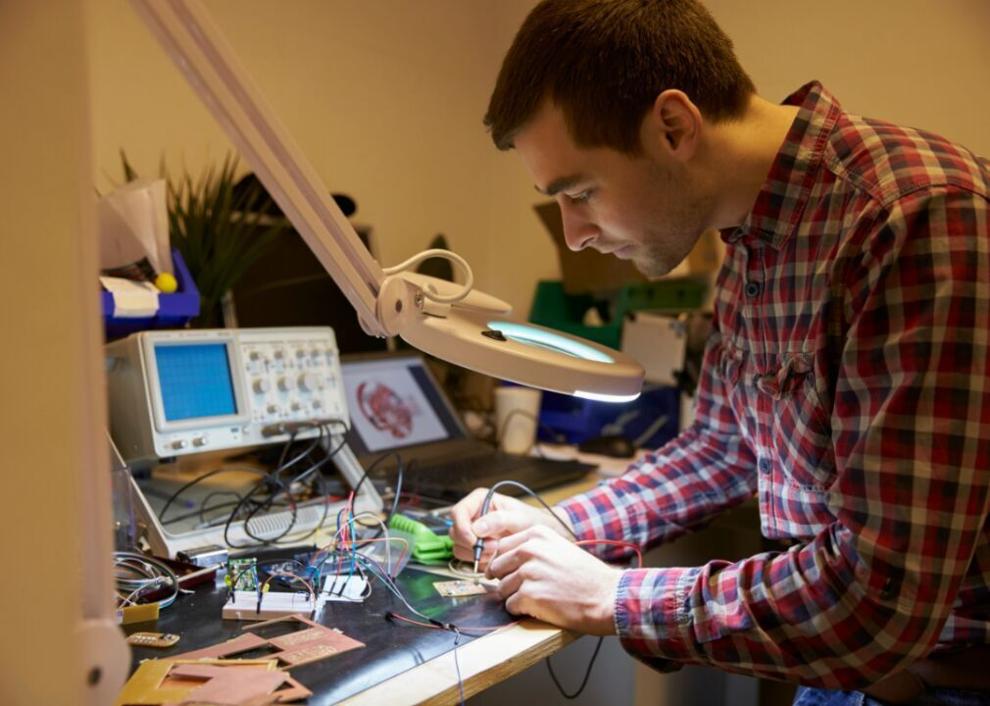 #48. Bioscience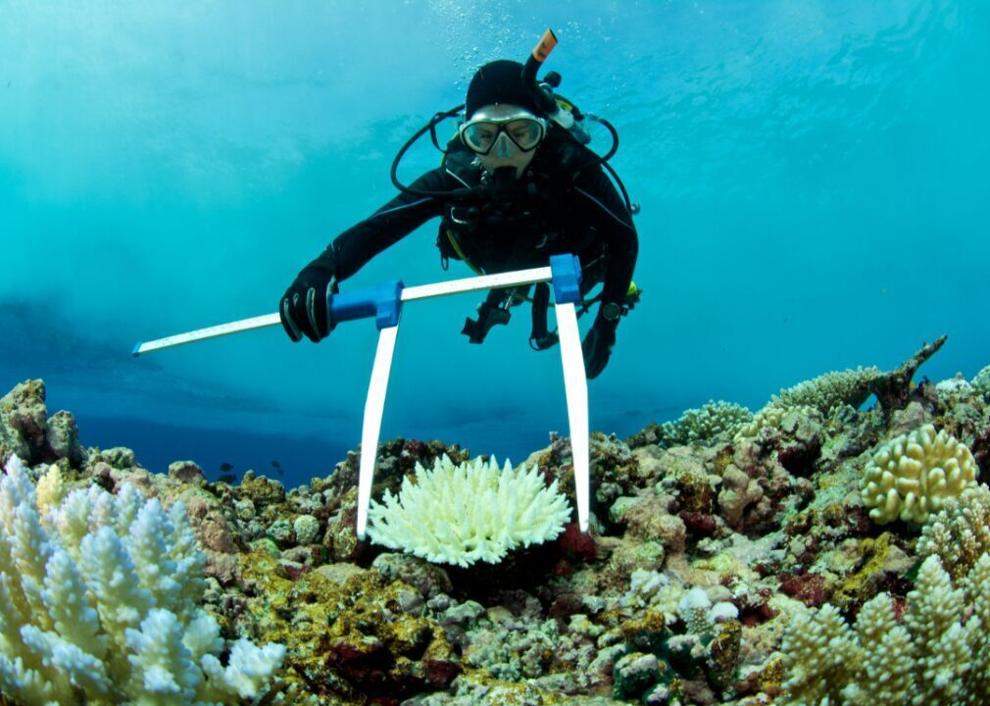 #47. Computer science and mathematics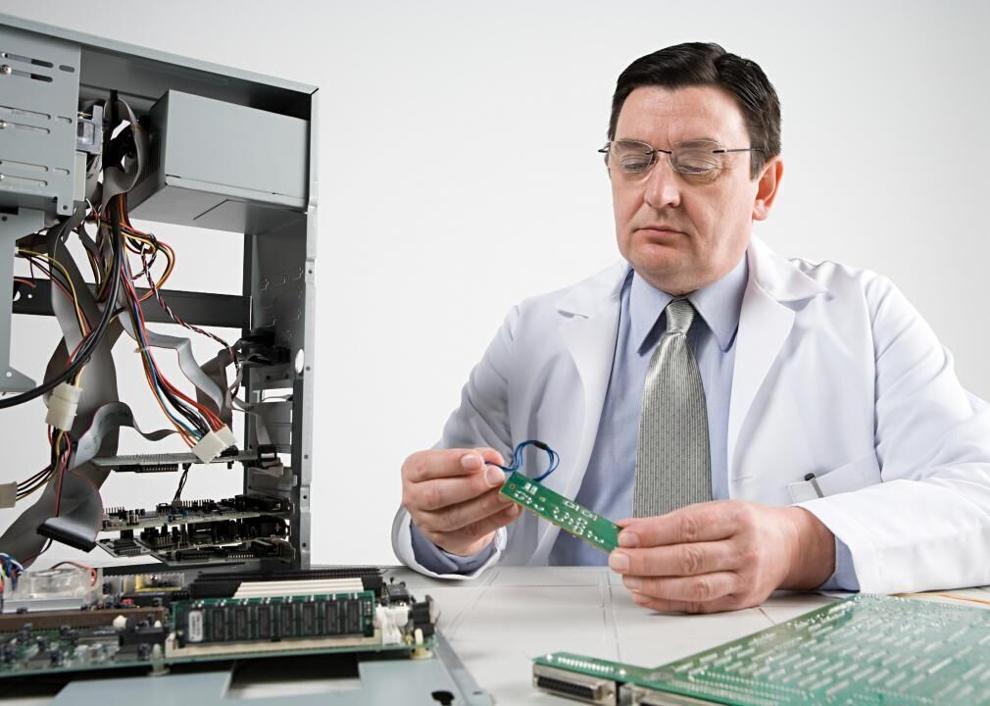 #46. Chemical and biomolecular engineering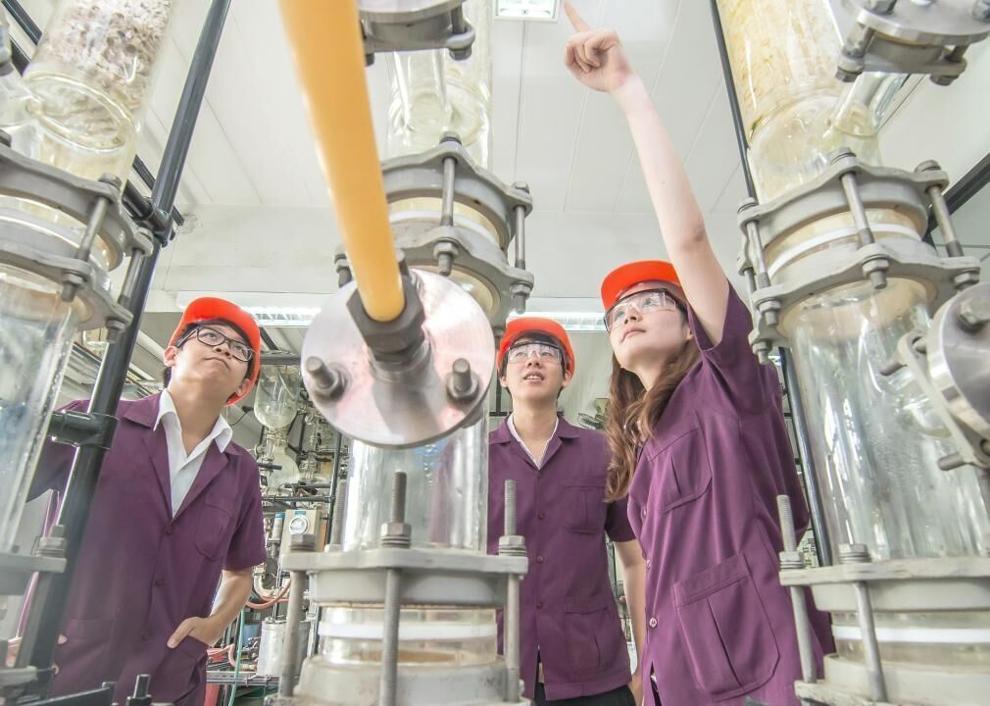 #44. Astronomy (tie)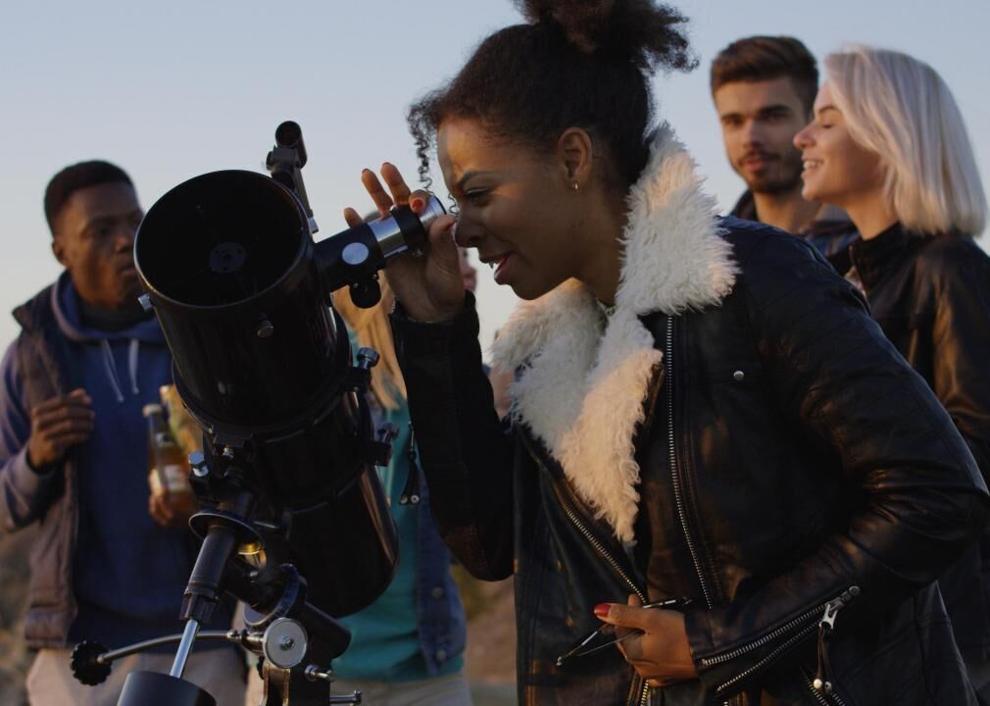 #44. Mechanical and aeronautical engineering (tie)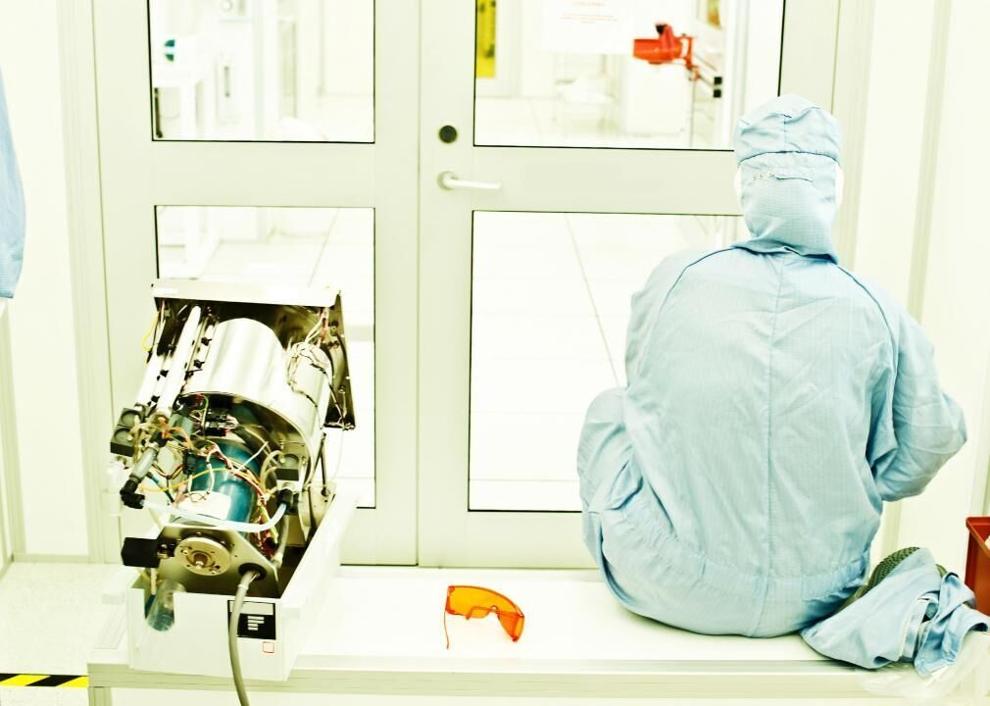 #43. Ocean engineering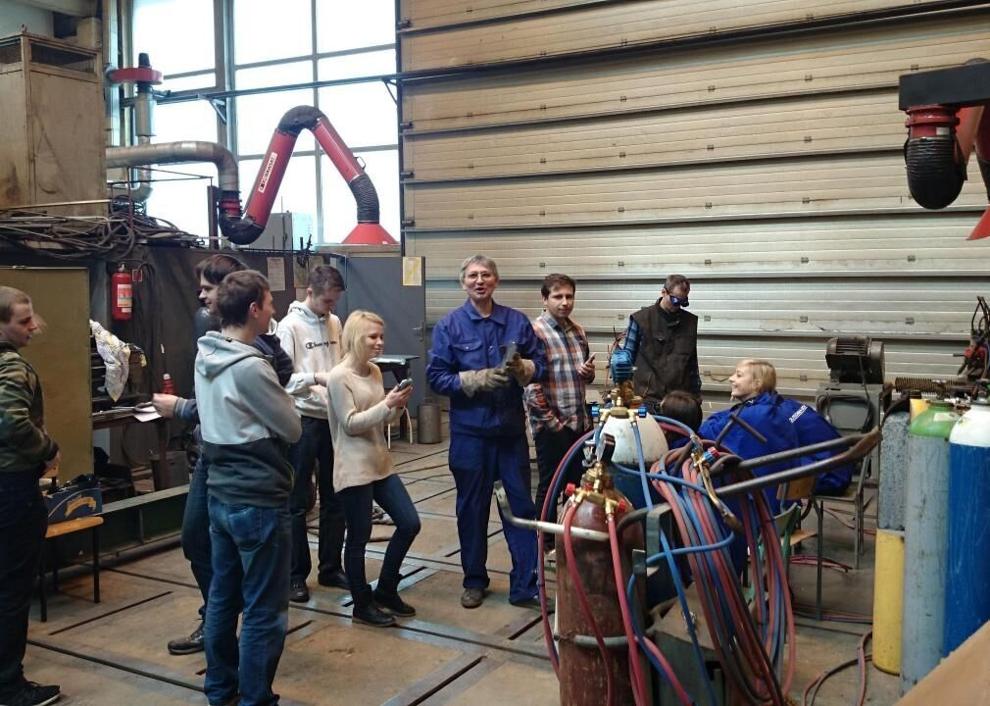 #42. Aerospace engineering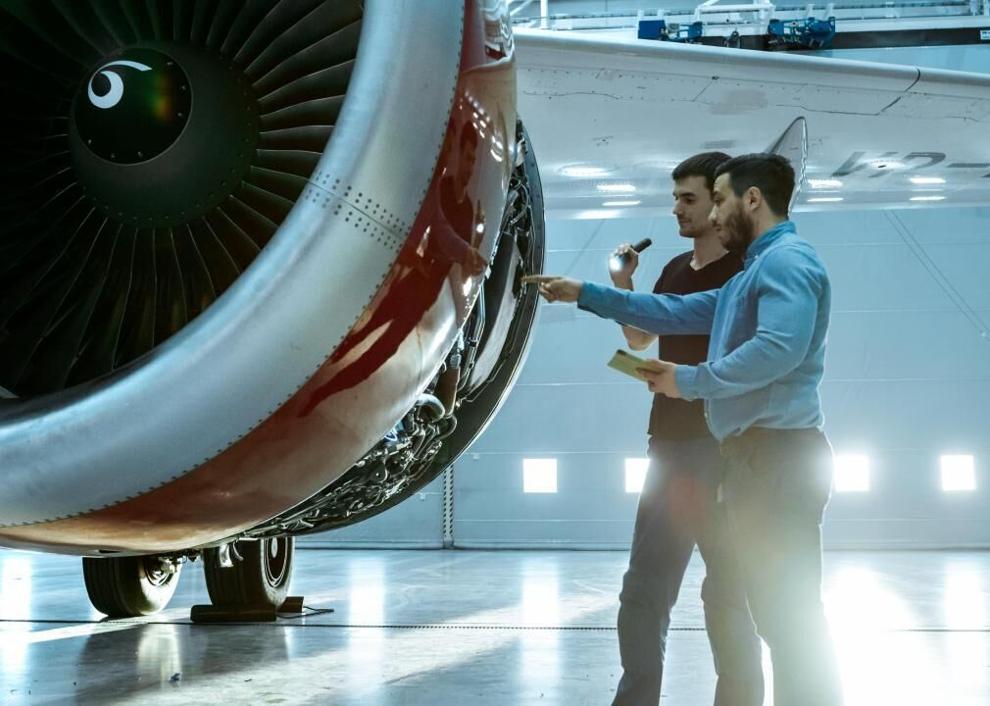 #40. Computational and applied mathematics (tie)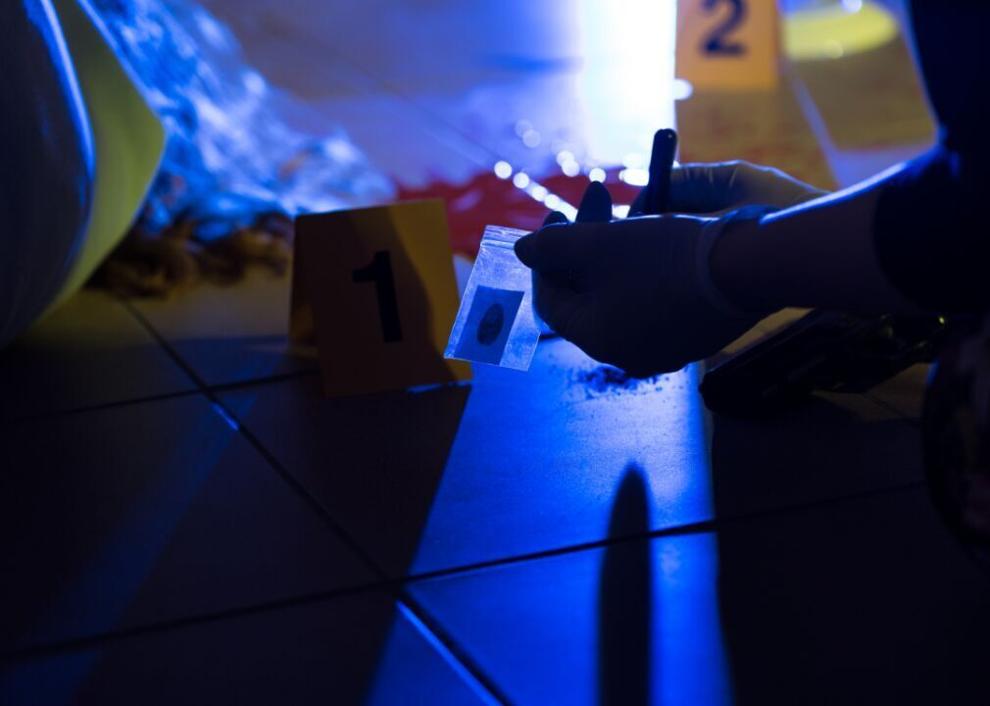 #40. Marine transportation management (tie)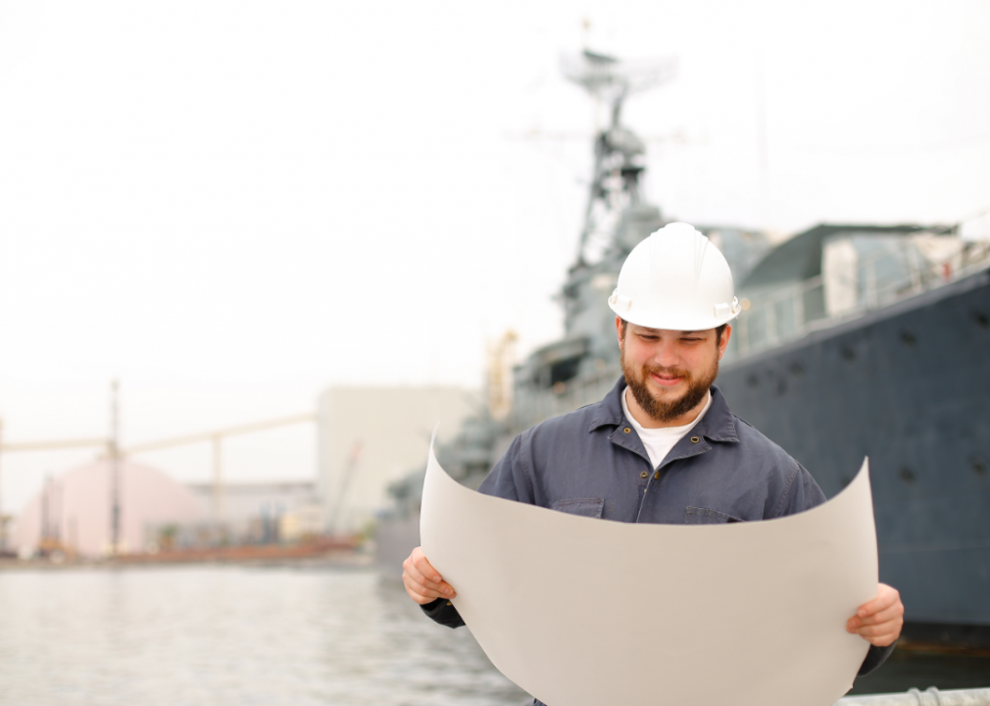 #39. Instrumentation and control engineering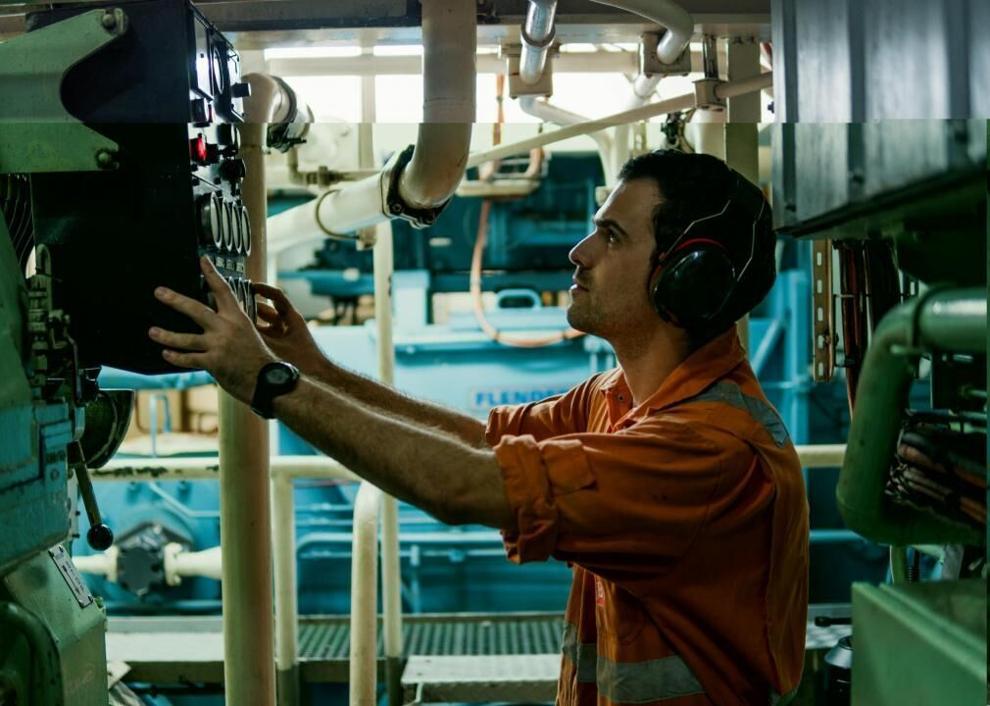 #37. Geophysics (tie)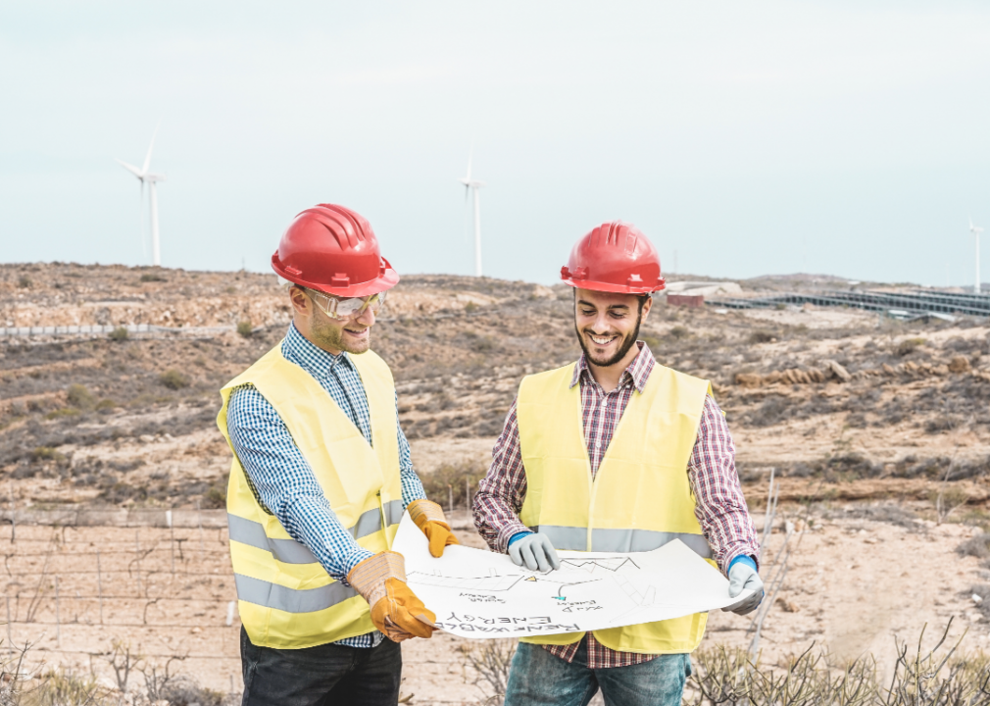 #37. Pharmacology (tie)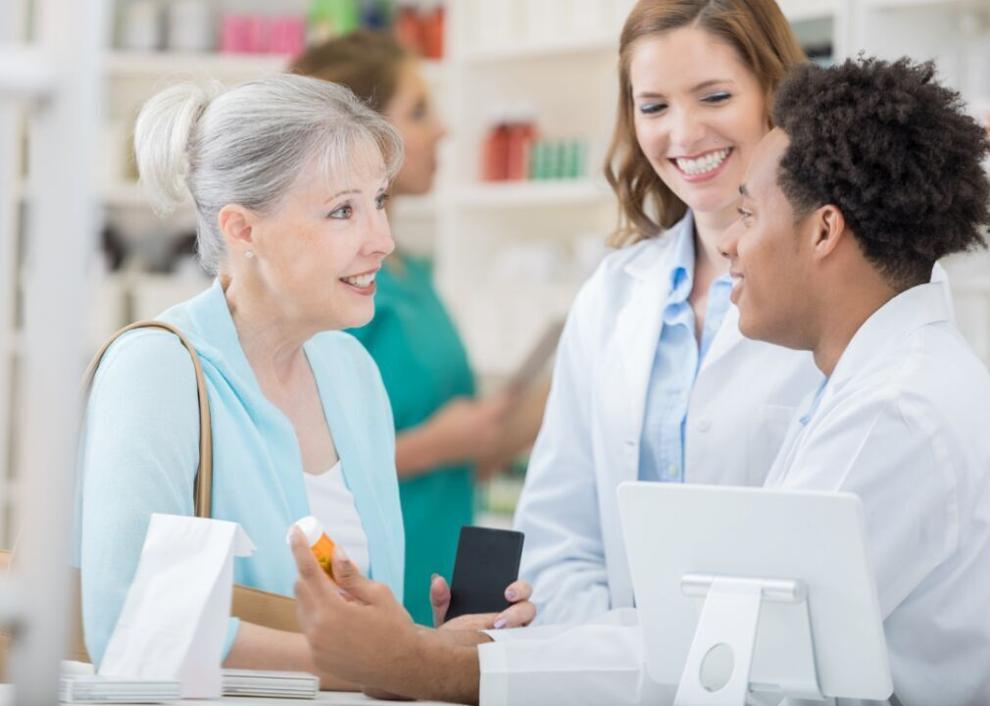 #35. Cognitive science (tie)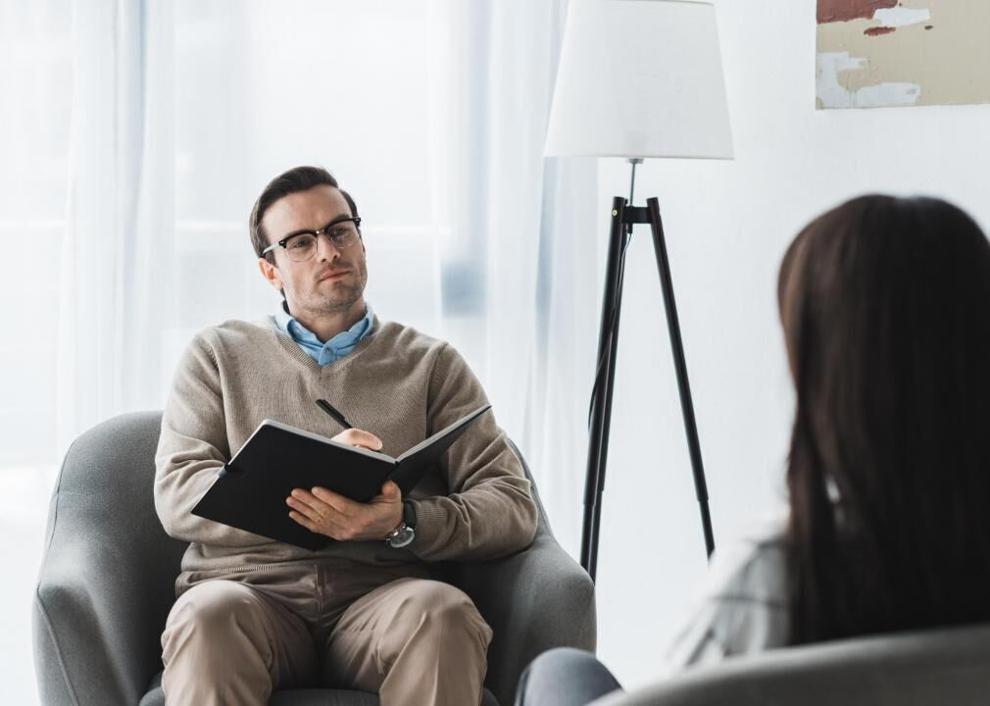 #35. Control engineering (tie)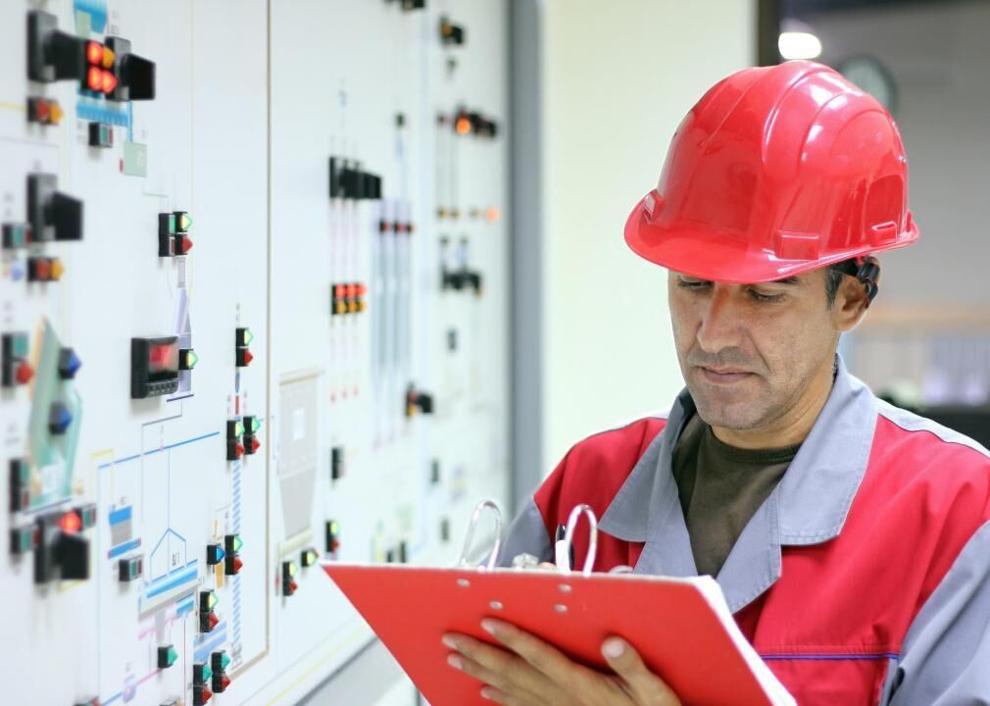 #33. Economics and mathematics (tie)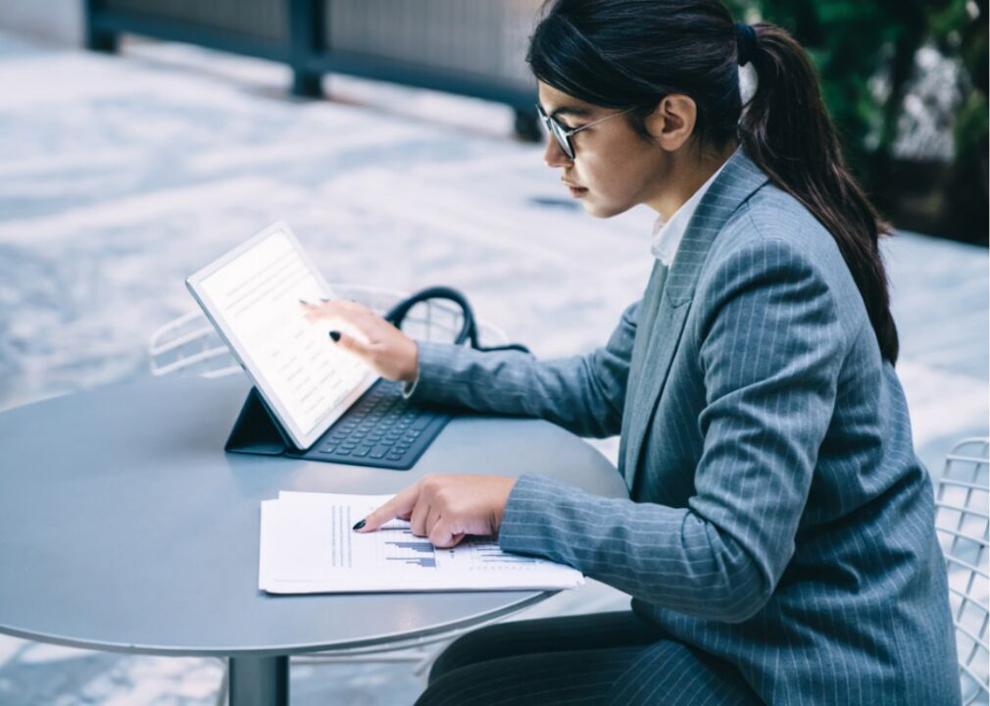 #31. Foreign affairs (tie)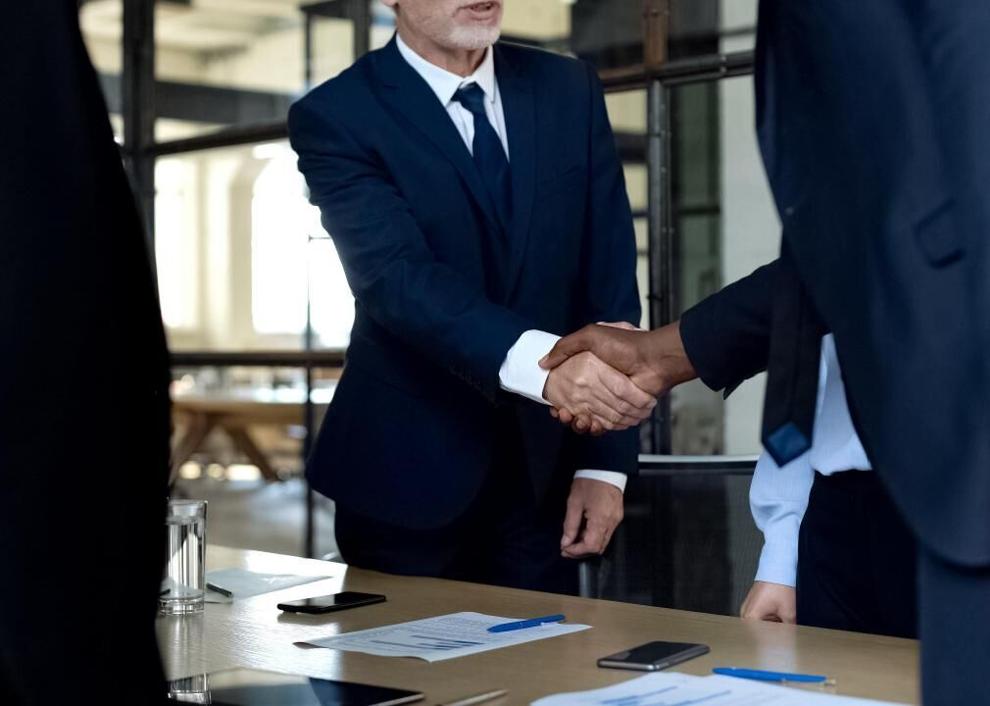 #31. Welding engineering (tie)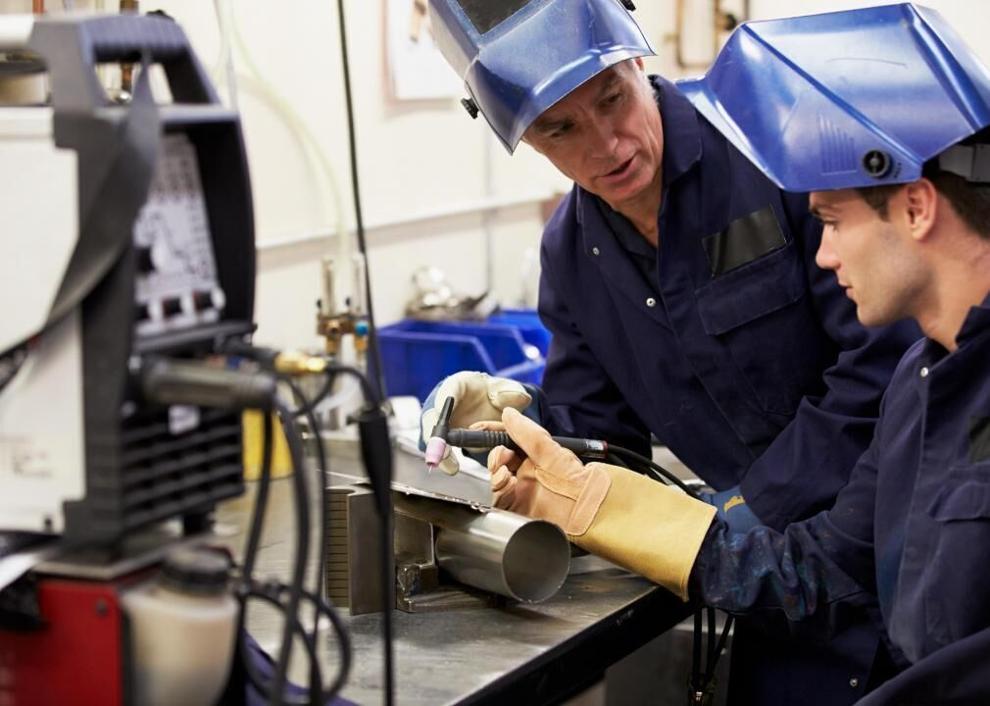 #30. Quantitative economics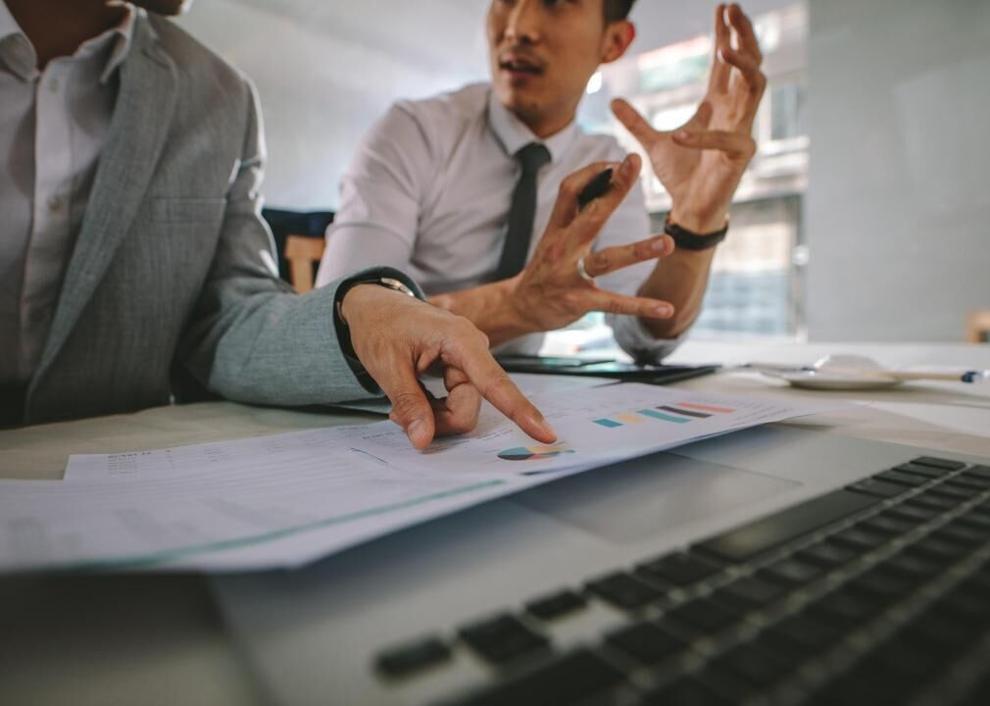 #29. Mechatronics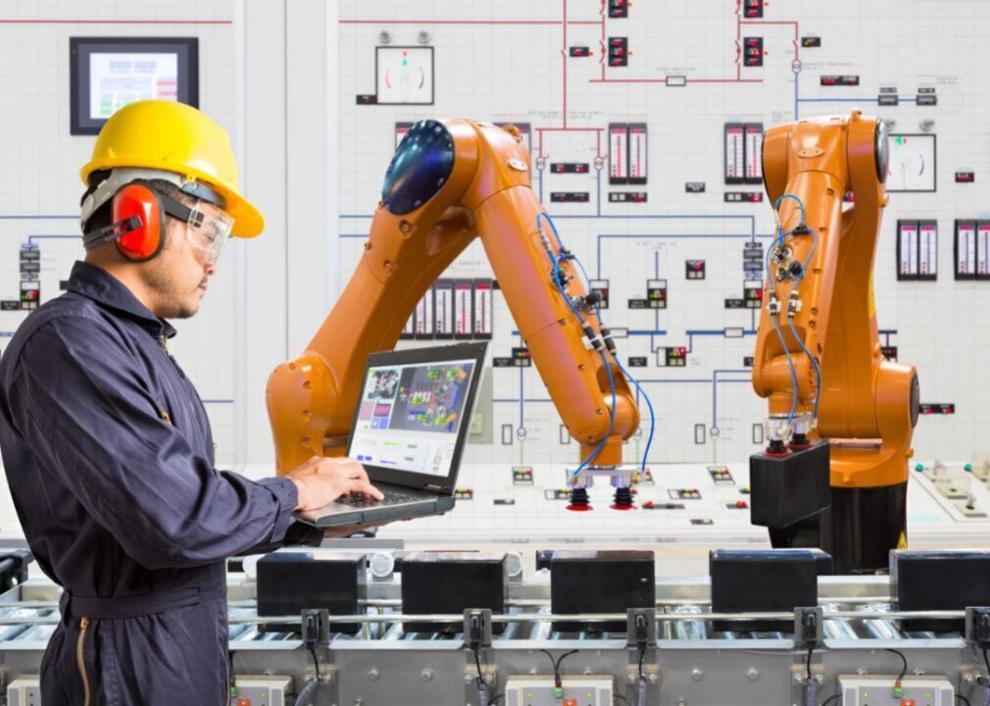 #28. Building science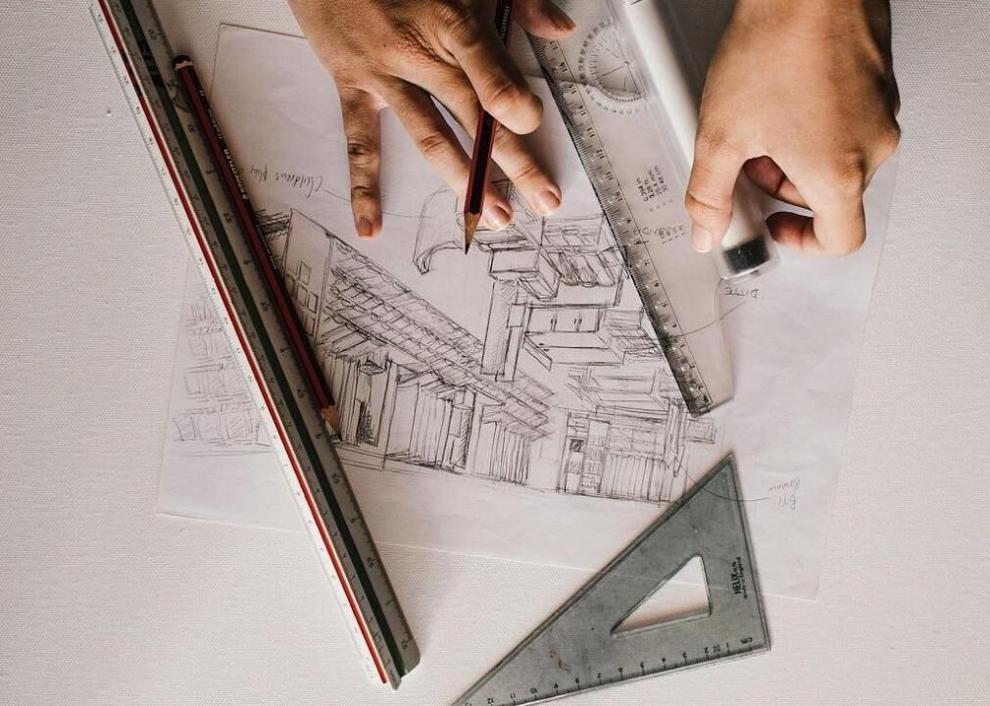 #27. Econometrics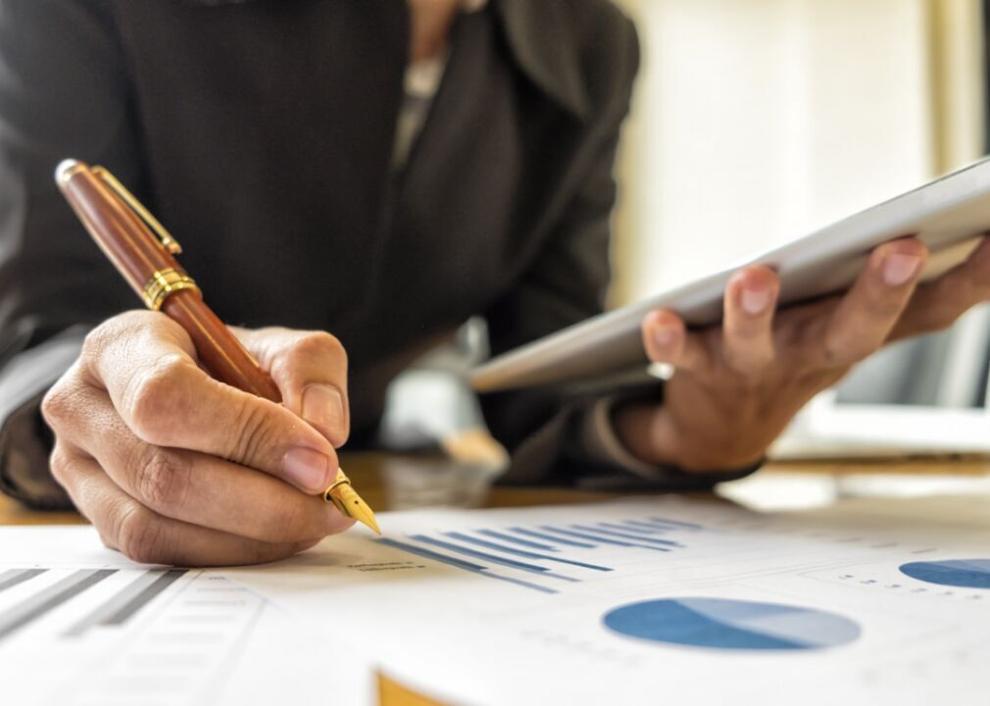 #26. Computer engineering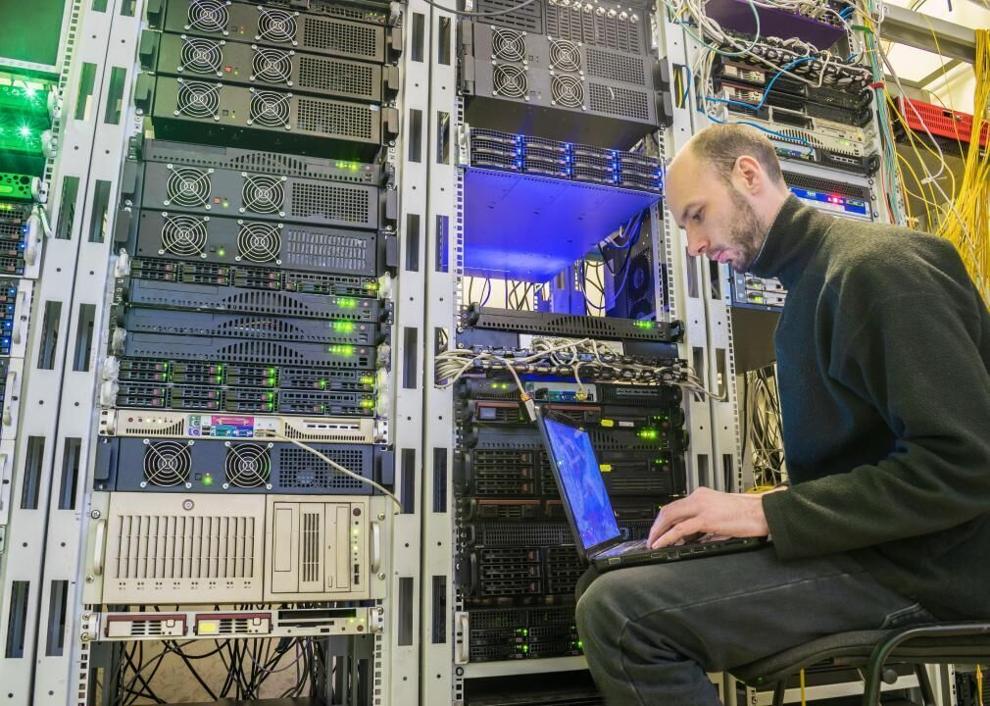 #25. Electrical and computer engineering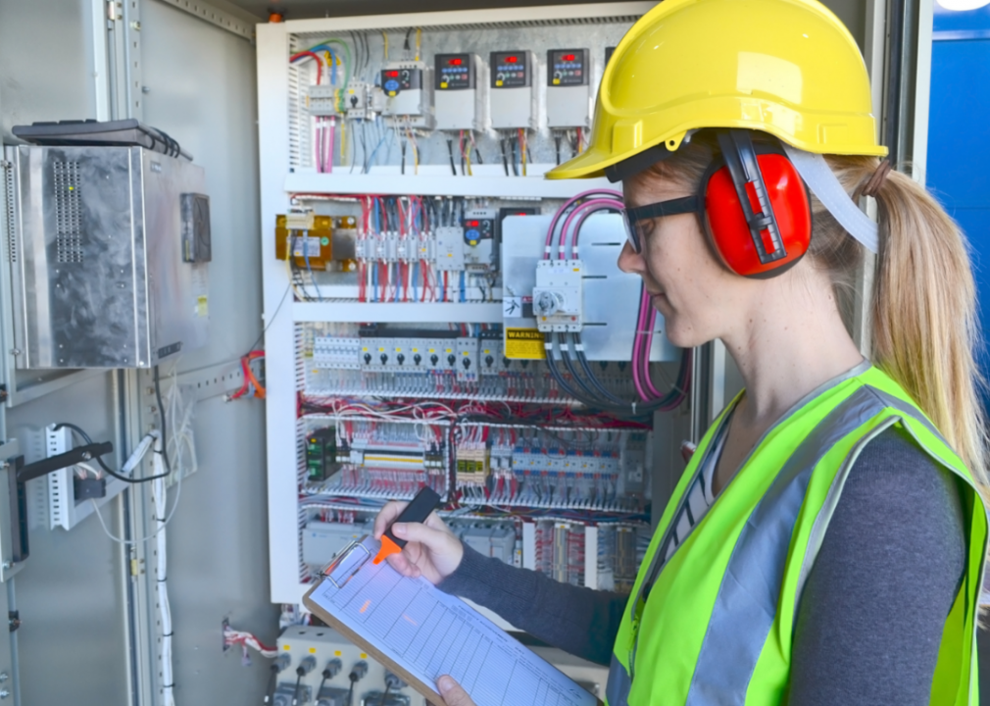 #24. Corporate accounting and finance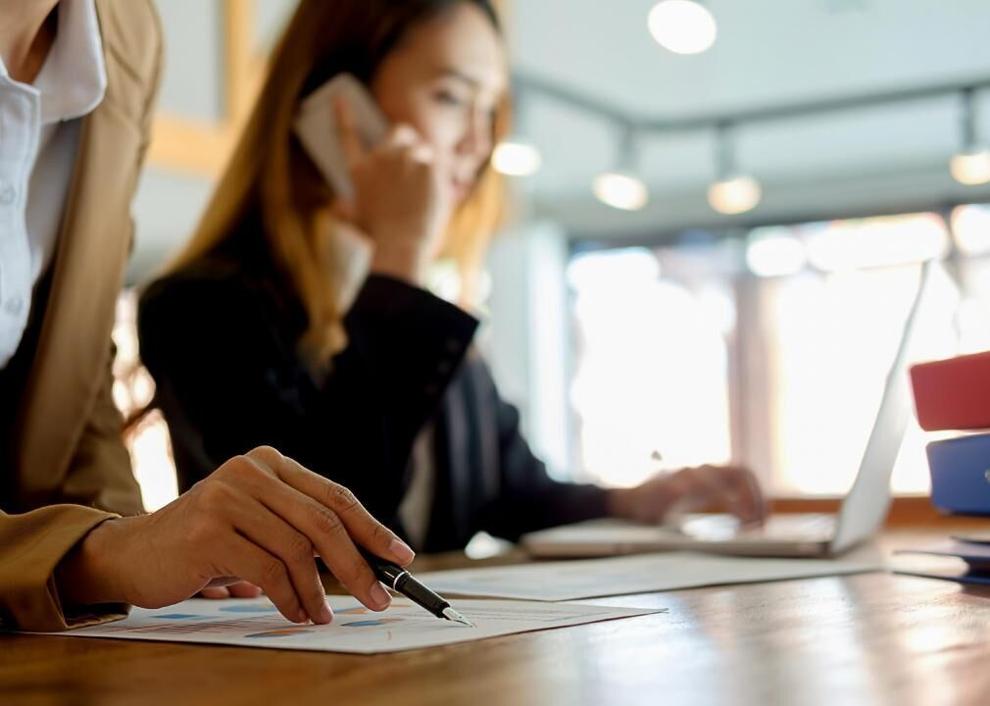 #23. Computer science and engineering
#22. Nuclear engineering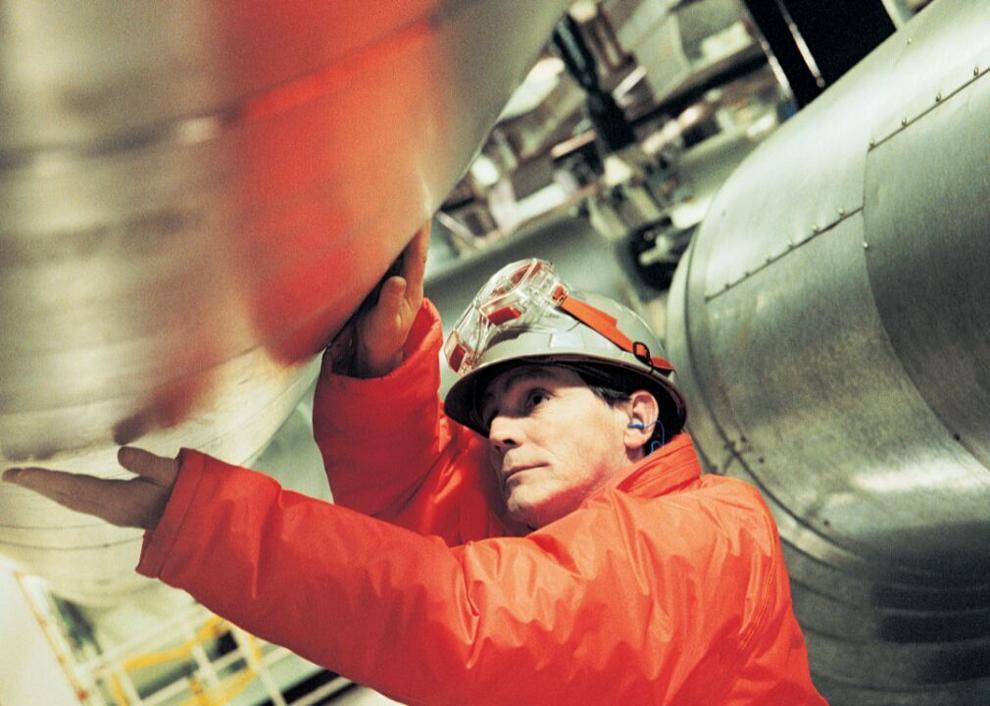 #21. Computer systems engineering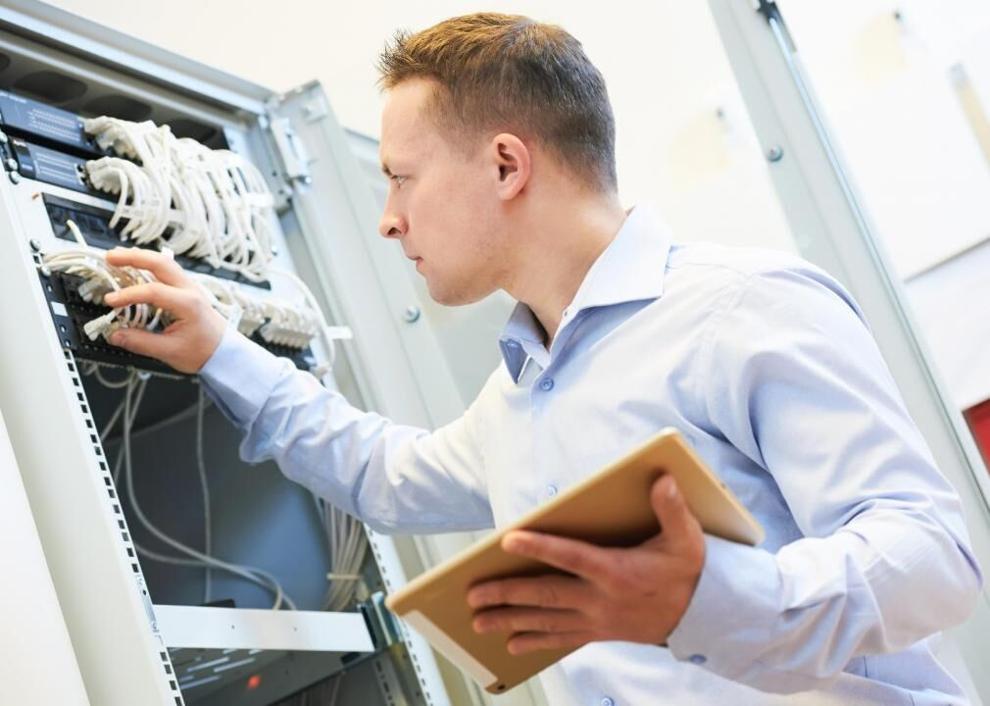 #20. Marine engineering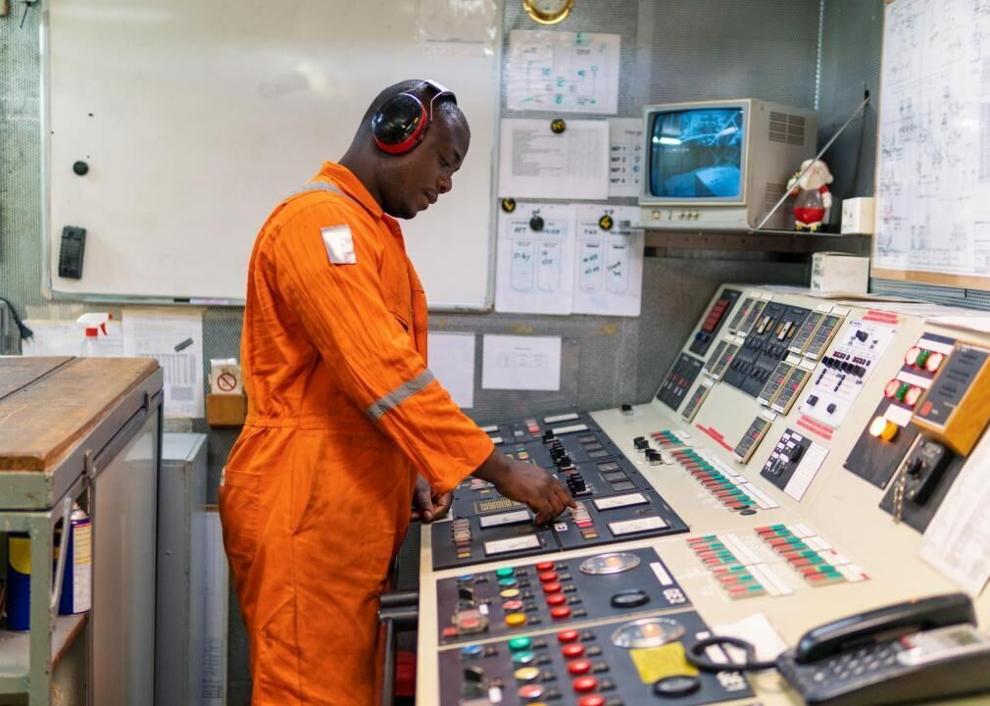 #18. Operations and information systems management (tie)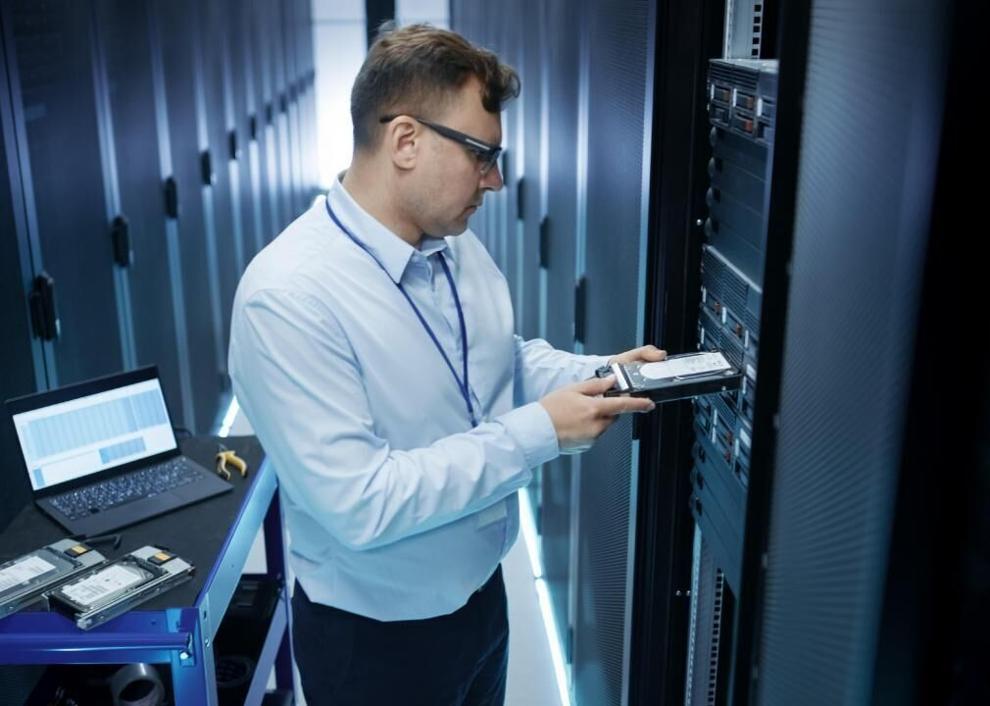 #18. Political economics (tie)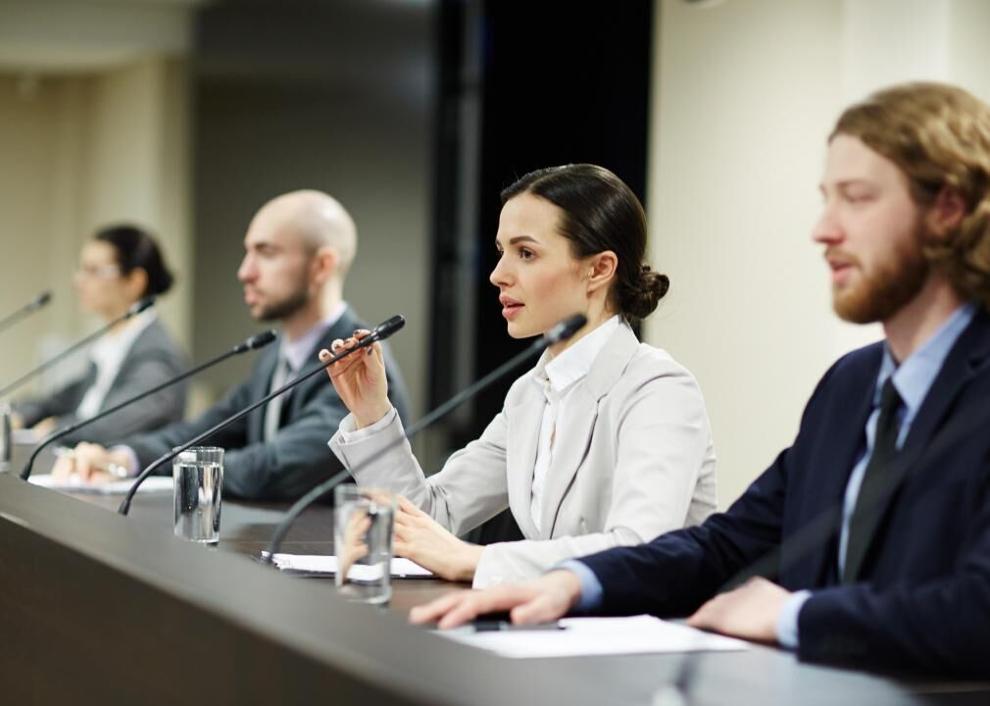 #17. Aeronautical engineering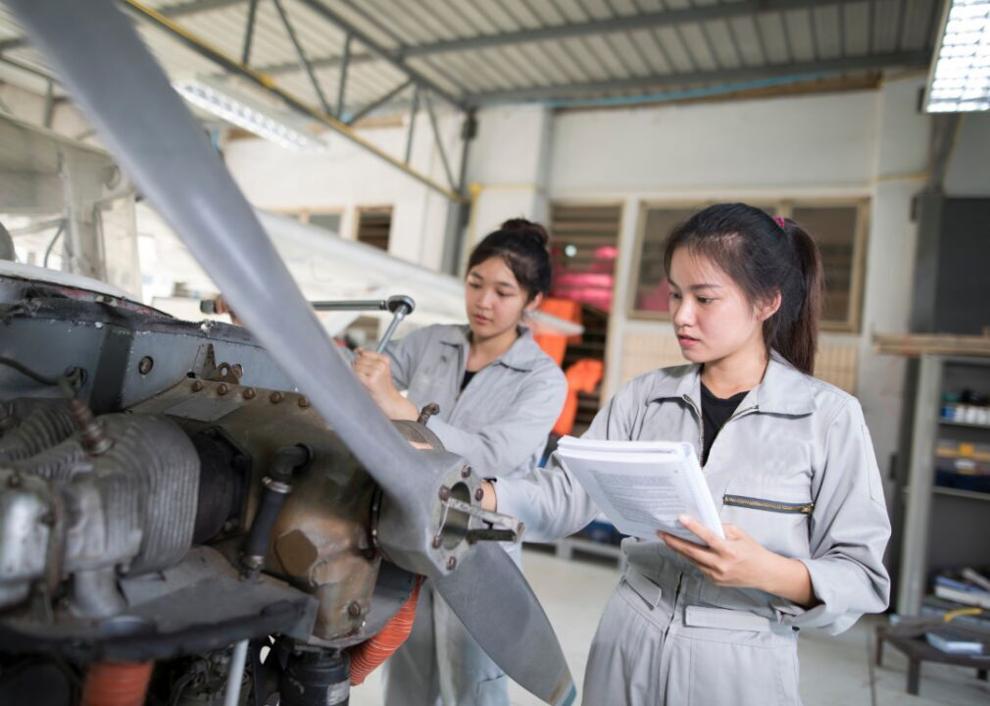 #16. Information and computer science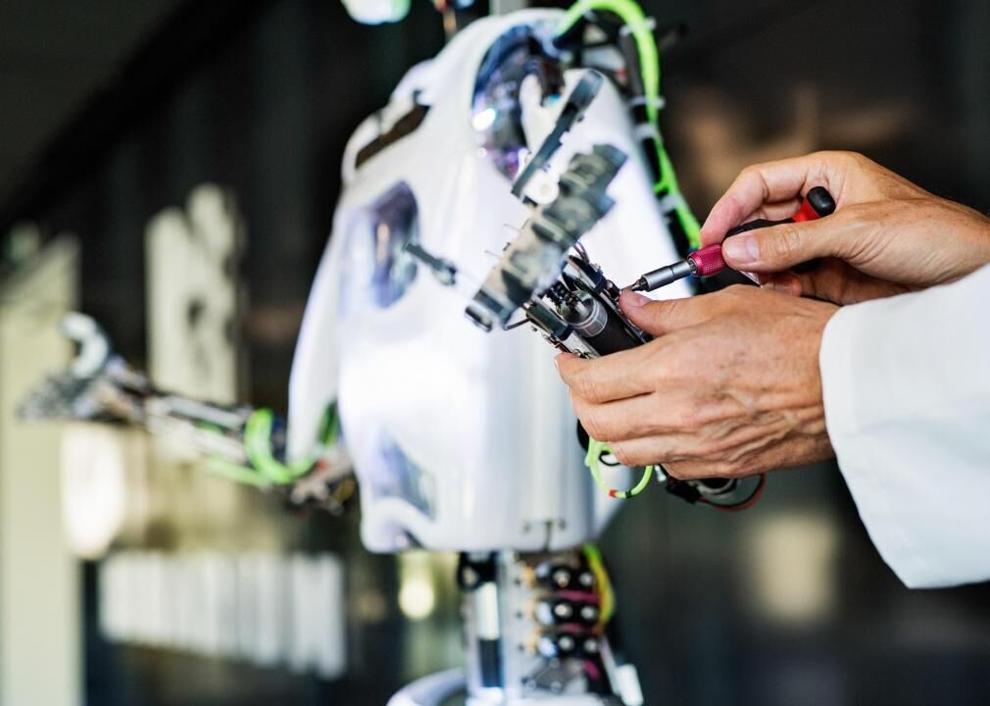 #15. Actuarial science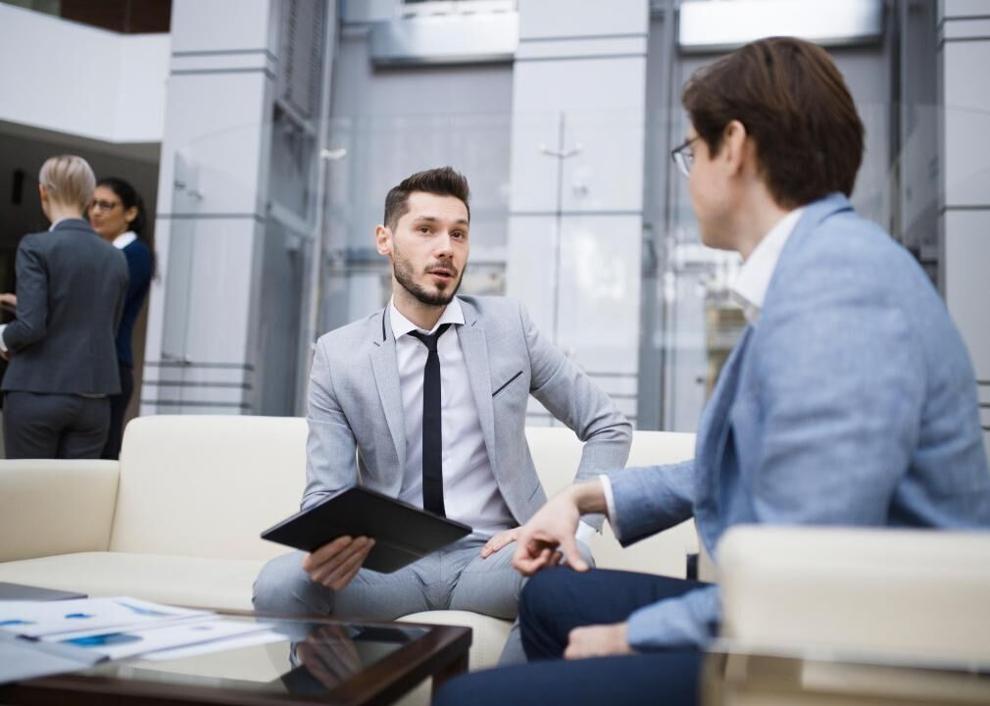 #14. Chemical engineering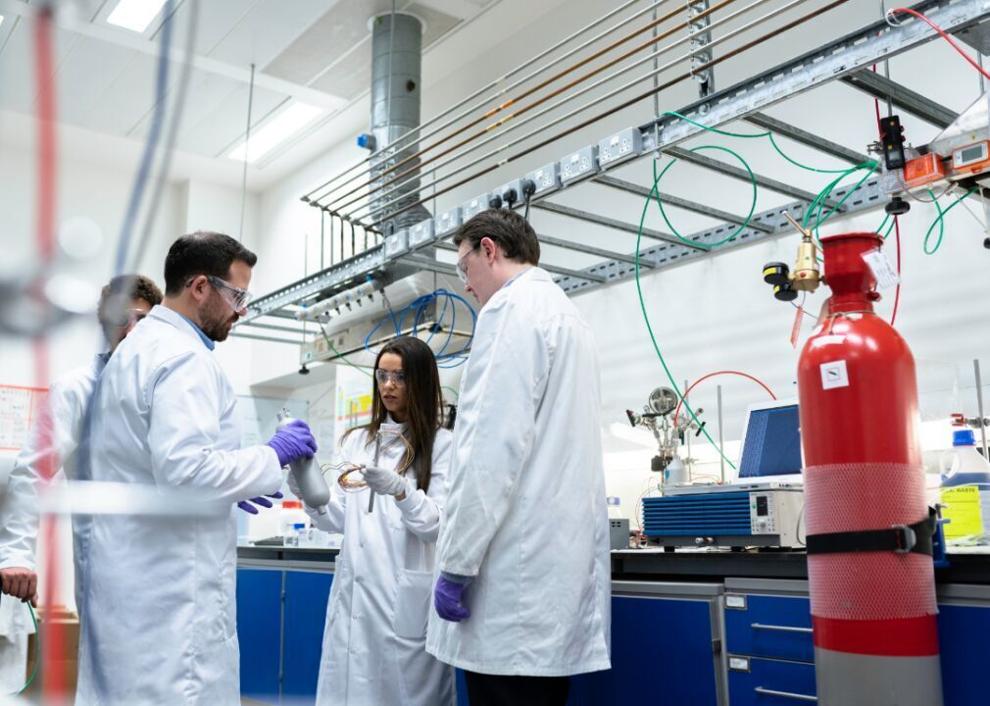 #13. Aerospace studies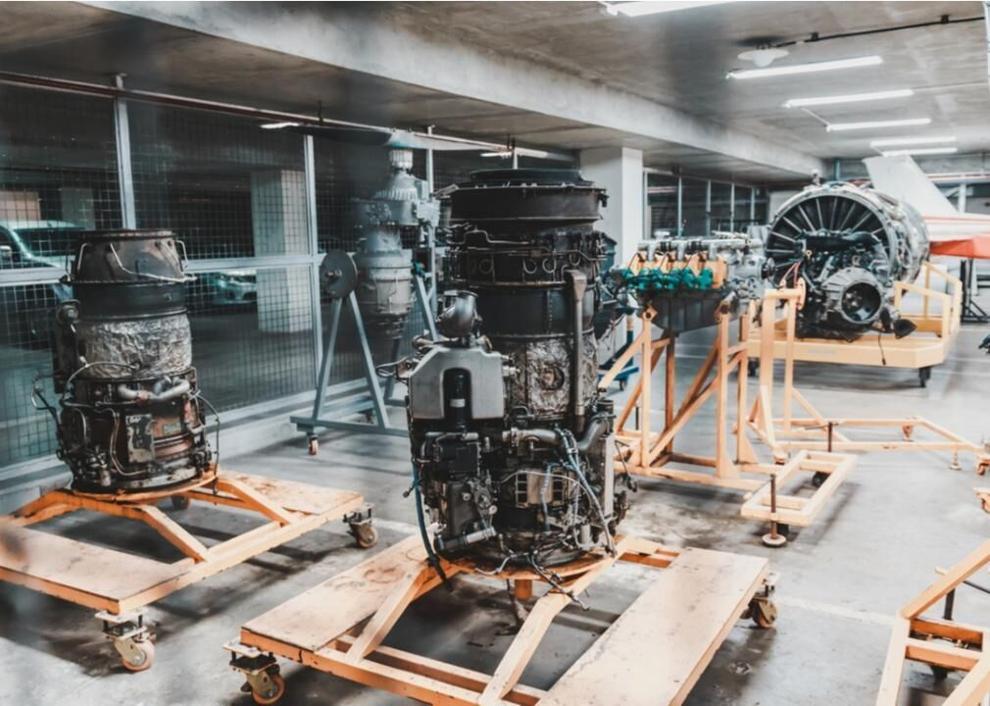 #12. Actuarial mathematics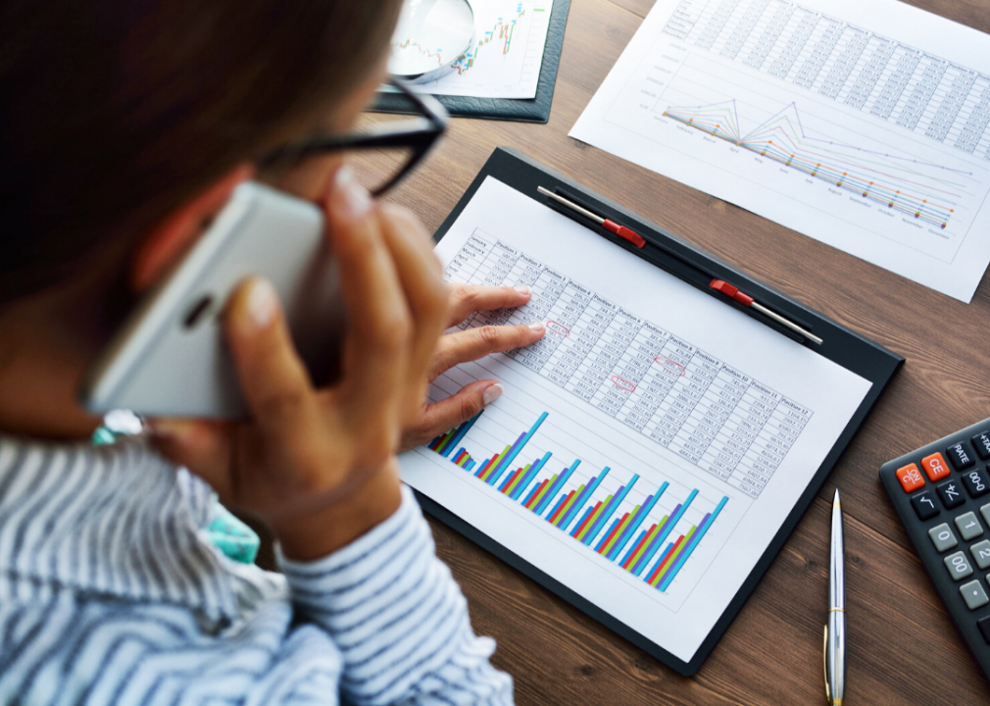 #11. Electrical power engineering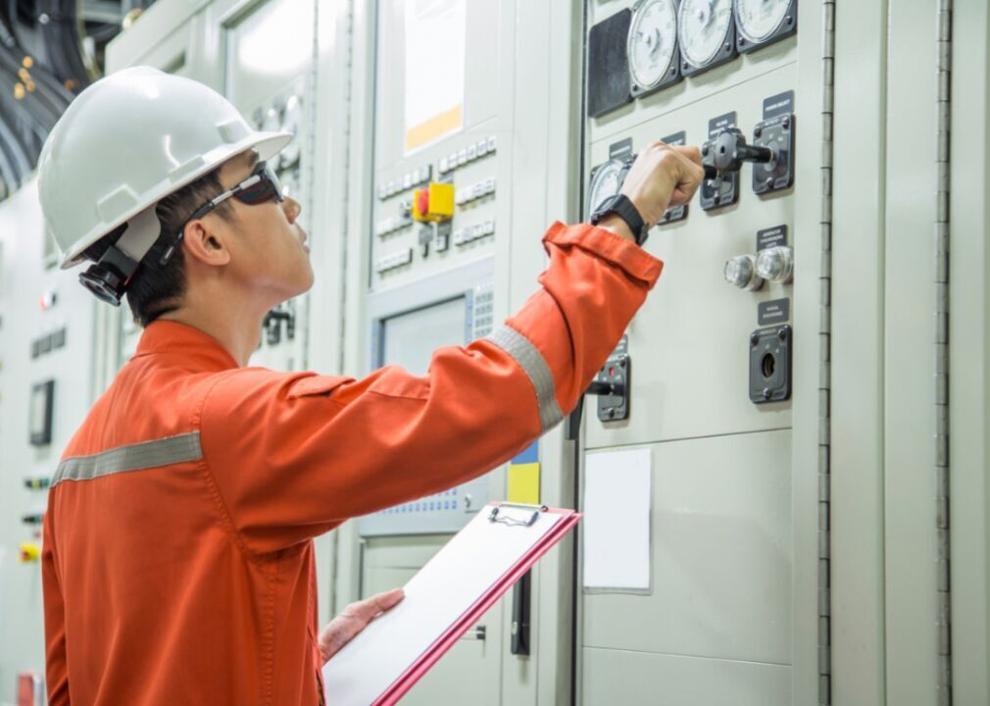 #10. Systems engineering
#9. Aeronautics and astronautics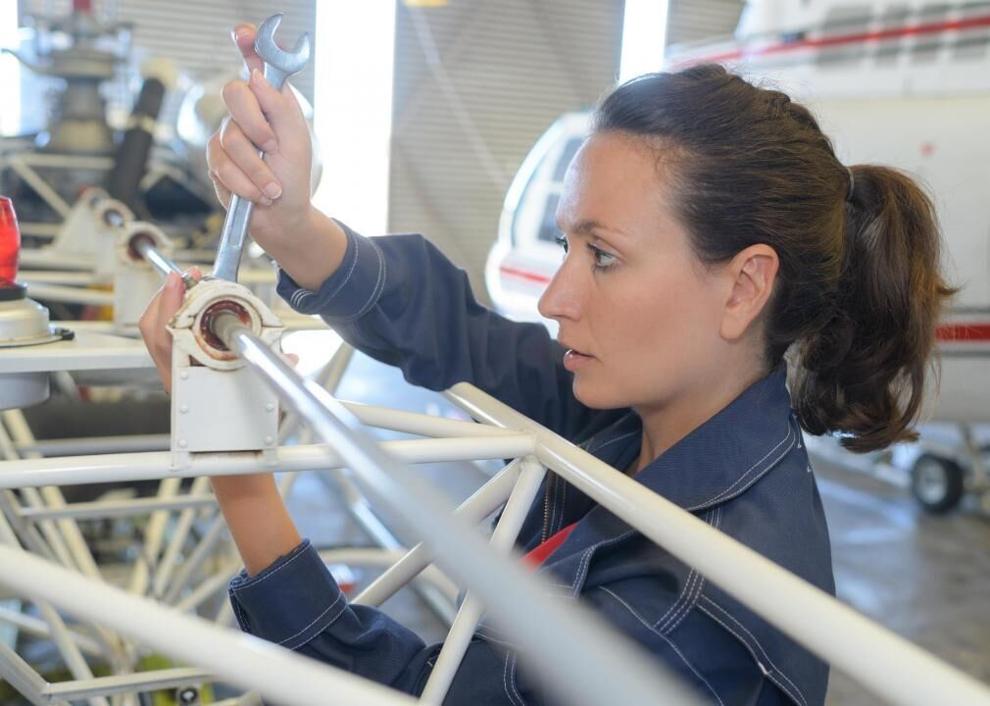 #8. Pharmacy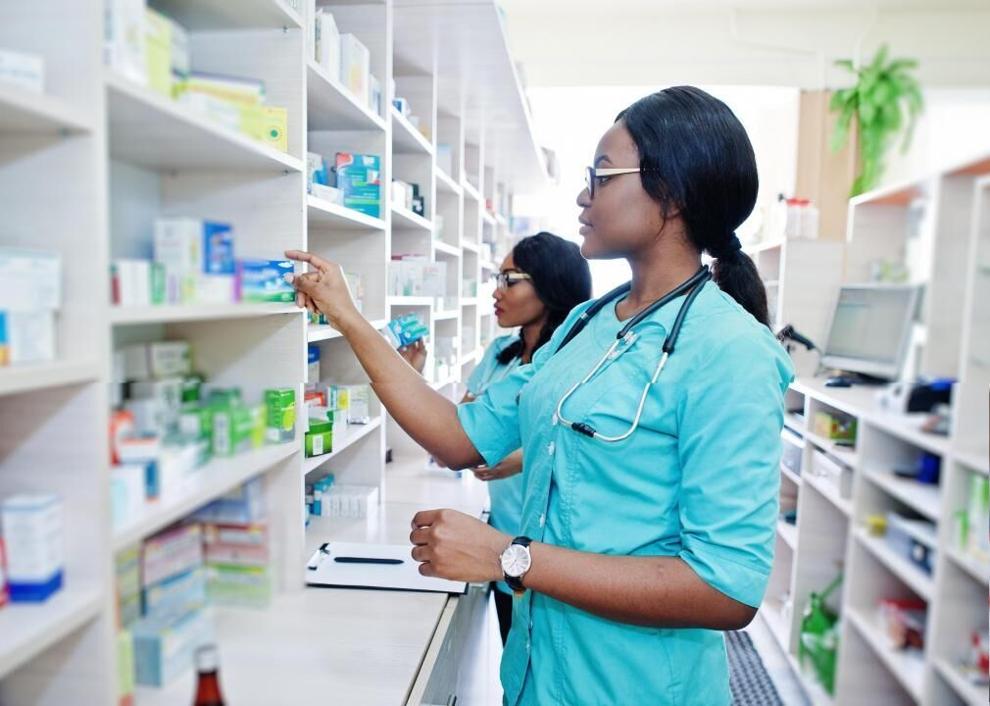 #7. Quantitative business analysis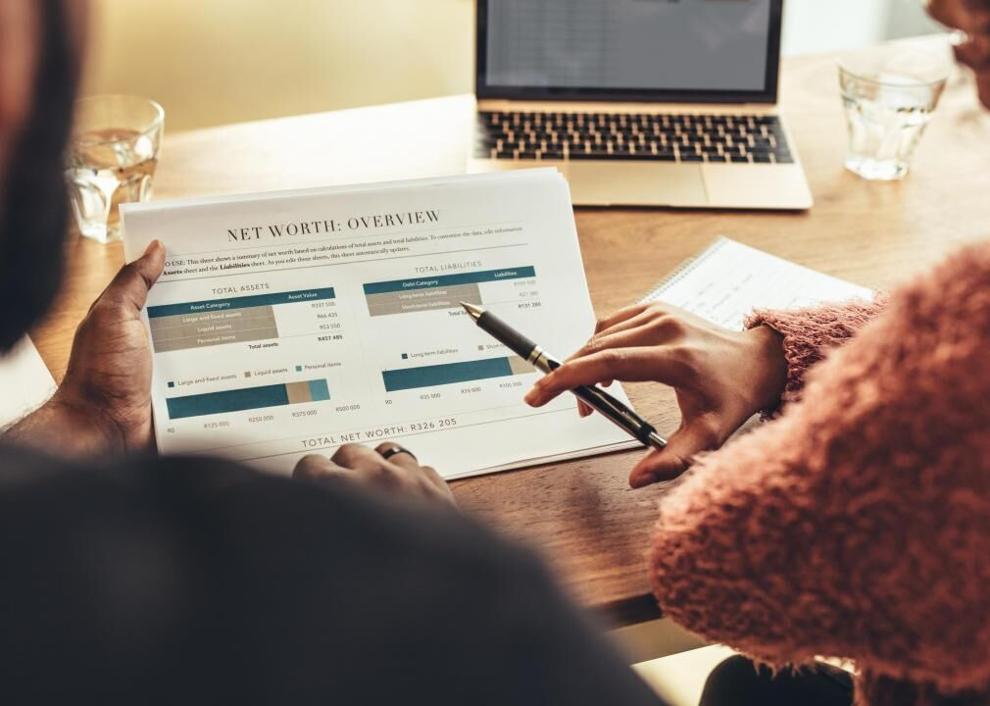 #3. Applied economics and management (tie)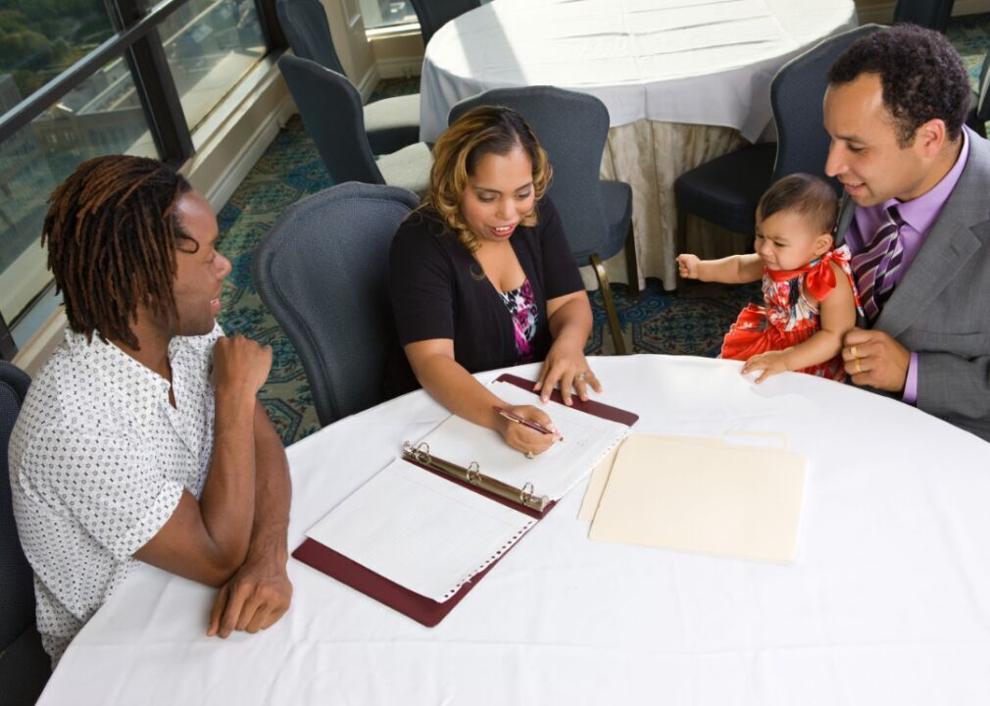 #3. Operations research (tie)
#2. Electrical engineering and computer science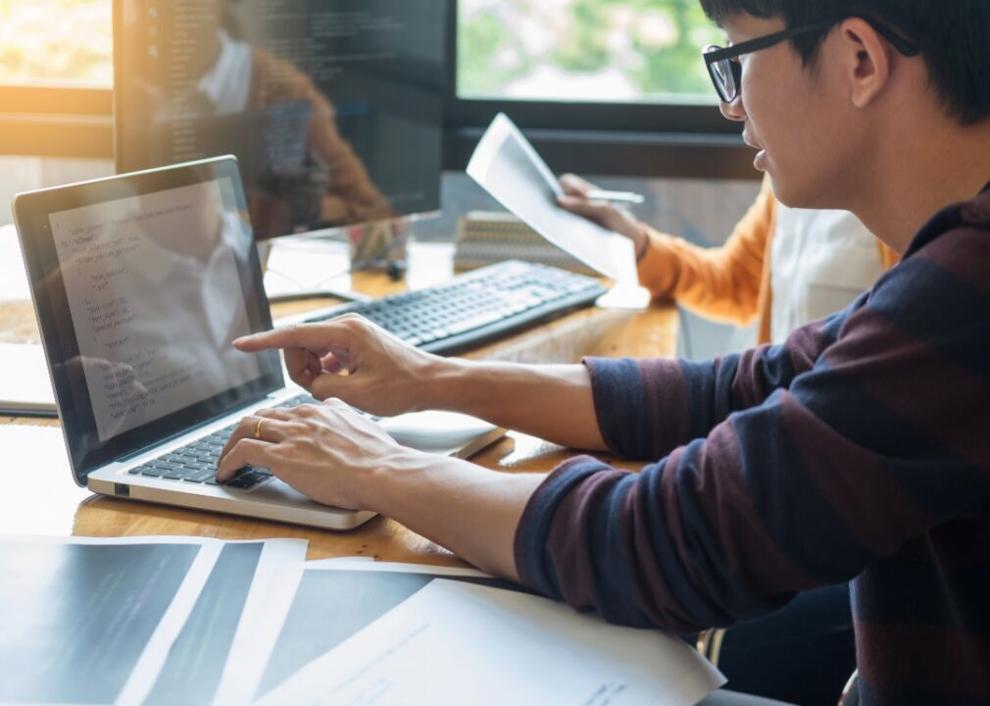 #1. Petroleum engineering