Longtime Waco Independent School District at-large Trustee Cary DuPuy announced his immediate resignation Thursday, making him the second trustee to step down from the board this year.
DuPuy, 57, told fellow trustees he had planned to leave the board in early summer after the graduation of his third child from Waco High School, but the election of new board members in the spring and the July retirement of Trustee Allen Sykes led him to delay that decision.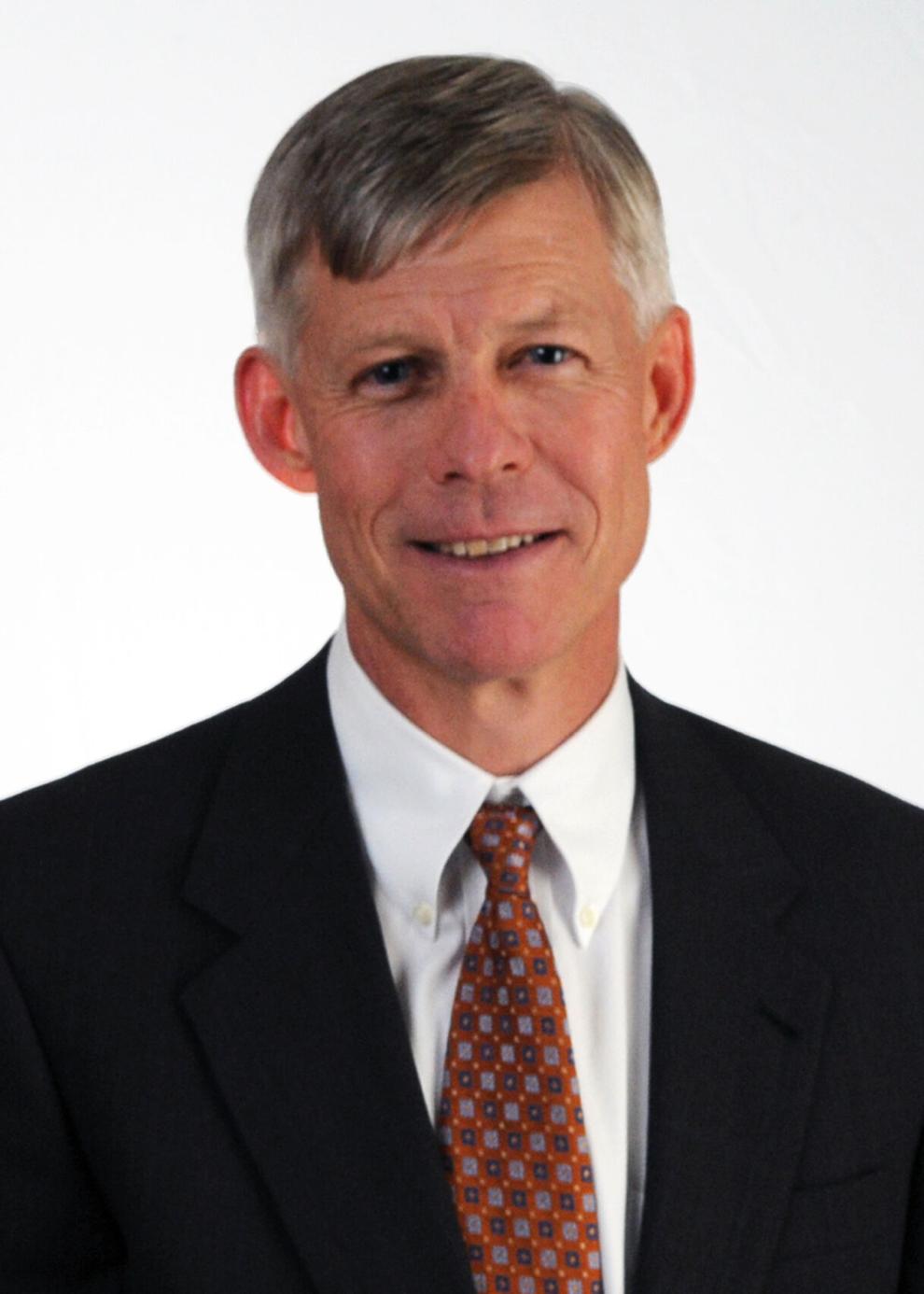 He leaves with two years remaining in his fourth term on the board. Board President Angela Tekell said the board would decide at its Dec. 16 meeting how to proceed with the empty seat.
Board members can leave the seat vacant until the spring board elections and allow voters to decide the at-large seat or choose someone to serve the unexpired term. In August, trustees picked Emily Iazzetti to fill Sykes' District 5 seat until the May election.
DuPuy, owner of DuPuy Oxygen & Supply Co., thanked colleagues, district administrators and teachers he had worked with during his 10 years as trustee.
"I'd like to express my sincere thanks for the folks who work in the district and who do difficult work in difficult circumstances with flair and style," he said.
DuPuy first won election to his at-large seat in 2011, succeeding David Schleicher, and was reelected in 2017 and 2020. During his tenure, the Waco ISD board worked with three superintendents; saw the creation of the in-district charter system Transformation Waco; created and passed a $355 million bond package, the district's largest; and grappled with a nearly two-year education disruption caused by the COVID-19 pandemic.
He praised the work of Superintendent Susan Kincannon, whom the board hired in 2019, and the district's administration.
"I see a better, more qualified team than I've seen in 10 years," he said, adding that not all had been hired by Kincannon.
In his letter of resignation, DuPuy singled out the work of Waco ISD teachers.
"I'd be remiss not to mention once more my boundless appreciation and respect for all of our classroom teachers throughout the district," he wrote. "Your devotion to our students is inspiring."
Trustees at Thursday's board meeting thanked their colleague for his service and the qualities he brought to the position. District 2 Trustee Stephanie Korteweg remembered as a new teacher with the district that fellow teachers had respected him for his open-mindedness and willingness to discuss issues. As a new board member, she said DuPuy had helped her transition to the board and she valued his sense of humor and the ideas he brought to board discussion. "Your voice carries," she told him.