Waco Independent School District Trustee Allen Sykes, the board's longest-serving member with 22 years as trustee, is stepping down from the District 5 seat he has held since 1999.
He has less than a year left on his term.
Sykes announced his resignation at the close of the board's Thursday night meeting after handing his letter of resignation to board members earlier that evening. He told those at the board meeting "obligations outside of the board" were making it difficult to devote the time and attention to board duties he felt he had promised voters. Sykes' term ends in May, but he said he will step down as soon as a replacement can be sworn in.
"I'm looking for opportunities to spend more time with my family and my work has been running at a very fast pace," he said in a phone interview Friday. "Not allocating enough time for all these activities has been a problem."
In addition to the Waco ISD board, Sykes serves as secretary of the McLennan County Appraisal District board of directors and is a member of the Waco ISD Education Foundation board of directors. His wife Jane retired from Waco ISD this year after 35 years as a teacher at Tennyson Middle School and Parkdale Elementary School. The Sykeses have two adult sons, Brian and Kevin, both Waco High School graduates.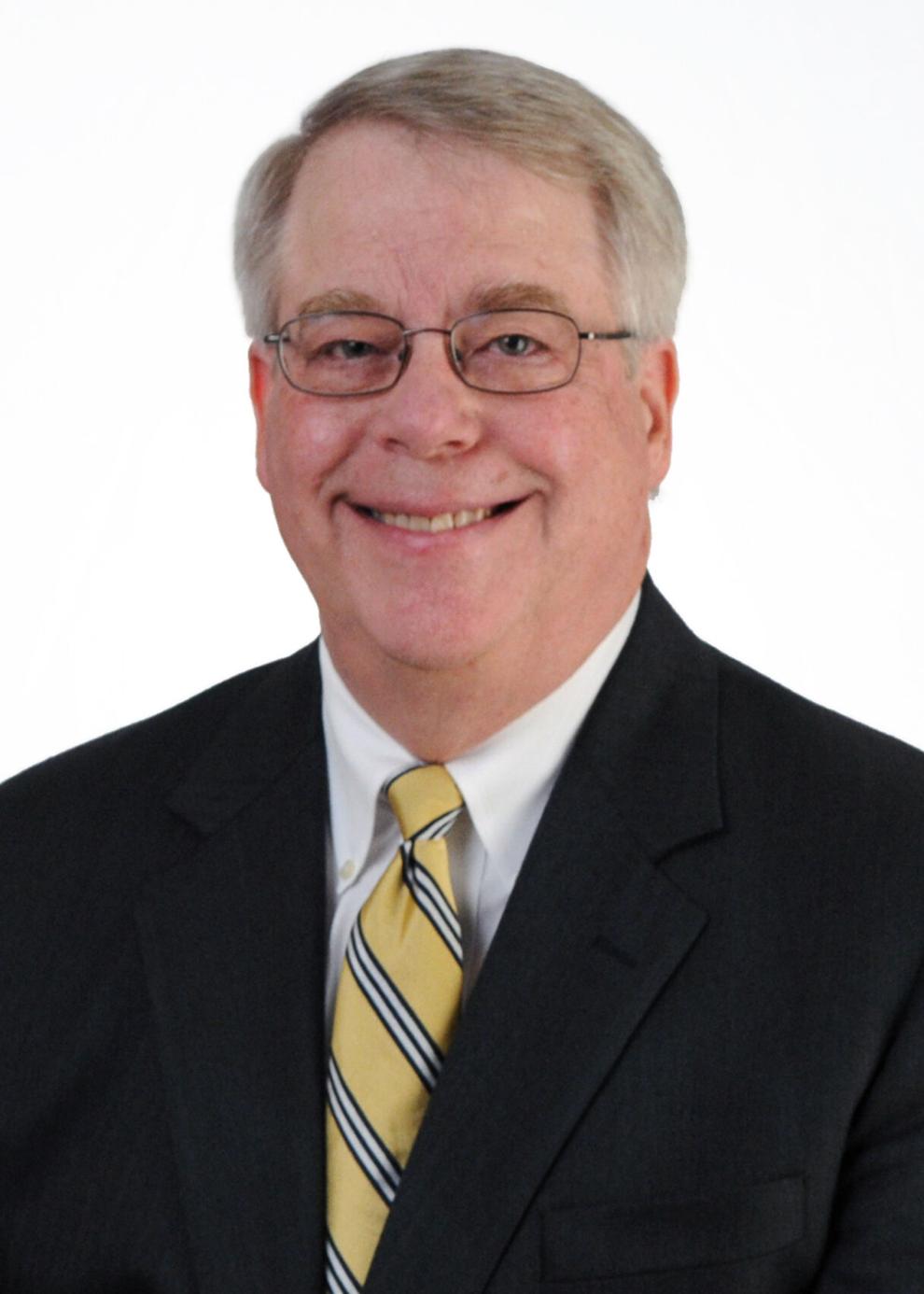 The board will discuss the process of filling his seat during its Aug. 12 meeting.
In his resignation remarks, Sykes, a senior vice president at Extraco Banks, said he supports the district, superintendent Susan Kincannon and her staff as well as a proposal the board is considering for a $376 million bond election for school construction.
"The bond election being considered at this time will have major impact on the Waco community, and I am in complete support of the broad scope as determined by the tireless work of the Community Advisory Committee," he wrote in a letter to board members announcing his resignation. "Under Dr. Kincannon's leadership, the district is well positioned to dramatically improve student performance with facilities aligned to promote achievement through well planned and designed learning environments."
When Sykes joined the Waco ISD school board in 1999, Rosanne Stripling was superintendent. During his time on the board, he has seen and helped hire five others.
"We are fortunate to have Susan Kincannon right now," he said Friday. "She and her staff are doing a very, very effective job. It's been a very difficult situation in the last year and a half."
The most gratifying part of his time on the board has been seeing students grow and excel thanks to the district's efforts.
"The work with administrators, faculty and staff to make a difference in the lives of students is what I've enjoyed," the veteran trustee said. "I've got a lot of good memories and I feel the district is in good hands right now."
Board President Angela Tekell said trustees would discuss how to fill the District 5 seat for the remainder of its term, with options of appointing a replacement to serve through May, holding a special election to fill the seat or leaving it vacant until the May board elections.
Tekell said anyone interested in being appointed should submit a letter of interest listing their qualifications and why they would like to serve. Letters could be emailed to monica.boyd@wacoisd.org or atekell@wacoisd.org, or delivered to the Waco ISD administration building at 501 Franklin Ave. Deadline for submissions is Aug. 23.
To be eligible to fill the vacancy, a person must be a Texas resident for at least a year, a District 5 resident for at least six months and registered to vote. A trustee district map is available at wacoisd.org/trusteedistricts.
In a Waco ISD press release announcing his resignation, Sykes said he considers the construction of a new University High School and improvements at other schools, results of a $172.5 million bond package approved by voters in 2008, among the highlights of his time as Waco ISD trustee.
"Allen has been a thoughtful voice for our students and employees for more than two decades," Kincannon said in the press release. "He has a remarkable legacy of service on this board and in our community. While Allen may be stepping down from the board later this year, I have no doubt that he will continue to make a difference in the lives of our students."