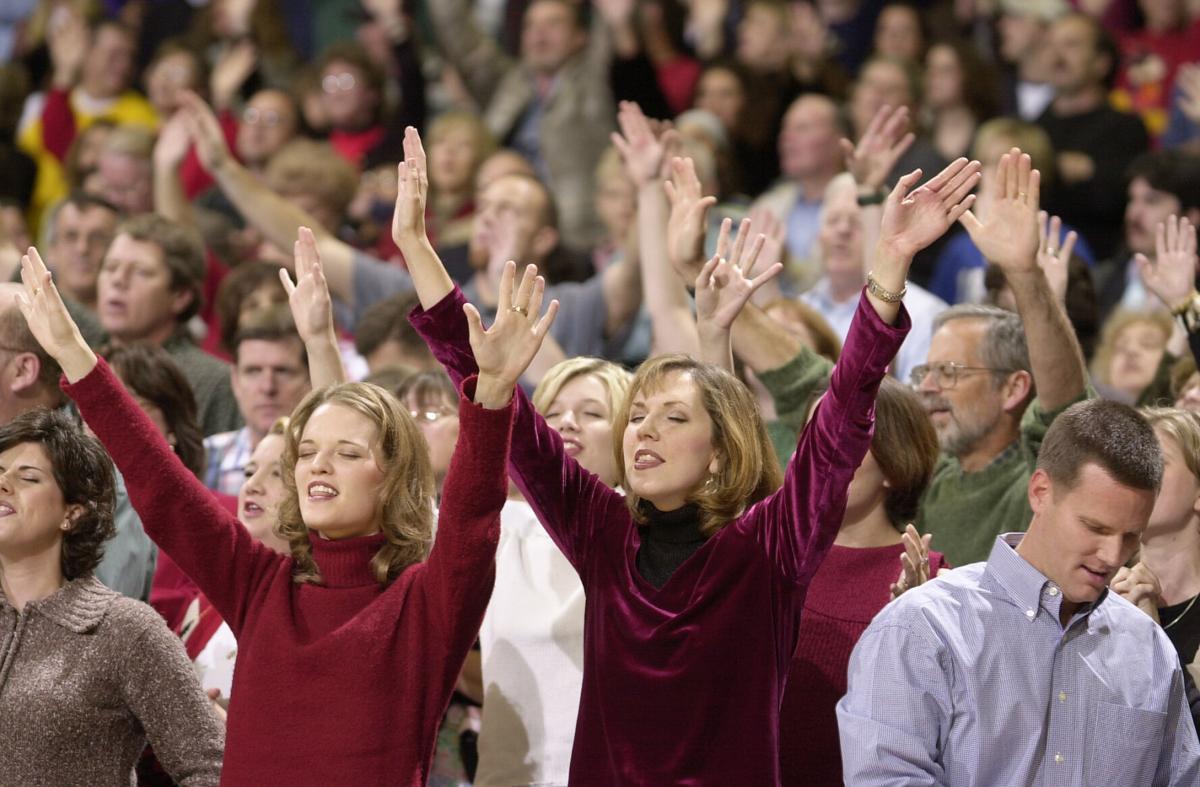 An Afghanistan doctor whose family says he was arrested 20 years ago with two Waco missionaries fears for his life and is pleading for help fleeing the country now that the Taliban has seized control of the war-torn nation.
A family member said Dr. Mansoor Sawiz, a pediatrician who worked as an interpreter for Antioch Community Church missionary Dayna Curry before the two of them, missionary Heather Mercer and several other foreign aid workers and Afghan associates were imprisoned by the Taliban for months in 2001, has sent desperate messages to family here in Texas and to the media for aid in leaving Afghanistan with his wife and five children.
Ajmal Mayar, an engineer whose wife's sister is married to Sawiz, said Tuesday that the lives of Sawiz and his family have been upended and placed in danger since U.S. troops pulled out of Afghanistan and the extremist group has taken over.
Sawiz and his family traveled from their home in the Samangan province in north central Afghanistan to Kabul this week in an effort to get on a plane leaving the country, said Mayar, who appealed to the Tribune-Herald to reach out to Curry to see if she could assist his efforts.
"He was working with Dayna Curry in Afghanistan and they got captured by the Taliban regime," Mayar said. "After the Taliban fell after 11 September, there was again stability and they were good until now. But the Taliban is going from house to house now looking for people who worked with Americans. If they found out he worked with the church group, they will kill him for sure."
Mayar left Afghanistan in 2017 and lives in Austin with his wife and two kids. He works for a construction company but said his family also could be in danger because he worked with the Army as a quality control engineer before he left.
"The last time I was in Afghanistan, I was almost caught by the Taliban because I worked with Americans," he said. "My mother is a teacher who is still in Afghanistan and I believe my family also is in danger."
Jimmy Seibert, pastor of Antioch Community Church in Waco, said Curry and her husband were in Waco over the past weekend, but he declined to arrange an interview between Curry and the Tribune-Herald because he said the precarious situation in Afghanistan could endanger Curry and others or make their mission work for difficult.
"Anytime you have the Taliban involved, people's lives are in danger," Seibert said. "So that is a reality that everyone lives with and understands. Believers in the country, their lives are in danger just because of their faith and because they served alongside the U.S. and allied forces.
"This is real life-and-death struggle for people we really care about and we are very engaged. We are doing everything we can to protect them while trying to get the word out for people to pray for them or to partner with aid organizations that are serving refugees and helping people get out of the country," Seibert said.
Seibert said the church has a "small team" working in Afghanistan since the mid-1990s "as part of Antioch's mission and aid work around the world." All members doing mission work with Antioch have left Afghanistan and are working in neighboring countries advocating for prayer and aid for refugees, Seibert said.
Seibert said his group will try to contact Mayar and Sawiz to see if it can help Sawiz and his family.
"We are so grateful for people who heard the call and who have compassion for the people of Afghanistan," Seibert said. "And when people have compassion, there are always things we believe God calls people to do, whether it is through prayer or looking for practical ways they can help by giving to aid agencies."
Curry and Mercer were arrested in August 2001 on charges they were converting people to Christianity. They were held by Taliban captors for 104 days before they were rescued. Both Baylor University graduates continue to serve as missionaries.