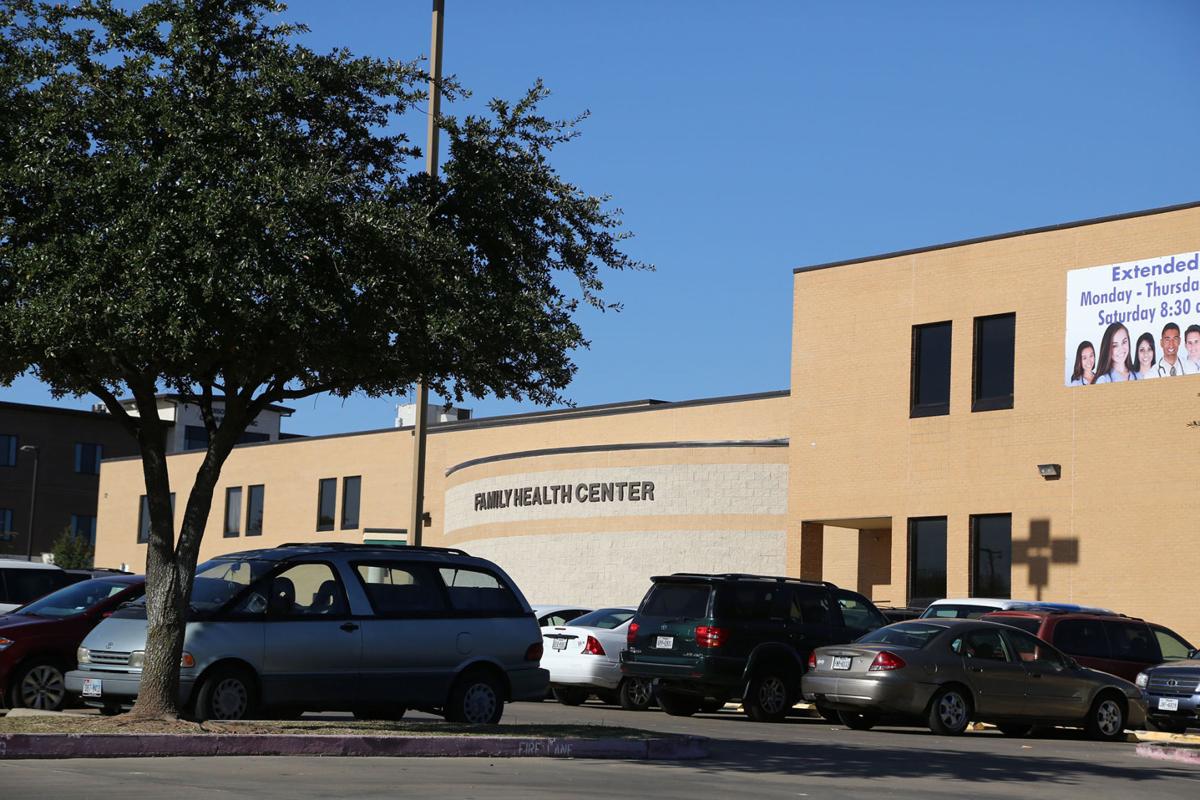 Waco's Family Health Center will use a grant from the Episcopal Health Foundation improve the health of pregnant black women.
The nonprofit health center is one of 12 organizations in the state to receive a total of $3.5 million from the foundation to help parents and caregivers and promote early childhood brain development, foundation officials said.
The Family Health Center will use the $52,230 grant to help design a comprehensive plan for a peer support group program for soon-to-be and new parents at the clinic. Emilie Cunningham, the health center's director of programs for women and children, said the grant will be targeted to plan to better serve black women during their pregnancies.
"The national headlines with disparities in African-American maternal outcomes mark the significant difference between African-Americans and their white and Hispanic counterparts," Cunningham said. "Often the mistake is made in writing up a program proposal without real consideration to the experience about what its like to be a black woman in our communities."
The U.S. Centers for Disease Control and Prevention estimates that the risk of pregnancy-related deaths for black women is 3 to 4 times higher than those of white women.
"So often black women are a part of the story, but they aren't telling the story," Cunningham said. "It is a gift to be able to take our time and be able to ask what our patients want, what is valued by them and what does the community need."
Organizations in Austin, the greater Houston-area and statewide organizations were also given early childhood brain development grants this year.
"Those first three years are the critical window for every child and every parent can benefit from extra help," Episcopal Health Foundation CEO and president Elena Marks said in a news release. "We want to create healthier communities for generations to come."
Cunningham said the planning grant will be the first step in a conversation that has long been overshadowed. She said she hopes at the end of the year, the Family Health Center will be able to move forward with implementing program and services to meet the needs of the Waco community.
The Family Health Center in February 2018 received $450,000 grant from the same foundation to address obesity and related metabolic diseases and to expand access to healthy food.
Late last year, FHC won the Texas Academy of Family Physicians' Behavioral Health Integration Innovators Competition award for methods of weaving behavioral health care into primary care clinics across McLennan County. The $10,000 prize gave the FHC an opportunity to share details of the integration model with other practices to provide integrated behavioral health services to their patients.
Get local news delivered to your inbox!
Subscribe to our Daily Headlines newsletter.