A former student manager of Baylor University's national championship basketball team was indicted Thursday in the alleged March 7 sexual assault of a female student.
A McLennan County grand jury indicted Nicholas Joseph Muhlenpoh, a former finance and marketing major from Plano, on a second-degree felony charge of sexual assault.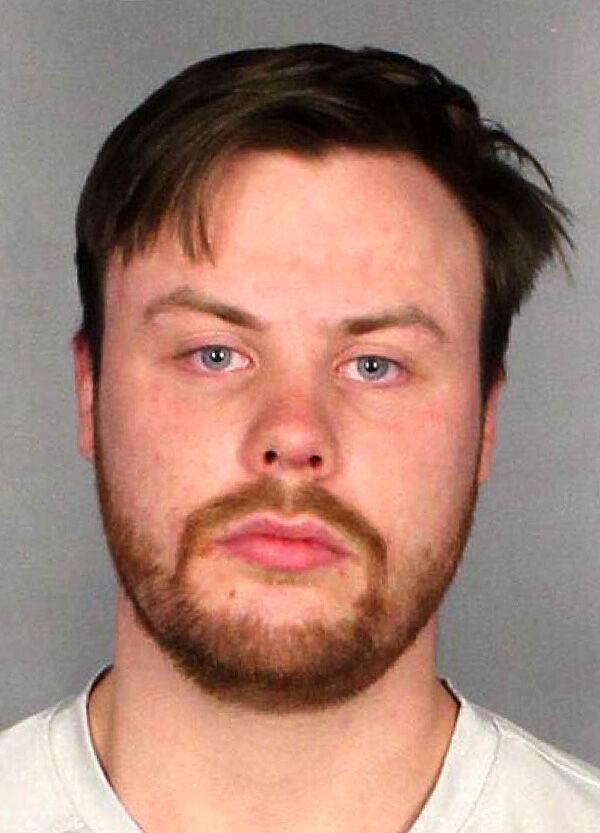 Muhlenpoh was with the Baylor team in Indianapolis during its March Madness run to the title but was sent home as soon as the allegations surfaced, a source said. He remains free on $10,000 bond.
His attorney, Rob Swanton, declined comment on the case Thursday.
A Baylor spokeswoman said Muhlenpoh is classified as a junior but is no longer enrolled.
"After learning of the allegations involving a former student manager, we immediately undertook the necessary course of action while also considering the complainant's expressed desires in the matter," according to a statement from the Baylor Athletic Department.
"The student was removed from the men's basketball program and is no longer affiliated with Baylor Athletics in any capacity. Out of respect for the legal and related university processes, we will not make any further comment," the statement says.
Waco police obtained an arrest warrant and search warrants for DNA evidence and Muhlenpoh's social media posts on Snapchat after a Baylor student reported March 20 that Muhlenpoh sexually assaulted her at his residence in the 1900 block of South 19th Street.
The woman told police she had been drinking at a party March 6 and Muhlenpoh offered to give her a ride home. He took her to his residence, where he started kissing her, according to affidavits accompanying the search and arrest warrants.
The woman told him "she was uncomfortable" and that she did not want to have sex, but Muhlenpoh continued his sexual advances, she reported to police. As Muhlenpoh persisted, the woman told him to stop, that she was in pain and that he was hurting her, the affidavits state.
"The victim also said that she tried pushing the defendant off of her, but she was unable to do so due to his size," according to the affidavits. "The victim also said that defendant held down her arm."
The affidavits say Muhlenpoh eventually stopped and fell asleep before she walked back to her apartment.
Waco Detective Zachary Koenig wrote in the affidavits that he viewed doorbell video from the woman's apartment that shows her walking home barefoot and crying after the reported incident. He also watched cellphone videos showing the woman and two of her friends confronting Muhlenpoh. The affidavits say Muhlenpoh apologized to the woman.
"The defendant makes several incriminating statements in the video," an affidavit states. "When the victim tells the defendant that she told him to stop, he gives an affirmative response. When the victim tells the defendant that she told him she was in pain, he gives an affirmative response. When the victim tells him he kept going after she made these statements, he gives an affirmative response. He gives an affirmative response when she says she tried to push him off of her."