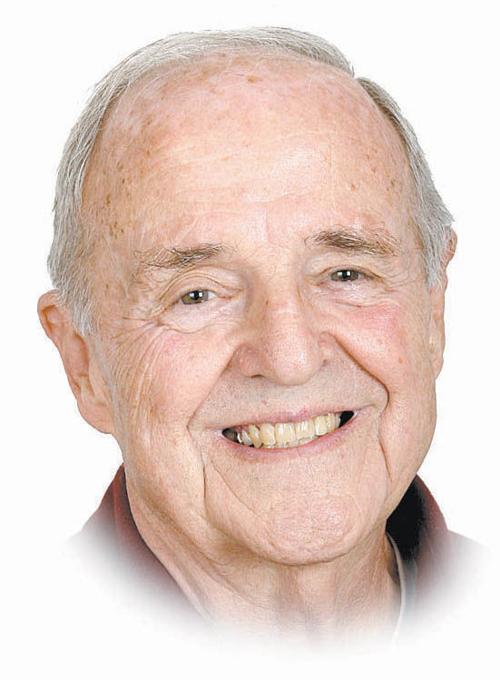 Retired Baylor University wildlife biologist Dr. Fred Gehlbach will be honored with a special achievement award at the World Owl Hall of Fame in March in Houston, Minnesota.
Gehlbach spent more than a half-century of research on owls, including extensive work with Eastern screech owls in Woodway as well as the surrounding urban and rural areas since the mid-1960s.
During this study he found that urban owls had better survival rates than rural owls and that owls were nesting earlier and earlier, likely as a result of climate change.
Gehlbach wrote "The Eastern Screech Owl: Life History, Ecology, and Behavior in the Suburbs and Countryside" and authored three authoritative "Birds of North America" species accounts.
He wrote three owl chapters in "Raptors of New Mexico," as well as at least 25 other scientific publications on owls.
Gehlbach and his wife, Nancy, conducted multiple studies on small owls living in Cave Creek Canyon and the Huachuca Mountains in Arizona.
After Gehlbach moved to live closer to his Woodway screech owl study area, he worked with his homeowners association to create a 15-acre wildlife preserve along the protected ravine in which the owls lived.
As a Baylor professor, Gehlbach influenced and included many students in his research. Dr. Cherie McCollough conducted her master's research on Eastern screech owls under Gehlbach and will travel to Minnesota to receive the award on his behalf.