Local officials Thursday cut five major projects out of the short-term transportation plan for McLennan County because of state budget constraints but ensured that the "mall-to-mall" project on Loop 340 will be expedited.
The Waco Metropolitan Planning Organization approved an amended Transportation Improvement Plan that allocates $51.5 million of its discretionary money for 2021-24 from the Texas Department of Transportation.
Most of that money will go to the $46.5 million project to build continuous frontage roads and new overpasses and ramps on Loop 340/Highway 6 between Richland Mall and Central Texas Marketplace. The project is scheduled to be under contract in November and start early next year, and the MPO's budget includes $2 million as contractor incentives to expedite the project.
Casualties of the budget cuts include two "breakout projects" on Interstate 35 between Valley Mills Drive and Highway 6 that would improve safety and mobility on a stretch that was left out of the ongoing project to widen and rebuild I-35 through Waco. The two projects would cost a combined $33 million.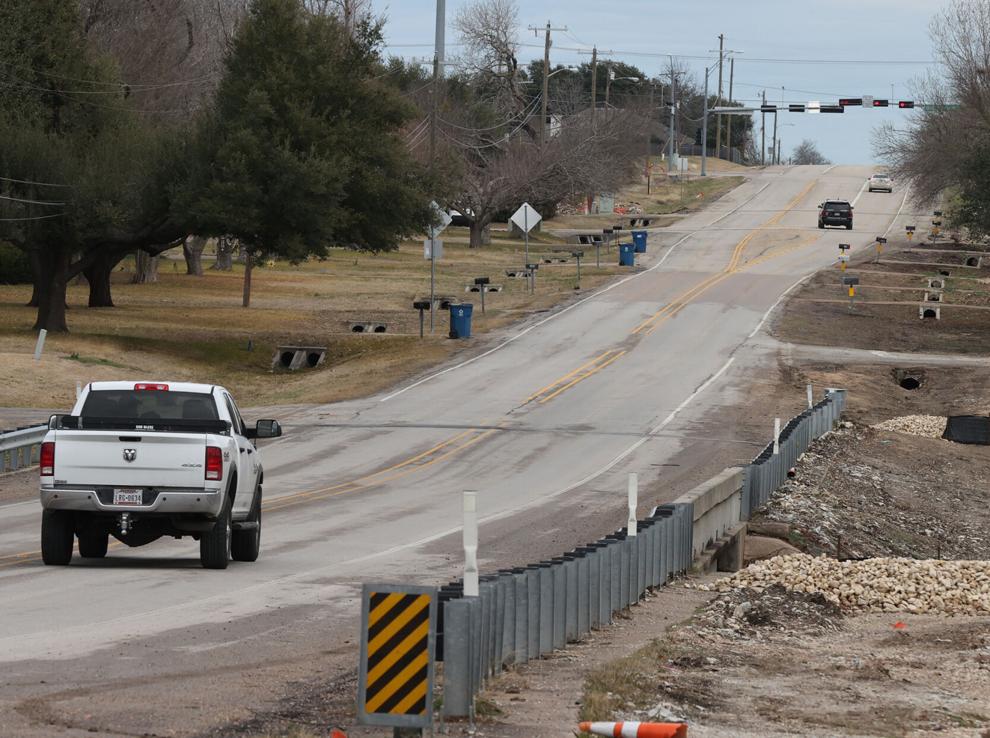 Also dropped from the plan are the following:
A $10 million contribution toward a $12 million project to add a continuous center turn lane on Spring Valley Road in Hewitt between Sun Valley Boulevard and Hewitt Drive. The project would also include pedestrian improvements around Spring Valley Elementary School
An $8 million project to widen Highway 6 between McLaughlin Road and Farm-to-Market Road 185
A $10 million overpass on State Highway 31 at F.M. 2311 near Axtell, which is now a dangerous at-grade intersection.
Left intact was another $10 million overpass project at Highway 31 and F.M. 939, now a deadly intersection and the turnoff for a proposed new city of Waco landfill. MPO director Chris Evilia said the MPO would set aside $5 million of its discretionary funds for the project, with the balance coming from discretionary funds from TxDOT's Waco district. The project is expected to start this summer, he said.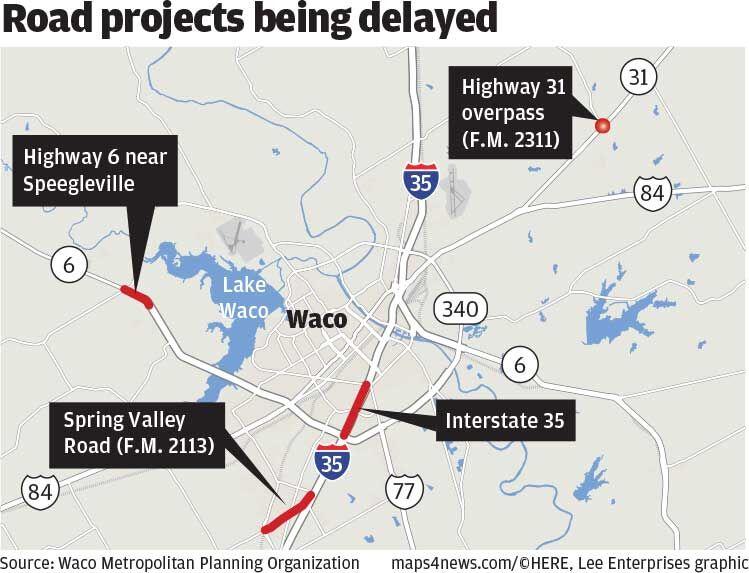 As recently as June, Waco MPO officials were expecting a three-year allocation of $134 million in what are called "Category 2" funds, the locally controlled discretionary money from the state. But the state in August ordered MPOs around the state to slash those projections because state funds were overcommitted. The Waco MPO whittled its wish list but was required to cut another $18.4 million this past fall. In December, the MPO board, which includes leaders of McLennan County and its cities, discussed the stripped-down list and agreed to a public input process on that list.
Thursday's vote does not mean the projects that were cut from the three-year plan are dead, Evilia told the board Thursday.
Evilia said the other high-priority projects will be listed in an appendix for the Transportation Improvement Plan, which will allow right-of-way acquisition and utility work to begin to make them shovel-ready.
He said the two I-35 breakout projects will probably be rolled into a larger package to rebuild and widen Interstate 35 through the southern part of Waco, a project that could come "significantly later" than the current 2021-24 planning period.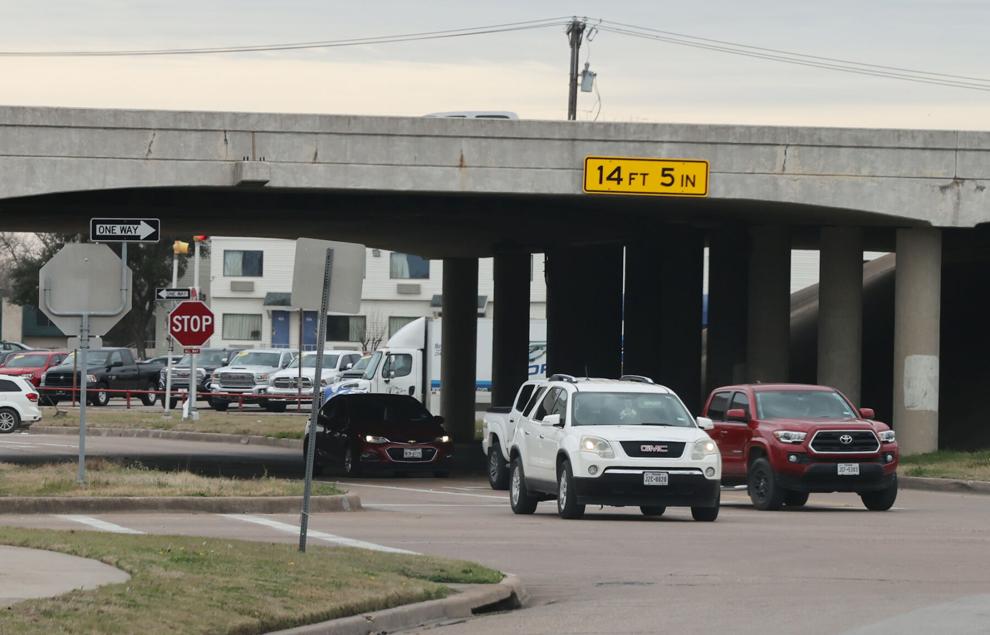 The right-of-way acquisition process has already started for the mall-to-mall project. The city of Waco will have to buy bits of private land for the new frontage roads but will be at least partly reimbursed by the state, Evilia said. The city will also have to pay to relocate its utilities along the route.
The $46.5 million price tag excludes those costs as well as the engineering costs that the state will incur.
The route is seen as an essential link with hospitals, retail centers, housing areas and industrial employers, including an Amazon Fulfillment Center now under construction at 2000 Exchange Parkway.
In the short term, construction on the freeway section will create some traffic challenges, especially since mainlane overpasses have to be replaced.
"It's going to be pretty rough," Evilia said.
---
Commuters waste about 54 hours a year in traffic, and it's not just during rush hour
Countless hours wasted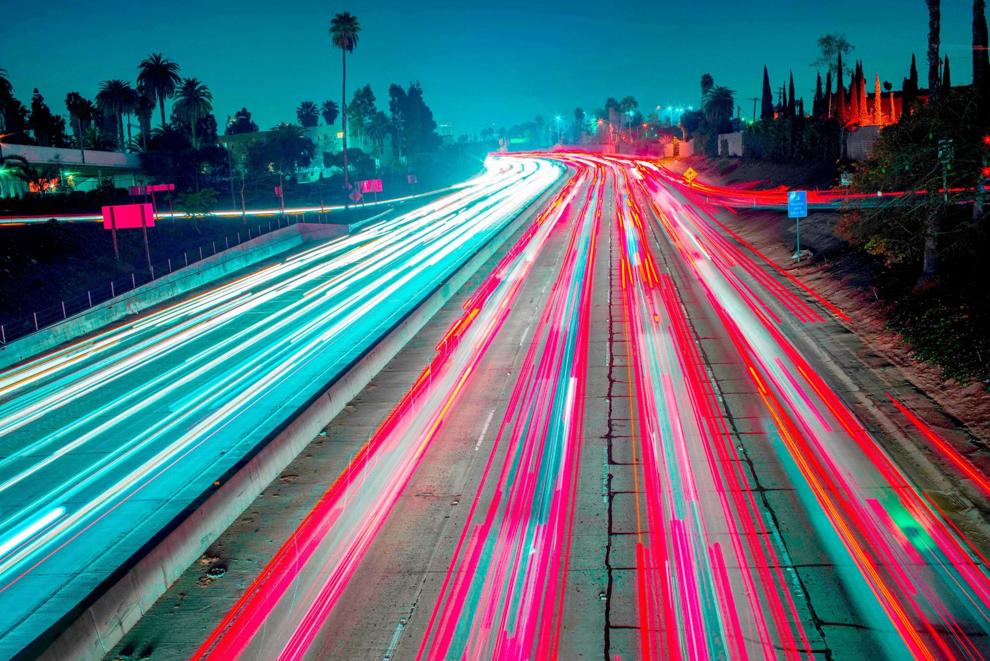 In the report from the Texas A&M Transportation Institute, researchers determined the average American commuter wastes 54 extra hours a year in traffic delays. By "extra hours" they mean the extra time spent traveling at congested speeds rather than free-flow speeds.
That's two and a half days. That's an extra weekend. That's an entire TV show. Hardened commuters in big cities may find that number a bit precious, but that's only the average time wasted.
Commuters in the 15 most-congested cities spent an average of 83 hours stuck in traffic in 2017, the most recent year for which data was available. In Los Angeles, the most congested metro area, stalled traffic robbed commuters of an average of 113 hours that year.
It's a wonder anyone there even leaves their house.
For the sake of bragging rights and/or commiseration, here are the other U.S. metro areas in the very large category that had the worst traffic delays in 2017:
San Francisco-Oakland: 103 hr/year
Washington, DC: 102 hr/year
New York-Newark: 92 hr/year
Boston: 80 hr/year
Seattle: 78 hr/year
Atlanta: 77 hr/year
Houston: 75 hr/year
Chicago: 73hr/year
Miami: 69 hr/year
Honestly, we might all be better off if we just stuffed ourselves in a cannon and let it fling us downtown.
It's not just rush hour
Researchers also found an interesting wrinkle in the data:
"Congestion is also a problem at other hours," the report reads. "Approximately 33 percent of total delay occurs in the midday and overnight (outside of the peak hours) times of day when travelers and shippers expect free-flow travel."
Free-flow travel! A rapidly dimming dream.
While there are obvious consequences of bad traffic, like wasted time and all matter of urban planning issues, the Texas A&M Transportation Institute also concludes that time spent re-enacting the opening scene of "Office Space" wasted $8.8 billion dollars and 3.8 billion gallons of fuel in 2017. The average cost of extra traffic was $1,010 per commuter.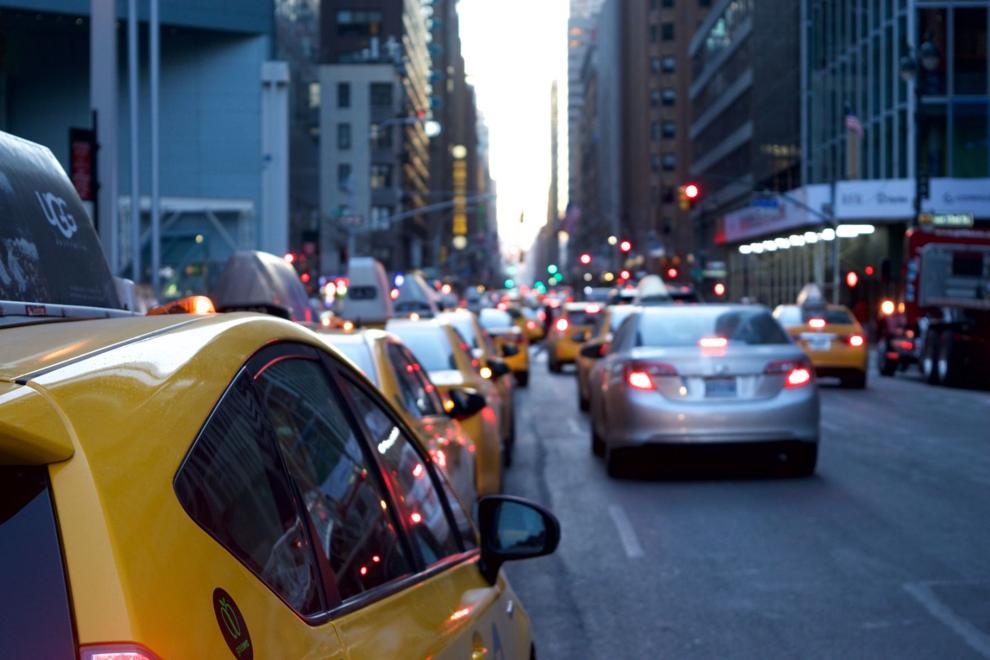 How to unlock the gridlock
And the institute expects the congestion problem to get even worse. According to their projections, the average commuter will spend 62 hours in traffic by the year 2025, and the national congestion cost will balloon to $200 billion that same year, a 20% increase over the $166 billion related to traffic costs in 2017.
What's the solution? The institute says there's no one way to clear the roads.
"Anyone who tells you there is a single solution that can solve congestion, be supported and implemented everywhere (or even in most locations) is exaggerating the effect of their idea," the report states.
Instead, it helps to think of it as a puzzle: Yes, carpools, public transportation and alternate modes of transportation can help, but the report also suggests big-picture measures like adding capacity in critical transportation corridors and diversifying urban development.
Maybe we also should consider that cannon idea. After all, necessity is the mother of invention.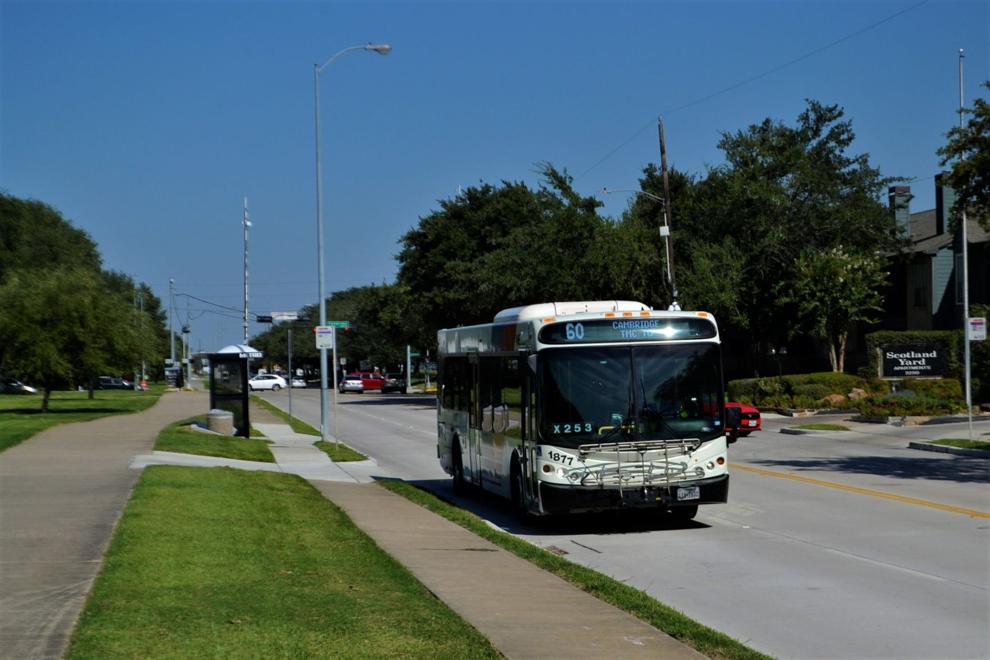 The-CNN-Wire™ & © 2019 Cable News Network, Inc., a Time Warner Company. All rights reserved.
Most congested large metro areas
—San Jose, Calif.: 81 hours 
—Riverside-San Bernardino, Calif.: 70 hours 
—Portland Ore.-Wash.: 66 hours
—Denver-Aurora, Colo.: 61 hours 
—Baltimore, Md.: 59 hours
—Sacramento, Calif.: 59 hours
—Nashville-Davidson, Tenn.: 58 hours
—San Juan, Puerto Rico: 58 hours
—Charlotte, N.C.-S.C.: 57 hours
Most congested medium metro areas
—Honolulu, Hawaii: 64 hours
—New Orleans, La.: 58 hours
—Baton Rouge, La.: 58 hours
—Bridgeport-Stamford, Conn.-N.Y.: 57 hours
—Charleston-North Charleston, S.C.: 51 hours
—Hartford, Conn.: 50 hours
—Albany-Schenectady, N.Y.: 49 hours
Most congested small metro areas
—Spokane, Wash.: 45 hours
—Boulder, Colo.: 44 hours
—Little Rock, Ariz.: 43 hours
—Pensacola, Fla.-Ala.: 43 hours
—Worcester, Mass.-Conn.: 43 hours
—Anchorage, Alaska: 42 hours
—Jackson, Miss.: 42 hours
—Beaumont, Texas: 41 hours