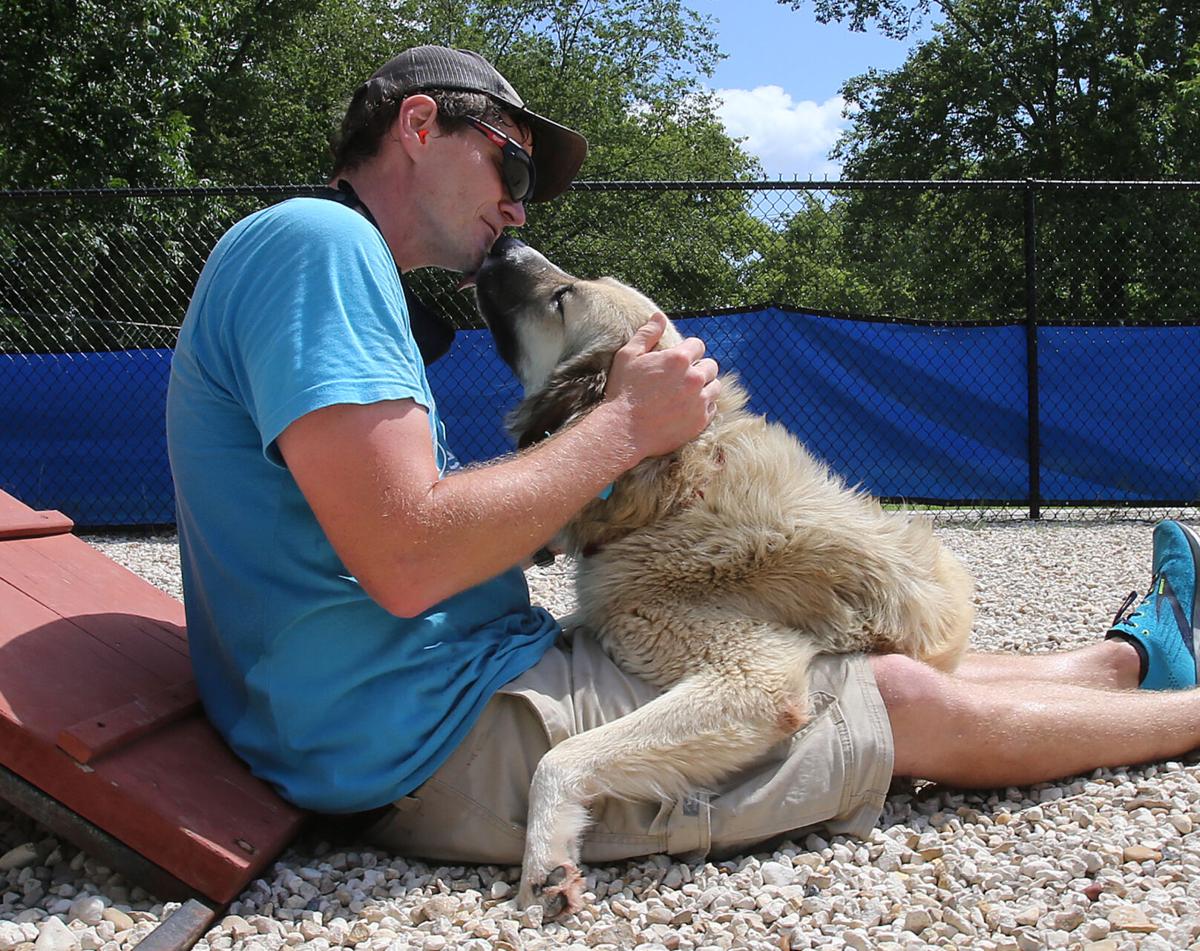 As recent storms give way to summer sun, the city is still trying to address the consequences of the heavy rains, including at the Waco Animal Shelter, which took in 93 new dogs over this past week.
The shelter, 2032 Circle Road, is calling on the community to be its partner as it showcases its animals and works to free up 100 kennels by the end of this weekend to avoid the need to euthanize any dogs. The storms have led to an influx of animals filling up available space, said Paula Rivadeneira, executive director at the Humane Society of Central Texas.
"Gates will fly open, and dogs will get really scared and they will try to run because they don't know what else to do," Rivadeneira said.
Many of those dogs end up being turned over to the shelter. Rivadeneira, who has said the shelter should be seen as a last resort for many animals, continues to encourage people to try to find an animal's owner before heading over to the shelter.
"This is going to be a never ending repeating cycle until we really get the community to be our partner in taking care of these dogs," Rivadeneira said.
Anyone who has lost a pet during the recent rain storms should check the shelter to reclaim them, she said. Any pet that is spayed or neutered, microchipped and up to date on vaccines when it enters the shelter can be reclaimed for free within three days.
After three days, the animals are put up for adoption and there is a reclaiming fee, but the fee should not discourage anyone from getting their pet back, she said.
"We know sometimes that fee is why people don't get their animals back," Rivadeneira said. "We will work with them and help them pay that fee."
The shelter has not had to euthanize any animals for space in 14 months and has maintained its no-kill status, but officials were expecting to reach capacity by late Friday morning, she said.
"We literally have only four kennels open right now and we already have people ready to drop off animals so we will probably be full by 11:15 a.m.," Rivadeneira said.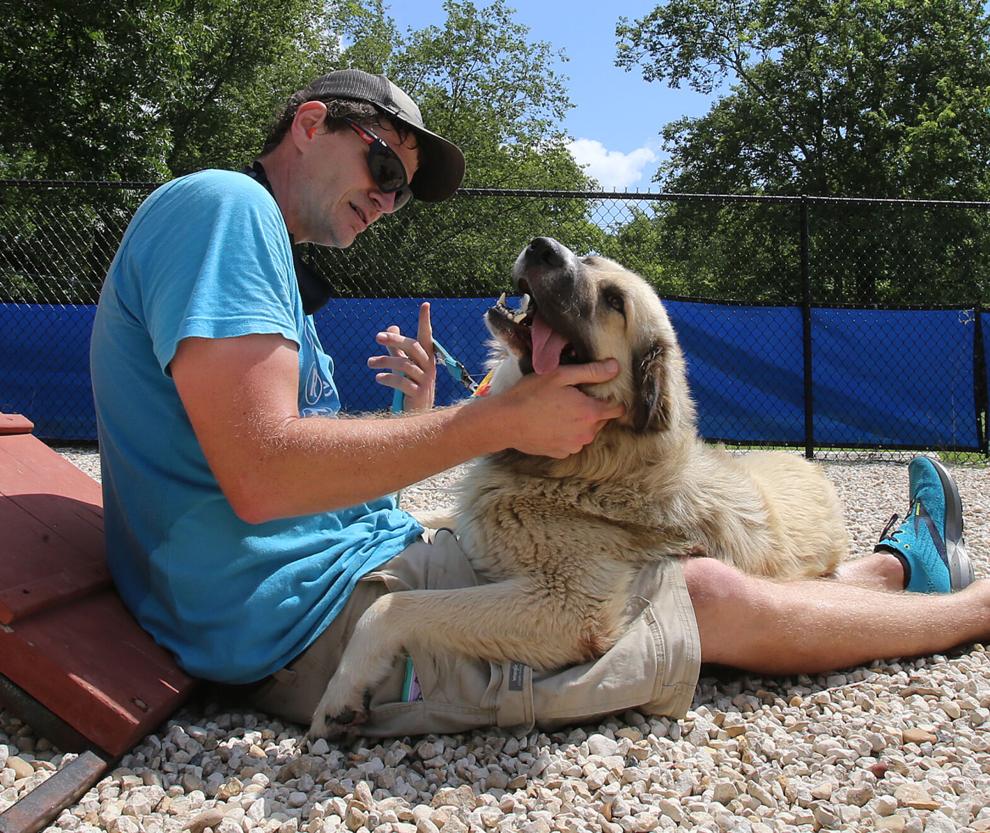 While the storms have definitely contributed to the shelter reaching its capacity, puppy and kitten birthing season is also playing a big role. Rivadeneira said the shelter sees 20 to 30 lost dogs brought into the shelter per day, not including surrenders, leaving employees scrambling to find permanent homes or foster homes.
"The only way to bring new animals in is to make space," Rivadeneira said. "That is a horrible thing for any of us to have to decide."
To help save some adult dogs, the shelter will be offering donation-based adoptions through Sunday, meaning families choose how much to pay for their new pet.
The shelter is also asking for people to step up temporarily.
"Temporary fostering is really important to us," Rivadeneira said. "What happens is that when an animal leaves the shelter through fostering it is less likely they will come back. Inevitably most of our dogs don't come back."
The shelter is also hoping the community will help spread the word of the need to get adult dogs out of the shelter this weekend.
The shelter will be extending its hours this weekend in an effort to give dogs every chance possible of finding a home.
"We will stay open as long as there are people at the door," Rivadeneira said. "We need those adult animals to find homes. We have space for puppies but we don't have the room for adult dogs right now."
Shelter officials have also tried to highlight their pets and communicate with the broader community. The shelter live streamed its dog play time Friday morning so people could see the dogs interacting with one another, and it is also working on getting professional photos and new biographies written for dogs.
The shelter will be hosting a Sunday Funday from 10 a.m. to 1 p.m. Sunday with a goal of having as many dogs adopted or fostered as possible. Officials ask anyone interested in adopting or fostering to bring their own dogs and everyone who lives in their household for meet-and-greets so they can find a good match.