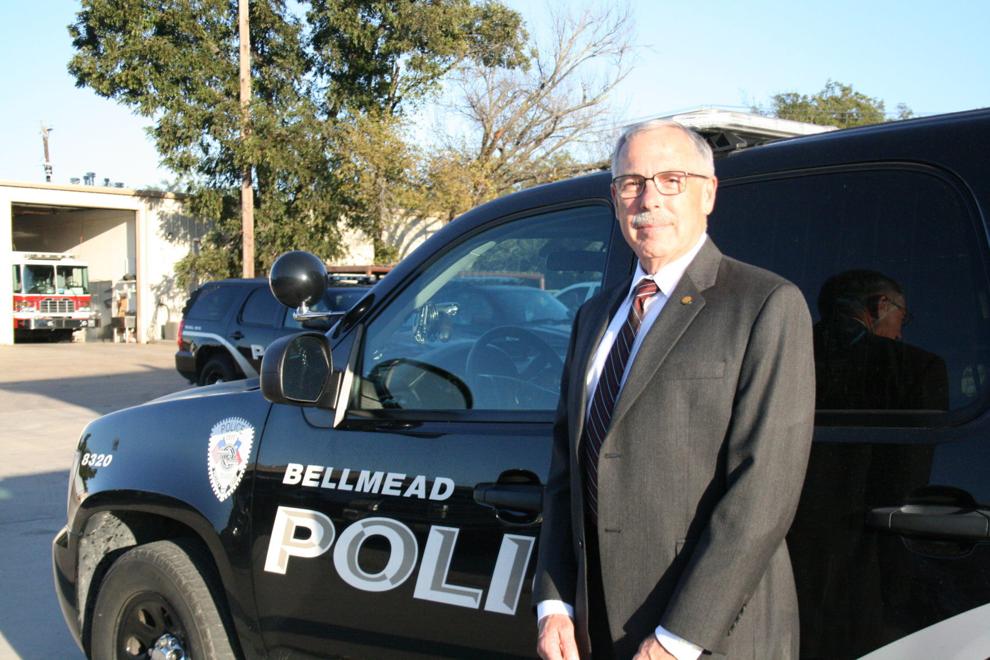 Bellmead's police chief will retire next week after 16 months at the post, leaving City Manager Yost Zakhary to take the role of interim chief indefinitely.
Daniel Porter, a former Nolanville police chief who started as Bellmead chief in November 2019 at a salary of $86,000, said he has been discussing retirement with Zakhary for several months. He put in his official 30-day notice March 1.
"The back story is that around December I turned 68, and looked back at my service record of 42 years active duty," Porter said. "I started thinking, I've still got my health and my horse business. Maybe it's time to shuffle off into the sunset."
Porter said he plans to move with his registered quarter horse business to North Texas, where he has family. He plans to continue as secretary of the Central Texas Police and Sheriff's Association.
Porter said he is proud of the progress the Bellmead Police Department has made in the past year, even amid a pandemic, nationwide upheaval over policing issues and a historic Texas freeze emergency.
He said police standards have improved, quality officers have been recruited and the department has upgraded to a new radio system and new equipment. He said the command staff, led by Zakhary and Assistant Chief Brenda Kinsey, is capable of running the department without interruption after he leaves.
"I feel like the department is good hands," he said.
Zakhary said he appreciates the work that Porter has done.
Zakhary worked 41 years in law enforcement, including 33 years as Woodway police chief. He spent 18 years of that time also as Woodway city manager. Zakhary said his state certifications as police chief are still active.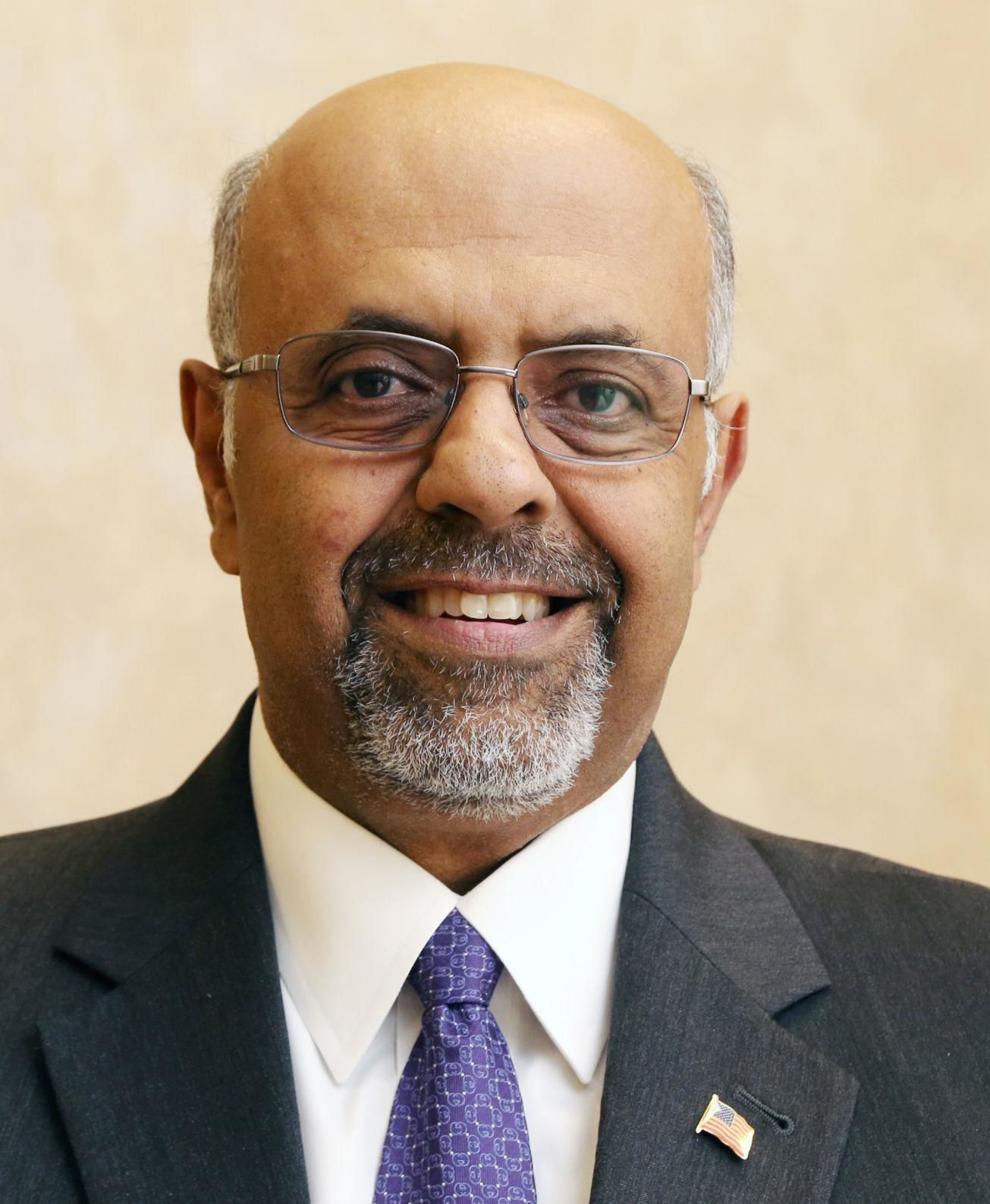 He said the city will not rush to find a permanent replacement for Porter but may start the search process in the next couple of months.
"We wanted to do an assessment of the department and see where we are and where we need to go," Zakhary said. "I feel confident in the command staff we have. I have done this before, so I feel confident we can keep the operation running as smoothly as we need to."