A McLennan County Sheriff's Office deputy who served in the county tax office died Monday following a battle with COVID-19, authorities said.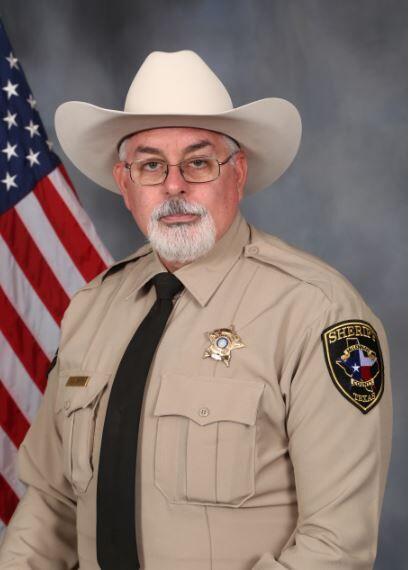 Deputy Chris Smith, 59, a 30-year veteran of local law enforcement, died early Monday at a local hospital, where he was admitted about a week before when he reported having breathing trouble. Sheriff Parnell McNamara said Smith had been put on a ventilator on his first day at the hospital.
"He was a courthouse deputy and he went into the hospital about this time last week," McNamara said. "He hadn't been in the hospital for more than a week, and this is just terribly sad. It is a hard day for us today."
Smith's death raises the county's COVID-19 death toll to 98. The Waco-McLennan County Public Health District reported 51 new cases of COVID-19 on Monday, bringing the countywide total to 7,571. Fifty-two were hospitalized, up from 38 a week before.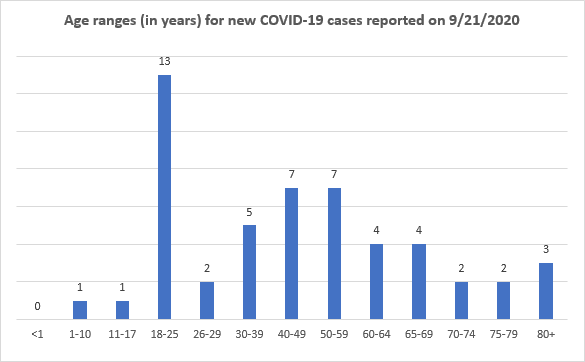 Smith worked for the Waco Police Department from May 1990 until his retirement in January 2018. Smith then joined the McLennan County Sheriff's Office in February 2018 on a part-time basis before joining on full-time a few weeks later as a courthouse deputy until his death.
"He was a dedicated public servant with nearly 30 years of experience and it is going to be hard to replace him," said McLennan County Sheriff's Office Capt. Chris Eubank, who supervised Smith. "It was a big shock to our department.
McNamara said Smith was assigned to the McLennan County Tax Office, where eight employees tested positive for COVID-19 earlier this month. The office closed temporarily for a thorough cleaning on Sept. 8 and reopened the next day.
Waco-McLennan County Public Health District spokeswoman Kelly Craine said the health district is planning to test each employee at the tax office this week.
It was not known where Smith may have contracted the virus, authorities said. Tax Assessor-Collector Randy Riggs said Smith fit in well with the office and he will be greatly missed.
"Everyone who came into contact with him loved him," Riggs said. "He was just a great, great guy and as you know, we are the tax collector so not many people enjoy coming into our office to give us money. What I've told my staff is we need to create an environment to even though they don't enjoy giving us money doesn't mean they have to have a bad experience.
"The beauty of Chris Smith is that philosophy where everyone comfortable and joking with them when he could."
Riggs said all employees are required to wear face coverings while dealing with the public and do routine cleaning throughout the day.
"We will do anything and everything to protect our people as well as protect the public," Riggs said.
The nonprofit 100 Club Heart of Texas is collecting funds to help Smith's family. Donations may be made at the club's website, https://100clubhot.com, or by visiting any First National Bank of Central Texas location.
---
Virus by the numbers: These 8 charts show you how, where the virus spreads
Get Election 2020 & Politics updates in your inbox!
Keep up on the latest in national and local politics as Election 2020 comes into focus.