The McLennan County housing market has not slackened a year into the pandemic, and homeowners are about to find out growth in appraisal values has not slowed.
The McLennan County Appraisal District will mail out residential appraisal notices April 5, and officials estimate homeowners will see an increase of 12% to 15%. The increase will be even more for homeowners in McGregor Independent School District, where state officials determined property values have been appraised at too much less than market value.
McLennan County Appraisal District Chief Appraiser Joe Don Bobbitt attributes the increases across the county to high housing prices and low housing inventory in what is increasingly a seller's market.
"We are going to expect a lot of protests this year," Bobbitt said. "We realize the economic impact it has on the taxpayers and the hardships they are going through. But state law does not allow us to take into account any economic hardship, only to base appraisals on the real estate market."
Deadlines for appraisal notices on properties that do not serve as the owner's primary residence are a month later than for primary residences.
Homeowners in McGregor ISD on average can figure in an additional 5% on top of the 12% to 15% increase, Bobbitt said, because of a state audit by the Texas Comptroller's Property Tax Assistance Division.
Comparing a sample of appraised values with actual home sale prices, state auditors found the appraisal district's 2020 values undervalued McGregor ISD homes by more than 5%. That is despite an average 12.1% increase in appraisals in 2020.
The comptroller will conduct a follow-up property value study in McGregor ISD to verify tax appraisals are in line with market values for 2021. If not, the district risks losing state education funds, Bobbitt said.
"Right now, McGregor ISD is in what is called a grace period because our values were too low based on home sales, and the comptroller's office will come back in next year and do a study on McGregor ISD only," Bobbitt said.
He said the appraisal district's efforts to keep up with the housing market were dealt a blow in 2018, when it lost access to a database where real estate agents share sales data.
"People tend to only volunteer sales prices when the district is higher than the purchase price," Bobbitt said.
The appraisal district, which is required to appraise homes at market value, has now gained access to sales information through a state contract, and Bobbitt said current sales prices are about 15% above last year's appraised values.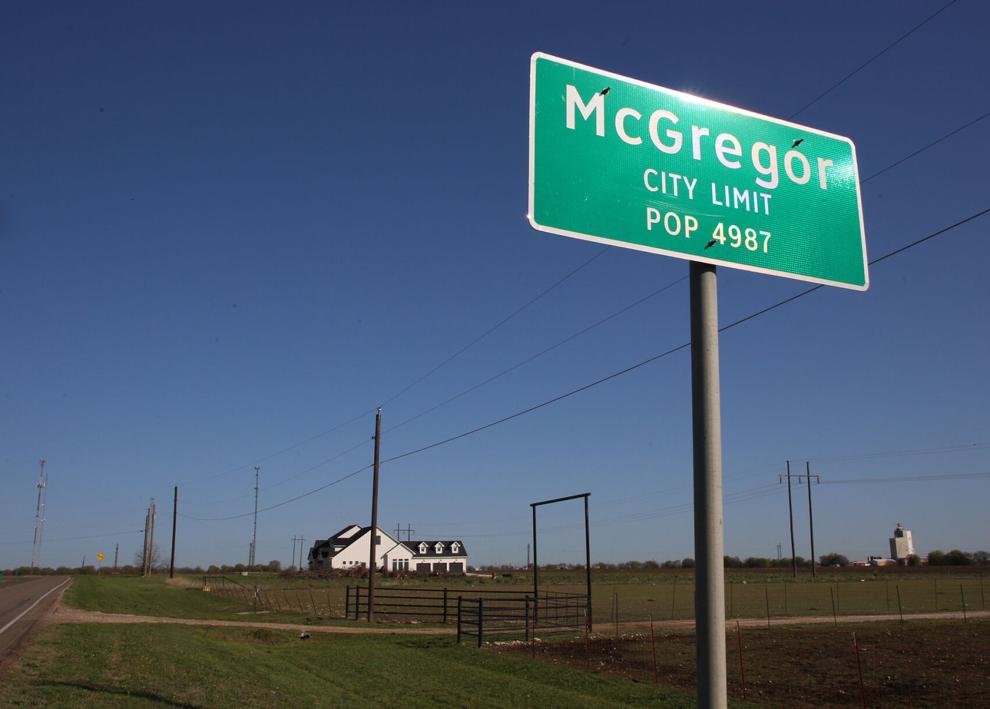 The current lack of inventory of homes for sale is driving up sales prices, Bobbitt said. Even some homes built in the 1940s are selling for $100 a square foot, compared to recent years when they sold for about $80 a square foot, he said.
McGregor ISD Superintendent James Lenamon said he has no doubt McGregor's housing supply is razor-thin.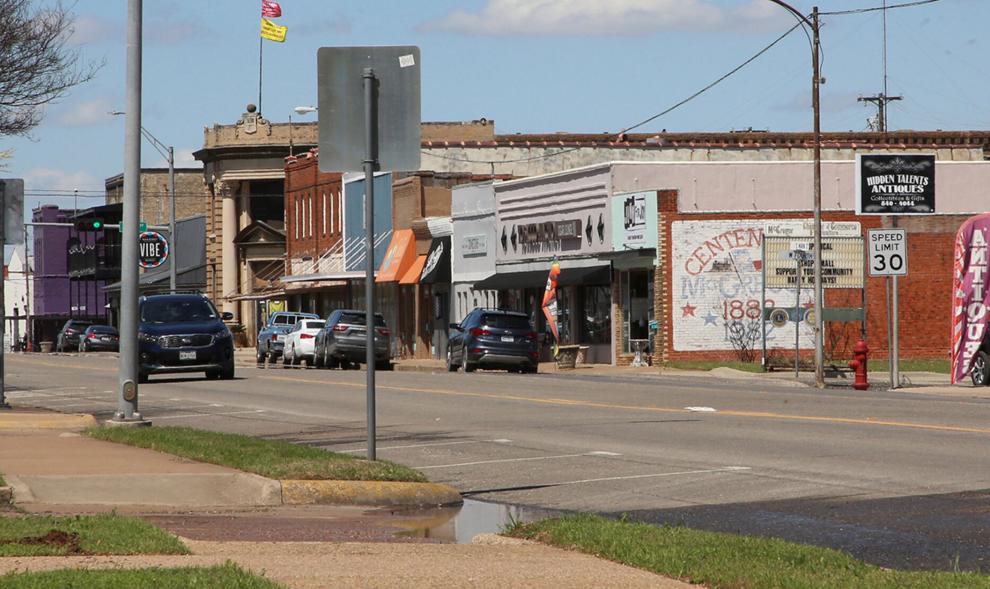 His own daughter and son-in-law struggled to find housing when they moved back to McLennan County from Amarillo, finally setting their sights on a house in The Parks, the only new subdivision in McGregor ISD. The school district's enrollment has grown from 1,100 students when Lenamon came to McGregor in 2002 to about 1,550 now.
"It's something we've talked about for years, the need for more housing," he said. "Within the city proper, the lots are full. … I'm going to tell you it's because we have a great school district. SpaceX is growing, and those employees with families want to be close. The westward growth of Waco has made its way to McGregor."
McGregor's ISD's average home value in 2020 was $124,336, according to the appraisal district, up 12.1% from the 2019 average of $110,871.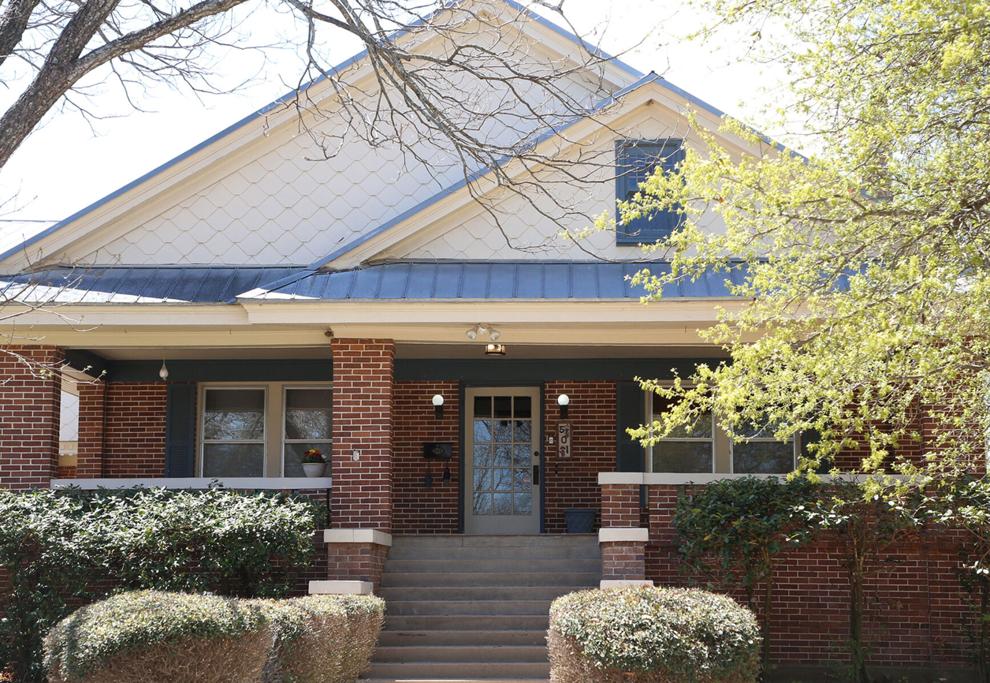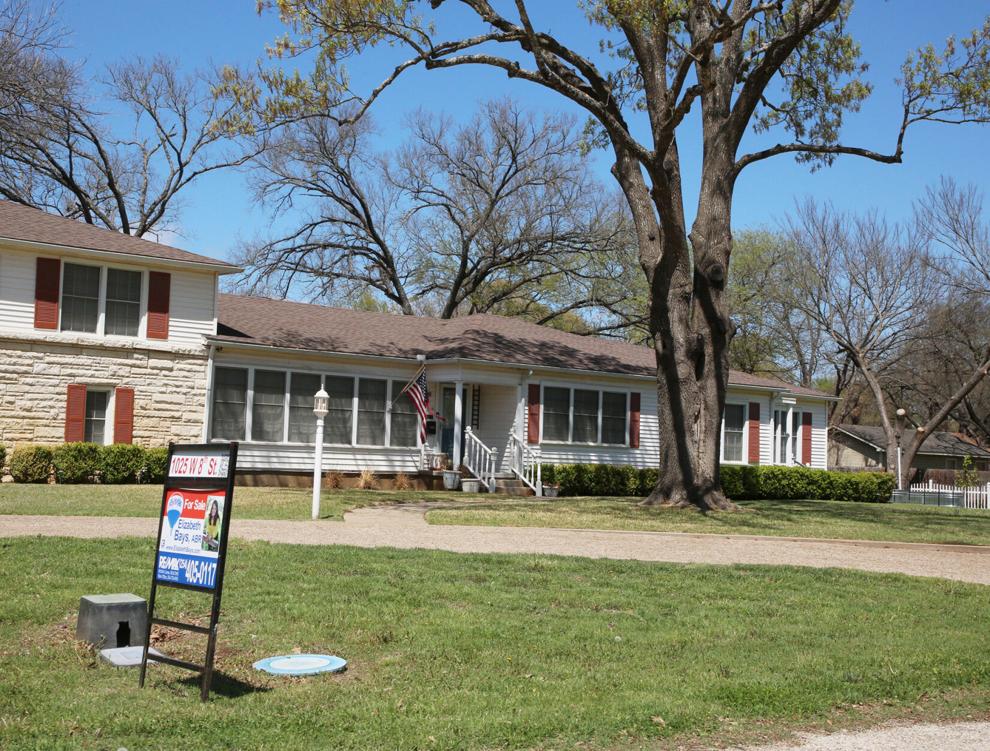 Countywide, the average home value in 2020 was $154,438, up 6.2% from the 2019 value of $145,473. Appraisals are based on Jan. 1 value estimates, so the 2020 numbers were not influenced by the pandemic.
While some feared the pandemic would lead to a nationwide recession that would threaten the housing market, people have continued to buy and build homes at a frenzied pace here and across the country.
Sales volume for single-family homes in McLennan County rose 29.1% from January 2020 to January 2021.
The median sales price during that period rose 13.7%, from $193,000 to $219,500.
The median price per square foot rose from $114.20 to $122.68.
The average number of days needed to sell a house dropped from 107 to 81 in the one-year period.
Inventory for single-family homes dropped from 2.5 months to 0.8 of a month's supply.
Ashton Gustafson, owner and broker of AG Real Estate and Associates in Waco, said he recently had a customer who was among 24 bidders on a house in Woodway that cost less than $200,000.
"We bid above sales price and still didn't get it, so I guess there are 23 people still looking for a house to buy," Gustafson said. "I don't want to say that every transaction in the marketplace is more than the list price and more than the appraised value, but it happens a lot. It is simply economics 101. Demand is exceeding supply."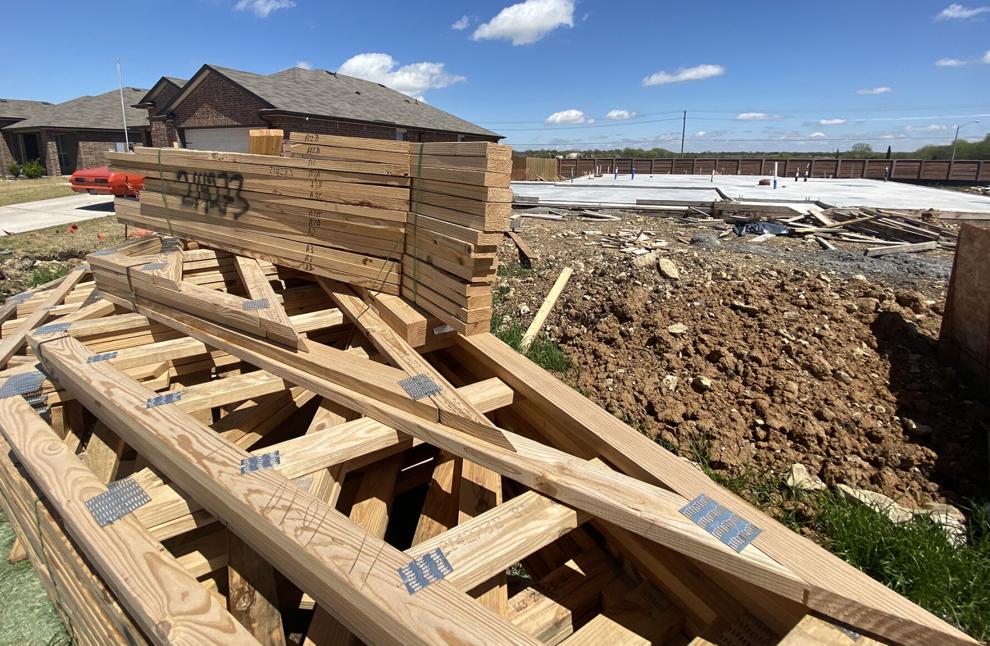 He said the seller's market intensified in February, with homes staying on the market 66 days and homes selling for an average of 25% more than the year before. He said market figures show homes are selling for 98% of the list price.
"It's a great time to be a seller in Central Texas," Gustafson said.
Bobbitt said the appraisal district does not expect the Legislature to provide any pandemic-related property tax relief. A disaster exemption was passed last legislative session but it was dependent on physical damage, not economic disasters, Bobbitt said.
However, residents whose homes were damaged in the record February freeze that knocked out power and water to much of the state may qualify for a temporary exemption. To qualify, the amount of damage must be more than 15% of the value of the structure.
Taxpayers must apply to the appraisal district by May 28th and should include repair estimates for the damage or insurance documentation showing damage amounts.
---
Best place to live in every state
Best place to live in every state
Best place to live in every state
Alabama: Madison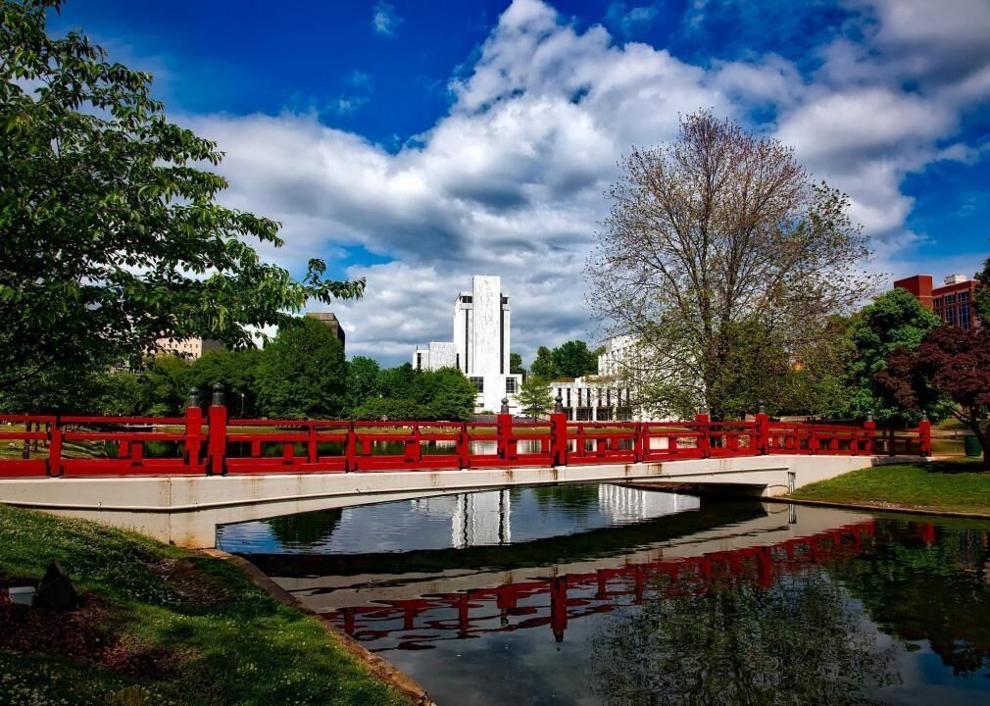 Alaska: College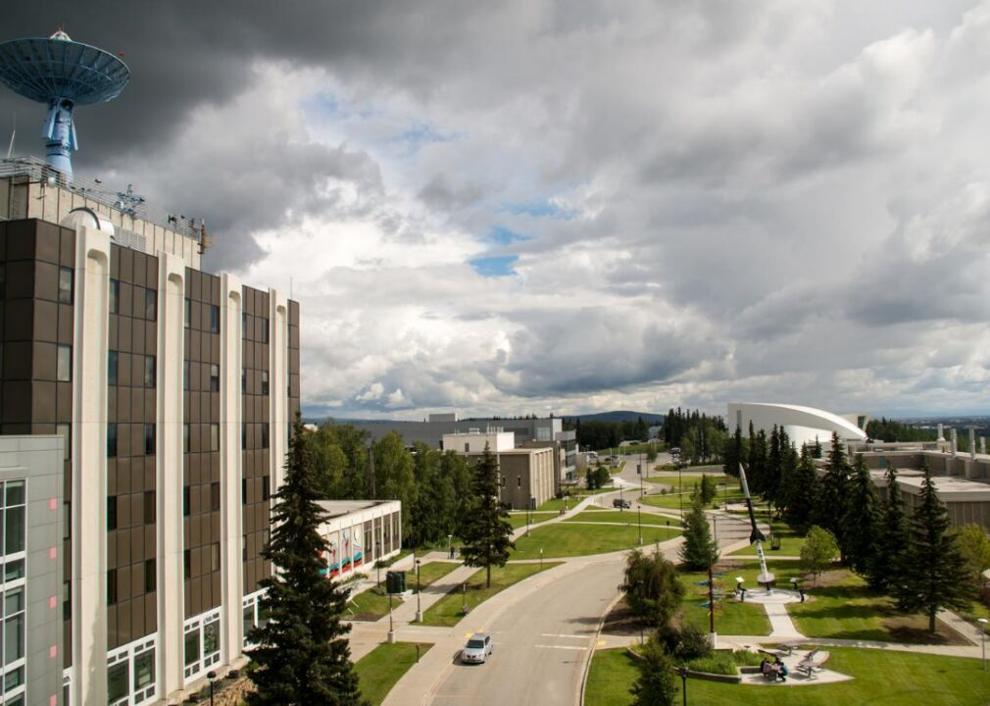 Arizona: Catalina Foothills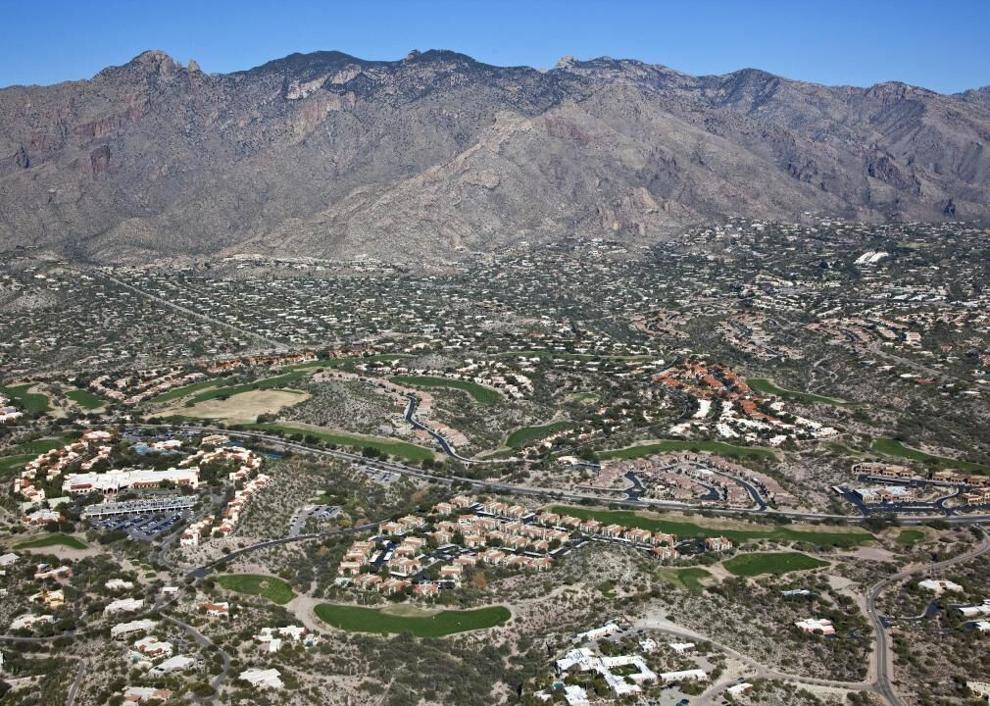 Arkansas: Bentonville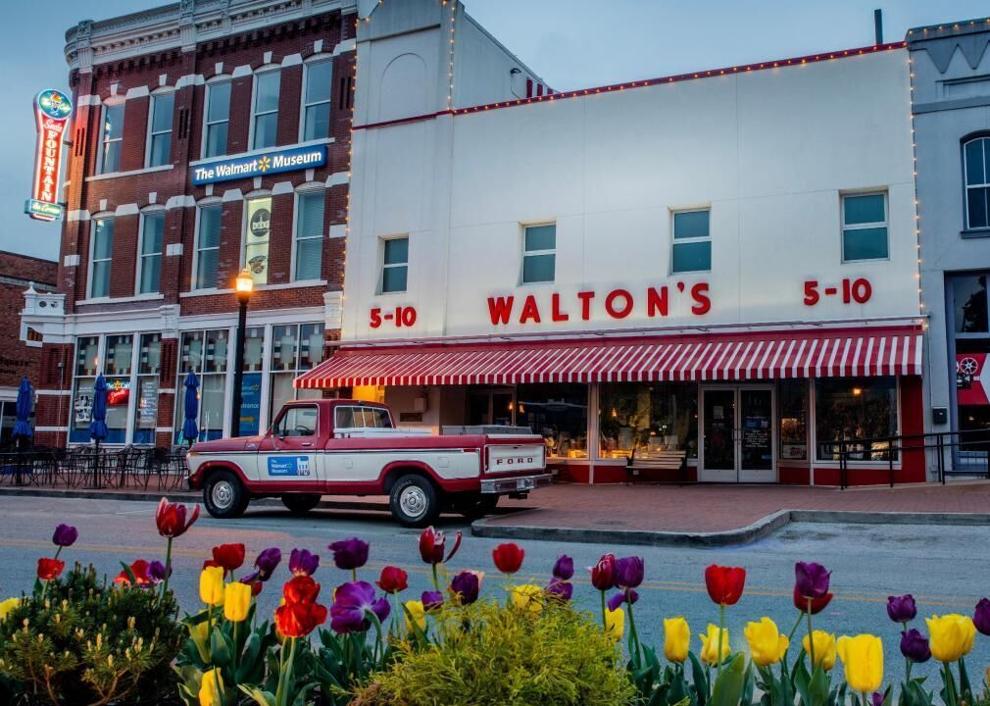 California: Santa Monica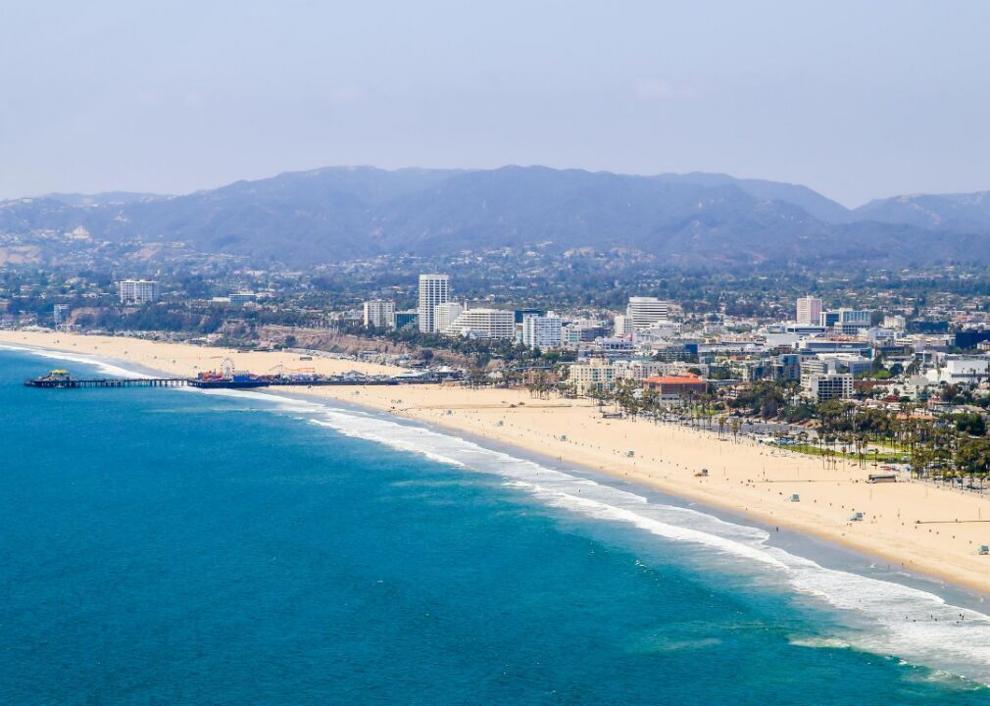 Colorado: Holly Hills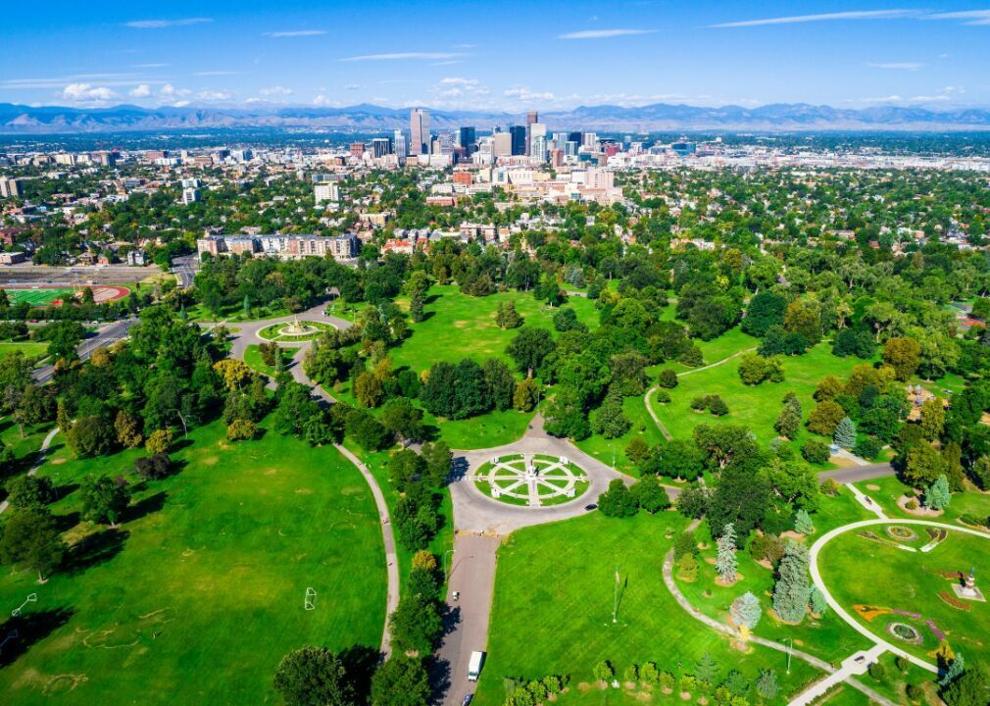 Connecticut: West Hartford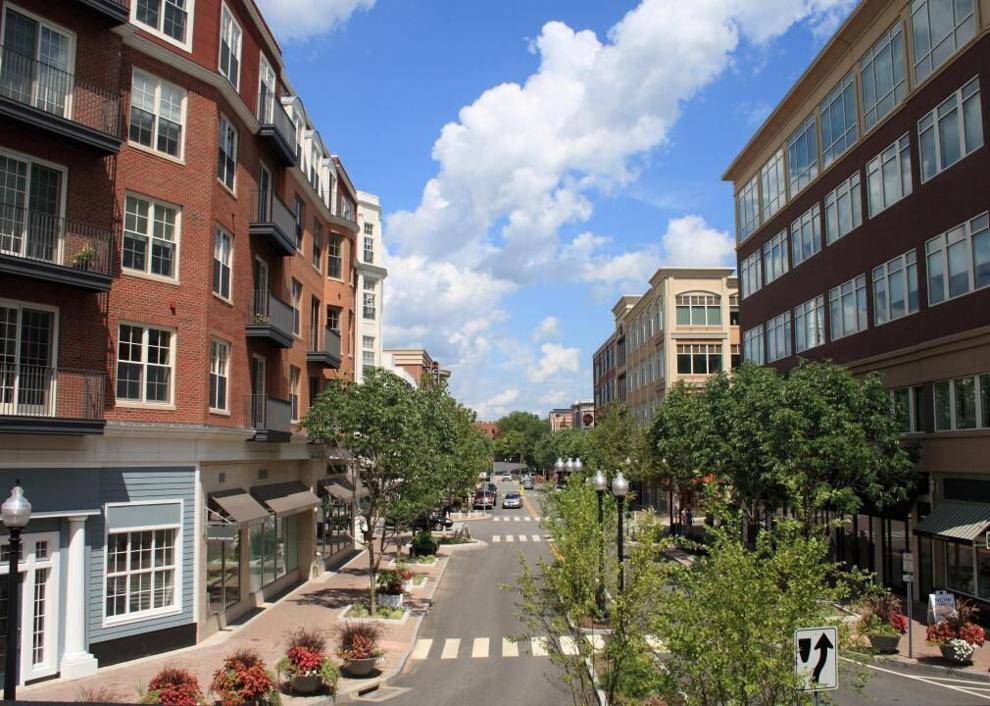 Delaware: Pike Creek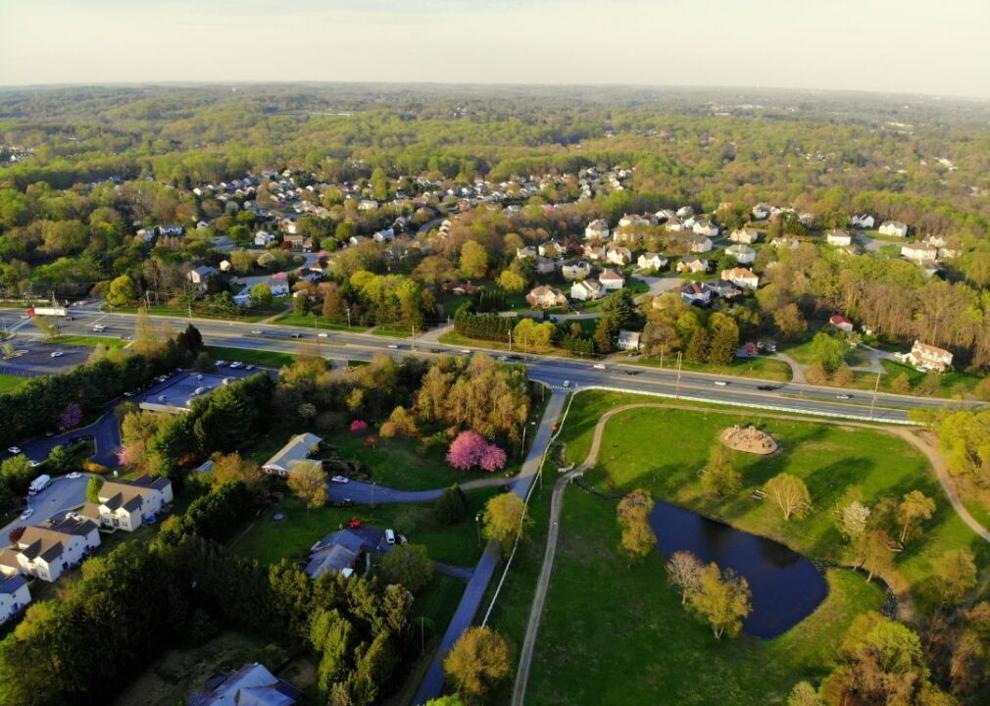 Florida: Nocatee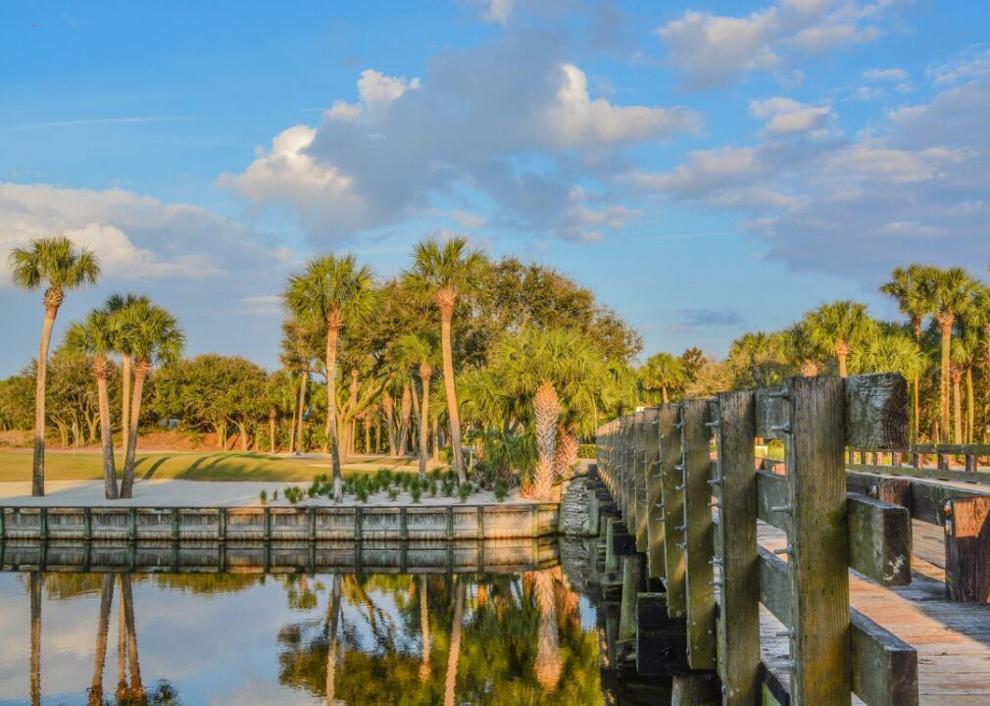 Georgia: Decatur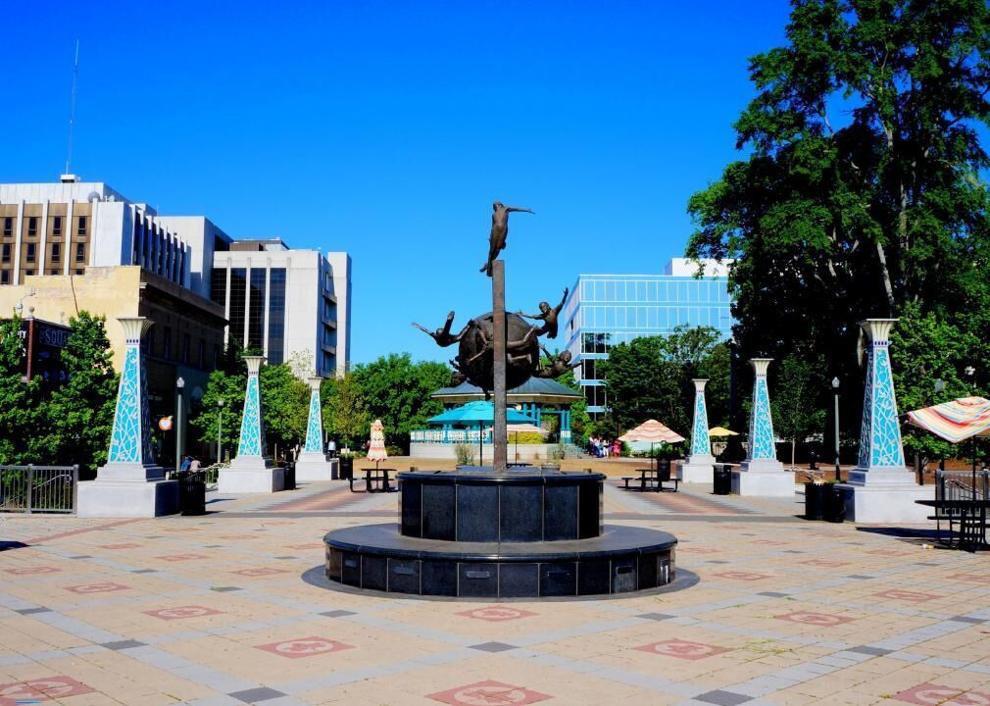 Hawaii: Honolulu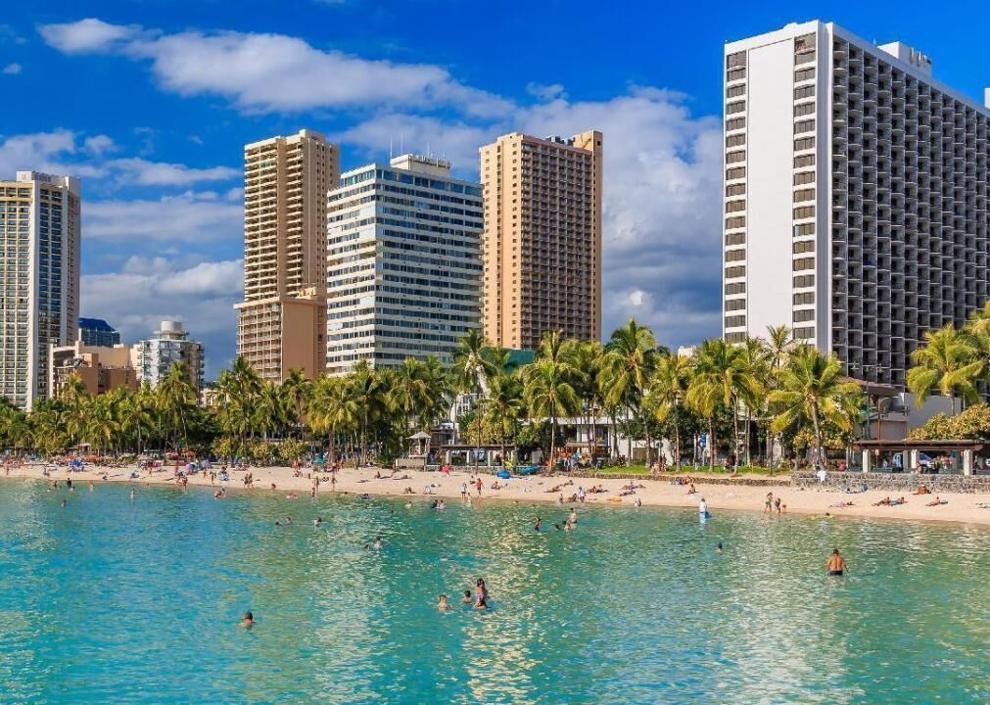 Idaho: Moscow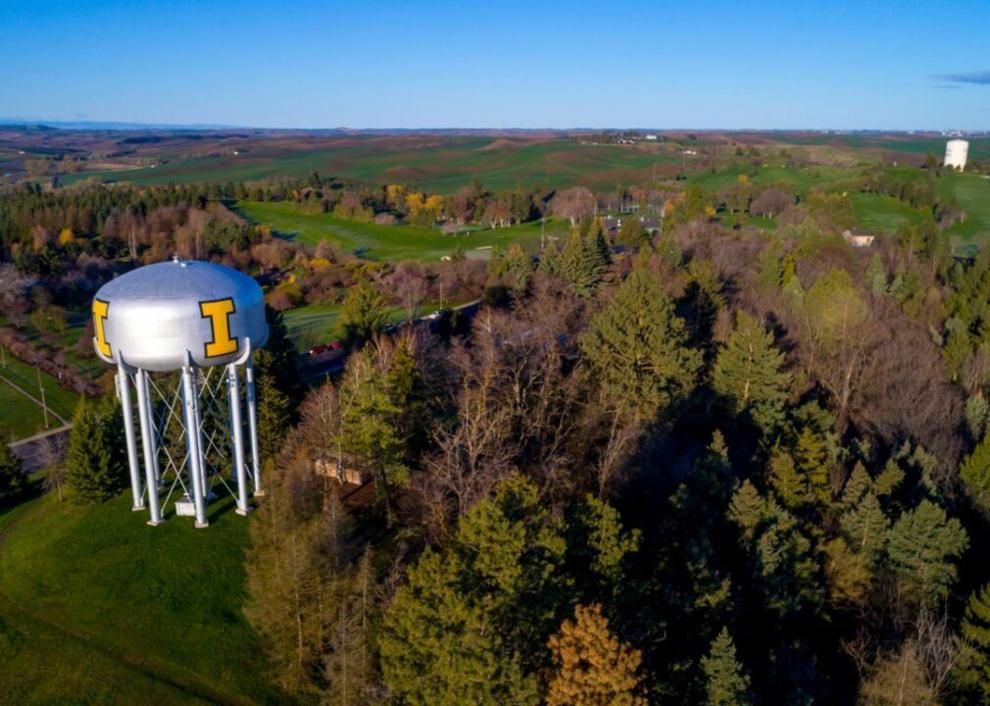 Illinois: Clarendon Hills
Indiana: Carmel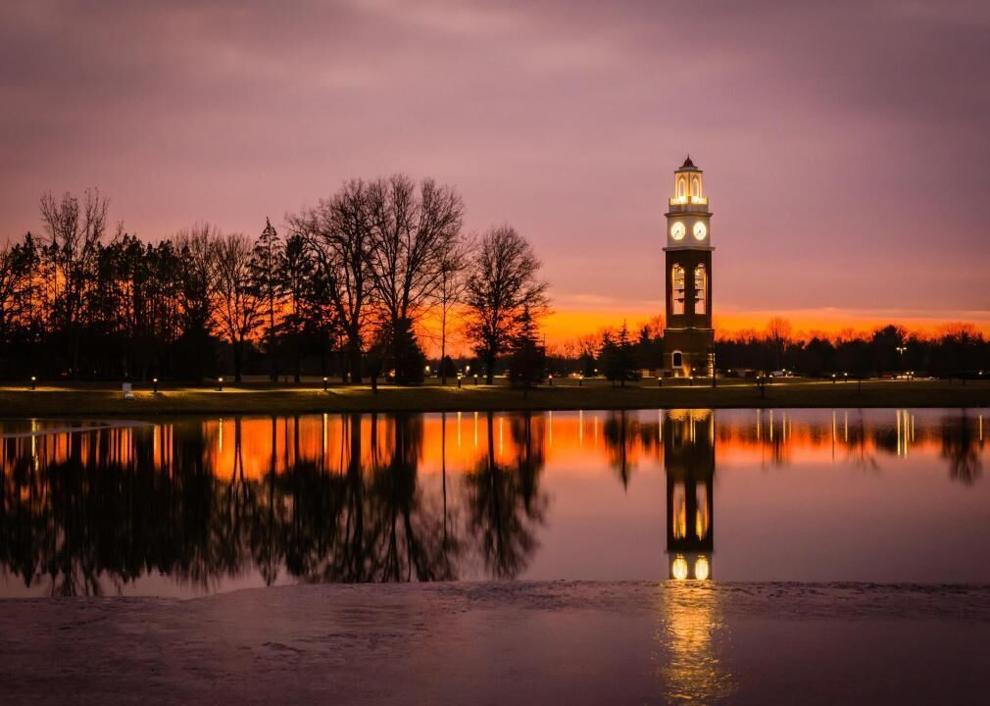 Iowa: Mount Vernon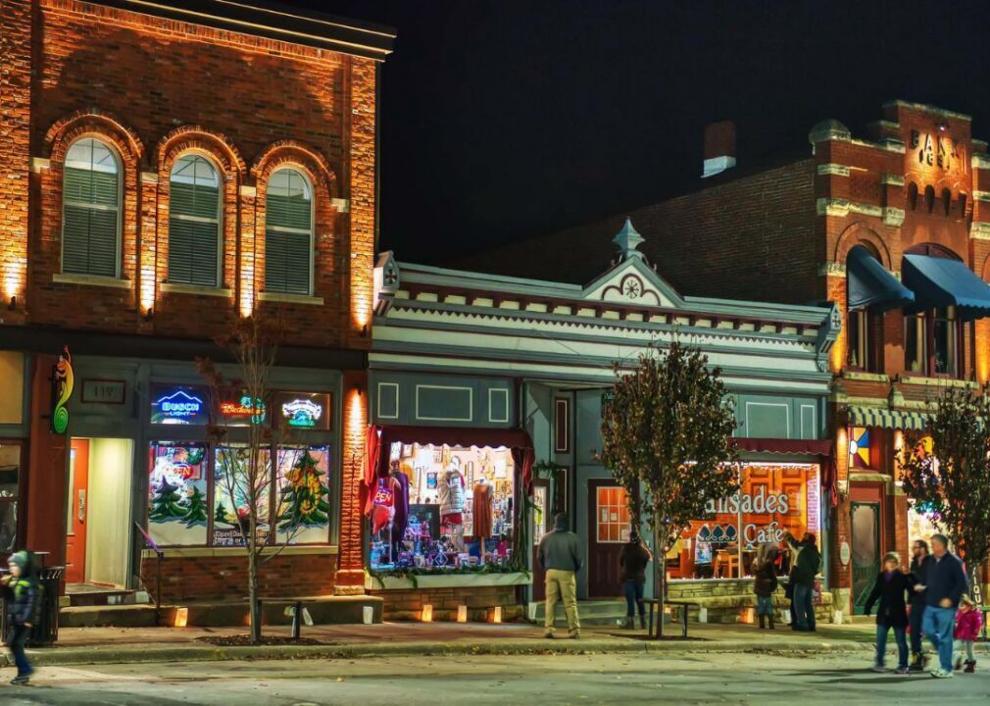 Kansas: Prairie Village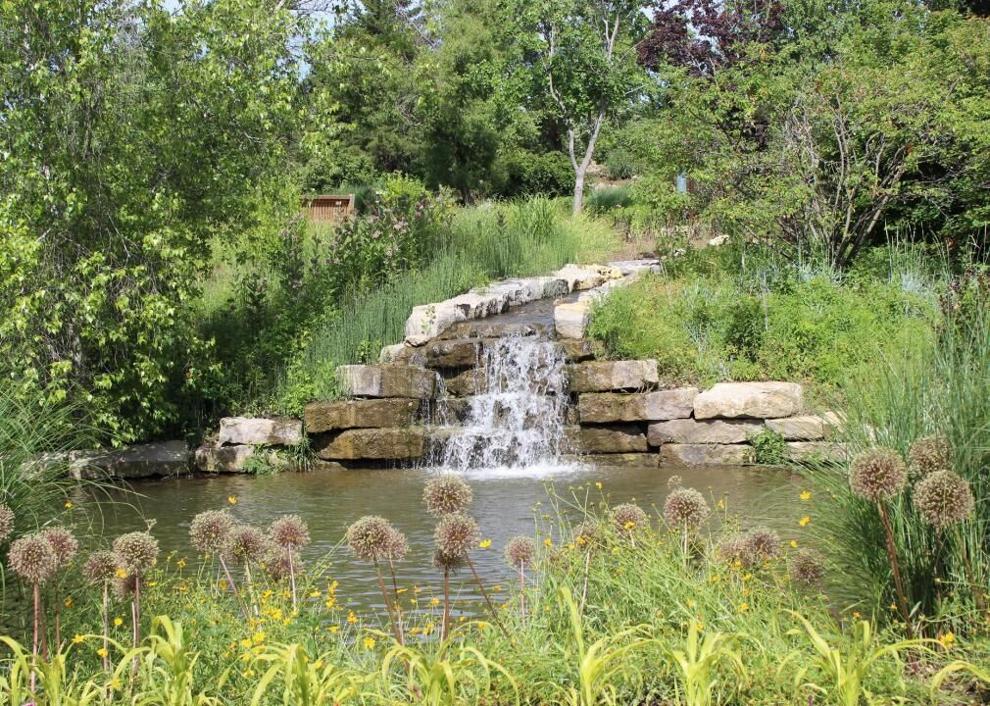 Kentucky: Fort Thomas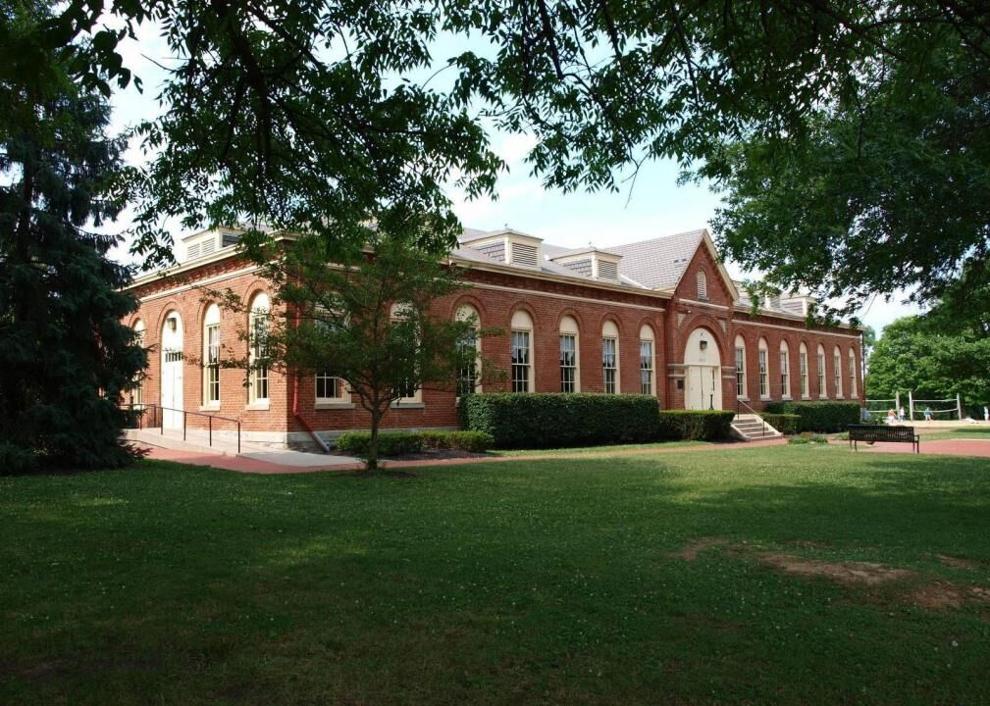 Louisiana: Prairieville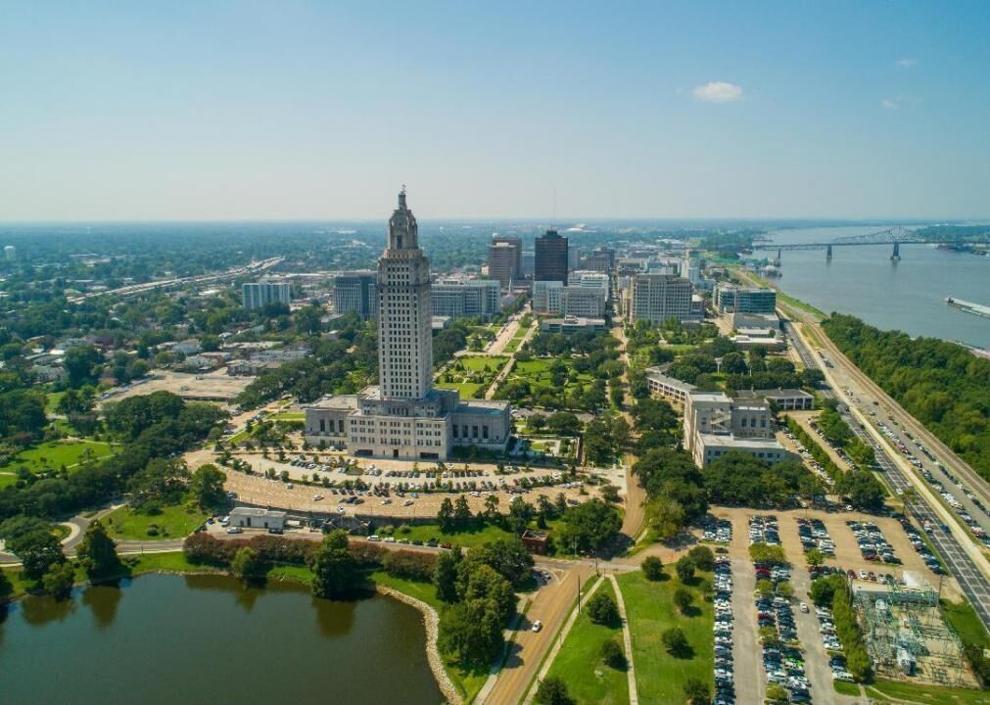 Maine: Cape Elizabeth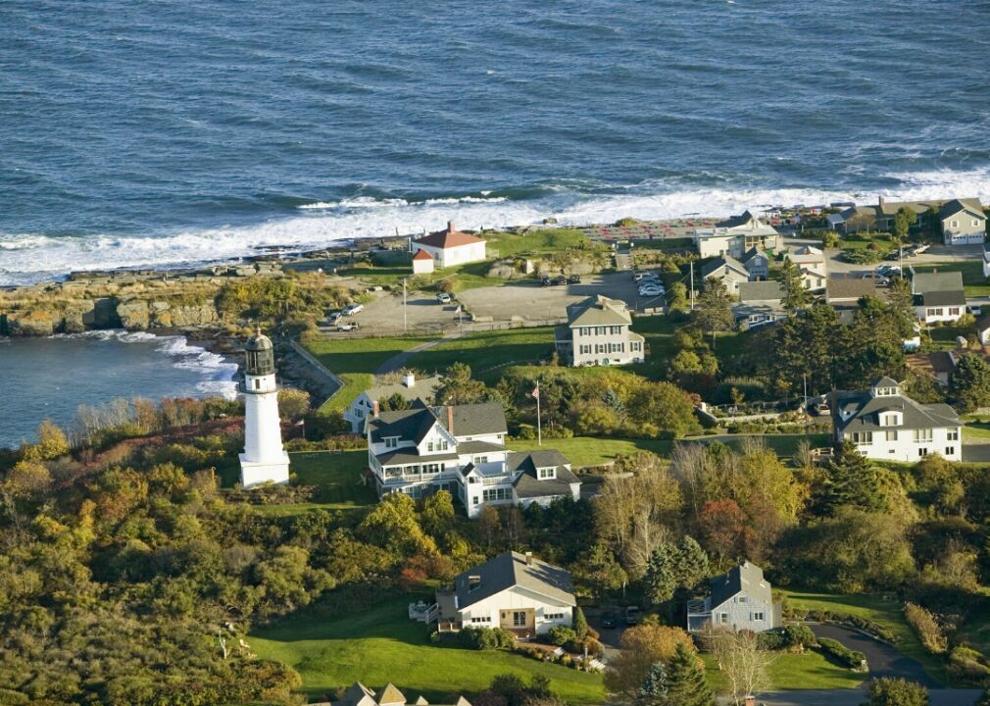 Maryland: South Kensington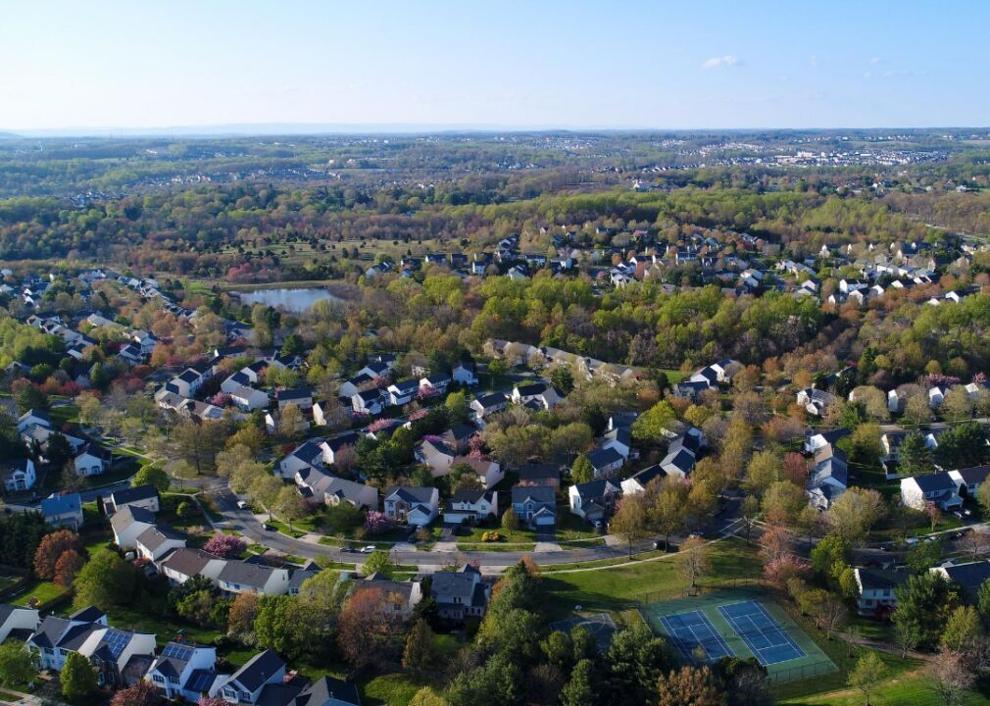 Massachusetts: Brookline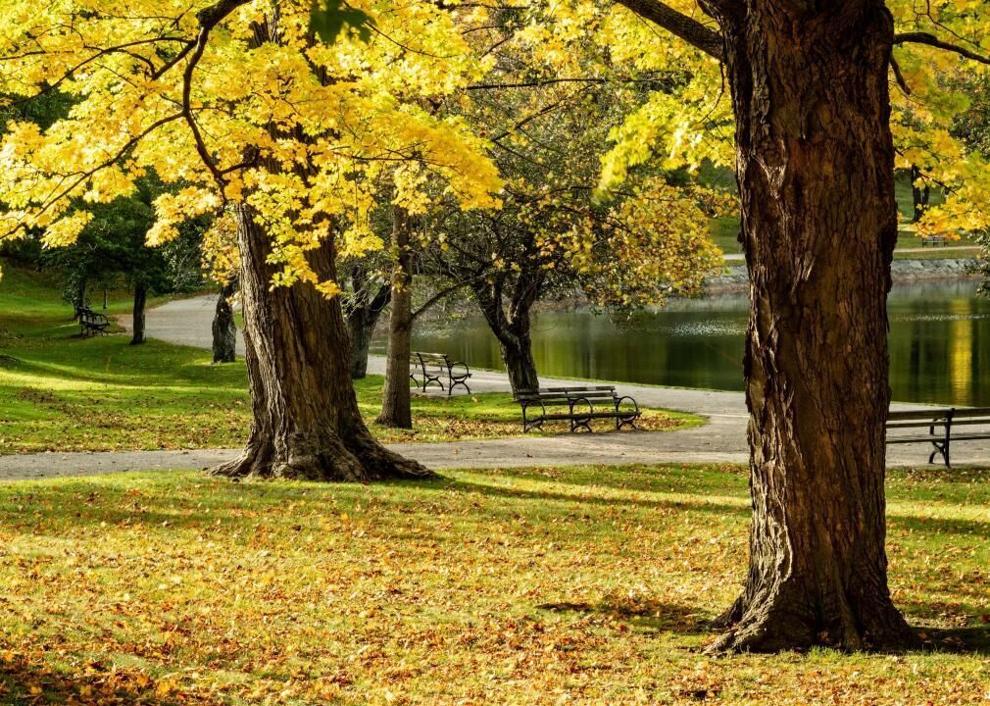 Michigan: Okemos
Minnesota: Eden Prairie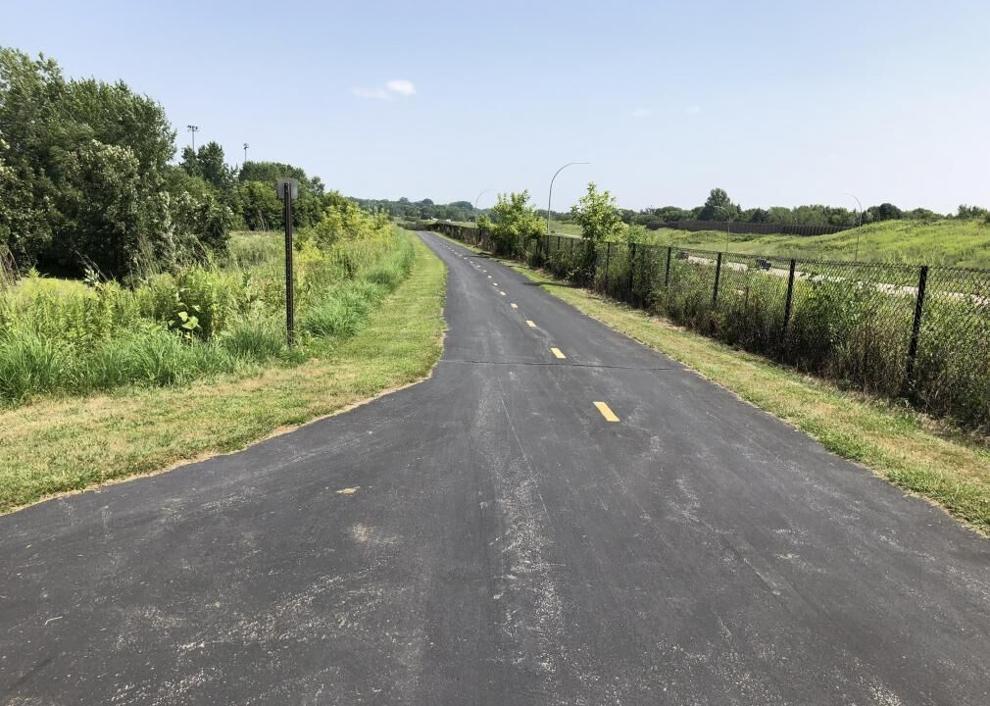 Mississippi: Madison
Missouri: Richmond Heights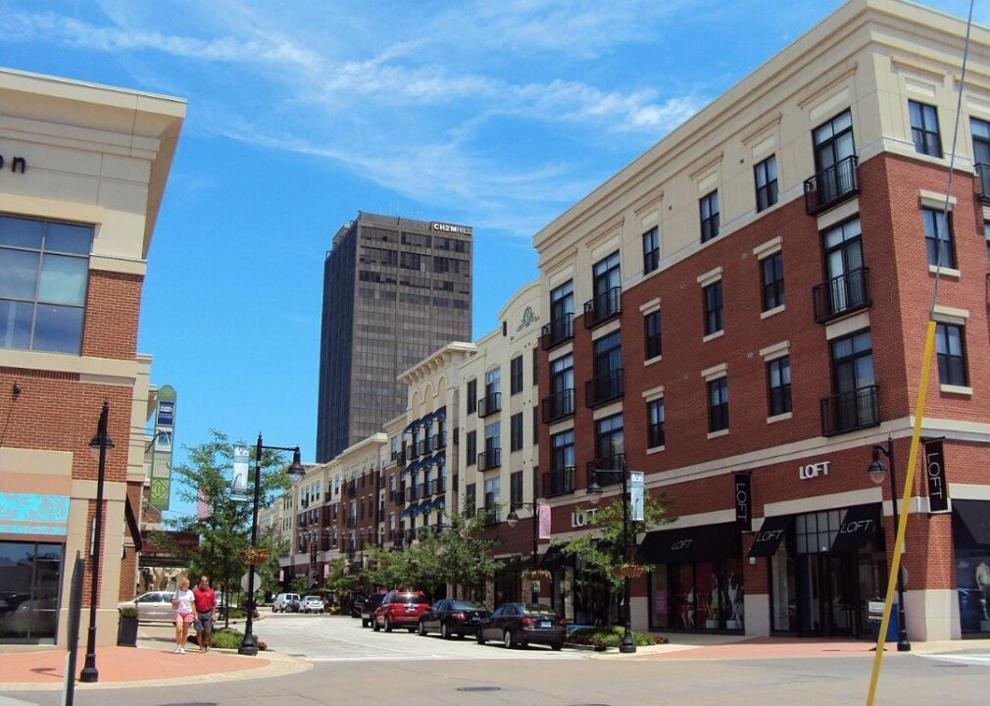 Montana: Bozeman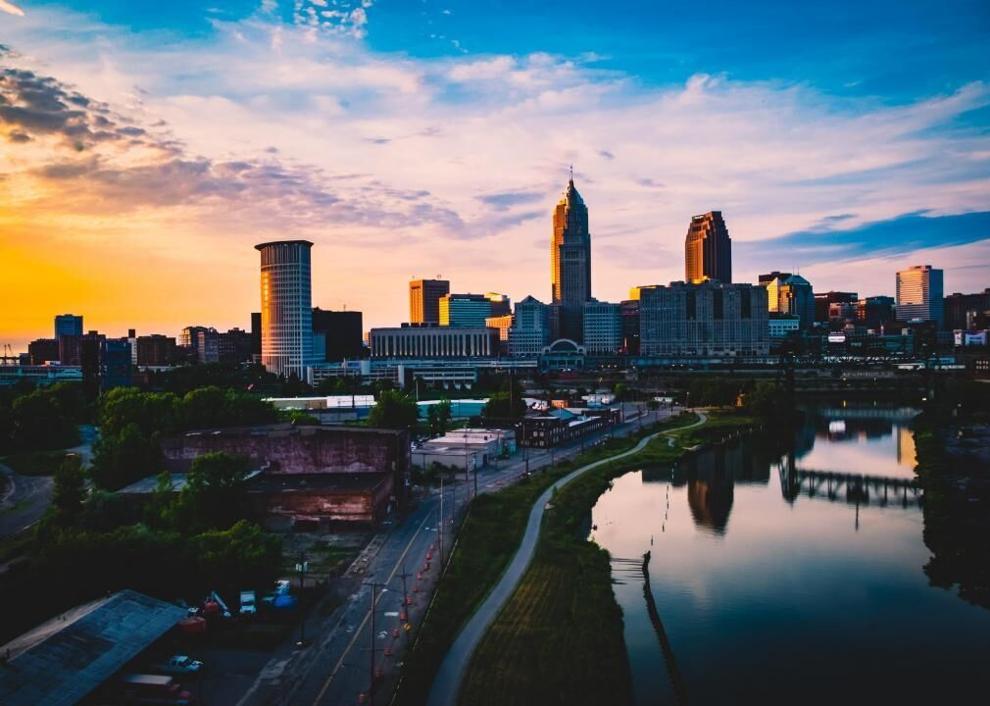 Nebraska: Chadron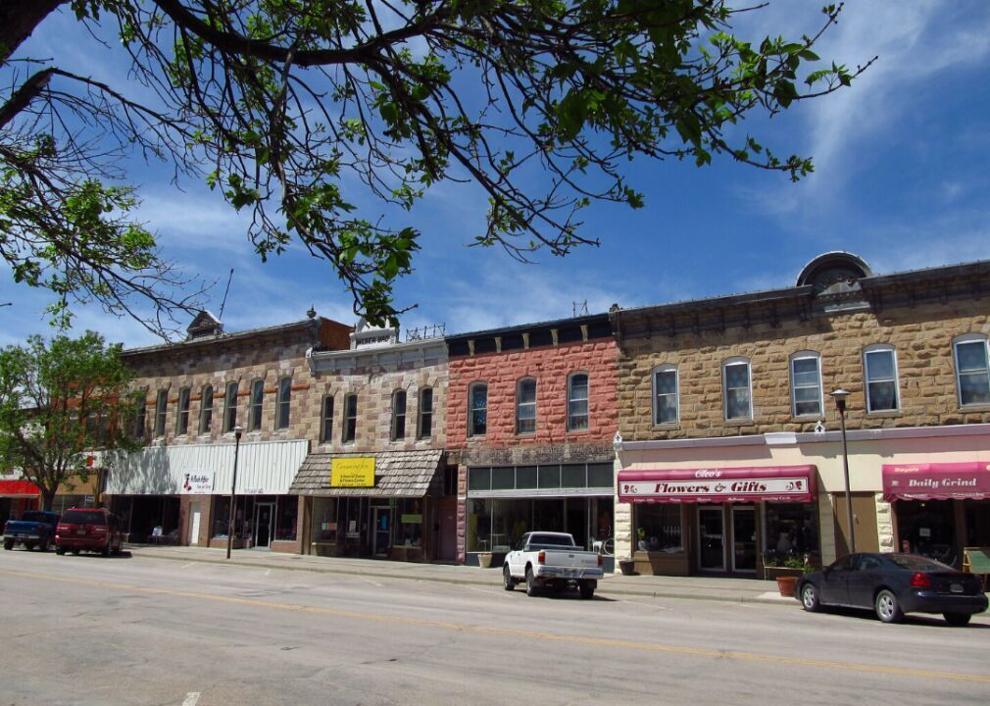 Nevada: Incline Village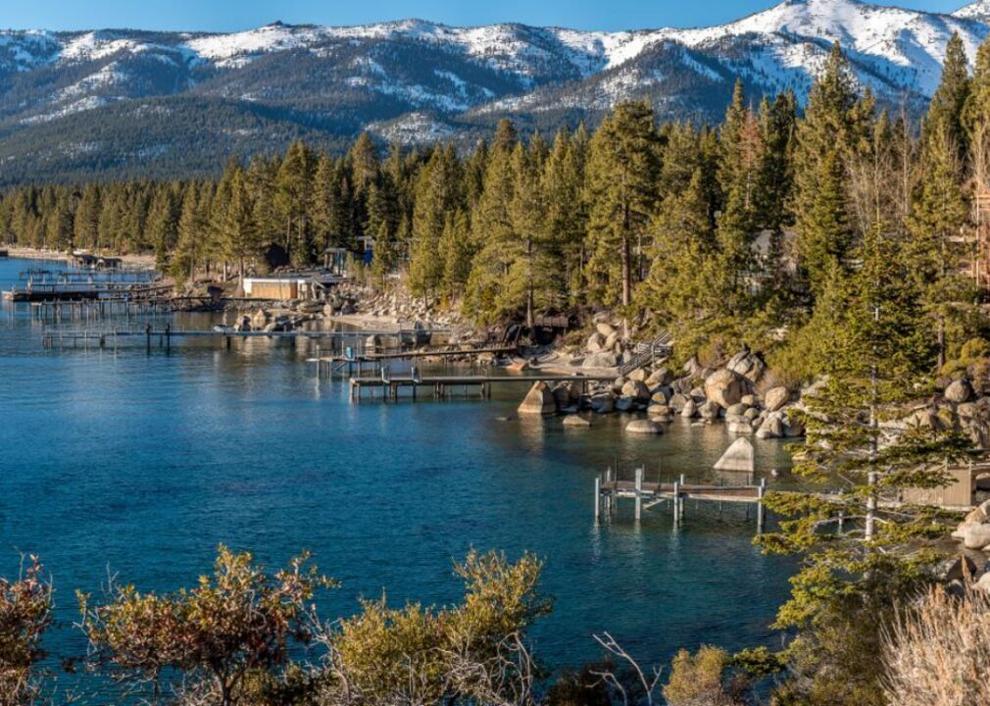 New Hampshire: Hanover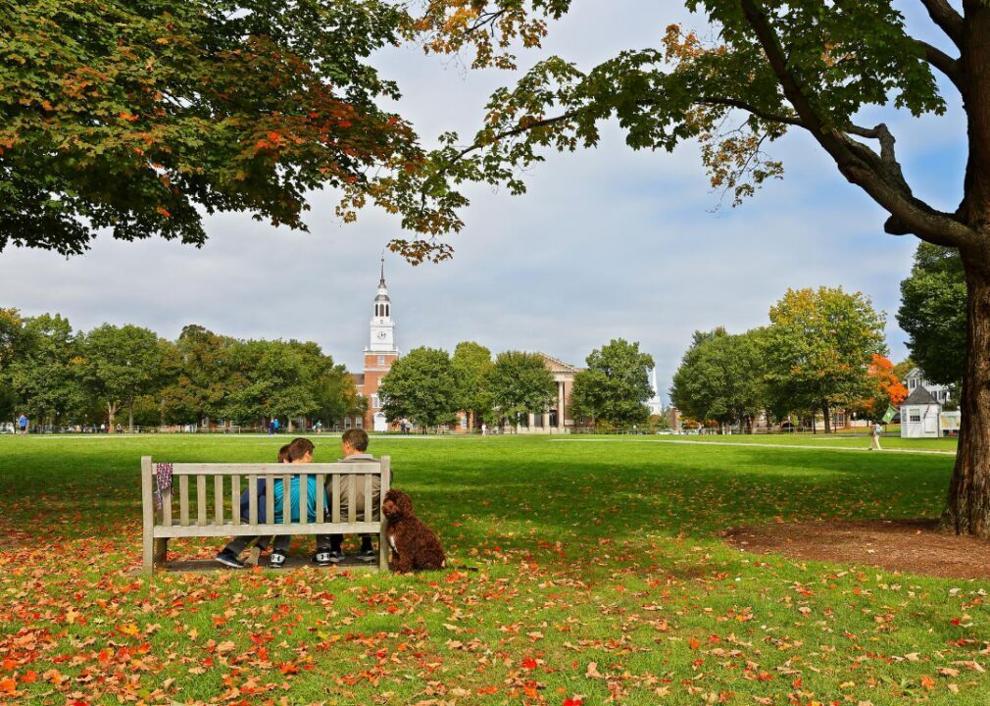 New Jersey: Princeton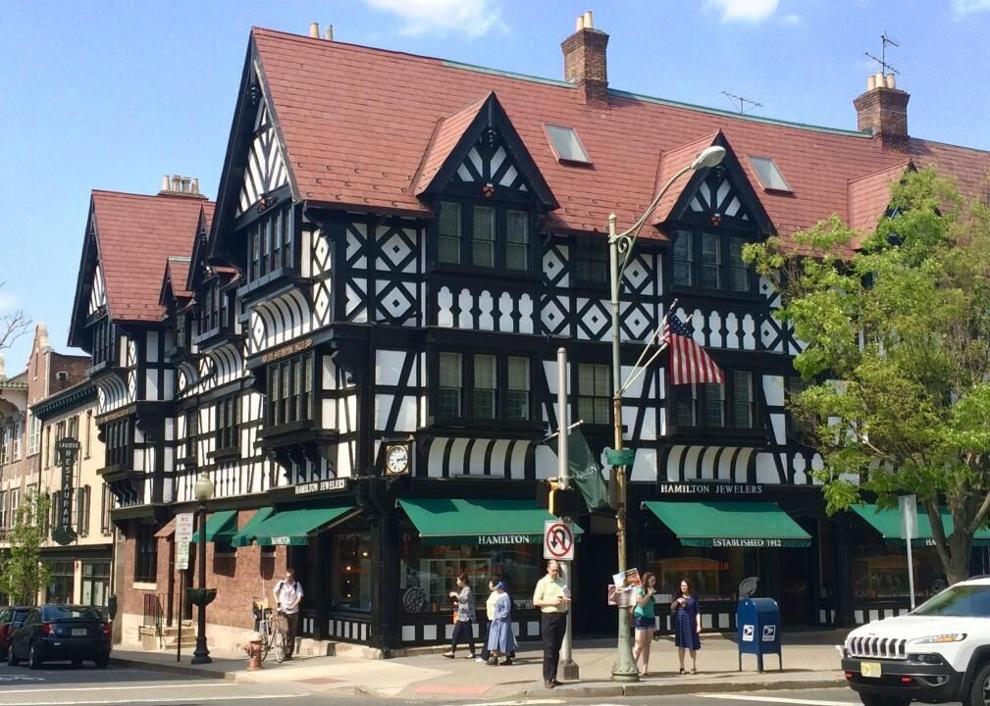 New Mexico: Los Alamos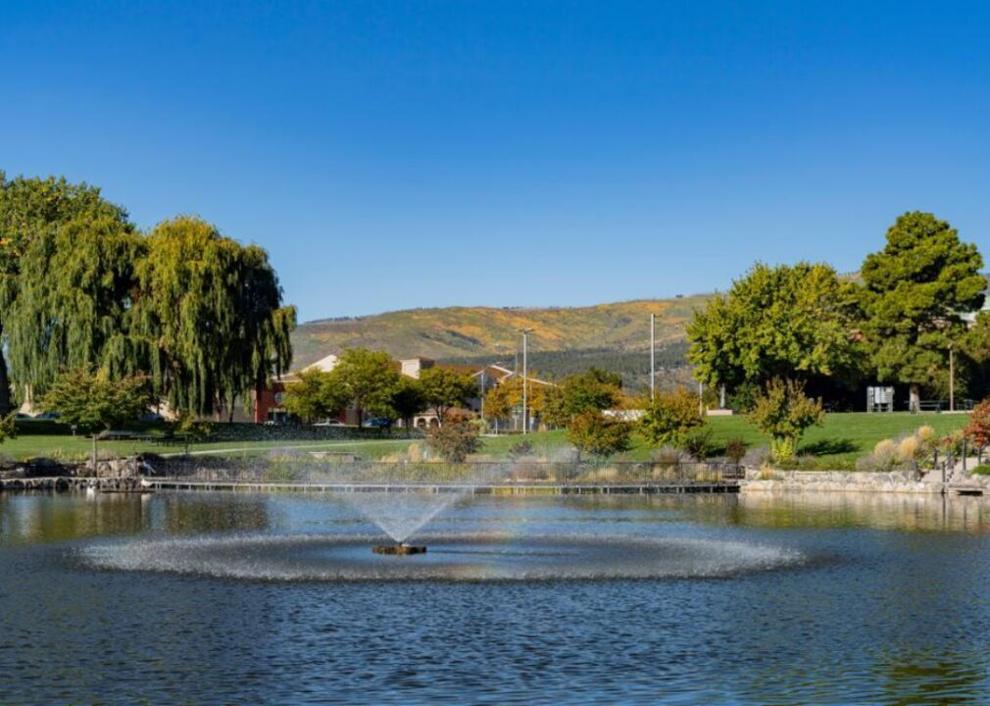 New York: Jericho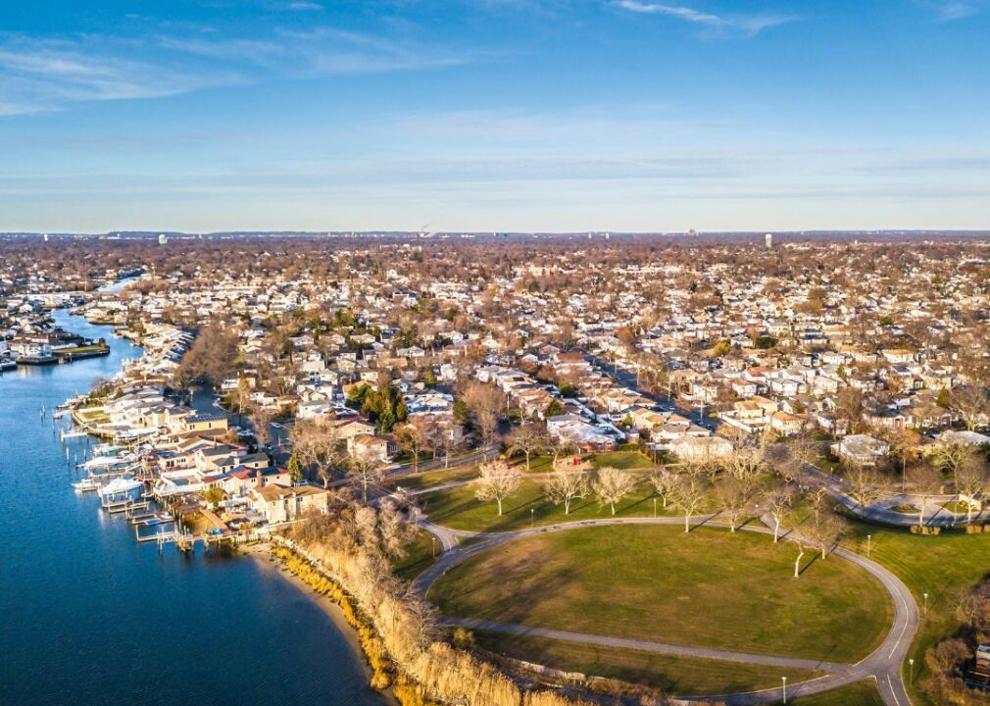 North Carolina: Morrisville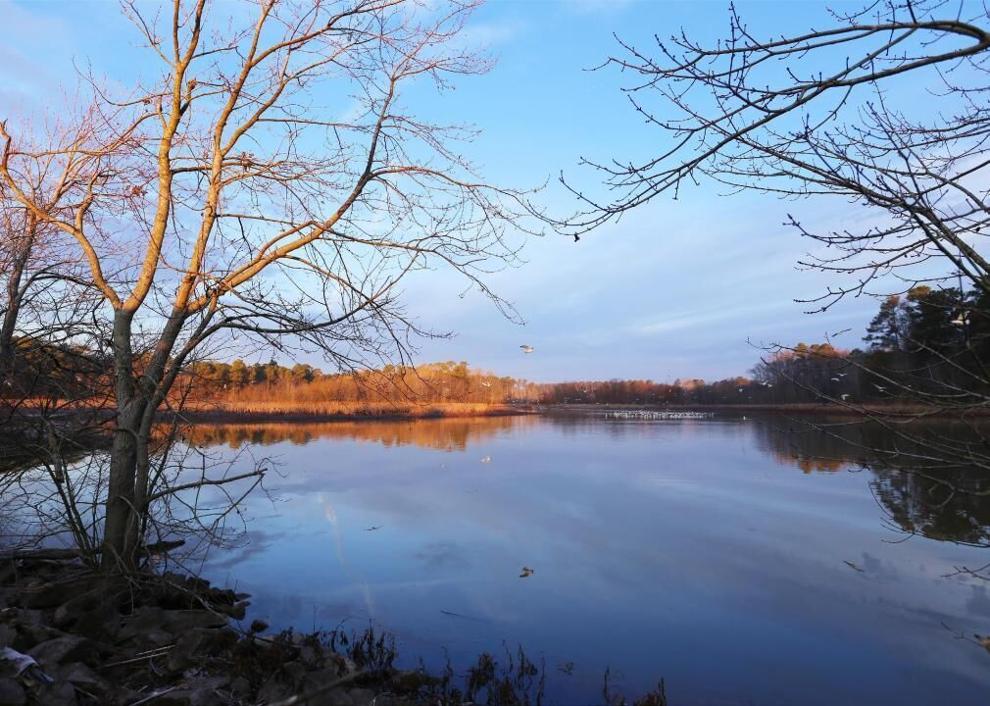 North Dakota: Fargo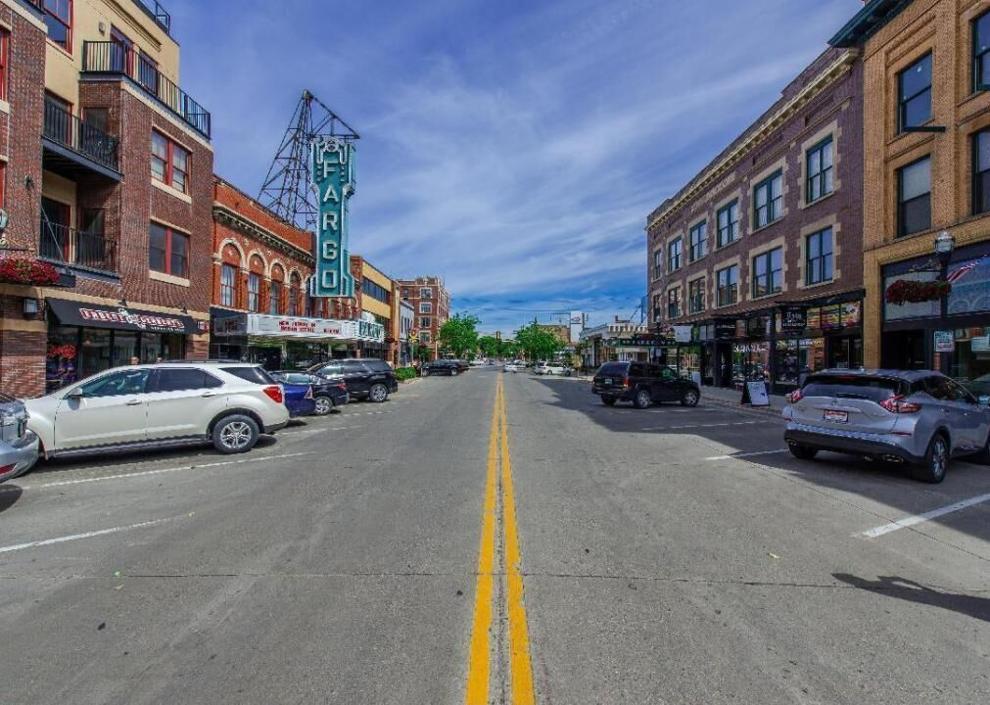 Ohio: Madeira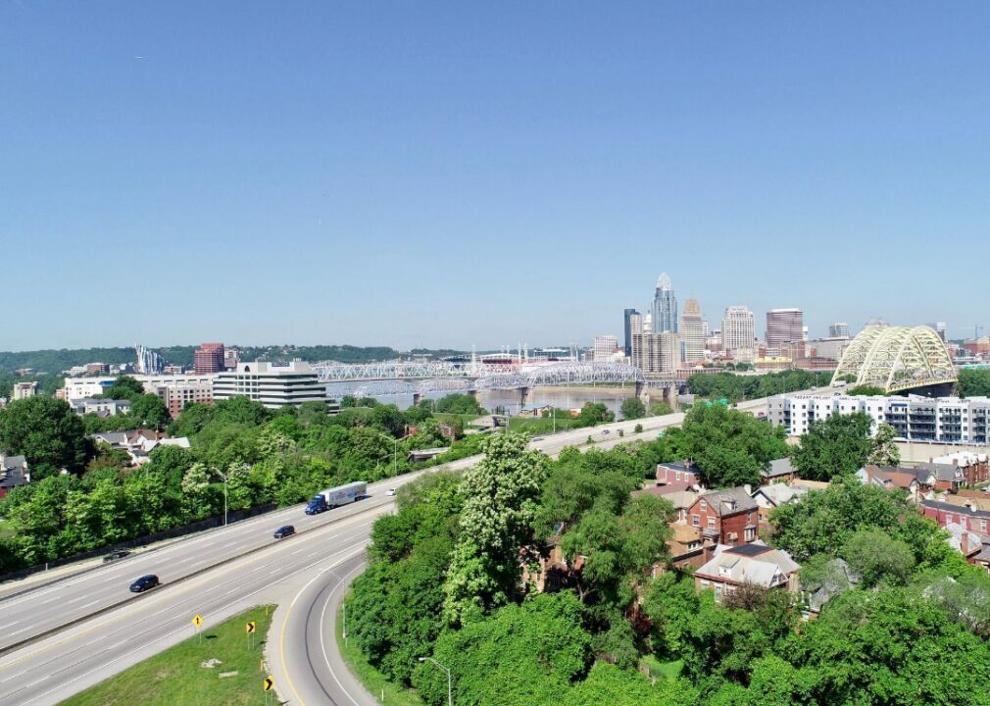 Oklahoma: Edmond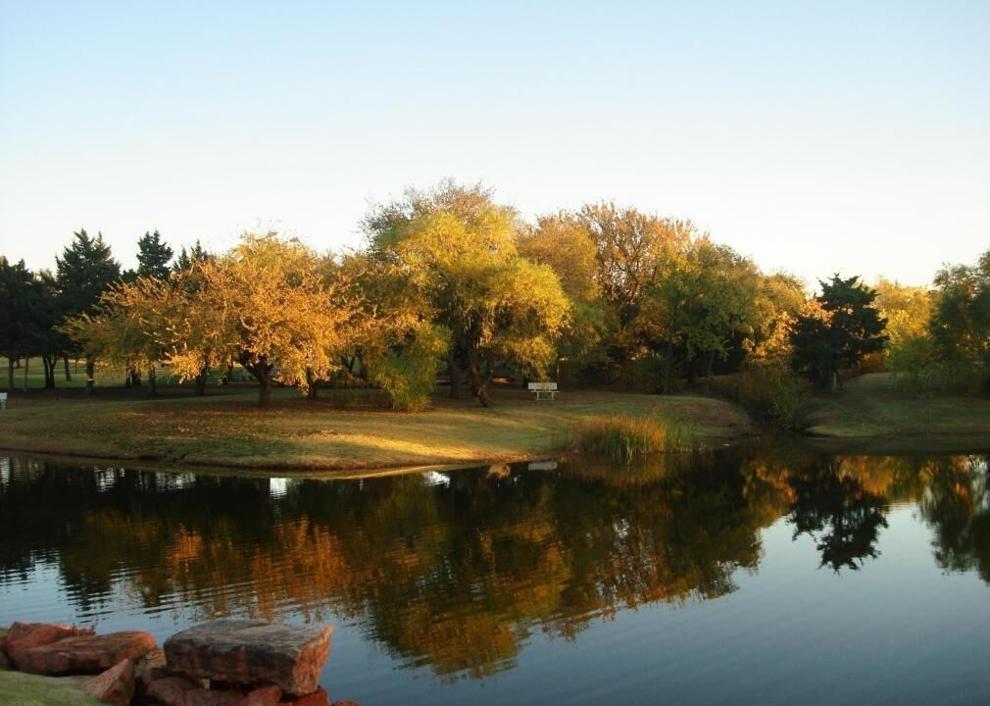 Oregon: Bethany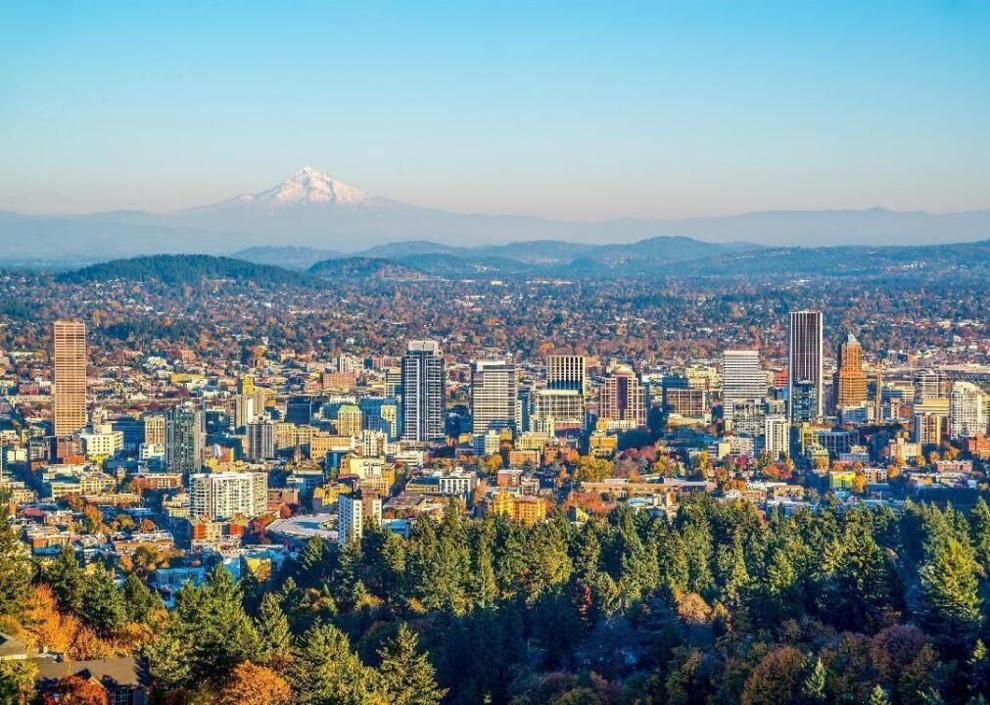 Pennsylvania: Chesterbrook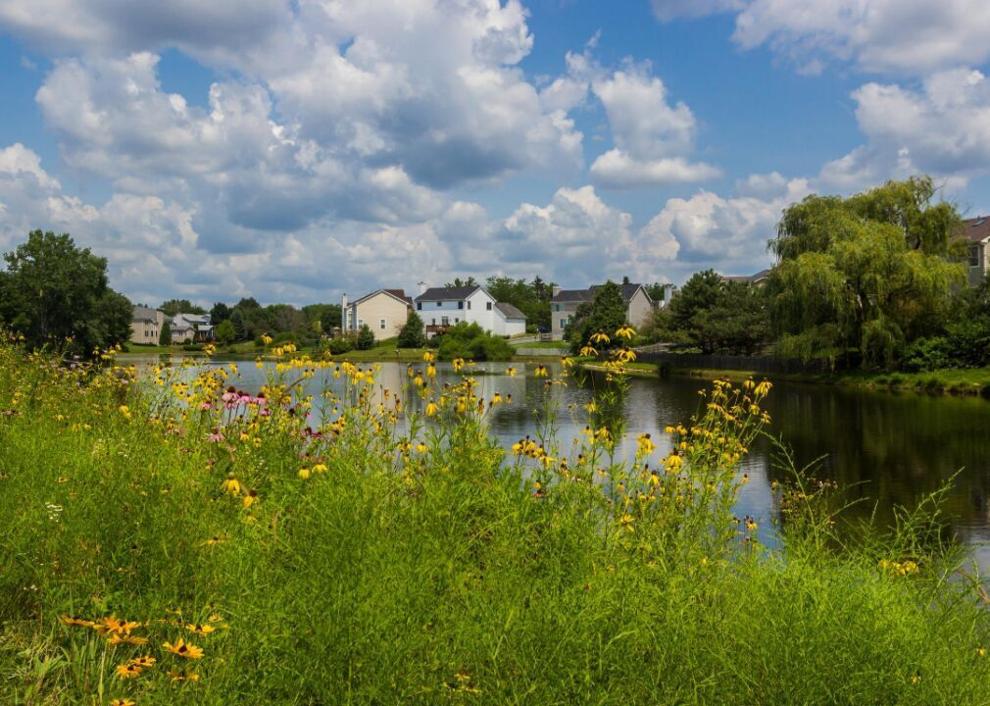 Rhode Island: Barrington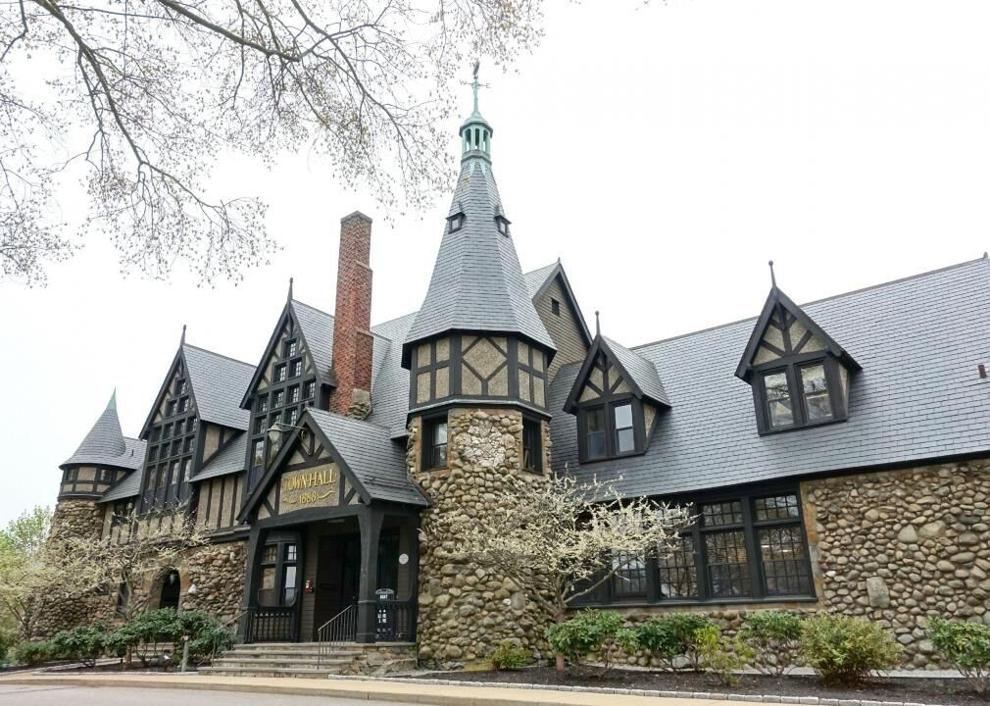 South Carolina: Forest Acres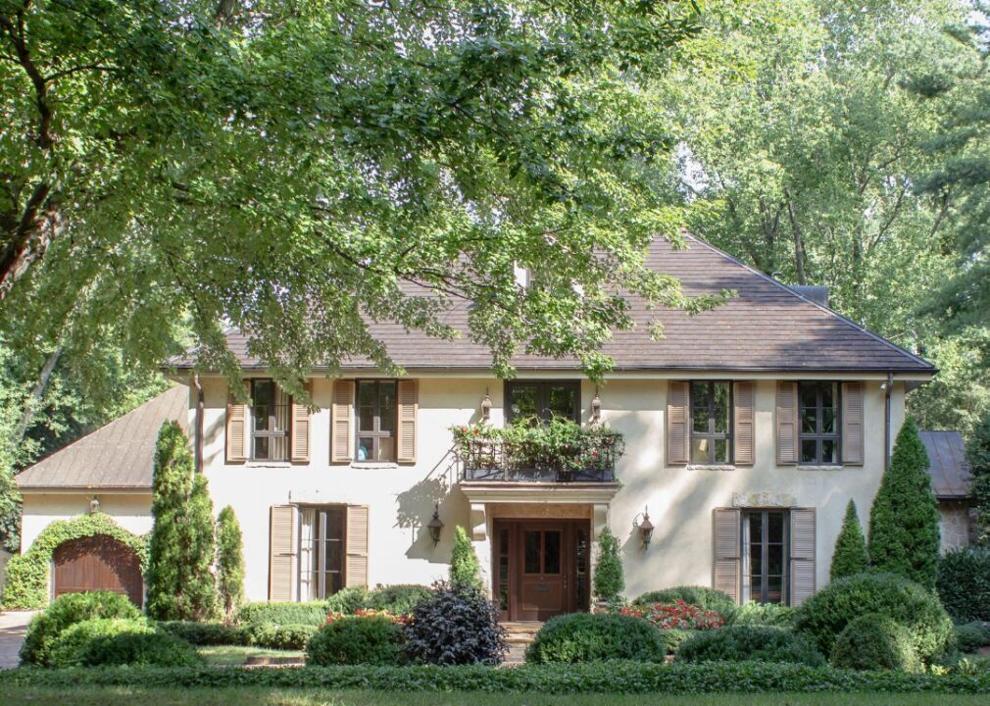 South Dakota: Dakota Dunes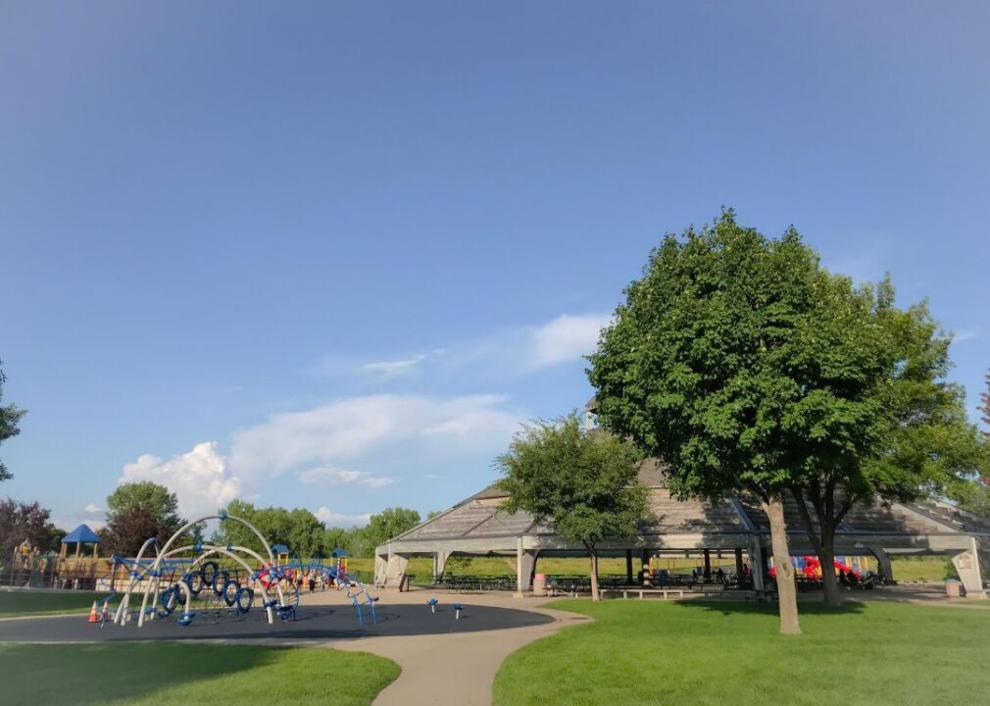 Tennessee: Brentwood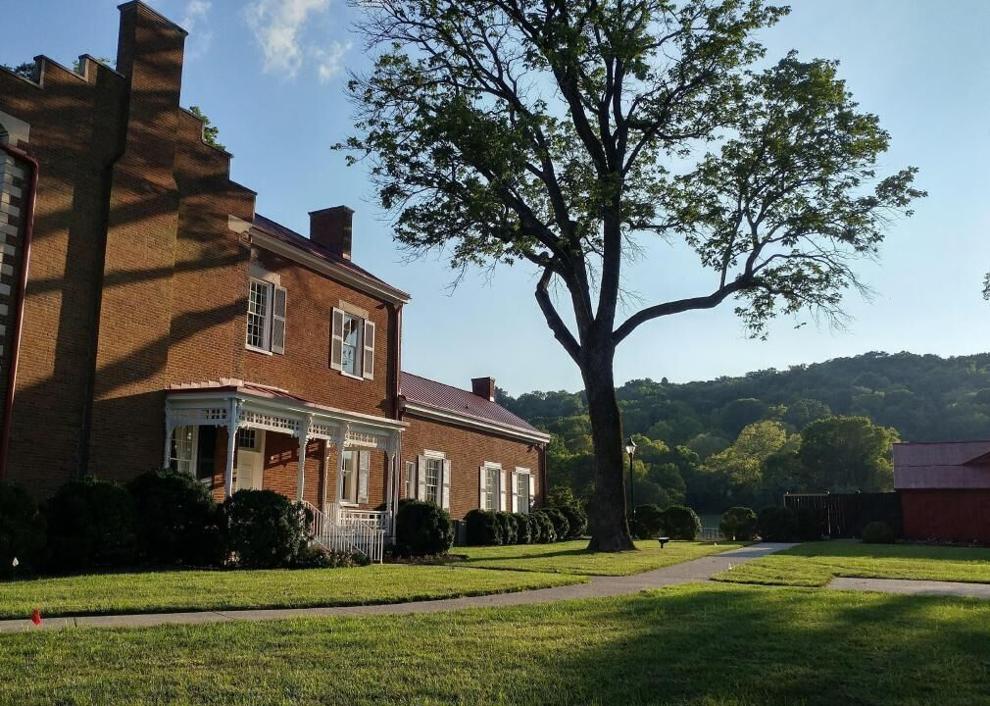 Texas: Cinco Ranch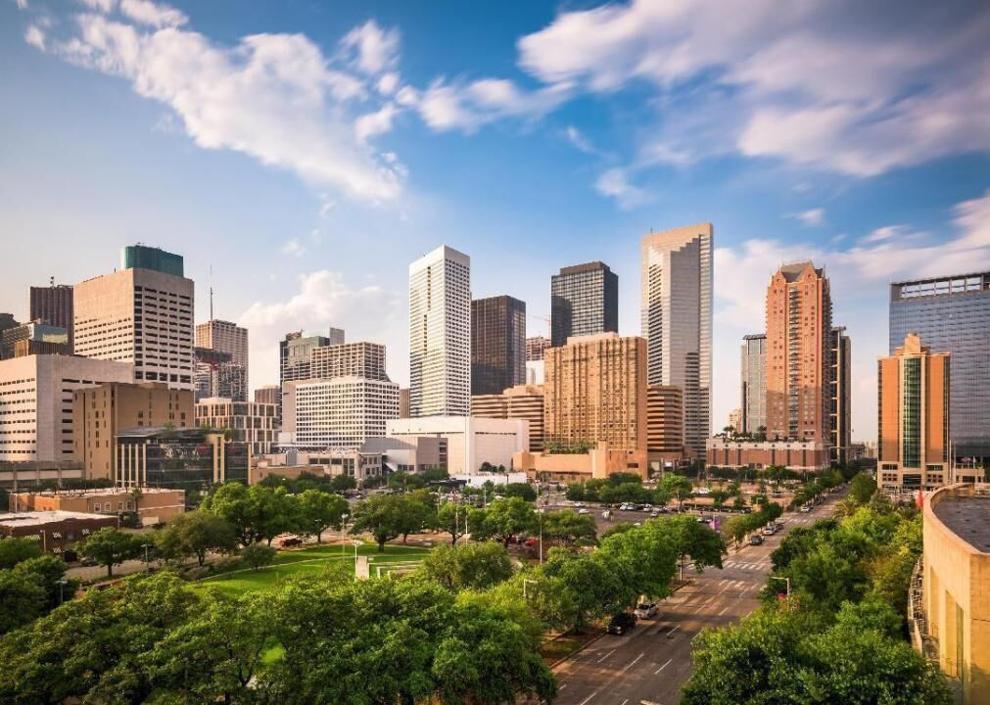 Utah: Kaysville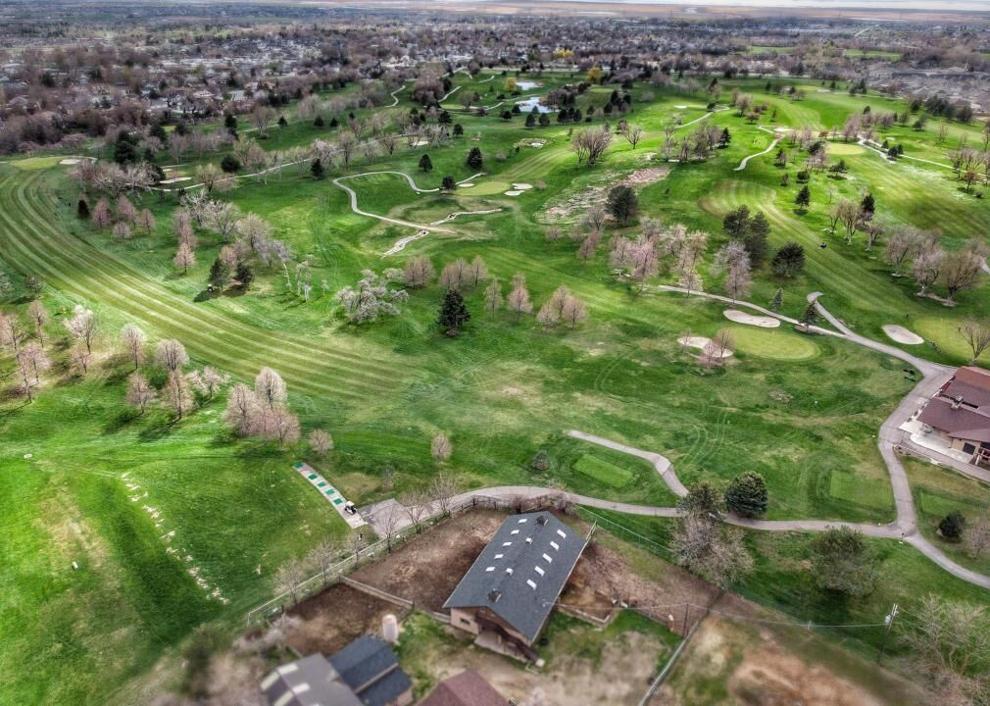 Vermont: Norwich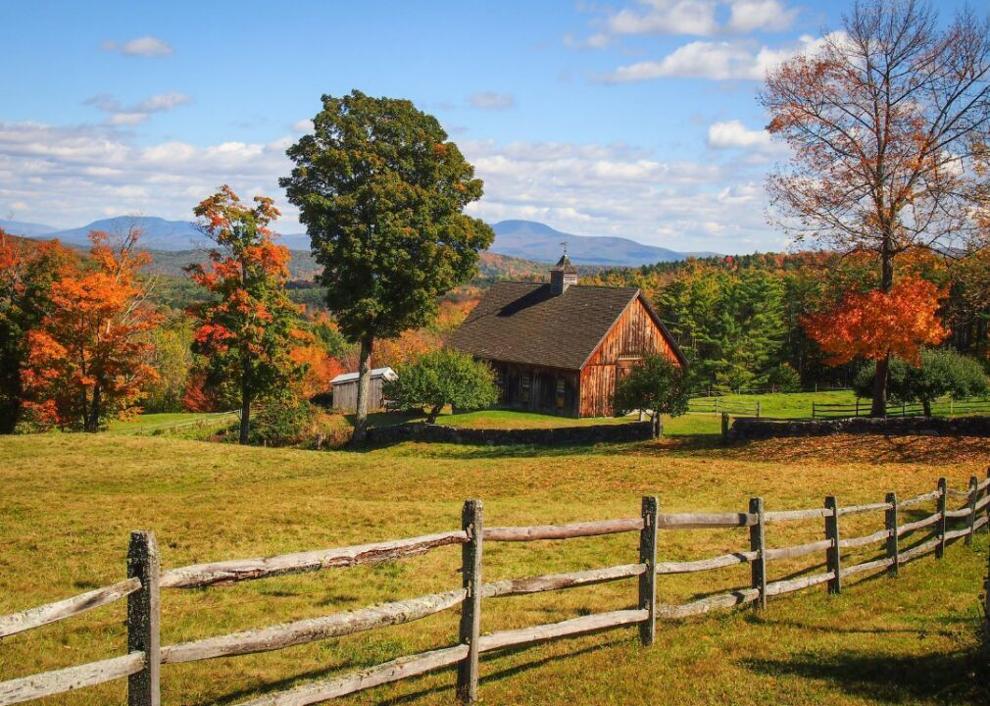 Virginia: Stone Ridge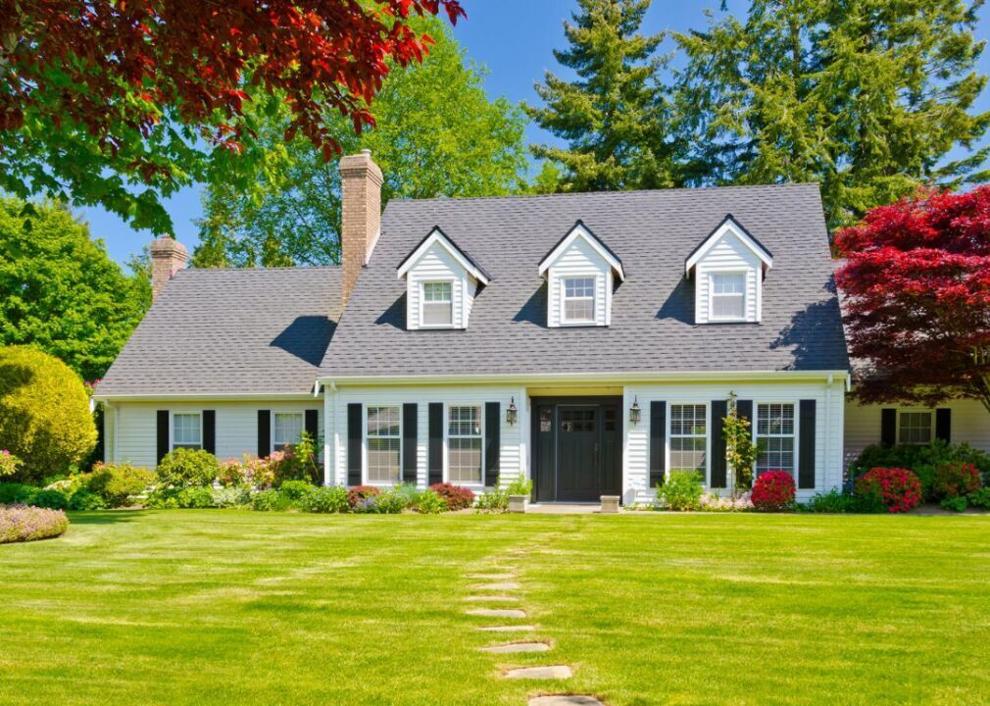 Washington: Redmond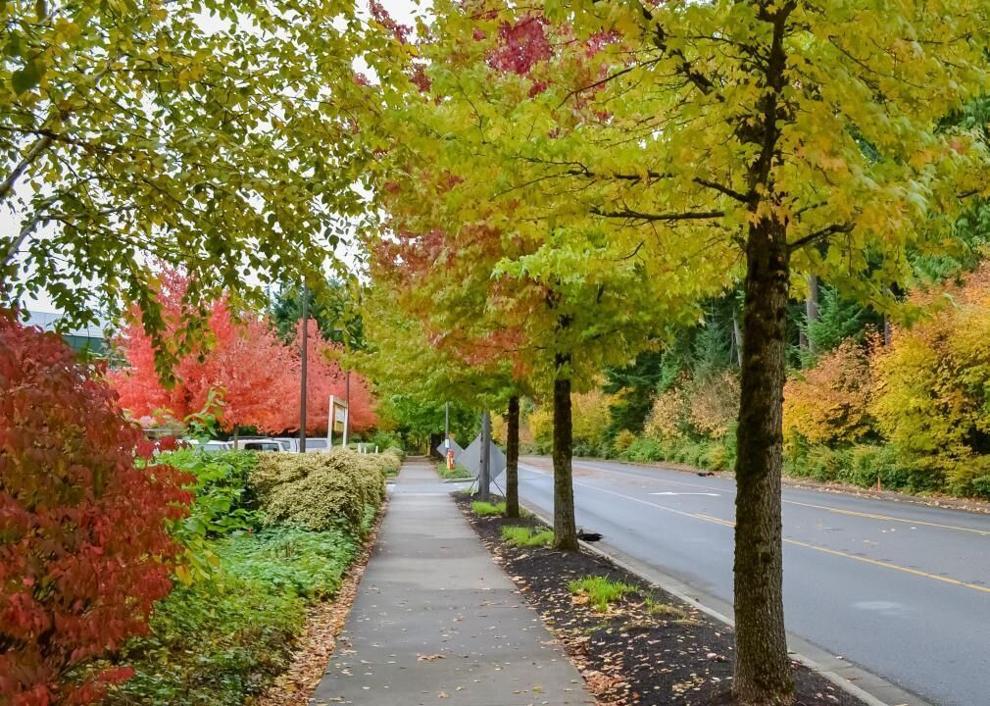 West Virginia: Star City
Wisconsin: Elm Grove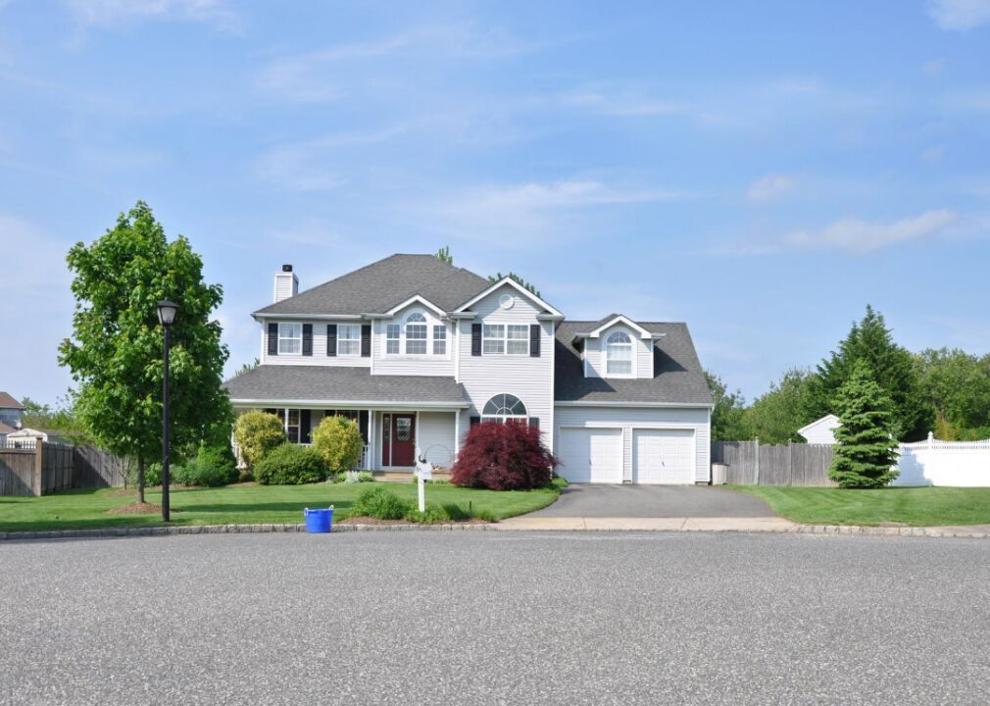 Wyoming: South Park