Interstate 35 traffic through Waco soon will be rolling on brand new pavement and crossing the Brazos River on a brand new bridge, though last week's winter weather may push the change into next month.
Webber Construction is on the verge of completing the new southbound main lanes south of Business 77, meaning it is effectively halfway through the $341 million project it started in April 2019. Traffic will gradually be shifted to the new section, complete with two new exit ramps in their permanent form, while work gets underway on the new northbound lanes. The overall project involves widening the highway to four lanes in each direction between North Loop 340 and South 12th Street, improving frontage roads and ramps, and rebuilding bridges.
Despite obstacles that include the outbreak of COVID-19, Webber crews are setting a brisk pace. As of last month, Webber had completed work valued at $224 million, or 61% of the Texas Department of Transportation contract's total, in 42% of TxDOT's timetable, TxDOT spokesperson Jake Smith said.
Still, the highway department is sticking with projections the work will conclude in 2023.
"Crews are making great progress, but the scheduled completion date remains the same," Smith said.
He deflected suggestions a ribbon-cutting ceremony could possibly materialize sooner.
The ice storm that transformed I-35 to a skating rink did Webber crews no favors, but inclement weather was included in scheduling, Smith said. Webber's contract is loaded with monetary incentives to finish on or ahead of schedule, and with penalties should the work bog down.
TxDOT first hoped to start shifting traffic, two lanes in each direction, to newly completed southbound lanes by the end of this week. The ice storm may cause a slight delay, Smith said.
Part of the shift means traffic will be crossing a new Brazos River bridge, ready barley a year after work started to take the old one down. To prepare for demolition, workers started assembling barges upstream in December 2019 to float to the work site, where demolition started in earnest in January of last year and wrapped up by March.
Using the new lanes will mean "a smoother ride as you travel along I-35," according to a press release announcing the progress.
Once traffic is rerouted, crews will reconstruct northbound lanes, a task that means removing overpasses at the Union Pacific railroad, the Brazos River, Martin Luther King Jr. Boulevard, University Parks Drive and Fourth and Fifth streets. The northbound work also may require the temporary closure of the northbound exit to Martin Luther King Jr. Boulevard, Exit 335C, for up to a year, though the closure will not be permanent.
Photo gallery

Interstate 35 widening project through Waco: 2019-2020
Interstate 35: August 2020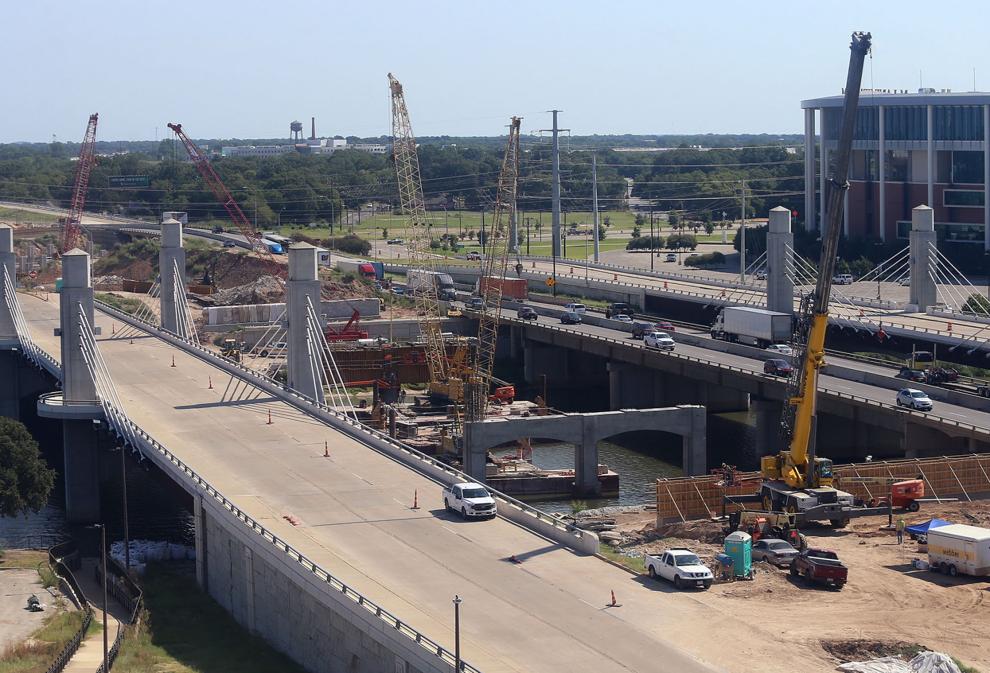 Interstate 35: August 2020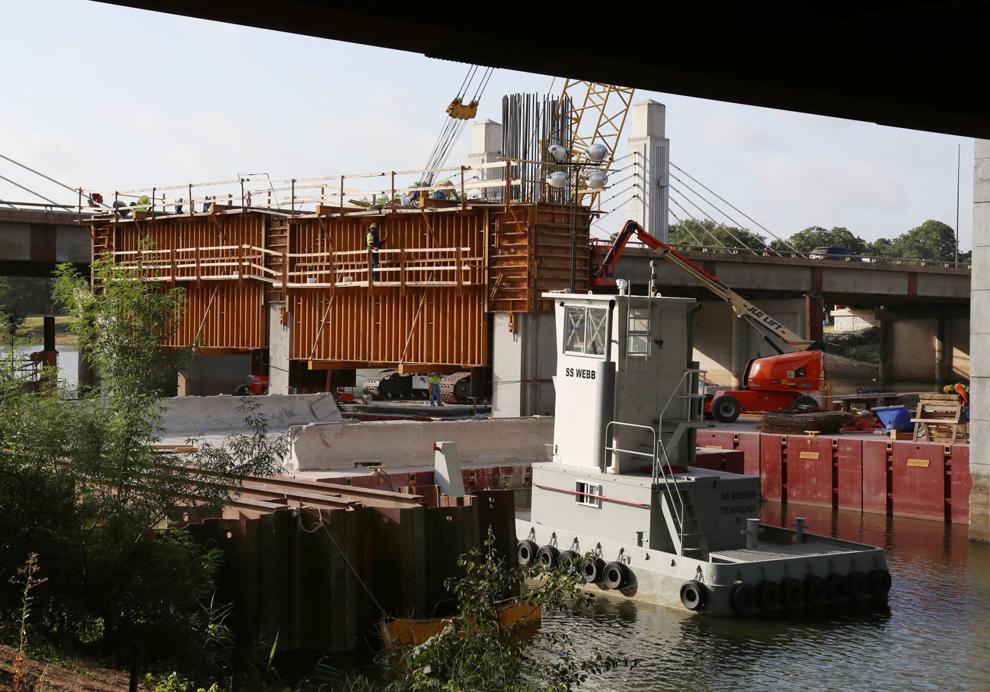 Interstate 35: August 2020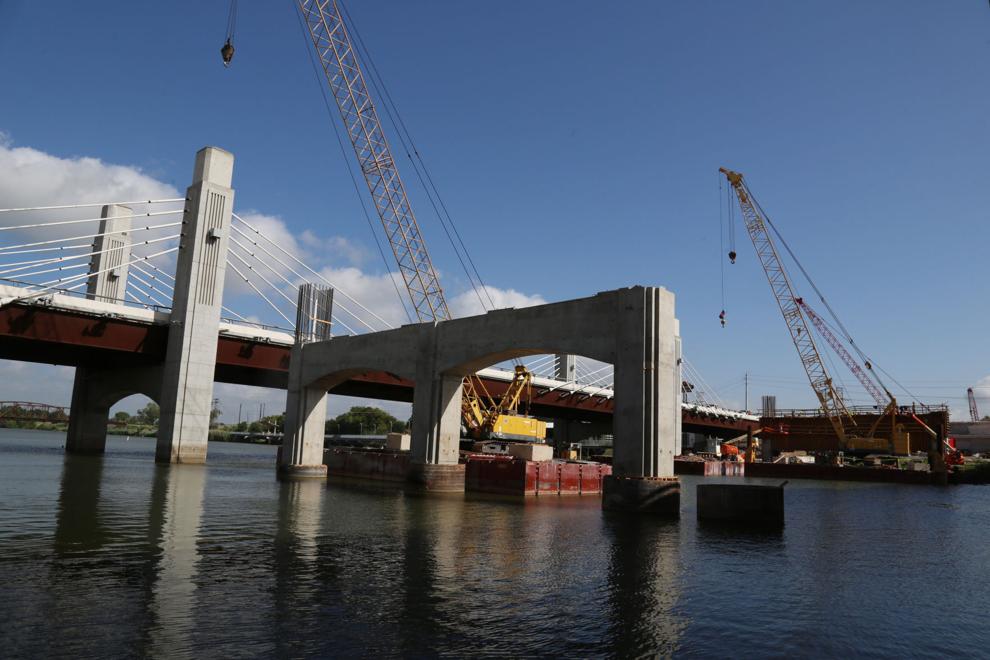 Interstate 35: August 2020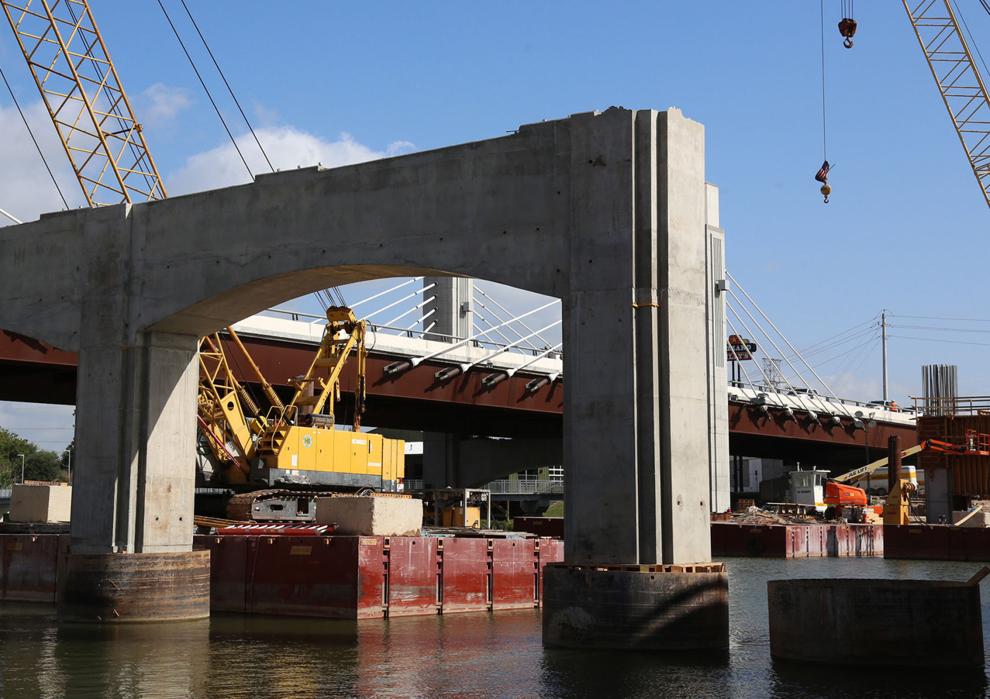 Interstate 35: August 2020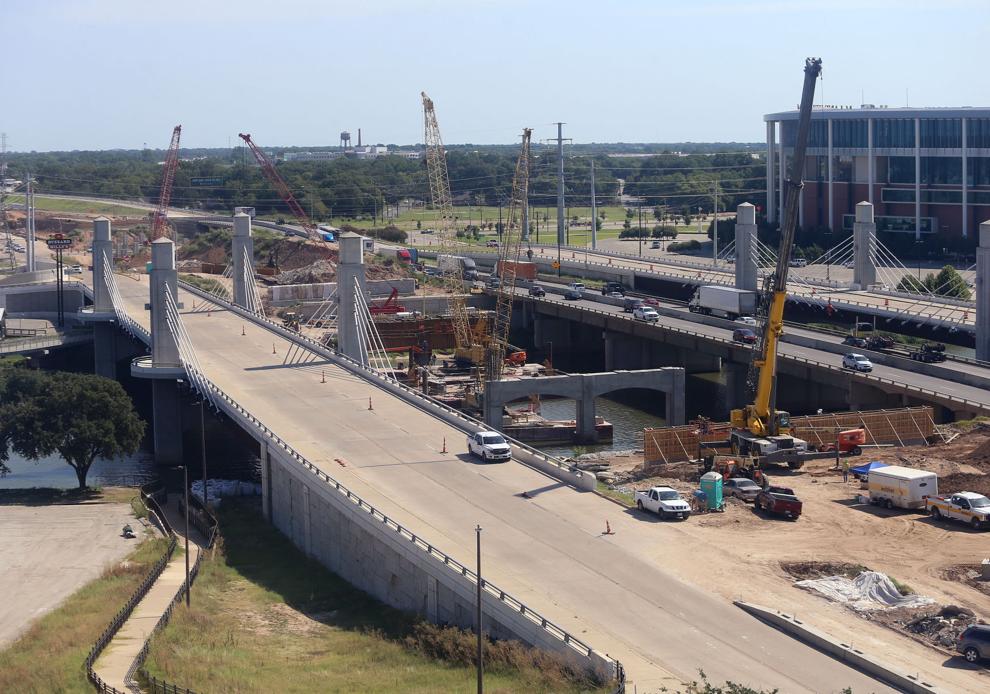 Interstate 35: August 2020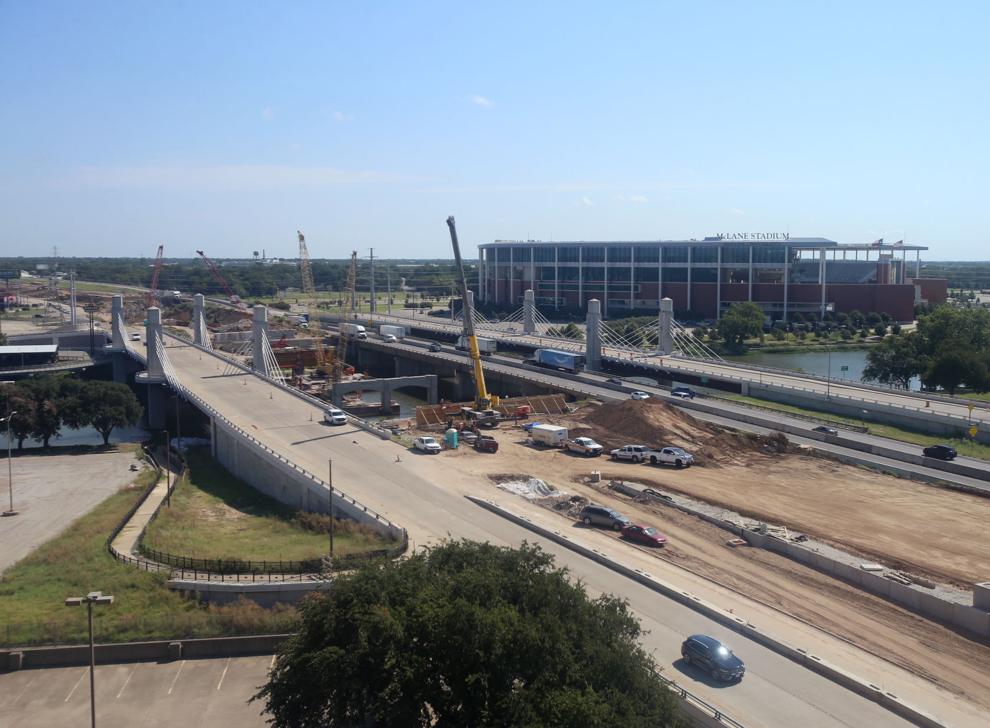 Interstate 35: August 2020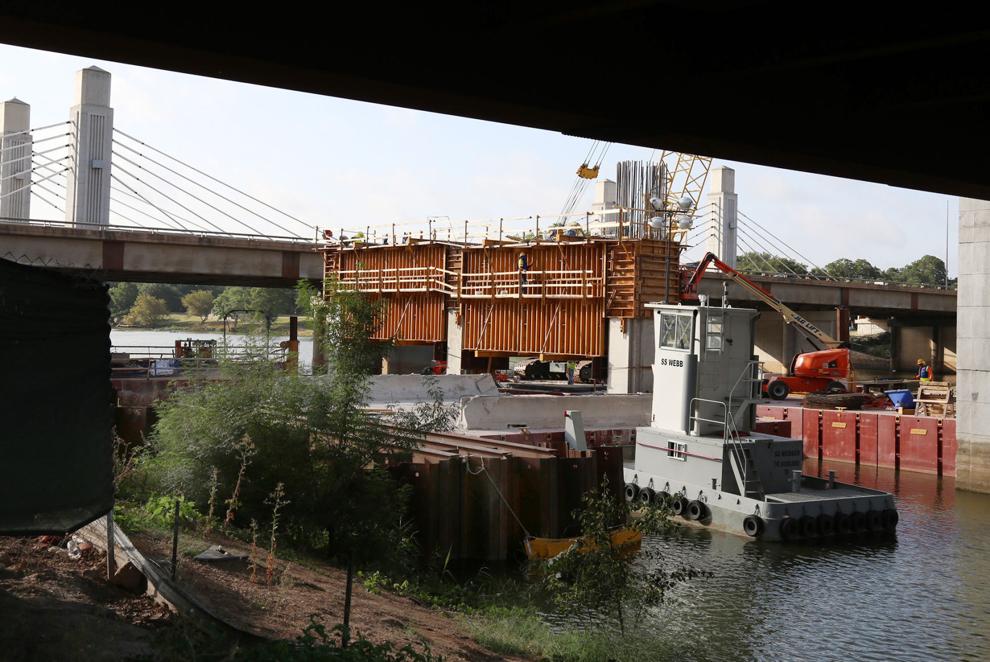 Interstate 35: August 2020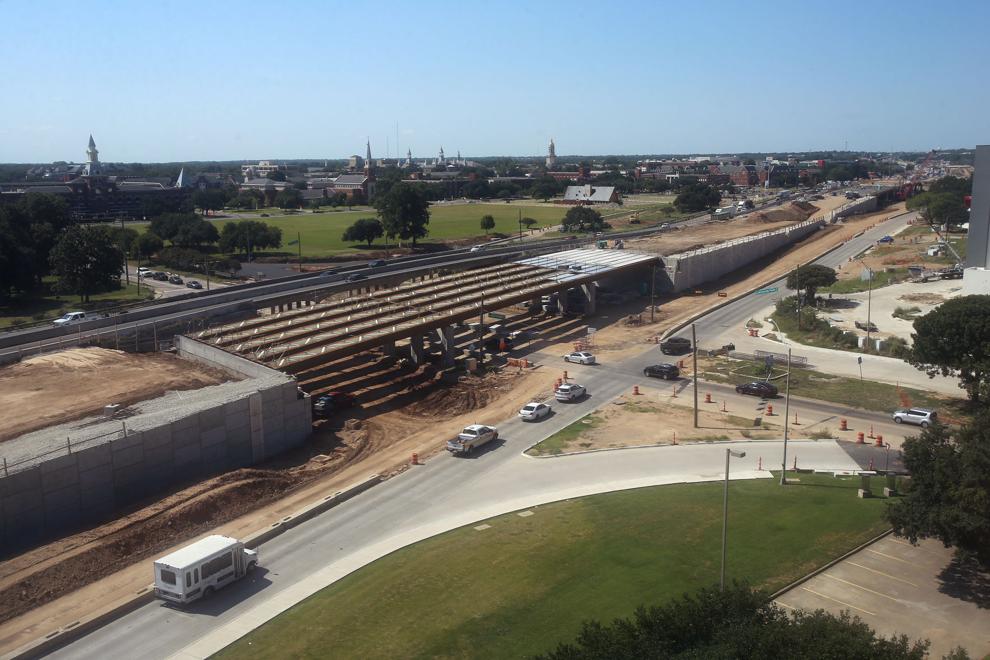 Interstate 35: August 2020
Interstate 35: August 2020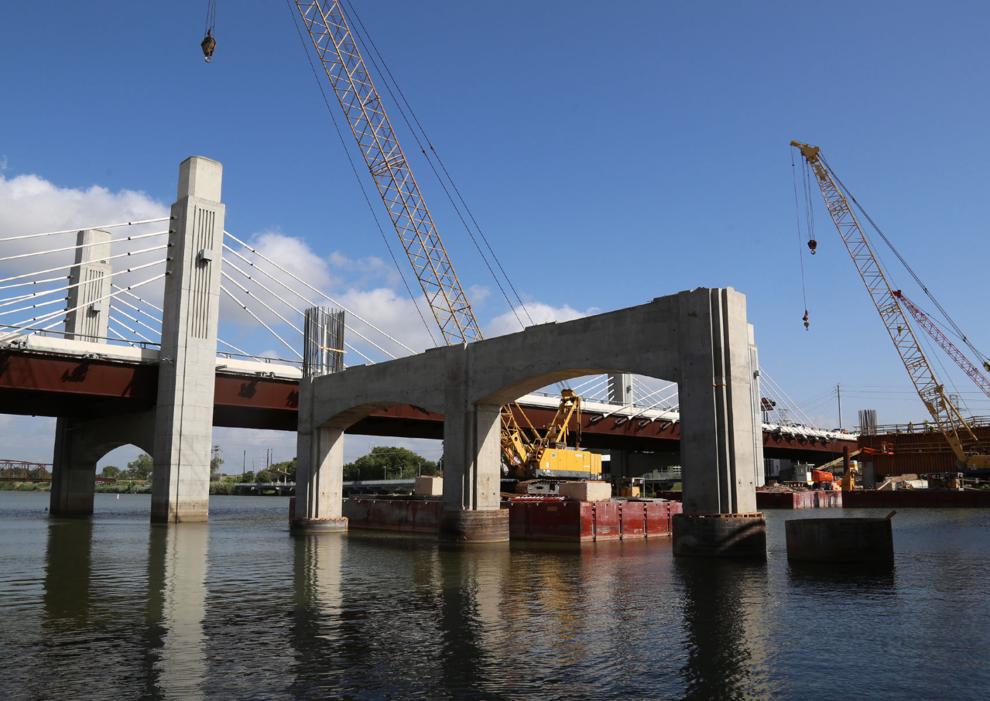 Interstate 35: August 2020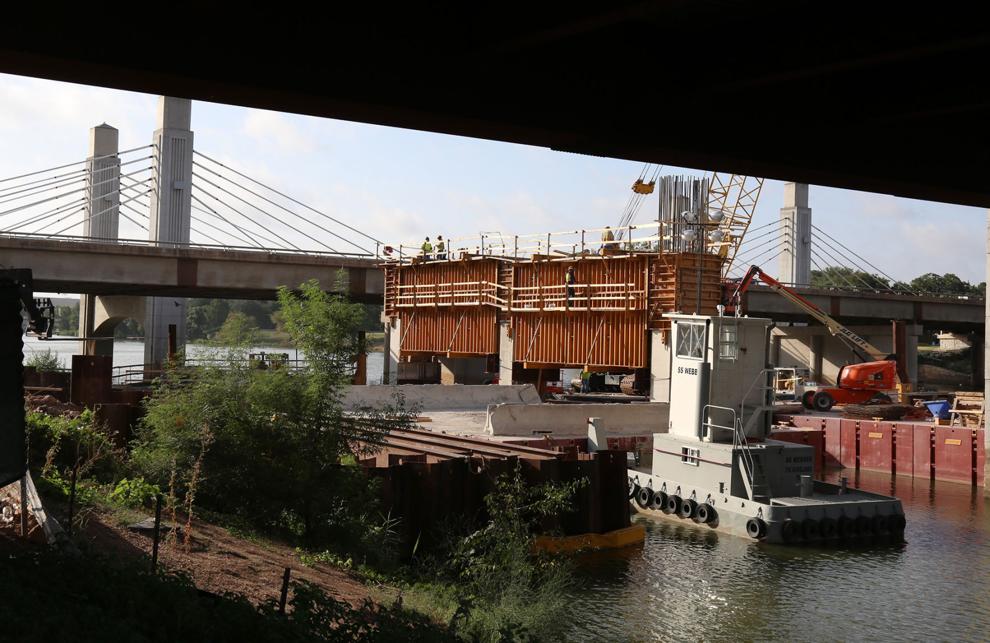 Interstate 35: August 2020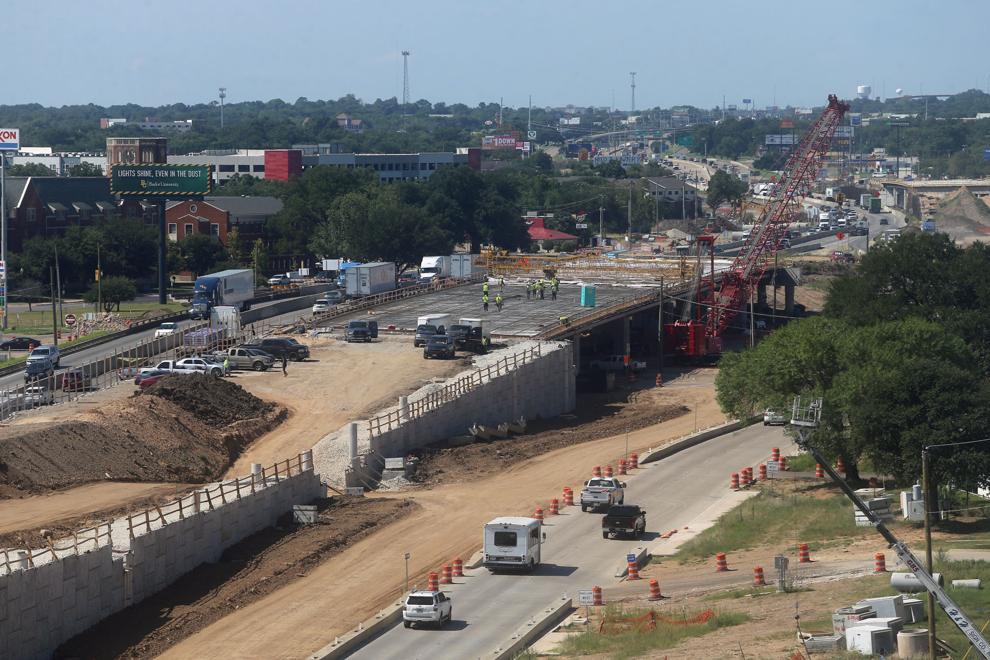 Interstate 35: August 2020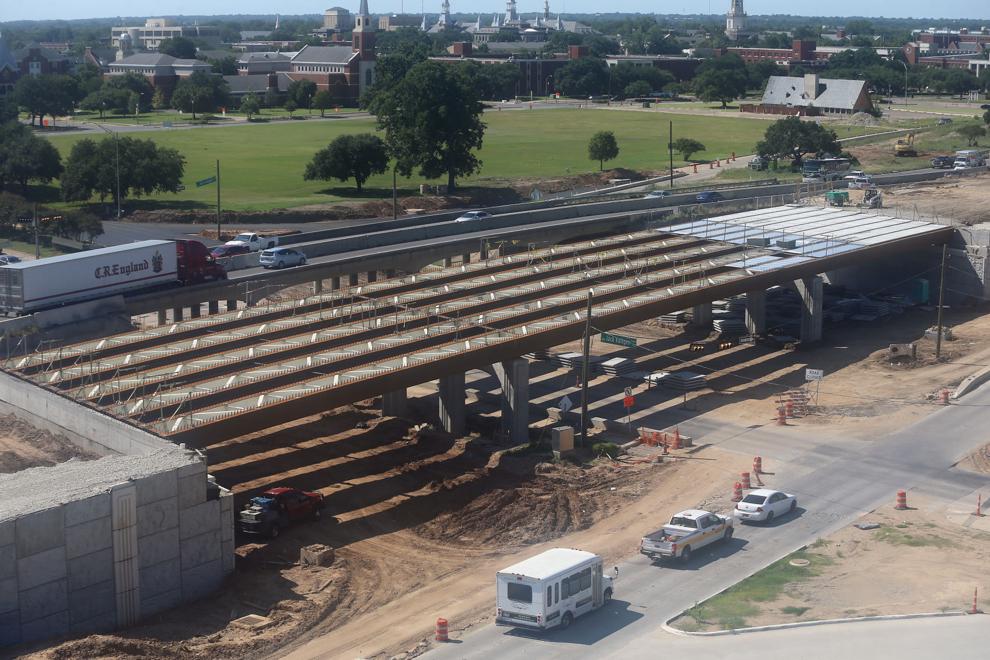 Interstate 35: June 2020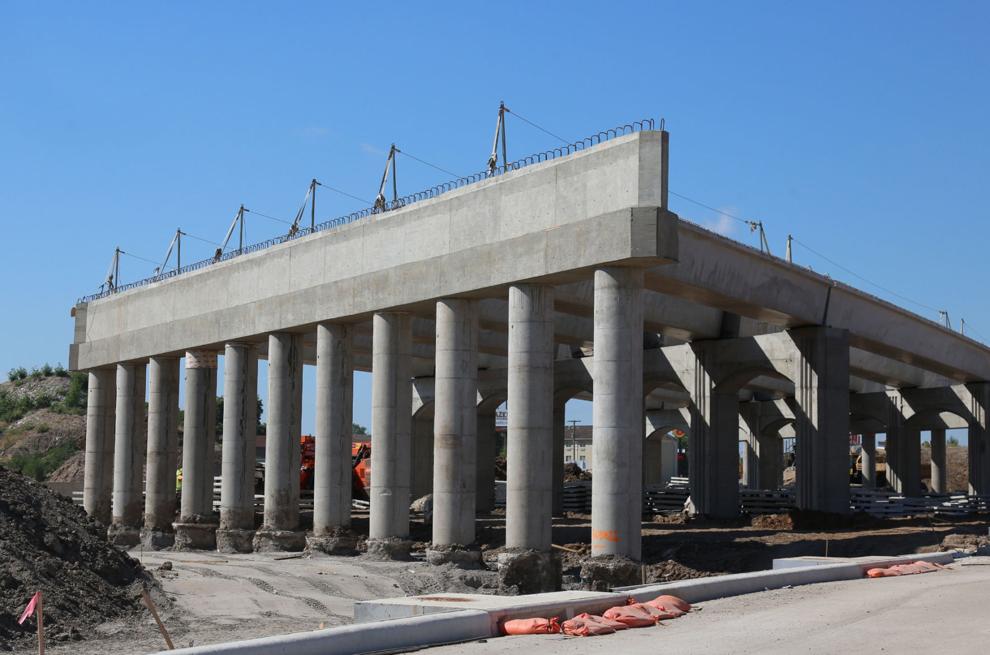 Interstate 35: June 2020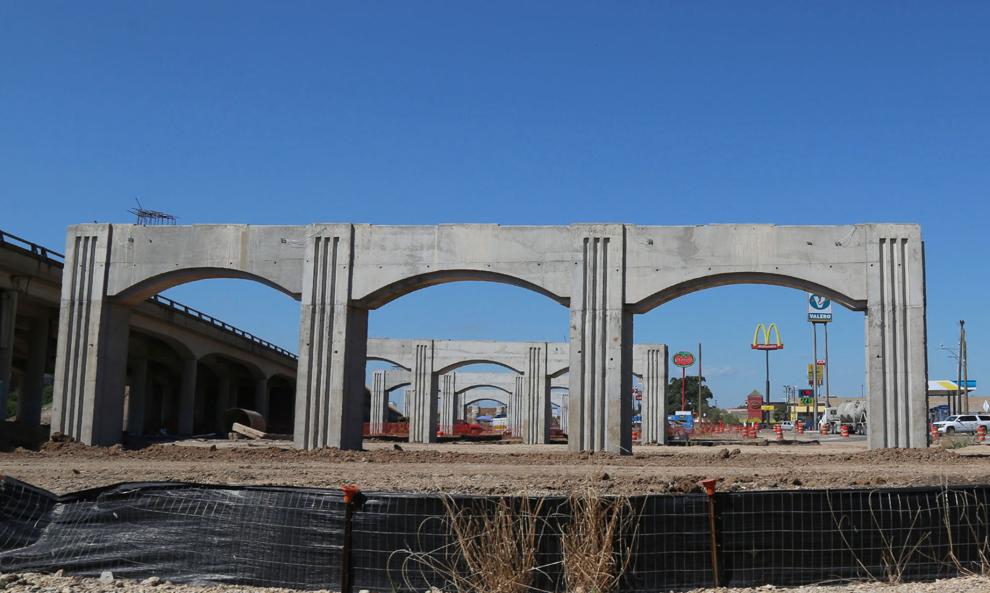 Interstate 35: June 2020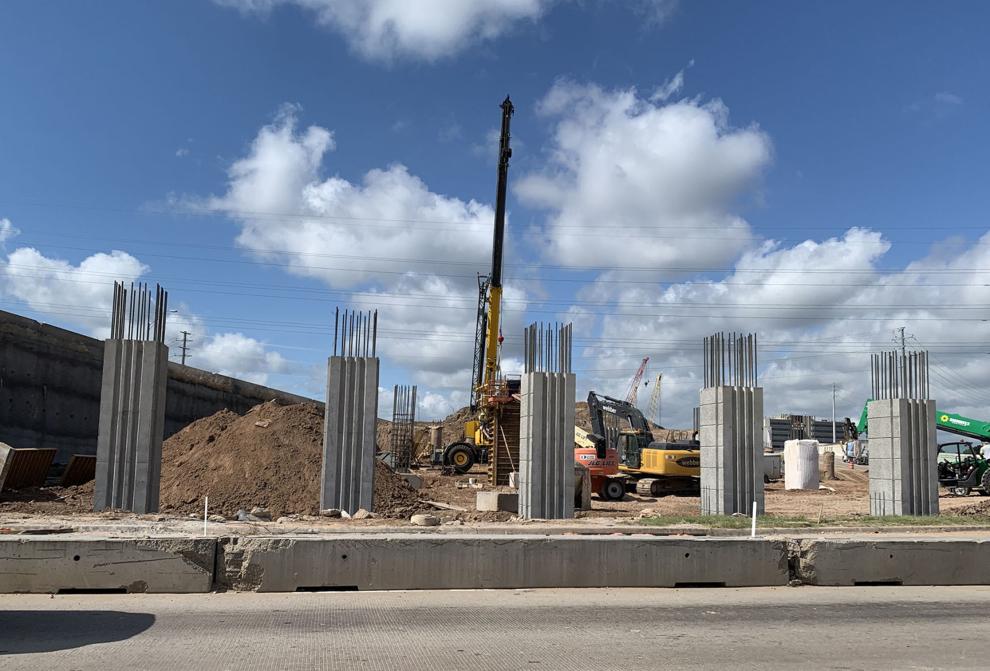 Interstate 35: June 2020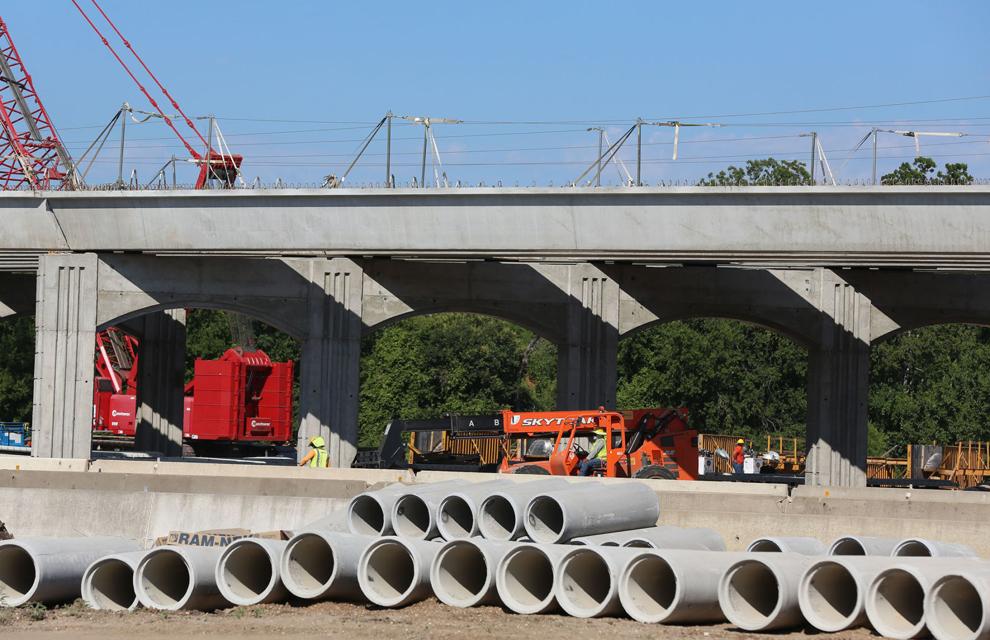 Interstate 35: June 2020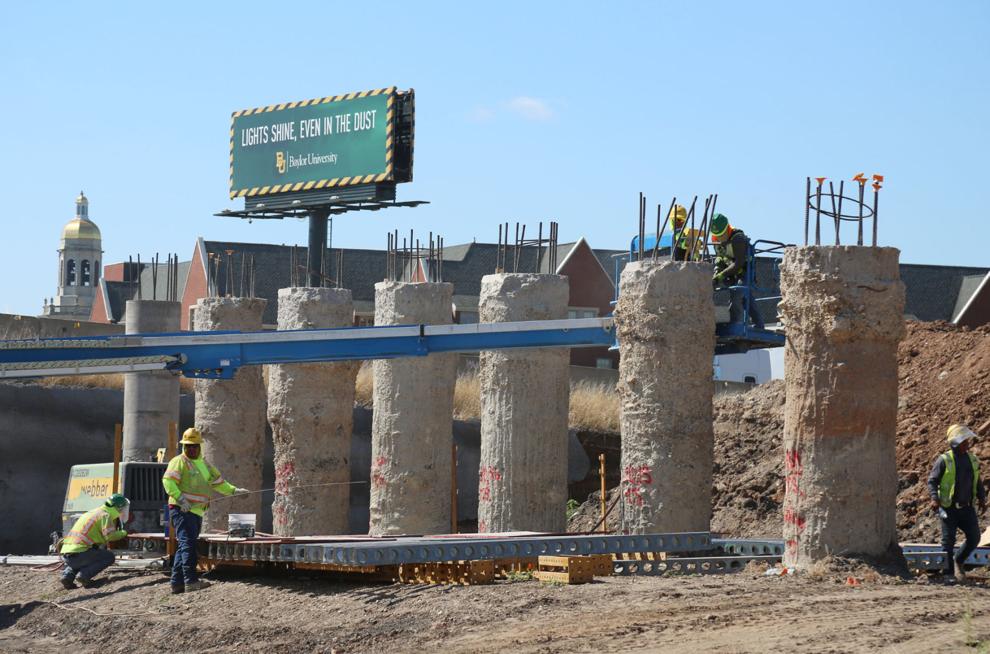 Interstate 35: June 2020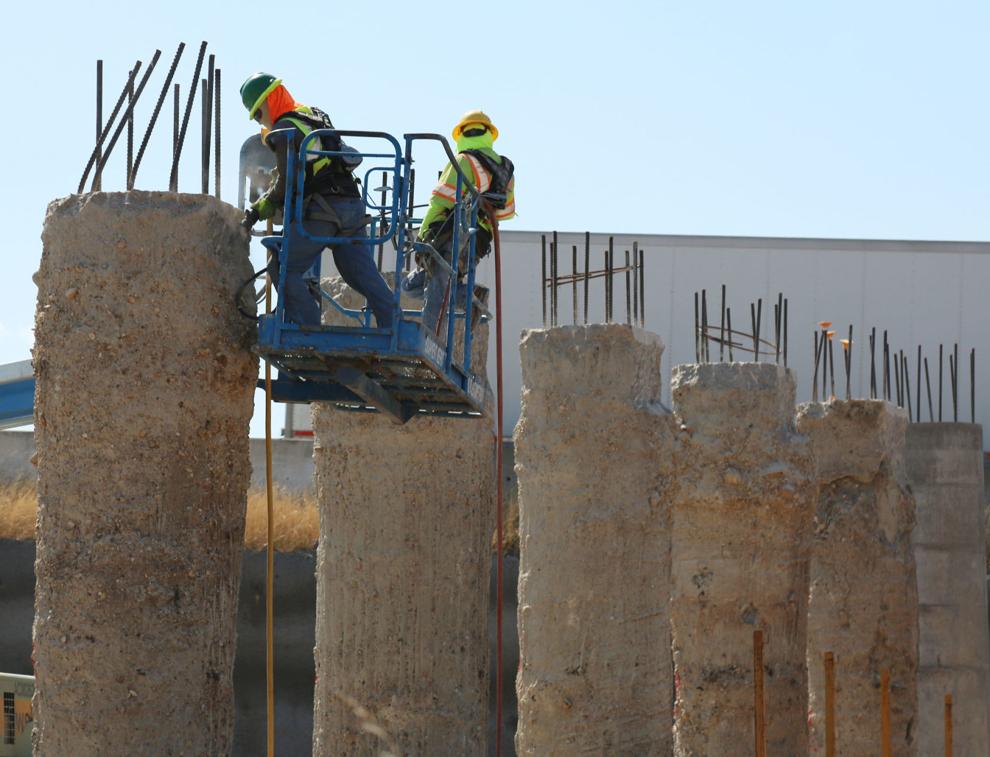 Interstate 35: June 2020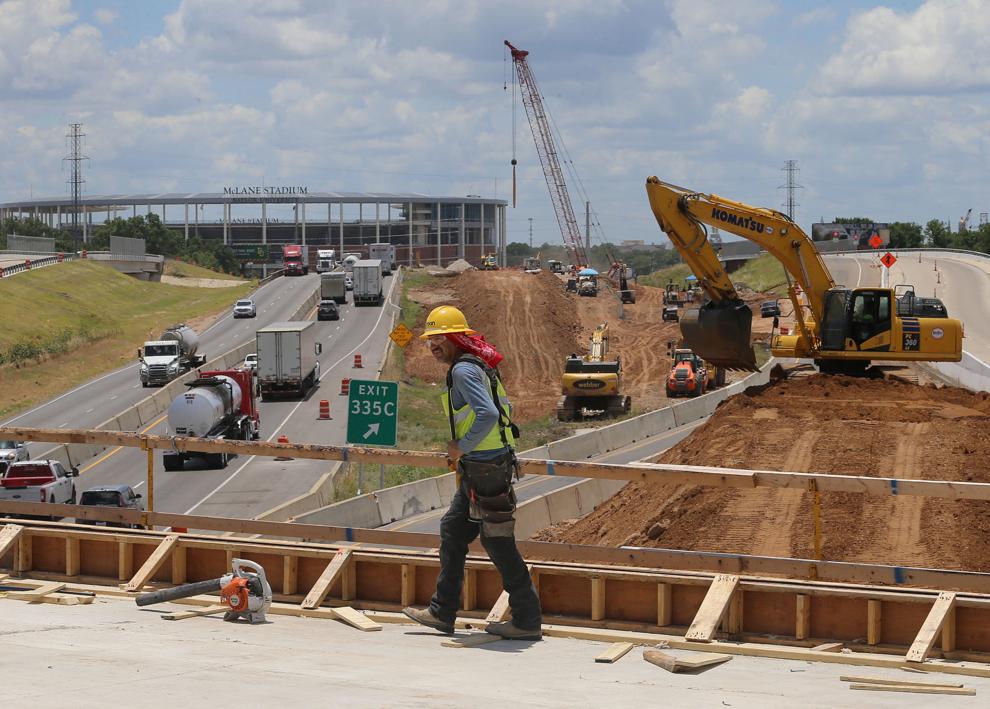 Interstate 35: June 2020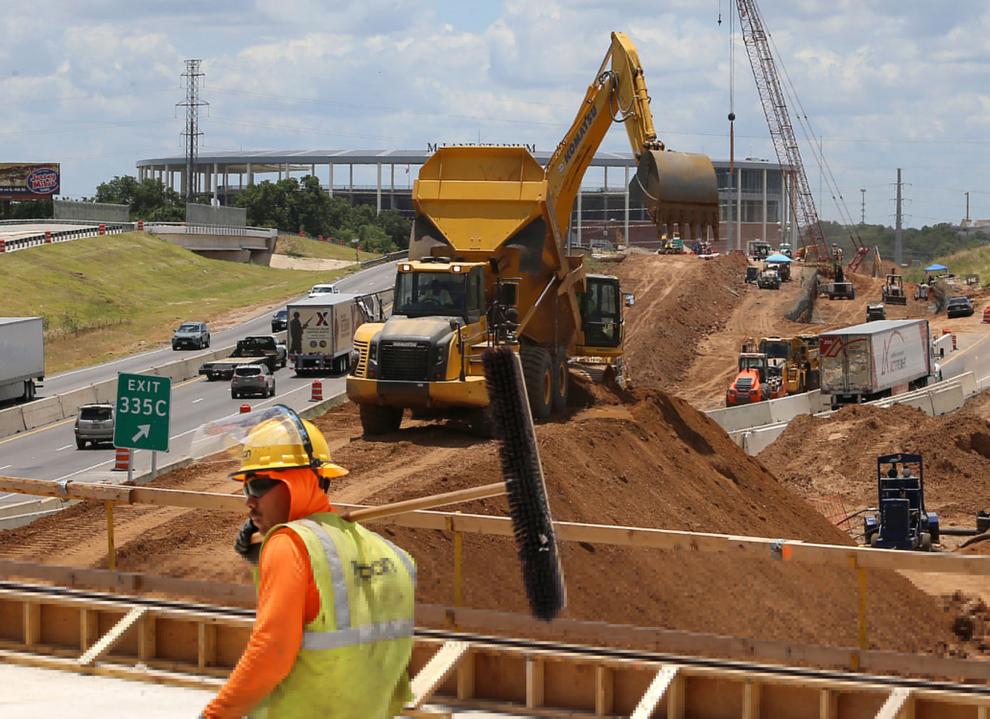 Interstate 35: June 2020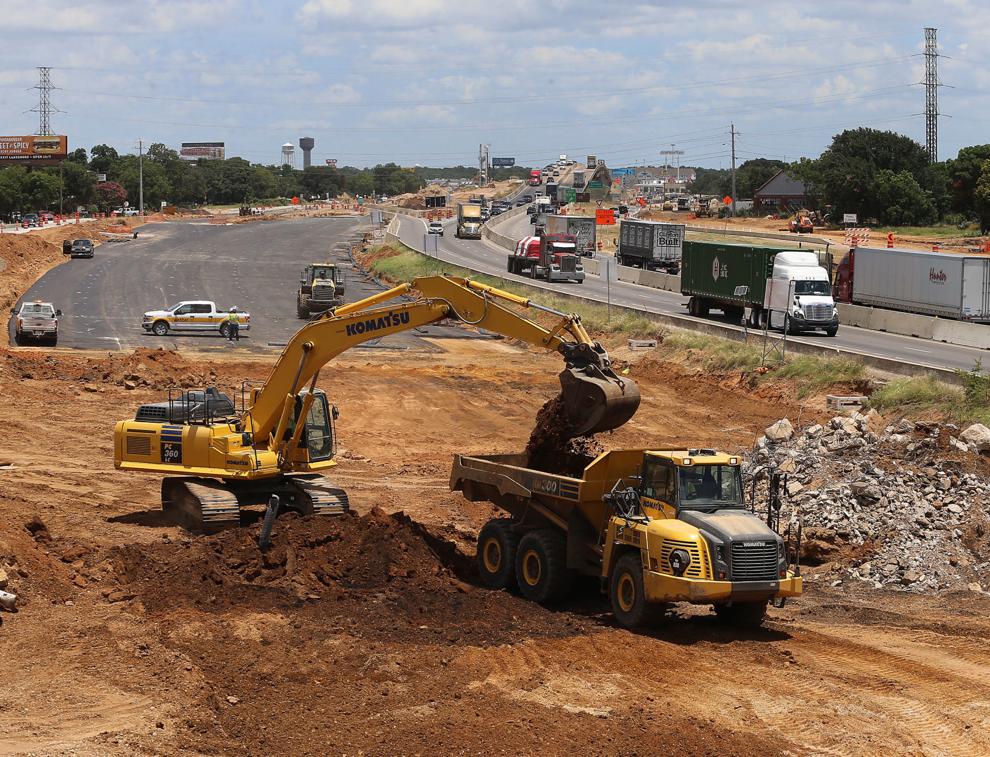 Interstate 35: June 2020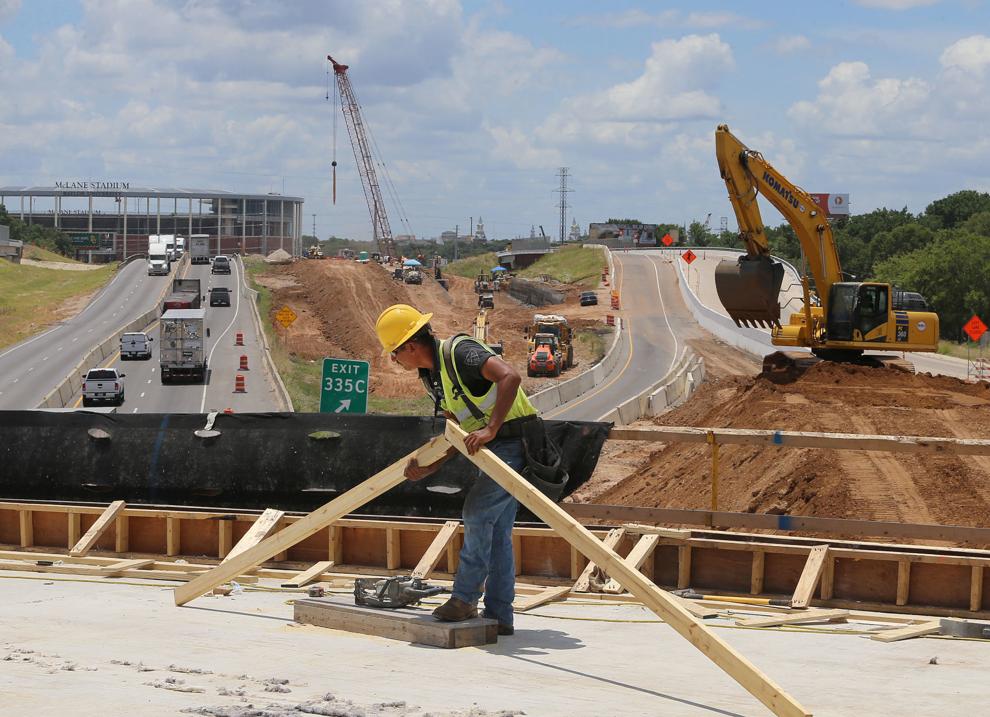 Interstate 35: June 2020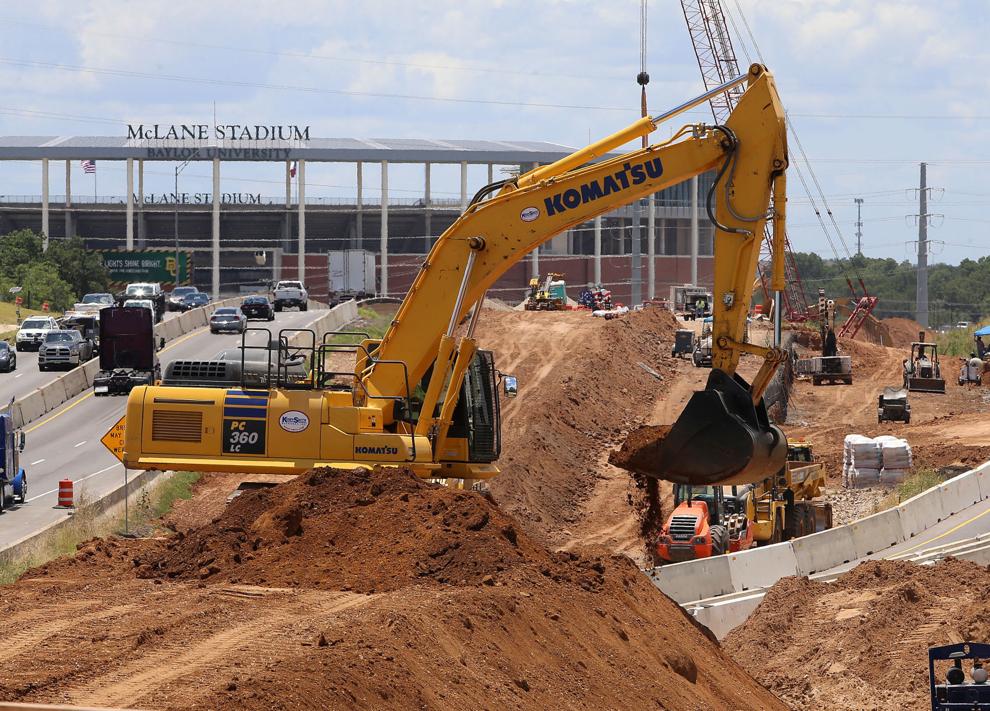 Interstate 35: June 2020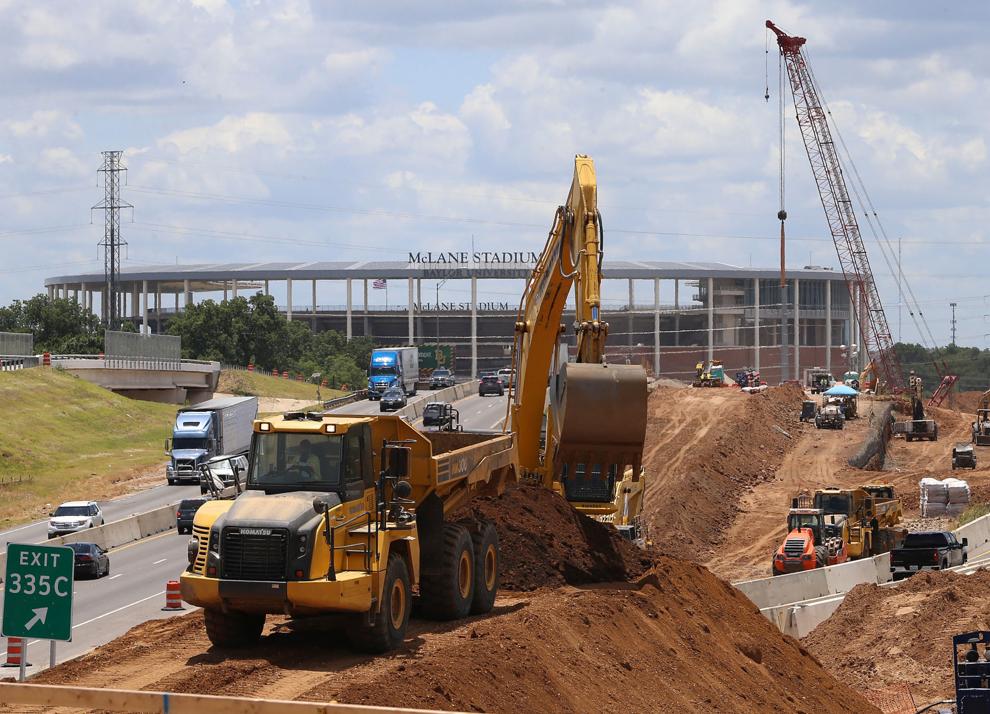 Interstate 35: June 2020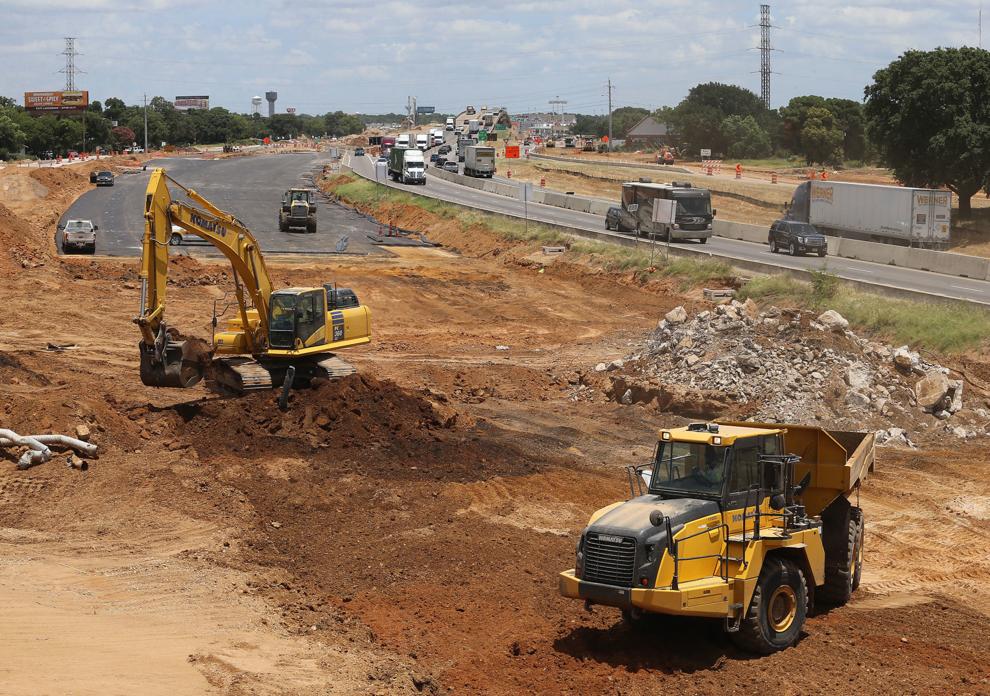 Interstate 35: June 2020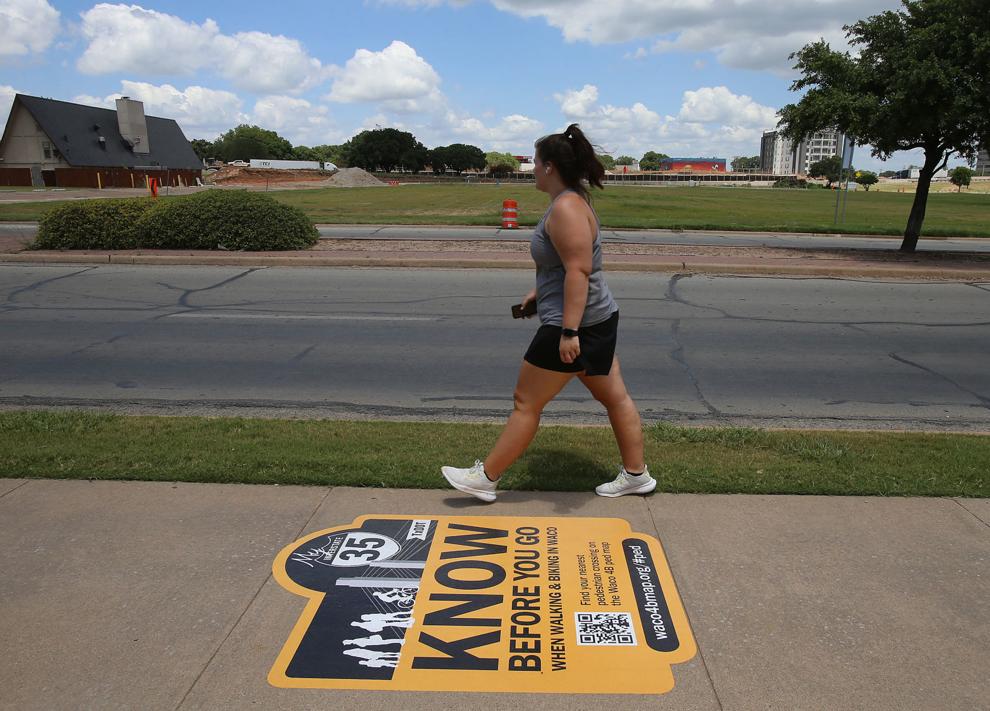 Interstate 35: June 2020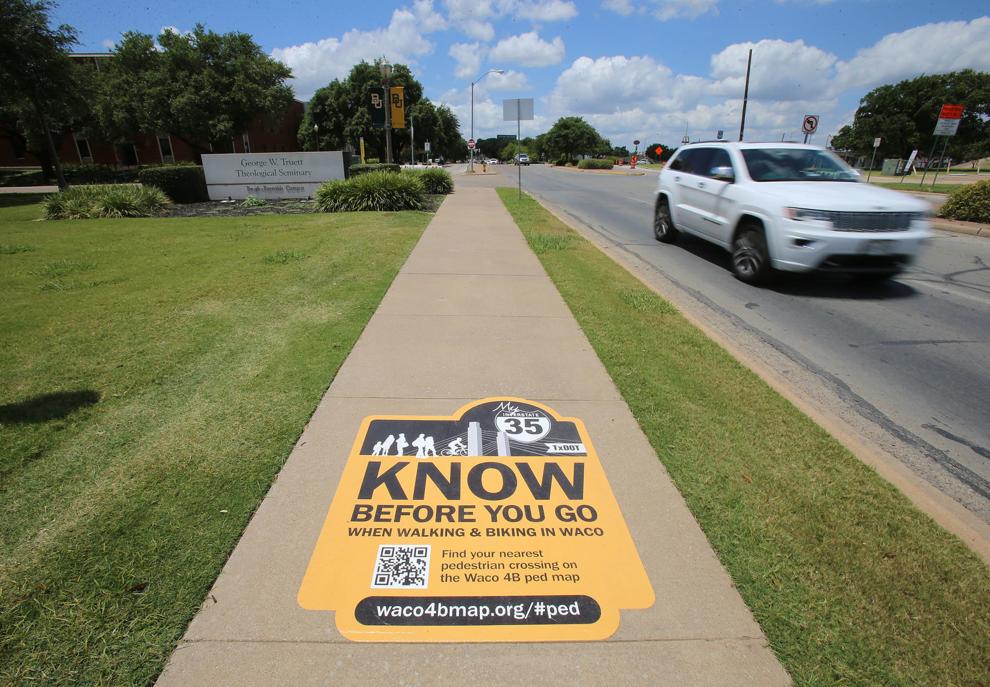 Interstate 35: March 2020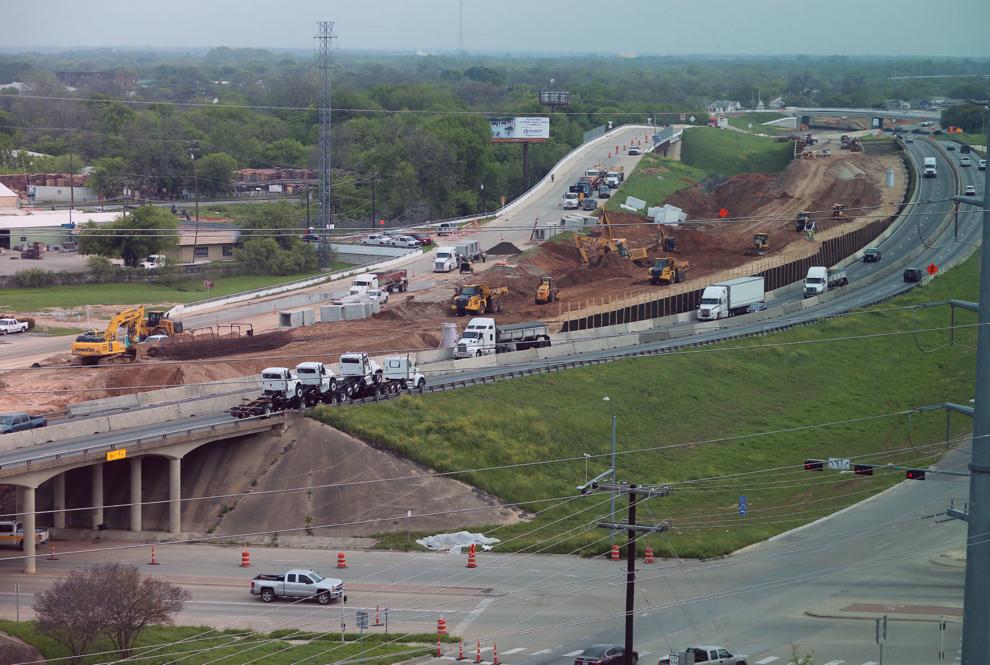 Interstate 35: March 2020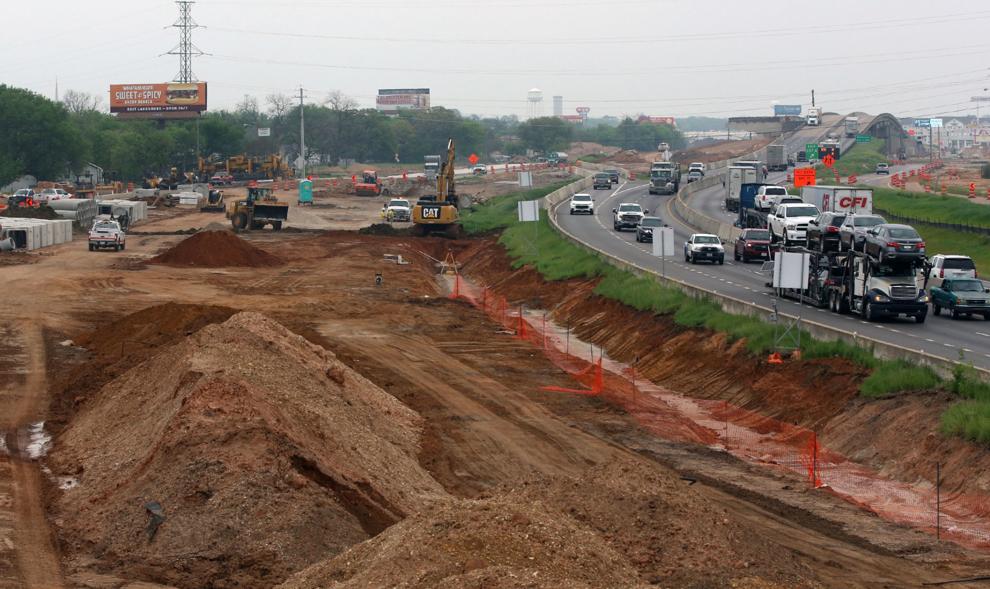 Interstate 35: March 2020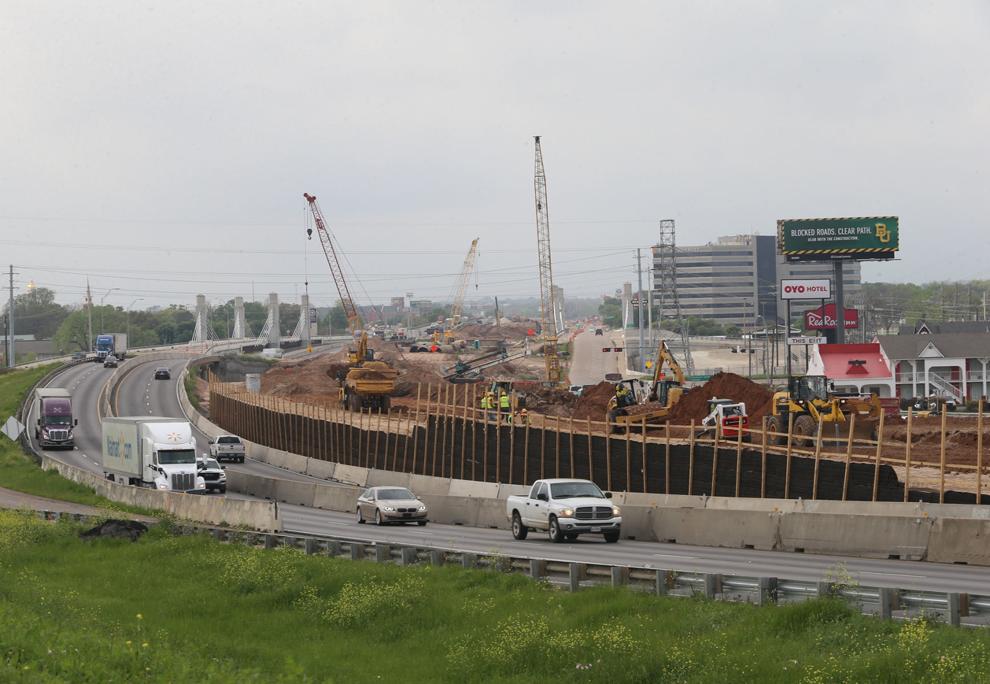 Interstate 35: March 2020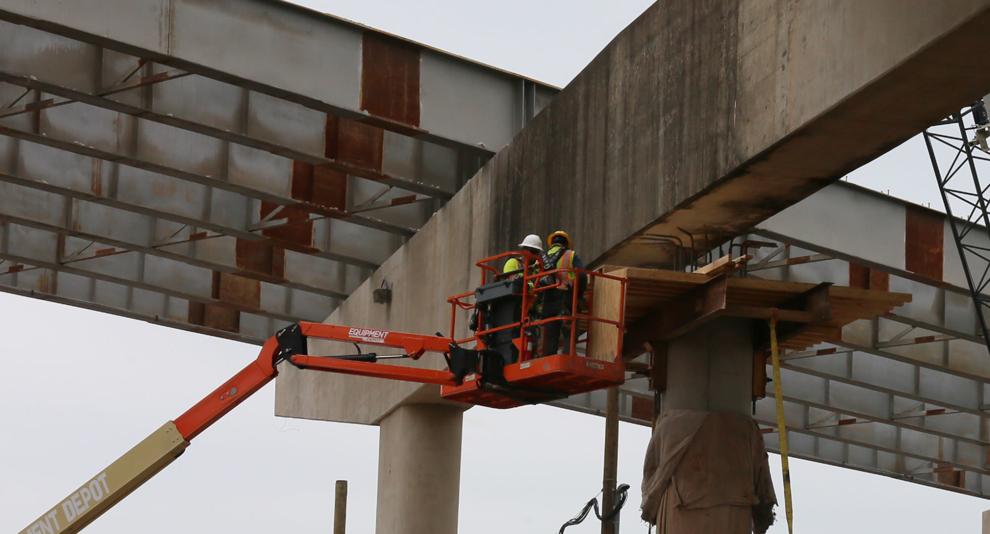 Interstate 35: March 2020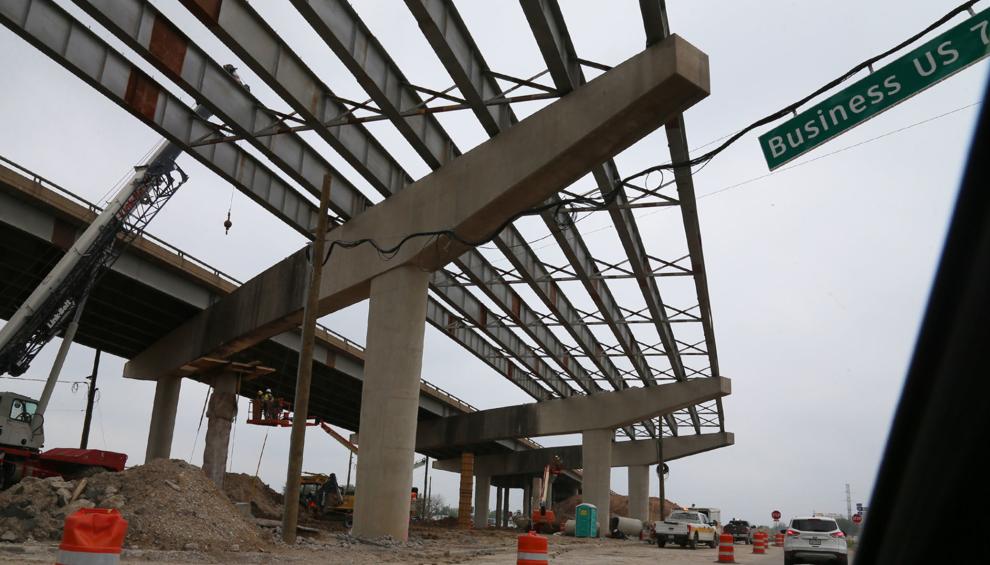 Interstate 35: March 2020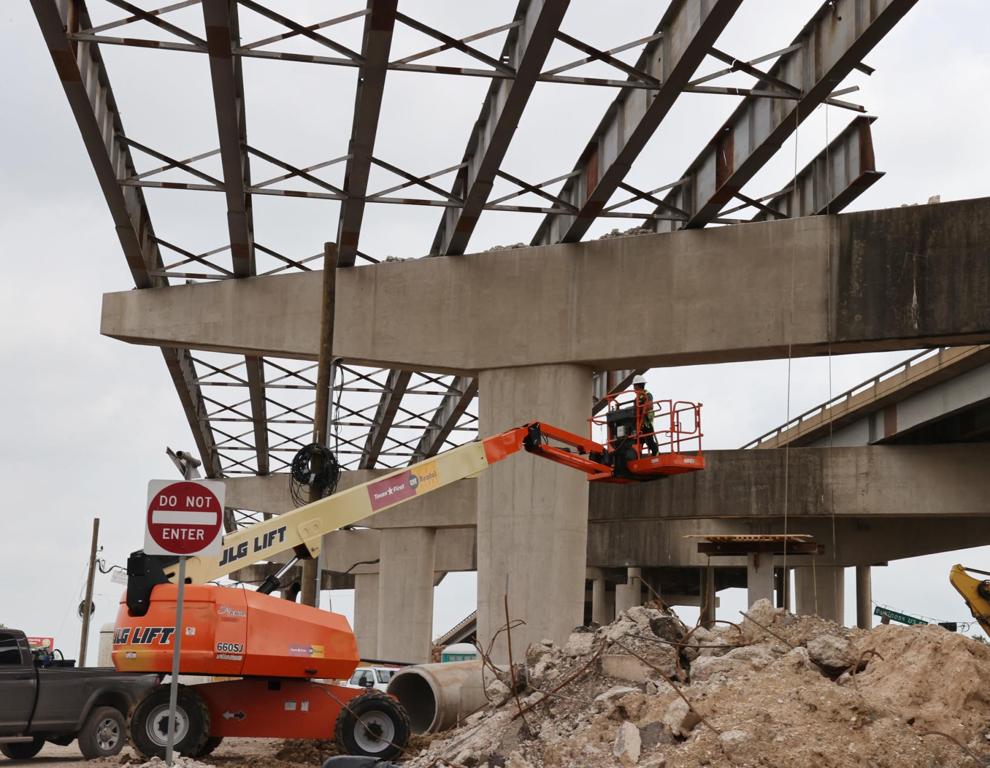 Interstate 35: March 2020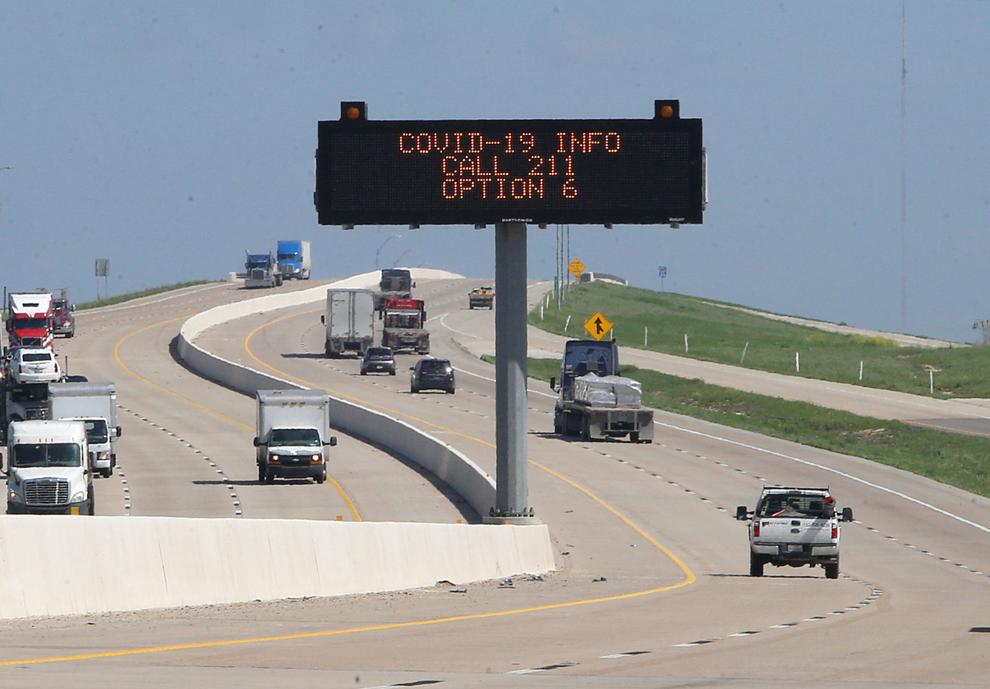 Interstate 35: March 2020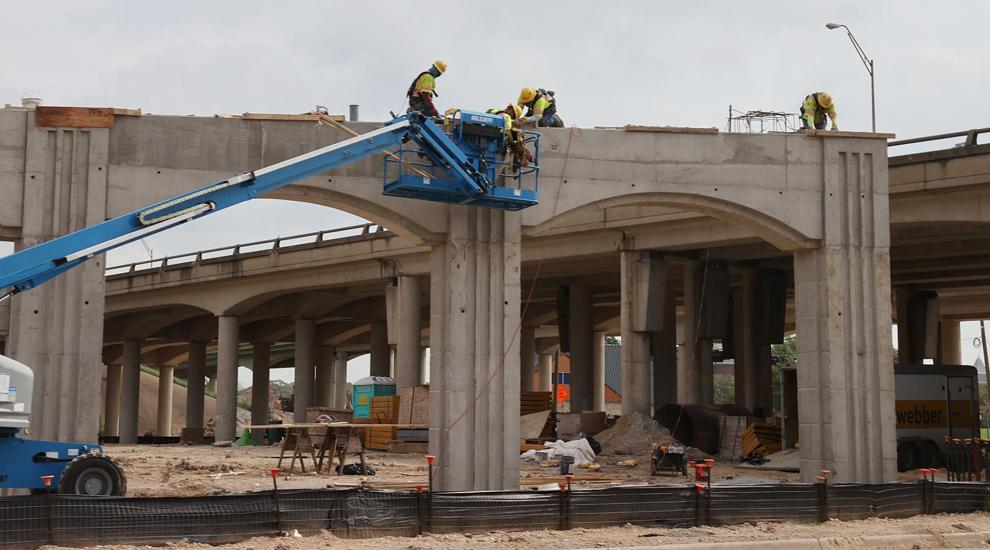 Interstate 35: March 2020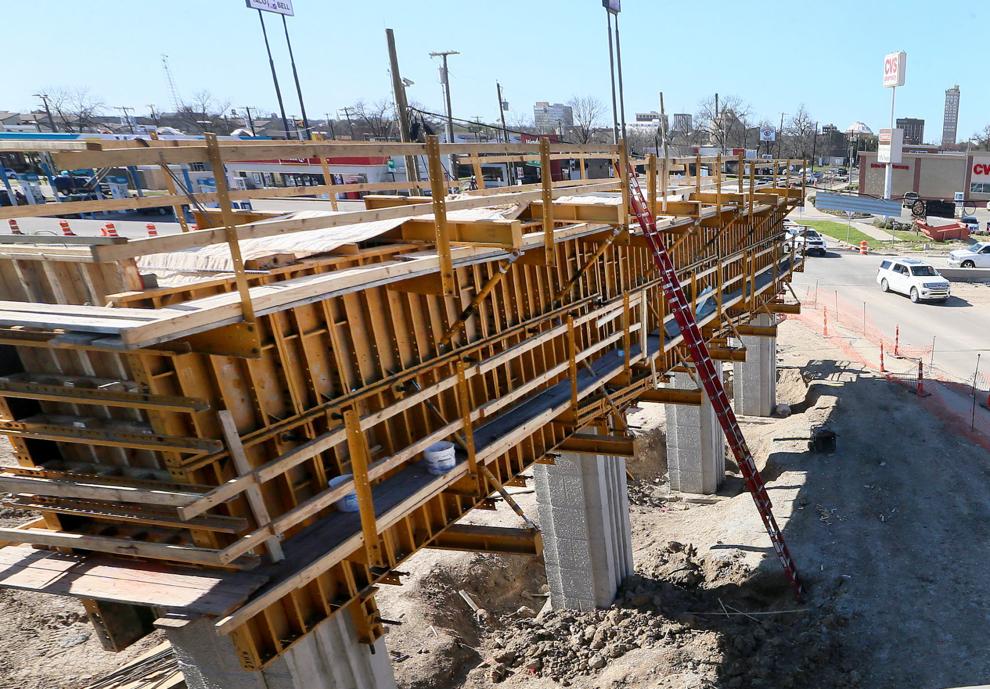 Interstate 35: March 2020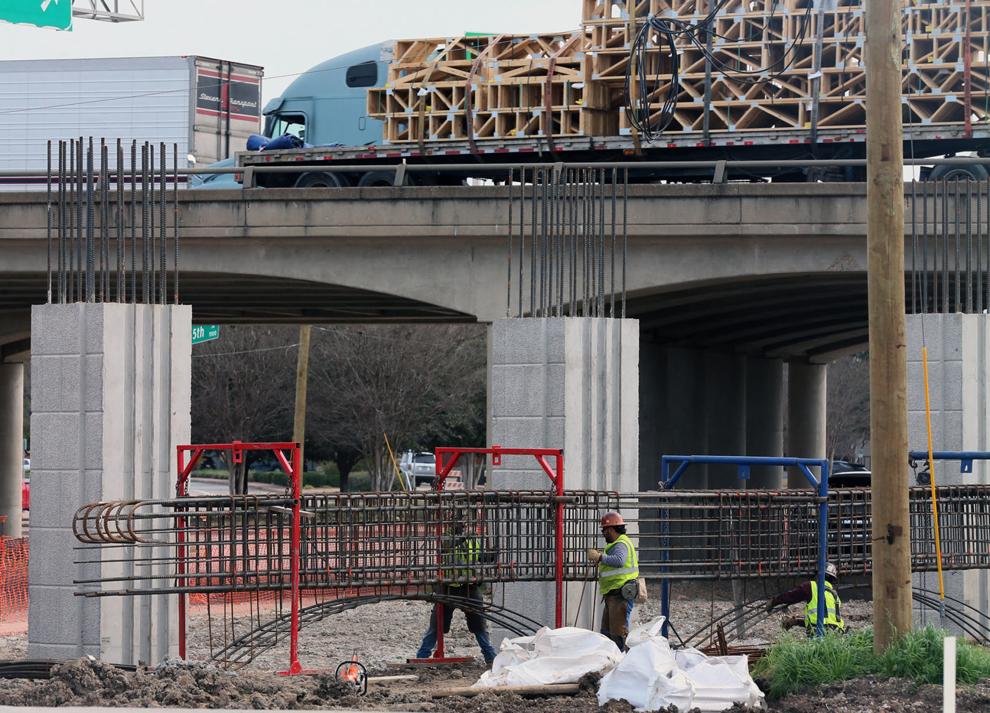 Interstate 35: March 2020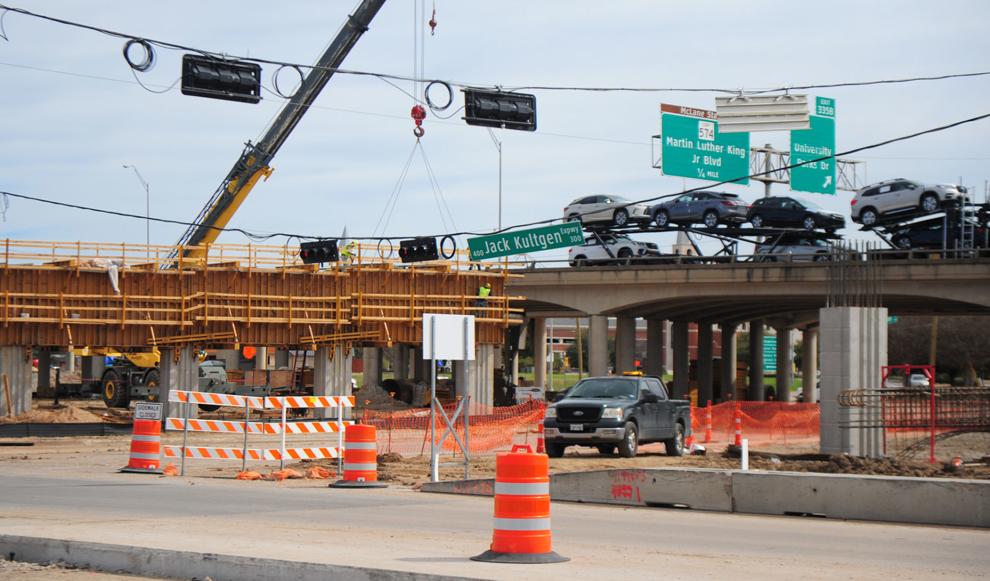 Interstate 35: March 2020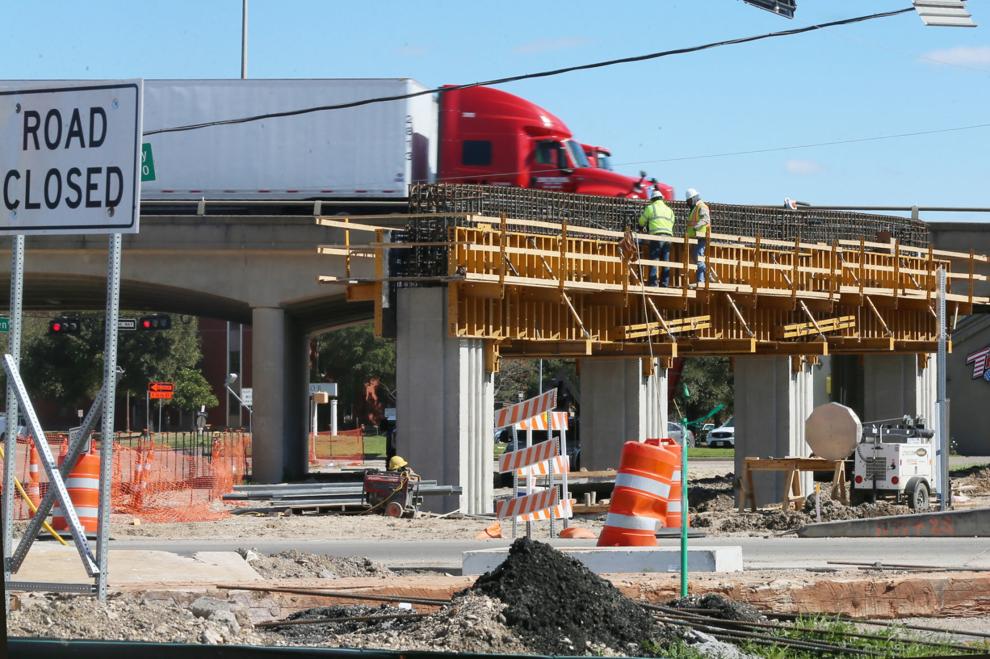 Interstate 35: January 2020
Interstate 35: January 2020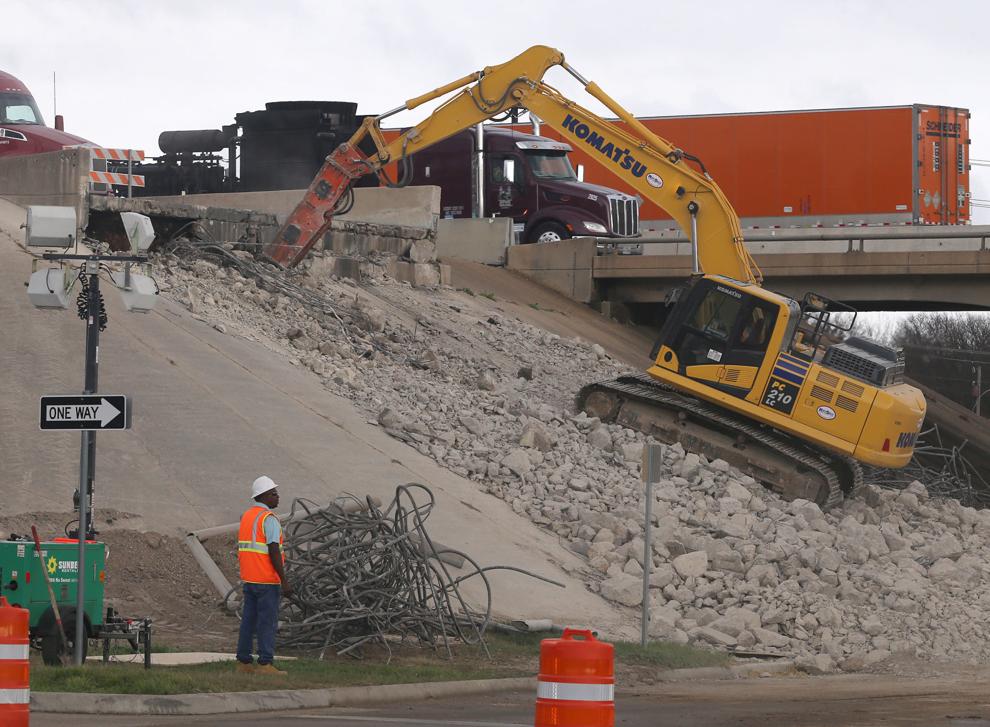 Interstate 35: January 2020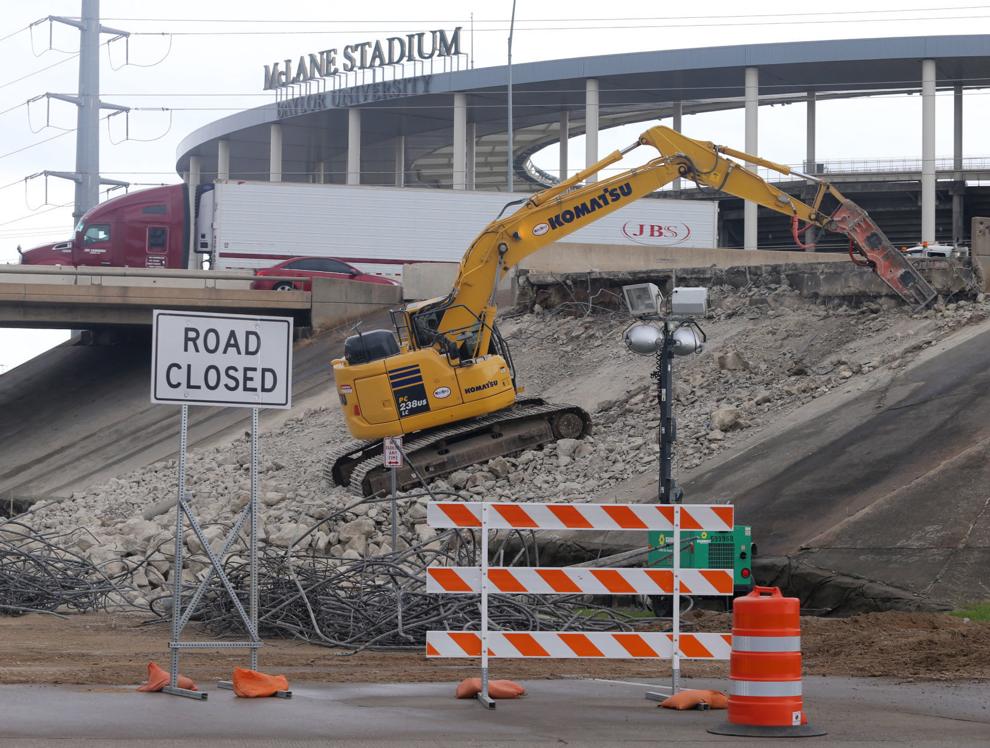 Interstate 35: Barges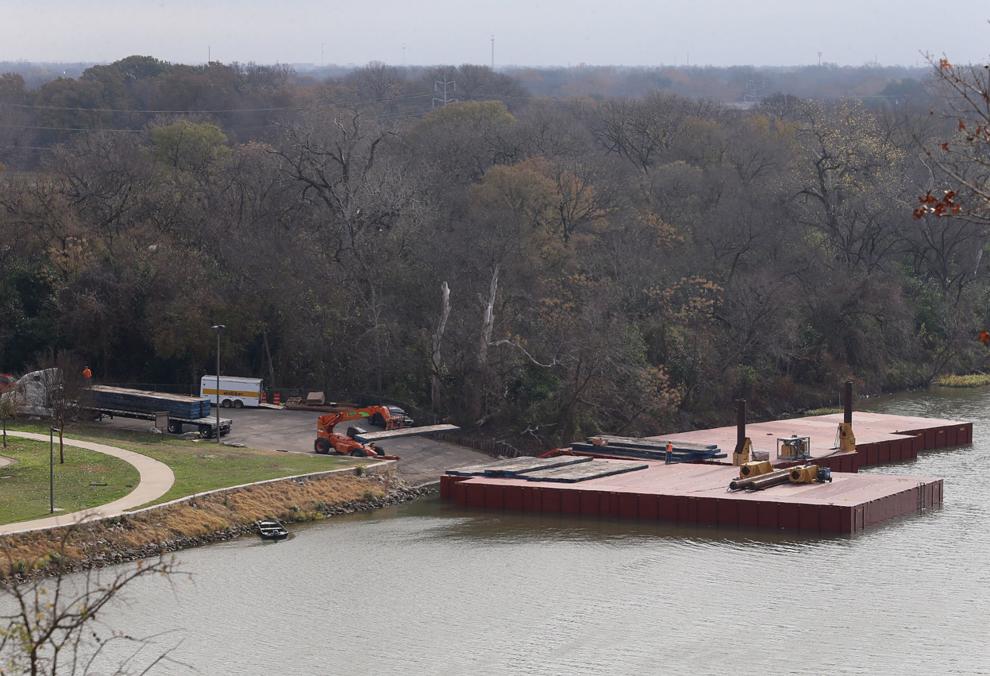 Interstate 35: Barges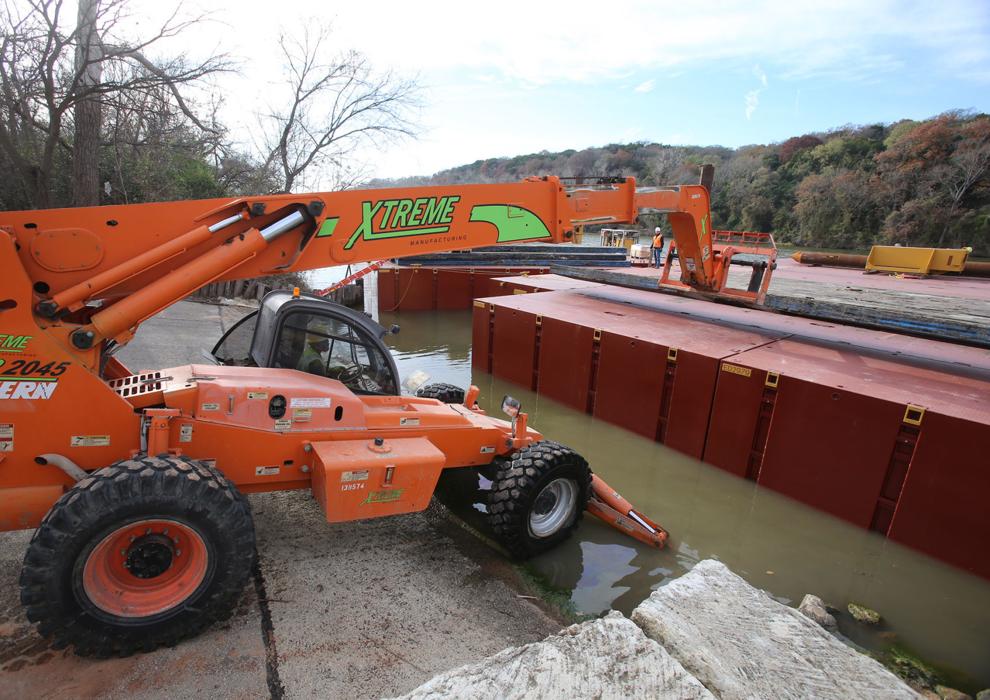 Interstate 35: Barges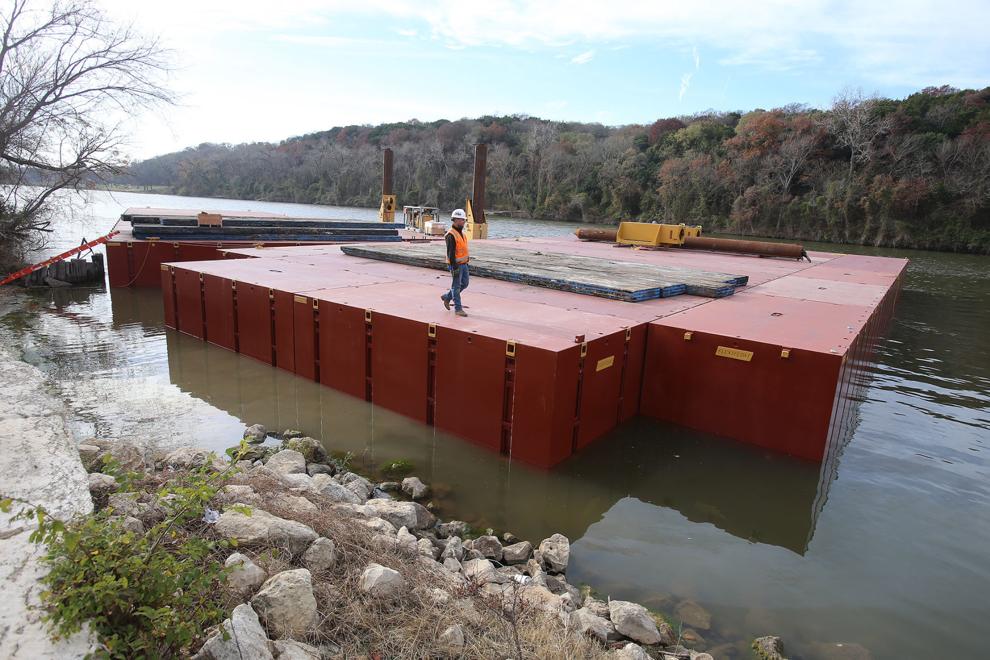 Interstate 35: Barges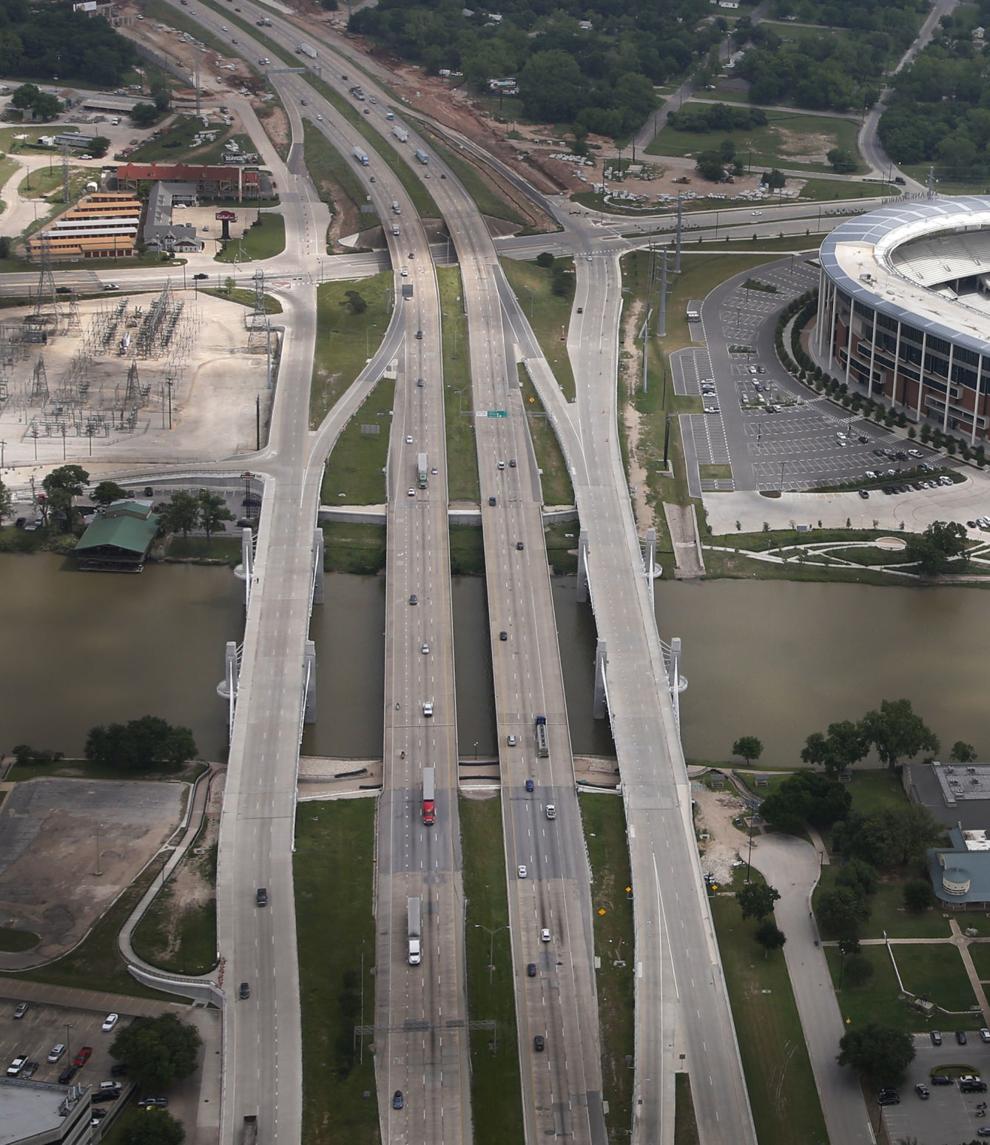 Interstate 35: November 2019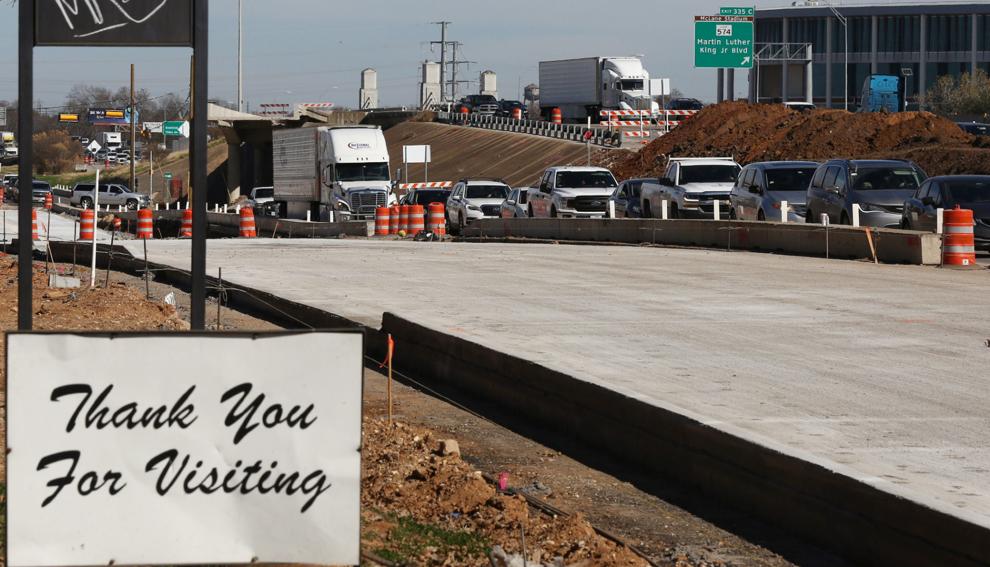 Interstate 35: November 2019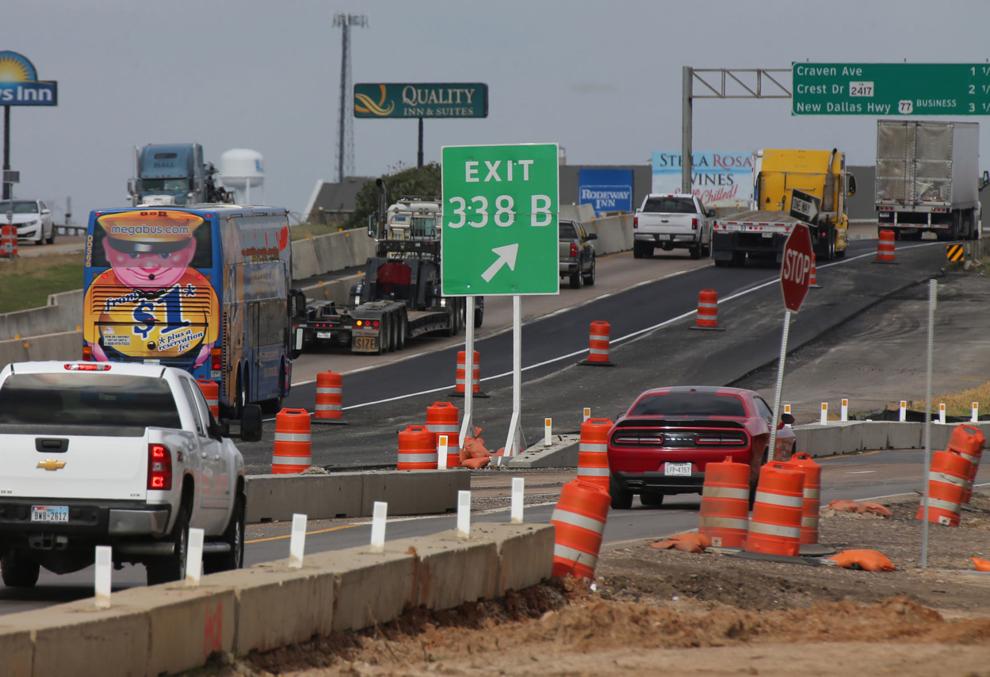 Interstate 35: November 2019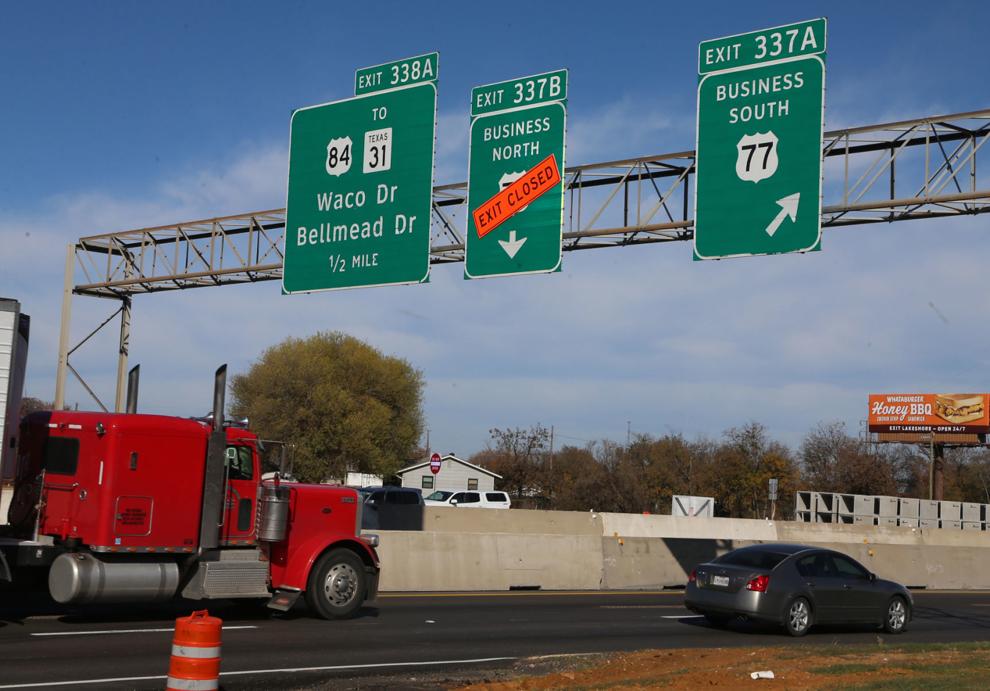 Interstate 35: November 2019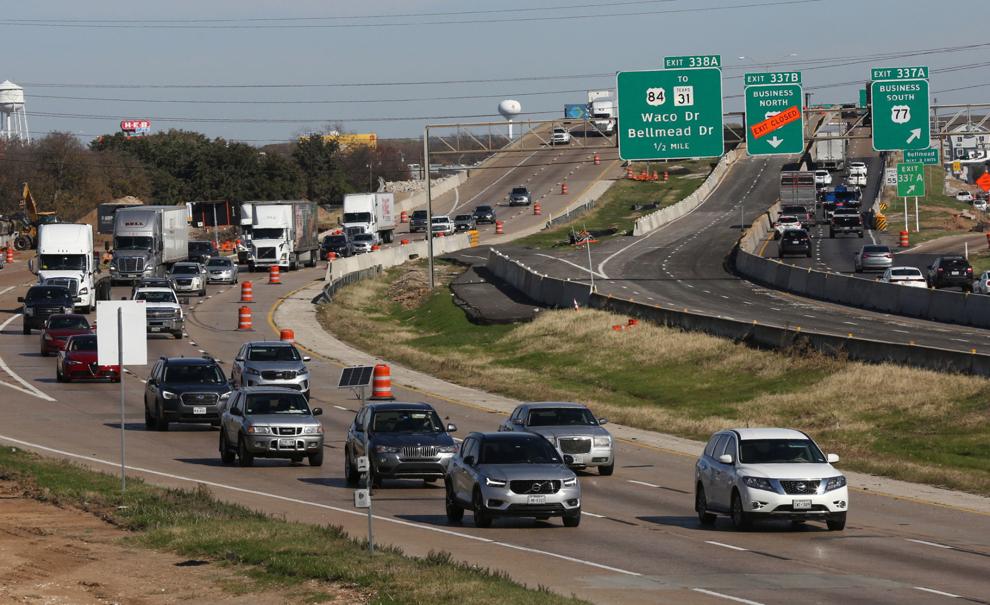 Interstate 35: November 2019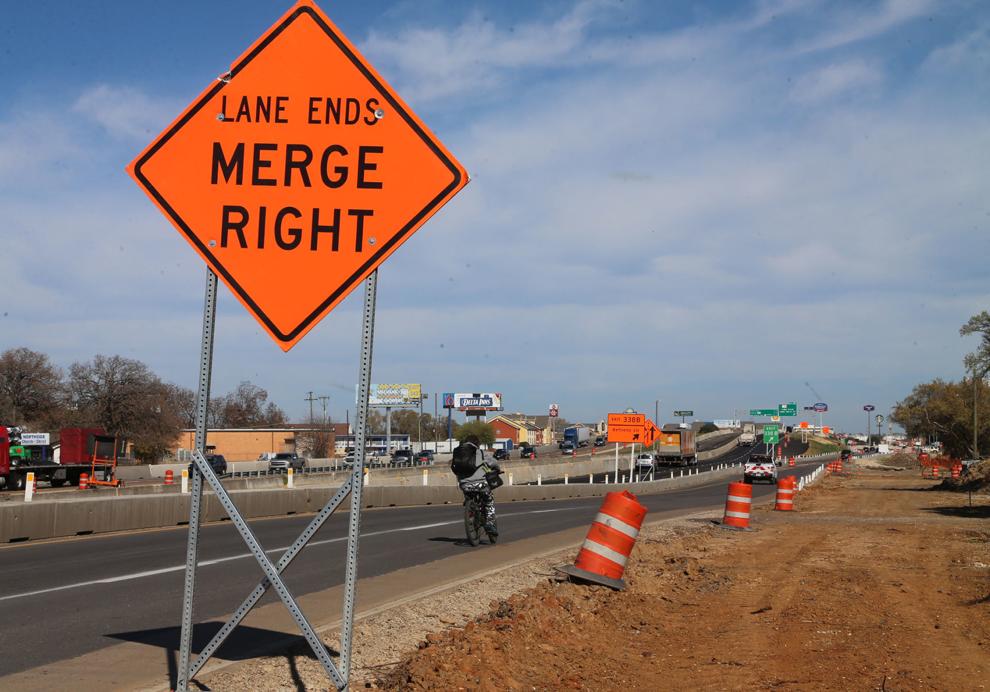 Interstate 35: November 2019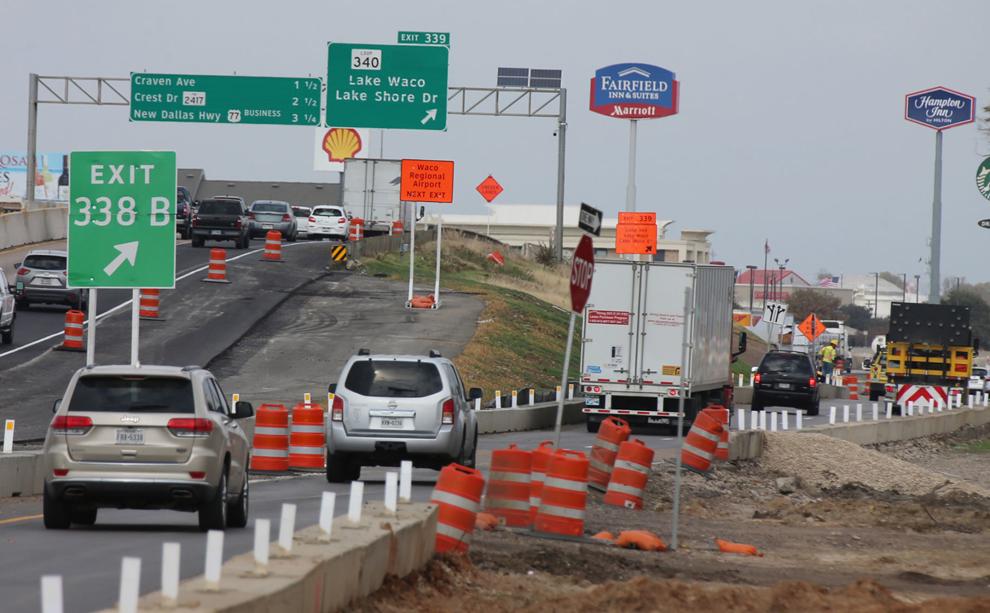 Interstate 35: November 2019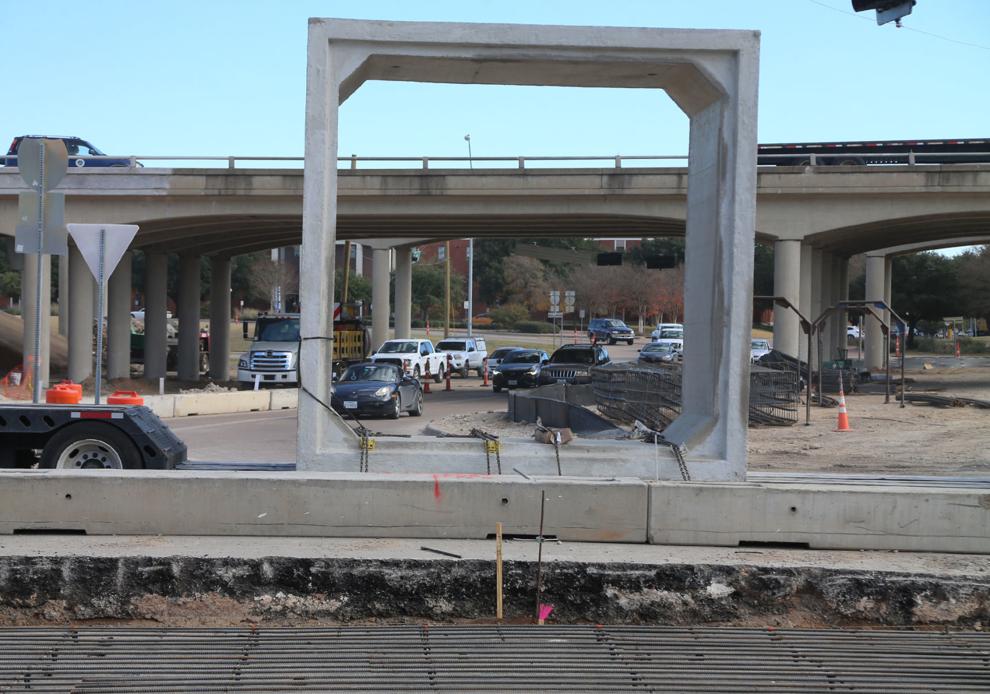 Interstate 35: November 2019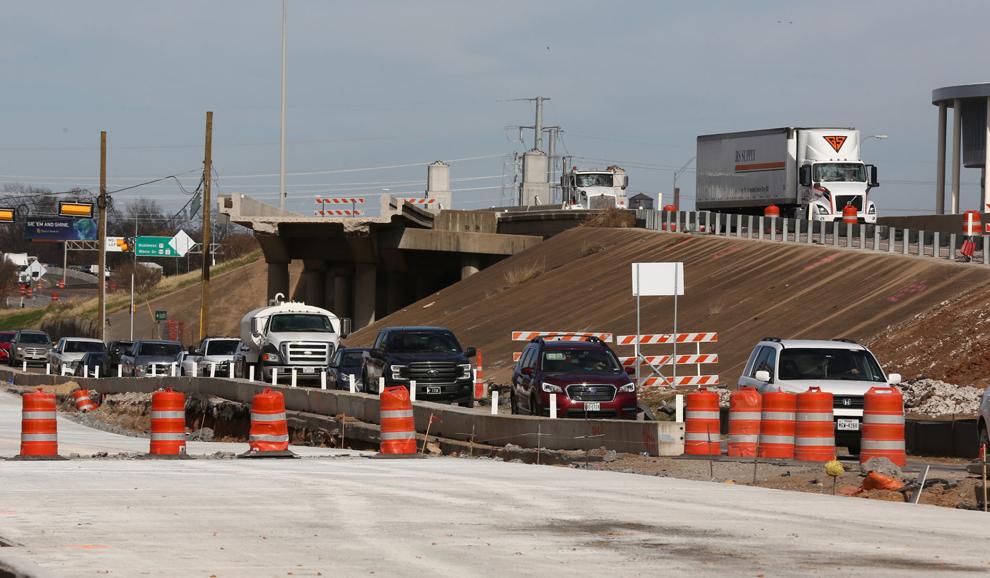 Interstate 35: November 2019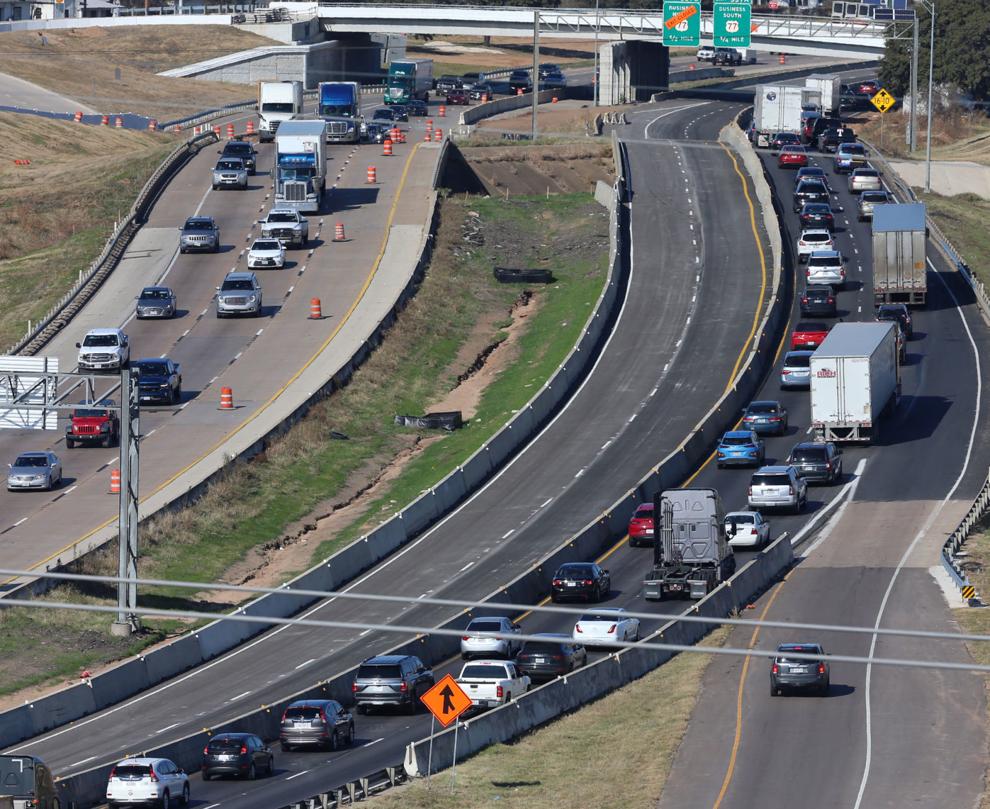 Interstate 35: Baylor homecoming parade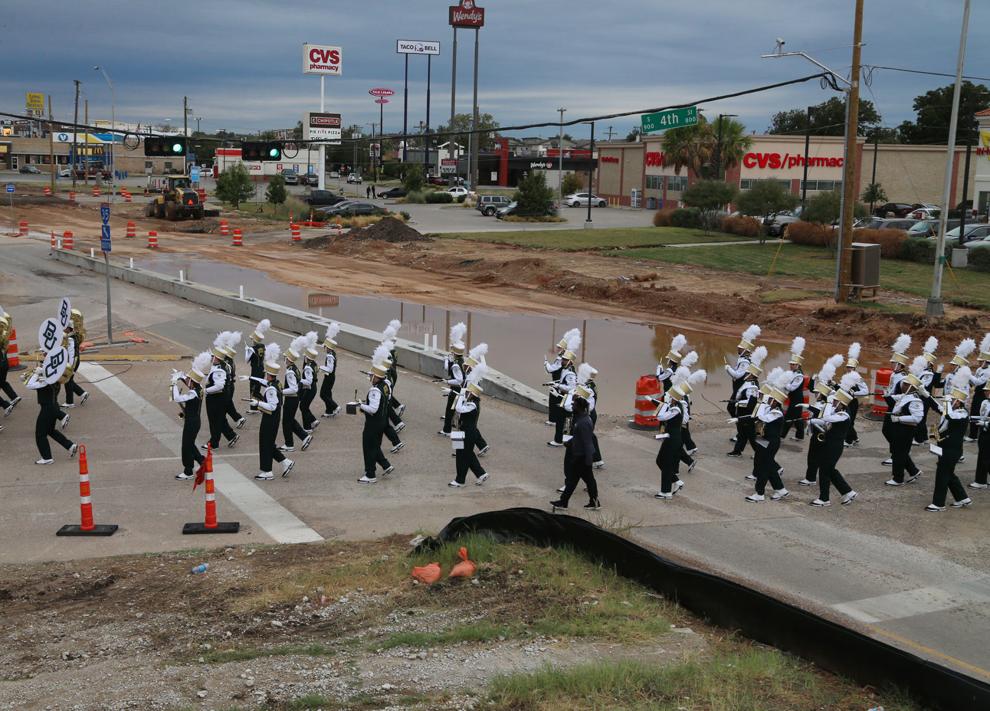 Interstate 35: September 2019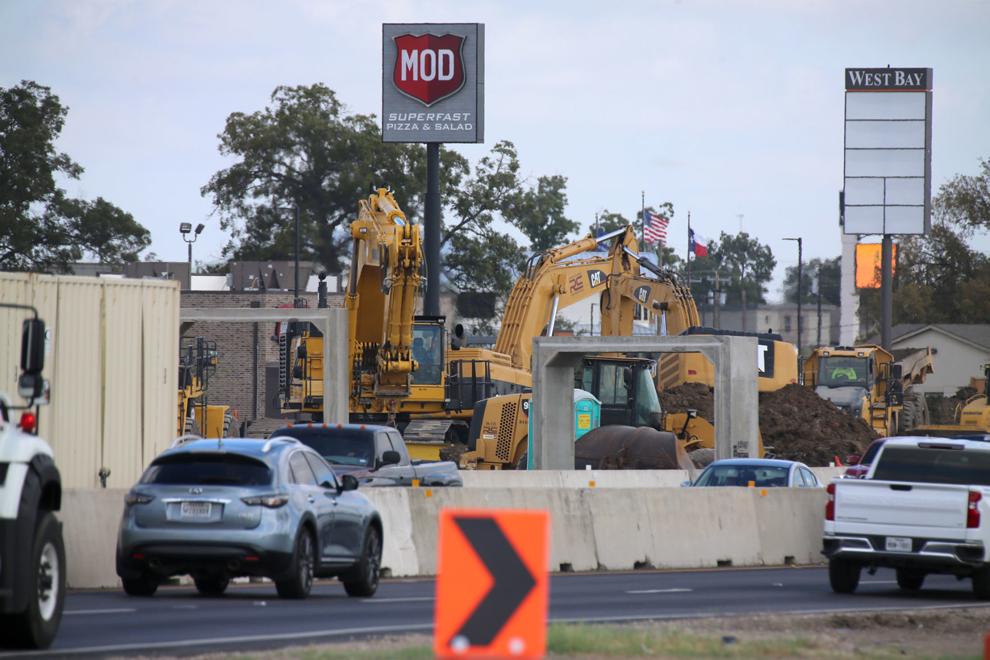 Interstate 35: Businesses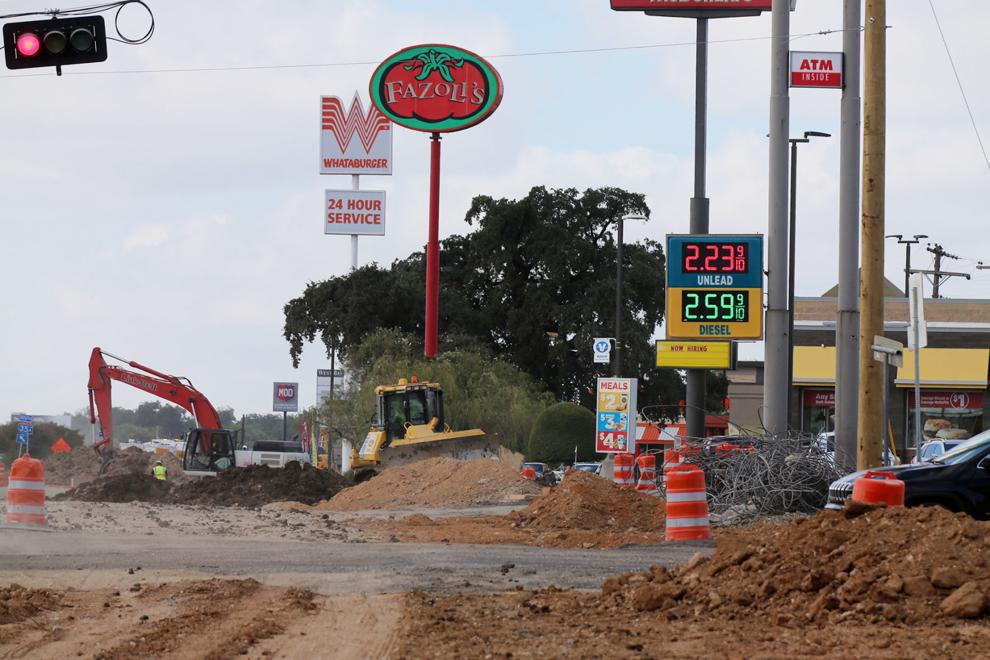 Interstate 35: Businesses
Interstate 35: Businesses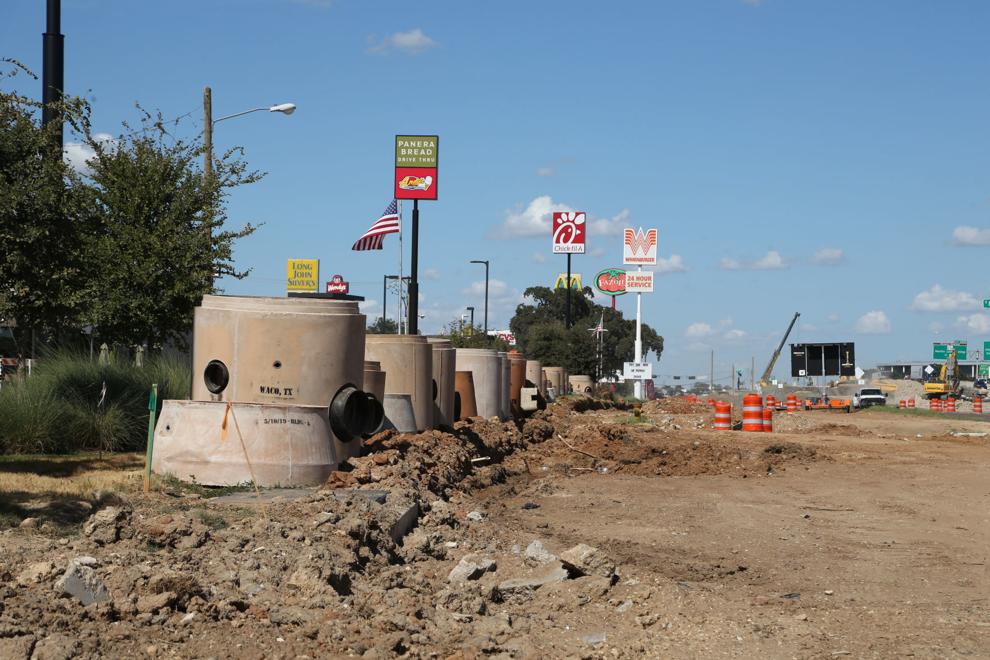 Interstate 35: Businesses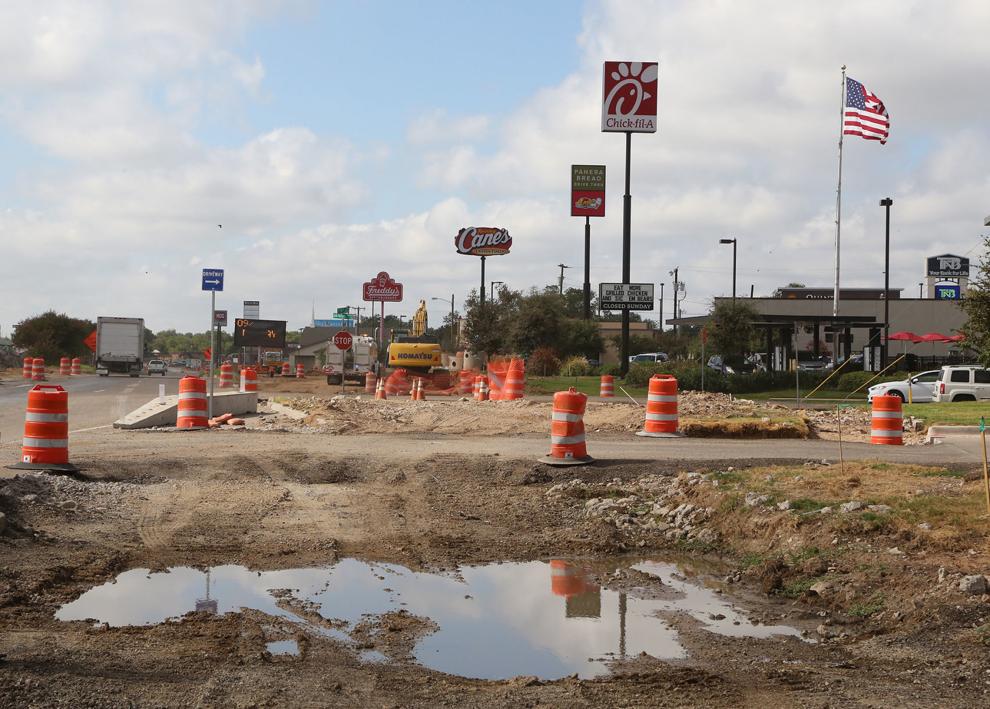 Interstate 35: Businesses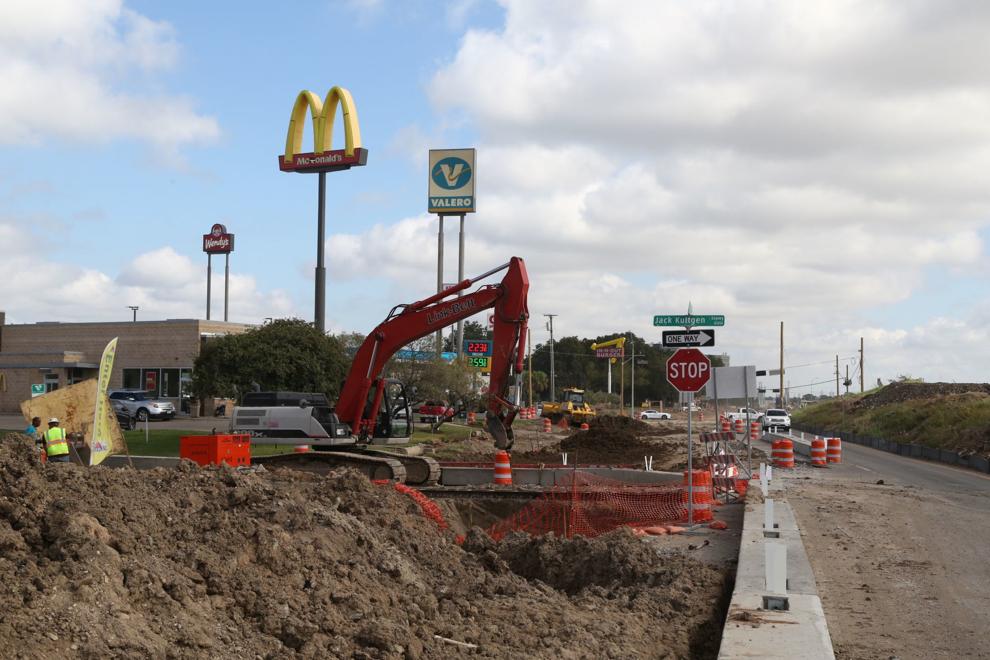 Interstate 35: Businesses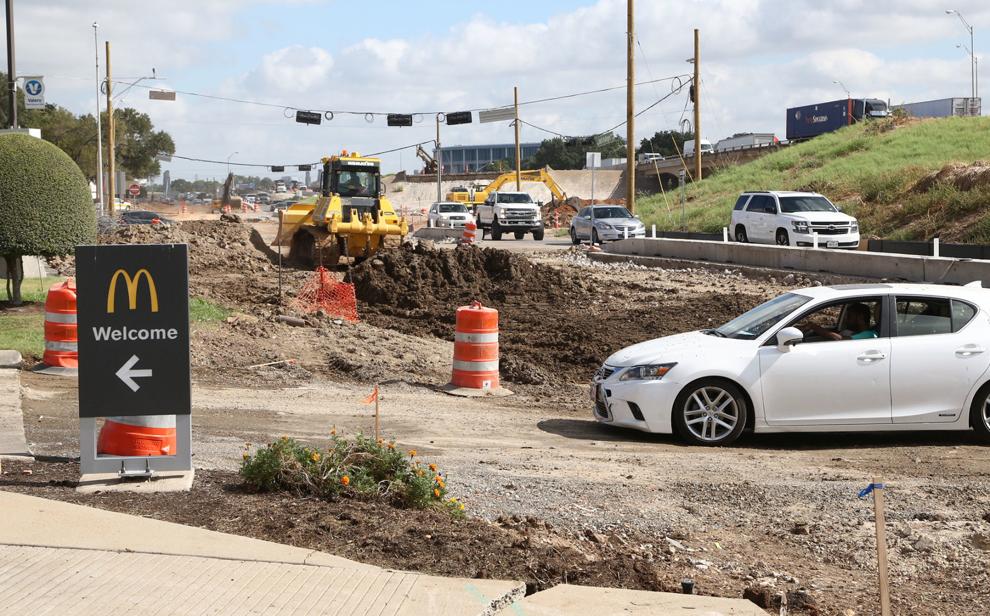 Interstate 35: Businesses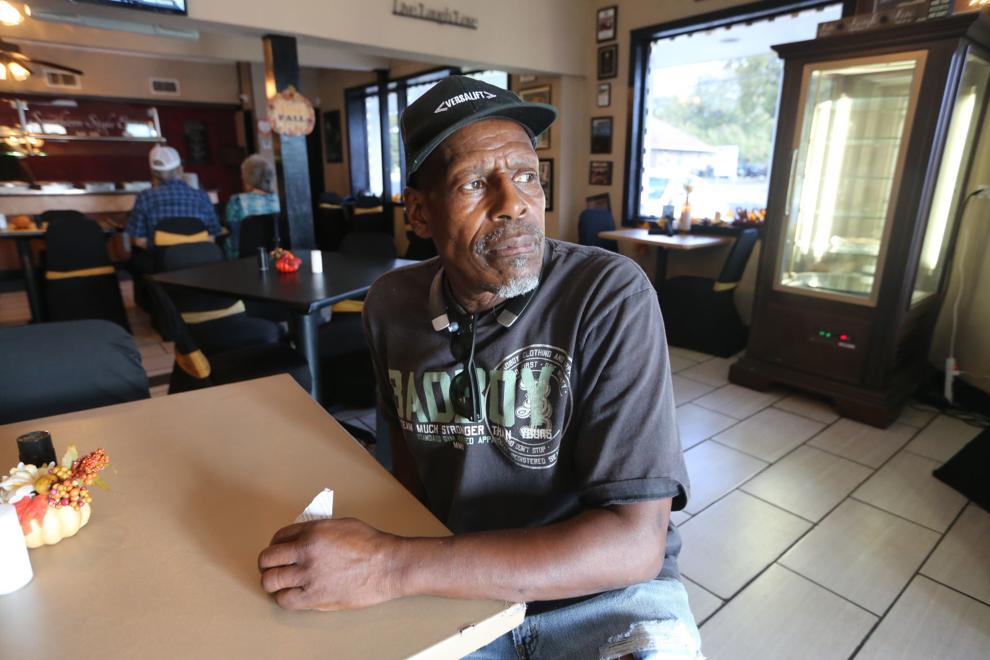 Interstate 35: September 2019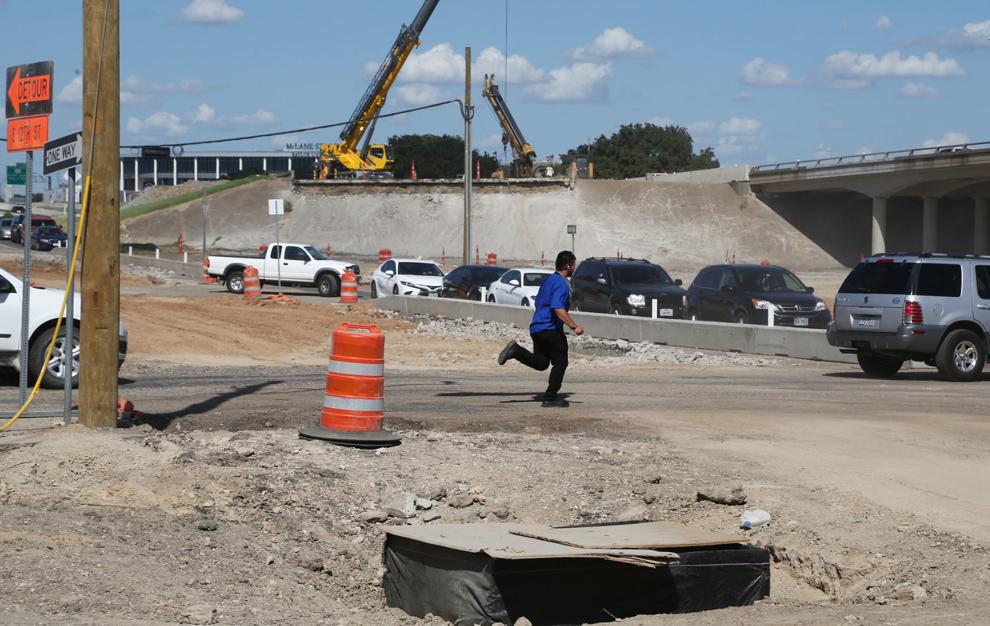 Interstate 35: September 2019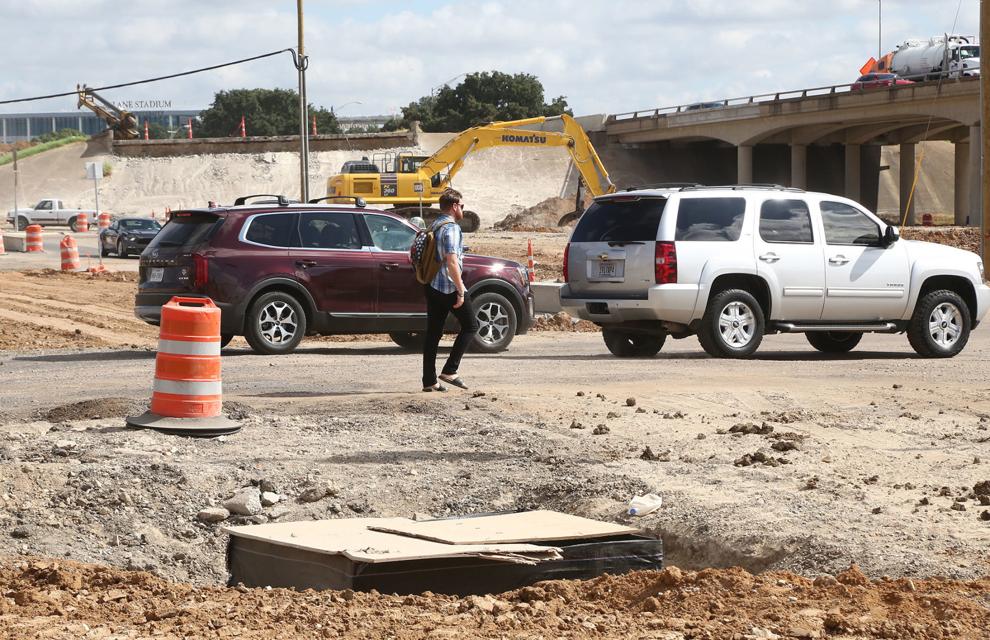 Interstate 35: September 2019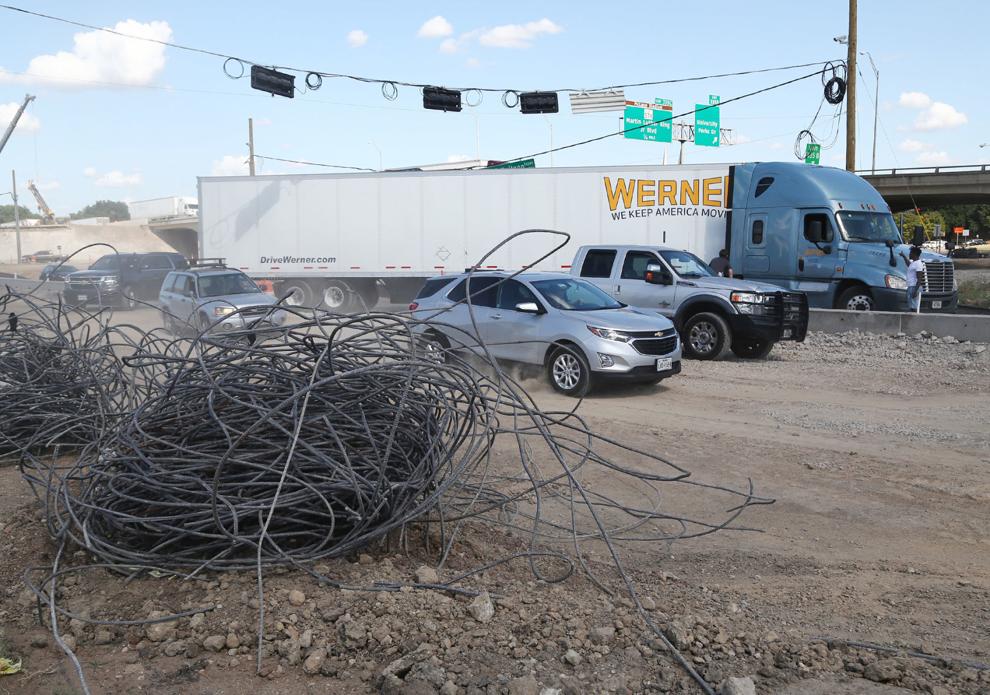 Interstate 35: September 2019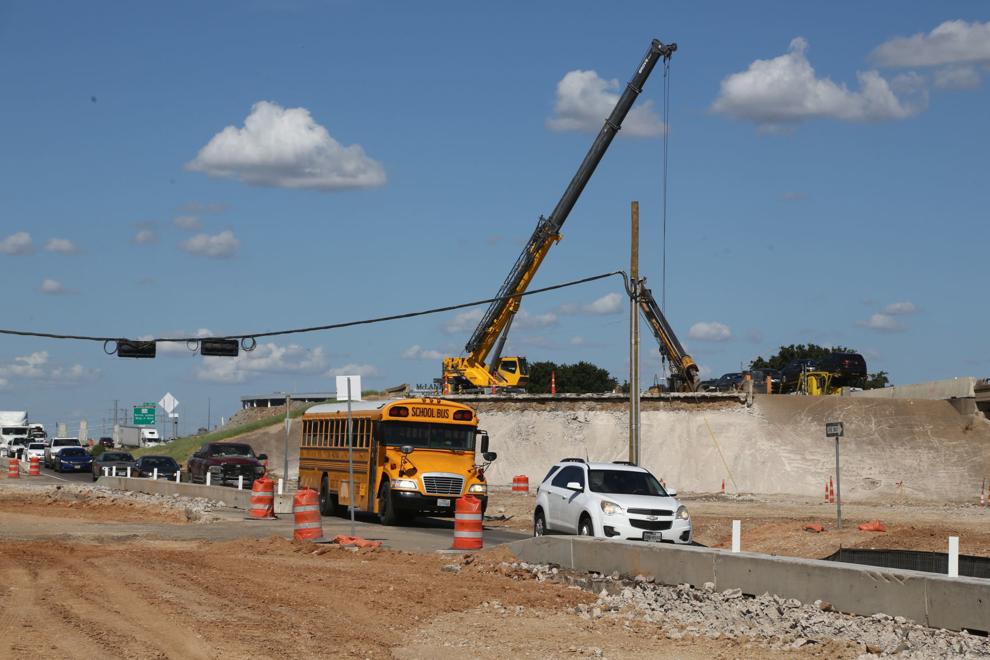 Interstate 35: Southbound bridge demolished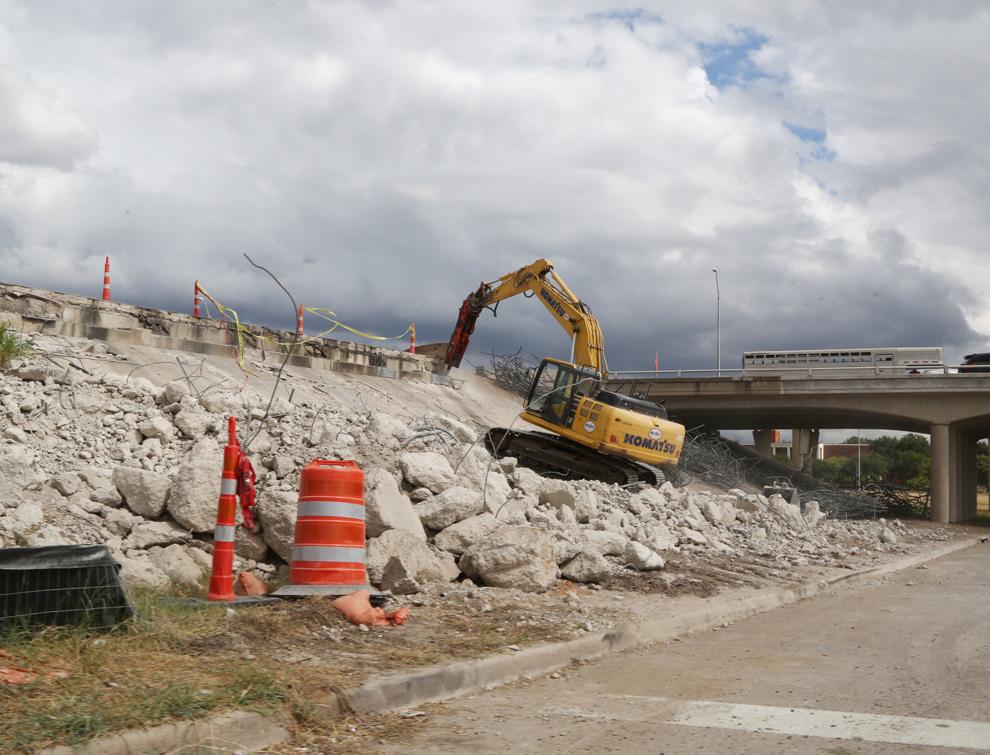 Interstate 35: Southbound bridge demolished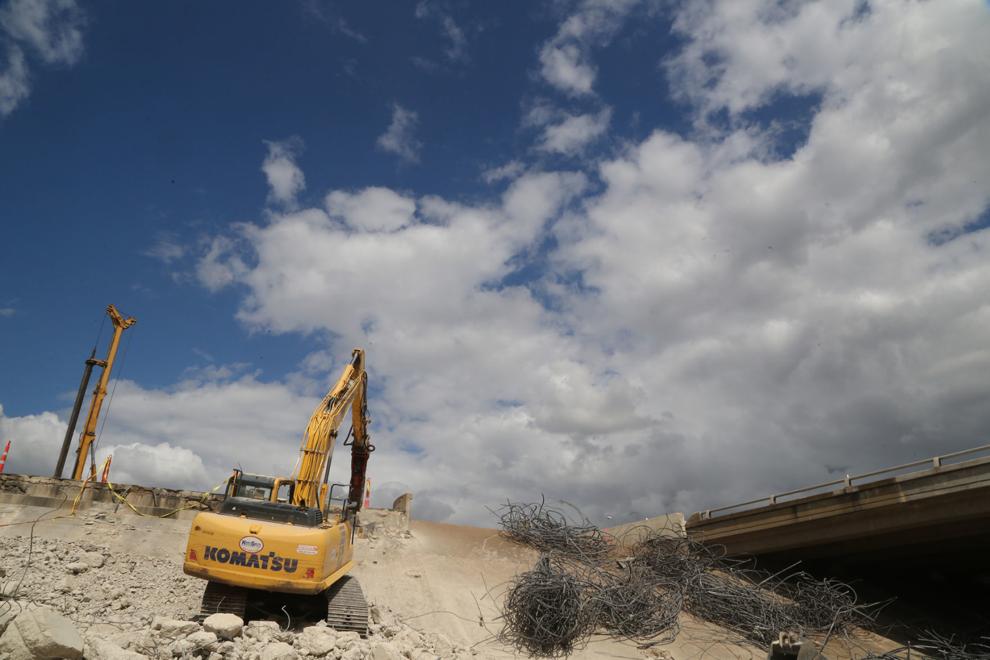 Interstate 35: Southbound bridge demolished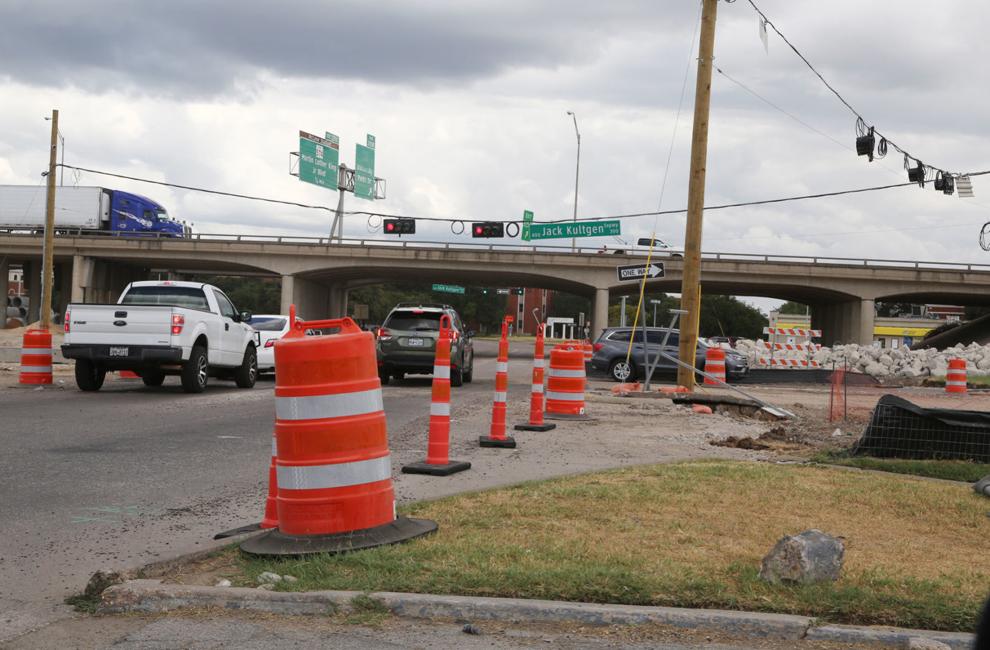 Interstate 35: September 2019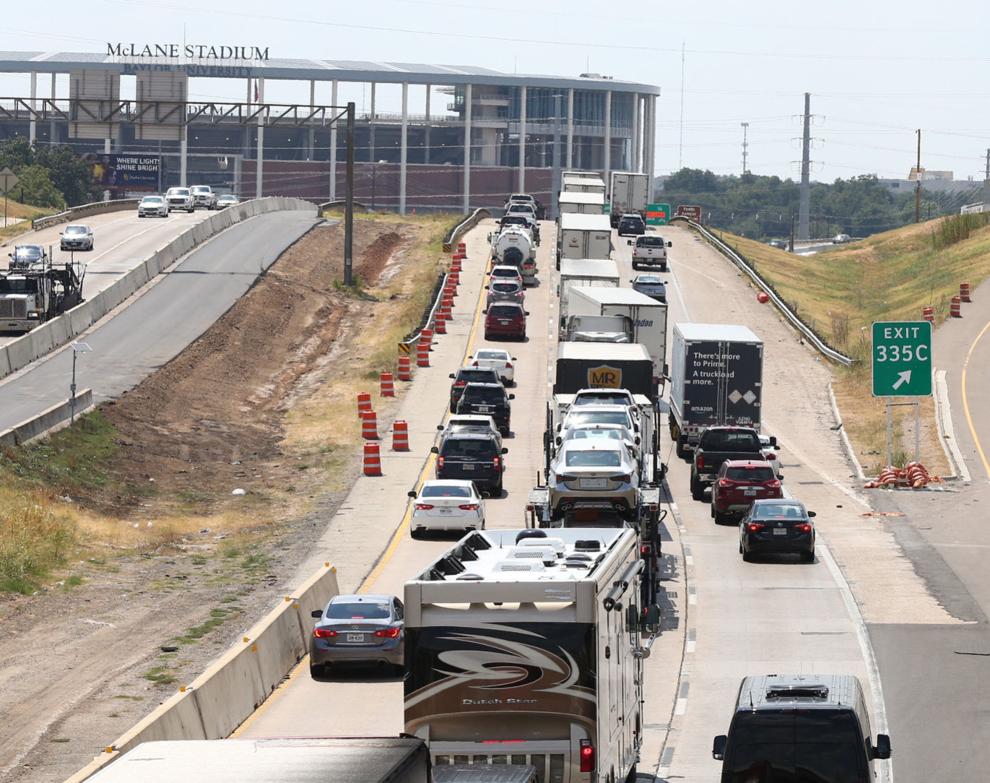 Interstate 35: September 2019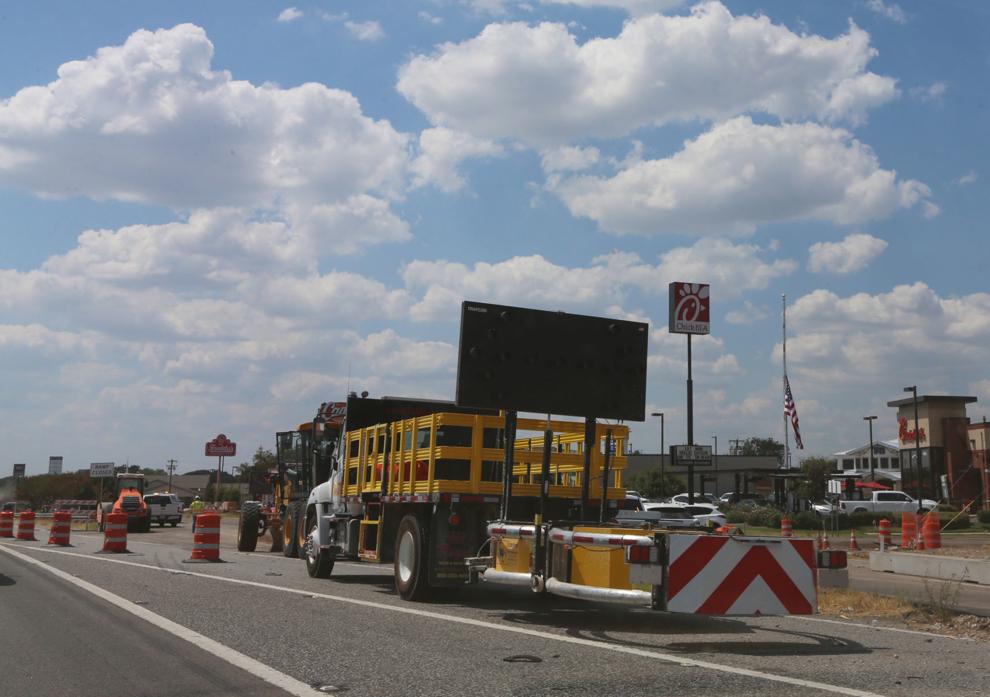 Interstate 35: September 2019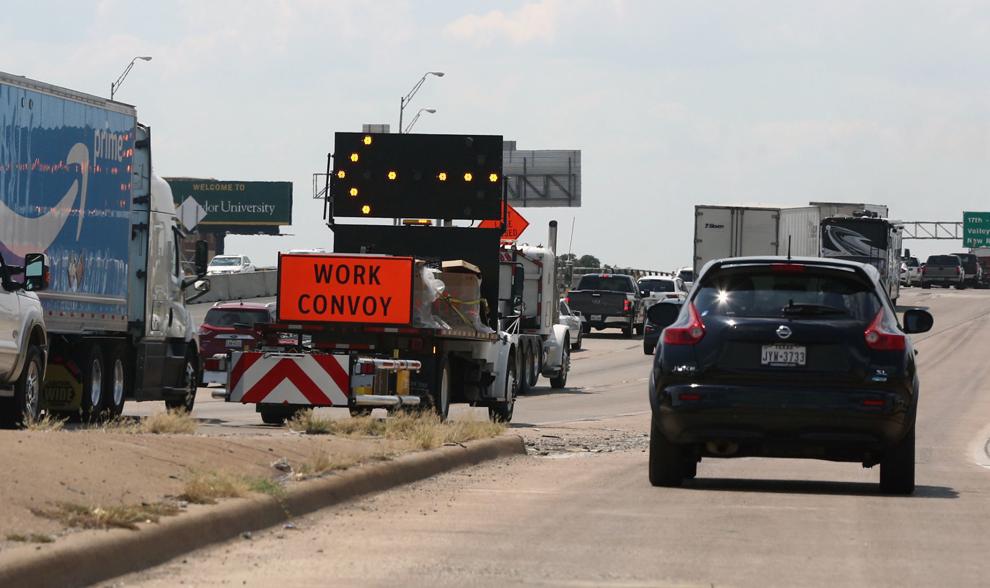 Interstate 35: Baylor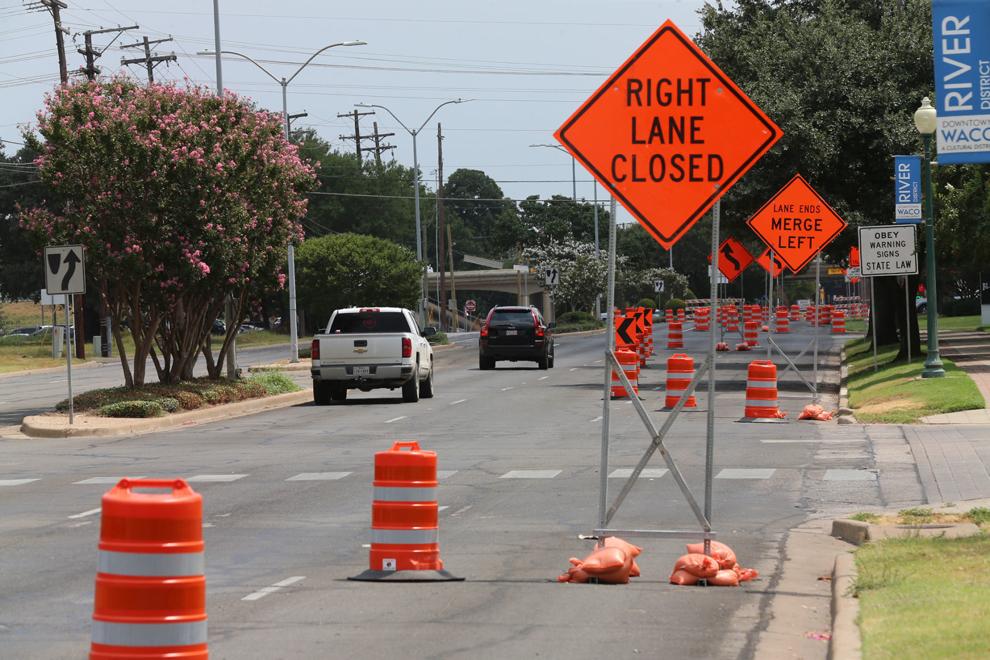 Interstate 35: Baylor move-in day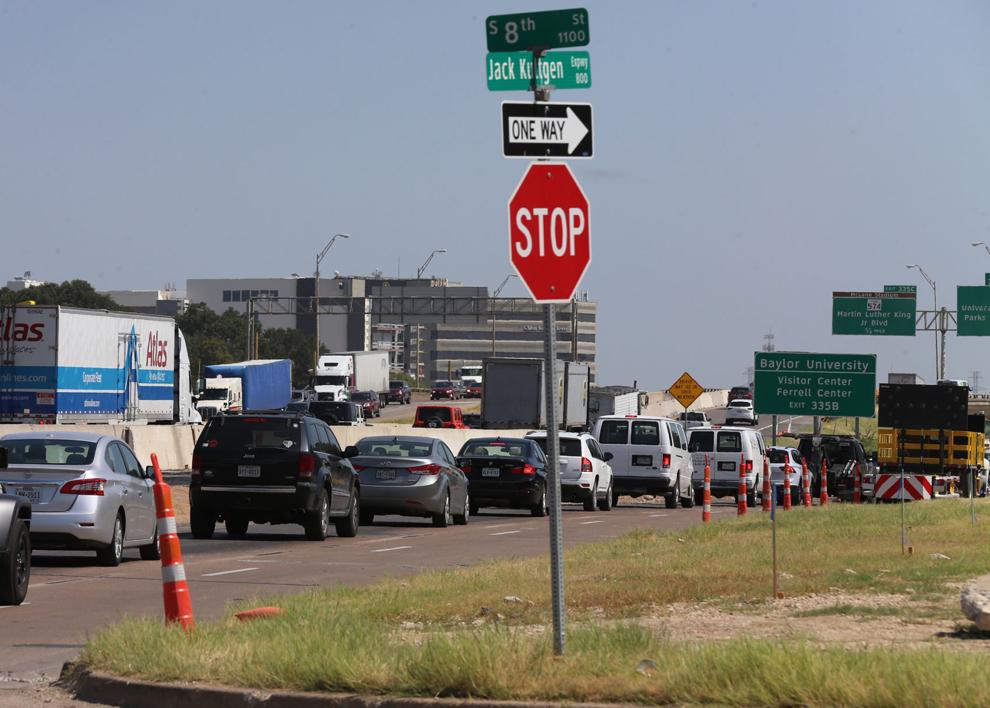 Interstate 35: August 2019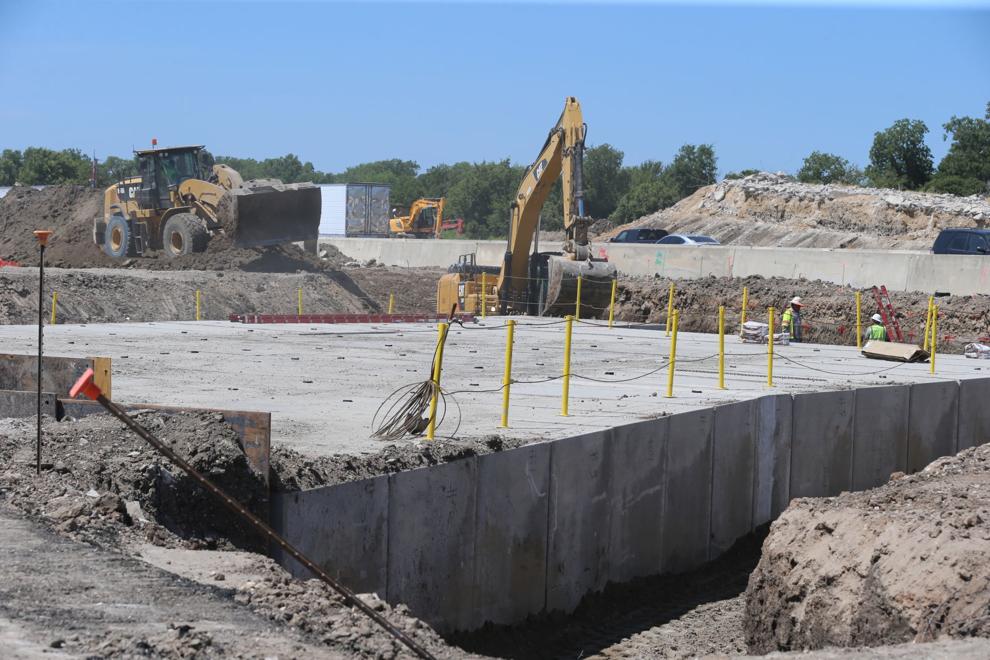 Interstate 35: August 2019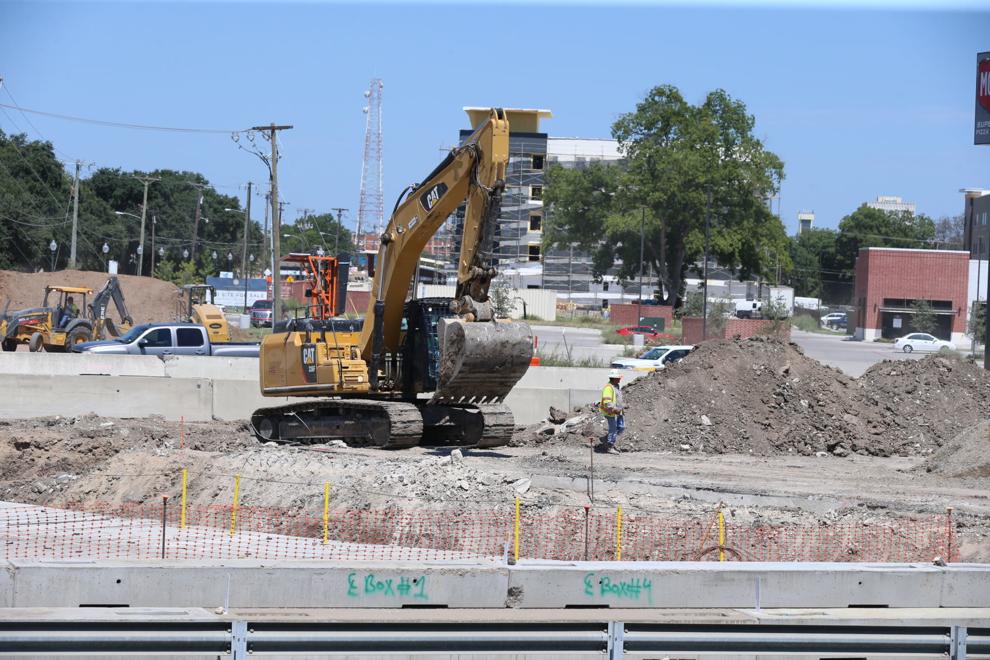 Interstate 35: August 2019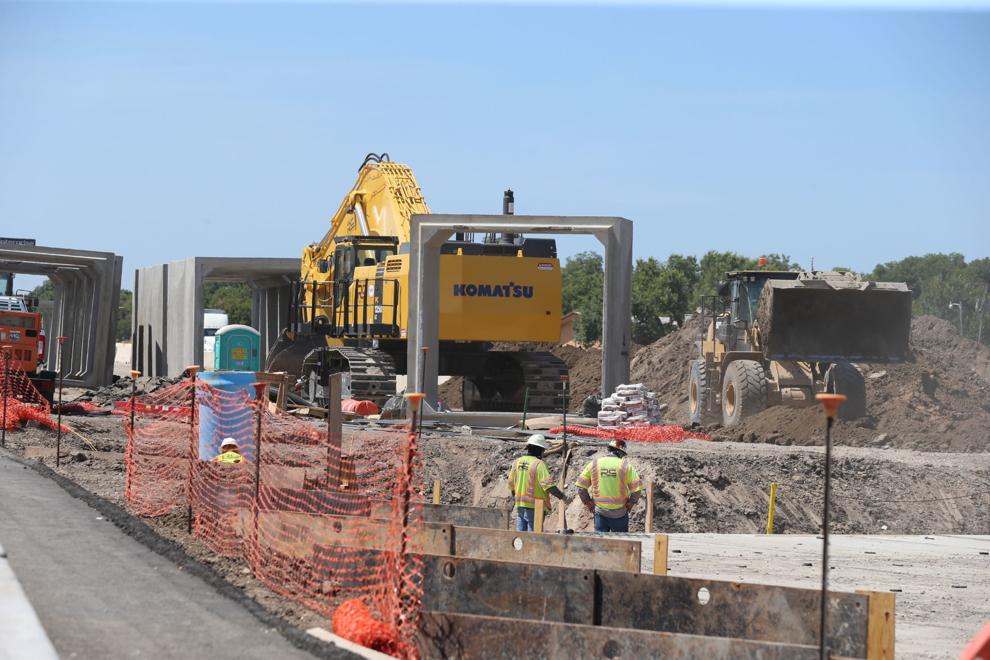 Interstate 35: August 2019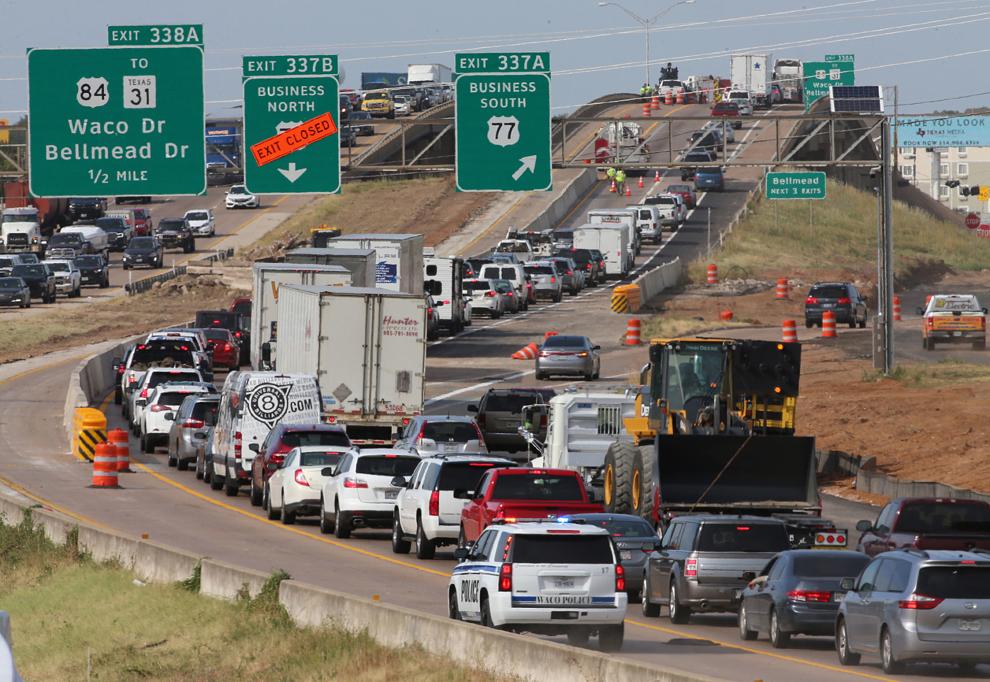 Interstate 35: August 2019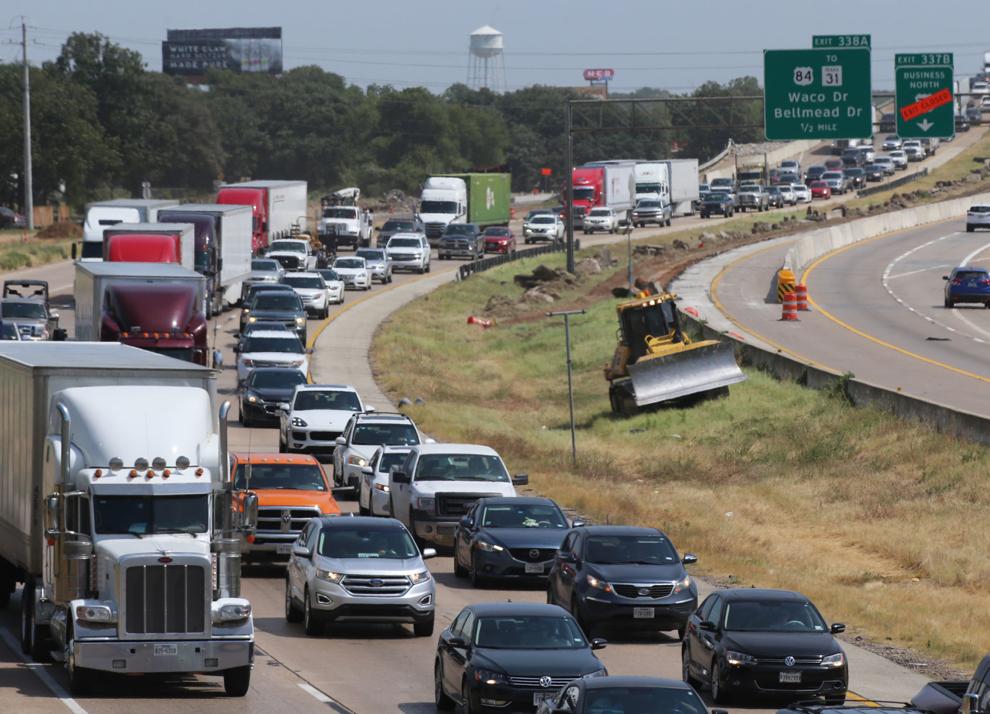 Interstate 35: 11th Street bridge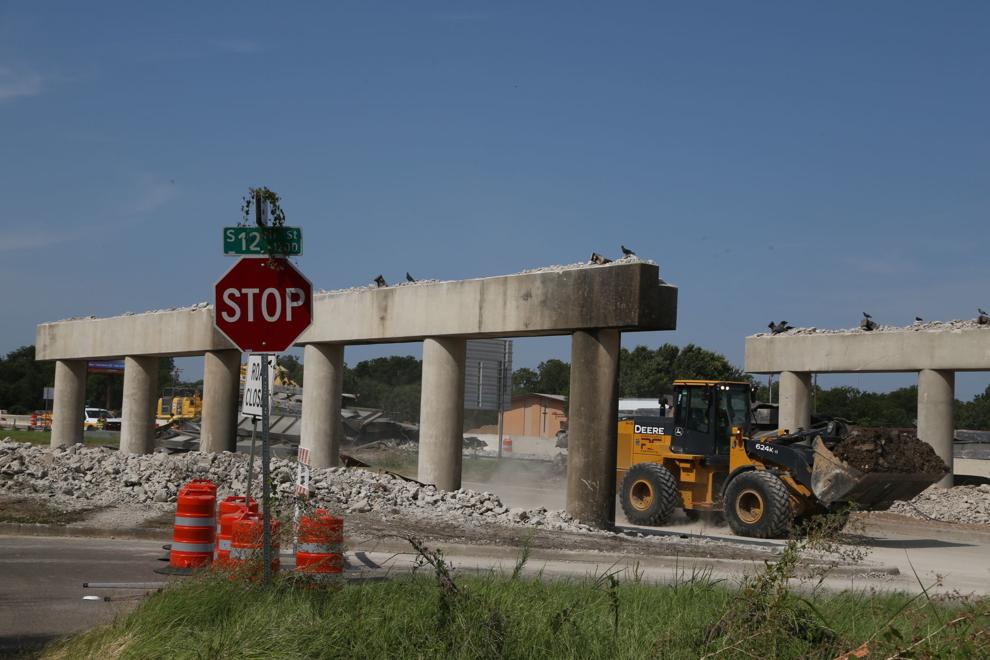 Interstate 35: 11th Street bridge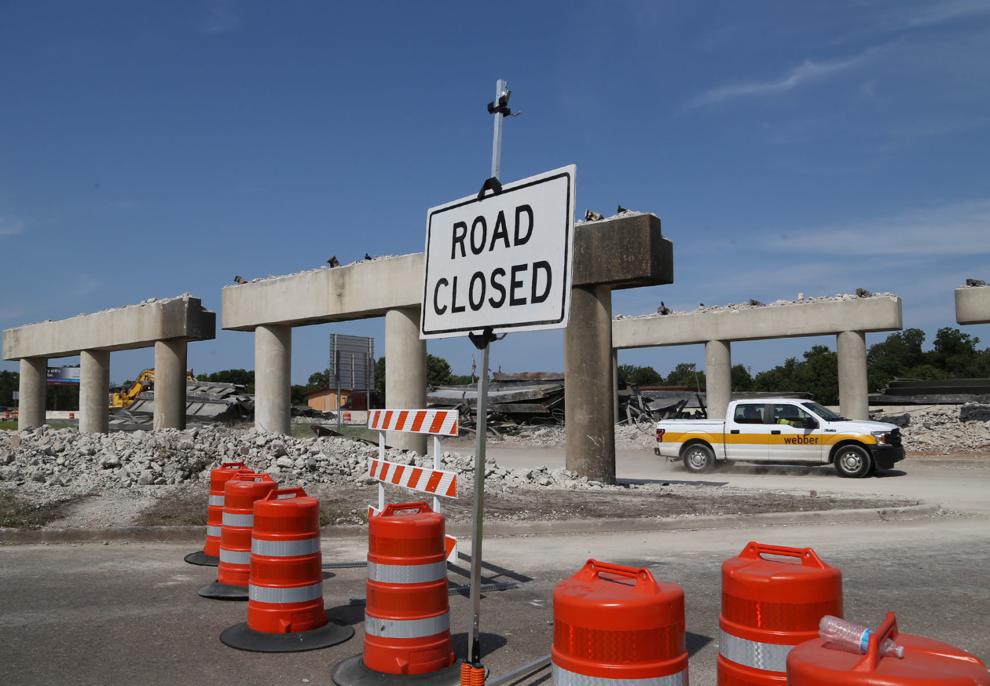 Interstate 35: 11th Street bridge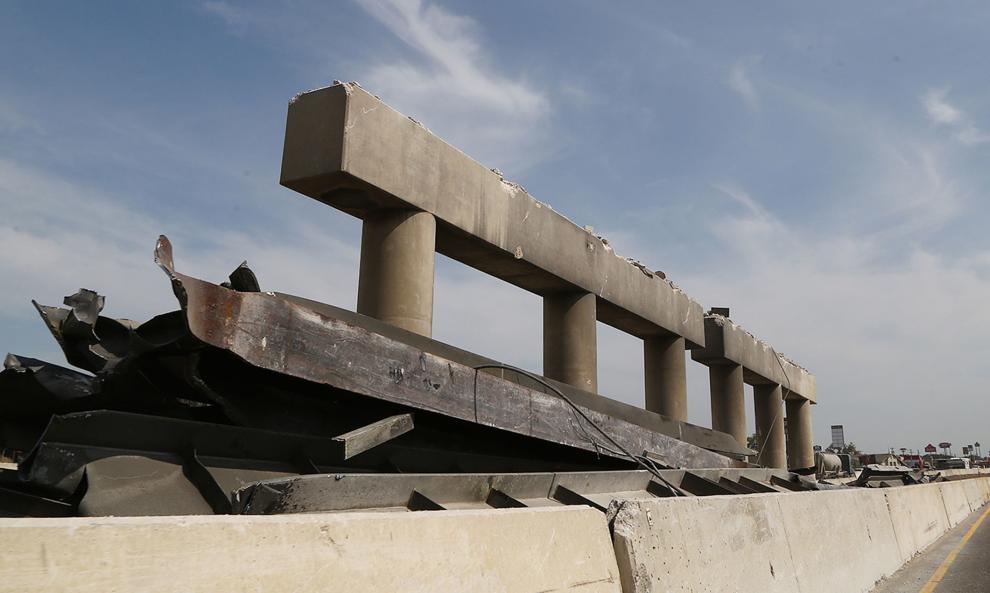 Interstate 35: 11th Street bridge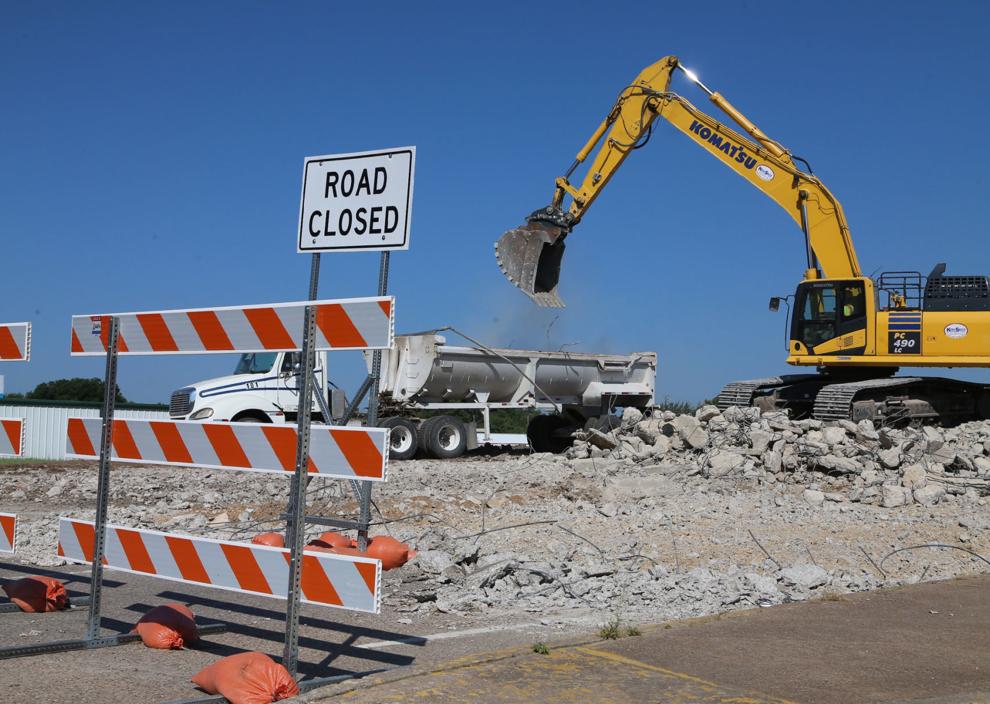 Interstate 35: 11th Street bridge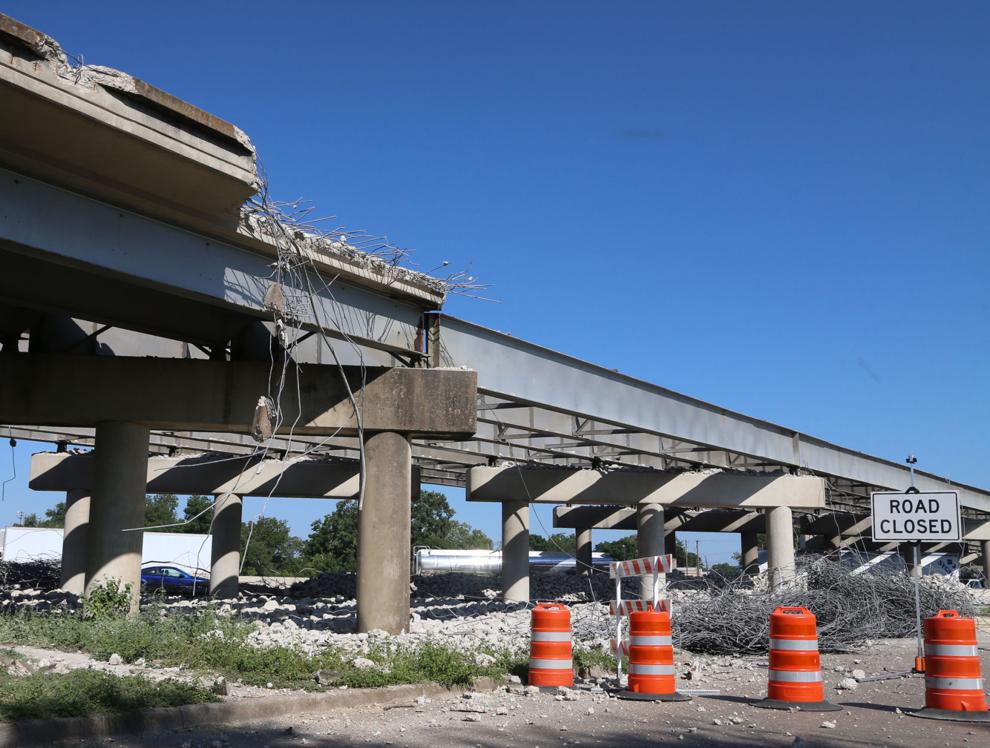 Interstate 35: 11th Street bridge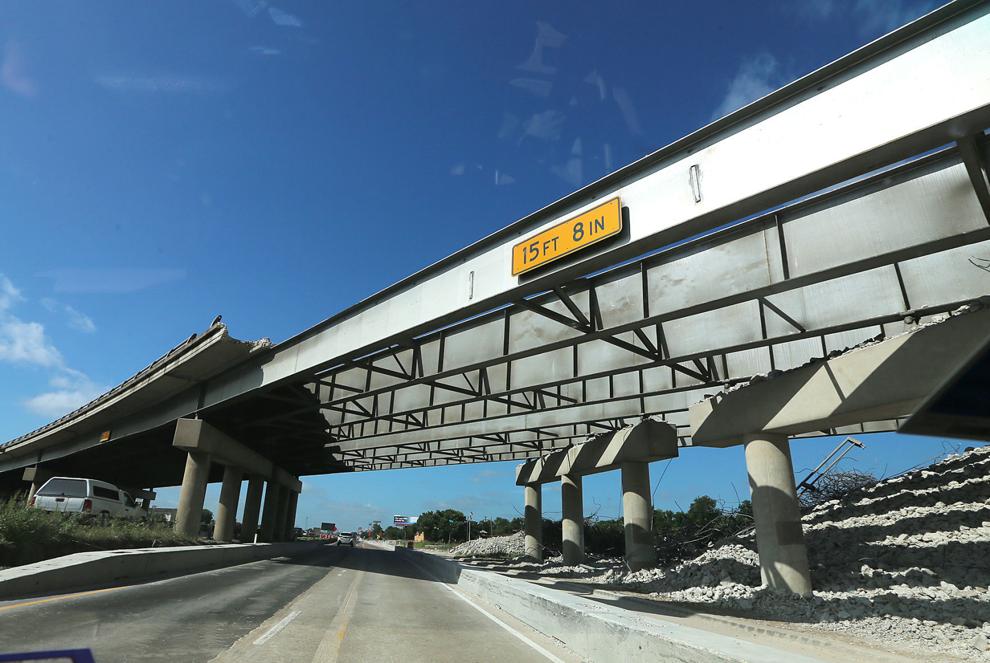 Interstate 35: 11th Street bridge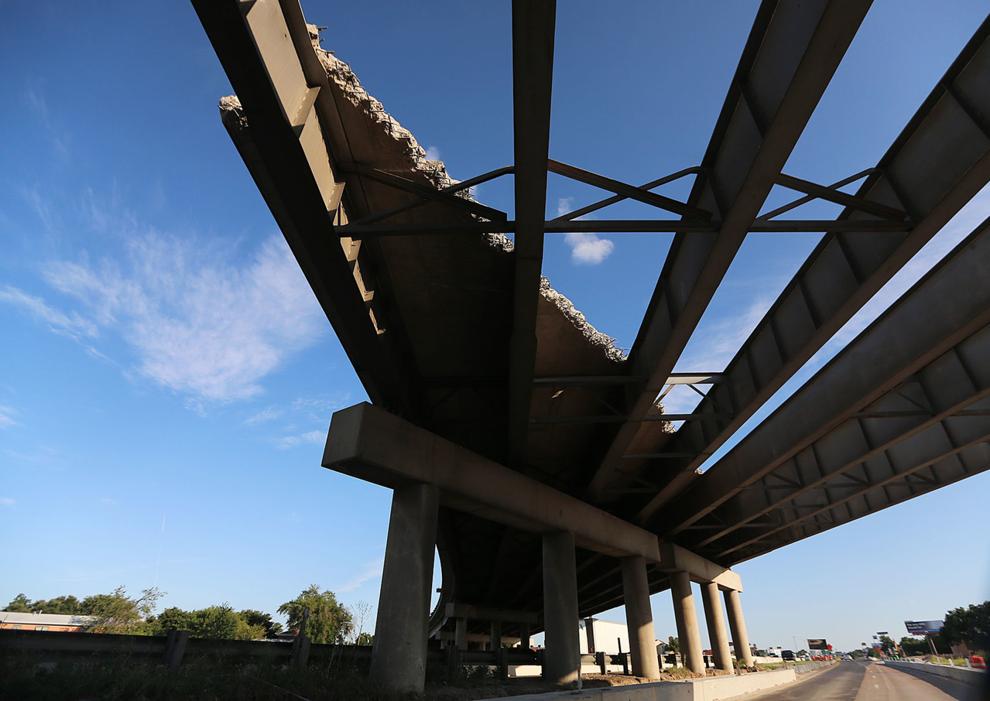 Interstate 35: 11th Street bridge
Interstate 35: 11th Street bridge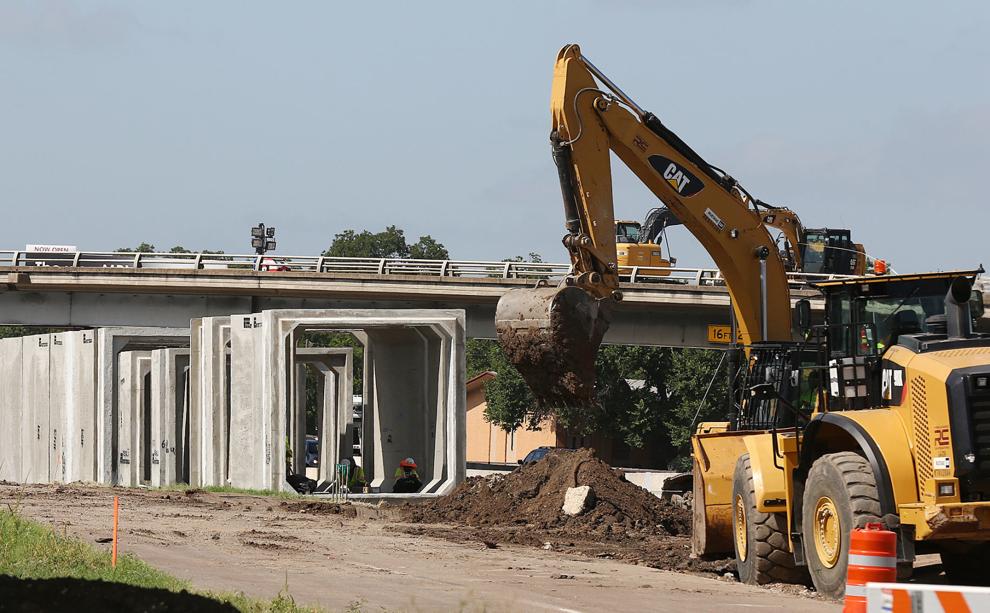 Interstate 35: July 2019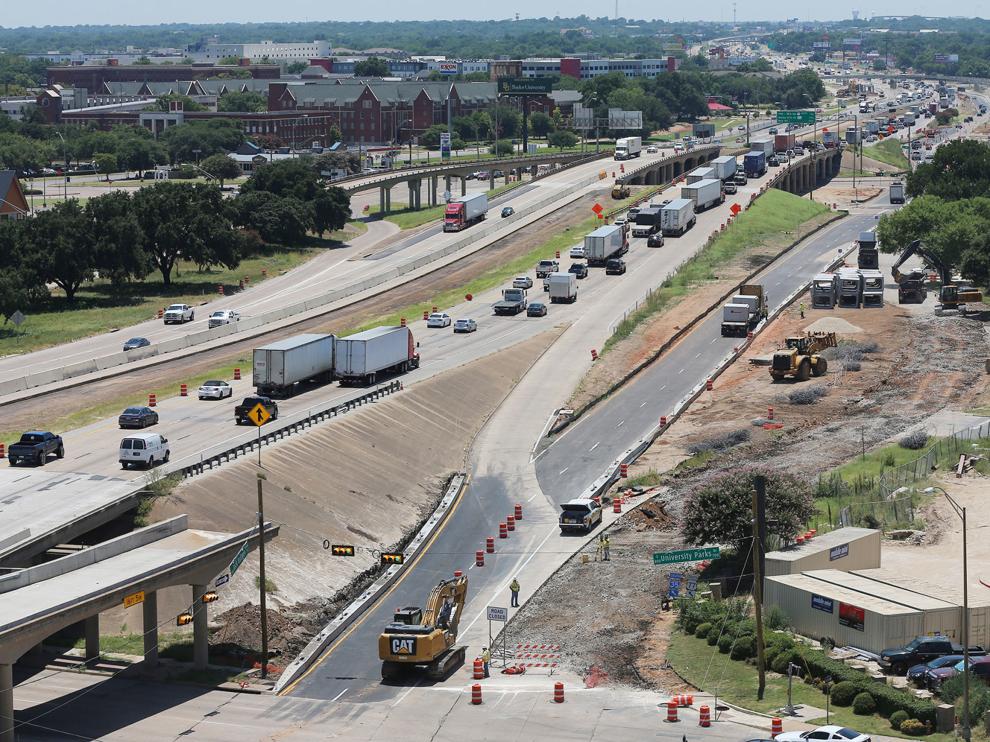 Interstate 35: July 2019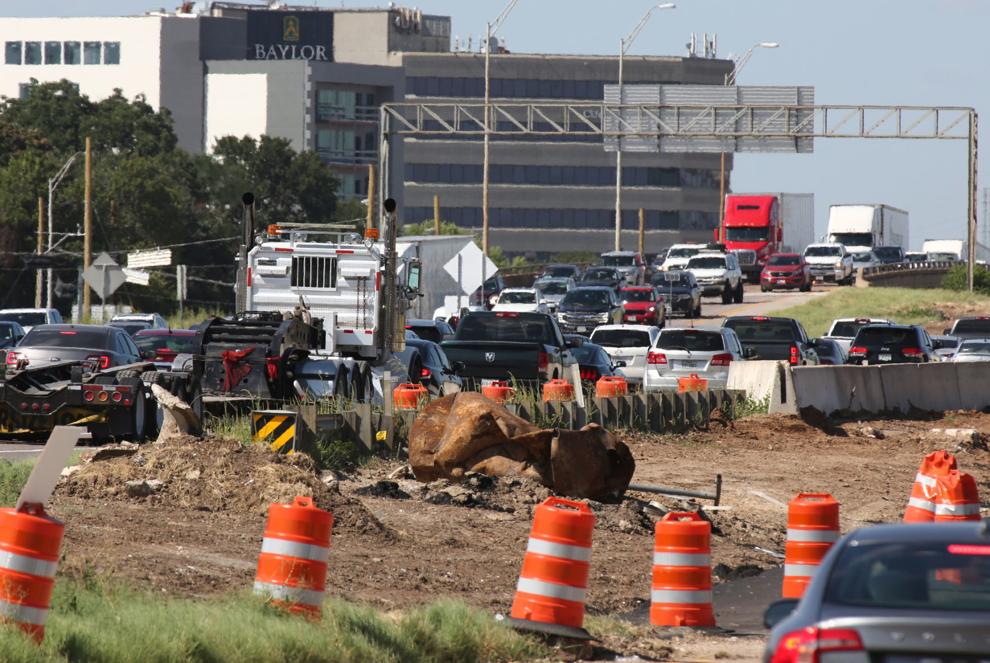 Interstate 35: July 2019
Interstate 35: 11th Street bridge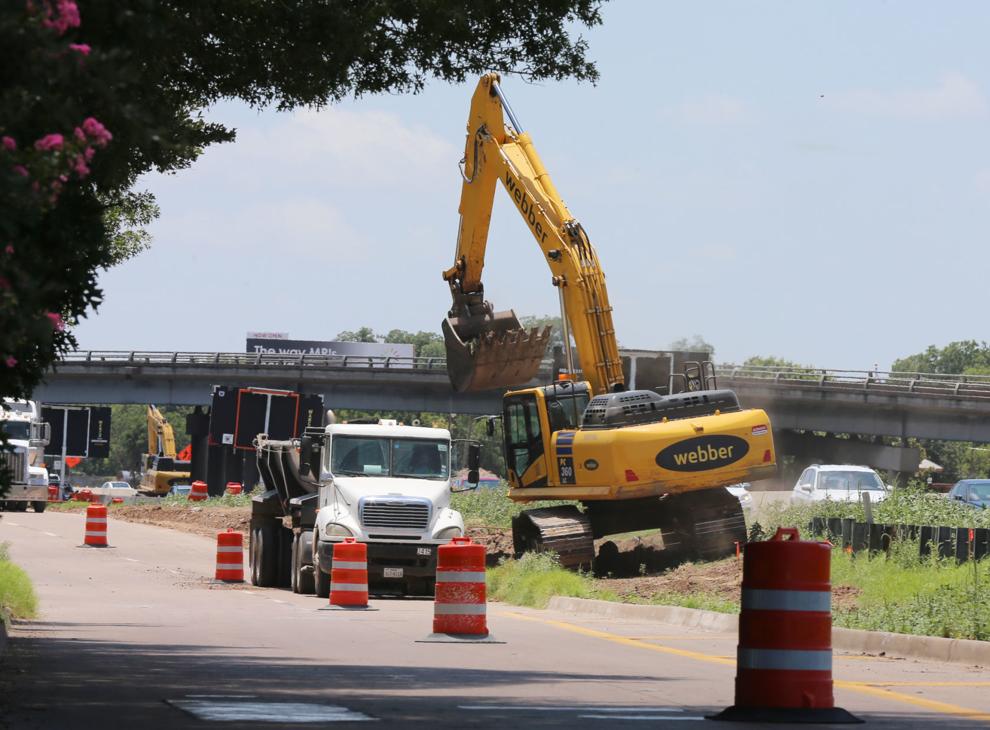 Interstate 35: 11th Street bridge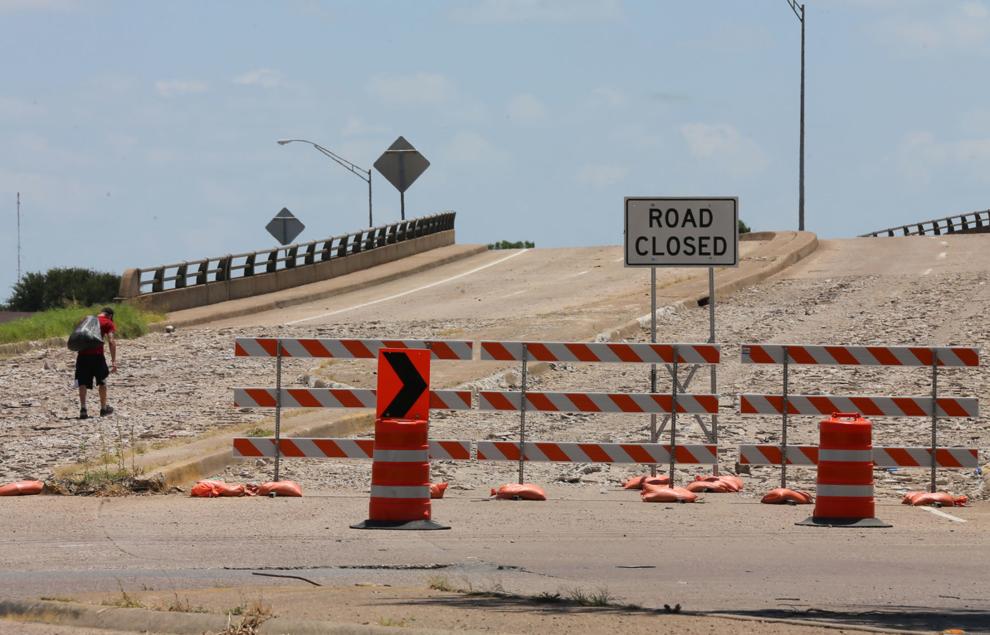 Interstate 35: July 2019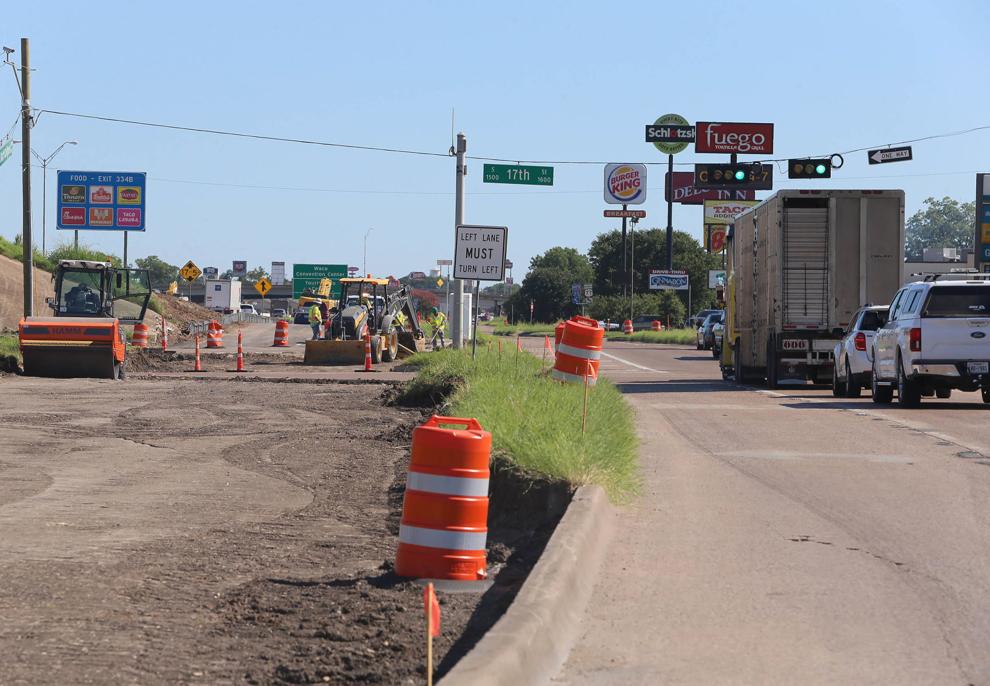 Interstate 35: July 2019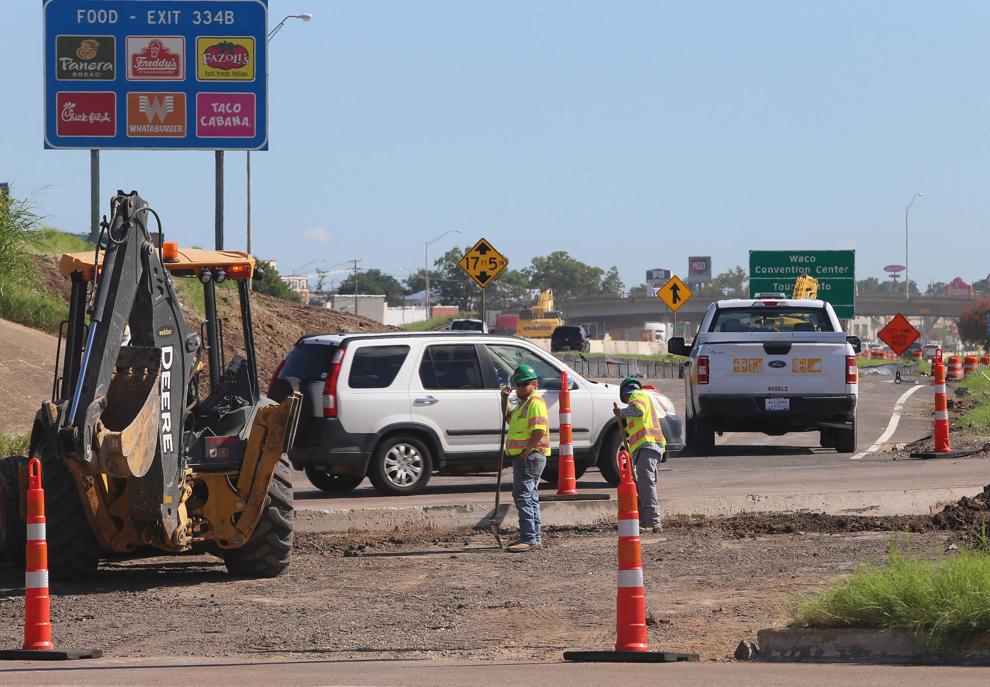 Interstate 35: July 2019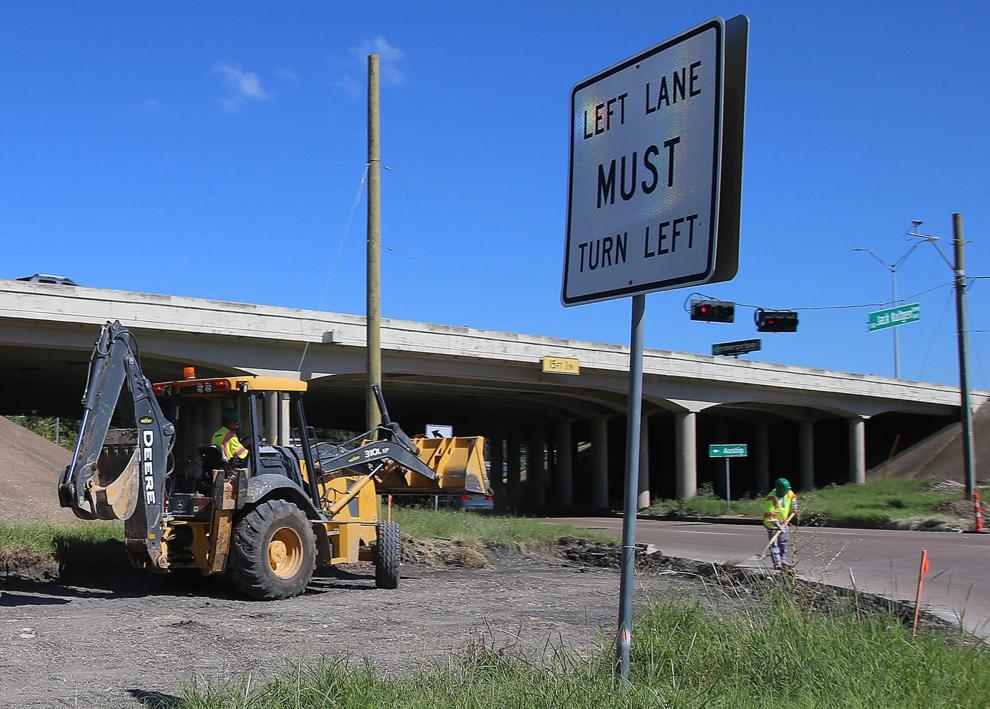 Interstate 35: July 2019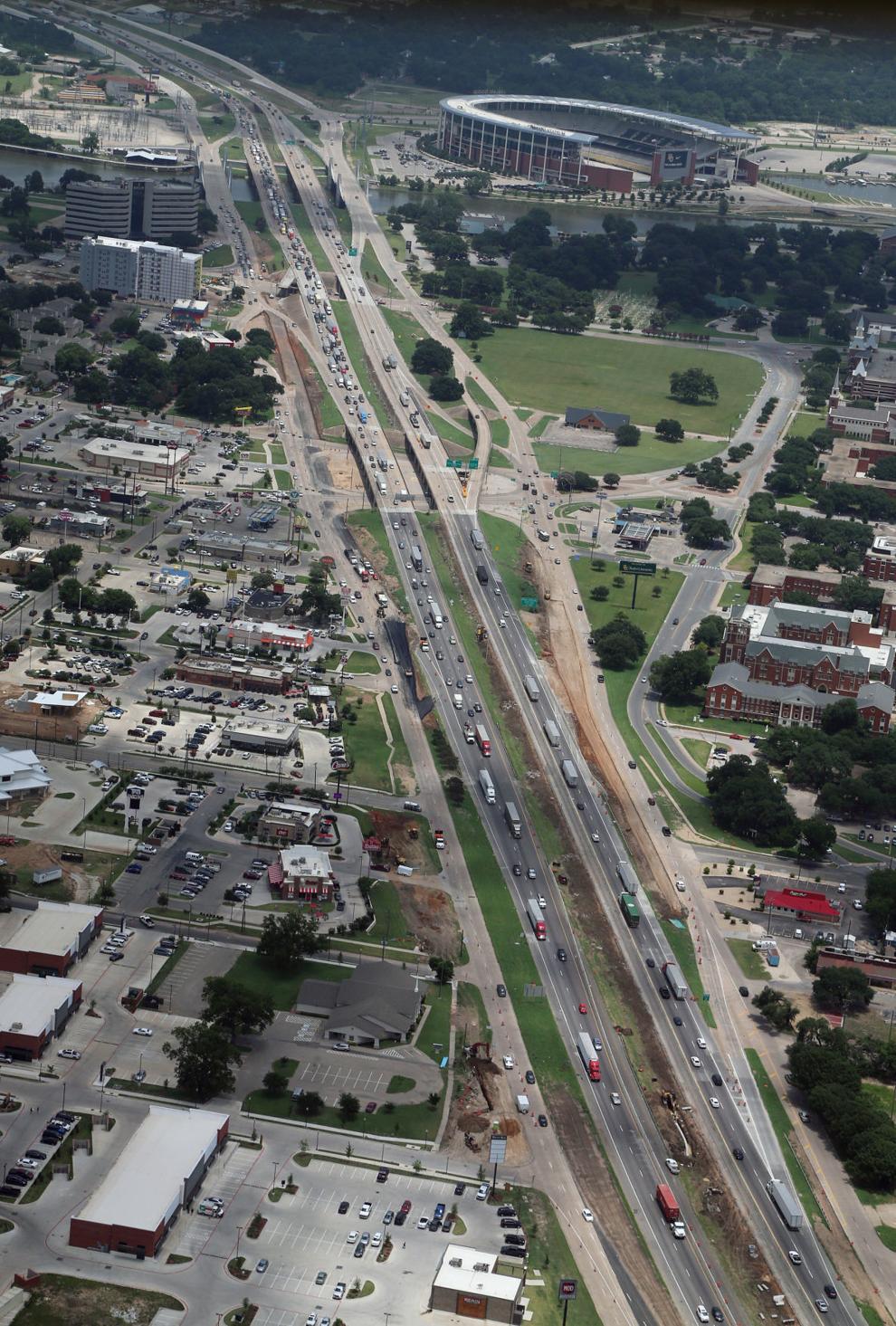 Interstate 35: July 2019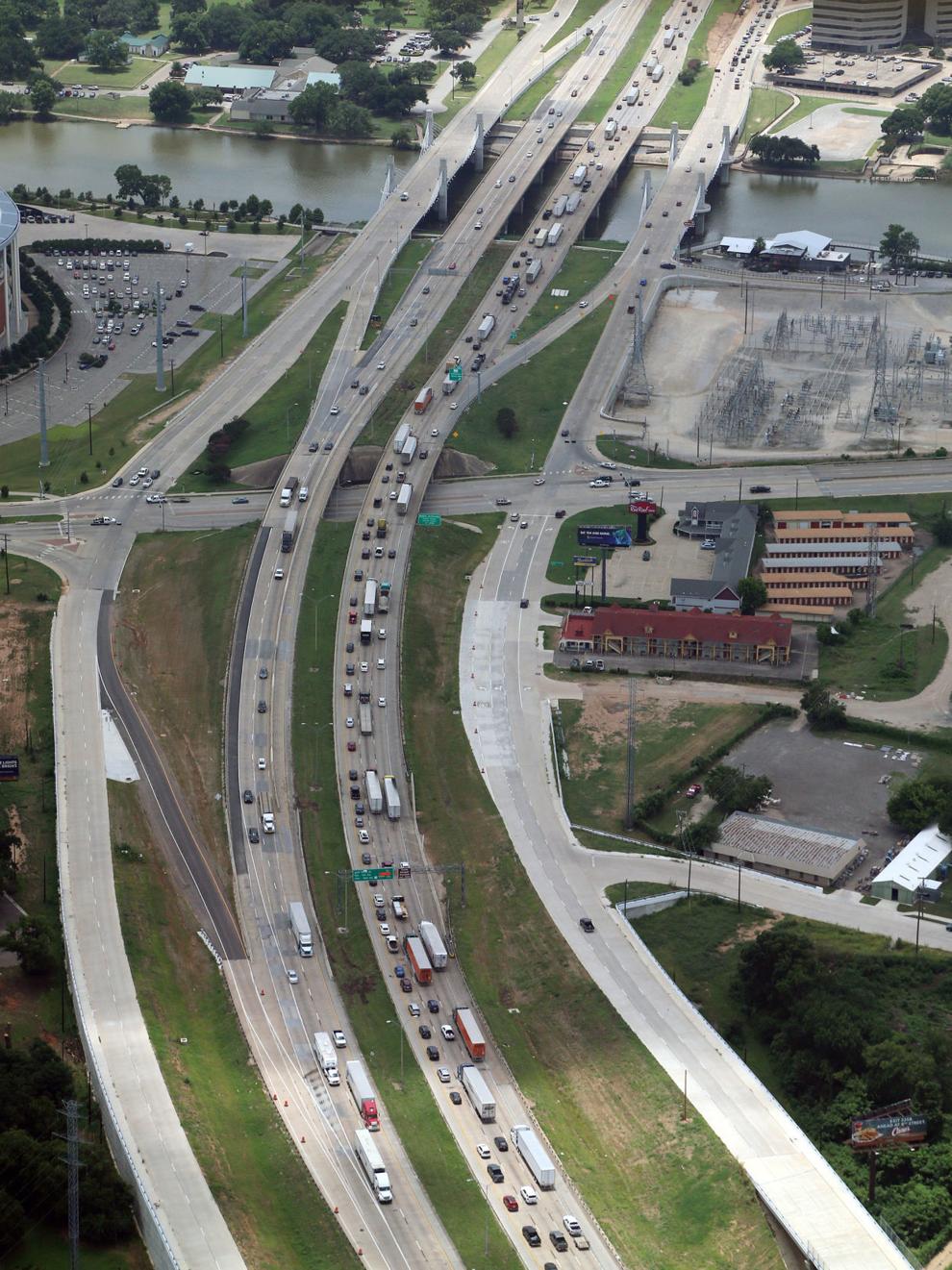 Interstate 35: June 2019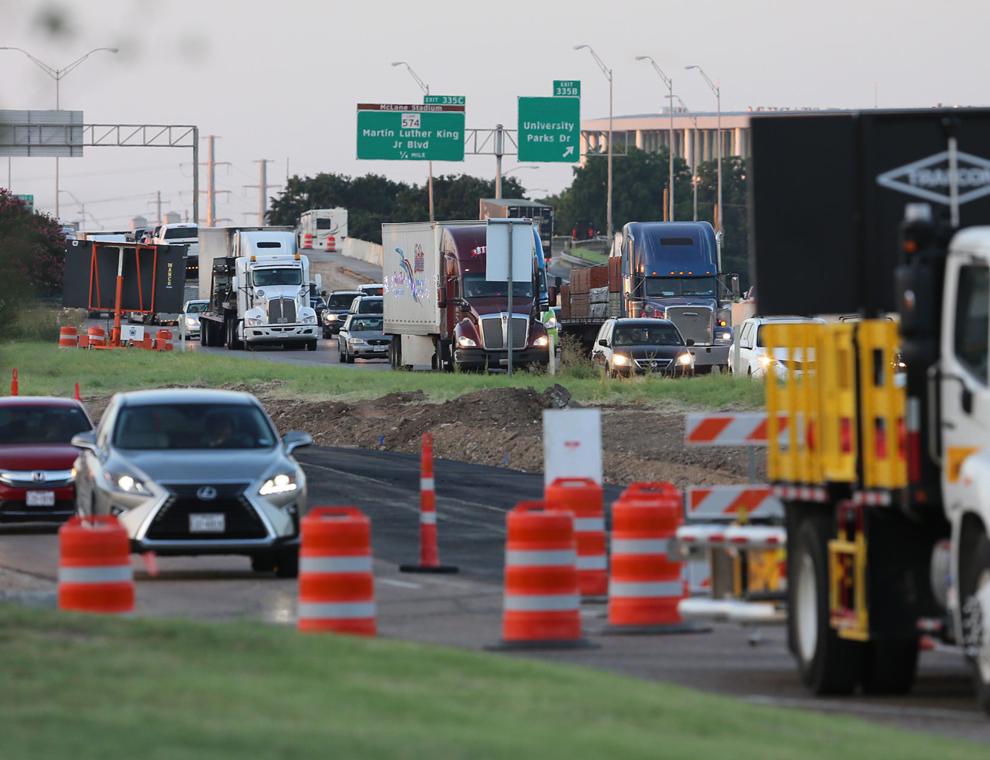 Interstate 35: June 2019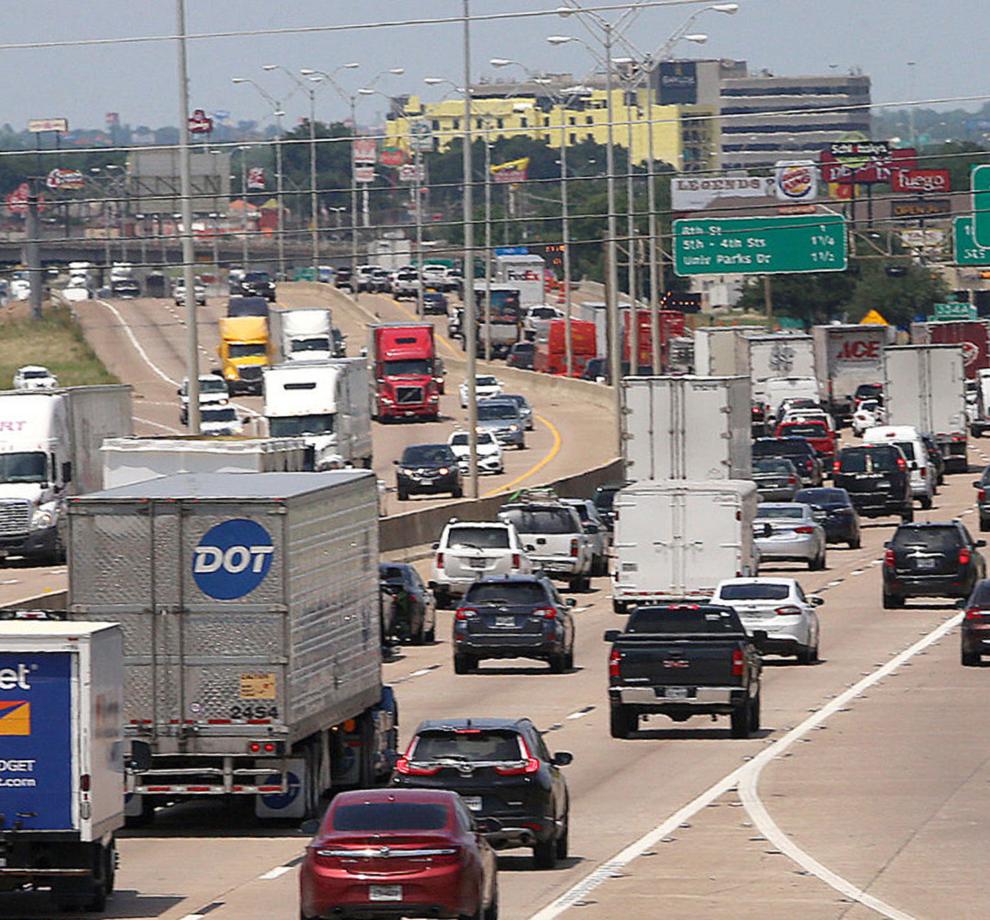 Interstate 35: June 2019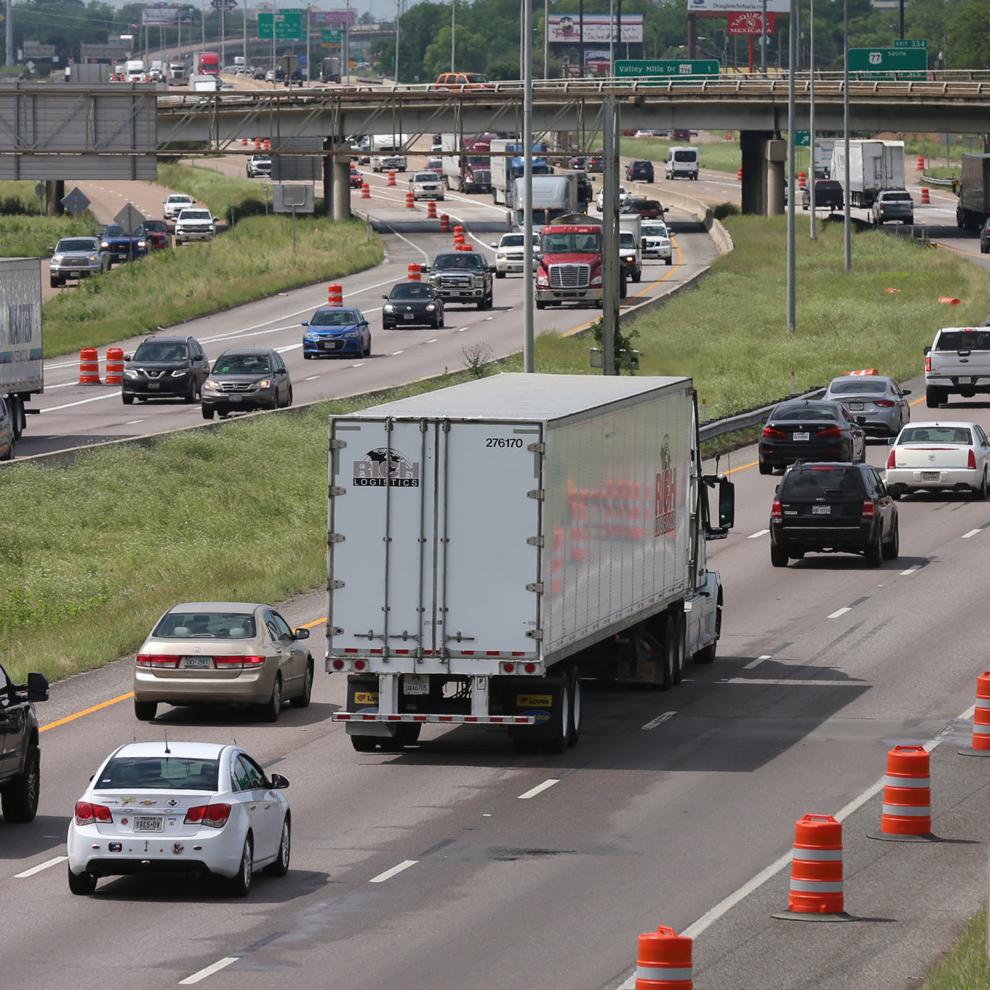 Interstate 35: Pedestrian bridge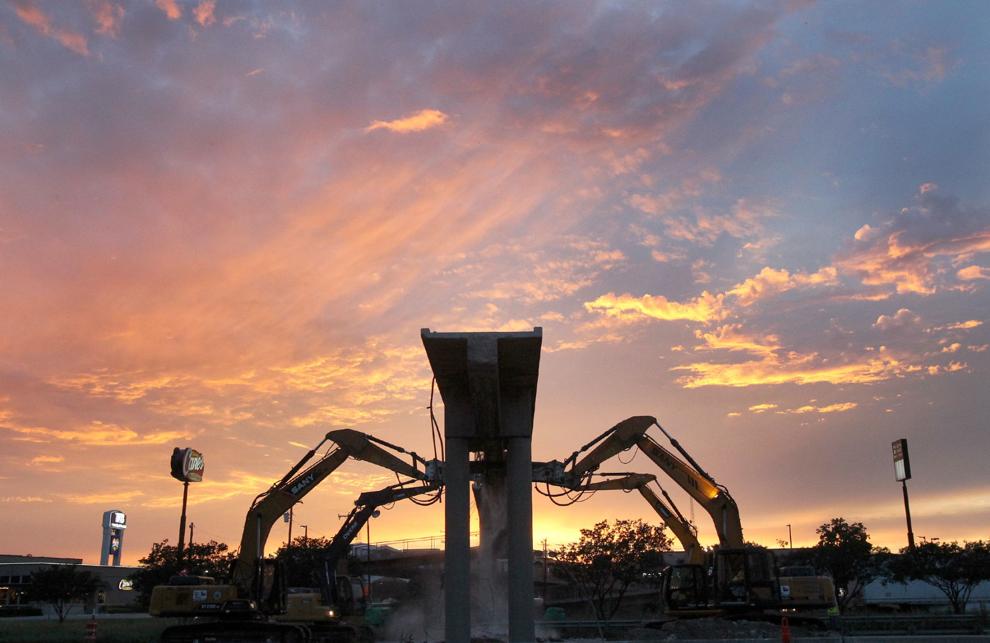 Interstate 35: Pedestrian bridge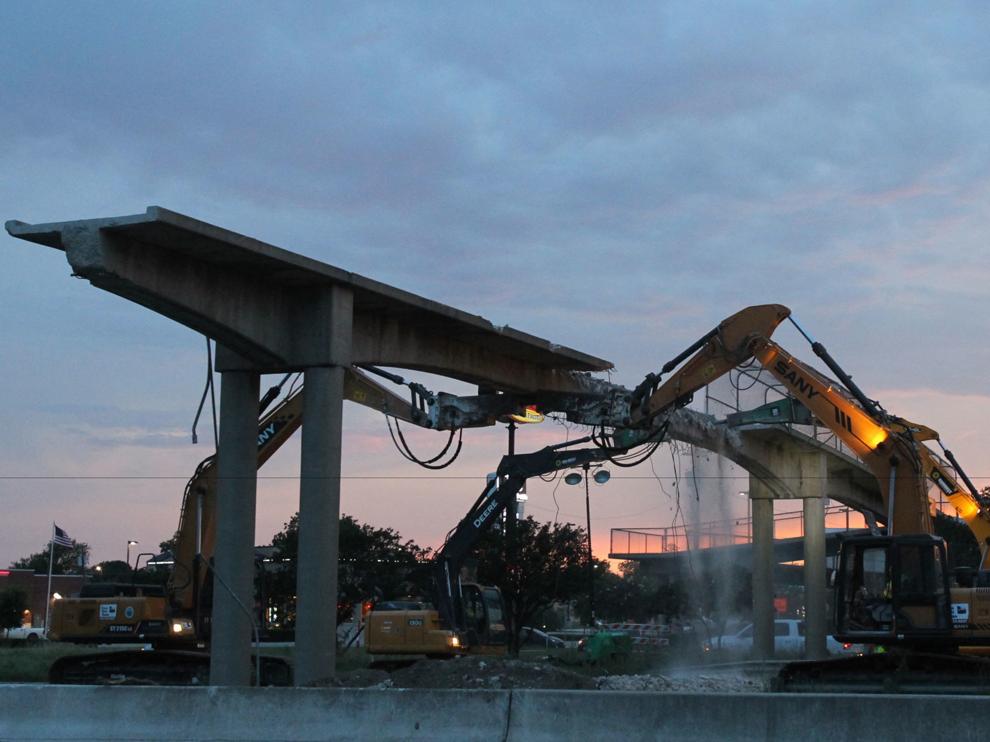 Interstate 35: Pedestrian bridge
Interstate 35: Pedestrian bridge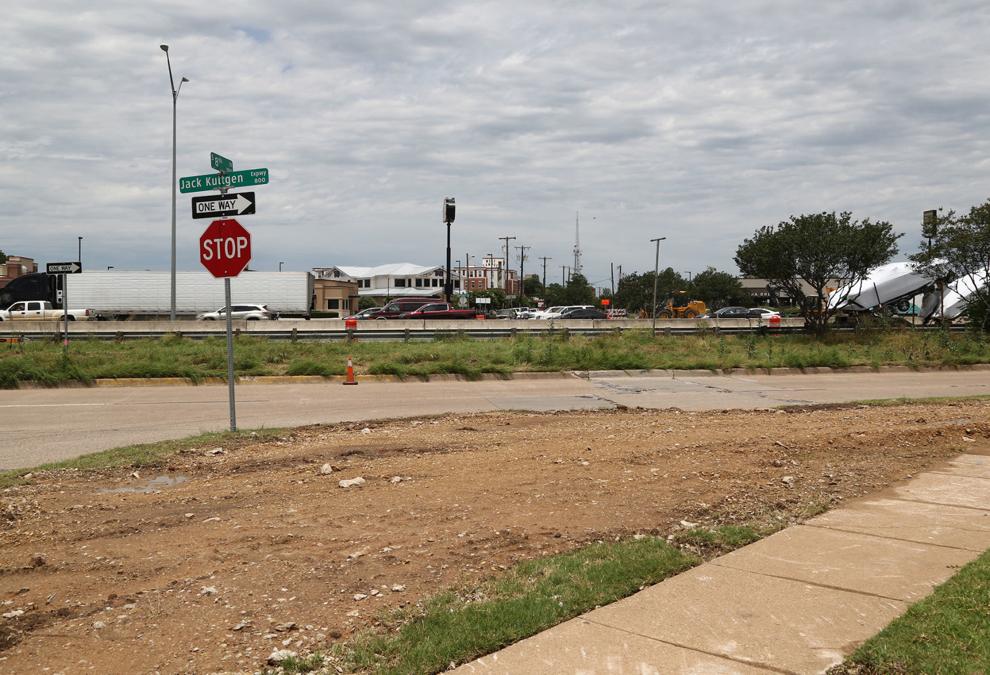 Interstate 35: Pedestrian bridge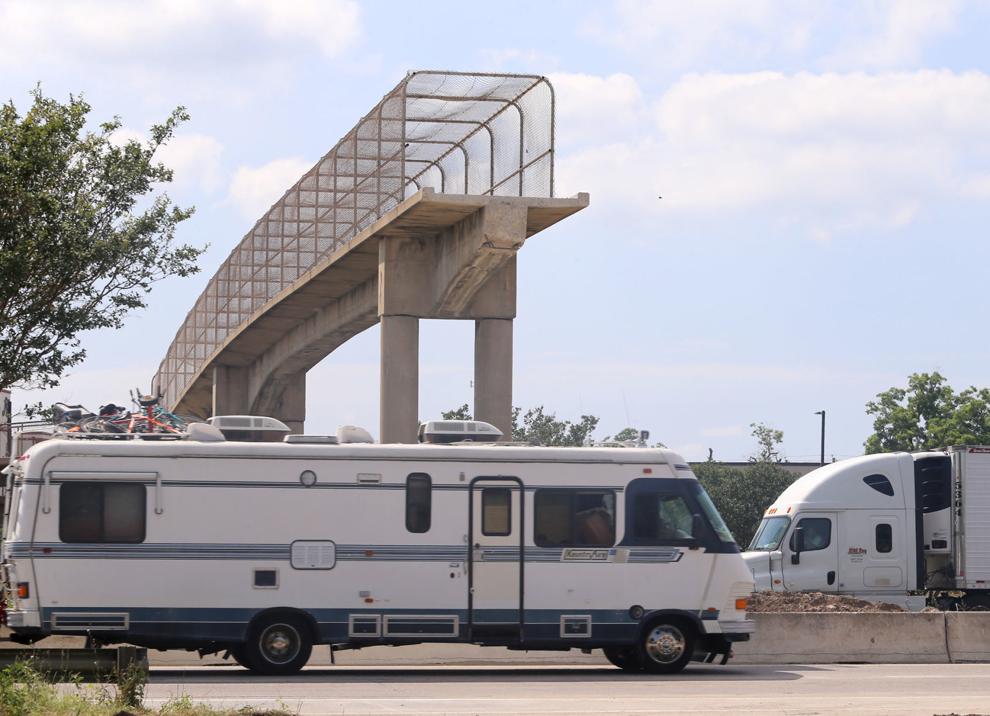 Interstate 35: Pedestrian bridge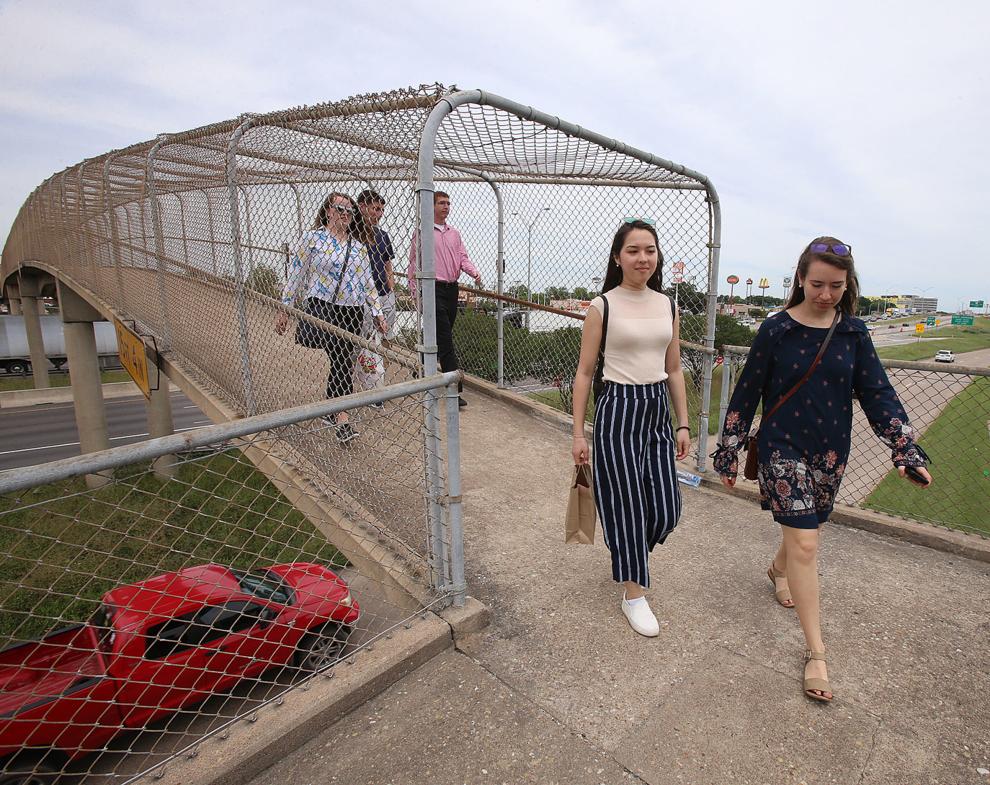 Interstate 35: May 2019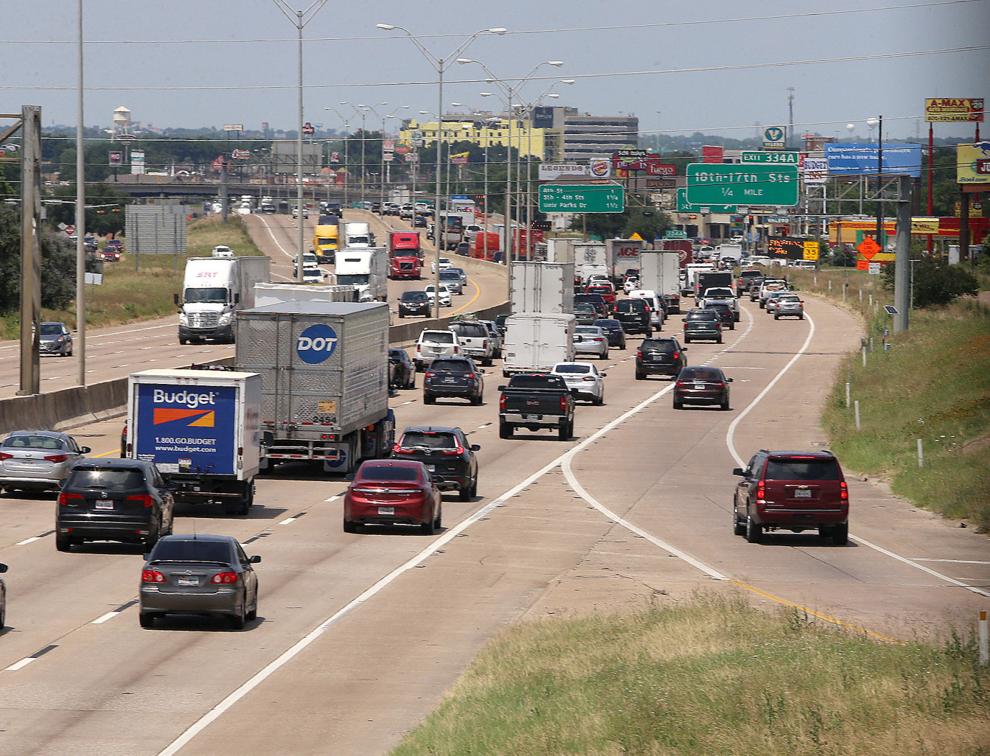 Interstate 35: May 2019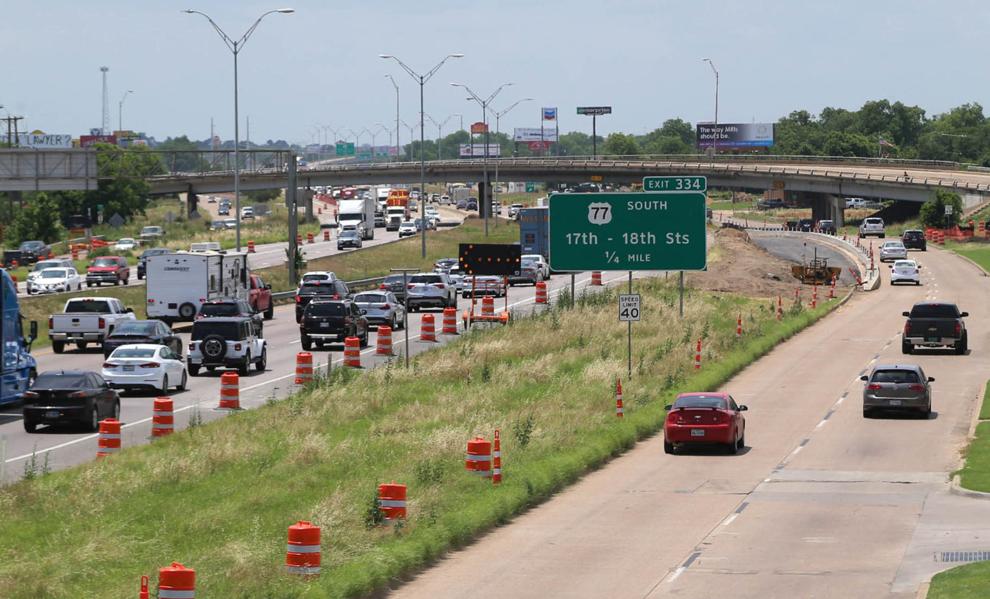 Interstate 35: May 2019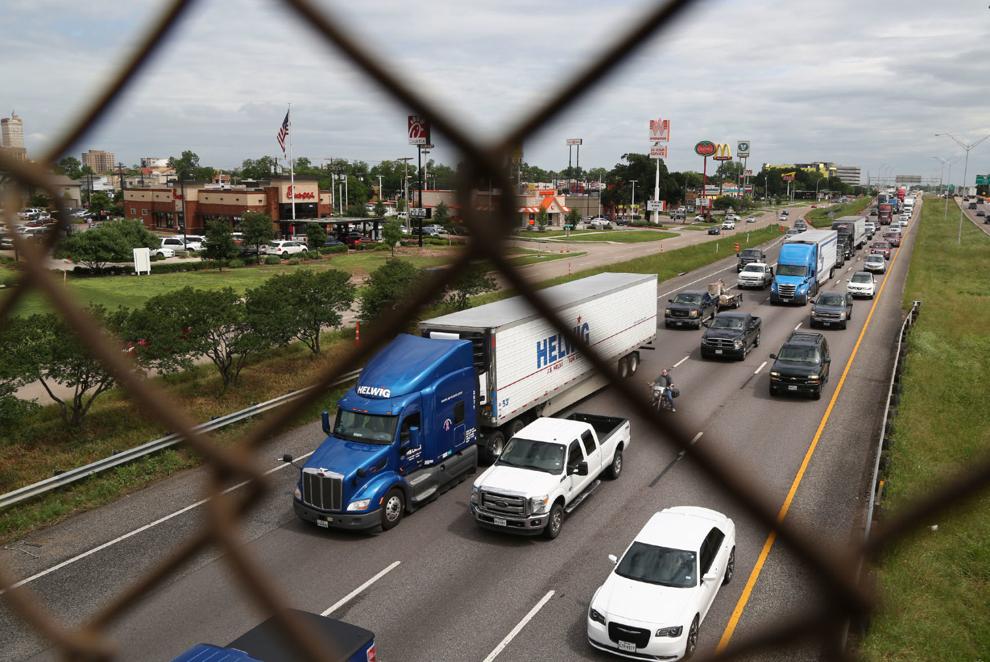 Interstate 35: May 2019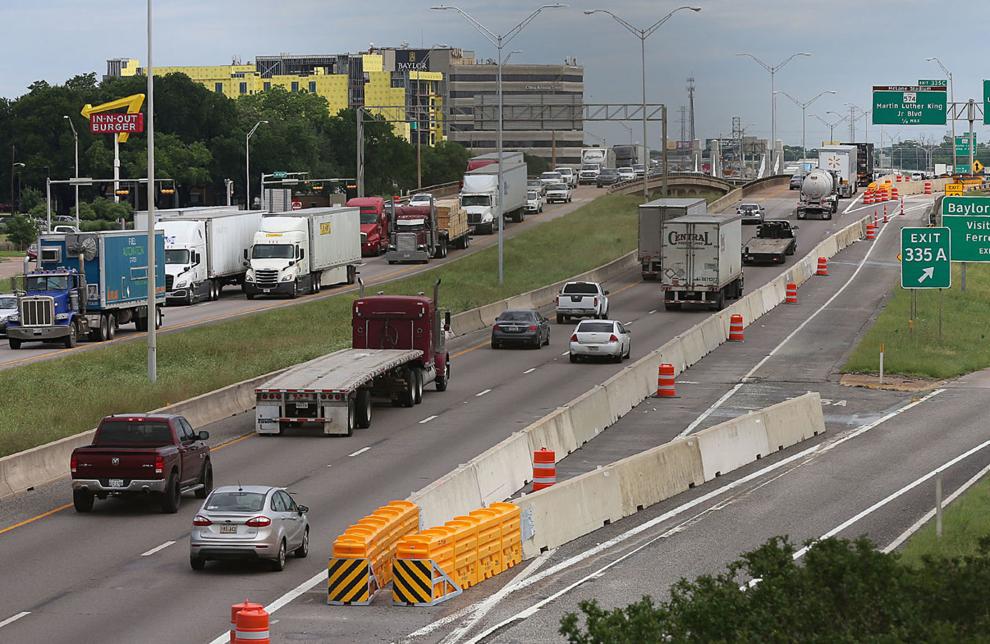 Interstate 35: Business 77 ramp (before)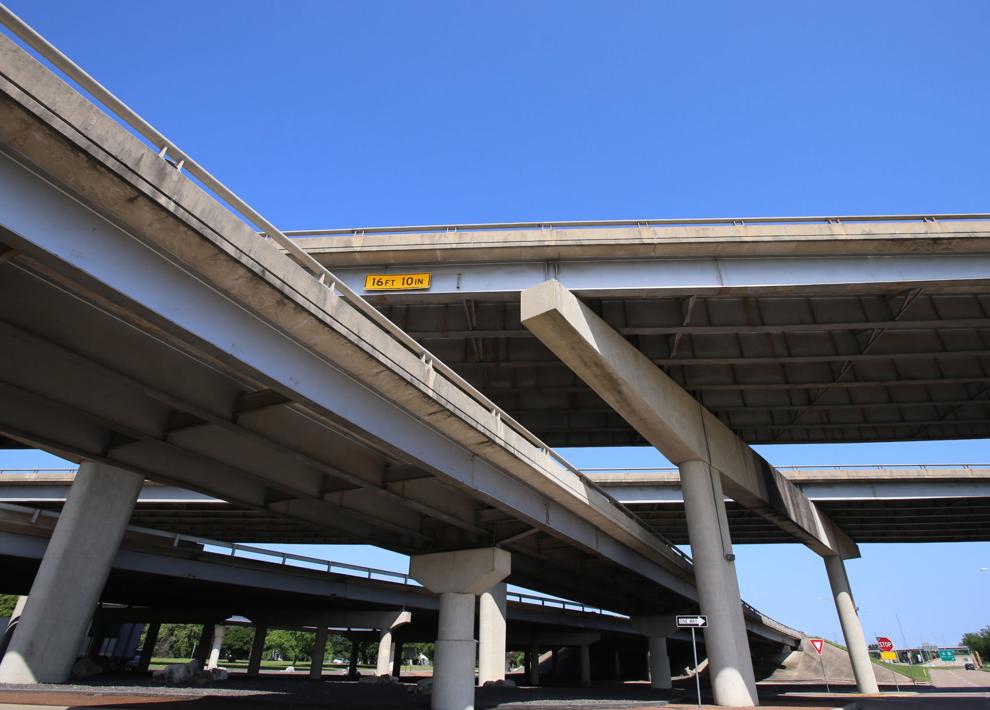 Interstate 35: Business 77 ramp (before)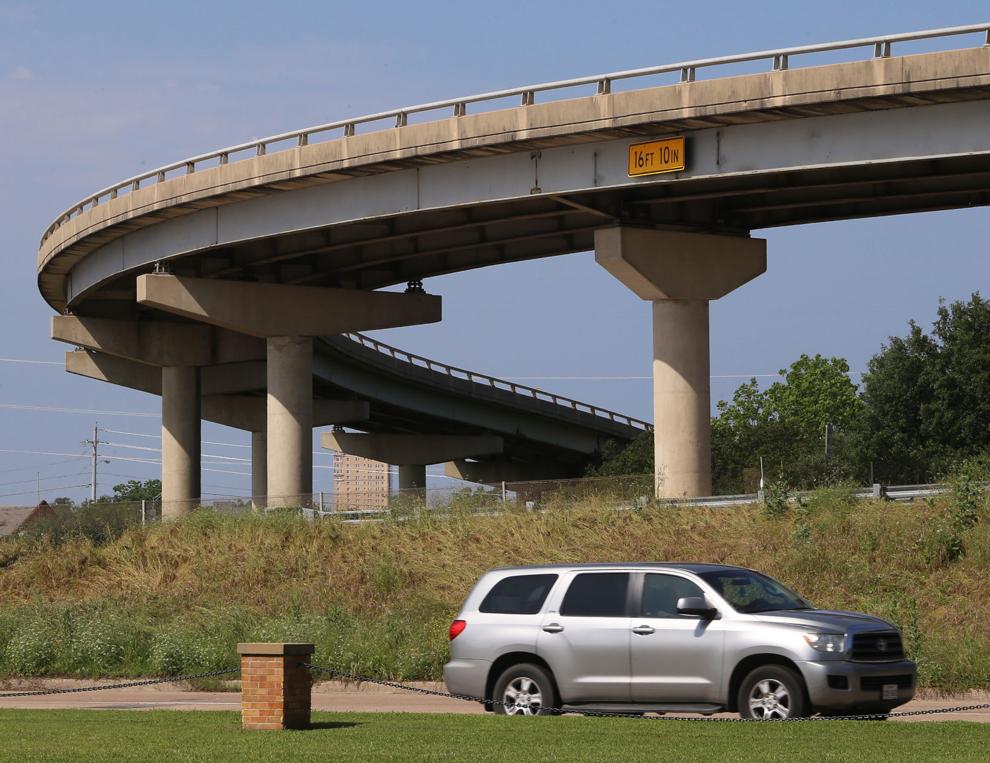 Interstate 35: Business 77 ramp (after)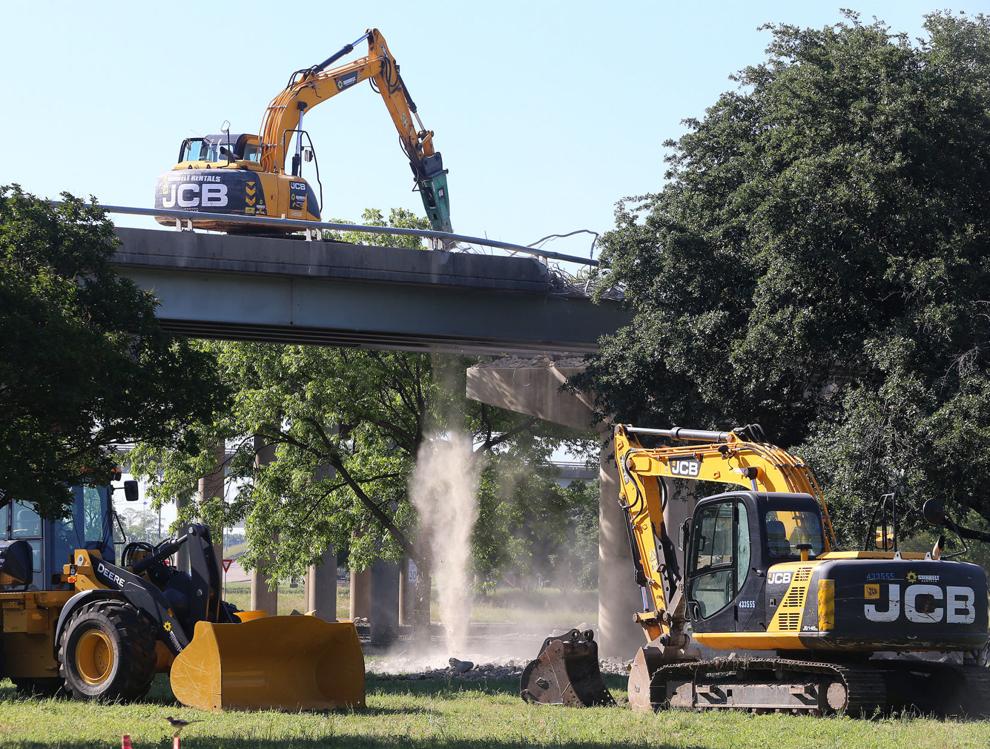 Interstate 35: Business 77 ramp (after)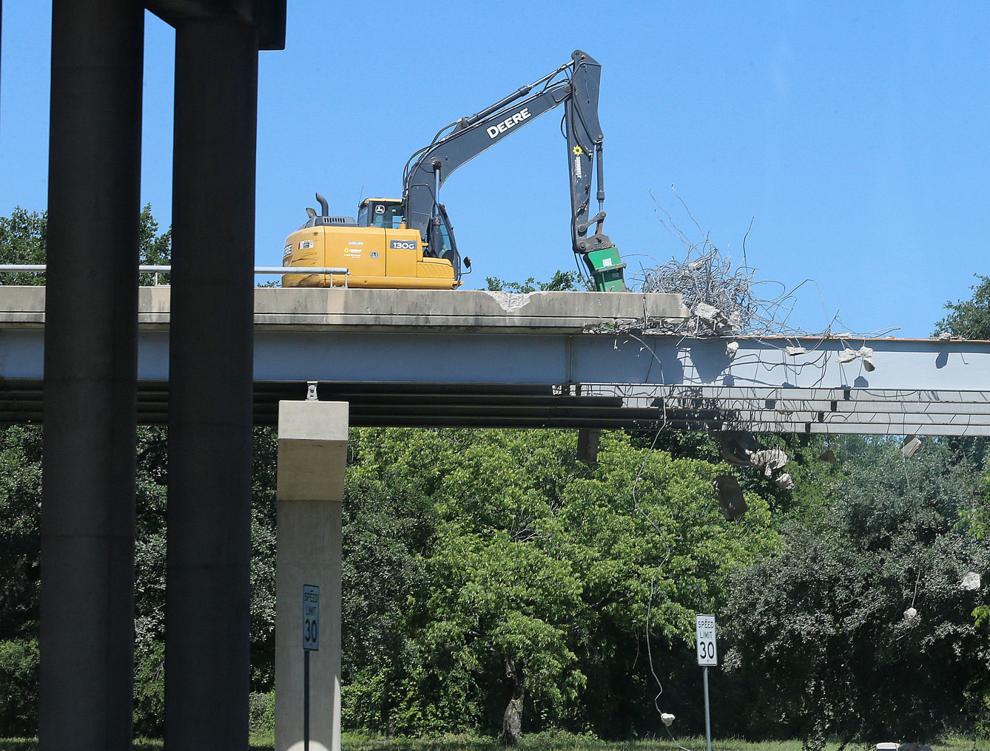 Interstate 35: Business 77 ramp (after)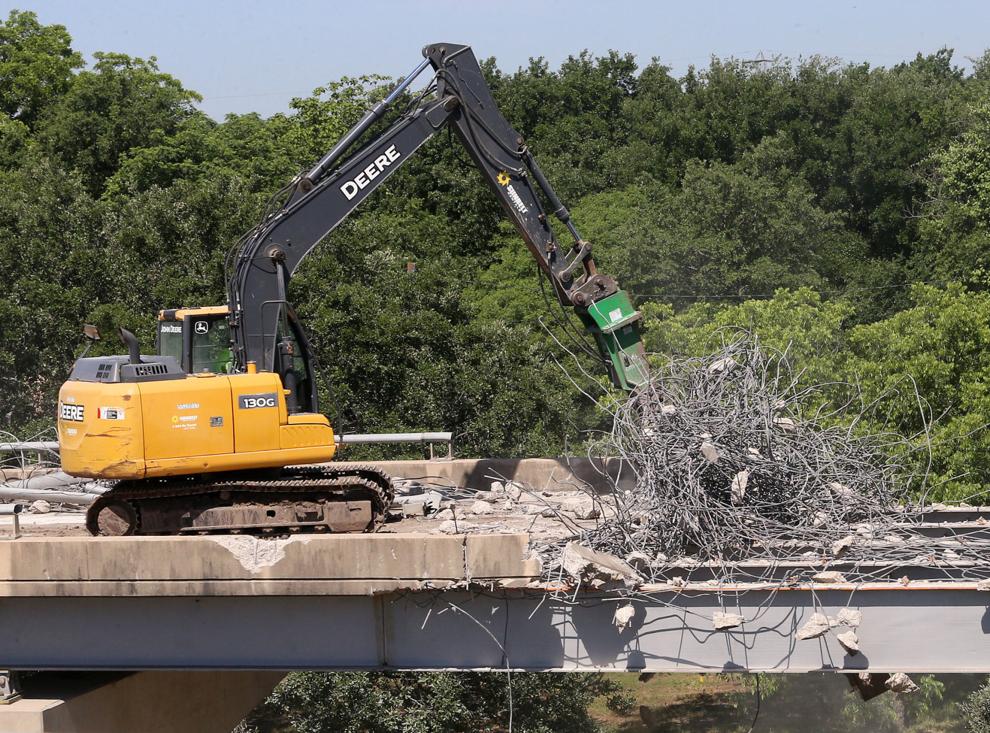 Interstate 35: 11th-12th street bridge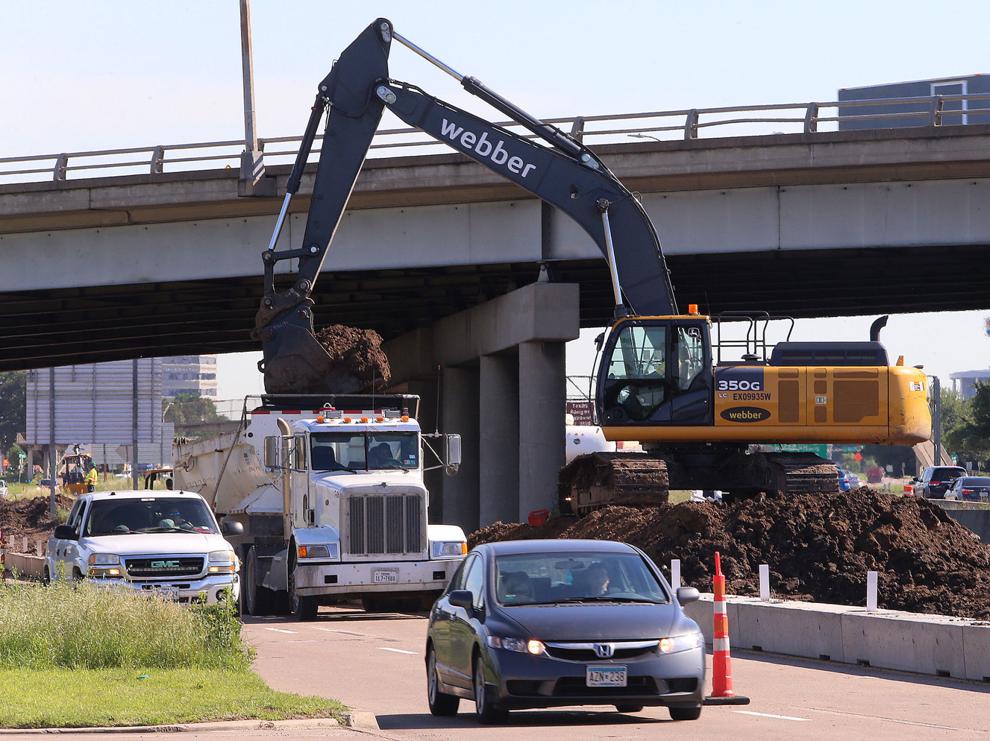 Interstate 35: Fourth-Fifth street exit ramp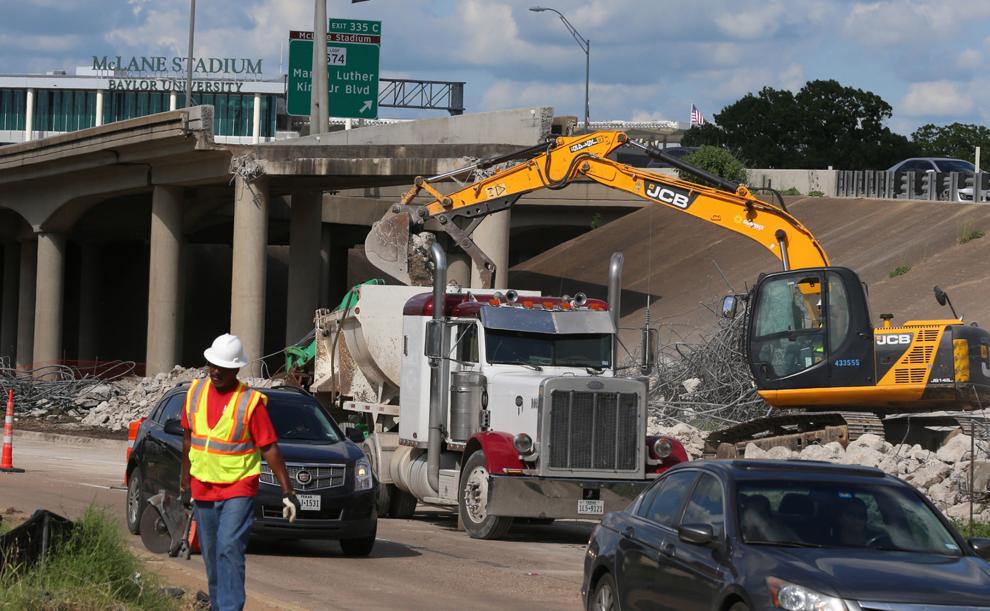 Interstate ramp
Interstate 35 frontage road: May 2019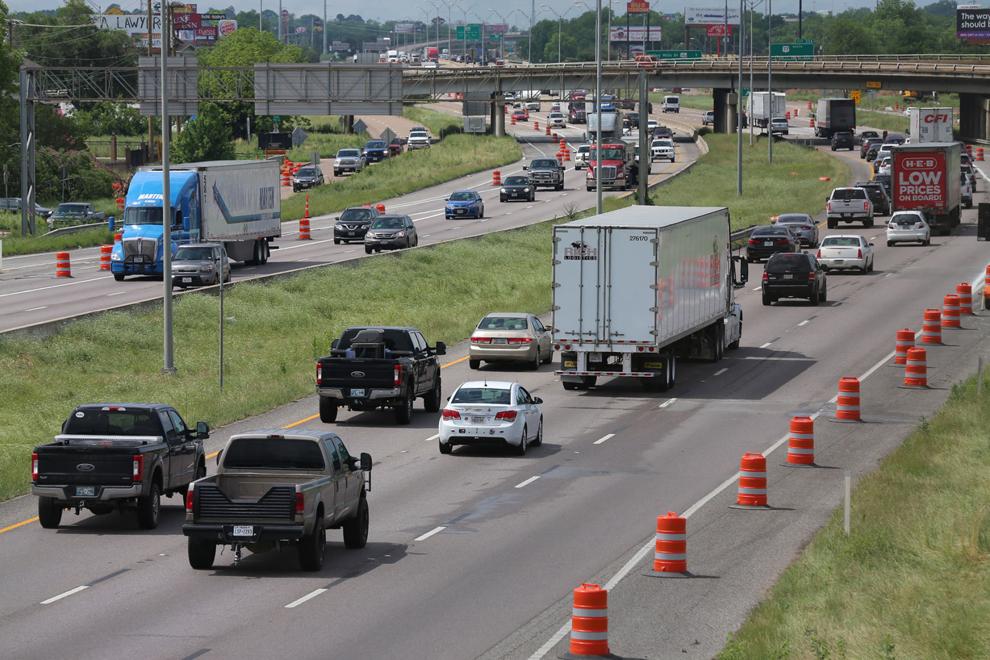 Interstate 35 frontage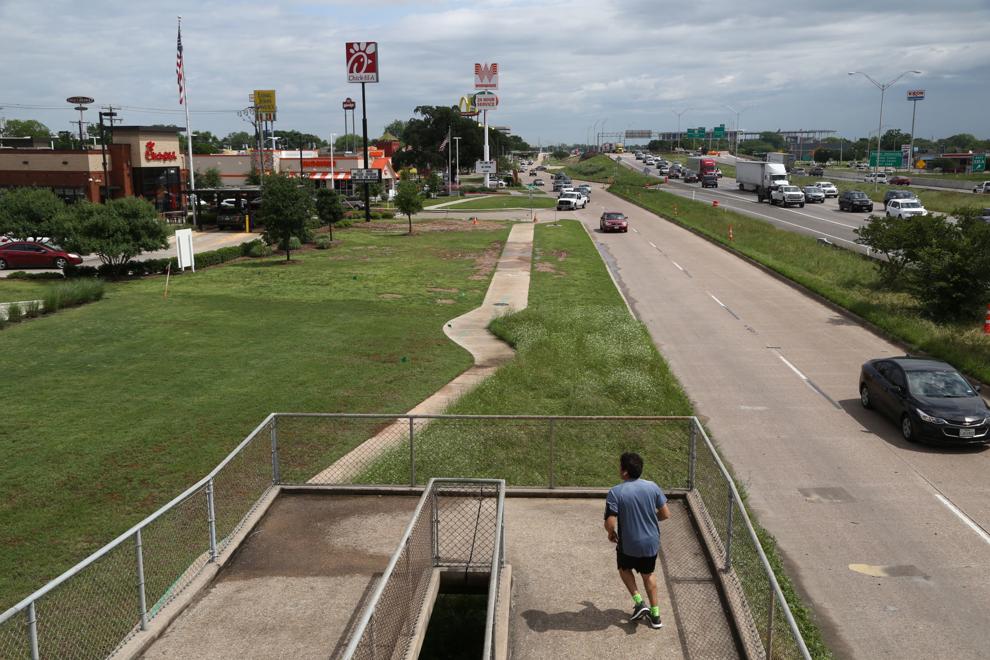 Interstate 35 frontage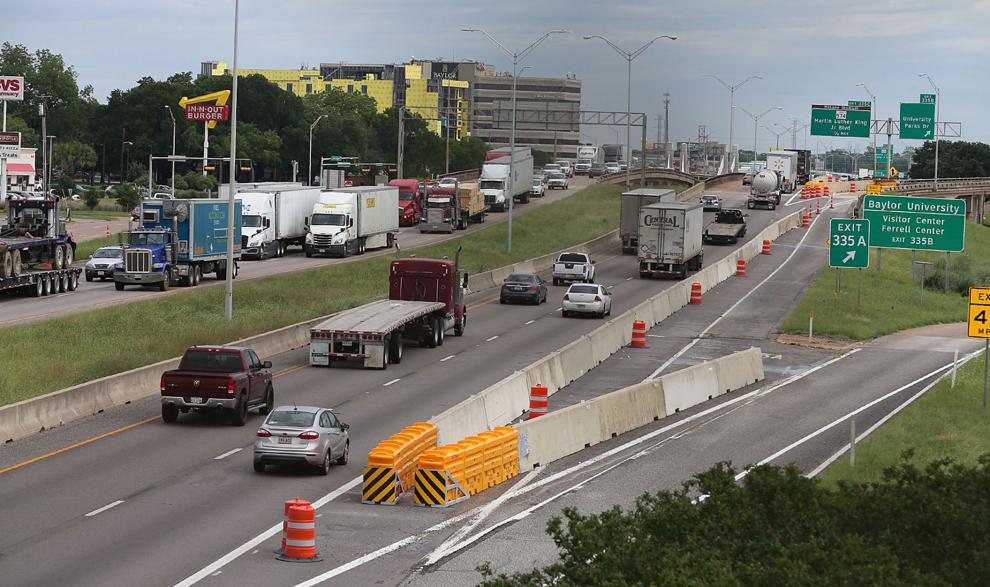 Interstate 35 frontage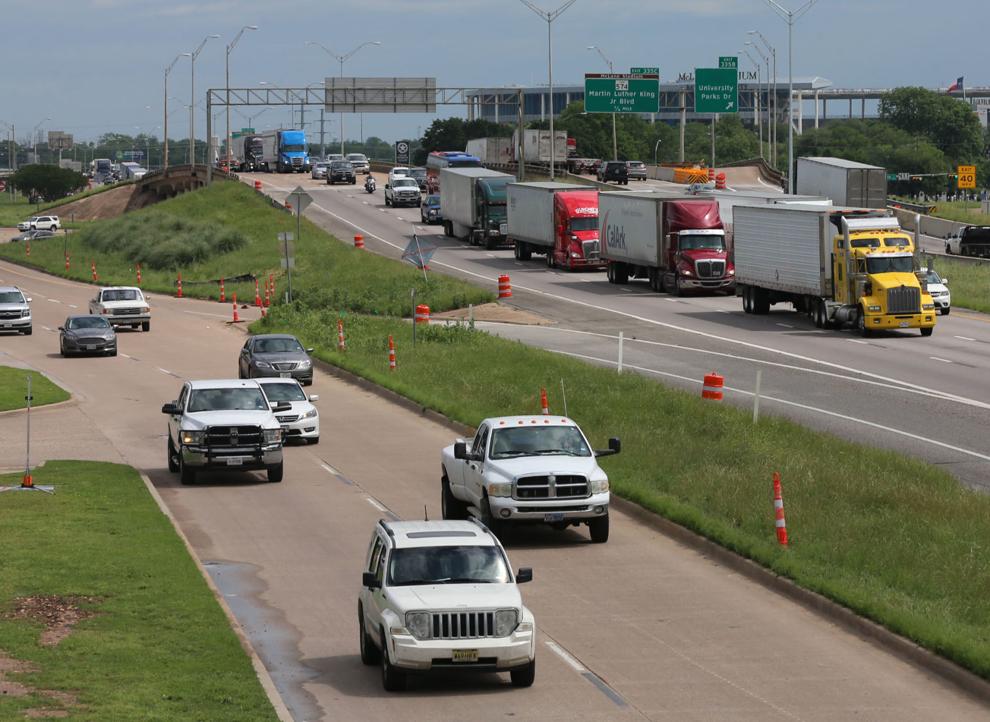 Interstate 35 frontage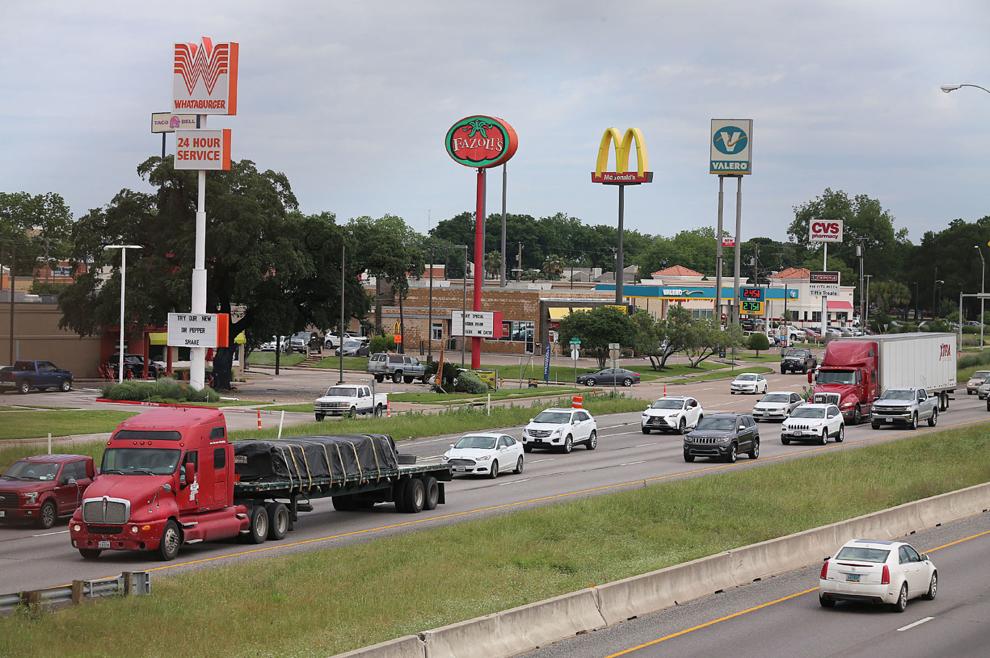 Interstate 35 frontage