The four-way race for Waco City Council's District 5 seat ended with incumbent Jim Holmes claiming victory by a large margin.
Holmes, senior vice president at First National Bank of Central Texas, will serve in the role for another two years after defeating educator and small business owner Charra Burns, climate change activist and retired doctor Alan Northcutt and local pastor and semi-retired performer Royce Montgomery.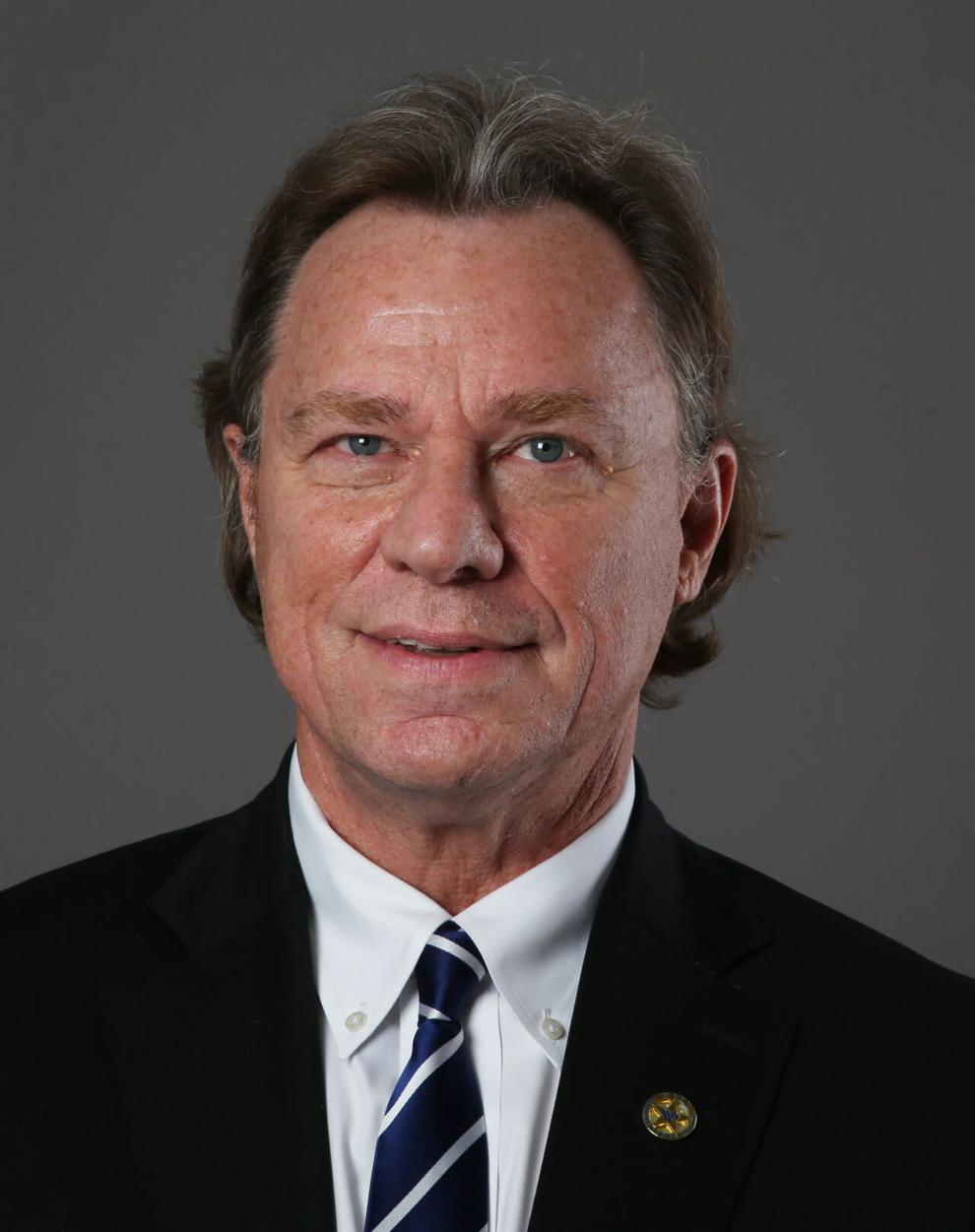 Holmes thanked his supporters, advisory team, and District 5's neighborhood associations for their support Saturday night. He said while "anything could happen" with such a crowded race, he's glad to see so many people running for the position.
"These are very good people and I'm looking forward to working with them in the future," Holmes said.
Holmes said his first priority for his new term is economic development and recovery, especially in the next two years.
He also thanked his wife Cindy and his family.
"I feel blessed," Holmes said. "I love Waco and I look forward to serving."
Holmes won with 1,163 votes, about 67%. Northcutt received 501 votes, or 21%. Montgomery received 141 votes and Burns received 97.
Bellmead
In Bellmead, Karen Coleman was elected to the Precinct 1 seat with 15 votes. She defeated Laura Guy, 15-14. Coleman had requested to have her name removed from the ballot. Incumbent Alfreda Love did not run for reelection.
Bellmead City Secretary Holly Owens said Saturday that Coleman would hold the seat, unless she chooses to step down. If she does, the Bellmead City Council would then appoint a replacement on a majority vote.
In Precinct 2, incumbent Travis Gibson got 53 votes, defeating Melvin Cleveland, who got 31.
Bryan Winget won the three-way race for Precinct 5 with 38 votes. Challengers Brandon Bledsoe and incumbent Doss Youngblood received 13 and 24 votes, respectively.
McGregor
Andrew J. Henderson Sr. ran unopposed for the McGregor City Council Ward 1 seat, receiving 11 votes. Steven Dutschmann, a business manager for Baylor University's science building, won the Ward 3 race with 48 votes, narrowly beating out David Taylor, who received 42 votes. Sherry Adams was elected to the council's at-large position with 129 votes, defeating Tony Ocampo, who received 101.
Lacy Lakeview
Lacy Lakeview Mayor Sharon Clark was ran unopposed for reelection.
In the city council race, the top three vote-getters in a four-candidate race won positions on the council. Bruce Bundrant lost his seat with only 20% of the vote. Incumbents Robert Plsek and Barbara Seitz kept their seats, while newcomer A "Niecey" Payne won 29% of the vote.
Beverly Hills
In the city of Beverly Hills, Lucy Miramontez-Sanchez defeated incumbent mayor David Gonzales by one vote, 18-17. Donate Sanchez was elected to Beverly Hills City Council with 27 votes.
Charter elections
On March 1, the Hewitt City Council canceled its council election and declared Charlie Turner, Bob Potter, Erica Bruce and Michael Bancale unopposed and reelected. Hewitt's 16 propositions and Robinson's 17 propositions all passed by wide margins.
The most significant changes in Robinson include electing the city's mayor directly, and establishing that council members should be elected by majority vote to individual "places" on the council instead of the current system in which they are elected by plurality.
Many of the 16 propositions on the ballot in Hewitt involved charter language and powers delegated to the city manager for small expenditures.