Politicians traditionally have waited until Labor Day, the unofficial end of summer, before shifting their campaigns into high gear.
However, the upcoming race for McLennan County district attorney received a sudden jump-start this week with a couple of early endorsements of a challenger from McLennan County's largest law enforcement associations.
With the candidate filing deadline for the March 2022 primary not until mid-December, the Waco Police Association and the Sheriff's Law Enforcement Association of McLennan County are already weighing in on the DA's race with endorsements of Waco attorney Josh Tetens over first-term incumbent District Attorney Barry Johnson.
With Tetens, Johnson and possibly others headed for a showdown in the Republican primary, former prosecutor Aubrey Robertson said Wednesday he will seek the Democratic nomination for DA.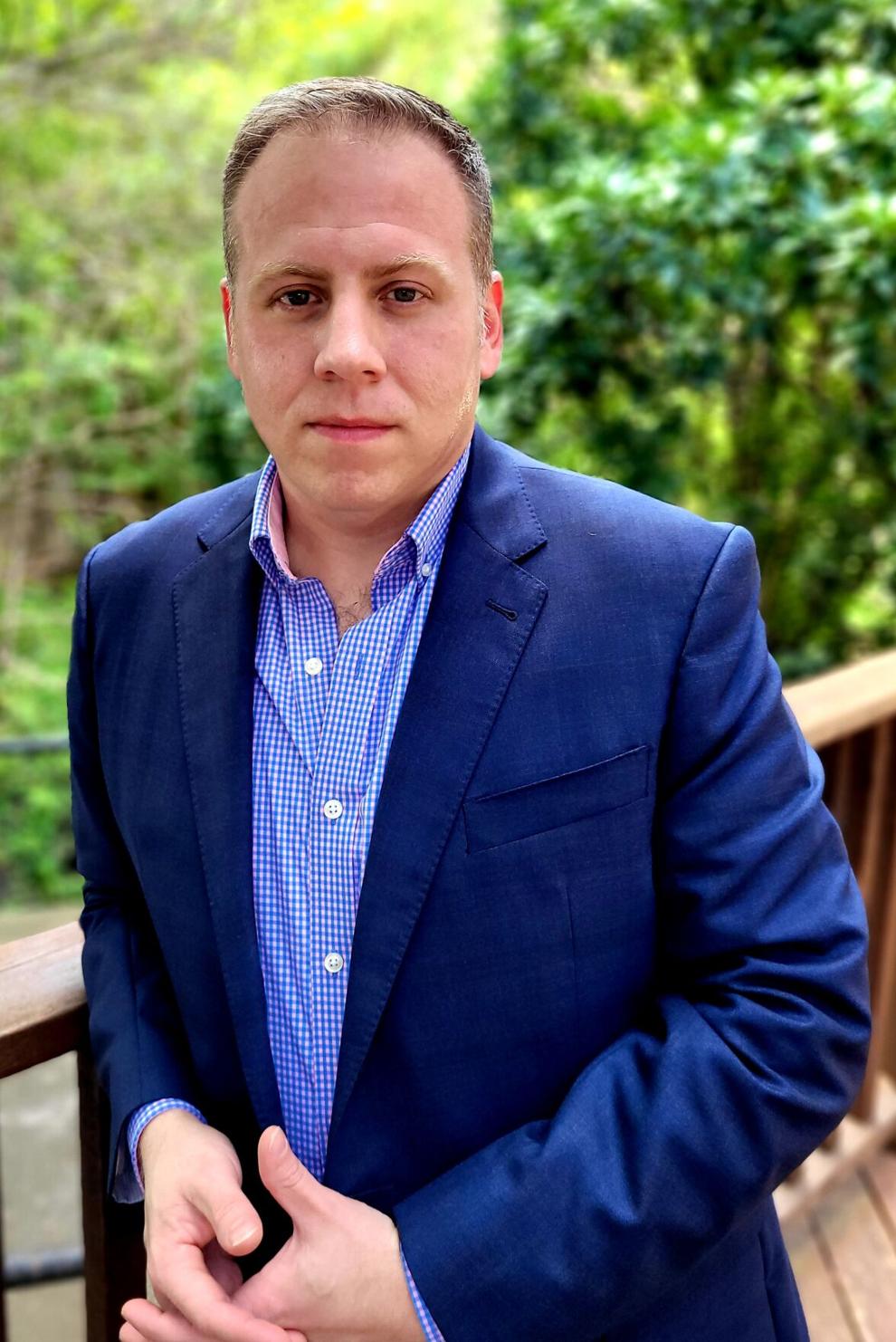 Both Sgt. Brad Bond, president of the Sheriff's Law Enforcement Association of McLennan County, and Ken Reeves, president of the Waco Police Association, acknowledged they made their endorsements unusually early this year. However, Reeves said it is "imperative to find a candidate who truly supports" law enforcement, crime victims and county residents.
Tetens, 42, said in a statement that he is honored to earn the endorsements.
"As district attorney, I will support our deputies and officers and work to ensure all have the needed resources to keep our community safe," Tetens said. "I am grateful for the overwhelming support of law enforcement for my campaign for district attorney. As district attorney, I look forward to their partnership as we work to better our local justice system and ensure criminals are punished and victims are heard."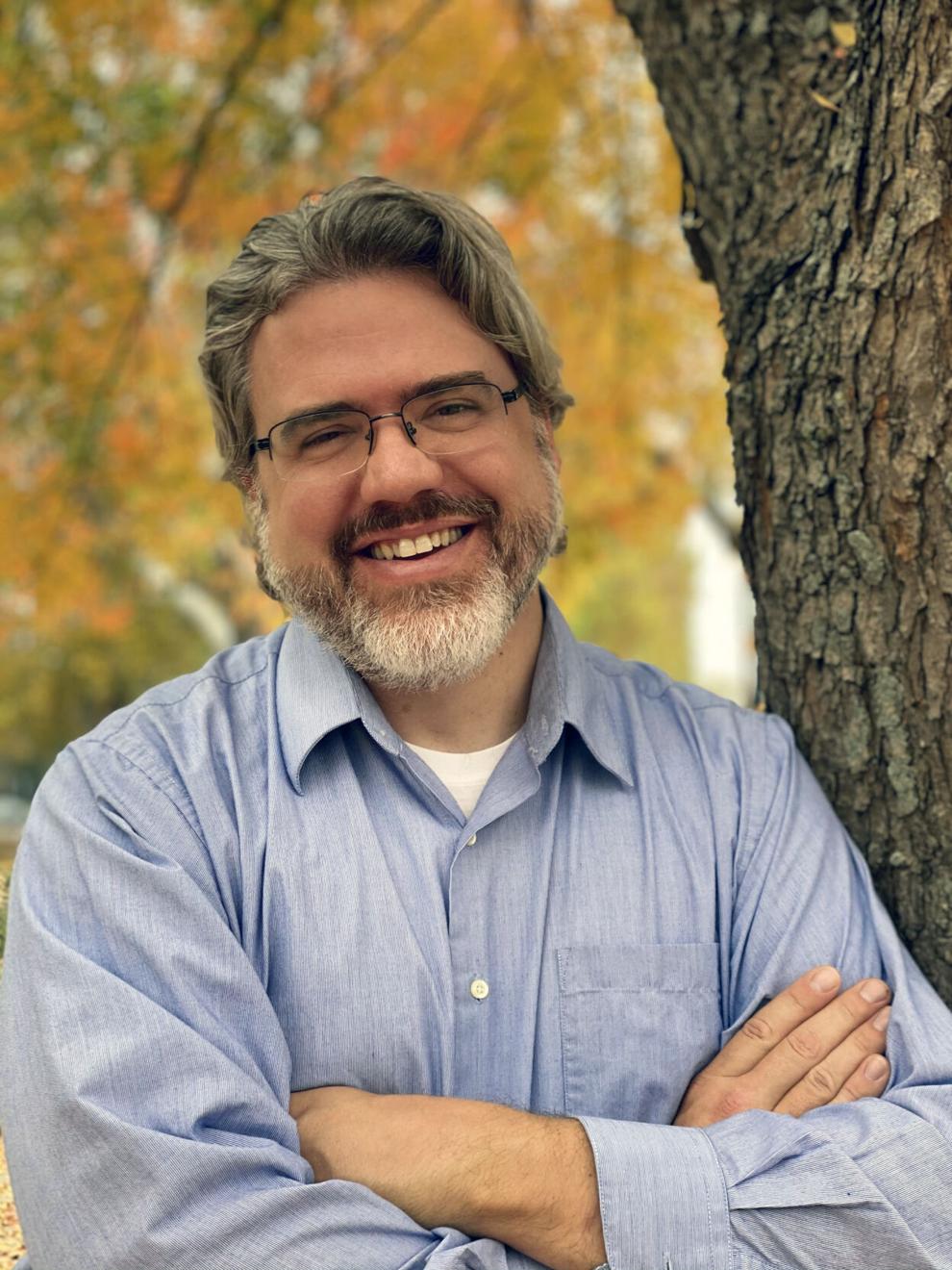 Tetens said he learned from his father, a 46-year law enforcement veteran, that he would never go wrong when he practiced law if he "followed our Constitution, never stopped fighting to protect law and order and backed the blue."
"McLennan County is ready for a district attorney who works hand-in-hand with law enforcement, has the required experience and seeks justice in all cases. Our community knows it's Time for Tetens," the statement says.
Johnson, 65, who ousted two-term incumbent Abel Reyna in the March 2018 Republican primary, said Wednesday he anticipated that he would not be getting the law enforcement endorsements.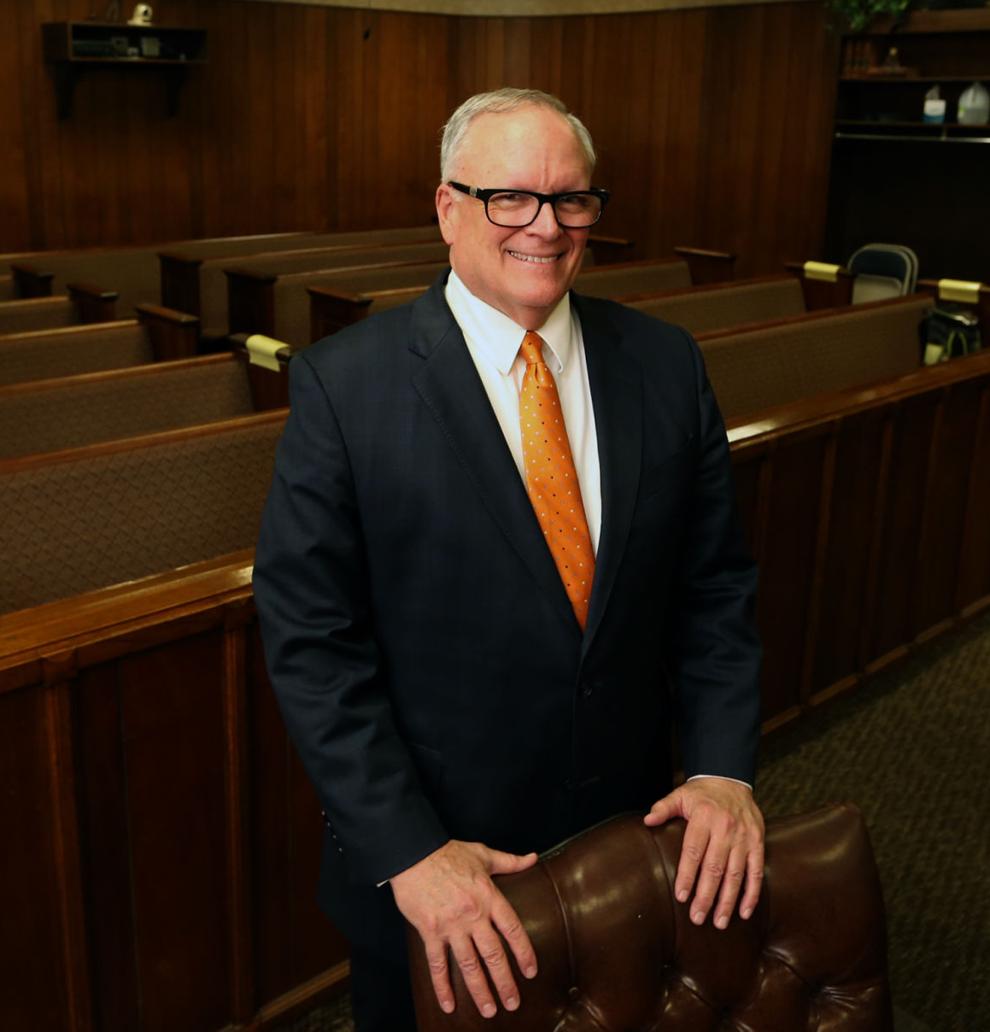 "There is always an element of law enforcement that wants a rubber stamp in the DA's office, and I am not going to do that," Johnson said. "As long as I am the district attorney, I am going to closely look at the laws of the state of Texas and make decisions in accordance with that law.
"There is a natural conflict between the DA and a few of the elements of law enforcement. Law enforcement didn't like (former district attorneys) Abel Reyna, they didn't like John Segrest, they didn't like Vic Feazell, and it goes all the way back to Tom Moore. There is a natural conflict because we have to be the ones that look at their work. Ninety-five percent of the time it is great. It's that five percent we have to send back when it can't meet the elements of the crime that is charged or we send it back for some additional work that they don't like."
Johnson said his office works well with law enforcement agencies, but added his office provides the "checks and balances" needed in the criminal justice system.
"This isn't a police state. This is a democratic republic, and the prosecutors don't work for the police department," Johnson said. "That is a separate agency. We know that."
Both Bond and Reeves said they invited Johnson and Tetens to address their respective groups. Johnson never responded to their messages, they said.
"Currently, we are locked in a stalemate," Reeves said in a statement. "The current DA was asked to come and speak with the officers of our department but refused. Officers have concerns. Good cases are not being prosecuted or simply dropped. Plea deals are taken to avoid trials while suspects get to walk free on the easiest way out. Suspects with multiple charges are only being charged with one, letting the other charges slip away in the 'interest of justice.' Some cases are simply not accepted, with no answers given despite their requests.
"Josh Tetens walked into an open meeting full of officers ready to address concerns. He had real answers to their questions. He also promised to keep McLennan County our county by not imposing ideologies that have crippled law enforcement in our area. This county deserves a prosecutor who will have the backs of its citizens. It takes more than a Facebook profile and a handshake to get this done. It takes boots on the ground. Josh Tetens will work with local officers. … After all, we are all supposed to be on the same team."
Bond also was critical of the DA's office for kicking back cases or dismissing them outright with what he called little to no communication from prosecutors. He also said plea bargains recommended by prosecutors have been unusually lenient under Johnson's watch.
"We all understand that not every case can be tried, and we get that," Bond said. "The plea agreement is an important part of the system. But when you represent the citizens of McLennan County, and traditionally McLennan County has been a tough-on-crime area, these victims are citizens as well. Yes, you have to move cases, and yes, you have to get cases through the system as efficiently as possible. But you also have to take into consideration that these victims will carry that trauma with them forever and they need to feel included and feel like they received some justice, as well."
Robertson, 38, has been a prosecutor in Houston and Waco, and said he is the only candidate, at least before Johnson took office, with any significant experience as a prosecutor. He said he will make a formal announcement of his candidacy later in the year.