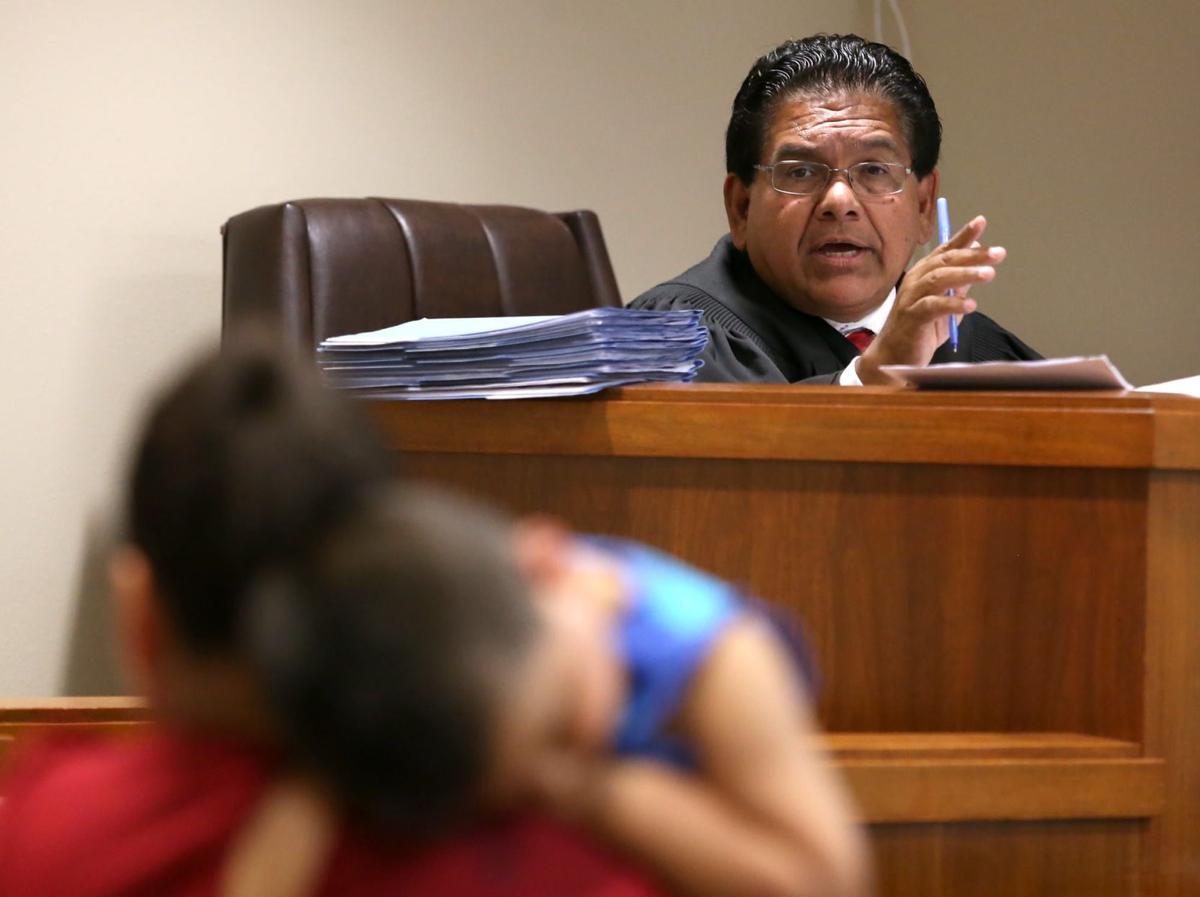 After 30 years of being awakened from sound sleep for death inquests or to issue blood-draw warrants in drunken driving cases, Justice of the Peace Fernando Villarreal has decided he will not be seeking reelection in the upcoming primary.
Villarreal, 65, a Democrat who has never been opposed for reelection in three decades, said he wants to announce his plans so residents thinking about running for his Precinct 5 slot can jump in before the Dec. 13 filing deadline.
The even-keeled Villarreal, who has maintained a law practice while serving as JP, said he plans to practice law for two or three more years before fully retiring.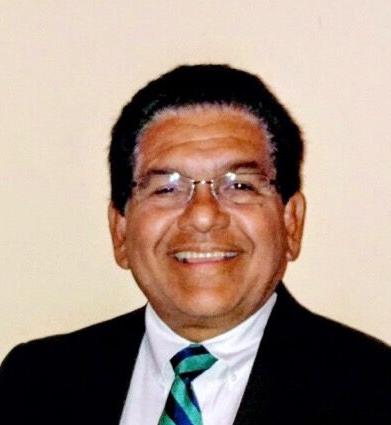 "I have a tremendous amount of respect for Judge Villarreal," McLennan County Judge Scott Felton said. "He will be hard to replace and sorely missed. He has a lot of passion in his work, especially dealing with the youth. He is a solid, dependable guy."
While Villarreal's job has called for him to issue thousands of warrants and pronounce hundreds of people dead, he likely will be best remembered because his court over the years has handled the vast majority of truancy cases.
"That is one of those things I am going to miss the most," Villarreal said. "I rejoice in every aspect of this job, but to this day, I have people coming up to me almost every day who are now parents, who are successful adults, and they come up to me and say, 'You don't remember me, but I was in your truancy court.' On Halloween night, this gentleman comes by my house and said he was in our truancy court and he thanked me for helping him out and said he was doing well.
"Those are the stories I hear over and over and over and over. I have handled 12,000 truancy cases and have had an impact on a lot of folks. That has been the most rewarding part of it," Villarreal said.
The judge said he has seen an uptick in business conducted by his office that reflects the county's population growth. He also said spikes in murders and in COVID-19-related deaths in his precinct in the past two years have kept him busier than usual. His JP Precinct 5 now has about 29,000 residents and covers portions of South Waco, the western part of U.S. Highway 77, the Alta Vista and Kendrick neighborhoods, a portion of Beverly Hills, Castle Heights and up to Maple Street in North Waco.
Villarreal moved to Waco with his family from South Texas in 1973 and graduated from University High School, McLennan Community College and Baylor University before going to law school at the University of Houston. He said he prides himself on making himself available to law enforcement officers calling for warrants in the middle of the night or for death pronouncements.
"The officers tell me they appreciate me being accessible and I tell them I appreciate their service," Villarreal said. "My attitude is that they are serving the public and we should be there to help them out. I have always seen this job as we got to do what we got to do and we are public servants, and I appreciate the citizens of McLennan County for allowing me to do it all these years."