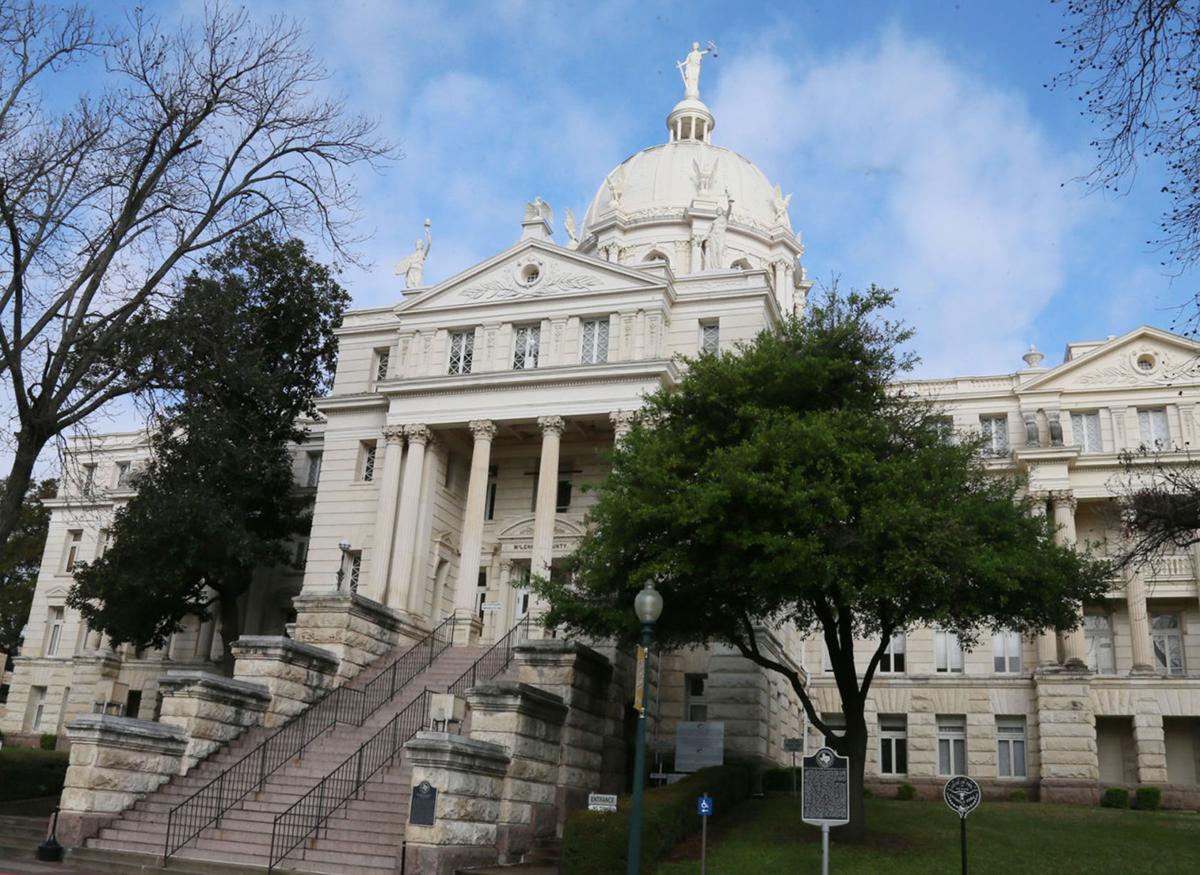 McLennan County commissioners promised a tax break to county residents, approving a tax rate Tuesday that would trim $13 from the county tax burden of someone owning a home valued at $100,000.
Commissioners vowed to hold the line on spending as they conducted budget hearings in recent weeks, saying county residents and owners of small businesses have been battered by the COVID-19 pandemic and deserve relief. They approved a proposed tax rate of 46.87 cents per $100 valuation, which becomes effective when the court approves a budget Aug. 25.
The county's 2020-21 budget year starts Oct. 1.
"Once the proposed rate is approved, commissioners can decrease it between now and final approval, but they can't increase it," McLennan County Auditor Frances Bartlett said.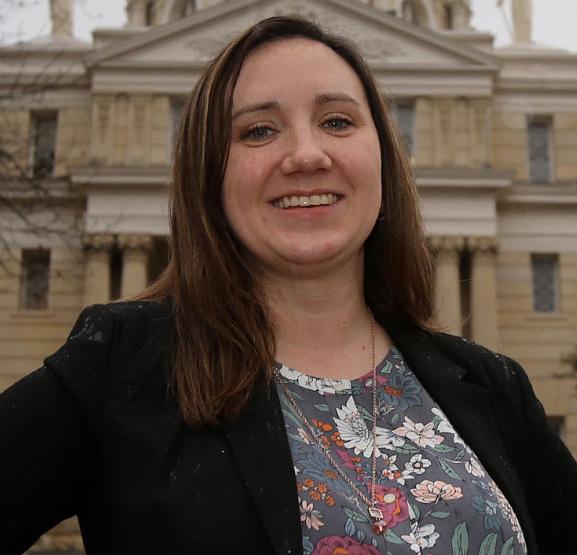 The current county tax rate is 48.52 cents per $100 valuation. Commissioners could have chosen to reduce that rate to 48.17 cents and, because countywide property values have increased 4.8% year over year, it would generate the same amount of revenue as the current rate.
But commissioners took the cutting a 1.3-cent step further, choosing the 46.87-cent rate, Bartlett said.
"That was the goal from the beginning, to lower the rate by keeping expenditures as close to this year's as possible and taking advantage of new properties being added to the tax roll," Bartlett said.
The proposed budget for the county's next fiscal year is $121.8 million, reflecting a $2.2 million increase, Bartlett said.
Preliminary tax rolls
Joe Don Bobbitt, chief appraiser for the McLennan County Appraisal District, released preliminary certified tax rolls Saturday. He said the appraised value of property in the county has reached slightly more than $19 billion, representing the 4.8% increase cited to calculate rates.
"We have to certify our estimate by July 25, and are required to have 95% of our work complete by that time," Bobbitt said. "But we have about 40% of our hearings yet to conduct. In one respect, we are kind of done. Our figures represent an estimate of where we might end up or could end up.
"Meeting the deadline is usually not an issue, but we got a late start due to COVID-19 and we're still a month behind. We've had to conduct hearings off-site, as our building is not big enough for social distancing."
Raises, hiring
County Judge Scott Felton said the proposed budget includes a 1% cost of living pay increase generally across the board. He said commissioners decided early on not to consider requests for salary increases.
He said any approved hiring is limited to the Sheriff's Office, where additional jailers are needed to match inmate population.
Bartlett said the tax rate and budget allocations as proposed would meet the commissioners goal of maintaining a 33% fund balance, which is money in the budget not earmarked and meant to meet emergency or "rainy day" needs.
Commissioner Pat Miller, serving her first term on the court, said she agreed with efforts to reduce the financial burden on taxpayers.
"That was the sentiment expressed by my colleagues, that this community has gone through a lot due to COVID-19," Miller said. "Individuals, business owners struggling Monday through Friday, I wanted to take no vote, take no action that would increase their financial burden. This is a health issue, of course, but it is also an economic concern."