The Waco City Council will see half its seats turn over this month after voters Tuesday chose former councilman Dillon Meek for mayor along with new members Kelly Palmer and Josh Borderud.
Meek, 35, won a decisive 69% of the vote against small-business owner and bicycle advocate David Morrow in the race to replace outgoing Mayor Kyle Deaver. Meek won 22,589 of the 32,763 votes cast in the election.
Palmer, 29, a social worker and Baylor University instructor, won the three-way contest for the District 4 seat, winning 46.9% of the vote to defeat council-appointed incumbent Darius Ewing and former councilman Rick Allen, who received 31.3% and 21.8% respectively. The city of Waco charter allows council members to be elected by a plurality of votes without a requiring a runoff.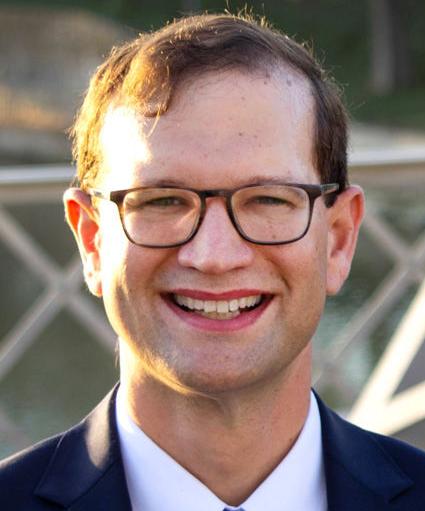 Borderud, 40, a Baylor Law School official, won the seat being vacated by John Kinnaird, winning 51.4% of the vote to narrowly defeat attorney Aubrey "Robbie" Robertson, who won 48.6%.
The new representatives will take office following the council's Nov. 17 business session.
District 1 Councilwoman Andrea Barefield will also be sworn in for a second term after winning 71.5% of the vote to defeating nightclub owner Randy Gober.
Meek represented District 4 from May 2015 to July 2020, when he had to step down because he moved out of his North Waco district, leaving a vacancy the council filled with Ewing.
Meek has also served on boards for the Waco Downtown Farmers Market, Unbound Waco, the Metropolitan Planning Organization, City Center Waco, Greater Waco Chamber of Commerce, Waco Sports Commission, and Inspiracion.
"There's a lot of important conversations," Meek said. "My platform has been focused on growing our economy in a diversified way."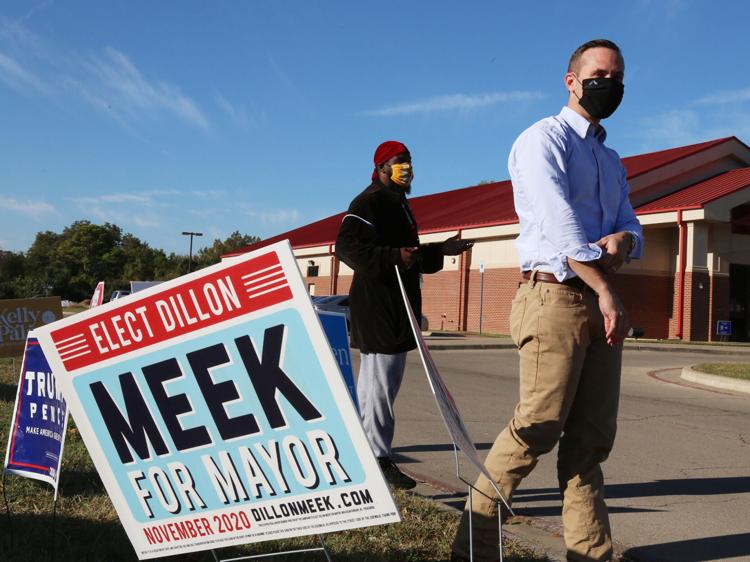 Meek said that time on council helped him build relationships that will serve him well when it comes to improving Waco's infrastructure and taking over the fight against the ongoing COVID-19 pandemic.
"I look forward to sitting down with the council, city staff, stakeholders in the community, small business owners, and pastors," Meek said. "Listening and seeking to understand the needs that all sectors of the community face... and making sure all Wacoans have the opportunity for success."
Meek came to Waco in 2003 to attend Baylor University, where he met his eventual wife, Lindsey. After attending Baylor Law School he worked for Haley & Olson and Rydell Holdings before moving into his current position as general counsel for First Title. He was named Waco Today's Person of the Year in 2016.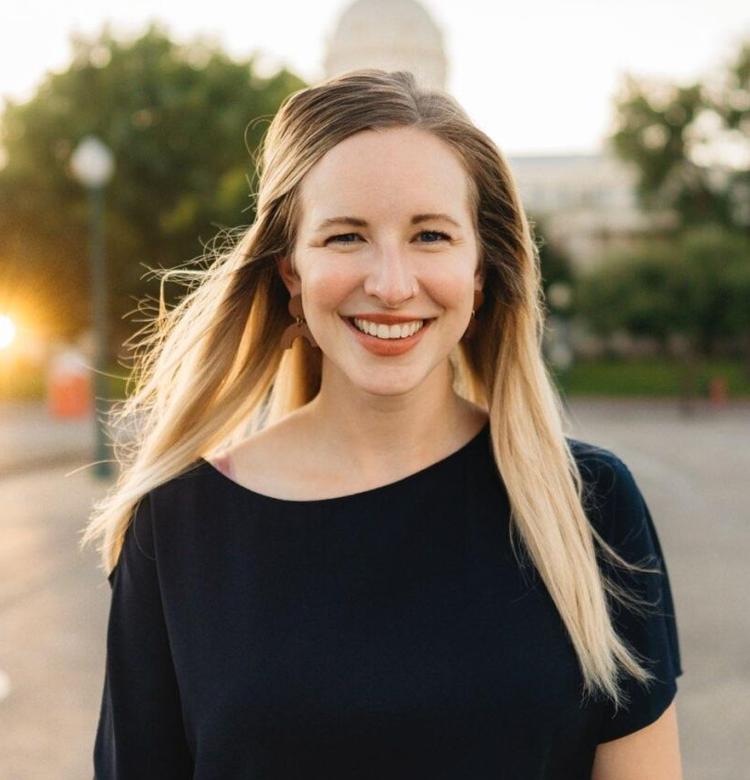 Meanwhile, Palmer said after she takes a post-campaign break, mounting a response to COVID-19 will be her first priority as a councilmember.
"Especially now that we've seen our case count continue to spike through spring and summer, and the way it's disproportionately affected those who are low-income and people of color," Palmer said.
She said she owes her victory to the deliberately inclusive campaign she ran. Volunteers helped older voters access mail-in ballots, reached out to young voters at Waco ISD to teach them about the voting process and distributed bilingual campaign materials in English and Spanish.
"There wasn't just one single thing we did," Palmer said. "We tried to reach across the board."
In District 3, Borderud was neck-and neck with his opponent Aubrey Robertson for the District 3 spot but won with 51% of the vote. Aubrey Robertson, a trial lawyer and former chief felony prosecutor, serves as a director for the Waco-McLennan County Bar Association.
"I think my emphasis on economic development, managing growth during the pandemic and my focus on infrastructure had resonance," Borderud said. "I did not expect it to be as close as it was, but I am grateful. I did not expect the emotional roller-coaster from the returns tonight."
He said his immediate plans include attending orientation for new council members, forging relationships with the councilmembers and strengthening existing friendships.
Borderud is the director of clinical programs at Baylor Law School where he supervises the attorney of the Veterans Clinic, the Trial Advocacy Clinic, and the Estate Planning Clinic.
He has also served on the Waco Plan Commission, Capital Improvements Advisory Committee, Zoning Board of Adjustment, and Animal Welfare Advisory Board, Waco Metropolitan Planning Organization Policy Board and as a trustee for the Heart of Texas Region MHMR Center. He is also treasurer of the Waco-McLennan County Bar Association.
While national races' turnout was high turnout in Waco city races saw even more dramatic increases. The city elections, along with school board elections, are typically held in May but were delayed to November because of COVID-19. Some other jurisdictions in the state hold local nonpartisan races in November as standard.
In Tuesday's Waco mayoral race, 32,763 voters cast a ballot, while 4,463 voted in the District 1 race, 7,866 voted in the District 3 race, and 4,164 voted in the District 4 race.
Just two Waco mayoral or Waco City Council races since 2010 have drawn more than 1,000 votes. The District 5 race won by Jim Holmes in 2017 saw 1,352 votes cast, or 7.7% of eligible voters in that district. The mayoral race in 2010 saw 5,126 votes cast. It shared a ballot with a state senate special election, and countywide turnout in that race hit 11,112 voters, or 8.8% of the total eligible voters.