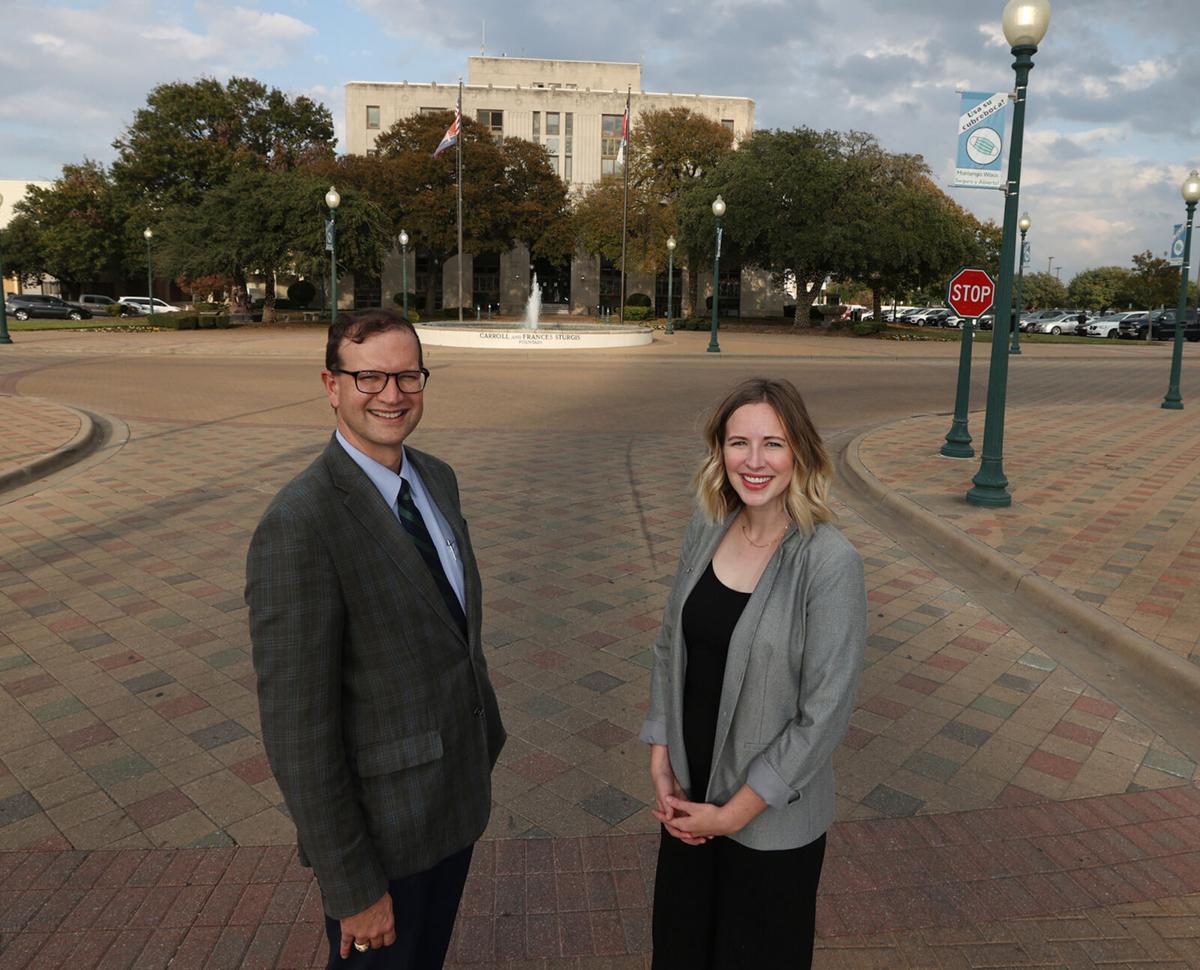 The Waco City Council swore in two new members, in addition to a new mayor and a member starting her second term Tuesday night.
Social worker Kelly Palmer and attorney Josh Borderud took their places on the council representing District 4 and District 3, respectively, while Andrea Barefield settled in for a second term representing District 1, and former District 4 Council Member Dillon Meek officially became mayor, taking over from Kyle Deaver.
Only the four being sworn in and their families took part in person, while the others joined in via videoconference.
Before welcoming the new members, the council and city managers said goodbye to departing members.
City Manager Bradley Ford thanked outgoing District 3 Council Member John Kinnaird for his four terms on the council, and his networking efforts that helped the city secure lead abatement grants to prevent lead poisoning in children.
Ford also thanked Deaver for his four years as mayor, his leadership during COVID-19, and his dedication.
"I want to say thank you for your friendship and compassion. … Rarely does the right leader come along at the right time, but Mayor Deaver, you were the right person for all of us," Ford said.
He spoke about former Council Member Darius Ewing's contributions to the council during his brief tenure. The council appointed Ewing to the District 4 seat in June, but he lost to Palmer in the November election to fill the rest of the seat's unexpired term. The seat will be up for election again in May, for the next full two-year term.
"Thank you sincerely, it has been the most … more than I could have asked for, getting a chance to learn from other members of the council and staff," Ewing said.
Deaver said Ewing is a "bright young leader."
"Please stay engaged with our city, because you've got a lot to offer," Deaver said.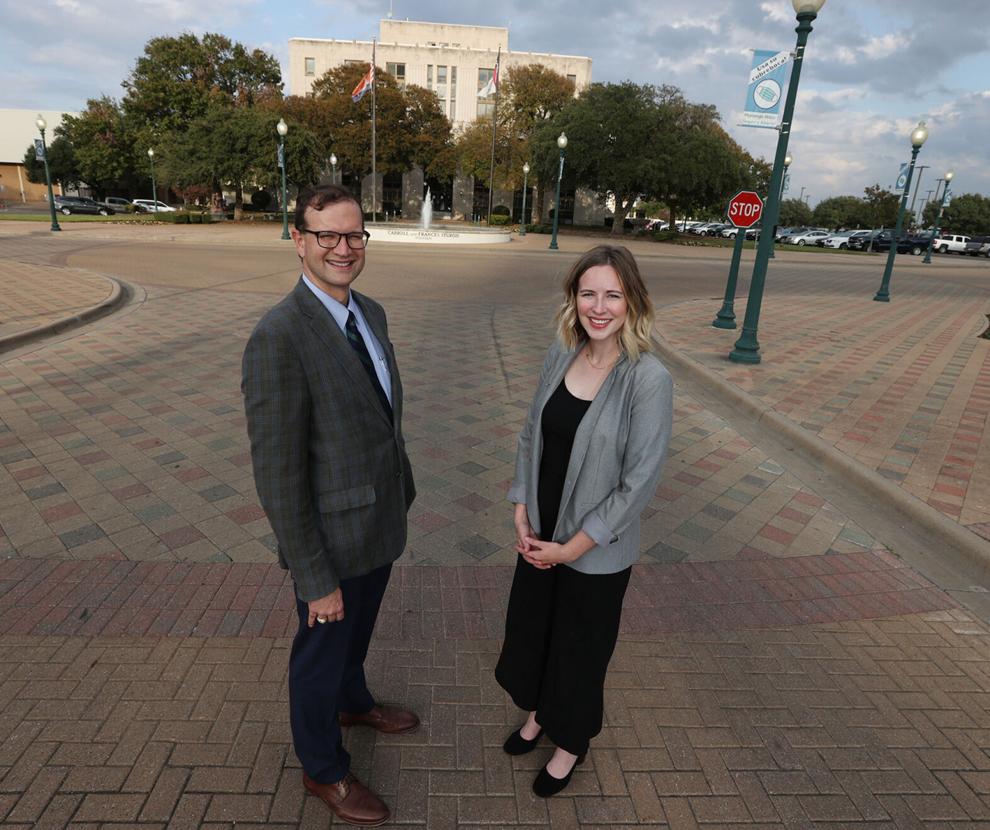 During an interview last week, Palmer said she has been especially interested in tackling COVID-19 and on helping the city recover from the pandemic, but she has also been diving into discussion with other council members on issues from sales taxes to pavement quality.
"The breadth and the width of all that the city is responsible for continues to surprise me," Palmer said. "Even those of us that are really engaged Wacoans are just not cognizant of all the areas the city has."
She said she is also excited about being part of Waco's ongoing search for a new police chief and the community policing initiative slated to start next year, two issues she said her constituents care deeply about.
"I think COVID has really exacerbated and highlighted these really longstanding issues both nationwide and locally," Palmer said. "I think one of the things I bring to the table is a deep understanding of systematic oppression and systematic injustices through the lens of race and class and gender."
Palmer said she is well aware those are difficult topics to broach and that even mentioning the word "oppression" is sometimes enough to make someone tune out. She said in Waco, the extensive faith and nonprofit community is already geared toward helping others, making some of those conversations easier to have.
"When we see some of our neighbors do not have access to the good life in the way others do, that's a faith issue, that's an economic issue, that's a political issue," Palmer said. "So trying to start from a place of common ground and shared values can help disarm some of that initial politicized hesitation or fear."
Palmer said she is focusing on COVID-19 because many of the residents of her racially diverse district are seeing disproportionate effects of the pandemic, and also because her initial term will be unusually short. She will have to run again in May to keep the seat.
"Without a shadow of a doubt, our community will be facing COVID-19 as one of our main challenges for the next six months," Palmer said. "This feels like an issue I can prioritize."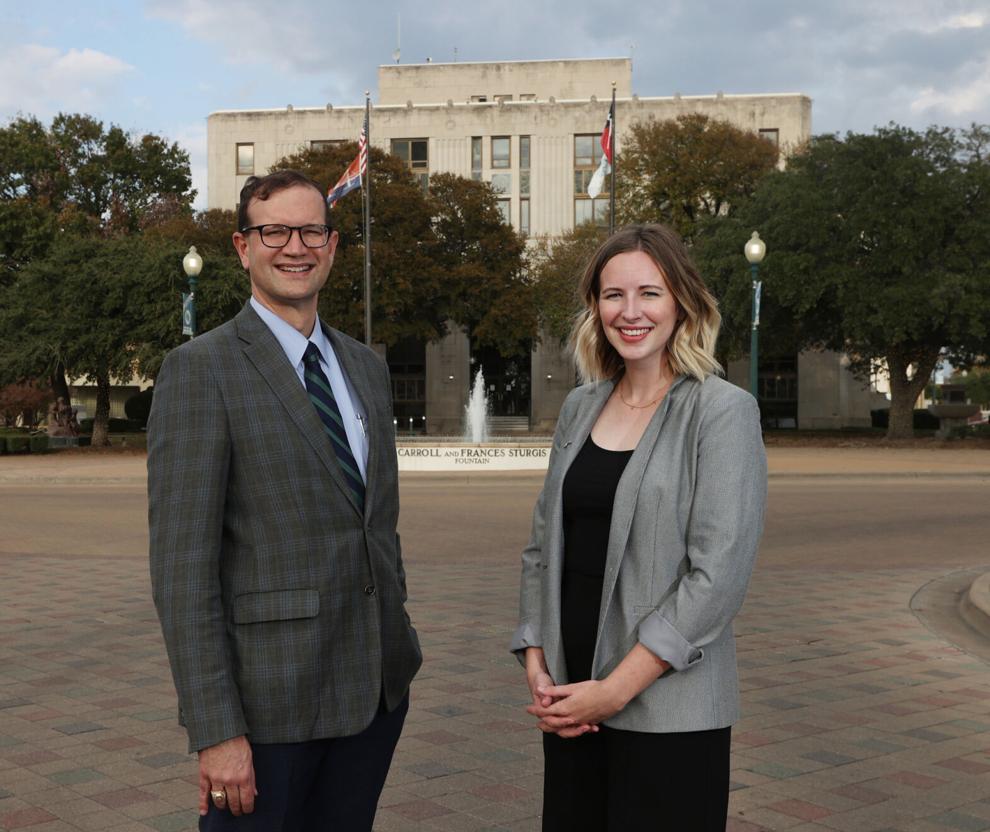 During an interview last week, Borderud said he is looking forward to working with his new fellow council members. He said Meek is his friend and neighbor; Palmer was, like him, raised in a military family; he served on the Waco Plan Commission with Barefield and Council Member Hector Sabido; and Council Member Jim Holmes already has been quick to reach out to him.
"I'm looking forward to joining the current council and hopefully contributing," Borderud said.
He said he would encourage anyone considering running for local office to get involved with city's various boards and commissions, something he thinks gave him an important knowledge base.
"I do think I've had some insight into aspects and areas of the city given my involvement over the last eight years, but there's definitely a lot to continue to learn," Borderud said.
He said roads in West Waco are his first priority, especially in development-heavy areas along Mars Drive, West Warren Street, Chapel Road and Old McGregor Road. He said he also wants to focus on bringing new businesses to Waco and upgrading the city's other infrastructure.
He said the Austin Avenue Neighborhood Association, which oversees his neighborhood, raised concerns about speeding cars along Austin Avenue, where the speed limit is 30 mph. He said he wants to see if speeding deterrents can be added to the road, especially now that Washington Avenue and Franklin Avenue are slated to be converted to two-way streets.
"There's a potential for Austin to be a bypass street or alternate thoroughfare, and we'd like to be sure to be able to plan that out," Borderud said.
Borderud said the city's COVID-19 response will have to be based on advice from public health experts, but the council will still need to look after Waco's business community. He said the city government follows the state government's lead, but he hopes Waco will continue to manage the pandemic by way of grants for small businesses and mass testing.