Pete Sessions, sworn in Sunday as the new District 17 congressman, is joining other lawmakers who are challenging election results from five battleground states and are calling to postpone Wednesday's vote to certify Joe Biden as president.
Even after judges have turned away some 60 lawsuits and other legal challenges filed by President Donald Trump and his allies, Sessions, R-Waco, said Monday that "credible circumstances" suggest "voting irregularities that were material to the outcome of reporting who won those states" in the presidential election. 
"These circumstances across the states have been handled differently," Sessions said. "But one thing that was consistent was the Trump team was denied access to actual facts of the case, which meant that they were then denied or delayed in providing facts necessary to a court.
"We believe, and I believe, that what will happened on Jan. 6 is an official discussion will takes place in Washington whereby we re-challenge the states to actually make a determination based upon the current facts that have since been developed as opposed to decisions made over a month ago," he said.
Trump has enlisted support from a dozen Republican senators and up to 100 House Republicans to challenge the Electoral College vote when Congress convenes in a joint session to confirm Biden's 306-232 win. The opposition is expected to turn what normally is a routine process into an extended partisan battle.
With Biden set to be inaugurated Jan. 20, Trump is intensifying efforts to prevent the traditional transfer of power, which critics say has undermined confidence in the democratic process and cast a cloud over the opening of the new Congress. 
Despite claims of voter fraud, state officials and Trump's own attorney general have insisted the elections ran smoothly with no evidence of fraud or other problems that would change the outcome. The states have certified their results as fair and valid.
Sessions likens his call for further investigation into the alleged voter irregularities to instant replay in football. 
"The American people, and certainly those in Central Texas, are used to watching the Dallas Cowboys or the Baylor Bears or Texas A&M Aggies football games where there is a call made on the field," Sessions said. "Many times a review of that play, as close as it is, would be available and then people knew if they agreed with the call or not. They saw what the circumstances were.
"But this is not even close to a close call. It is an outright attempt to deny President Trump's team the ability to see tens of thousands of votes and the processes of how they were followed through. I believe it is in everyone's best interests to resolve this all before we get to the second week of January," he said. "There are new facts of the case, new data available, which would allow the states to re-certify their results. That is what I am in favor of."
But many Republicans, including Texas Sen. John Cornyn, say the effort to challenge the election results doesn't make sense.
"There's good constitutional and other legal grounds to say: You had your day in court, 60 different lawsuits in state courts, you had a chance to appeal those to the Supreme Court, and as I read the law once a state certifies its electoral vote its conclusive," Cornyn told Politico.com on Friday. Cornyn is former attorney general of Texas.
"The 2020 election is over," said a statement Sunday from a bipartisan group of 10 senators, including Republicans Susan Collins of Maine, Lisa Murkowski of Alaska, Bill Cassidy of Louisiana and Mitt Romney of Utah.
The senators wrote that further attempts to cast doubt on the election are "contrary to the clearly expressed will of the American people and only serve to undermine Americans' confidence in the already determined election results."
When asked for evidence of voter fraud, Sessions pointed to Pennsylvania, where he said up to 25 percent of 1.4 million mail-in ballots were marked with the wrong date. 
"In my opinion, that would be a voting irregularity where it shows they were mailed one day and voted the next day," Sessions said. 
Factcheck.org, a project of the nonprofit Annenberg Public Policy Center, says that a Pennsylvania Supreme Court ruling allowed mail-in ballots to be received until Nov. 6, and about 10,000 ballots were received during that time.
"As for the appearance that ballots were returned before they had been sent out, that's due largely to an update of the system that feeds the database," the Dec. 11 article states. 
In Michigan, Sessions continued, more than 125,000 votes allegedly were delivered by a non-certified courier in Wayne County and the ballots were marked with only one name  — Joe Biden. 
"They have not been allowed to look at those ballots for distinguishing marks to make sure if they were marked by a machine or a person. 125,000 votes delivered at 3 in the morning for one candidate is an example of a voting irregularity," Sessions said. "But they have not opened them up for evaluation in these states, unlike say in Gore v. Bush, where there was an open process, where they were opened and evaluated by both sides.
"If we fail to get this one right, it means that whomever the president is will be seen in a different light rather than the way we want them to be seen," he said.
It was unclear what situation Sessions was referring to in Wayne County, but the results were certified by a bipartisan board in Wayne County in a highly visible proceeding.
Also, Sessions said, "documented factors that have been evolving" suggest more than 50,000 votes in Arizona were cast by "illegals that are not allowed to vote or dead people." 
"And I believe that requires an evaluation," he said. "I am in the process of gathering this information. I am not even 24 hours on the job, but I am trying to gather my facts. We need everything from these locations where there are substantial allegations to address it. It is only fair. A football game allows a review. And you can see it." 
As additional proof of election "irregularities," Sessions emailed two press releases from Republican Pennsylvania lawmakers and a 25-page study called "2020 Presidential Election Startling Vote Spikes," compiled by a team of "unpaid citizen volunteer mathematicians, scientists, IT veterans and engineers" who evaluated vote totals in 14 states. 
The report looked at what the team called "vote dumps," defined as "unusually large differentials between presidential candidates, received/recorded at one time."
The Associated Press contributed to this story.
---
How McLennan County voted in presidential elections: The last 100 years
How McLennan County voted in presidential elections: The last 100 years
1920 — James Cox (D), 63.7%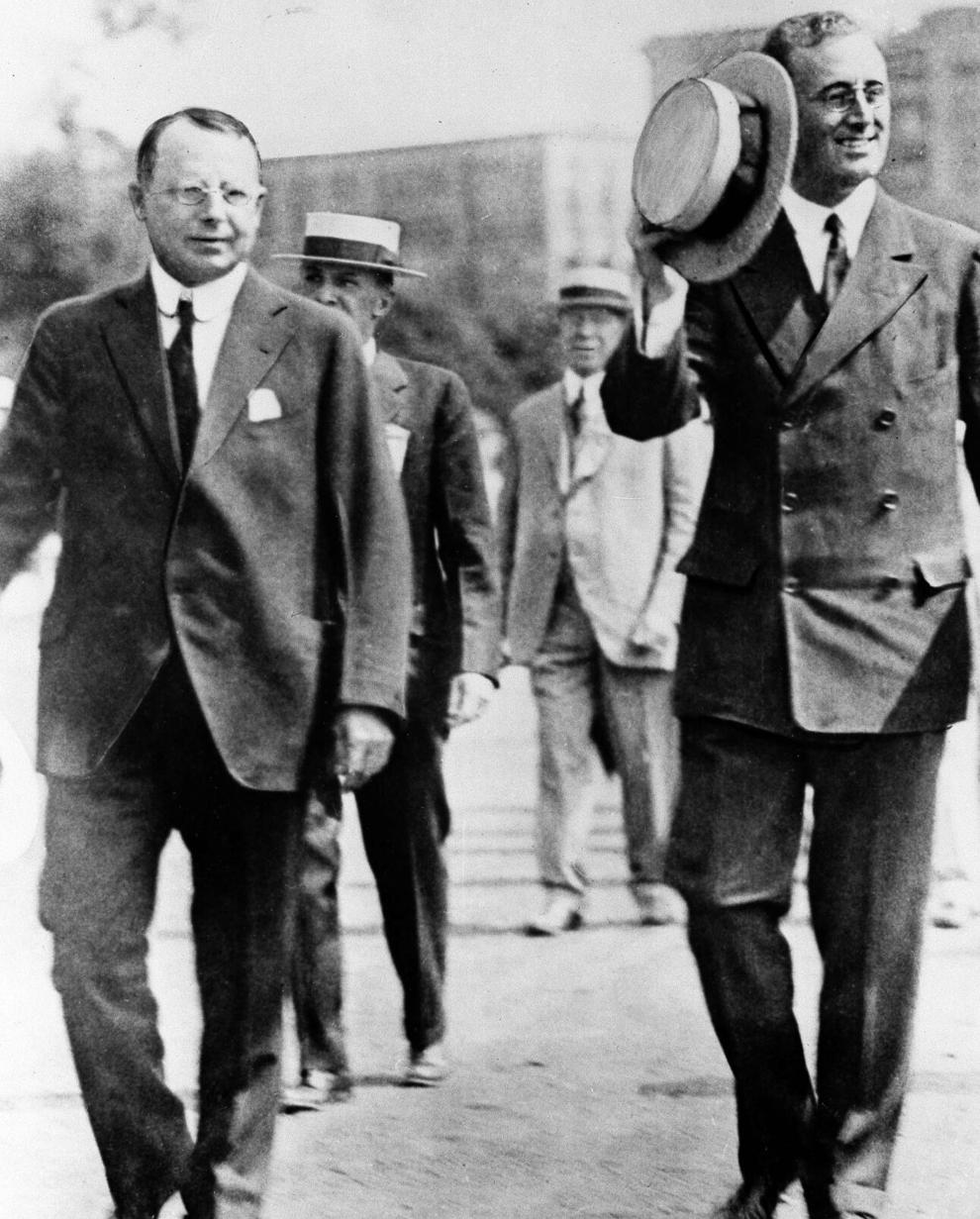 1924 — John Davis (D), 73.5%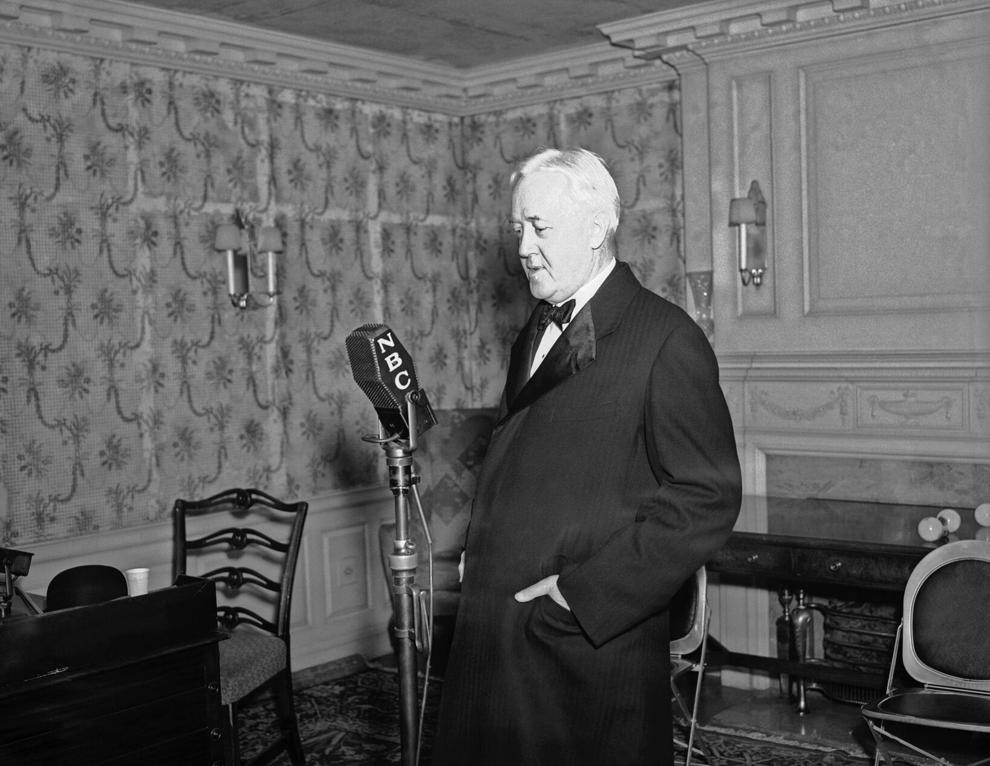 1928 — Herbert Hoover (R), 51.9%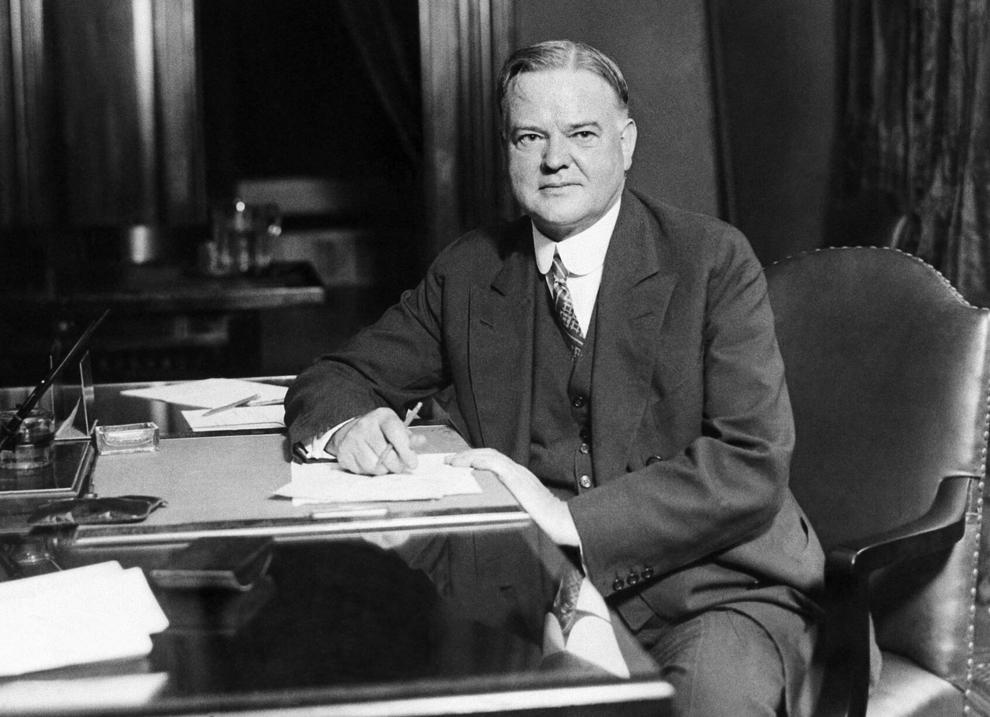 1932 — Franklin D. Roosevelt (D), 90.8%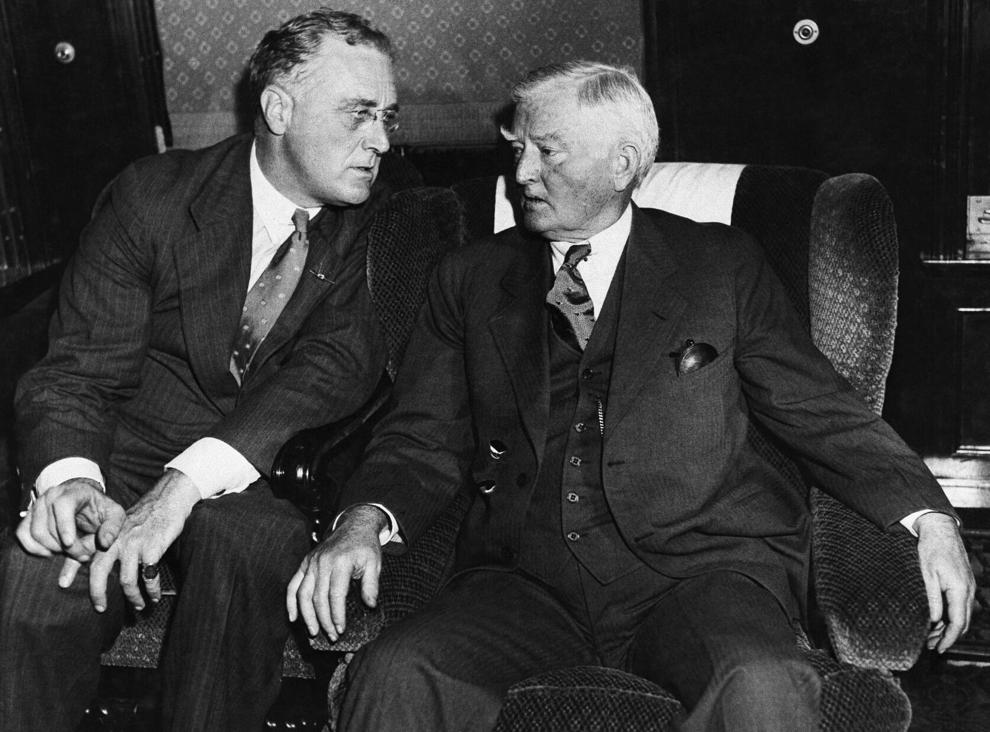 1936 — Franklin D. Roosevelt (D), 90.7%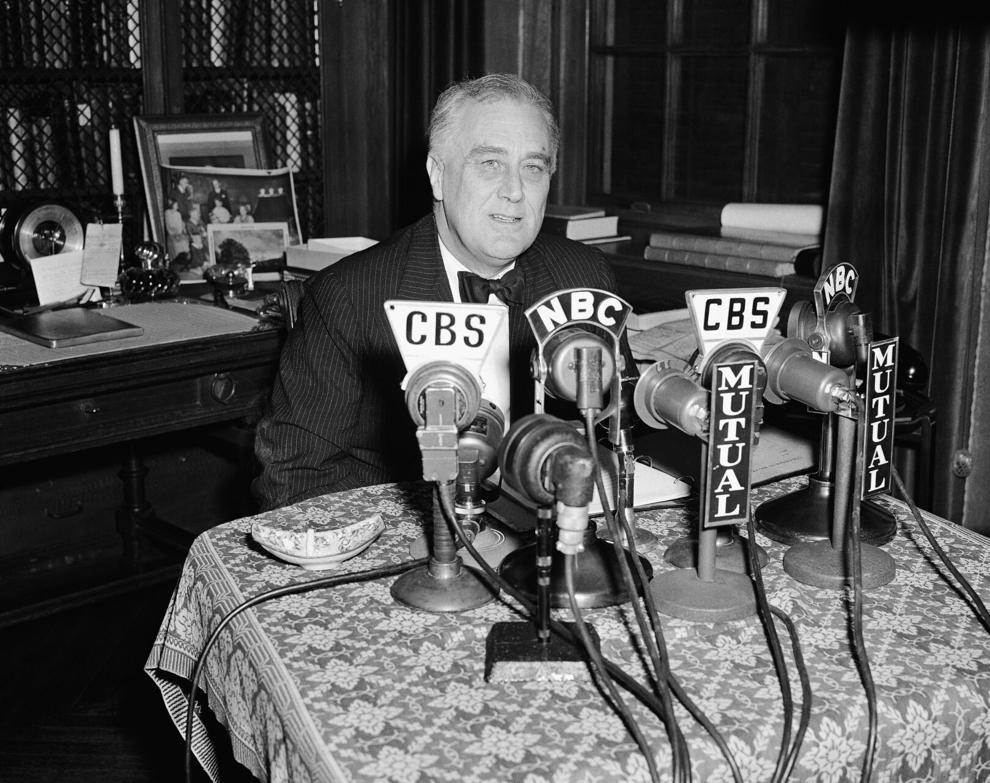 1940 — Franklin D. Roosevelt (D), 87.8%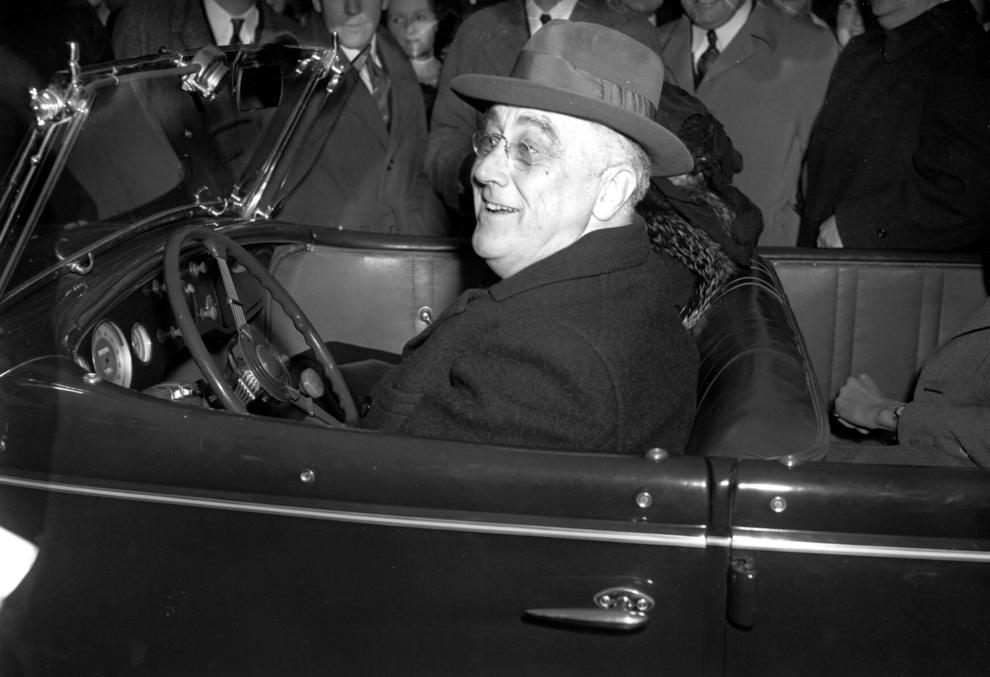 1944 — Franklin D. Roosevelt (D), 82.3%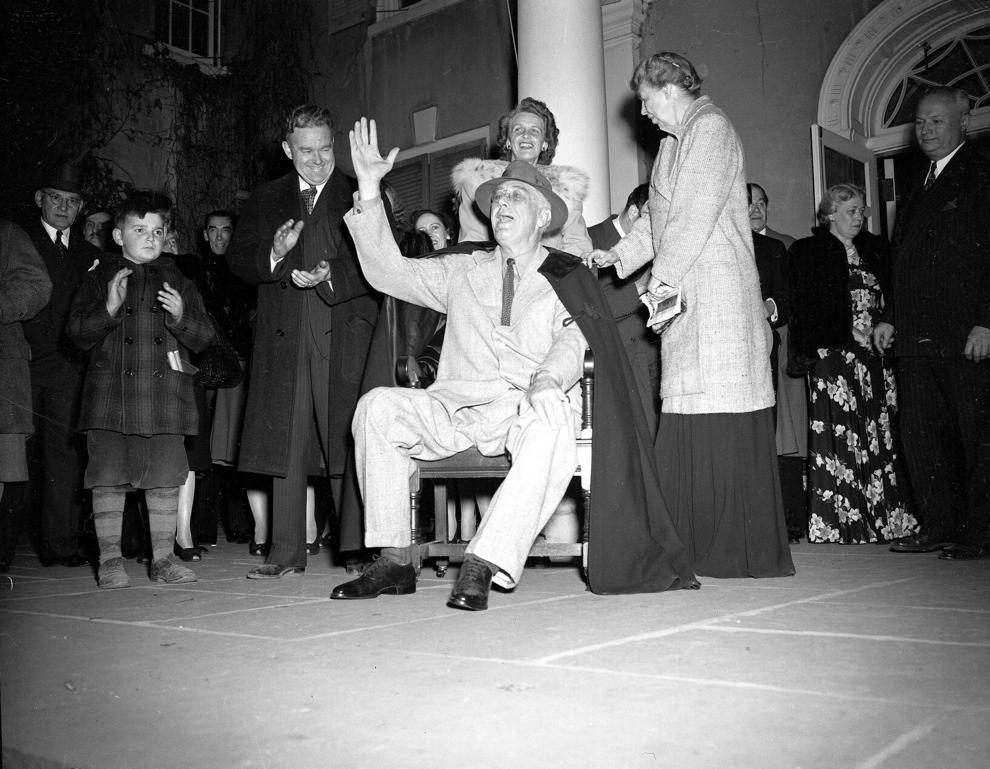 1948 — Harry Truman (D), 79.5%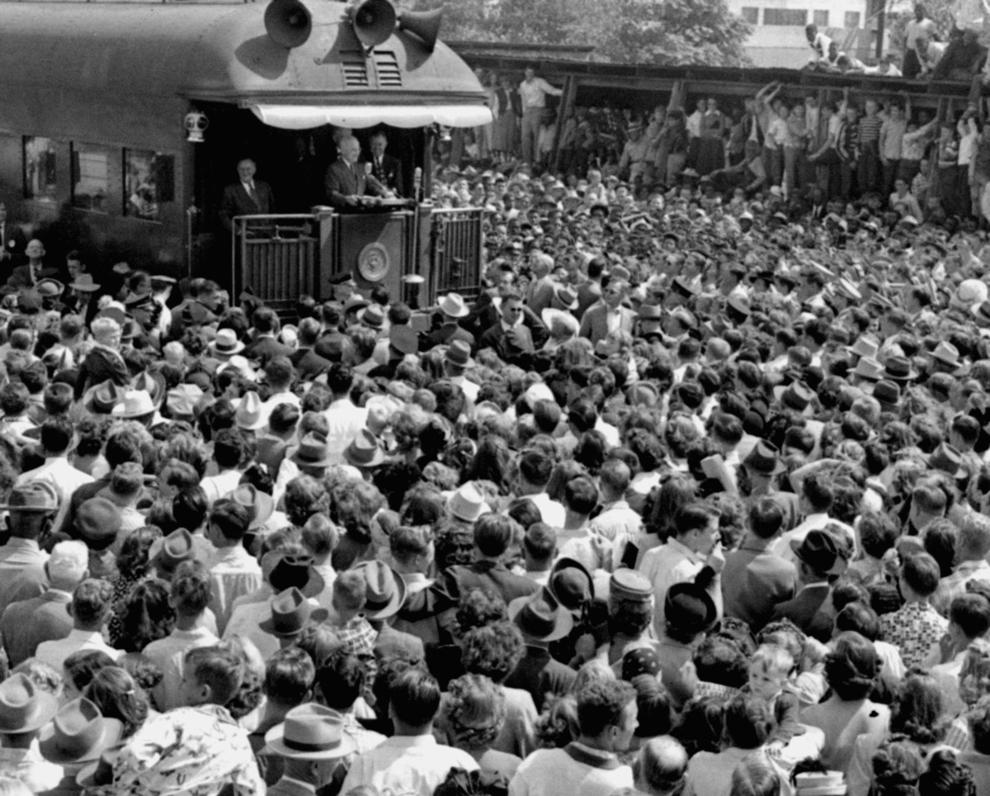 1952 — Adlai Stevenson (D), 53.4%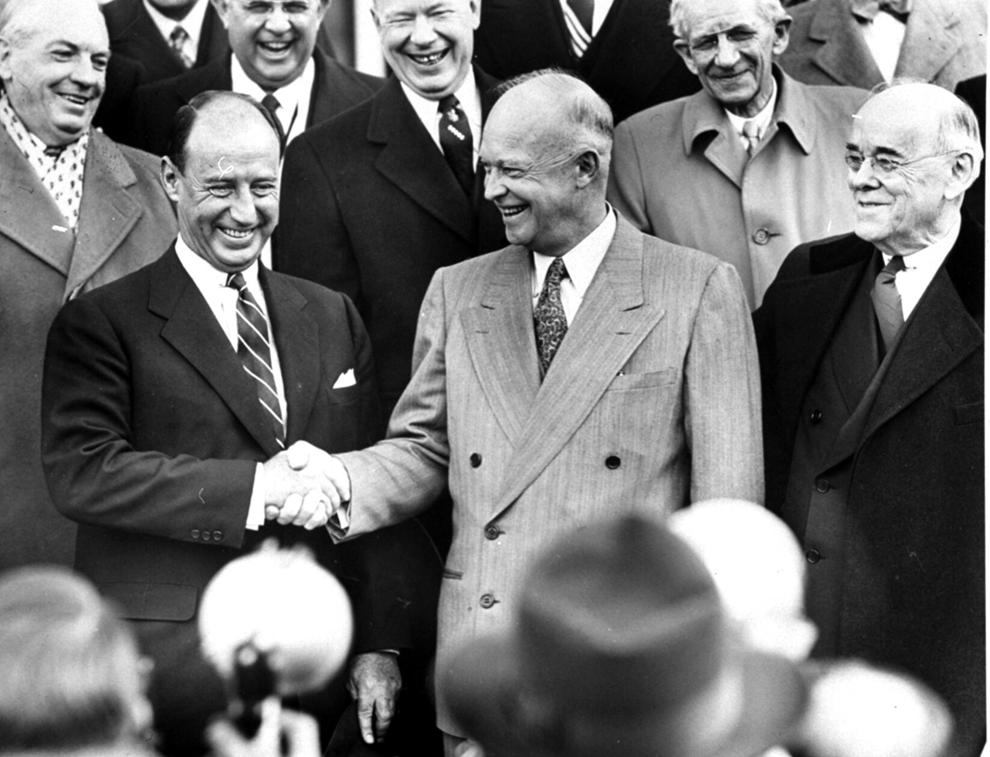 1956 — Adlai Stevenson (D), 50.6%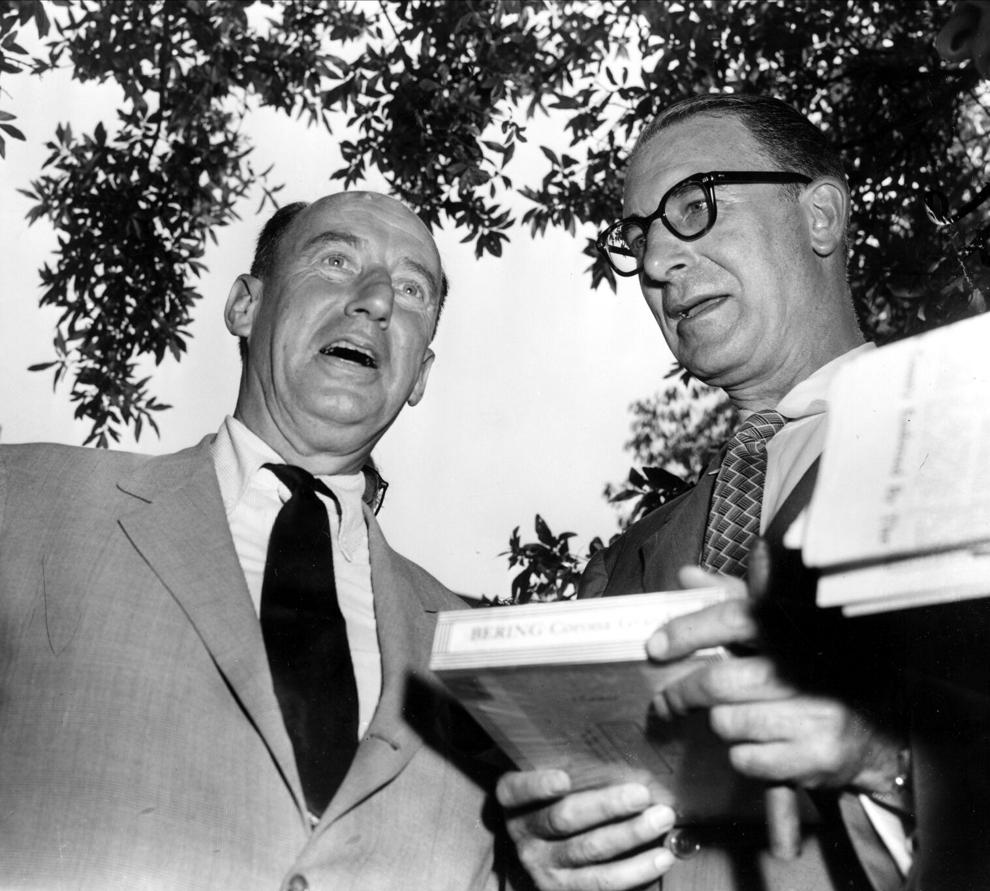 1960 — John F. Kennedy (D), 57.2%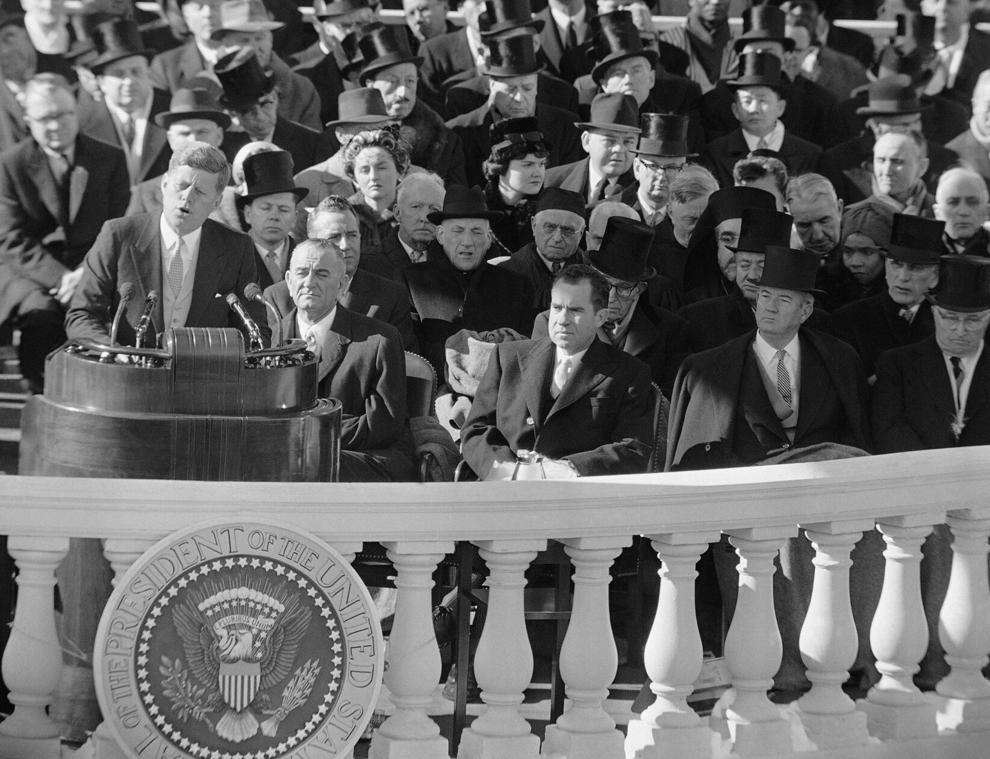 1964 — Lyndon B. Johnson (D), 72.2%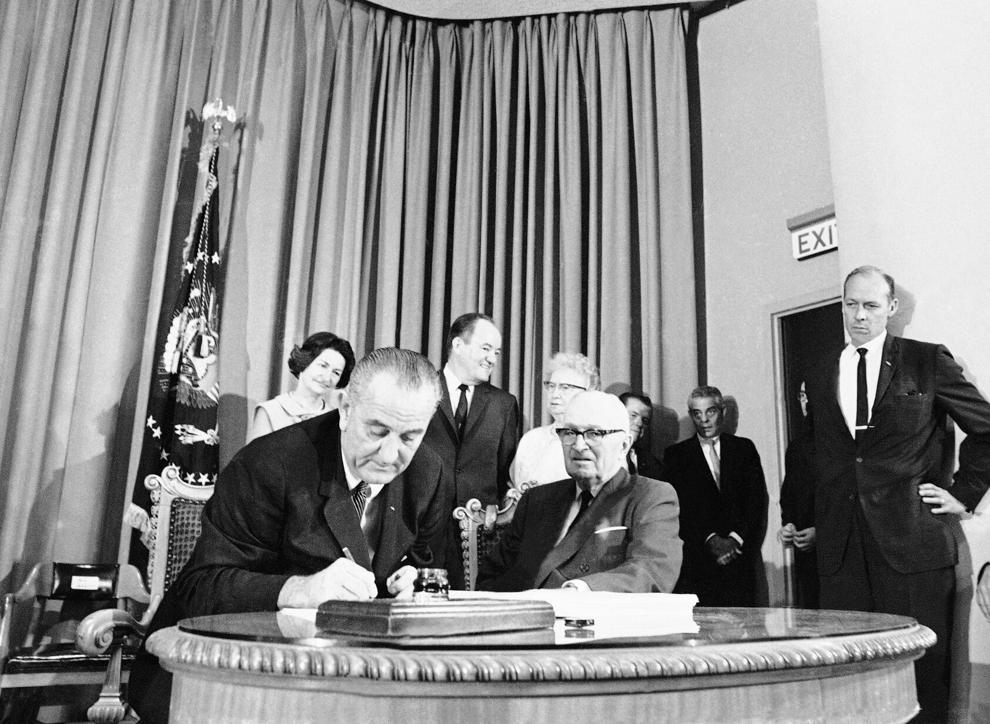 1968 — Hubert Humphrey (D), 48.0%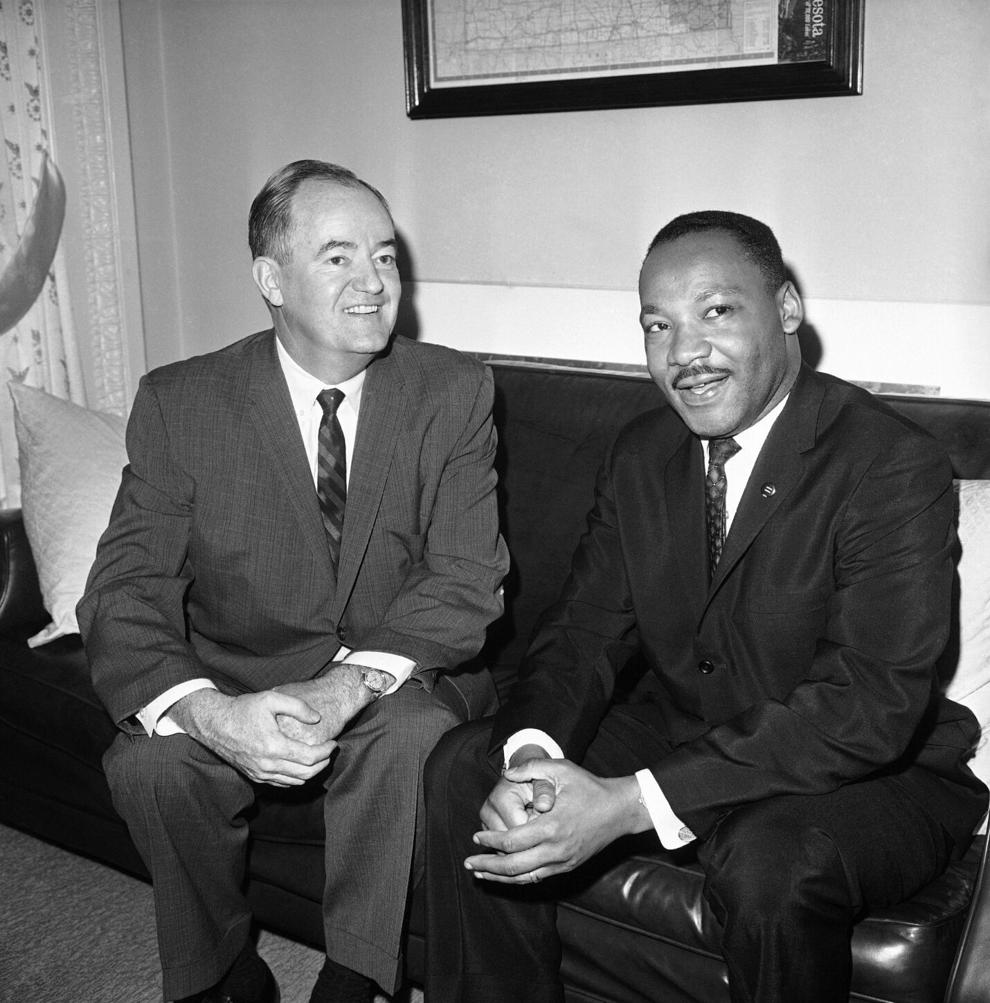 1972 — Richard Nixon (R), 65.4%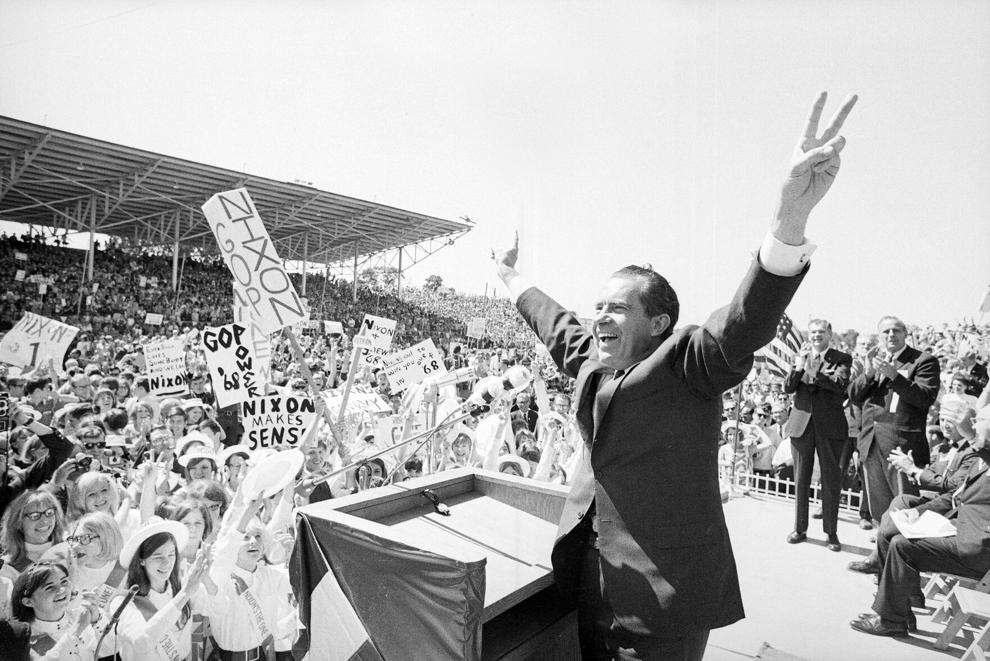 1976 — Jimmy Carter (D), 53.8%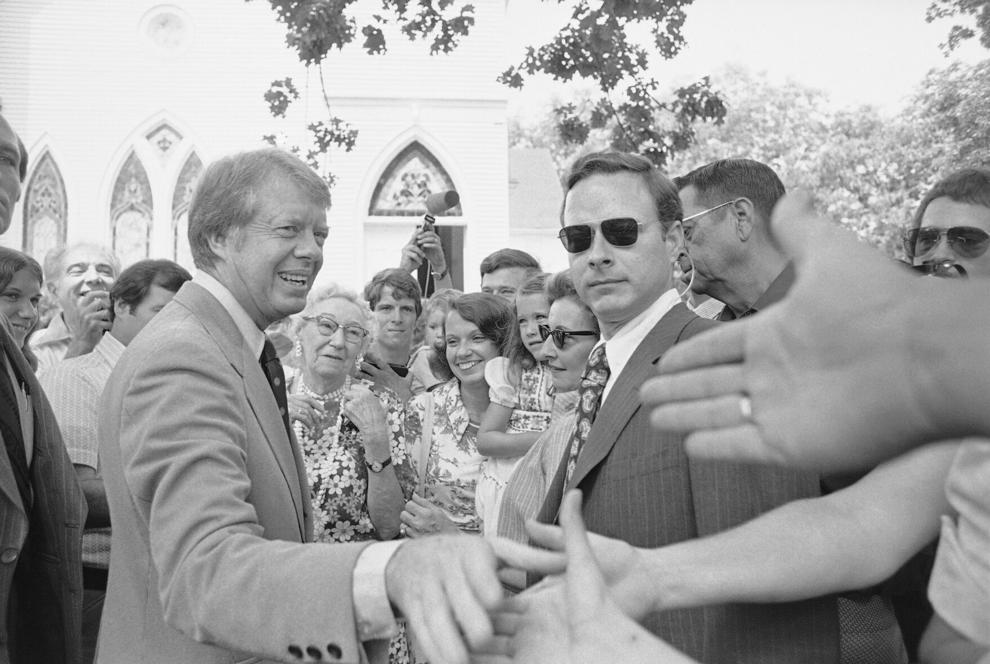 1980 — Ronald Reagan (R), 53.7%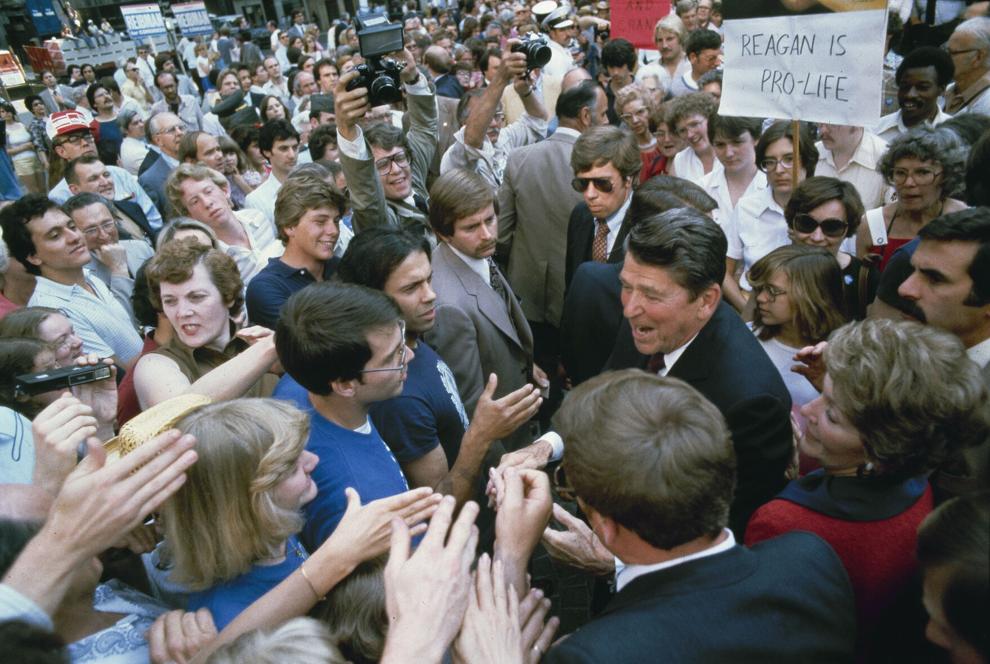 1984 — Ronald Reagan (R), 64.4%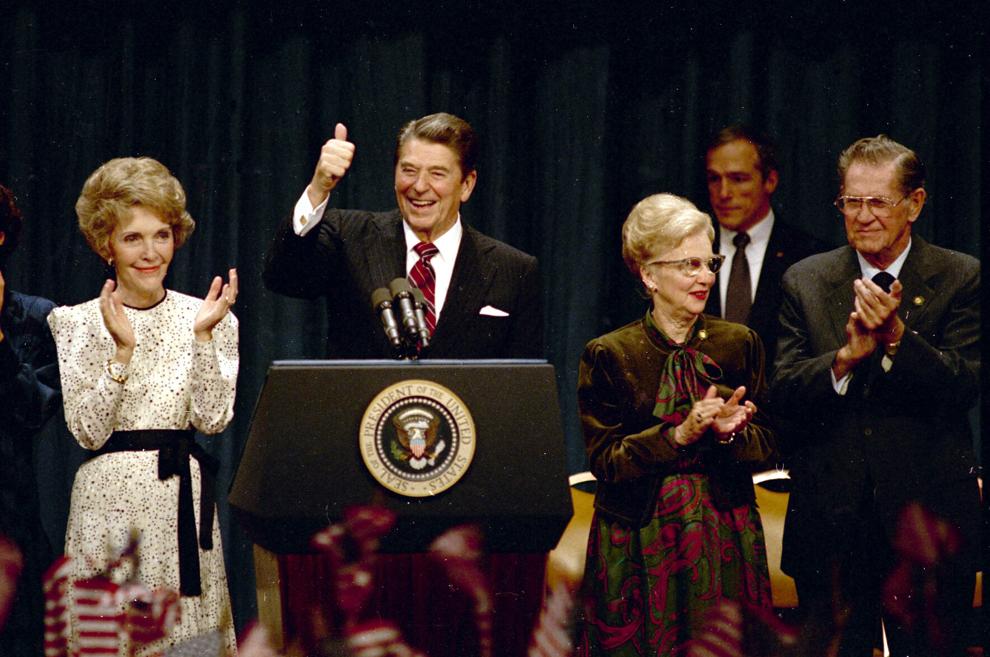 1988 — George H.W. Bush (R), 58.0%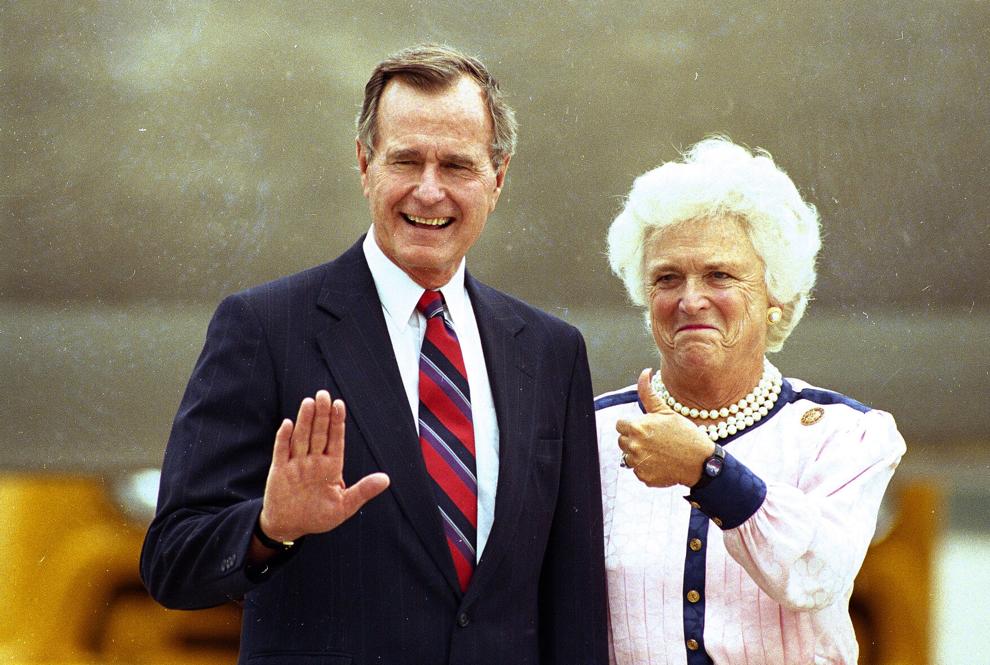 1992 — George H.W. Bush (R), 40.6%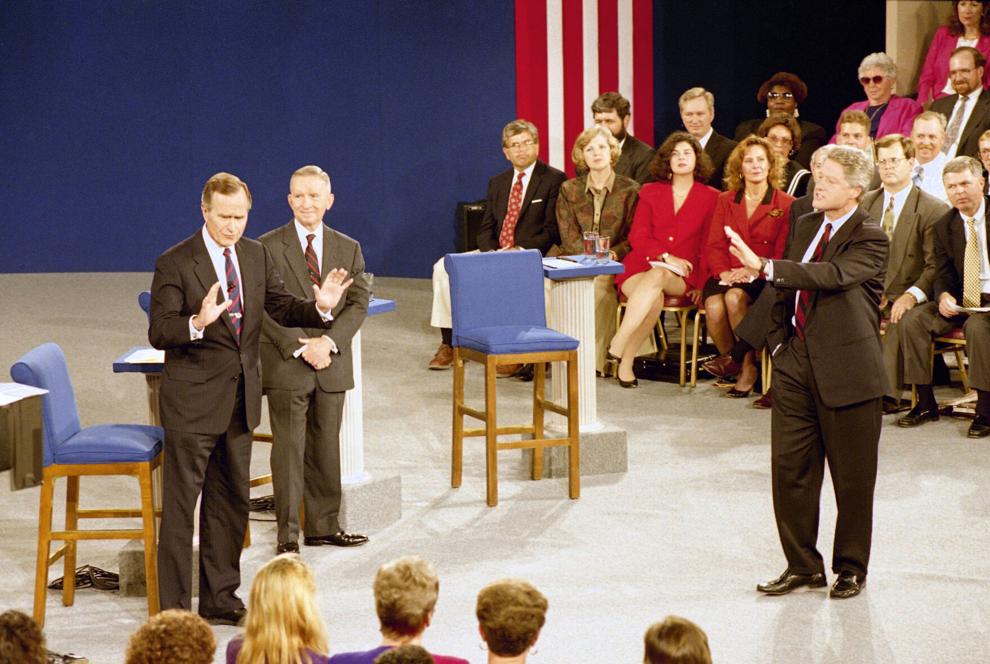 1996 — Bob Dole (R), 48.3%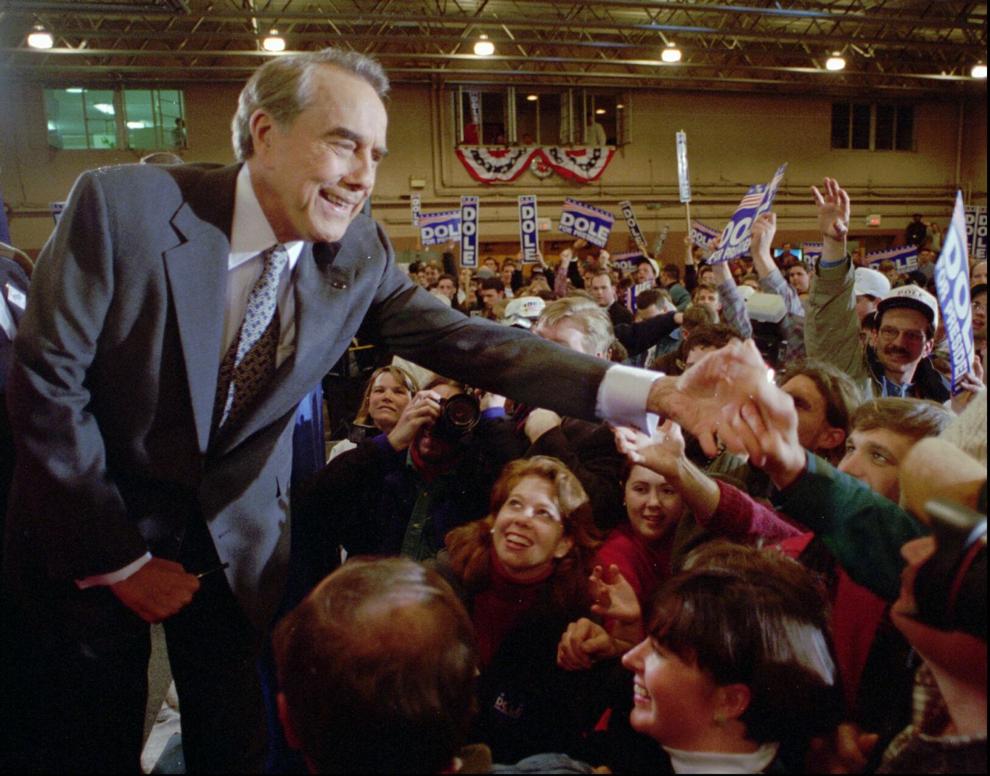 2000 — George W. Bush (R), 63.6%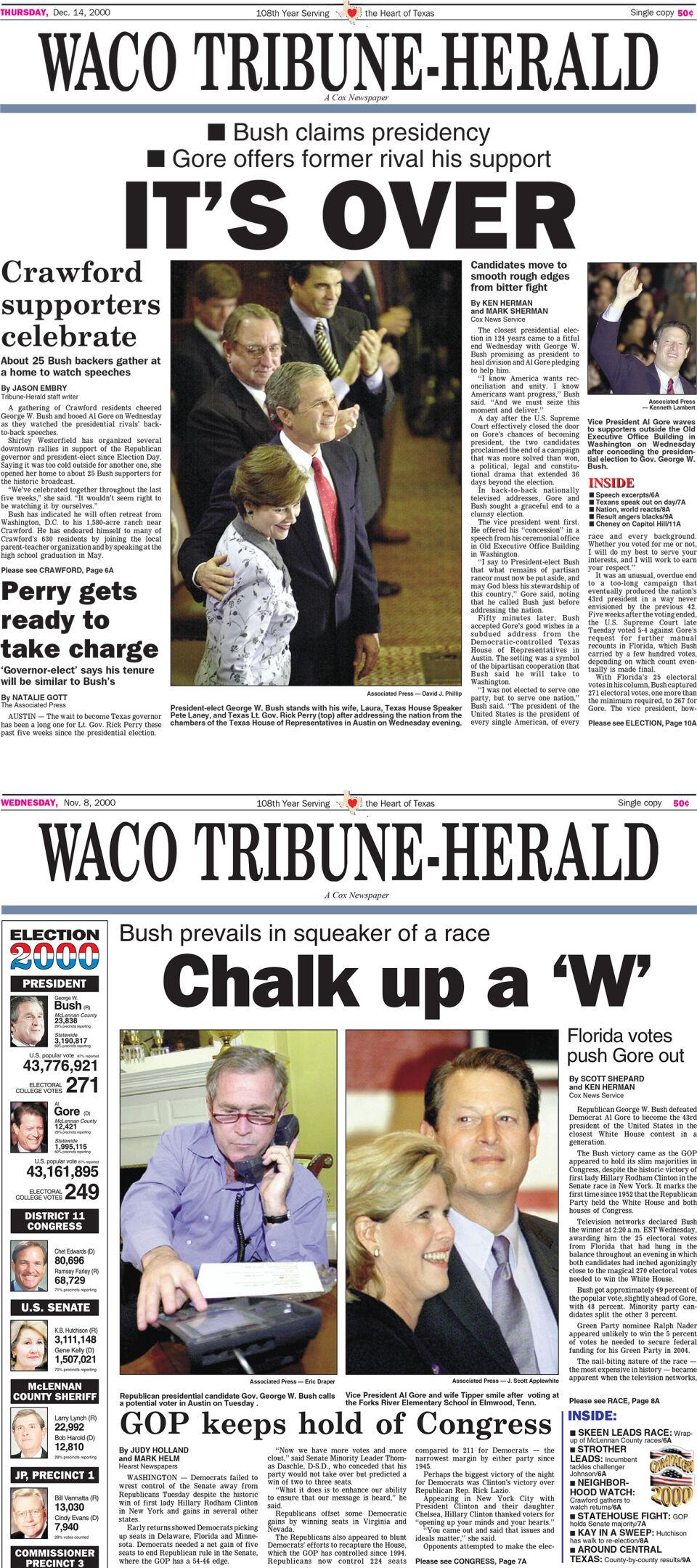 2004 — George W. Bush (R), 65.7%
2008 — John McCain (R), 61.6%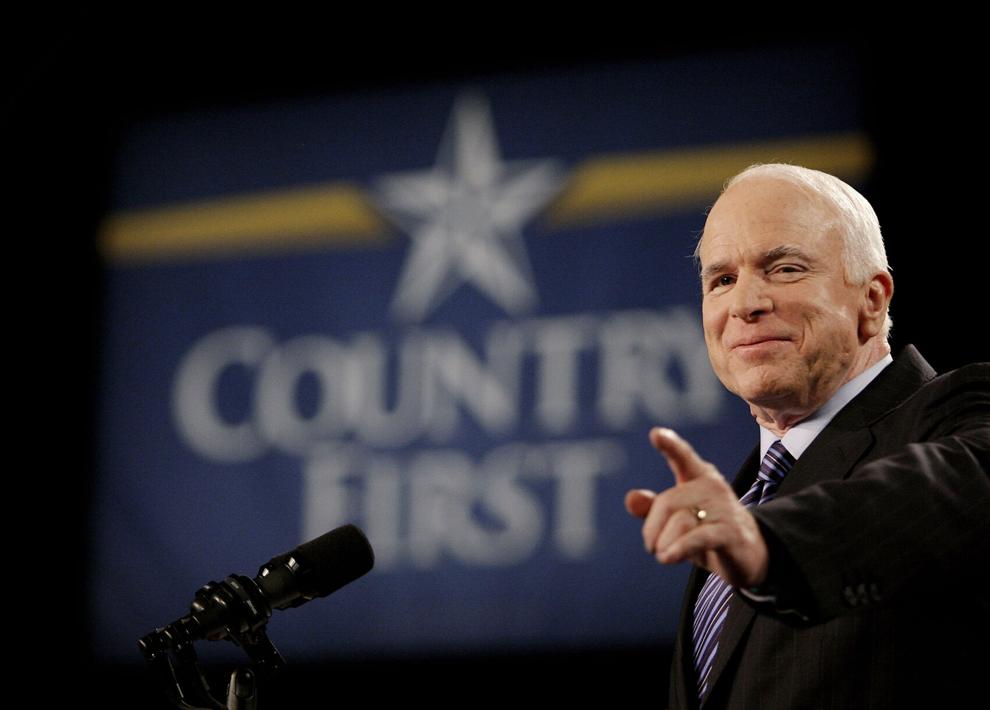 2012 — Mitt Romney (R), 64.3%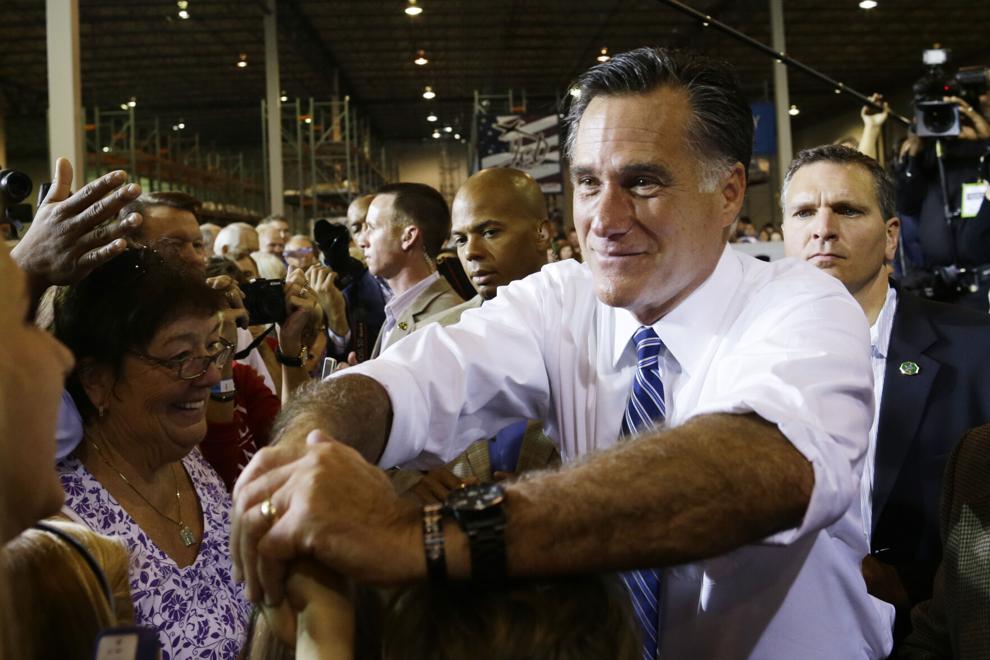 2016 — Donald Trump (R), 60.6%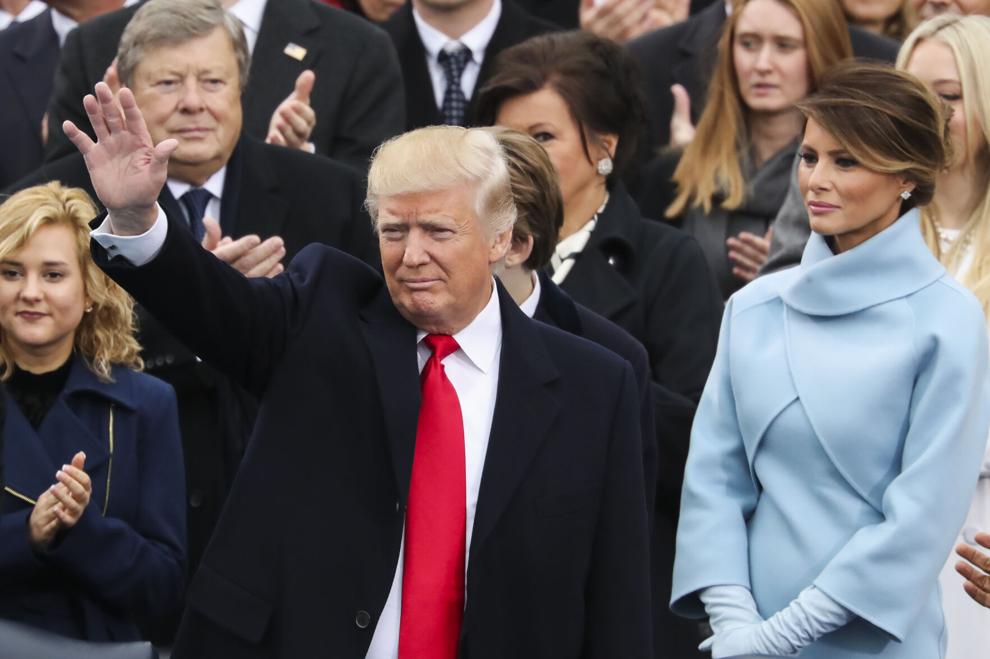 2020 — Donald Trump (R), 60.9%