Two sections of pedestrian and bike infrastructure in North Waco and East Waco are getting a boost from $4 million in state funding headed to the city.
The Waco City Council voted Tuesday to accept $1.7 million to build new sidewalks and paint bike lanes along a 2.5-mile stretch of 19th and 18th streets from Live Oak Avenue to Lake Shore Drive. Another $2.3 million will pay to convert a stretch where the former Union Pacific MKT rail line once ran to a wide, reinforced concrete footpath covering a little more than a mile from Gholson Road to Waco Drive.
The city expects to hire a contractor for the 19th Street project, called the Cedar Ridge Sidewalks Project, in spring of 2023, followed by the MKT trail in spring of 2024. The funding, made up of federal money administered by the Texas Department of Transportation, requires the city to cover 20% of the cost of the work, and the city also will have to pay other development costs related to the construction.
City Council Member Andrea Barefield, whose District 1 includes both projects, said she had spoken to Capital Projects Manager Jim Reed about the lack of pedestrian options on 19th Street even before she was elected to the council.
"With 19th Street, you have schools there, MCC (McLennan Community College) is right there, the grocery store is right there, but then you see folks walking on the street … and there's no safe place for pedestrians and cyclists to be," Barefield said.
The work area passes through the intersection of 19th Street and Park Lake Drive, which saw two fatal auto-pedestrian crashes in 2018. Sherry Lynn Wood, 67, was struck and killed on 19th Street near the intersection, and Robert Melendez, 78, was hit and killed while crossing in the intersection.
Reed said the tragedies likely set the application for the Cedar Ridge project apart from others up for consideration, but the intersection still presents challenges.
"It's unfortunate you've got to have a tragedy in your community to make people really recognize the need, but we definitely have a need there," Reed said. "And it's going to take a little bit of what we call ingenuity to figure out how you get it in such a tight right-of-way constraint."
In 2019 Reed submitted 12 TxDOT grant applications for nine projects focused on pedestrian safety and received funding for one to pay for new sidewalks, new traffic lights and road striping around J.H. Hines Elementary School.
Reed retooled applications for two of the projects, 19th and 18th street and the MKT line trail, to apply for a conditional award, meaning TxDOT did not have a set amount of funding available when the department began calling for project proposals. TxDOT received federal funding for the approved projects this year.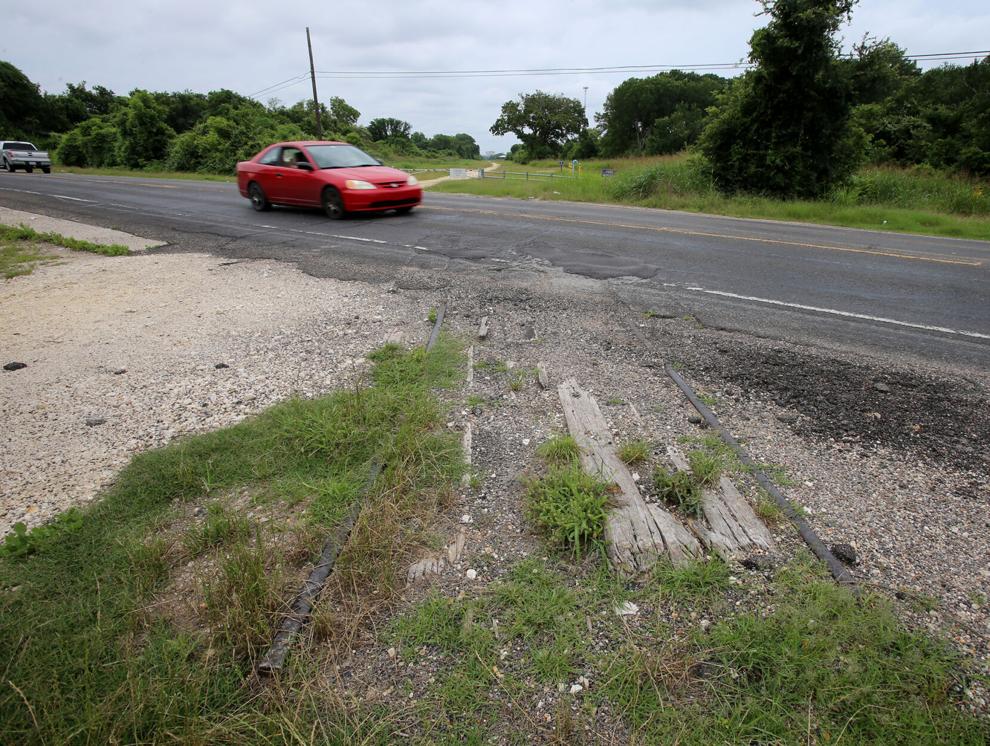 Both Waco's were funded, but Reed said the department received that news too late to budget for the project this year. Instead, the work will be considered for next year's budget, and the city will begin preparing for the project along 18th and 19th streets next spring.
Reed said the project was originally going to include 6- to 10-feet-wide sidewalks on one side of the road and a biking trail on the other side, but that would be challenging because the available right of way is limited. Now the plan is to connect the cycling lanes along Lake Shore Drive and Park Lake Drive.
"It'll create that loop that we felt like we need on the roadway surface itself, and then we'll be looking at putting sidewalks from the college to all the places that you can dine and hang out," Reed said.
The funding only covers bike and pedestrian improvements, including changes needed to comply with Americans With Disabilities Act standards.
That segment of 19th Street will also get a road preservation treatment along with the sidewalk project. The city took over maintenance on 19th Street from TxDOT in 2016.
Reed said the MKT project is not technically a rails-to-trails project because the city already had bought the right of way from Union Pacific for about $600,000 so it would have better access for work on utility lines in the area. Reed said TxDOT might be less willing to fund a project on right of way still owned by a railroad.
"They don't want that risk that the rail could come in and say, "OK city, you've got to tear out that trail because we're now going to use that facility,'" he said.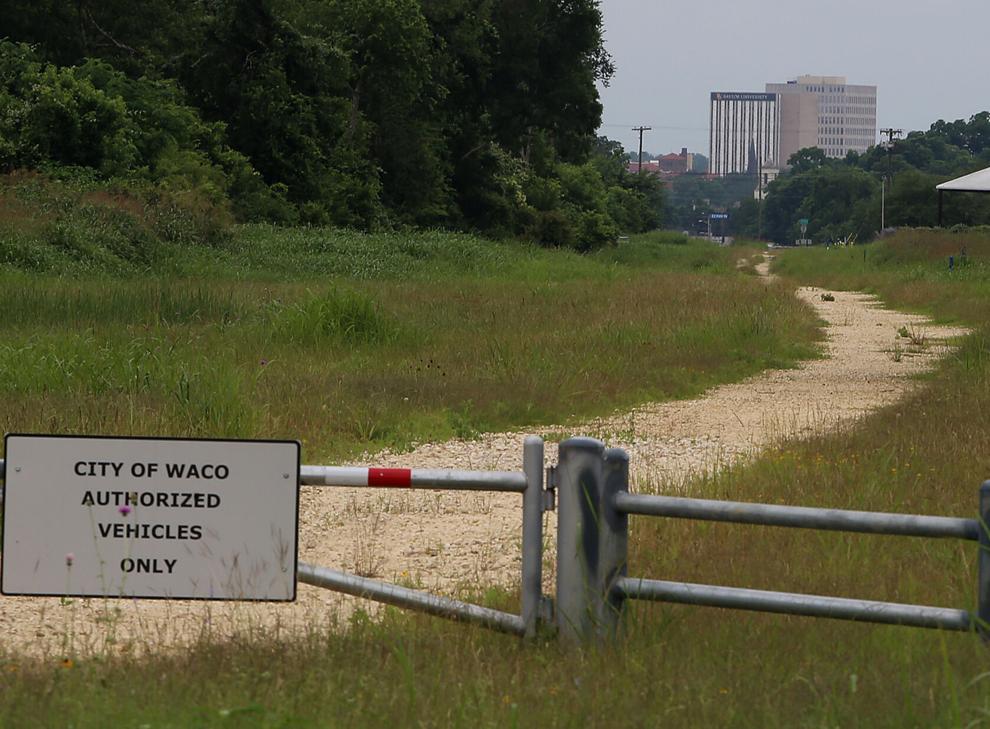 The first phase of the project would add trails and sidewalks from Waco Drive to Gholson Road. Reed said eventually, the plan is to extend the paths another few miles northeast along the former railway to Industrial Boulevard.
Barefield said the city has great trails for recreation, but they are too disconnected to serve transportation needs. The public works department has been especially diligent about looking for grants to address it, she said.
"We realized as you look at our pockets of connectivity within the city, we knew we were moving more toward a pedestrian-friendly community," Barefield said. "We have these acclaimed trails and parks, but they were not connected."
The Waco Parks and Recreation Department is running an online community survey to get feedback from Waco-area residents about how they use the existing trail system and how they would like to see it expanded.