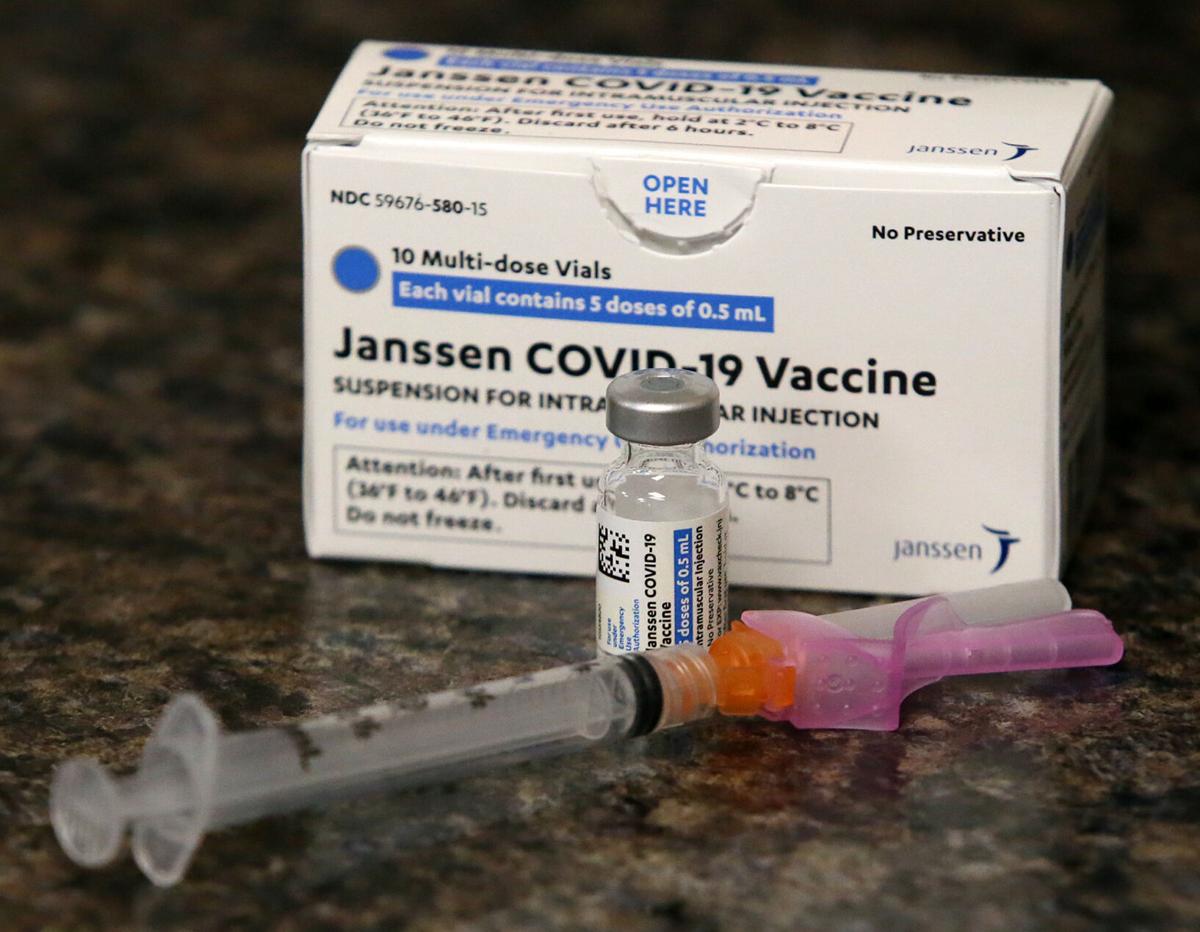 With 5,240 first doses of the COVID-19 vaccine headed to McLennan County this week, public health officials are urging adults of all ages to get in line, even if it means registering in multiple places.
While the Waco-McLennan County Public Health District is still working through a waiting list, officials said residents 16 and older have many other options around town.
Meanwhile, multiple H-E-B, Walgreens, CVS and Brookshire's pharmacies have allotments this week, along with Hewitt Drug. Providers are listed at vaccinefinder.org.
State figures Monday showed 56,358 McLennan County residents had received at least their first dose, while 36,382 were fully vaccinated, or 18% of the county's 200,781 population 16 and older. 
This week, Ascension Providence is receiving an allotment of 2,340 first doses, while the health district is getting 1,500, weekly allotments that have been typical recently. The health district last week experimented with a mobile clinic at Sul Ross Community Center but has not set a date for more mobile clinics, director LaShonda Malrey-Horne said.
"We're still trying to work through our large doses that we need to double-back on from when we did the large first-dose clinics," Malrey-Horne said.
She said it's important to remember that no vaccine is 100% effective against COVID-19.
"The reality is if people who are not vaccinated are not doing basic mitigation efforts like wearing a mask, then we can still have breakthrough cases on people that are vaccinated," Malrey-Horne said.
She said the CDC reported the first recorded "breakthrough" case two weeks after the first vaccine became available. She said she didn't know of any breakthrough infections locally, but it will always be a possibility.
Ascension Providence spokeswoman Kathy Hadlock said the health network, much like other vaccine providers, has not seen an increase in calls or volume of requests for the vaccine since DSHS opened eligibility to all Texans 16 and older. 
"That may be attributed to vaccines doses more widely available across clinics, the health care systems, pharmacies, etc.," Hadlock said.
Meanwhile, Midway ISD spokeswoman Traci Marlin said Walgreens will bring 200 doses of Pfizer vaccine to the campus and hold a vaccine clinic for employees and their families on April 15.
The clinic is for employees who already got their first Pfizer shot through a Midway ISD clinic, and is also open to employees' immediate families.
Marlin said 388 employees out of 1,200 Midway employees have been fully vaccinated through on-site clinics held by Ascension Providence Waco.
"When we first ran it, we were still under just the 1B category, then by the time we had the second one, educators were allowed to get it," Marlin said. "So we were able to bring in more people on the second one to get their first shot."
Waco ISD Spokesman Josh Wucher said the district partnered with Midway ISD and Ascension Providence Waco for a mass vaccine clinic where 625 employees out of the district's roughly 2,400 employees got vaccinated. He said the district does not have plans to hold more vaccine clinics at this time.
"We are encouraged by news of recent trials showing vaccines being effective for ages 12-16 and are eager to see if the FDA provides emergency use authorization for younger children," Wucher said. "The district is discussing options to support student vaccinations, but there there are no current plans to hold a shot clinic."
Baylor University's vaccine clinic is still by appointment only and its waitlist is still over 5,000 names long. Student Health Services has given 619 Moderna, 1,921 Pfizer and 510 Johnson & Johnson vaccines to students and faculty so far, according to university spokeswoman Lori Fogleman. She said Baylor Health Services had its largest single vaccination clinic to date last week, distributing 1,377 first doses.
"In addition to signing up for the Health Services campus wait list, we highly encourage students, faculty and staff to sign up for other wait lists, such as those with the county and local pharmacies," Fogleman said.
The university expects to receive another 300 first doses and 240 second doses of Pfizer from Ascension Providence Waco this week.