Four candidates from four different worlds are running for the District 5 Waco City Council seat in the May 1 local election.
Incumbent Jim Holmes, who is senior vice president at First National Bank of Central Texas, has held the District 5 seat for four years after being appointed to the position and winning two elections to hold onto it. Charra Burns, a local business owner and vice president of the Lake Air Montessori Parent Teacher Association, filed a day after Holmes in January followed by local climate change activist and retired pathologist Alan Northcutt. Local pastor and entertainer Royce Montgomery was the last to file.
They are all seeking to serve a sprawling and fast-growing district that stretches from the Extraco Events Center to China Spring and around Lake Waco to the west Highway 84 corridor.
Holmes said he's running again to see through economic development and infrastructure plans the council set over the last several years.
"Thirty new businesses in the last four years, 2,200 employees, right at $750 million in investment, which is new money coming to town, new tax base to work with, the ripple effect there is tremendous as it goes through the city economy," Holmes said.
He said raising spending for the city's pavement management program to about $21.9 million in 2019 and then about $20 million in 2020 was part of a multiyear effort to rate and improve pavement conditions.
He said his business and financial background is a strength.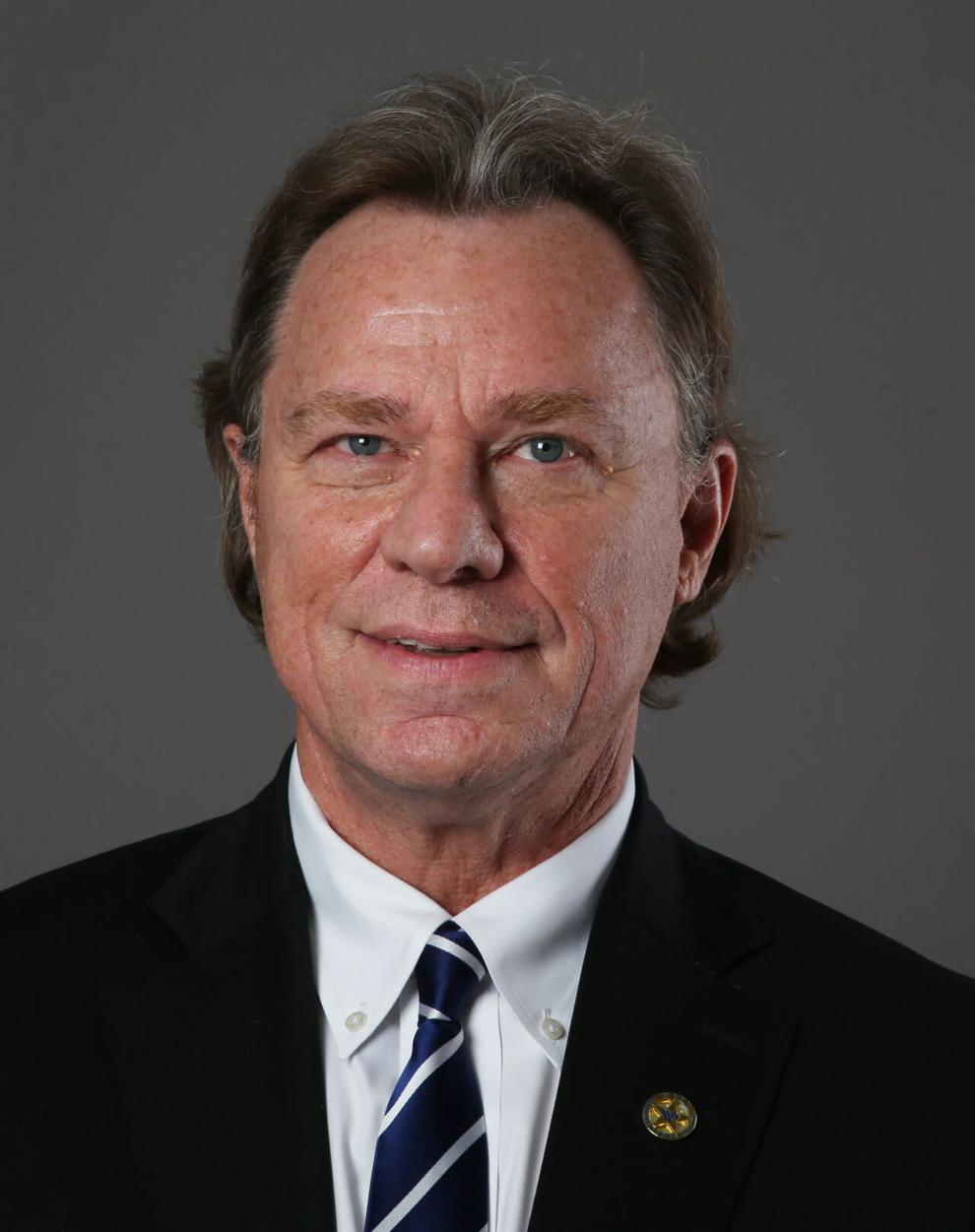 "A lot of the work of a city councilman is being on top of the budget," Holmes said. "Our budget is about half-a-billion now. It's a lot to understand."
He said the city's budget is financially sound, but within the next few years he wants to examine lowering the tax rate.
"I think residents in particular have reached a pain point, a pressure point," Holmes said. "Our reserves are in pretty good shape. If there's a way to do some rate relief, I'm going to be a proponent of that."
Holmes said the council was discussing tax rate relief last year until the pandemic hit.
"I think we've harnessed it in the late stages of COVID-19, but in the headwinds of that COVID-19 I think we've seen great economic development," Holmes said. "I mean, the secret is out. Waco is a great place. I think it's going to get even better as we move post-pandemic."
Holmes headed an economic recovery task force to help small businesses survive the pandemic through loans and other programs, and he thinks it may outlast the pandemic itself.
Holmes said his priority for the district and Waco in general is economic development, especially downtown.
Charra Burns, 34, said her aims include supporting local businesses, especially minority-owned businesses, and creating more educational programming for families in District 5. She has run community recycling programs for Keep Waco Beautiful and partnered with the Dewey Community Center to create literacy programs.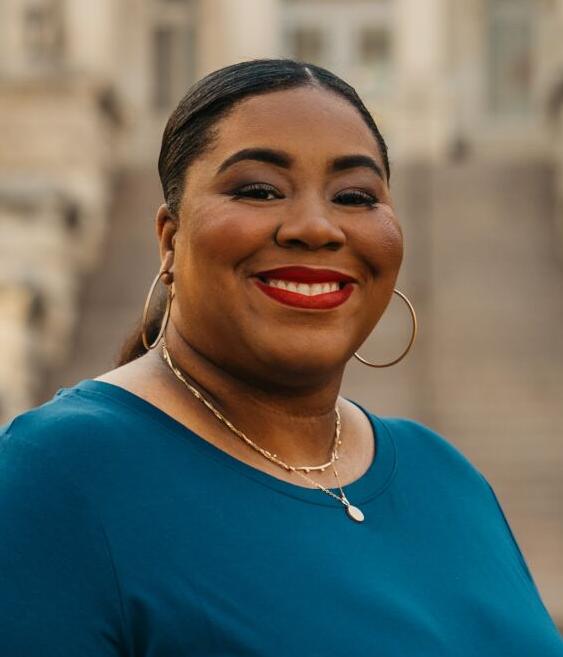 "I feel that as an educator, I have firsthand experiences, real life, and genuine experiences with people in the community on an everyday basis," Burns said. "I have students, I have parents, I have all kinds of people that feel comfortable talking to me about all sorts of things. It starts, maybe, in the classroom, and then I hear about other concerns they have about the community. … I am comfortable being a voice for people on issues."
Burns said it was difficult for her to find information online about how to run for council, and she aims to make that information more accessible.
"Even though I'm educated on where to go, I just wanted a more personable experience and to learn more about it," Burns said.
Burns said improving communication will help more minorities and women get involved in city boards and commissions and boost participation in community programs, especially school partnerships and community events for families and children.
"A lot of those things are already here," Burns said. "There are so many great things happening in Waco, but people don't about them. They don't know how to find them."
She said District 5 constituents from the China Spring community have contacted her about their ongoing efforts to get a city park and other city services such as a recycling center, so they do not have to drive all the way to Cobbs Recycling Center.
"The neighborhoods are so different," Burns said. "You have the neighborhoods off Park Lake and then you have China Spring, 84. In some areas, almost everybody knows who the representative is, but then there are some areas where they aren't informed."
Alan Northcutt, a retired pathologist who practiced in Waco for 31 years, said he's probably best known as the director of the local environmental group Waco Friends of the Climate.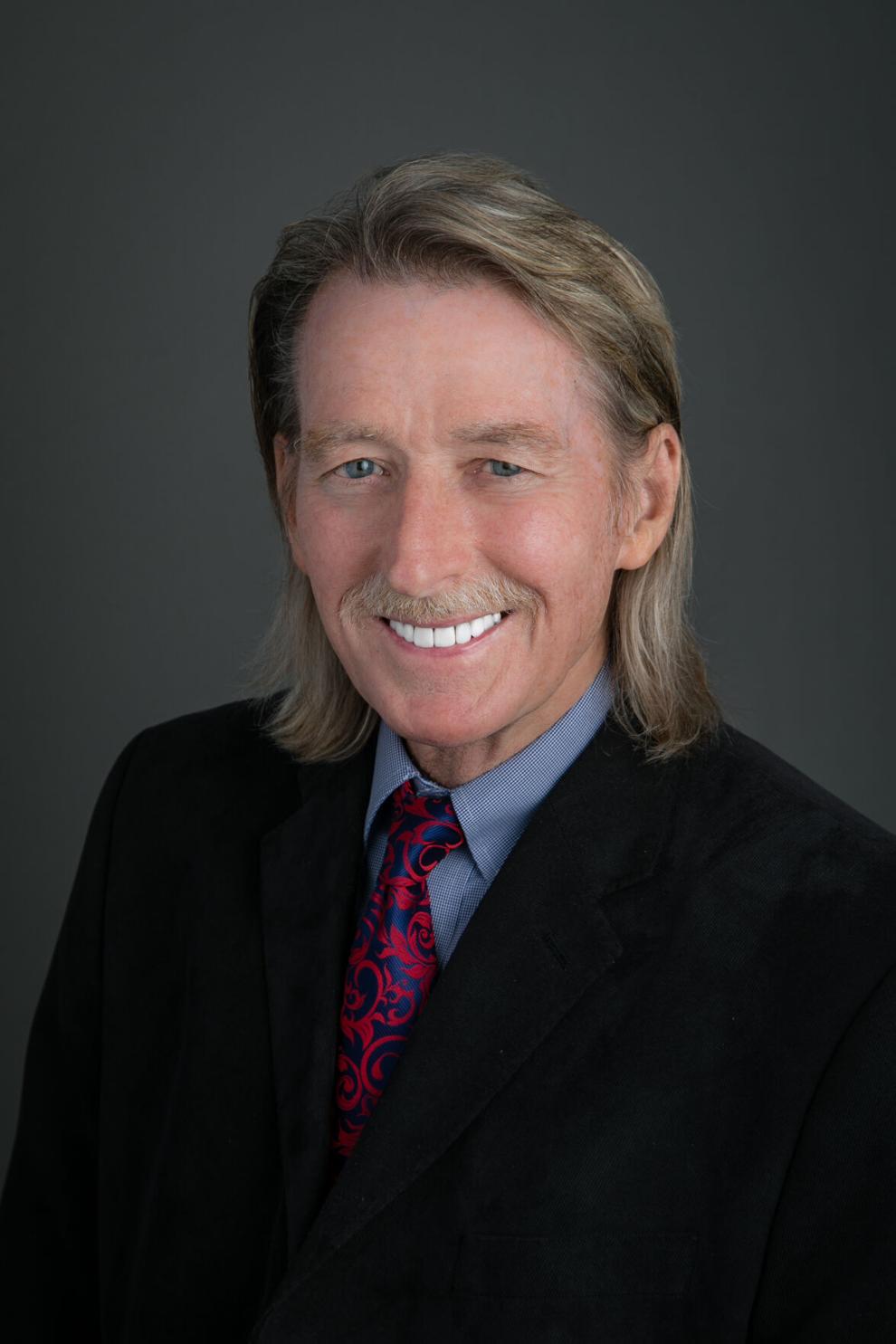 Northcutt said he was motivated to run after studying the Intergovernmental Panel on Climate Change's 2018 report, which calls for drastically reducing global carbon emissions by 2030.
"Since about 2018 I've been interacting with the city council on renewable energy, decarbonization, and I saw some progress. Some of the efforts I made have actually been carried out by the council," Northcutt said. "But I feel the progress is not fast enough if you look at what the science says."
"At this point in time, all decisions should be evaluated for their climate impact," Northcutt said.
He said he's concerned with quality of life issues for District 5 residents, and combatting climate change is a part of that.
"We seem to be investing a lot in tourism. There seems to be millions for that," Northcutt said. "But I think in other areas, for things that impact citizens more directly, I think we need to invest more."
He cited the requests for a park in China Spring and the lack of restrooms at the new Trailblazer Park as examples, saying that parks should have higher priority in general.
"If we're building a park for families, it has to start with a restroom," Northcutt said. "Can you imagine having small kids? What are you going to do?"
Last year, Waco City Council approved a renewable energy contract for all city buildings that will go into effect in 2022.
"Something that's lacking right now is someone who has familiarity with these technologies," Northcutt said. "We now have, with the new administration, the likelihood that there will be millions of dollars coming to the city for infrastructure."
Northcutt said he's also concerned with local air quality. Any amount air pollution increases the risk of asthma in children, lung disease, stroke and other conditions, he said.
"As we move to renewable energy and to electric cars … we'll be improving air quality," Northcutt said. "That's important for us, our children and our grandchildren."
Royce Montgomery, pastor at New Horizon Baptist Church and a former performer in Branson, Missouri, said he was inspired to run after he helped quell a fight at a protest. He said he learned it is possible to be both a pastor and a council member after watching Dewey Pinckney, a Baptist minister and activist who served on the Waco City Council in the 1970s.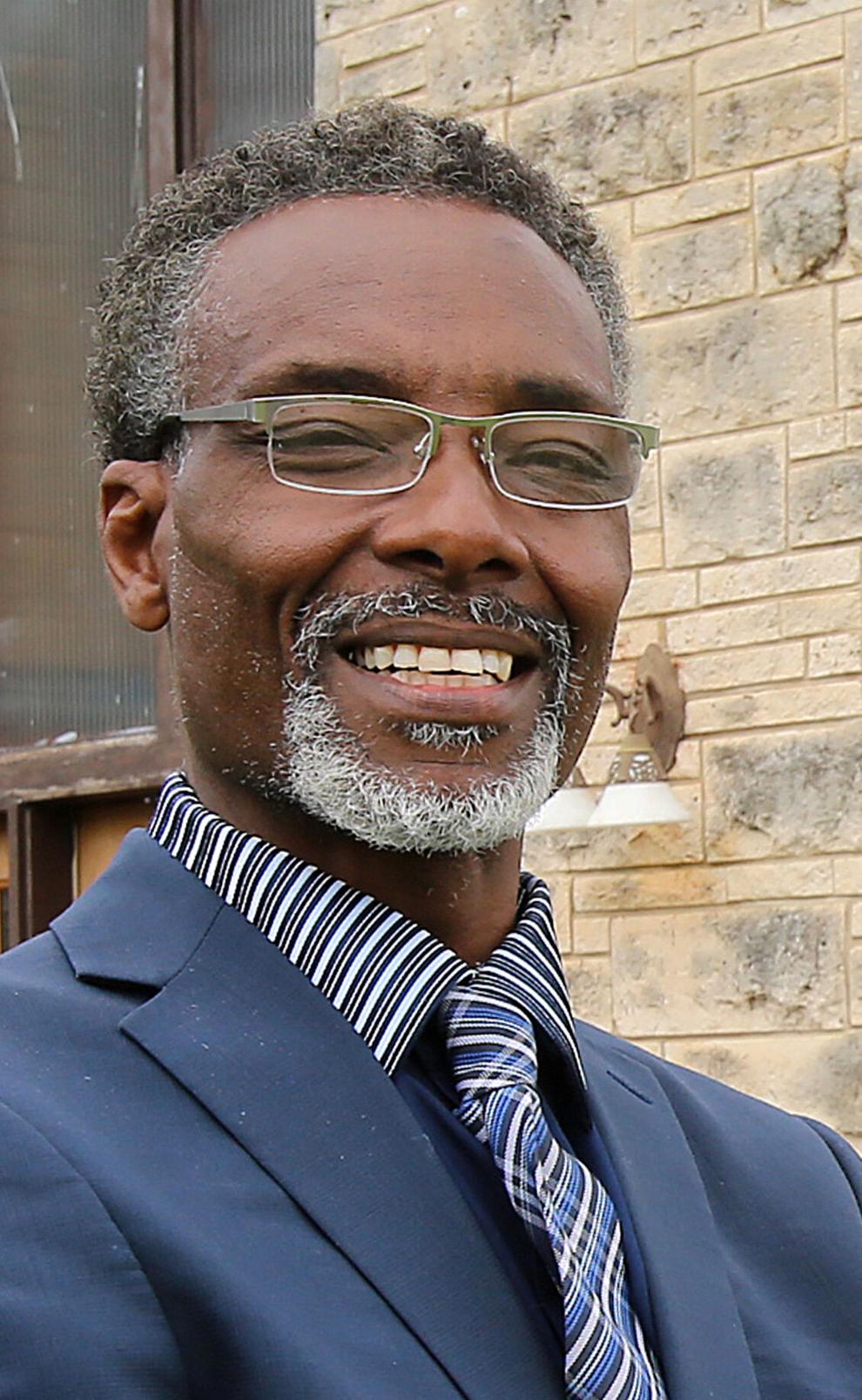 He said his communication skills as a pastor and performer would be a strength.
"People in power … sometimes have the preconception that they already know what people need," Montgomery said. "Before we can really serve people in any capacity, we need to find out what the need is."
Montgomery said he considered running before but waited until he was semi-retired.
"I feel like I can make a difference because I have a newness," Montgomery said. "When something is new, then it is more apt to be receptive to new and more ideas."
He said people are concerned about their property taxes, and the cost of housing in general is a concern for his constituents.
"We have people losing their houses due to high taxes," Montgomery said. "There are a lot of empty buildings that's not being used. We need to know what we're going to do with them. Are we going to tear them down or give a person a first-time loan to go build on that property, build up the community?"
He said as council member, he would want to form partnerships with groups already running programs for children that the city could help bolster or expand.
Montgomery said most of the people he has spoken to since announcing his candidacy did not know who their council representative is or did not know what district they live in. He said his goal as a council member is to include more of the community in decision-making processes.
"I want to be a voice for the people," he said. "I want everyone to feel so comfortable that they say 'you know, I don't mind paying taxes because I see a new light.'"
In response to Burns' and Montgomery's answers about residents being disconnected or not knowing who their council representative is, Holmes said the pandemic makes it more challenging, but he tries to make himself accessible and stay plugged into neighborhood associations in his district.
"I get about 100 emails a day in my business, council and campaign inboxes," Holmes said. "These constituents know my name, and I feel very plugged into community issues."